For burger lovers out there, a dream job has opened up: getting paid to eat cheeseburgers (also, Friday is National Cheeseburger Day).
It's National Cheeseburger Day. To celebrate, here's a quick bite of history on the cheeseburger!
Sept. 16 is "Guacamole Day" and a time to highlight the health benefits and versatility of avocados, along with how to choose and prepare them.
Autumn is just around the corner. Here's a variety — think soup, stuffed squash and pumpkin lasagna — of fall favorites to try even if it's te…
Something fishy happened this summer. Instead of the typical perfectly grilled chicken or juicy grilled steaks, Americans were searching for s…
Vegan diets are still relatively rare but are becoming more common. They can absolutely be healthy. It's important to get educated before you begin.
Few meals are more versatile than brisket. It can be served as a weeknight dinner meal, on game days, holidays and more.
Starbucks is finally ditching straws and ushering in its long-awaited "sippy cup" lids for iced beverages.
Believe it or not, the crisp fall season is right around the corner and before its arrival you'll want to have plenty of recipes locked and loaded.
If you're tired of the same old weeknight dinner recipes, there are plenty of ways to bring food from all over the world straight to your dinn…
Although 90 percent of cherries grown in the U.S. are grown in Michigan, 5 percent of the nation's crop is grown in Wisconsin, primarily in Do…
While iconic pies and delicious cookies are usually the autumn go to, this pumpkin kale lasagna is as comforting as it gets.
Here are seven ways cukes can help protect and improve your health.
As hard as it may be to imagine any state fair, carnival, theme park or baseball game without the classic corn dog, there was a time society f…
Yes, you end up with one giant pancake, which becomes 12 square ones when cut. Every single pancake is as tender and fluffy as diner pancakes …
I like to think of pumpkin cake as pumpkin bread's slightly fancier relative. It's just as homey and comforting and easy to make, but because …
Need some last minute help for your Labor Day barbecue? Here are some tips for that and other quick, back-to-school friendly recipes.
From motorcycles, playgrounds, Tiger Woods and Jesus — these sculptures are so much more than butter cows.
Some good news: You no longer have to choose between pizza, tacos and burgers when it comes to Friday night takeout. 
For children eating a vegan diet, there are two main nutrition needs: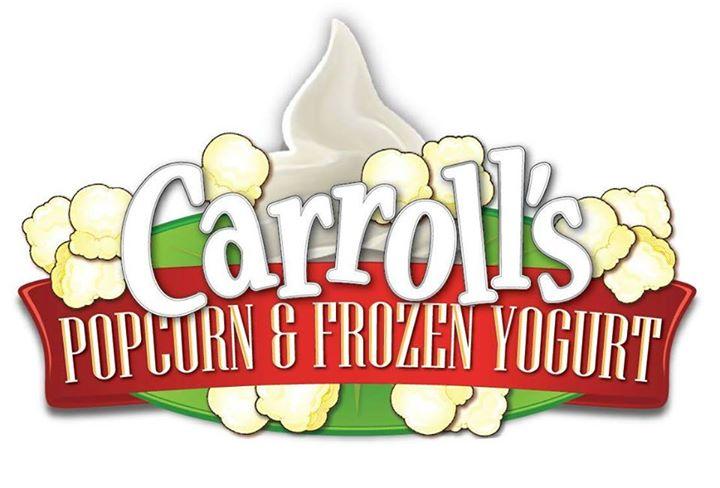 Carroll's Popcorn & Frozen Yogurt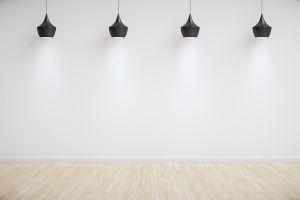 Grandview Plaza Apartments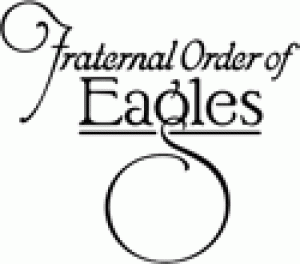 Fraternal Order of Eagles - La Crosse 1254
Consider food sources for these key minerals and vitamins:
It's also helpful to consider the emotional aspects of being on a vegan diet. If your family is not vegan and your child is asking to be, it's…
Kale, arugula and Brussels sprouts are delicious cruciferous vegetables that pack a nutritious punch and are readily available at grocers and …
This dish is lovely warm or room temperature. Serve alongside roasted meats as a side dish or with crusty bread as a vegetarian entree.
Whoever came up with the name "ants climbing a tree" had quite the sense of humor. The recipe name may not seem appetizing, but it is in fact …
This dip pleases the pickiest of eaters, is quick to pull together, and is the very best way to eat dip for dinner. Here's how to make it with…