Black beans are one of the best foods for your health, your budget and your waistline.
They are considered nature's health food. Black beans are packed with fiber and protein, which means they will keep you feeling full and energetic for hours. This is very important if you are trying to lose weight and can't stand feeling hungry all of the time.
Black beans contain both soluble and insoluble fiber. Soluble fiber helps reduce your low-density lipoprotein — the "bad" cholesterol — and reduces the absorption of cholesterol into your bloodstream. This is very beneficial for your heart health. The insoluble fiber is beneficial for keeping your digestive system healthy, as it prevents constipation, diverticulosis and irritable bowel syndrome.
Whole grains are a big part of a healthy diet. Diets including whole grains may help to lower the risk of heart disease and Type 2 diabetes. Cooked black beans are a great source of dietary fiber and protein, as well as magnesium, selenium, manganese and phosphorus. They also contain lignans, a photochemical that may be protective against breast and prostate cancer.
Do you avoid eating black beans due to fear of getting embarrassing gas? This gas is the byproduct of bacteria in the intestine breaking down the complex carbohydrate into nitrogen and carbon dioxide. As your body gets used to eating beans, you will find that this problem lessens, but here are a few simple options to try that may help ease your discomfort.
Beano is a product you can buy in your grocery store. It contains a natural digestive enzyme that helps break down the starchy carbohydrate and prevent gas. Five drops of Beano before a meal that includes black beans is all it takes.
Another trick for preventing flatulence is not to cook the beans in the same water you soak them in, and always drain and rinse your canned black beans. Canned beans are more likely to cause gastric distress than those you cook yourself. Unfortunately, you will miss out on some of the nutrients that have been leached into the water, but you will greatly lessen the occurrence of intestinal gas.
When you add black beans to your diet on a regular basis, you want to be sure to drink plenty of water. The extra fiber in your body requires water as it plumps up and prepares for excretion. Try these delicious black bean recipes to add these little nutritional powerhouses to your diet.
Simmered Black Beans
16 ounces dried black beans
1 tablespoon extra-virgin olive oil
4 large cloves of garlic, minced
Course sea salt, to taste
Sort through the dried black beans, discarding any stones. Rinse well under cool running water. Soak the beans in 2 quarts of cold water for at least 6 hours.
Heat the oil over a low heat in a large, heavy soup pot or Dutch oven. Add the onion. Stir and cook until onion starts to soften. Add half of the garlic. Stir and cook for 1 to 2 minutes. Add the beans and soaking water. The beans should be covered by at least an inch of water. Add more water if needed. Bring to a boil. Reduce the heat to low and skim off any foam that is on top. Cover and simmer for 1 hour. Add the remaining garlic, cilantro and salt. Continue to simmer for another hour, until the beans are quite soft and the broth is thick. Serve warm. Makes about 7 (1-cup) servings.
Per serving: 232 calories, 2.5 grams fat, 41 grams carbohydrates, 15 grams protein and 15 grams fiber.
Black Bean Brownies
1 package dark chocolate brownie dry mix
1 can black beans, drained and rinsed
½ cup semi-sweet chocolate chips
½ cup coarsely chopped dried cherries or Craisins, optional
Puree black beans in a blender with 1 cup water. Place dry brownie mix in large mixing bowl. Add black beans and stir well until all dry mix is moist. Do not over-mix. Stir in chocolate chips and cherries or Craisins, if desired. Coat bottom of mini-muffin tin with cooking spray. Pour brownie mixture into mini-muffin tin. Bake for 13 minutes in a 325 degree oven. Makes 30 mini-brownie muffins.
Per serving (2 mini- muffins): 192 calories, 5 grams fat, 4 grams protein, 33 grams carbohydrate, 2 grams fiber.
---
13 nutritionist-recommended superfoods that'll boost your metabolism
Pineapple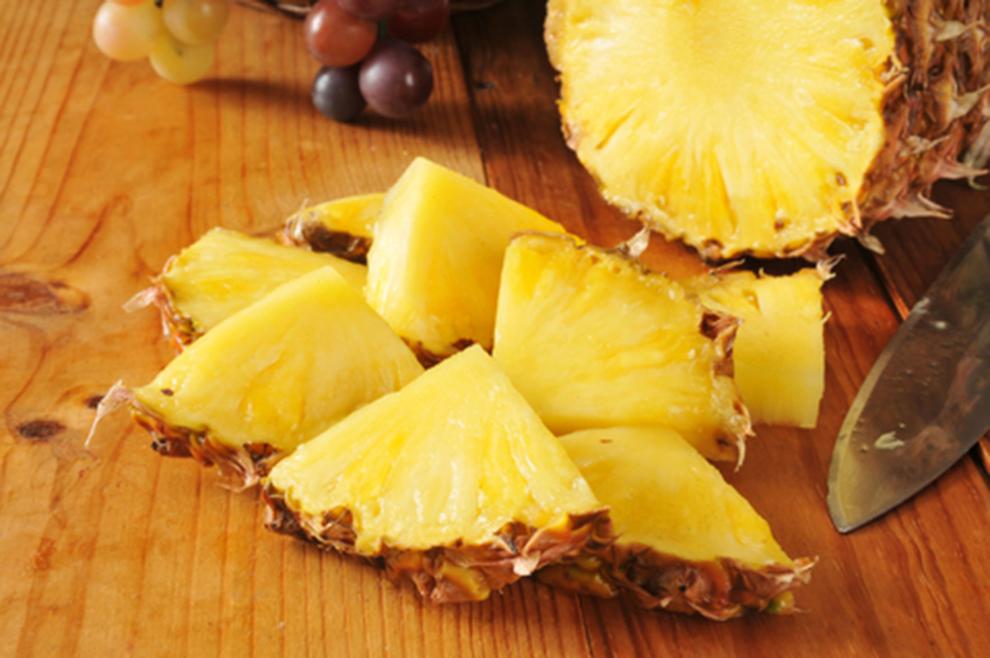 Hawaiian noni fruit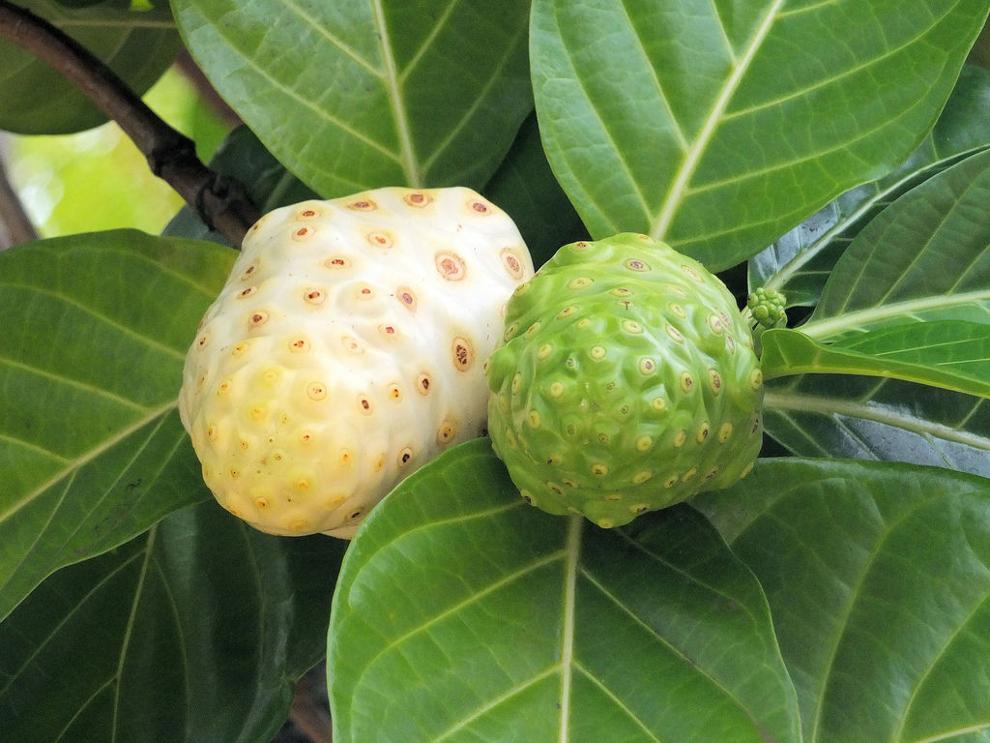 Chilies, jalapenos, cayenne and other hot peppers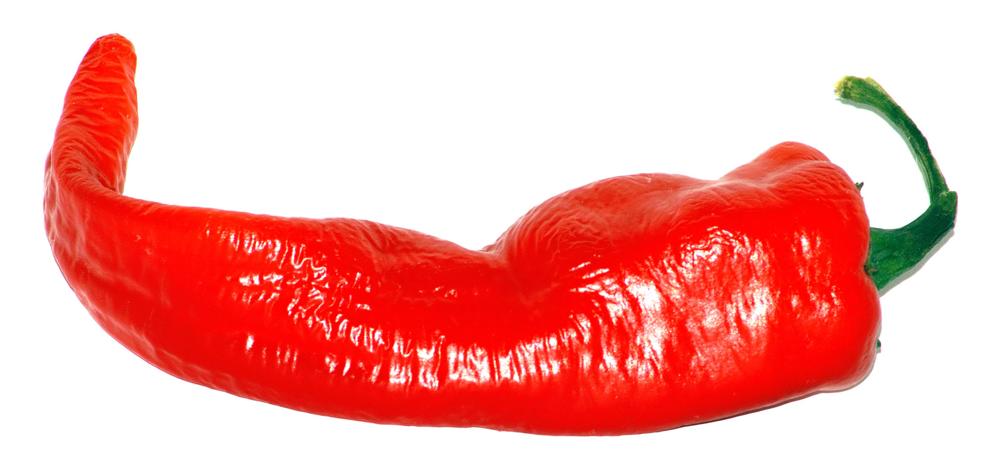 Berries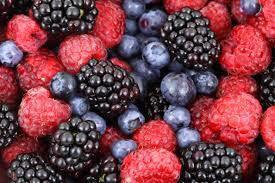 Matcha green tea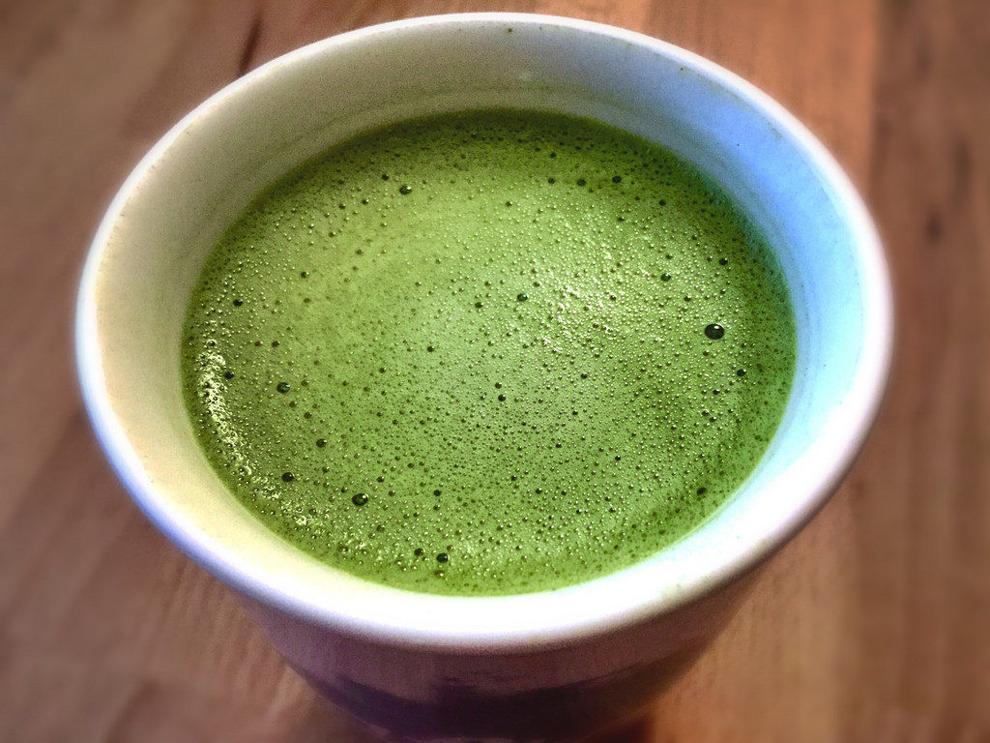 Maca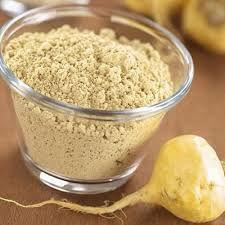 Whey protein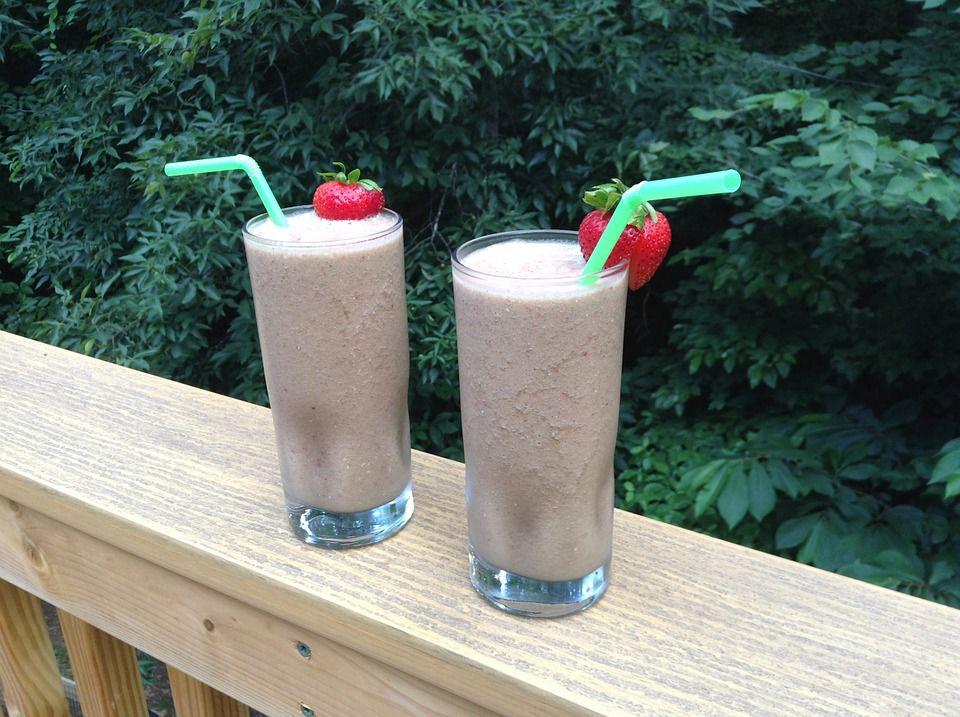 Cruciferous vegetables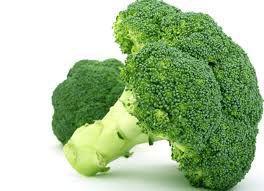 Flaxseeds and chia seeds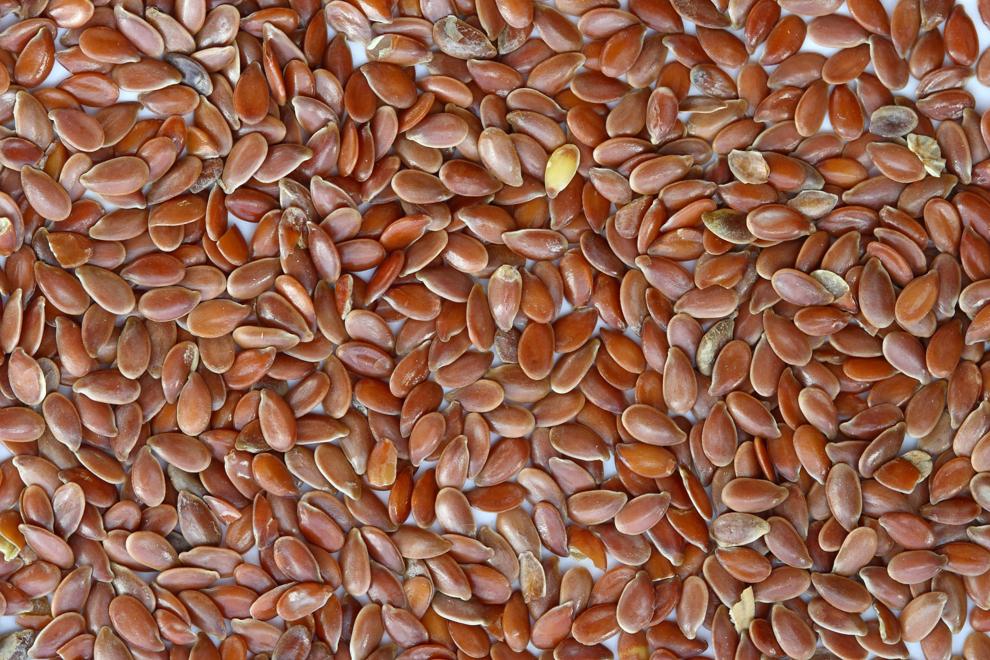 Beans and lentils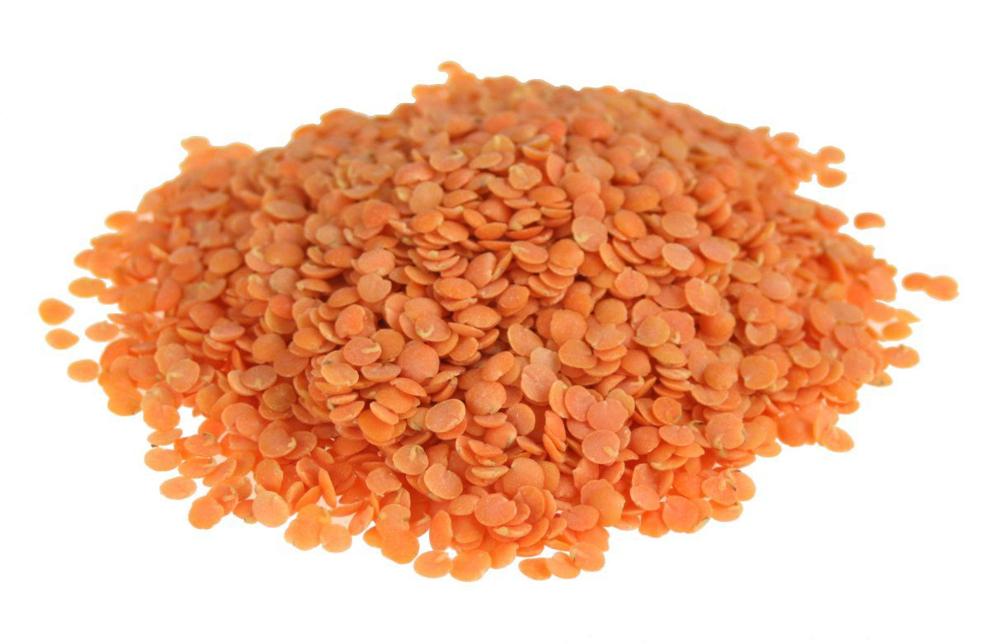 Hawaiian spirulina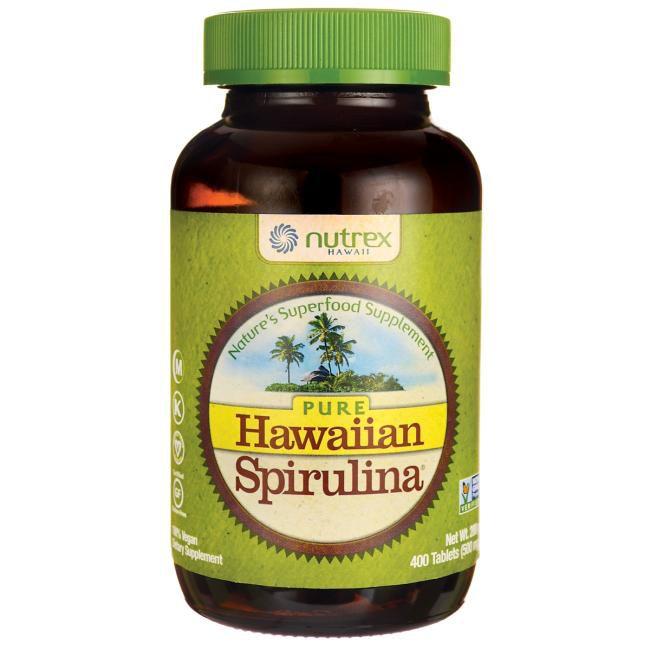 Astaxanthin (red algae)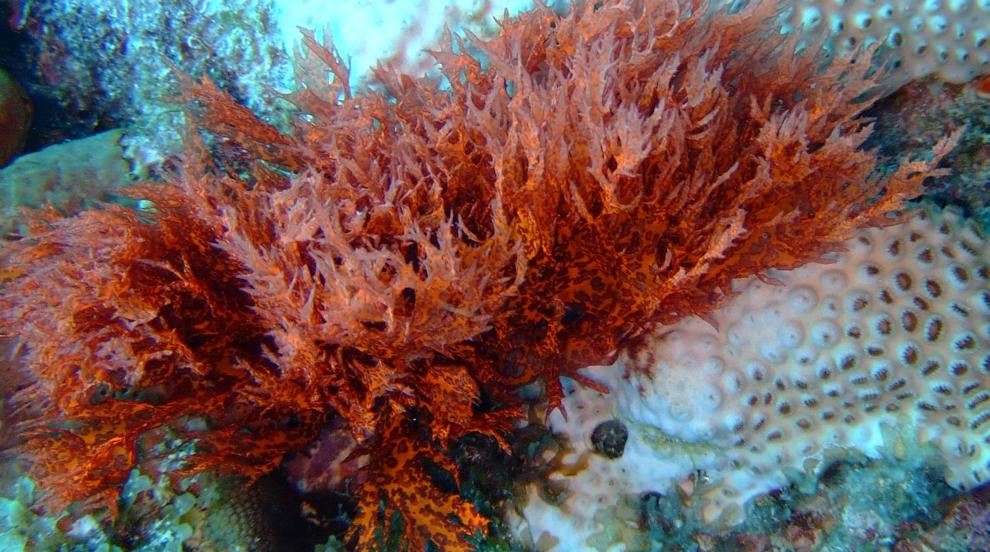 Ashwagandha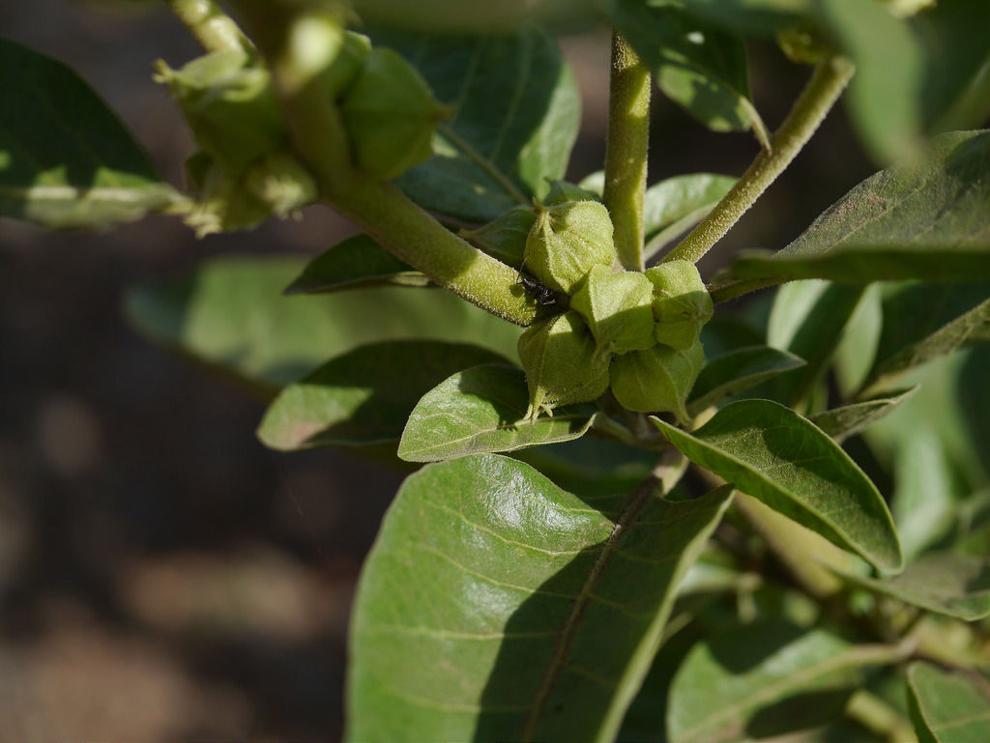 Jill Fleming is a registered dietitian at Mayo Clinic Health System in La Crosse.