Do you feel eating healthy costs more? It is possible to eat healthy and stick to a budget. The most important step to save money on food is to have a plan for eating. Investing a little bit of time and effort on a plan will save you time and money later. Choose plenty of foods from the outer perimeter of the grocery store — fruits, vegetables, lean meats, low-fat dairy and whole grains for a healthful diet.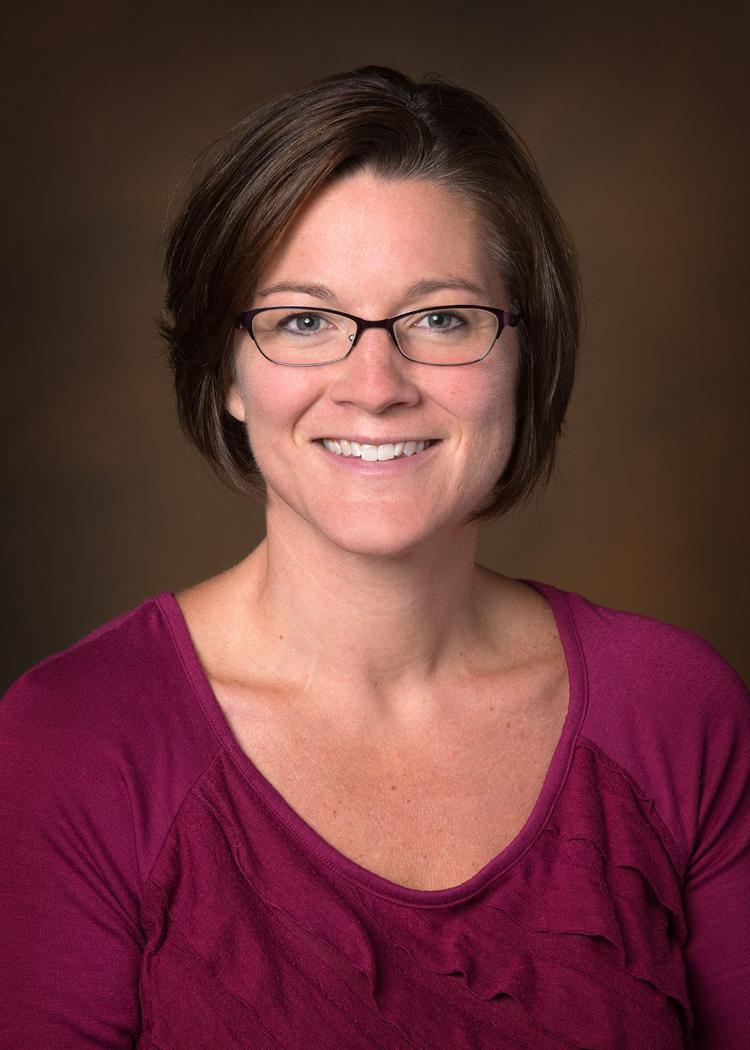 Try these tips to eat healthy and keep that grocery bill low:
1. Plan a weekly menu and shopping list. When you are in the store, stick to the shopping list and avoid extra impulse buys. Shop for meals and snacks, not just food.
2. Don't shop when you are hungry. Shopping hungry may lead to extra, less nutritious items in your cart.
3. Compare prices and use coupons. Store brands tend to cost less than national brands and are just as nutritious. Consider a grocer's rewards program which can help save money. Watch the local papers for coupons.
4. Compare unit pricing on the shelves. Purchase the item that is the lowest price per unit. Be sure to check higher and lower shelves because the most expensive items tend to be at eye level.
5. Purchase in-season fresh fruits and vegetables. They will be economical and taste the best. Remember to plan your weekly menu to include seasonal fruits and vegetables.
6. Keep frozen fruits and vegetables on hand. These are excellent staples to have in the freezer. Watch for your grocery store flyer and purchase these items when they are on sale.
7. Purchase beans as an economical protein source. Beans add protein, iron and fiber to your favorite dish. They are also inexpensive. Try adding canned black, garbanzo or red beans to your next homemade casserole or soup.
8. Drink plenty of water. Drinking water from the tap or brewing your own tea can replace more expensive beverages like soda, juice drinks or pre-made tea.
9. Limit pre-cut and pre-bagged produce. Precut items tend to be more expensive. You can wash and cut the produce at home and save money.
10. Go meatless. Plant proteins like beans, lentils and seed are cheaper alternatives to animal proteins, except for eggs. Beans will add protein, iron and fiber to your favorite dish.
11. Shop local. Fresh produce often costs less when it is in season and has less distance to travel. Farmers market or CSAs offer low-cost, local food items. To find a farmers market near you, call your City office or visit www.localharvest.org.
12. Minimize food waste. Throwing away food is throwing away money. Find ways to prepare leftovers so you do not have to eat the same thing over again.
13. Bake and prepare meals at home. Making meals at home can save families money and improve the likelihood your family eats a well-balanced meal.
14. Pay attention at the checkout. Mistakes can happen, so make sure prices ring up as they should.
15. Pack a lunch. Most Americans spend about $10 when eating out at lunch. On average, packing a lunch costs less than $3 per meal. This means you can save at least $7 per lunch, Monday-Friday, or $140 per month.
If your goal is to lead a healthy lifestyle, then keeping healthy food available is essential.
Homemade pumpkin apple muffin
2½ cups all-purpose flour
2 cups sugar
1 tablespoon pumpkin pie spice
1 teaspoon baking soda
½ teaspoon salt
2 eggs, lightly beaten
1 cup pumpkin, solid packed
½ cup applesauce
2 cups apples, peeled and finely chopped
Heat oven to 350 degrees. In a bowl, combine first five ingredients. In a separate bowl, combine eggs, pumpkin and apple sauce. Mix liquid ingredients with dry ingredients and stir until moistened. Stir in apples. Spoon batter into paper-lined muffin cups filling ¾ full. Cook 35 to 40 minutes or until toothpick comes out clean.
Per serving: 180 calories, 1 g fat, 3 g protein, 40 g carbohydrate, 1 g fiber, 140 mg sodium
Four bean slow cooker chili
1 (15-ounce) can black beans, drained and rinsed
1 (15-ounce)can garbanzo beans, drained and rinsed
1 (15-ounce)can diced petite tomatoes
1 (15-ounce)can chili beans
½ cup dry green lentils
1 cup water
2 tablespoons cumin
1 tablespoon chili powder
Garlic and onion powder to taste
Combine all ingredients in slow cooker. Cook on low six to eight hours or until lentils are cooked and soft.
Per serving: 230 calories, 3 g fat, 13 g protein, 39 g carbohydrate, 12 g fiber, 700 mg sodium