Whether stacked on hamburgers and sandwiches, enjoyed alongside a Friday fish fry, or snacked on straight from the jar, pickles are a popular part of many American diets. While pickles are a vegetable, many may wonder if these salty, crunchy eats can really be good for you.
Are pickles still considered a "healthy" food?
As with most preserved foods, pickles contain a significant amount of sodium. Just two spears can deliver nearly 600 mg, which is more than a fourth of the recommended limit for a day.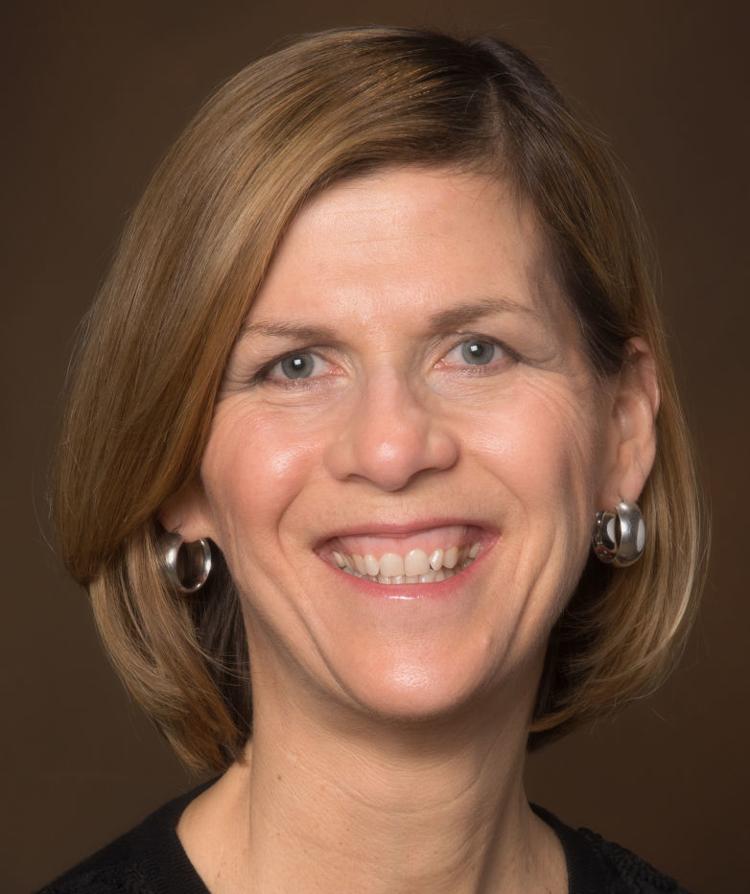 Excess sodium is a major concern for those with high blood pressure and can also lead to an increased risk of stomach cancer and kidney disease. If you have the time, making homemade pickles can be an excellent way to control their typically high sodium content.
Despite the extra salt, pickles provide a number of health benefits. Like other vegetables, they provide antioxidants, vitamins and dietary fiber. The pickling process also preserves the same phytochemicals found in the cucumber, which have anti-cancer activity. While most store-bought pickles are not fermented, making your own pickles using this method will give you an added probiotic benefit. Probiotic-rich foods support the growth of healthy bacteria in the gut which may improve digestion, boost your immune system and even enhance heart health.
When it comes to including pickles in your diet, the age-old rule of moderation is a good approach. Keep an eye on sodium content, but enjoy the antioxidant, vitamin and even probiotic benefits when consuming fermented pickles. See the recipes below for quick, easy refrigerator pickles, as well as a guide to making your own fermented pickles at home.
Easy refrigerator pickles
6 cups thinly sliced pickling cucumbers (about 2 pounds)
2 cups thinly sliced onion
1½ cups white vinegar
¾ cup sugar
¾ tsp. salt
½ teaspoon mustard seeds
½ teaspoon celery seeds
½ teaspoon ground turmeric
½ teaspoon crushed red pepper
¼ teaspoon freshly ground black pepper
4 garlic cloves, thinly sliced
Place half of the cucumbers in a medium glass bowl; top with half of the onions. Repeat with remaining cucumbers and onions.
You have free articles remaining.
Register for more free articles.
Stay logged in to skip the surveys.
Combine the rest of the ingredients in a small saucepan and stir well. Bring to a boil and cook for one minute. Pour on top of cucumber mixture and let cool. Cover and refrigerate for at least four days before serving. Pickles will keep in refrigerator for up to one month.
Per serving: 30 calories, 0 g fat, 7 g carbohydrate, 0 g protein, 0 g fiber, 65 mg sodium.
Fermented dill pickles
5 tablespoons sea salt
2 quarts filtered water
4-6 bay leaves
6-9 cloves garlic, peeled
2 large heads of dill
Spices to taste, such as black peppercorns, red pepper flakes, mustard seeds, etc.
Enough cucumbers to fill a ½-gallon jar
Dissolve the sea salt in filtered water.
In a half-gallon jar, add a couple of the bay leaves, a few cloves of garlic, the heads of dill and half of the spices. Pack half of the cucumbers on top of the spices. Repeat again with the rest of the ingredients.
Pour the water mixture on top of the cucumbers, filling until the liquid covers one to two inches above the cucumbers. Place another bay leaf on top of the cucumbers and use a fermentation weight to keep the pickles under the liquid, if necessary. Cover the jar with a tight lid, airlock lid or coffee filter secured with a rubber band.
Leave at room temperature until desired flavor and texture is obtained (usually 6-7 days). If using a tight lid, crack it briefly each day to release excess pressure. When pickles are ready, they should taste sour and the brine should look bubbly and cloudy. Pickles will keep in the refrigerator or root cellar for several months.
Makes 32 (¼-cup) servings
Per serving: 5 calories, 0 g fat, 1.1 g carbohydrate, 0.2 g protein, 0.1 g fiber, 440 mg sodium.