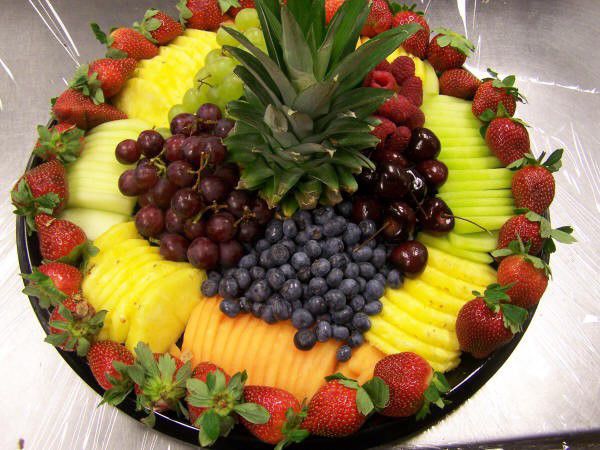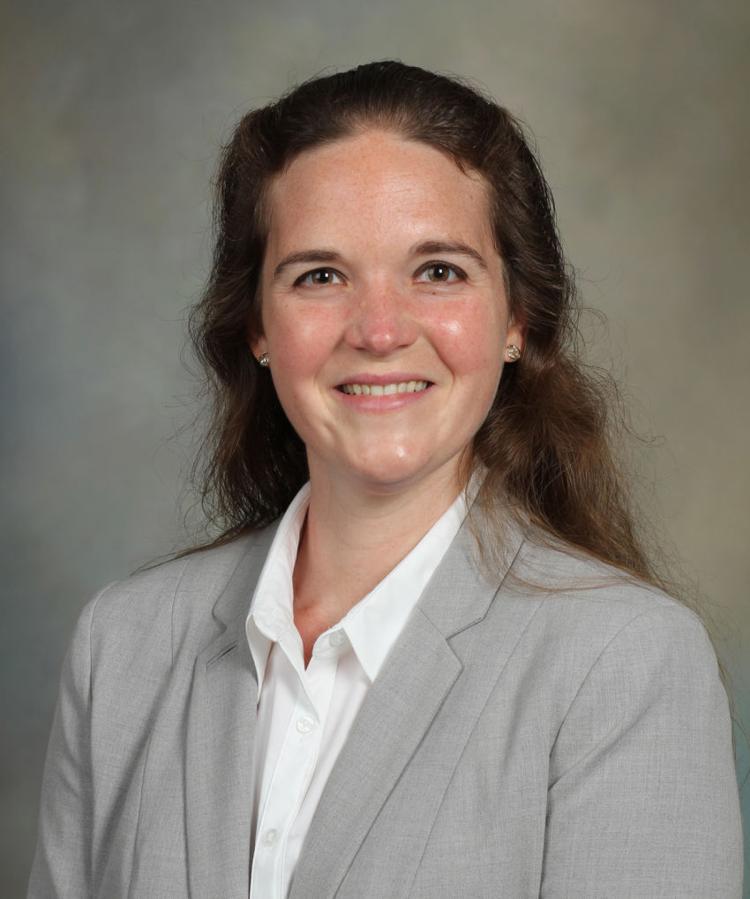 The holidays are a wonderful time to spend with family and friends. They are also filled with tempting foods at all the gatherings. The following are some tips to help you eat healthier during the holidays.
Don't skip meals
Arriving at a party hungry can lead to unhealthy choices and oversized portions
Have a snack beforehand such as fresh fruit, low-fat cheese with whole grain crackers, or vegetables with low-fat dip/dressing
Bring your own healthy dish
Watch portion sizes
Being hungry makes you think you need more than you do
Take less than you think you want
A few bites is all it usually takes to satisfy a craving
Wait at least 15 before seconds
You have free articles remaining.
It takes this long for your brain to register your stomach is full
Utilize this time to socialize – this is calorie free; but socialize away from the tempting food areas
Other thoughts
If you know you want a higher calorie option such as dessert, have less of something else.
Put a lot of low-calorie and filling foods such as vegetables & fruit onto your plate
Sip on beverages such as water, iced tea without sugar added, coffee, tea, or diet soda to keep your hands busy and to stay hydrated. Being dehydrated has similar symptoms as being hungry
If you do overeat, eat healthier at your next meal(s)
It may not be the best idea to try to lose weight during the holidays. Enjoy the treats but in moderation. Aim to maintain your weight and lose weight after the holidays if that is your goal. Include exercise into your schedule during the holidays to help maintain weight. Ideas for healthy dishes to bring:
Vegetable tray with low-fat dip/dressing
Fresh fruit platter
Bean salad
Boiled shrimp/scallops with cocktail sauce or lemon
Brown rice casserole with vegetables
Baked & breaded chicken using whole-grain bread crumbs
Whole-grain pasta salad with olive oil & vegetables
Platter with low-fat cheese, nuts, and whole grain crackers
Also, try this recipe for a portion-controlled and healthy version of a traditional treat to satisfy the sweet tooth!
Perfect Pumpkin Pie-lets
9 mini phyllo shells
2 egg whites
¼ cup pumpkin puree
1 teaspoon maple syrup
1 teaspoon artificial sweetener of choice
1 teaspoon brown sugar
½ tablespoon whole grain oat flour
½ teaspoon vanilla extract
¼ teaspoon plus 1/8 teaspoon pumpkin pie spice
¼ teaspoon ground cinnamon
⅛ teaspoon baking powder
A pinch of salt
9 teaspoons light whipped topping
Heat the oven to 350 degrees. Line a small baking sheet with nonstick foil. Place the phyllo shells side by side on the baking sheet so they don't touch. In a small mixing bowl, using a sturdy whisk, mix the egg whites, pumpkin, maple syrup, sweetener, brown sugar, and flour together until well combined. Whisk in the vanilla, pumpkin pie spice, cinnamon, baking powder, and sat and continue mixing until well-combined. Divide the filling among the phyllo shells, about 1 tablespoon each. Bake for 10-15 minutes, or until a toothpick inserted in the center comes out sticky (it should be runny but won't be dry). Allow them to cool to room temperature. Just before serving, top each pie-let with 1 teaspoon whipped topping. (Recipe from Diabetesfoodhub.org)
Per serving (3 pieces): Calories 100, Fat 3 g, Sodium 140 mg, Carbohydrate 13 g,