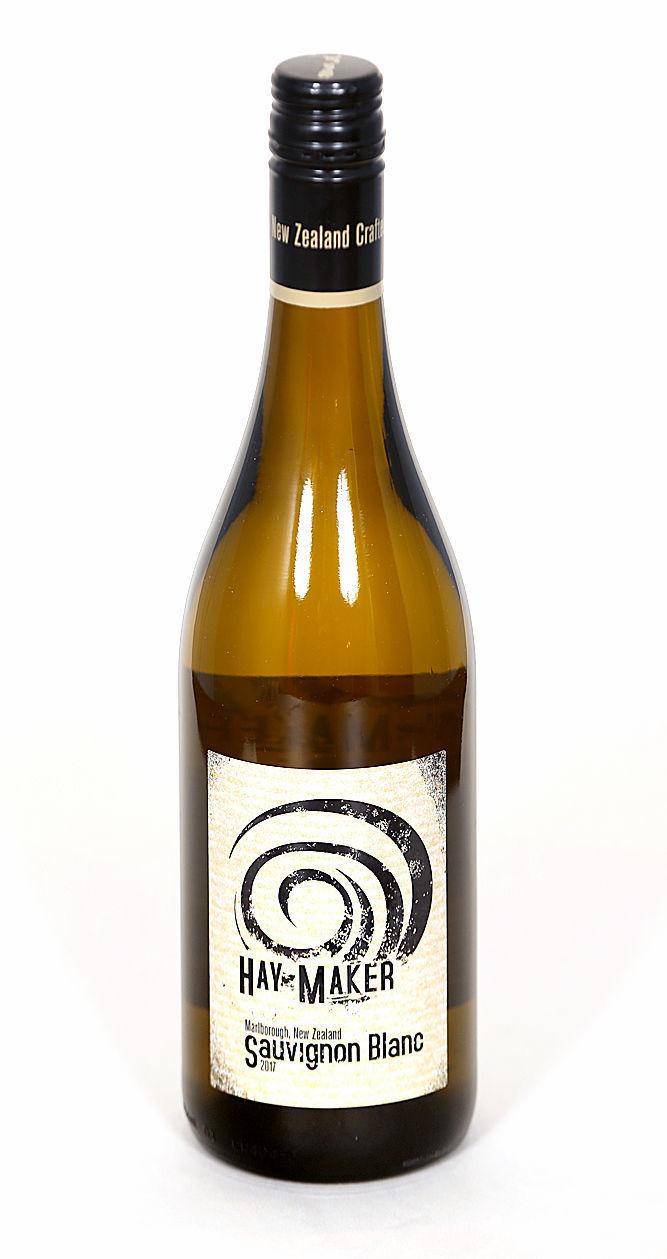 They say that you need to make hay when the sun shines, a farming adage that is certainly true. This New Zealand winery made lots of sauvignon blanc — some 34,000 cases — of this vintage sourced from the Wairau and Ure valleys in the Marlborough region.
This signature wine from New Zealand does not disappoint, with clean and crisp citrus flavors that says sunshine in your glass. Also a great value coming in under $10.
Sherry: "A citrus bouquet of lime with tart and refreshing lime and grapefruit flavor with mineral and herbal elements on the finish." (3.5 stars out of 5)
Chris: "A nettle-like bouquet with flavors of lime, kiwi and gooseberry with a crisp finish." (3.5 stars out of 5)
Available from $8 to $10.
Coming next week: Dona Paula Smoked Red Blen