The folks at E&J Gallo know a thing or two about marketing. With 90 brands of wines and spirits, the world's largest winery has plenty of practice.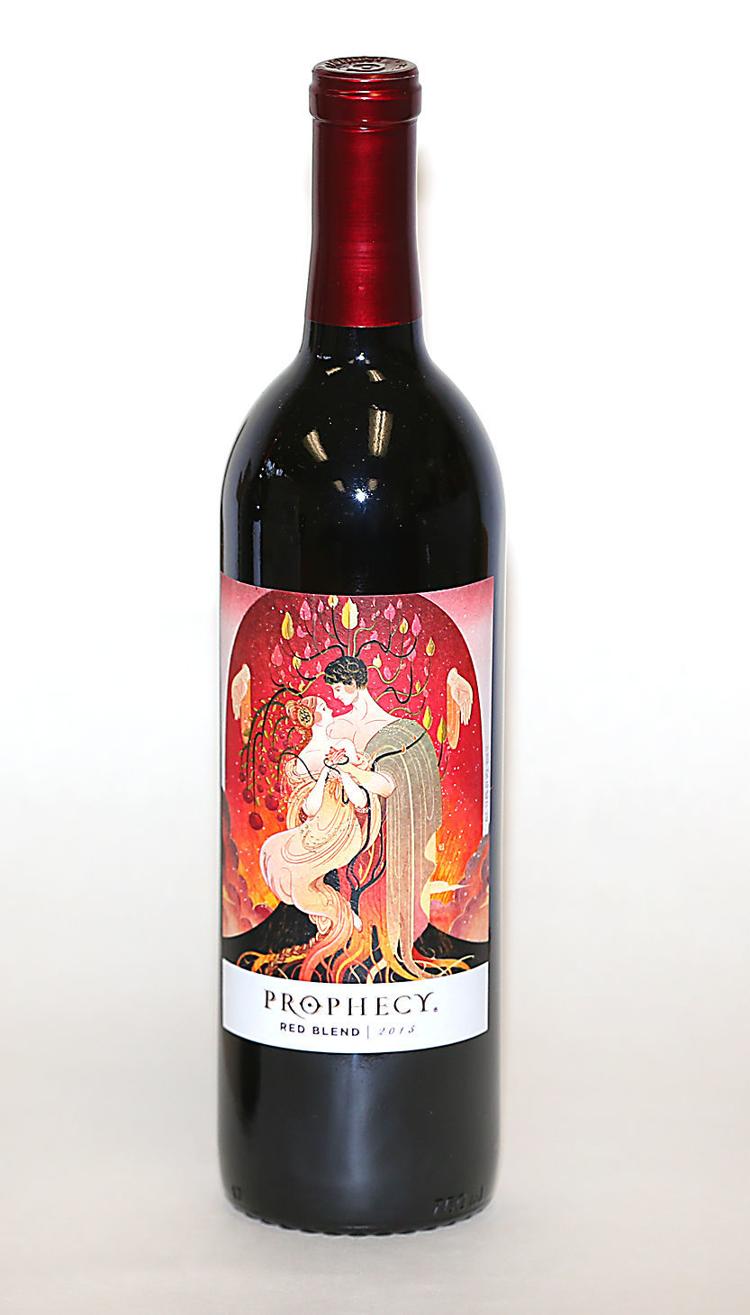 The slogan of Prophecy wine — with labels featuring different Tarot cards is "See the Unseen. Try the Untried." We selected the label with The Lovers.
This blend showcases grapes from Washington and California, including zinfandel, merlot, syrah and others. It's medium-bodied with plenty of soft red fruit complemented with spice.
We saw it. We tried it. We liked it.
Sherry: "Fruity black cherry and strawberry with spicy clove and pepper on the finish." (3½ stars out of 5)
Chris: "A brown sugar and raisin bouquet with jammy flavors of cherry and blackberry with a pepper and vanilla finish." (3½ stars out of 5)
Available from $10 to $13.
Coming next week: Valdivieso Reserva Pinot Noir