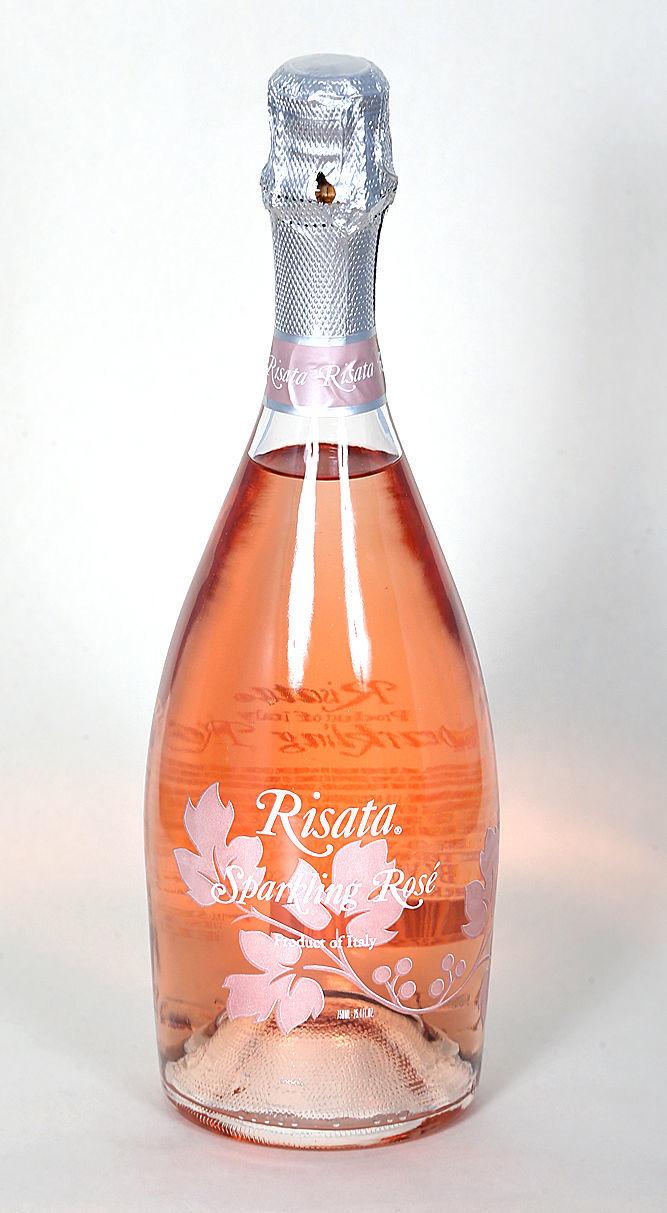 Many wines experience seasonal sales and as expected, rosé consumption goes up in the summer as more consumers think pink.
But sales of rosé continue to grow year-round, making the fastest growing wine category, according to Wine Business Monthly. This new wine from northeastern Italy — just launched earlier this year — is a blend of 70% chardonnay and 30% pinot noir with a bit of carbonation.
The flavors are as light as the color, with very delicate berry fruit. Serve well-chilled and pair with a summer salad, chicken or fish.
Sherry: "Dry with subtle strawberry, raspberry and lime flavors." (2.75 stars out of 5)
Chris: "Light flavors of strawberry and apricot with a zesty, semi-dry finish." (3 stars out of 5)
Available from $12 to $15.
Coming next week: Aime Roquesante Cotes de Provence