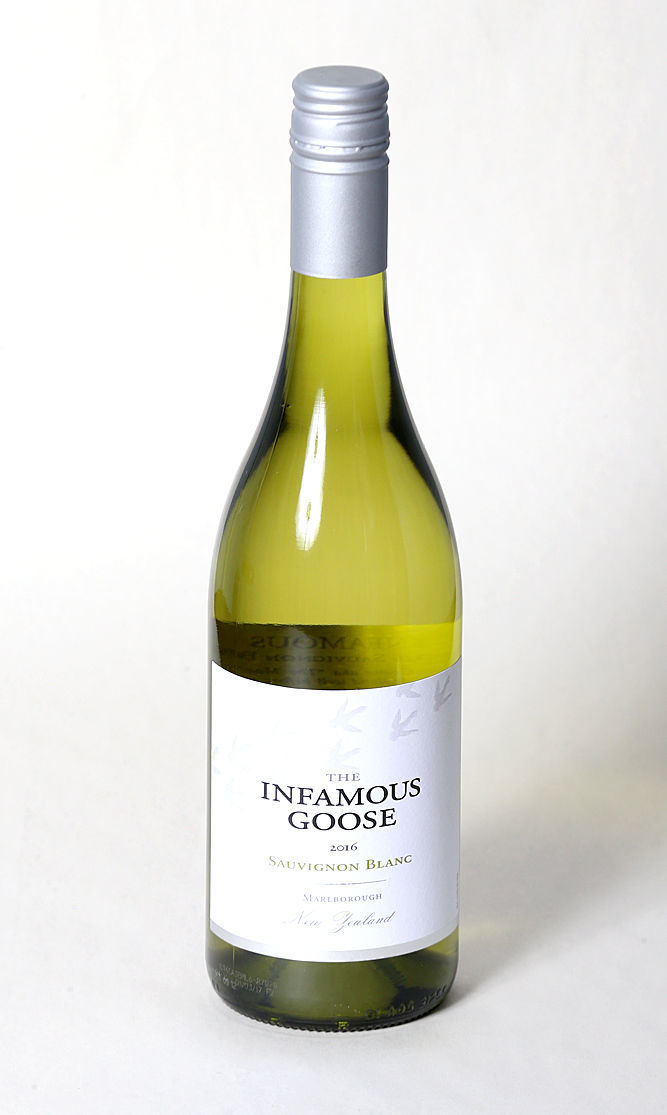 It's enjoyable to take a break from winter every so often and travel south to New Zealand where the grape harvest of 2018 has started.
The summer of 2015/2016 was a wet one in the Marlborough region with a big harvest. This wine was sourced from the Wairau River Valley, where stony, sandy topsoil drains well.
It's classic New Zealand, with a pungent and assertive bouquet the winemaker calls "wet river stones" we say is closer to cat litter box. But the flavors of summer citrus fruits are crisp and quenching.
Sherry: "A bouquet of lime and grapefruit with bold, refreshing flavors of lime and grapefruit and a pleasing, crisp, acid finish." (3.5 stars out of 5)
Chris: "Flavors of lime and grapefruit with a crisp and dry finish." (3.5 stars out of 5)
Available from $14 to $17.
Coming next week: The Pundit Syrah