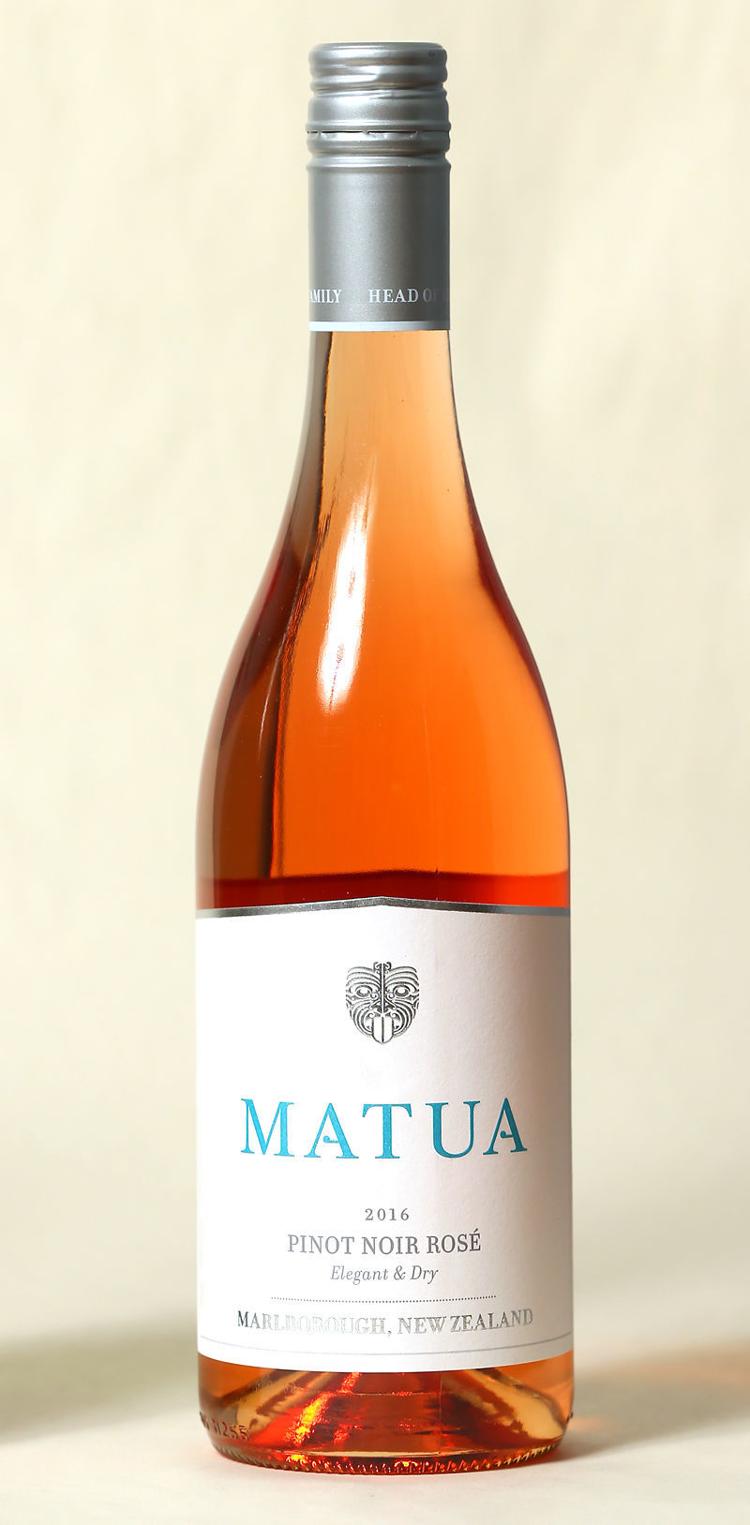 A fine rosé should not be confused with the indistinguishable pink sweet stuff called white zinfandel. The folks at New Zealand's Matua winery — which made the country's first sauvignon blanc in 1974 — know the difference.
This rosé — the winery's second vintage — comes from the Marlborough region and was made in small batches with different yeasts. The wine is blended back together and some batches are allowed to be aged on the lees — the dead yeast cells — which adds additional flavor and complexity.
The pour is delicate, crisp and light — a fun reminder that it's summertime in the southern hemisphere.
Sherry: "A dry and tart citrus lime flavor with cranberry and strawberry." (3.25 stars out of 5)
Chris: "A strawberry nose and taste with a hint of orange." (3.5 stars out of 5)
Available from $11 to $14.
Coming next week: Barbed Wire Red Blend