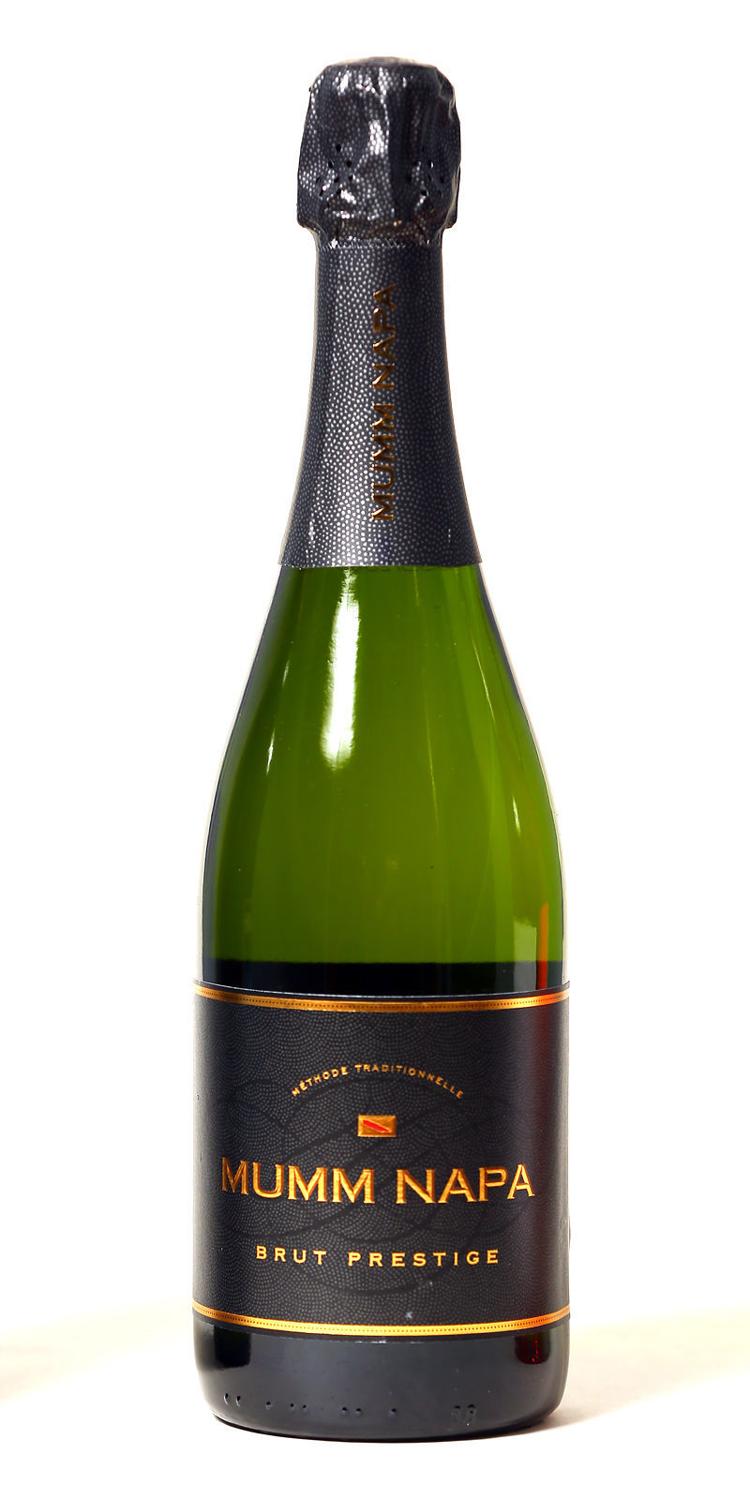 Tis the season for sparkling wine, as 40 percent of the annual sales are from October through December.
This California sparkling is sourced from more than 50 locations in the Napa valley with varieties of chardonnay (45 percent), pinot noir (45) and 10 percent pinot gris and pinot meunier.
The wine is fermented in stainless steel with a few lots aged in French oak. It's blended and bottled for a second fermentation for about 18 months before it is disgorged (the yeast is removed) and aged another three months.
Light flavors of orchard and tropical fruits dance across the tongue with crisp freshness.
Sherry: "A bouquet of apple cider with flavors of apple, pear and lemon with almond on the finish." (3 stars out of 5)
Chris: "A yeasty bouquet with flavors of lemon and light apricot." (3.5 stars out of 5)
Available from $16 to $20.
Coming next week: Rex Goliath Free Range Red