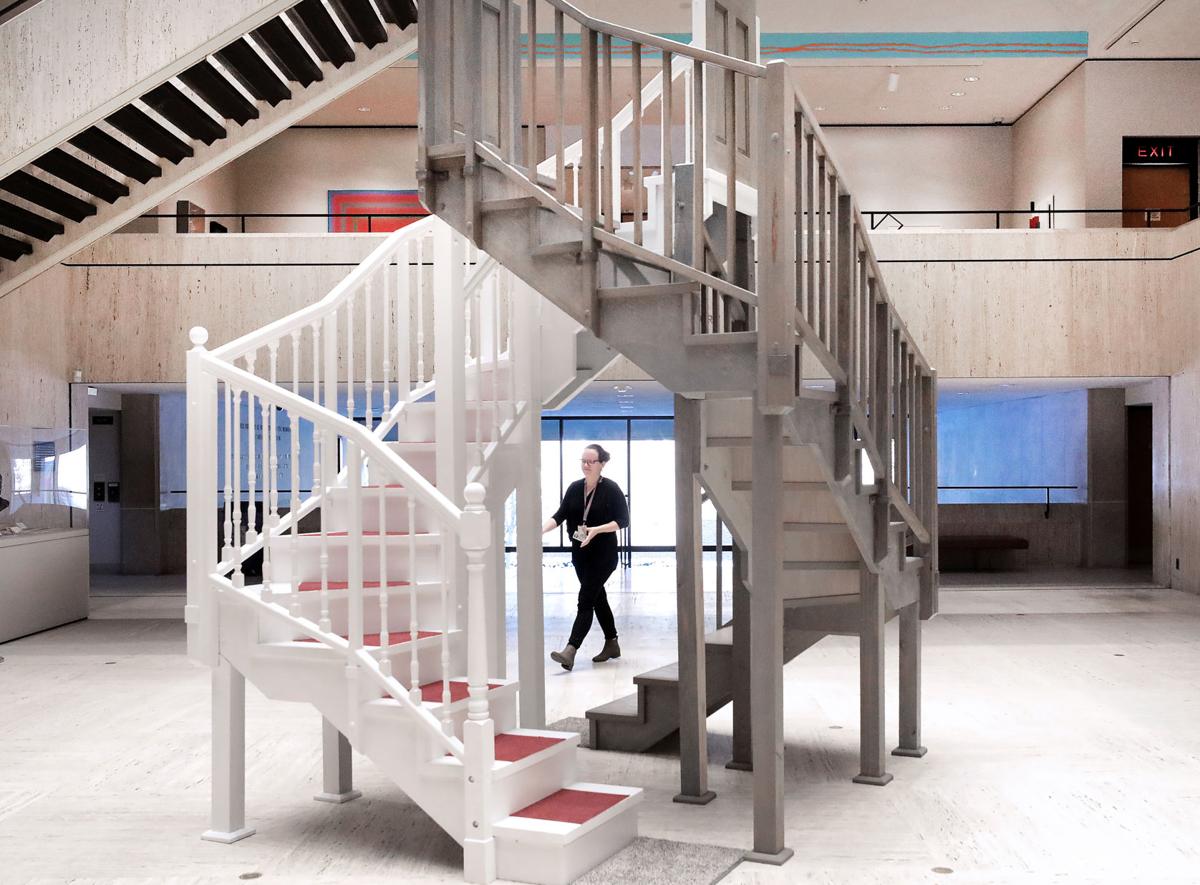 My wife, Penelope, and I love going to cultural events — theater, concerts, art museums. If there's an event in town, we're on it.
Now, don't get me wrong, I also go to Lambeau Field. Our cousins in California think it's absolutely nuts that anyone would sit outside in 10 degree weather for hours watching a football game. Then again, they've never been to the Church of Lombardi — but that's another story.
Moving on, research published in the British Medical Journal shows that going to cultural events links you to a longer, sweeter life. Sweet!
Let's look at the study and then I'll give you my spin on the whole thing. It may seem like absurd research at first, but it really isn't.
The group studied is the English Longitudinal Study of Aging, 6,000 adults who have been followed for decades — checking in with questionnaires, getting physical exams, keeping all of their health care needs tabulated. In the UK, you can do this because there's just one "insurance company," the government. This means the data they collect is robust.
Previous studies found that engaging in the arts of any sort can help people reduce depression, chronic pain and even improve dementia. But the latest researchers wanted to know if it could improve survival.
Starting in 2004 and following individuals for 12 years, researchers asked if people went to concerts, museums, etc. Some said never, some said once or twice a year, and others said more often than that.
You might argue that those arts patrons and concert goers had more money, more education, more opportunity. But this is the UK where most museums are free and many concerts are free, or nearly free, to everyone.
You have free articles remaining.
After controlling for other background factors, researchers found — get this — those who went once or twice a year to partake in the arts had a 14% lower risk of dying during this 12-year period. Those who went every few months or more had a whopping 31% lower risk of dying.
That is, by the way, dying of all causes. Everything was included: heart attacks, cancer, stroke, chronic obstructive pulmonary disease, you name it.
How could this be? Some think it's the difference in learning and thinking, cognition, using your brain. It's not money or education because those factors didn't seem to matter at all.
I find the BMJ editorial on this fascinating: "Is it magical realism to imagine a resource, commonly available, in homes and communities that could improve life expectancy? This research is not magical, but is very real; it adds to our understanding of the health benefits of the arts."
And this might be broader than we think. They only studied "receptive arts," or those taken in passively. Active arts would include painting, drawing, writing, singing, being in a choir, playing music, making a float for a parade. Those activities just might fit into this paradigm, too.
What's dispiriting is that 40% of those who have the most to benefit, such as those with COPD, depression or loneliness, never engage in these activities. People with bad health, those who are most likely to benefit, are those who don't engage in the arts.
My spin: This research is real, but it doesn't meet the gold standard — a double blind, placebo controlled study. You could never do this in such a study.
What it does do is point out that enlarging your life with cultural events is good for the body as well as good for the soul. It shows that taking our children and grandchildren to these events is good for them and good for us.
When Penny and I wandered around art museums with our young kids, it enlarged their life just as much as enrolling them in soccer and sports taught them teamwork and the benefits of exercise. Arts count. Stay well.
This column provides general health information. Always consult your personal health care provider about concerns. No ongoing relationship of any sort is implied or offered by Dr. Paster to people submitting questions. Any opinions expressed by Dr. Paster in his columns are personal and are not meant to represent or reflect the views of SSM Health.