Answers to 30 common COVID-19 vaccine questions
Stacker scoured various news outlets and public health resources to ask and answer 30 common questions people have about the COVID-19 vaccines.
Answers to 30 common COVID-19 vaccine questions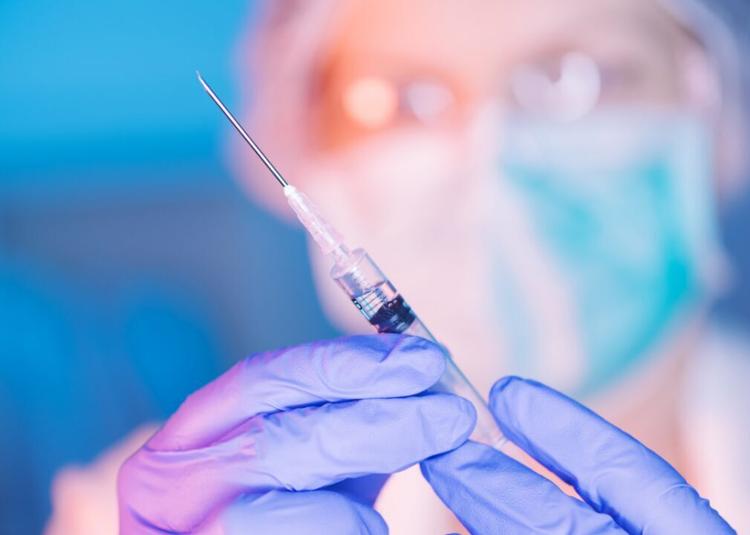 How do the Pfizer and Moderna vaccines work?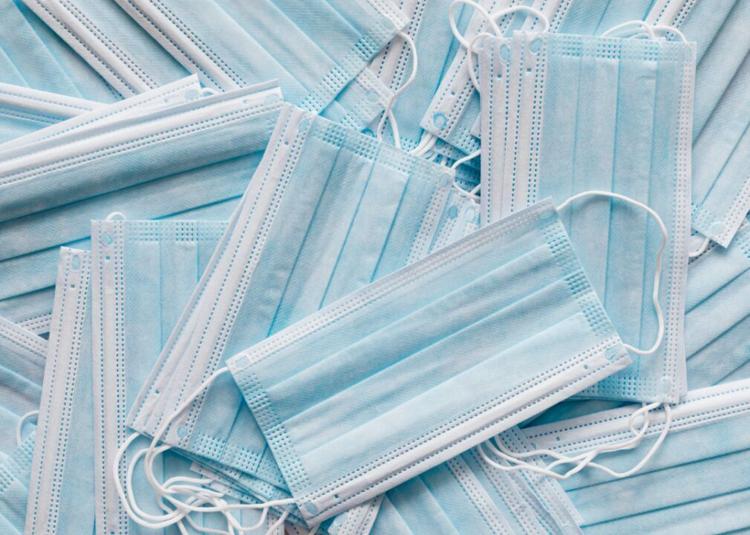 How do the two approved vaccines differ?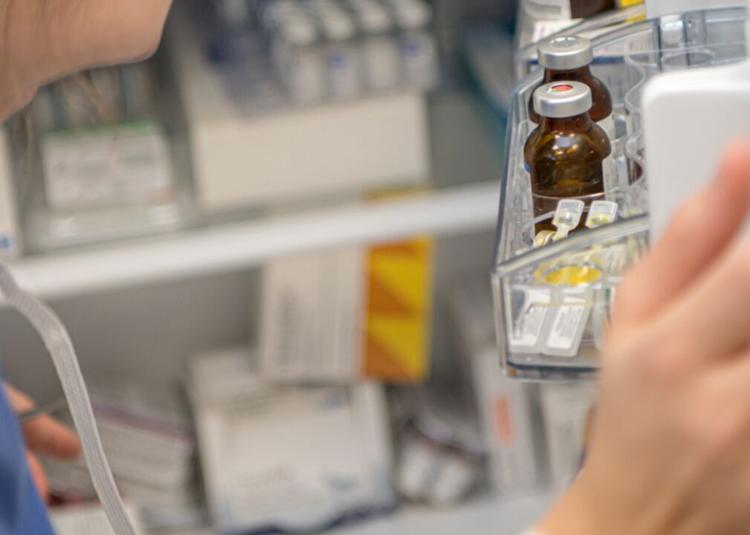 Are there any side effects?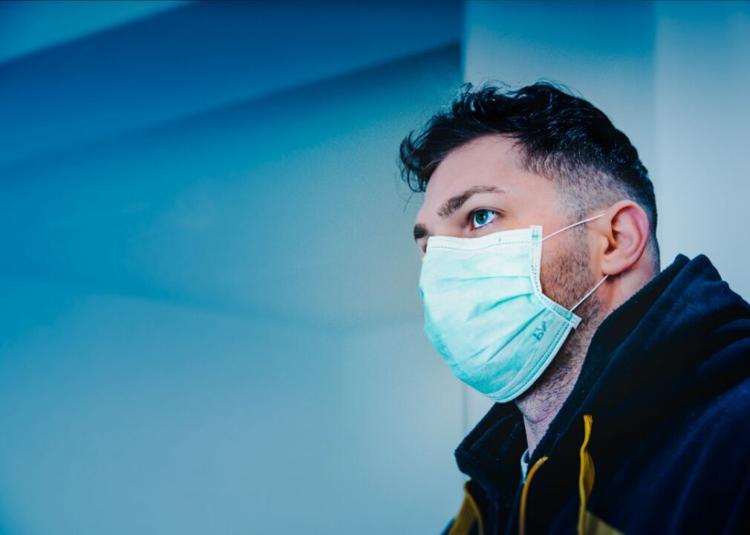 How did we develop vaccines so quickly?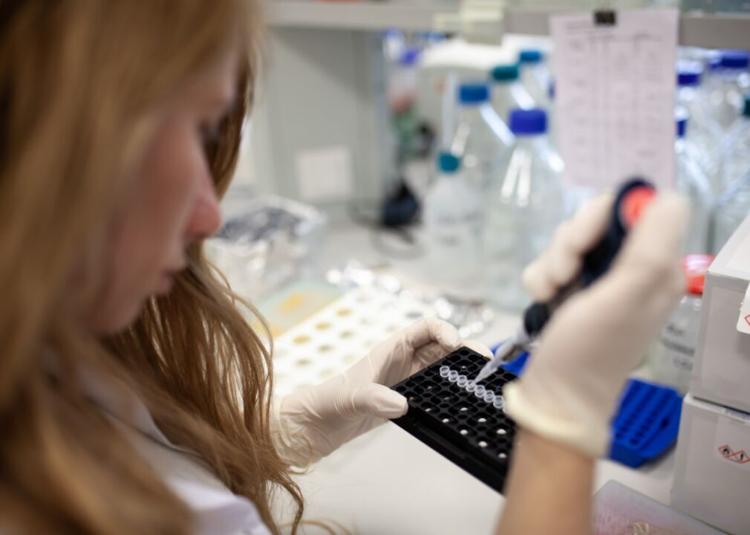 How do we know these vaccines are safe?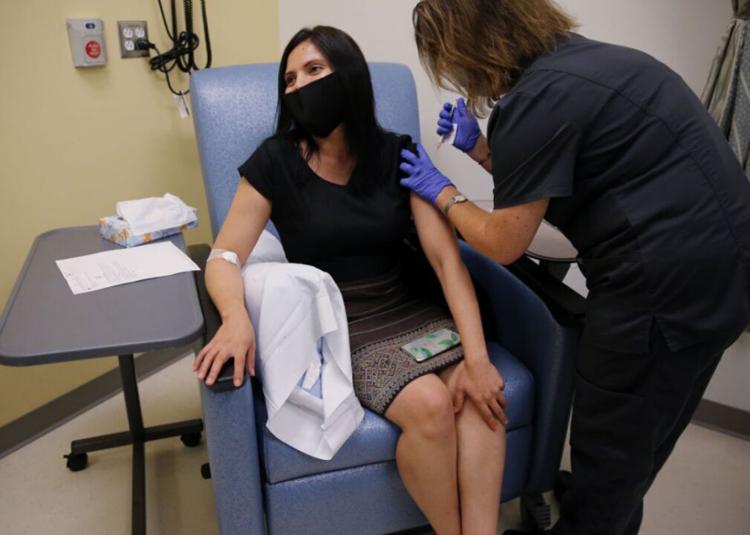 What does 'emergency use' mean vs. full approval?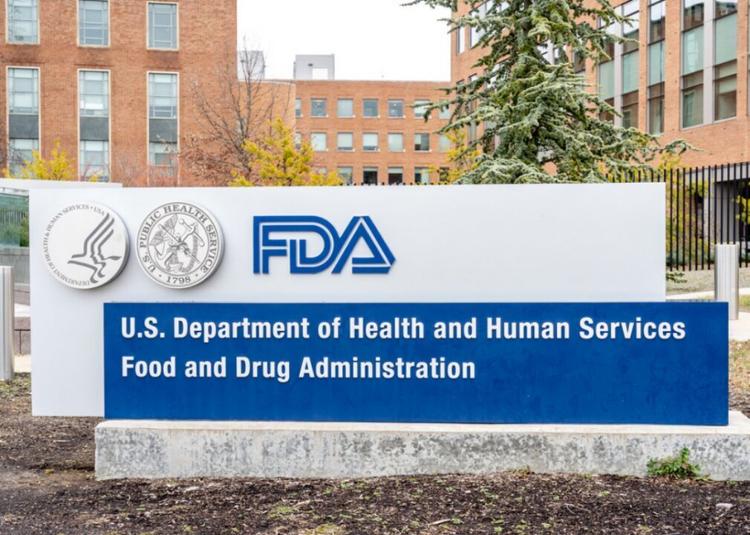 Why are two doses necessary?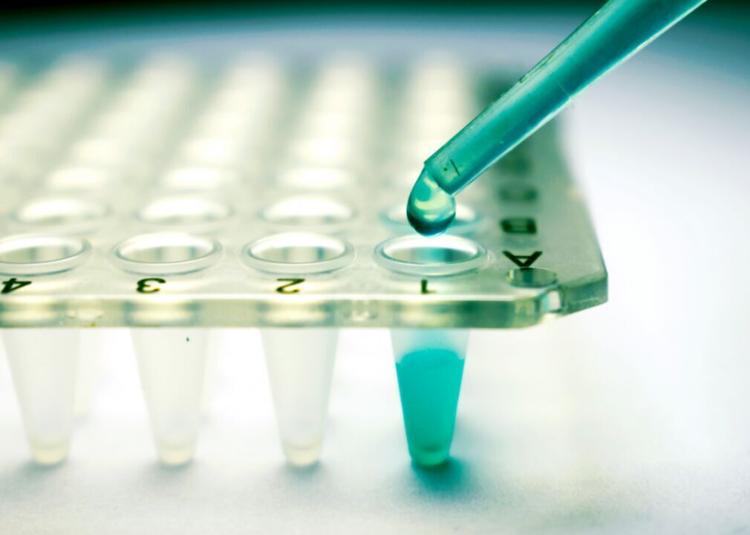 How long does it take for the vaccine to work?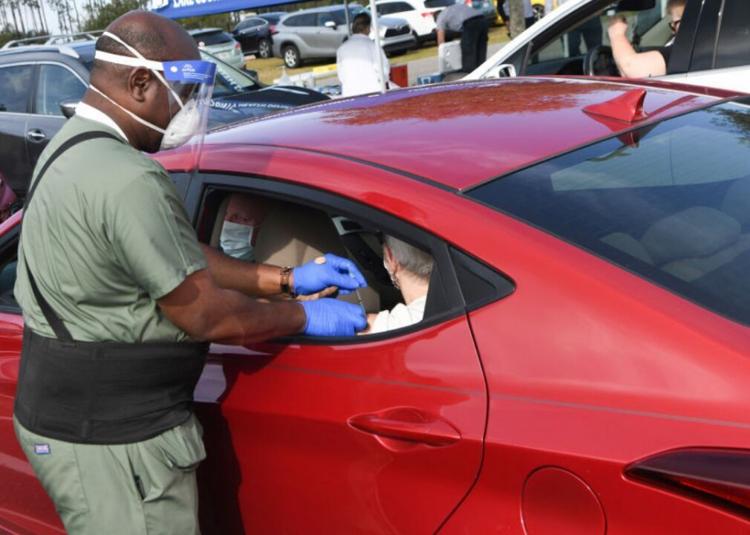 Should I get the vaccine if I'm pregnant or breastfeeding?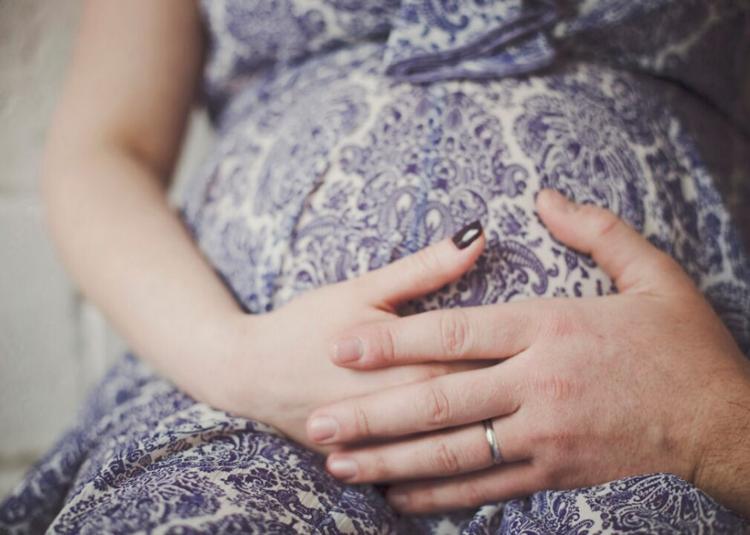 Why have some people had allergic reactions?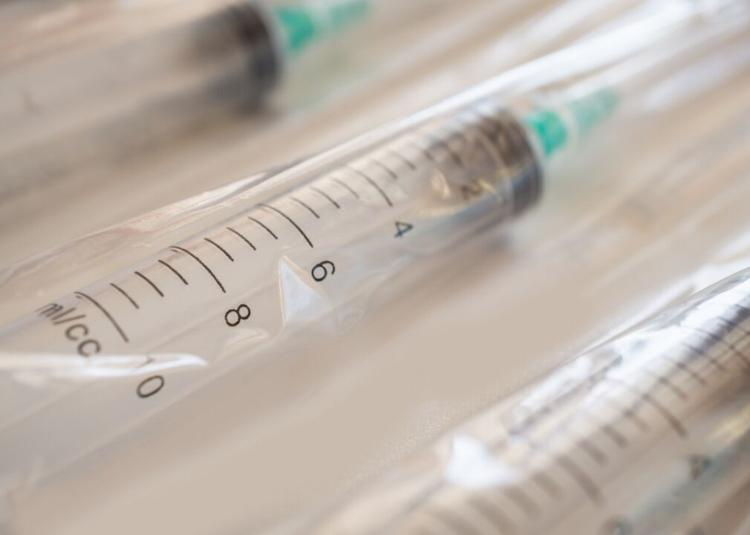 Should I get the vaccine if I carry an EpiPen?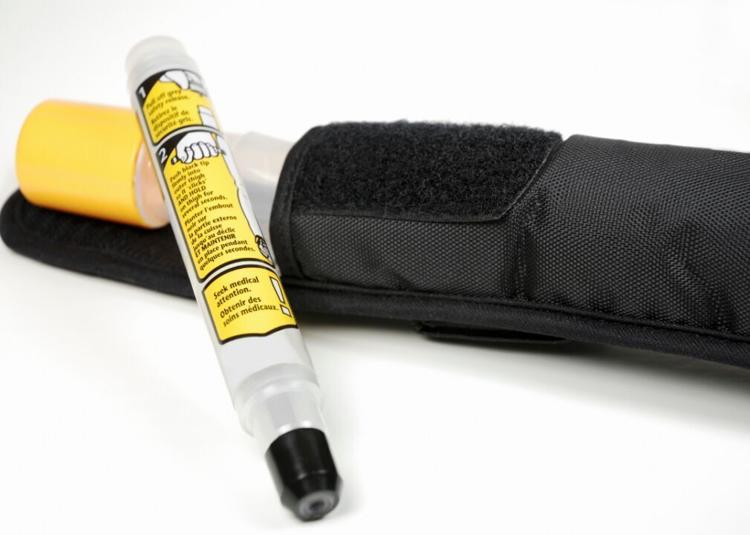 Are COVID-19 vaccines safe for kids?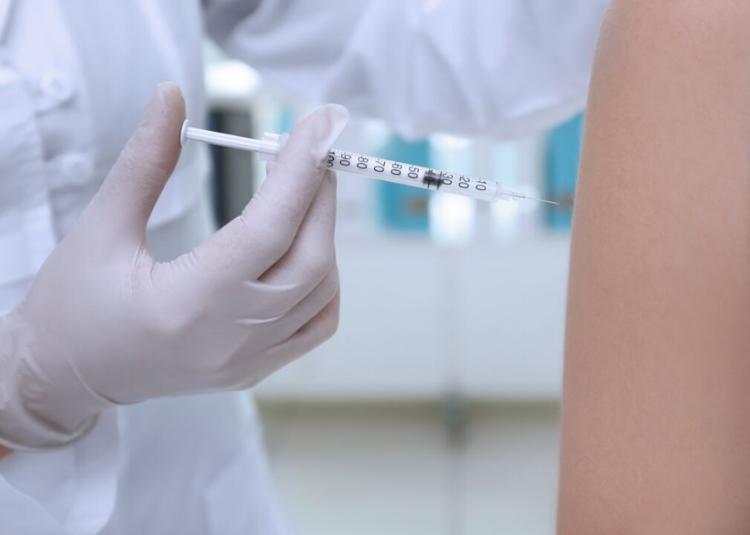 What is a 'first priority' group and who is in it?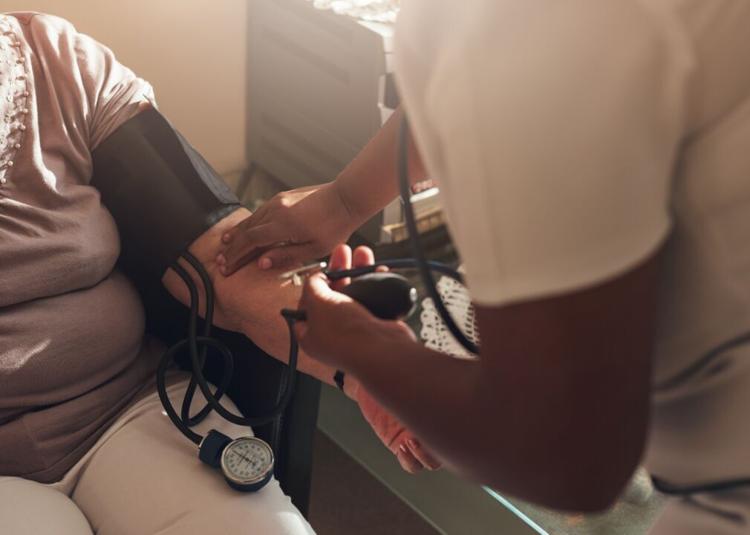 When will I get vaccinated?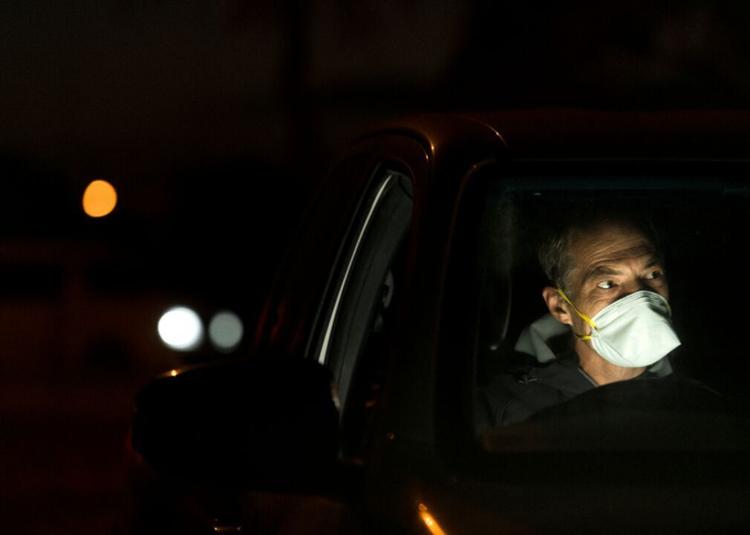 What are the priority health conditions for vaccination?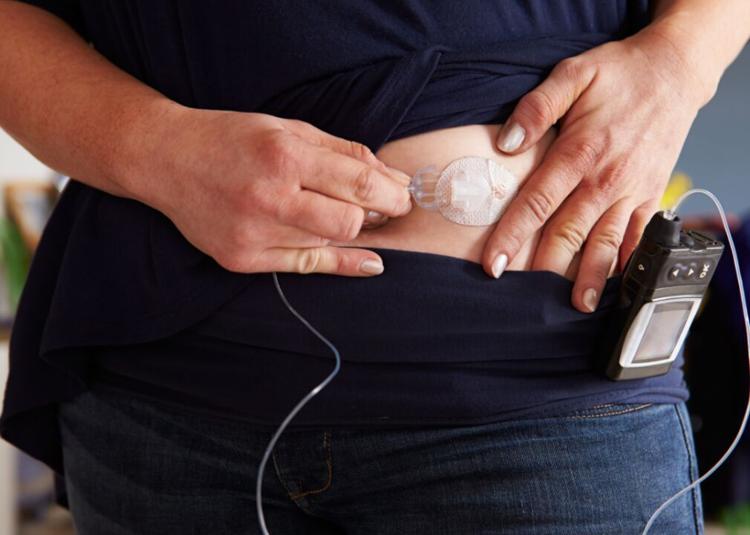 Which jobs are included in top priority essential workers?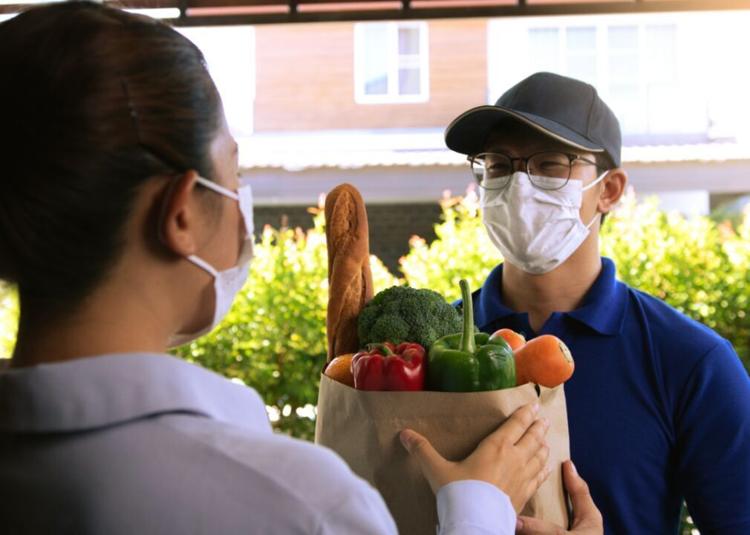 Is there an alert system to tell me when I can be vaccinated?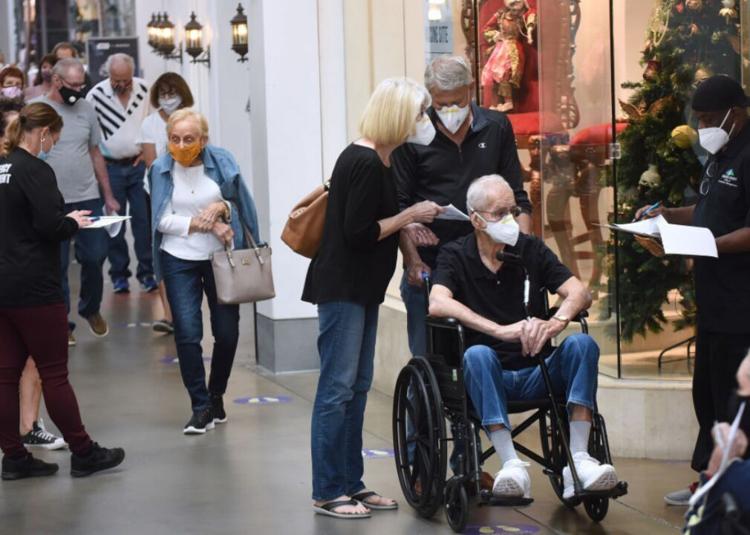 How are doses allocated to states?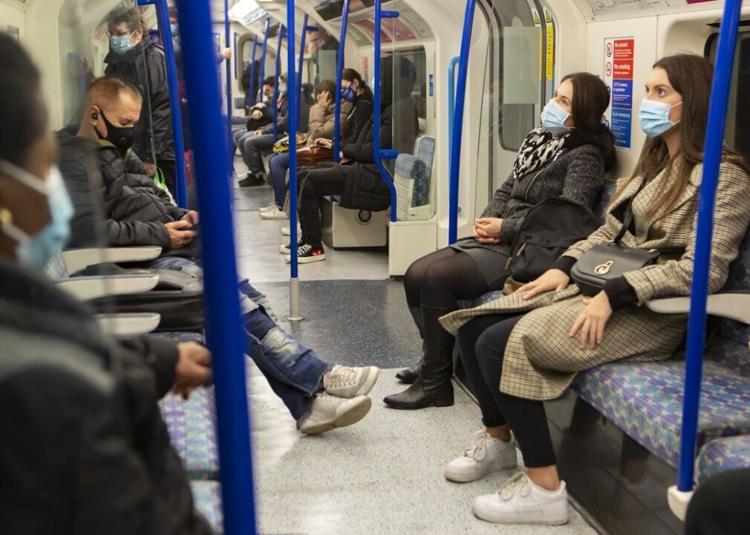 How does dose distribution work?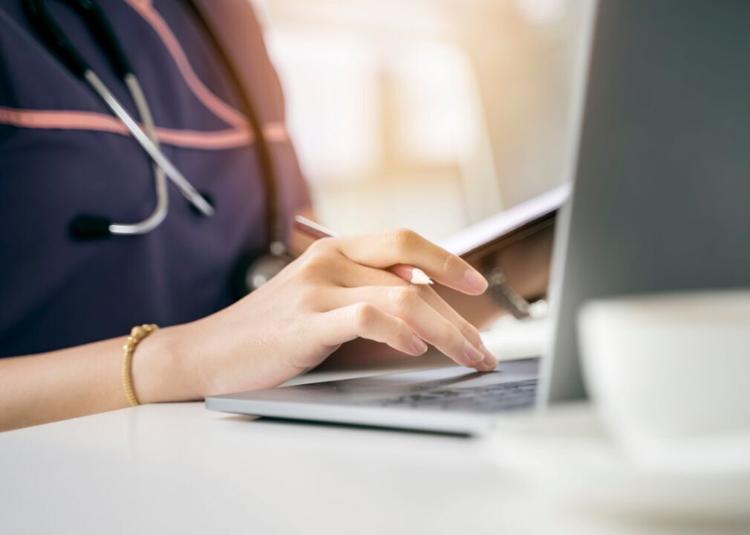 How are vaccinations being counted?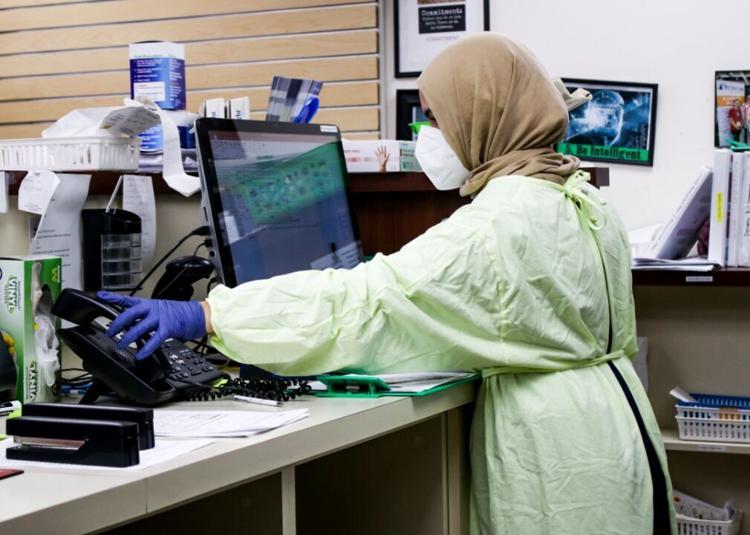 How many people have been vaccinated so far?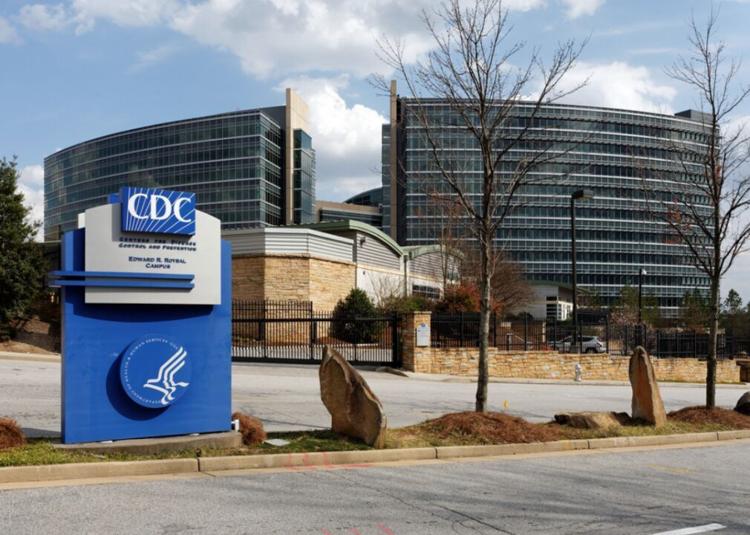 Where will I be able to get vaccinated?
How much does it cost to get vaccinated?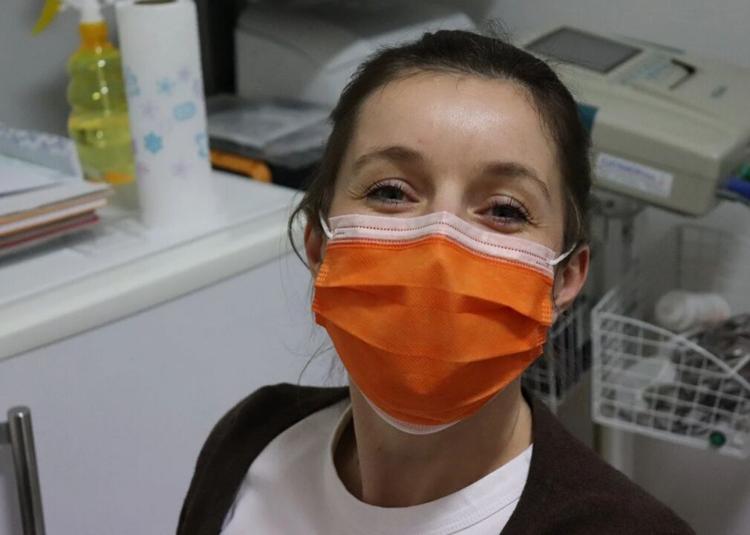 Do I need to provide personal information?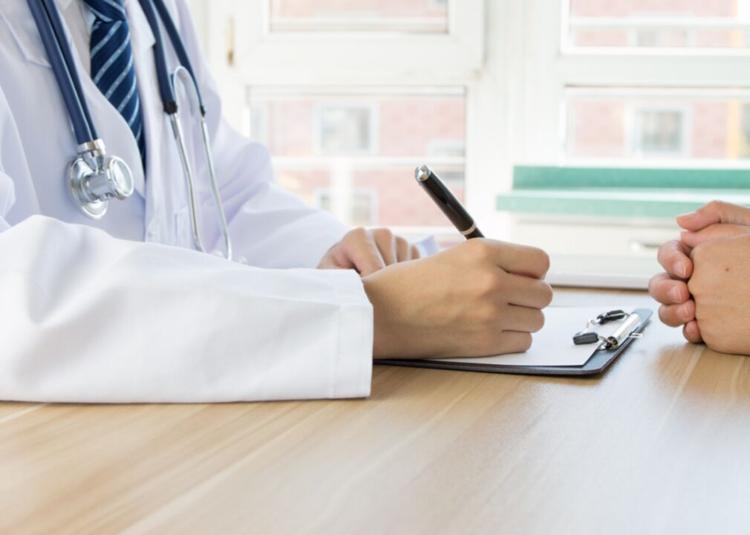 How far apart are the first and second doses?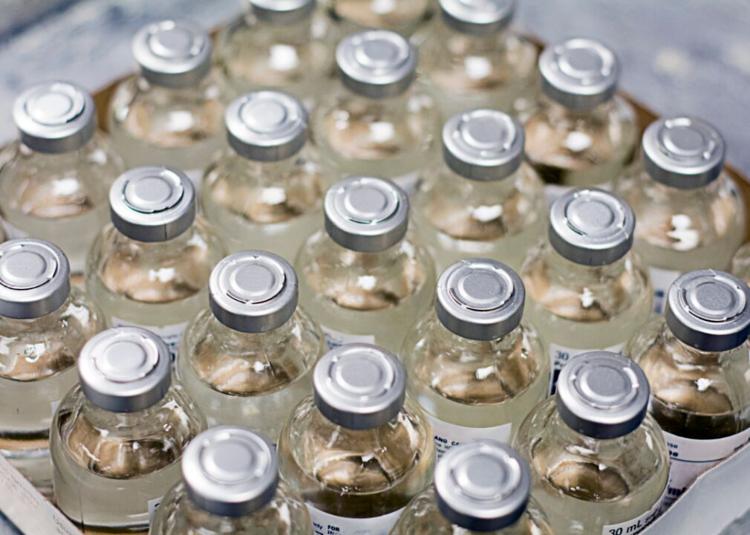 Do we still need masks and social distancing after vaccination?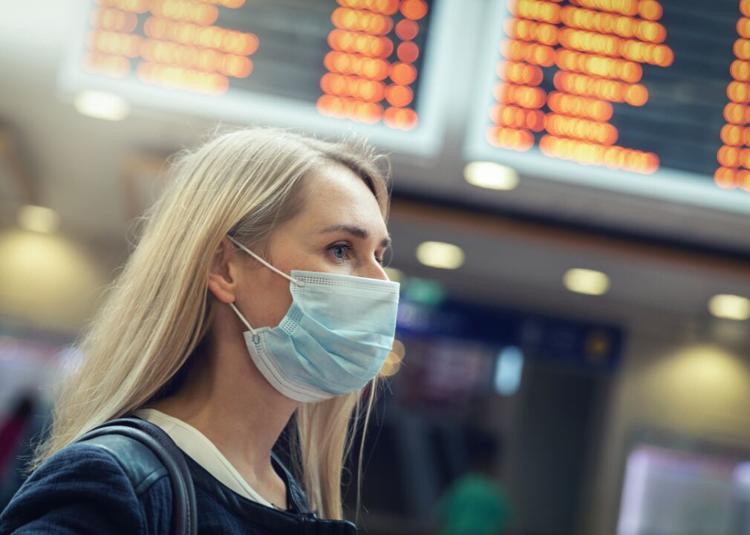 How does the new stimulus bill impact vaccinations?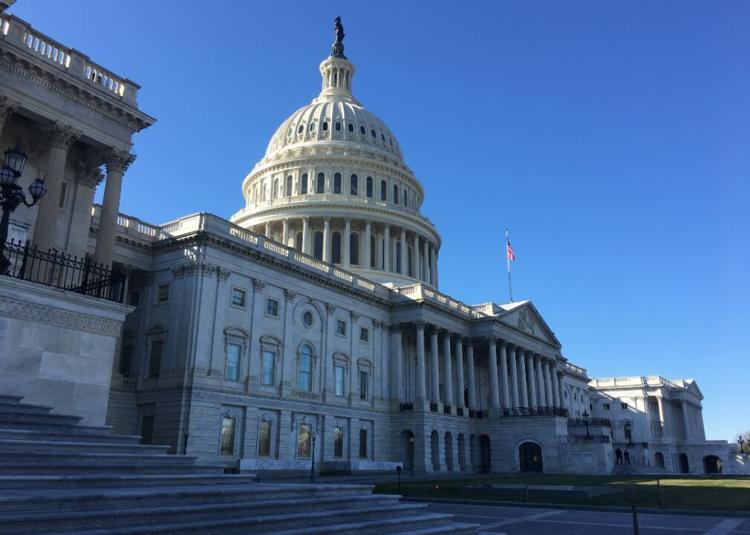 How does the new coronavirus mutation affect current vaccines?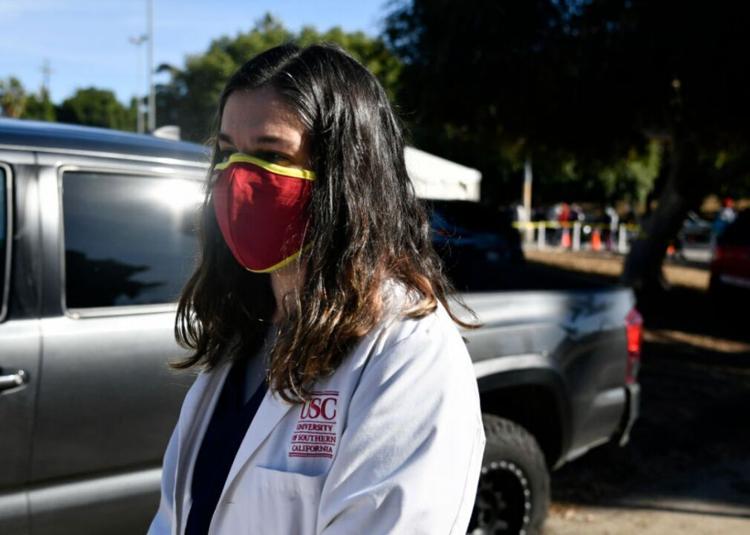 Why did the UK change its dosing strategy?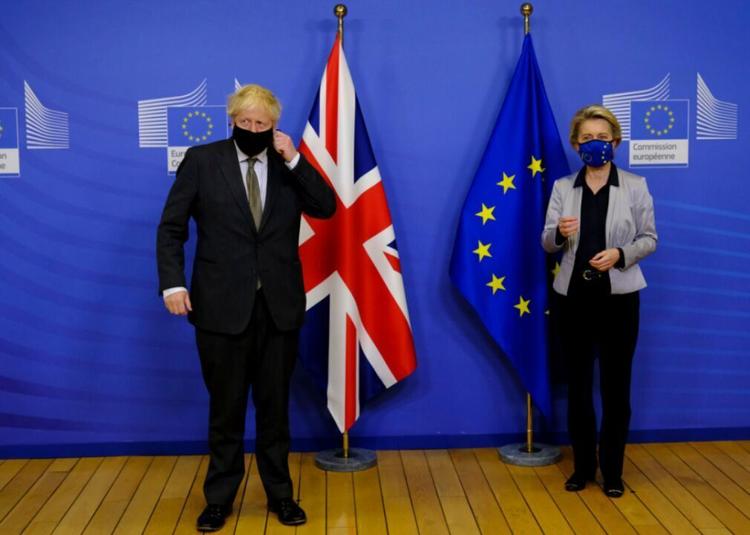 What other vaccines are in the pipeline?