You've probably experienced inflammation in your body at some point in your life, either from and injury or illness. If you scraped your shin or got stung by a bee, you noticed redness, swelling and sometimes pain. That is known as acute inflammation. However, sometimes inflammation persists, and can become chronic inflammation. This inflammation can go undetected and increase the risk of health conditions such as cardiovascular disease, diabetes, arthritis and some cancers.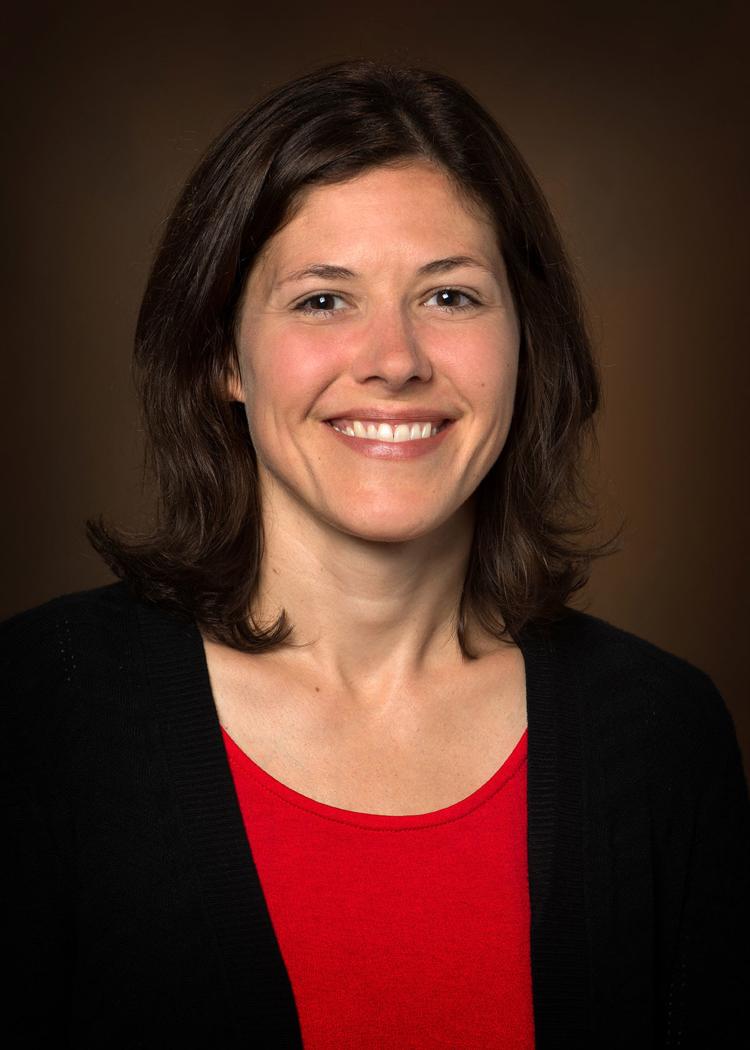 Lately, a lot of attention has been given to how dietary changes can decrease inflammation. More research is needed in this area, but the foods that are recognized as having an anti-inflammatory effect are already well known for their health benefits. In fact, eating patterns recommended in the 2015-20 Dietary Guidelines for Americans contain many of the foods that are thought to have anti-inflammatory potential.
While no specific anti-inflammatory diet exists at this time, many of the foods that are thought to have anti-inflammatory properties are foods that dietitians recommend every day as part of a healthy diet: many fruits and vegetables, whole grains, plant-based proteins like beans and nuts, fatty fish, and fresh herbs and spices. Many of these same foods are also included in the Mediterranean diet, which is known for its positive effects on cardiovascular disease. Can you add some of these foods to your diet?
Colorful fruits and vegetables. Eat the rainbow, including berries, tomatoes, carrots, squash, sweet potatoes, mangos and dark green leafy vegetables such as broccoli, kale and spinach.
Whole grains. Oats, quinoa, brown rice, bread and pasta that list a whole grain as the first ingredient.
Seeds and nuts. Flaxseeds, walnuts, pistachios, pine nuts, pecans, hazelnuts and almonds.
Fish. Oily fish like salmon, tuna, mackerel, lake trout and herring.
Healthy fats. Such as olive oil and avocado.
Beans/legumes. Either dried or canned red beans, pinto beans and black beans.
Fresh herbs and spices. Rather than seasoning your meals with salt, enhance flavor with herbs like garlic, ginger and turmeric.
Foods that are known for increasing inflammation include processed foods, refined sugars and fatty red meats. If you would like help with reducing inflammation through your food choices, a Gundersen registered dietitian can assist you in making lasting changes to improve your health. Call 608-775-3447 for an appointment.
Color Wheel Salad
1 bunch red leaf lettuce, chopped
1 bunch cilantro, chopped
1 mango, cut into 1 in. cubes
1 pound strawberries, hulled and sliced in half
1 red pepper, sliced into thin strips and cut in half
2 bosc pears, thinly sliced
Dressing of your choice (we used honey mustard)
Mix spinach, red leaf lettuce and cilantro in a large bowl. Top with fruit and red pepper.
Dress individual servings with lime juice and salad dressing to taste.
Per serving (salad dressing not included): 70 calories, 0 g fat, 2 g protein, 16 g carbohydrate, 3 g fiber, 20 mg sodium
Cumin Salmon
4 (4-ounce) salmon fillets
1 teaspoon salt substitute
⅛ teaspoon ground paprika
Heat oven to 350 degrees F. Line baking sheet with aluminum foil and lightly spray with cooking spray. Rinse fish and pat dry. Place fish on baking sheet. In a small bowl, stir together the remaining ingredients; sprinkle on top of fish. Bake 20 minutes or until fish flakes easily with a fork.
Per serving: 190 calories, 8 g fat, 26 g protein, 0 g carbohydrate, 0 g fiber, 60 mg sodium
---
Chili with noodles (Ohio)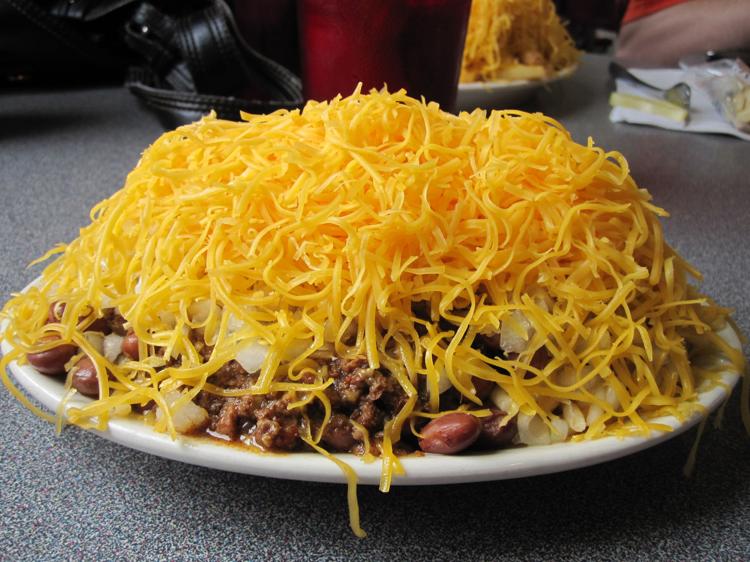 No beans in chili (Texas)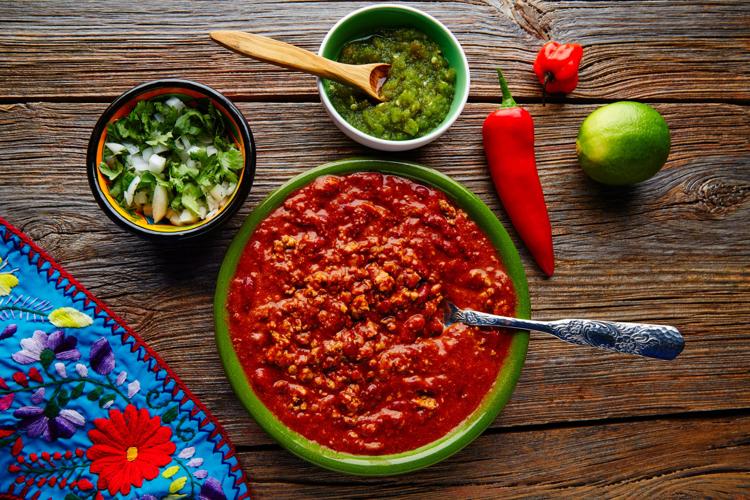 Vinegar-based barbecue sauce (East Carolinas)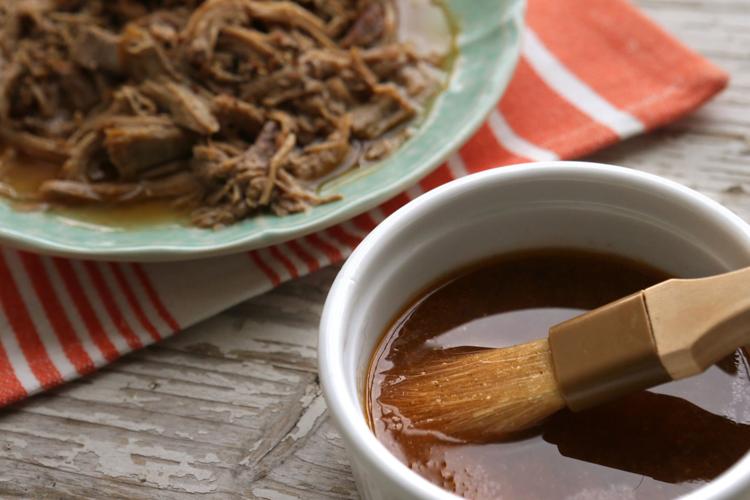 Cheddar cheese with apple pie (New England, the Midwest)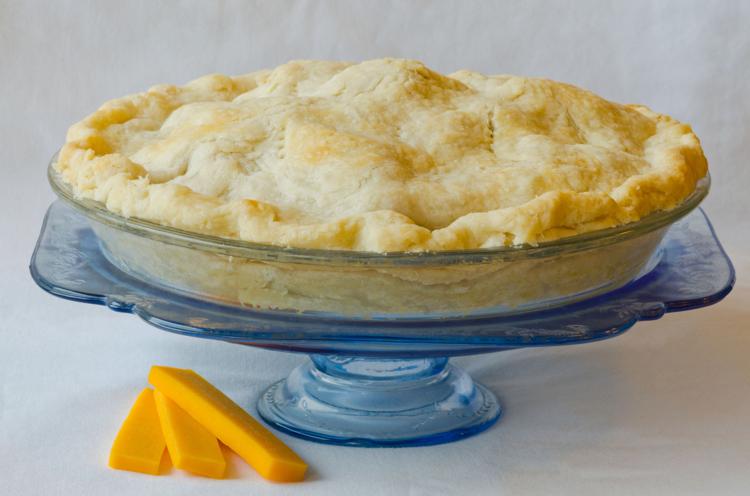 Fluffernutters (New England)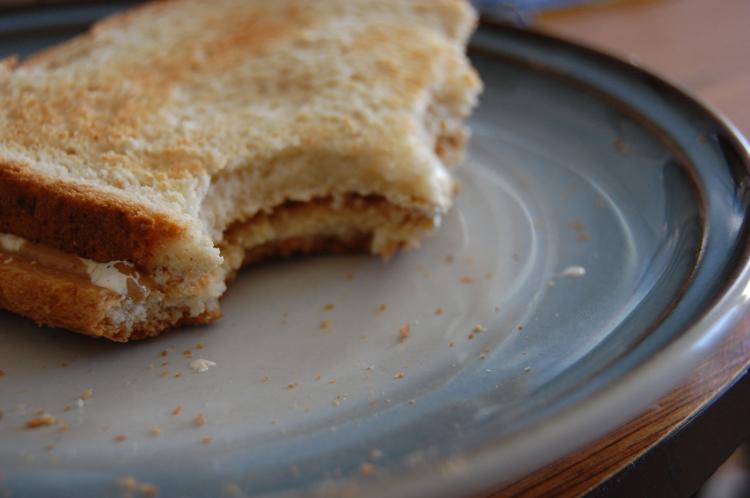 Disco fries (New Jersey)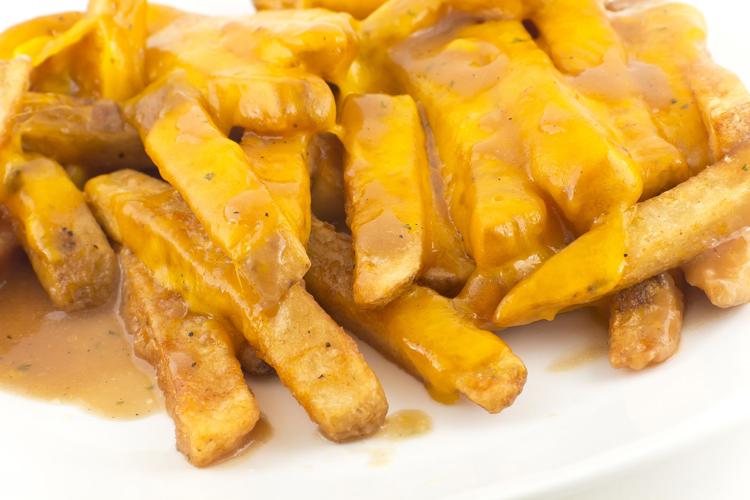 Fry sauce (Utah)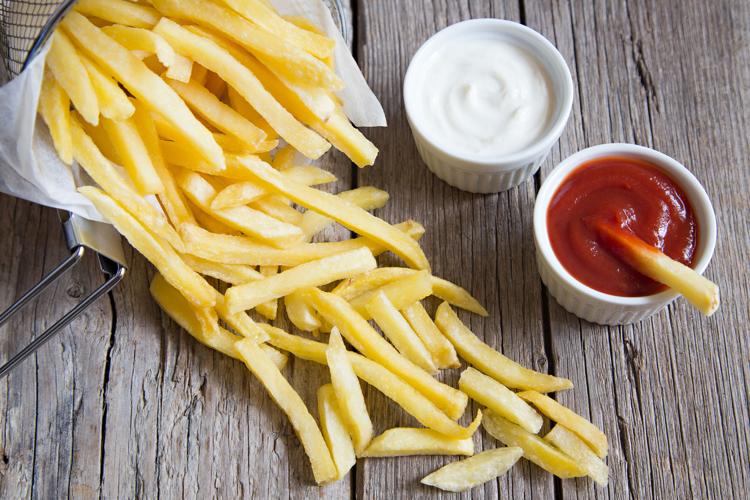 Clear clam chowder (Rhode Island)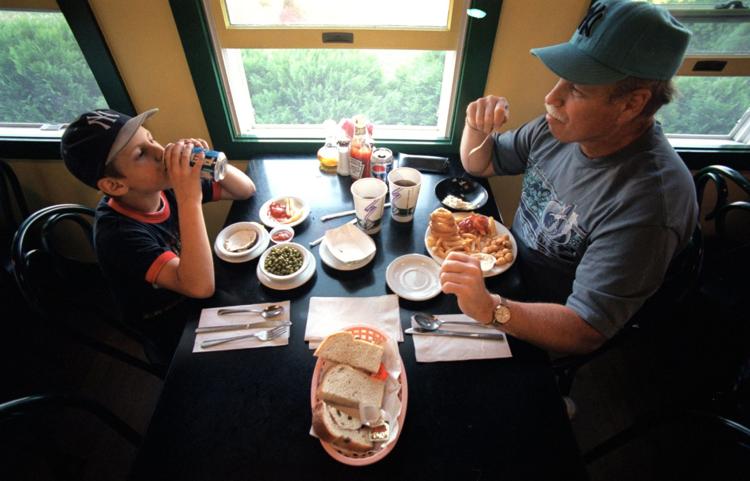 Spam sushi (Hawaii)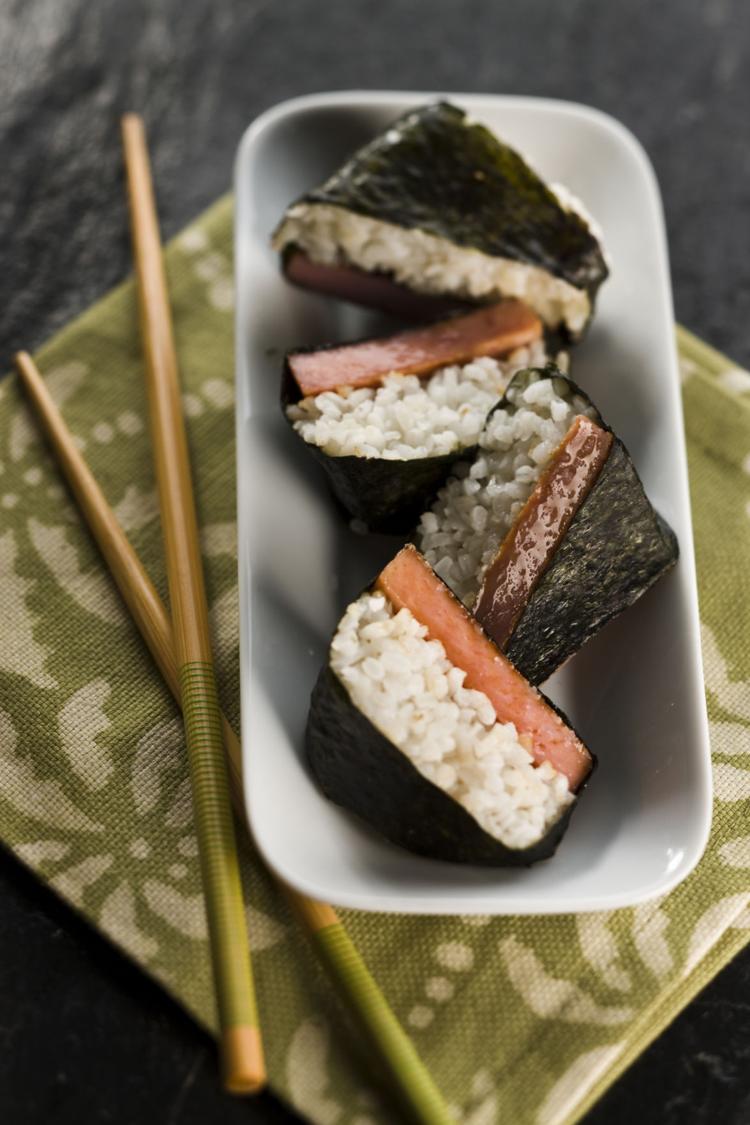 Crustless chicken pot pie (Pennsylvania)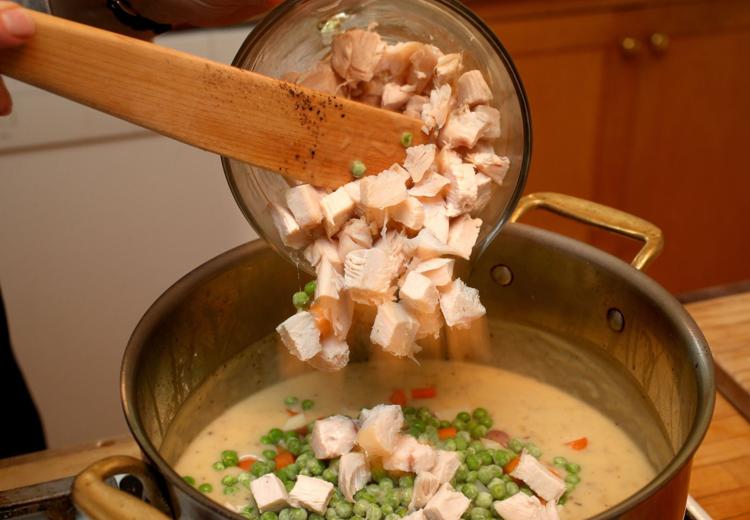 Red-eye gravy (the South)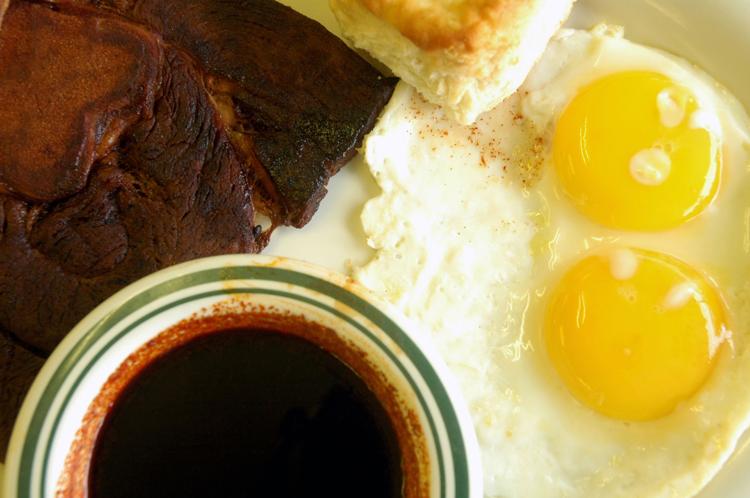 Deep dish pizza (Chicago)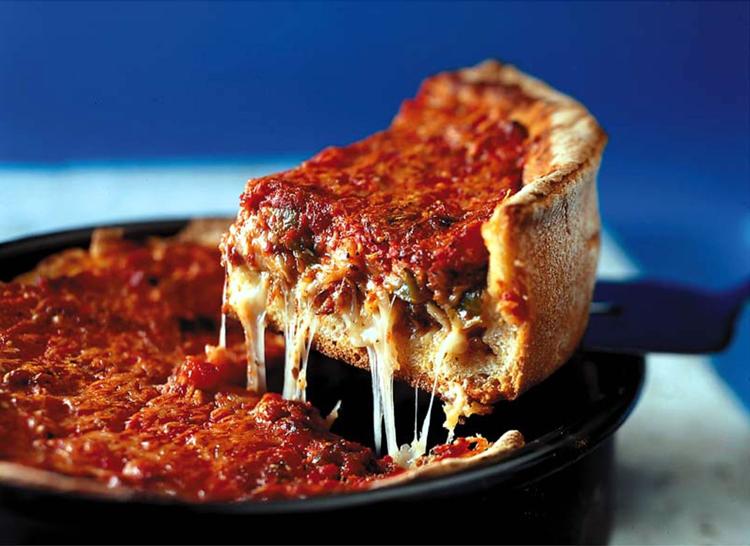 No ketchup on hot dogs (Chicago)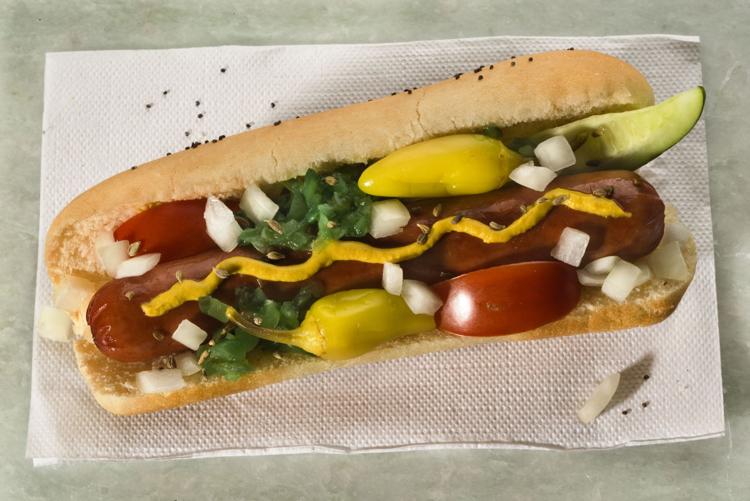 Cheez Whiz on cheesesteak (Philadelphia)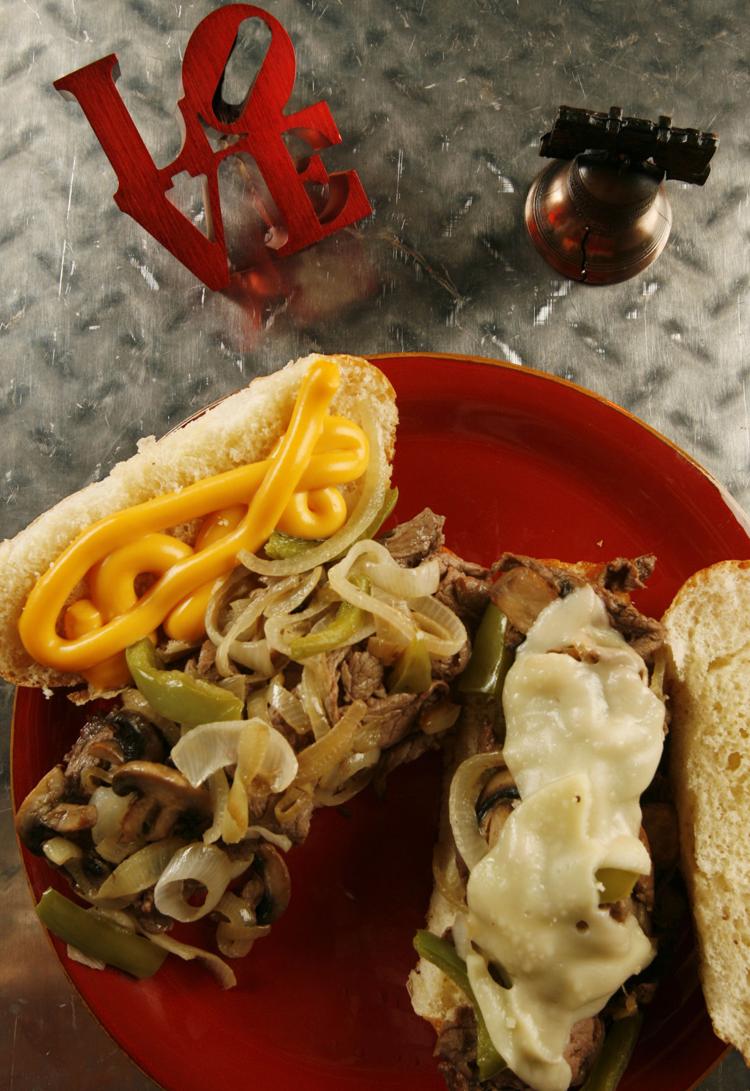 Turtle soup (New Orleans)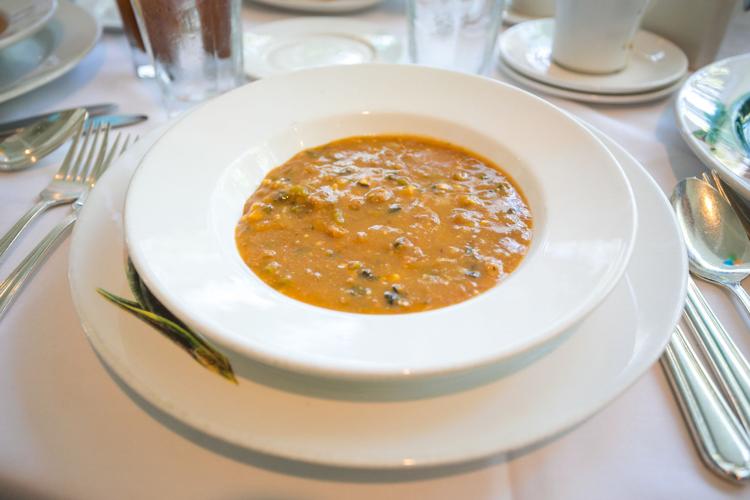 Rocky Mountain oysters (Colorado)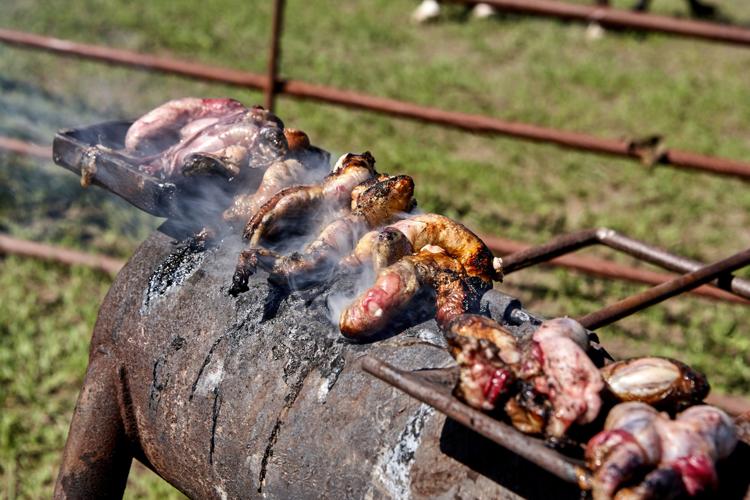 Biscuits and gravy (the South)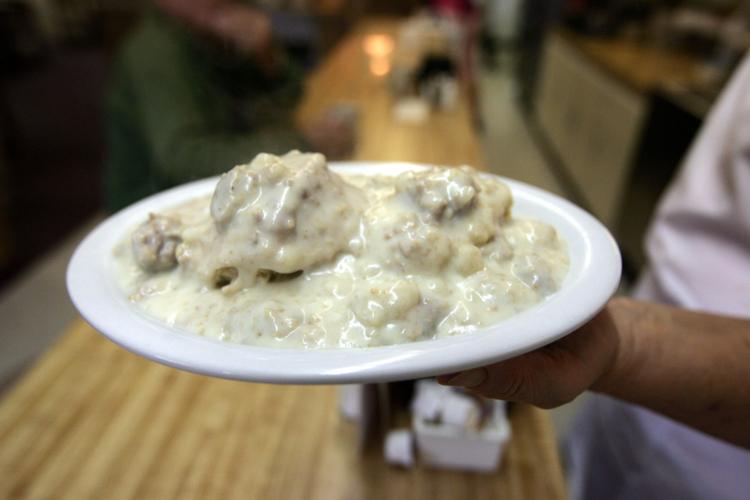 Pretzel salad (Delaware)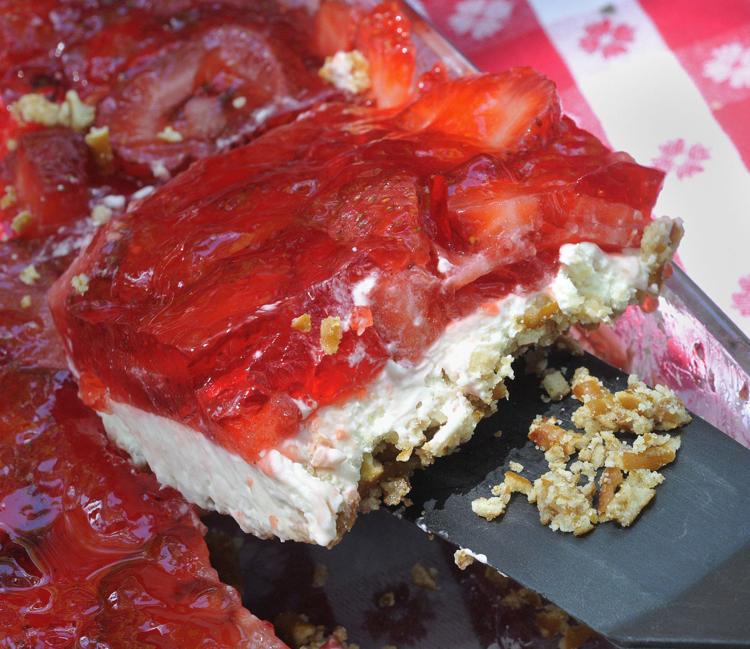 Boiled peanuts (the South)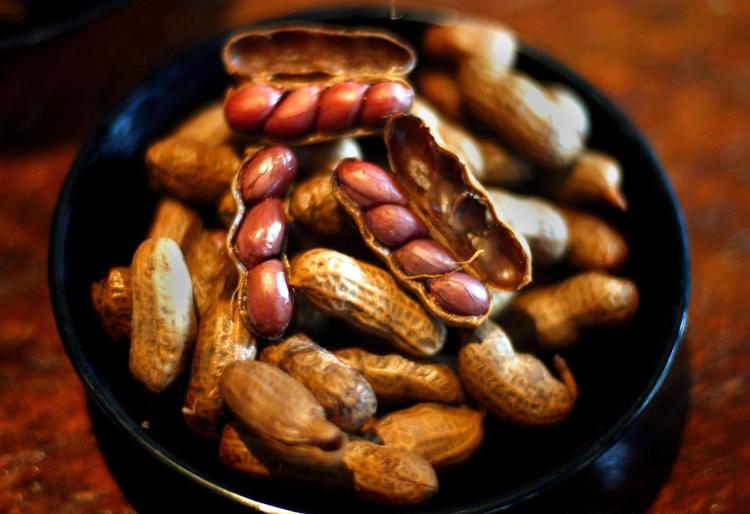 Trotters and chitterlings (the South)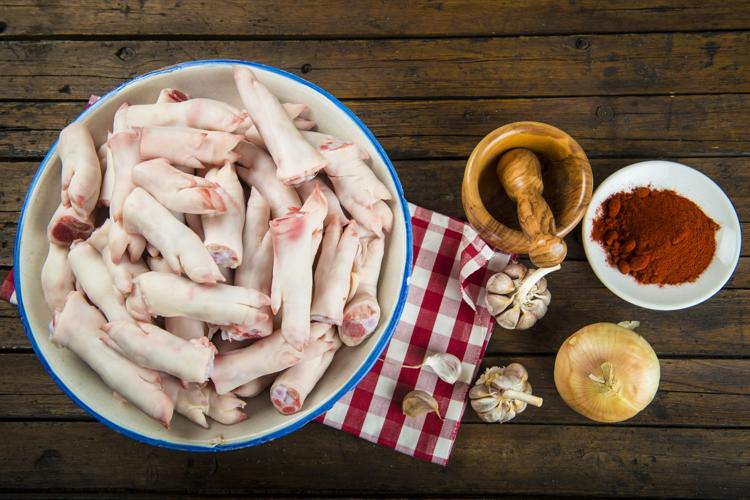 ---