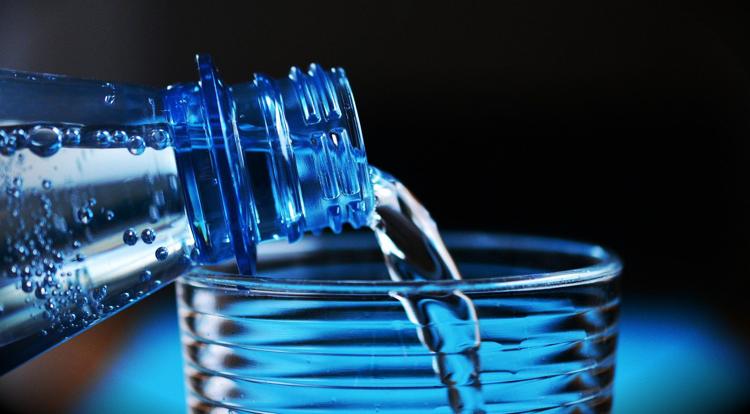 The amount of water you need to drink will depend on several factors, including your age, gender, activity level and more. However, here's a good general guideline when it comes to recommended daily water intake: Women should drink at least 2.21 liters per day and men should drink three liters per day.
Increase your daily water intake as you increase your activity level. Be sure to always drink filtered water to avoid toxins found in tap water.
As you age, you will likely feel less thirsty and thus be prone to drinking less fluid.
However, hydration is as important as ever in old age, so be sure to keep water on hand and drink regularly throughout the day, even if you don't feel thirsty.
Need help drinking more water? Keep track of your water intake by measuring your progress with a cup or water bottle placed in a spot you will see throughout the day. Set goals for yourself at time points throughout the day to make sure you are drinking enough.
Build your health & fitness knowledge
Sign up here to get the latest health & fitness updates in your inbox every week!