10 gifts that mean a lot but cost no money
What's better than getting gifts? Close to nothing! One thing that comes close is giving gifts during the holidays.
Giving can mean more than what you can spend on your friends and family. Here are 10 literally priceless ways to give a gift that's not on their list this year.
1. Ask them what, if anything, they need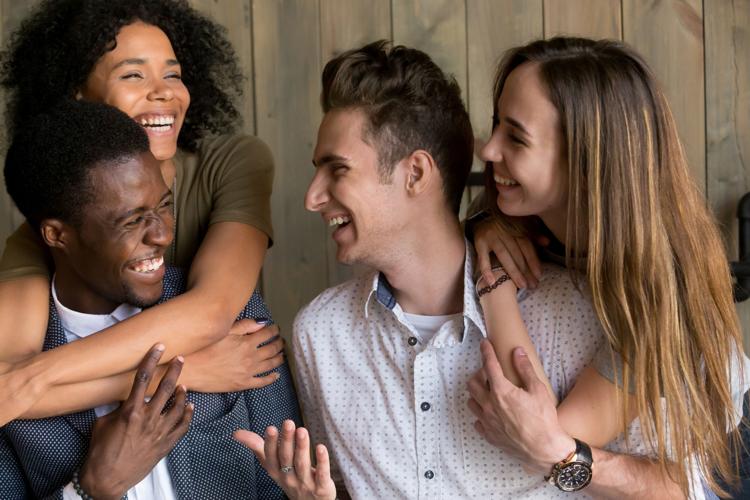 2. Handy with numbers?
3. Walk or watch a friend or family member's pet(s) over the holidays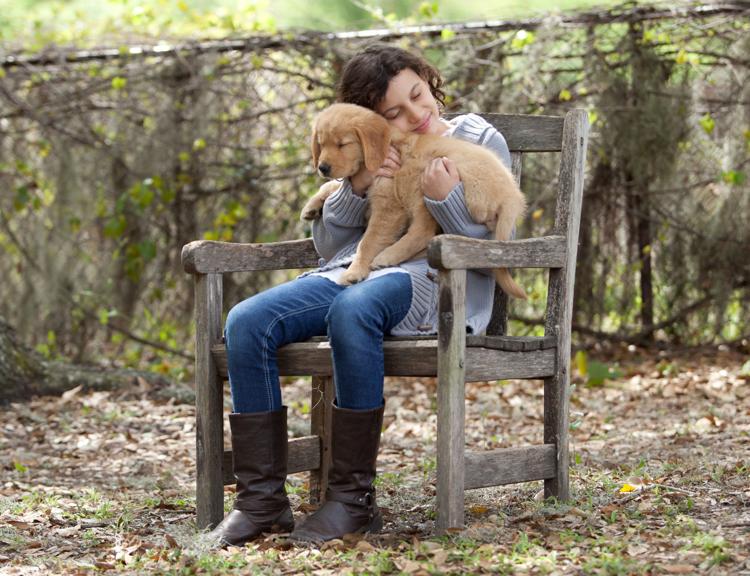 4. Take their kids for a weekend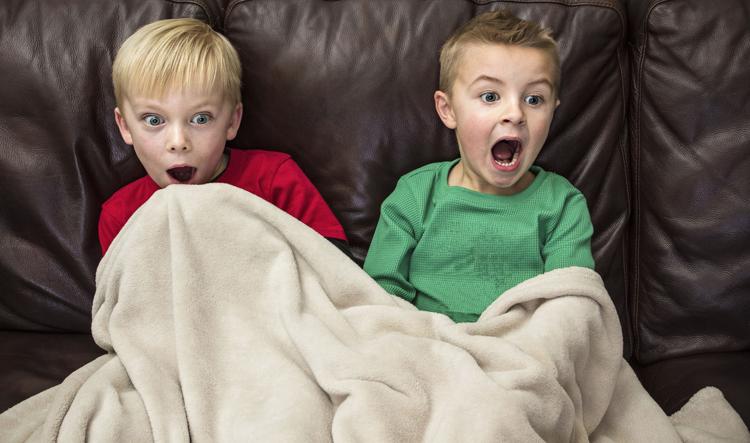 5. Are you handy?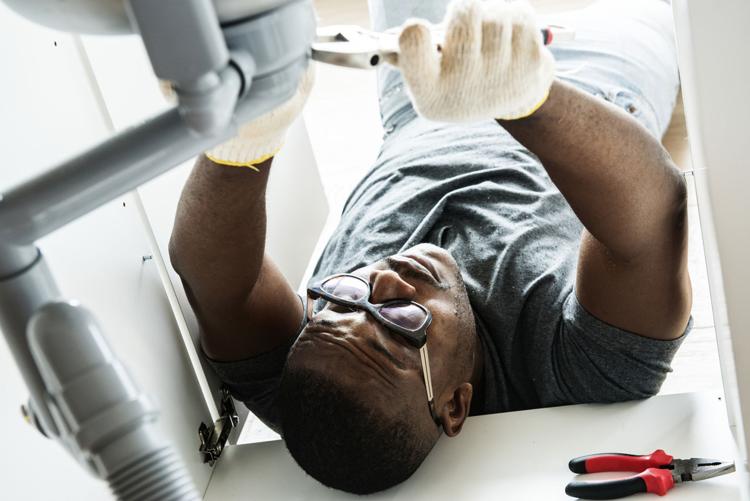 6. Rake leaves, shovel snow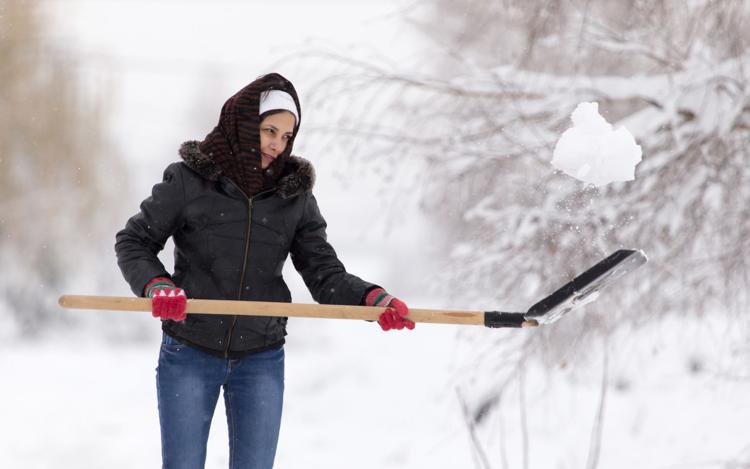 7. Are they cooking for a big group? Offer to help!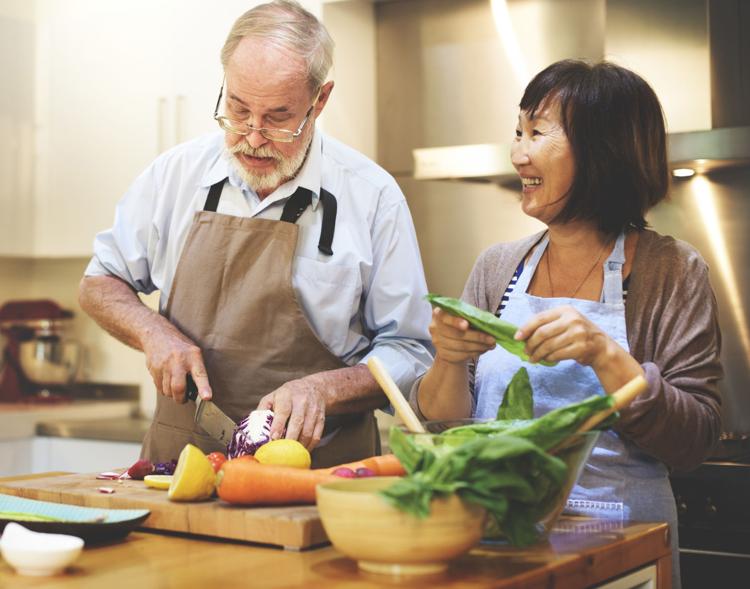 8. Cleaning or organizing for a loved one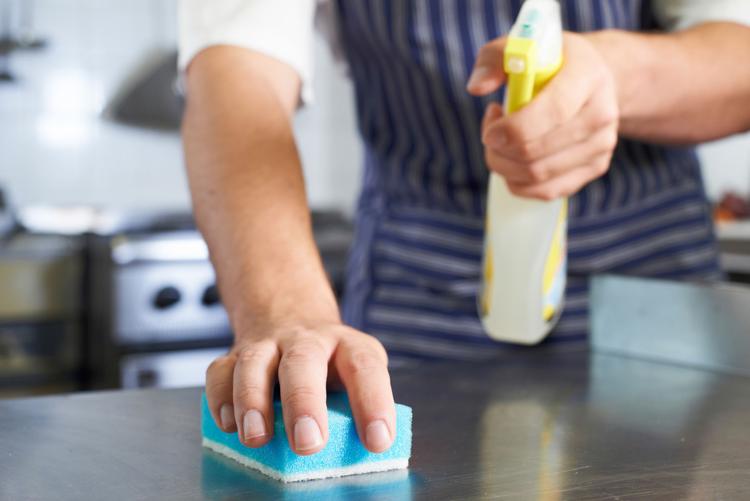 9. Offer to park cars at the gathering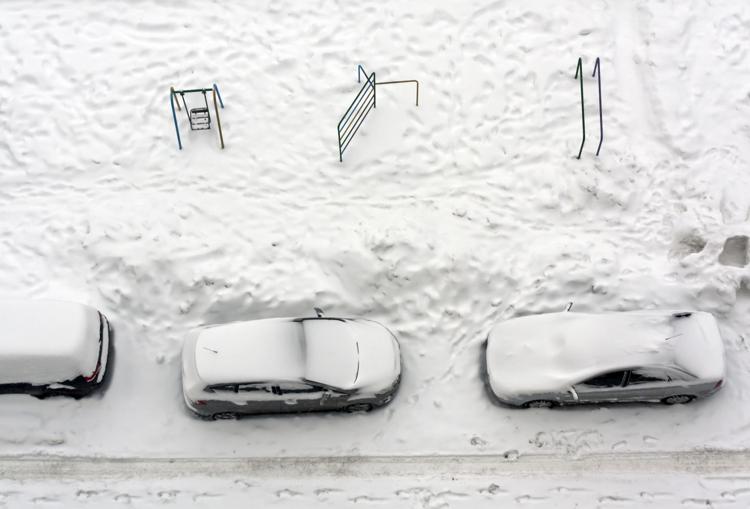 10. Check in on your holiday host