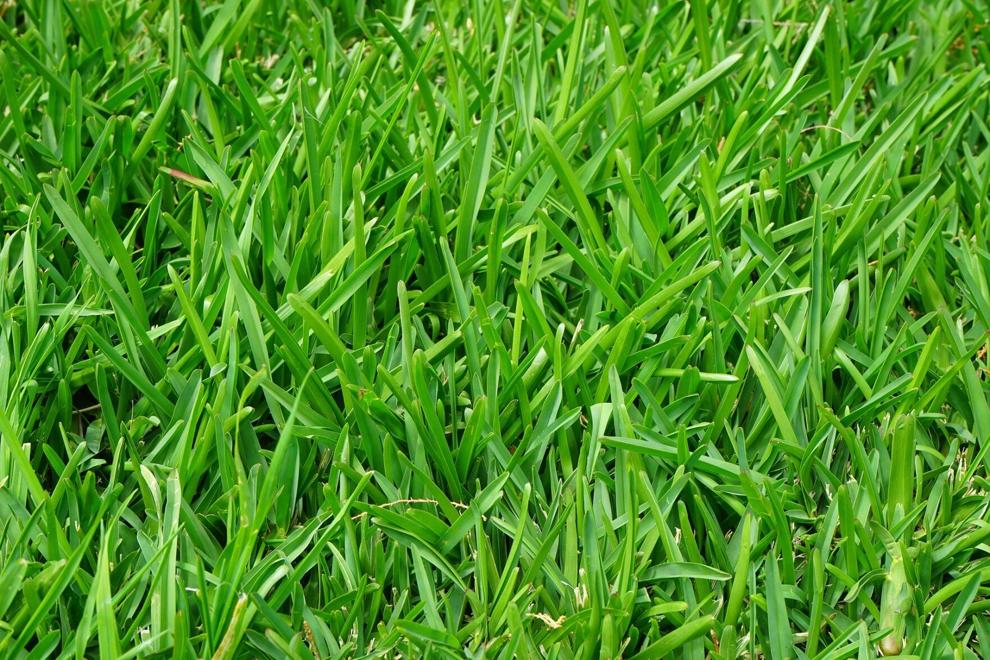 Fall is the perfect time to fertilize your lawn, especially in the cold-weather-prone Midwest and Northeast.
Fertilizing is an essential part of winterizing your lawn. Fertilizer strengthens grass roots before the cold sets in, making for greener and healthier spring grass.
Generally, the best time to use fertilizer is in mid-October or a few weeks before the first frost in your area. Apply fertilizer in the early morning (dew can help it absorb into the soil) or early evening. Never use it just before or after a heavy downpour; the rain or leftover moisture will wash away the fertilizer.
If you have warm-season grass like zoysia or Bermuda, fertilize up to about a month before the first frost. That way, the grass can go dormant for the winter.
Along with regular fertilizer, give your lawn a boost with a fertilizer created specifically for the winter, which helps grass roots store nutrients over winter. Apply this four or five weeks after your regular fertilizer.