Blooming beauties: Look to flowering shrubs, trees as you plan your planting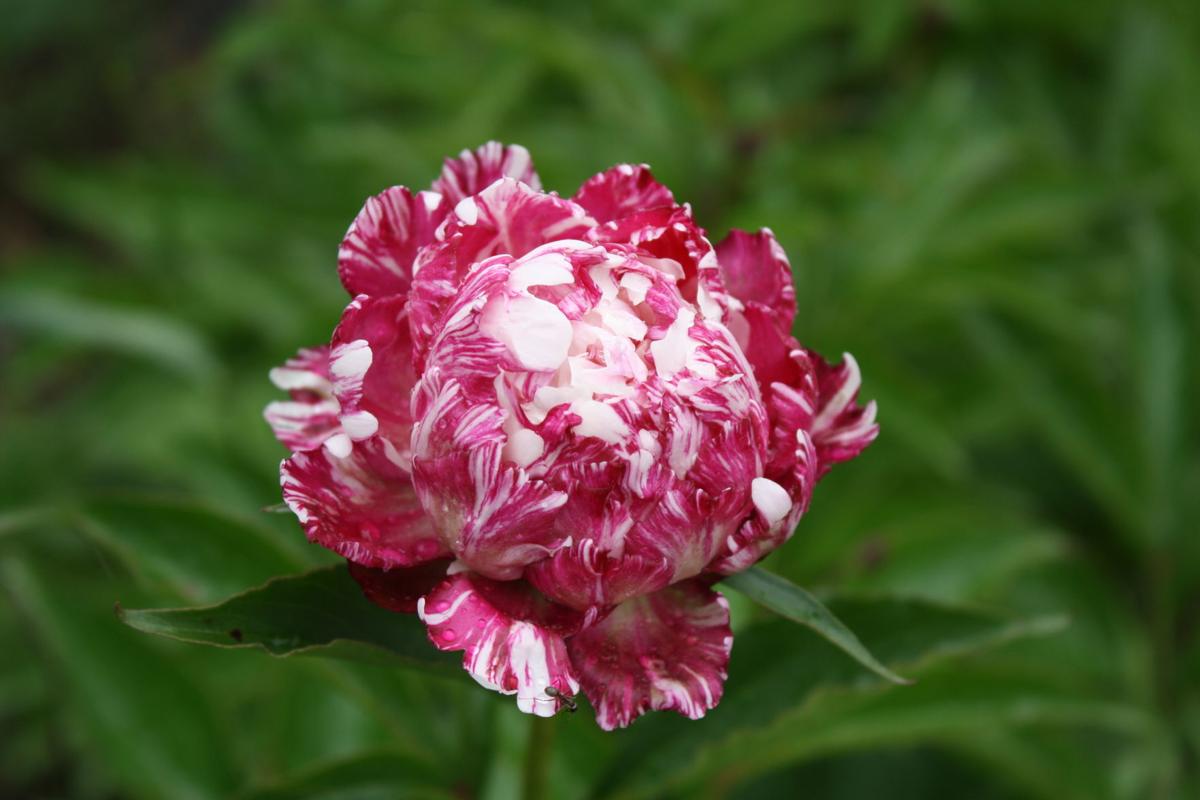 As you look out at the dirty clumps of snow clinging to the edges of your garden, do you dream of bright pink blooms and lush foliage?
Turn that dream into reality, says Harvey Buchite of Hidden Springs Flower Farm in Spring Grove, Minn. You can have lush flowering shrubs and small trees if you plan for the Zone 4 climate we live in. Each year, growers such as Buchite are bringing new and better varieties to market that will grow reliably in the cold north country.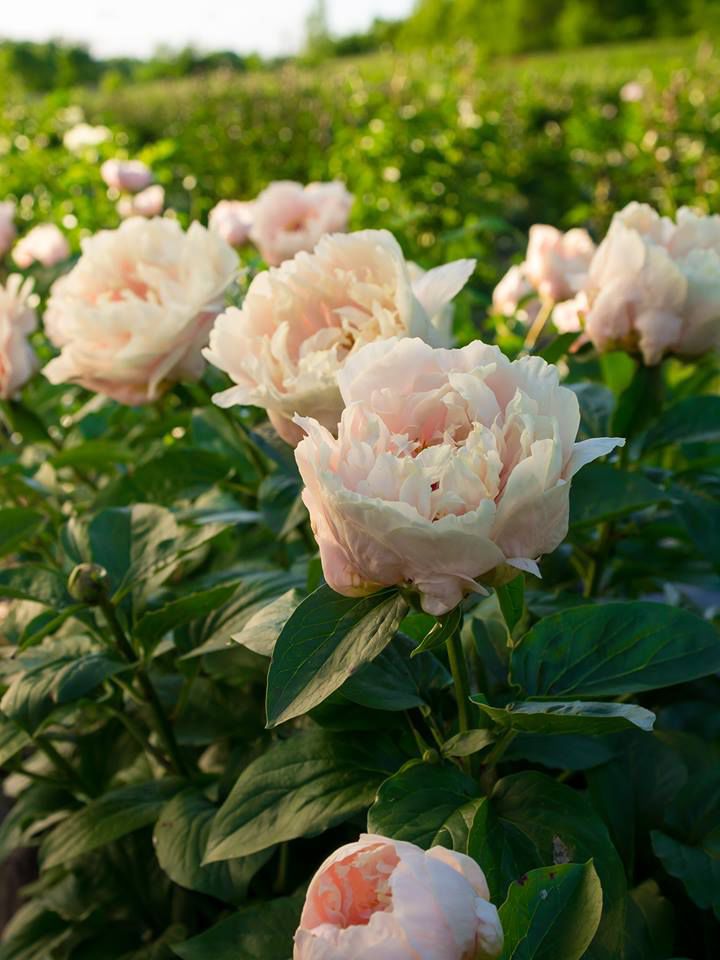 So think beyond azaleas and rhododendrons. Think beyond the faded white peony growing in grandma's garden to something more dazzling.
And think wisteria and crab apples and even magnolia trees. All are now available here and Buchite will talk about that at 2:15 p.m. on Saturday, March 17, at Caledonia Middle/High School as part of the Houston County Master Gardeners workshop "Thyme to Grow."
If it's peonies you want, Buchite has them in abundance, including new varieties developed at his garden center.
"Probably what people know us most for is we have about 20,000 peony plants. The first two weeks in June, it's a patchwork of color here at the farm. We also have a small nursery besides our peony field," he said, where they grow apple trees, wisteria and more. And with all the hybridizing work going on, gardeners in Zone 4 can grow things they never could before.
One thing people around here may not have considered, Buchite said, is magnolias, because most people think of them as a Southern tree.
But there are beautiful varieties that have been developed in the last few years for the Midwest, he said — some are only 10 feet tall and come in colors other than white. "They fit in very nicely in mature landscapes," he said, and can fit in nicely in a shade garden as an understory tree.
"I've seen them used just beautifully," he said, with a hosta garden beneath. And they can add welcome color to a shady landscape. "If they want some bright spring color, you can get bright pinks, yellows, whites. And I like the wide range of tree growth. You can select a size that will fit your landscape."
Not into magnolias? There are other choices you might not have considered.
"The other thing that my wife and I introduced was winter-hardy wisteria. It was developed right in Minnesota and introduced through a nursery right in the Twin Cities. It's called Blue Moon Wisteria."
You need to ask for it by name, he said, because another more familiar variety, Aunt Dee, would only bloom every 10 years or so. "But Blue Moon will bloom three times a year and it's hardy to minus-40 degrees.
It's one of the hardiest available flowering vines. We've had it for a while so the price has come down on it. It's very affordable now.
Sometimes different means new and expensive," he said, so the first few years of a plant's release it may be beyond your gardening budget.
There's a good reason for that, Buchite said. It takes a long time to bring a new variety to market.
"We just released a new peony, Romantic Elegance, and it sold out within 5 minutes online. With the Internet now, the buying public is across the whole spectrum," he said, and can buy from even small nurseries like his.
"We have 23,000 peonies here and people kept asking about this one," he said. "But peonies take about 25 years or so to grow from seed to full production. People who are new to gardening don't understand that plants aren't like a T-shirt. If plants run out of stock, you can't just order more. It takes us four years for each crop of peonies we grow. Those who didn't get Romantic Elegance this year, they're going to have to wait until 2022.That's why we see people snapping up newer introductions."
The reason Romantic Elegance is popular is about more than its looks, Buchite said. Most peonies get pounded by a rainstorm and never recover. But Romantic Elegance has strong stems and stands up on its own without a cage around it to support it.
So you can't get Romantic Elegance but you could try one of his 23,000 other peonies such as Independence, a sparkly pink and white peony that is a standout in its field. Or, you could try a dwarf tree.
"Some things you might not think of are some of the new dwarf crab apple trees and dwarf apple trees. If you've ever seen them in bloom, they're wonderful in spring time, and there are trees that are only 6 to 8 feet tall so you don't need a ladder to harvest. And they come in colors from white to maroon."
The advantage of crab apples is that they provide winter food for migrating birds, Buchite said. "So they are beautiful plants but also beneficial for wildlife."
And for those fond of weeping varieties of trees, there are also some with a weeping habit.
"With weepers, I think people are really looking for smaller plants — ones that are more compact and easier to maintain. It's sure nice to be able to do pruning with just a hand pruners."
Buchite said if we've learned anything from Dutch elm disease, oak wilt and emerald ash borers, it's that we've got to have diversity in our landscapes.
"All those major diseases are hitting some of our major woody tree family so we need to look at other alternatives and get more variety in our landscapes."