Did you leave those tools lying on the grill under that cover all winter? Mmmm, been there.
Take a good look at your tools, and if you think they aren't shipshape, consider investing in new ones. A worn-down grill brush doesn't clean well, and a basting brush that wasn't properly cleaned before the end of the season may need replacing. Get a good instant-read thermometer for measuring the internal temperature of meat; it's one of a good griller's secrets to success.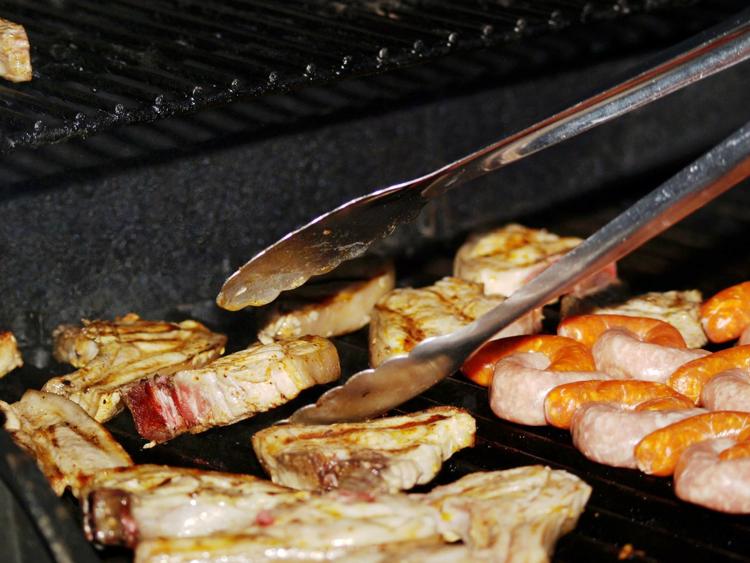 Haas loves having long, stainless steel tongs, an oversize spatula, a perforated pan for grilling veggies, and small kitchen towels to protect hands as she puts food on and off the grill.
So now that you're ready to grill, the only big decision left is ... what's for dinner?