May is National Historic Preservation Month, and Preservation Alliance of La Crosse is once again sponsoring an architectural treasure hunt.
This year's theme focuses on homegrown architect Otto Merman.
Merman is arguably one of La Crosse's most prolific 20th century architects, having designed dozens of buildings for La Crosse and the region. His buildings can be found across the state, from Beloit to Alma, in styles ranging from Prairie School, Spanish Revival, Moroccan, Tudor Revival and Colonial Revival. His designs — whether in residences or public and commercial buildings — affected thousands of people.
Merman, who was born in April 1890 in La Crosse to George and Ida (Zedler) Merman, had eight siblings. In 1909, he married Josephine Thomason, and they had one daughter, Margaret "Petie" Merman Holley.
Merman started his career as a draftsman for the La Crosse architecture firm Parkinson & Dockendorf. Trying to expand his experiences, he spent a year working in Minneapolis before coming back to La Crosse in 1918, where he partnered with architect Percy Dwight Bentley.
Merman and Bentley developed a great partnership. They were both intrigued by the works of Midwestern architects Louis Sullivan and Frank Lloyd Wright. They would sometimes take day trips to Spring Green, Wis., where Wright lived, to learn more about his buildings.
By 1920, Bentley moved from La Crosse, and by 1922 he dissolved his end of the partnership, leaving Merman to continue on his own. Merman continued to make a significant impression on regional architecture, with his designs being built in Tomah, Fountain City, Alma, Winona, Minn., and, of course, La Crosse.
The Great Depression took a toll on Merman's work — and his state of mind. What he thought was melancholy. however, turned out to be a brain tumor. Merman died at age 44.
Despite his early death, his impact on our community and region has been long lasting, and as this year's architectural treasure hunt shows, we still know and use many of his buildings today.
Here's how to enter:
List the address of each clue and return it to us by May 21, or email the correct answers to archtreashunt@gmail.com. Entries also can be sent to 119 King St., La Crosse, WI 54601.
All of the buildings are located within the city limits of La Crosse; however, they are scattered throughout the city. Entries with all 10 answers correct will be considered for prizes. One entry per person, please. Answers and prize winners will be published in the Sunday, May 26, La Crosse Tribune.
Some of this year's prizes include:
One night's stay at the Historic Wilson School Inn, a 1917 restored school house. Thanks to Richard and Lisbeth Reynertson for their generous donation.
Two $25 gift certificates from Downtown Mainstreet Inc. to shop in La Crosse's Historic Commercial Downtown. Thank you to Robin Moses for her generous donation.
A Preservation Alliance of La Crosse "Treasures of La Crosse" collectible ornament or a one-year membership to the Preservation Alliance of La Crosse, which will give you notice of, and reduced entry to, our events such as the annual Heritage Awards Banquet.
Special thanks also for our partnership with the La Crosse Tribune, and to King Holley, Otto Merman's grandson, for providing information about the architect's life.
La Crosse architectural treasure hunt Clue No. 1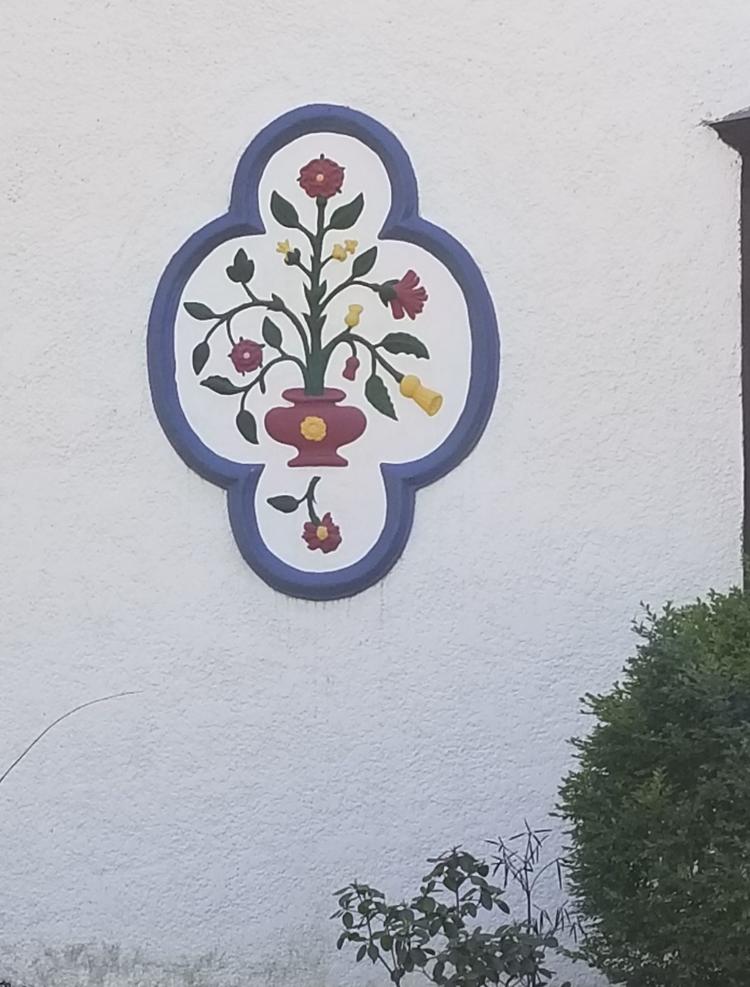 La Crosse architectural treasure hunt Clue No. 2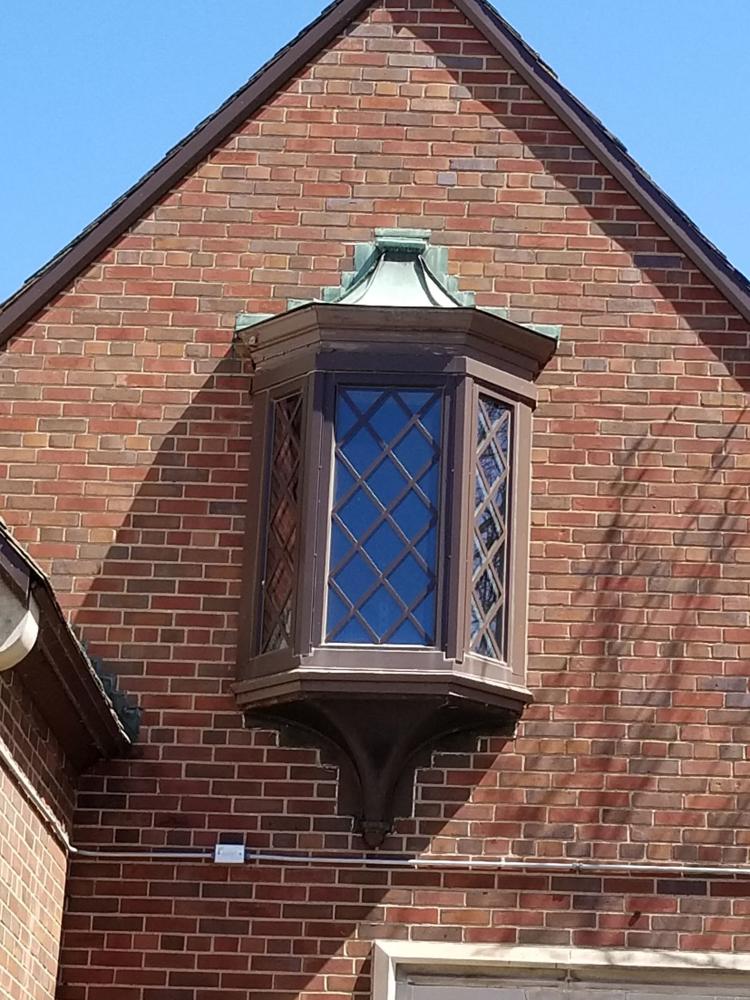 La Crosse architectural treasure hunt Clue No. 3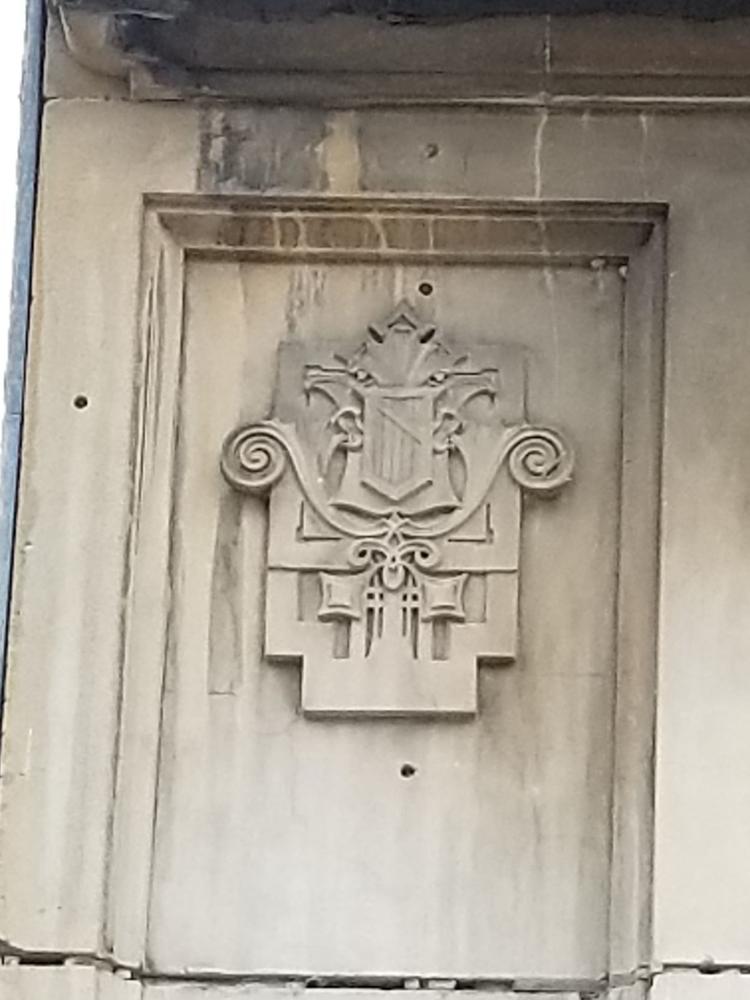 La Crosse architectural treasure hunt Clue No. 4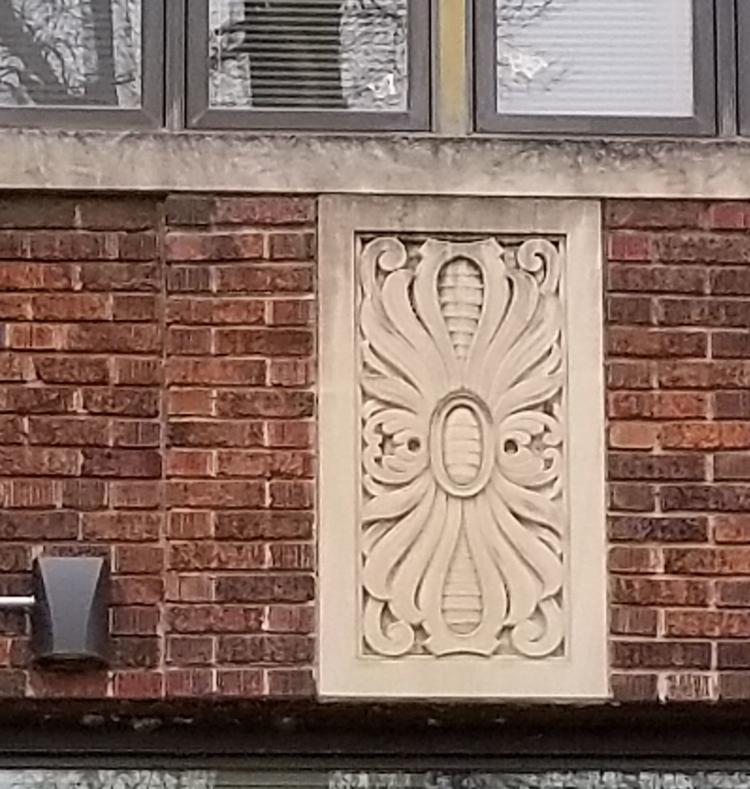 La Crosse architectural treasure hunt Clue No. 5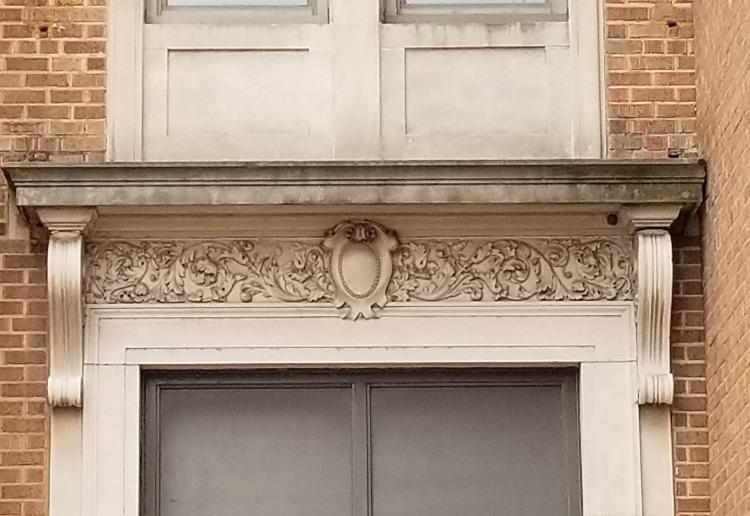 La Crosse architectural treasure hunt Clue No. 6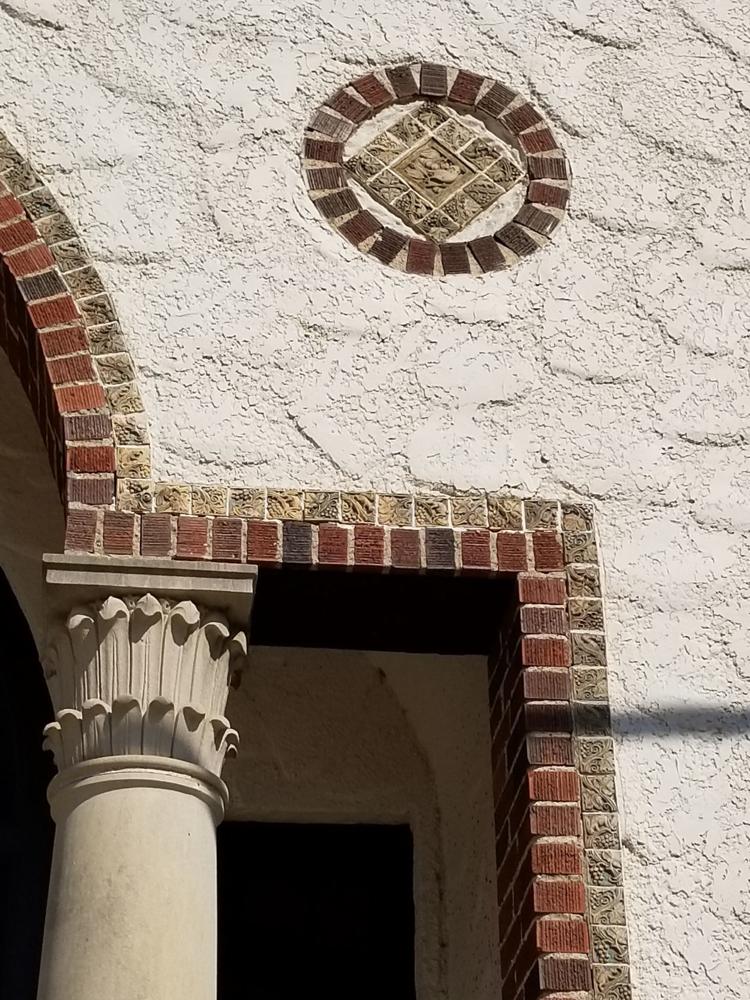 La Crosse architectural treasure hunt Clue No. 7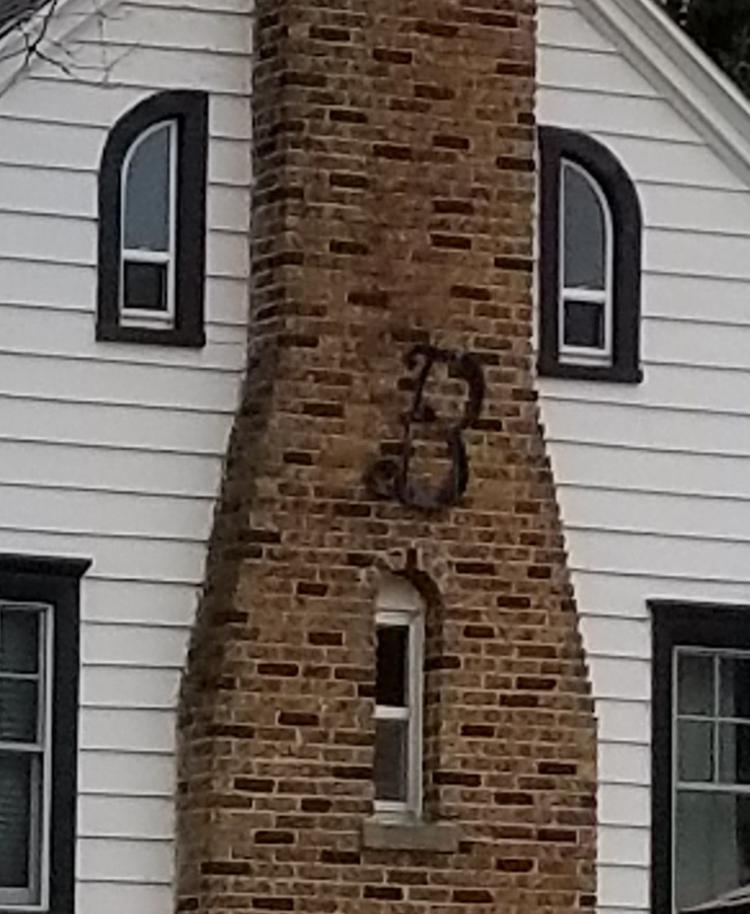 La Crosse architectural treasure hunt Clue No. 8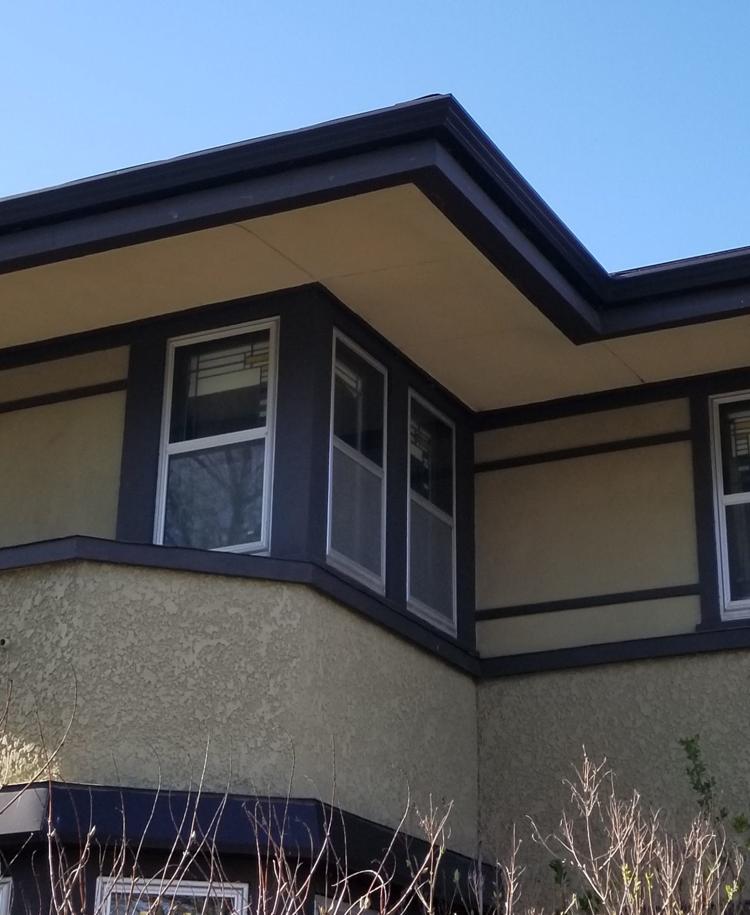 La Crosse architectural treasure hunt Clue No. 9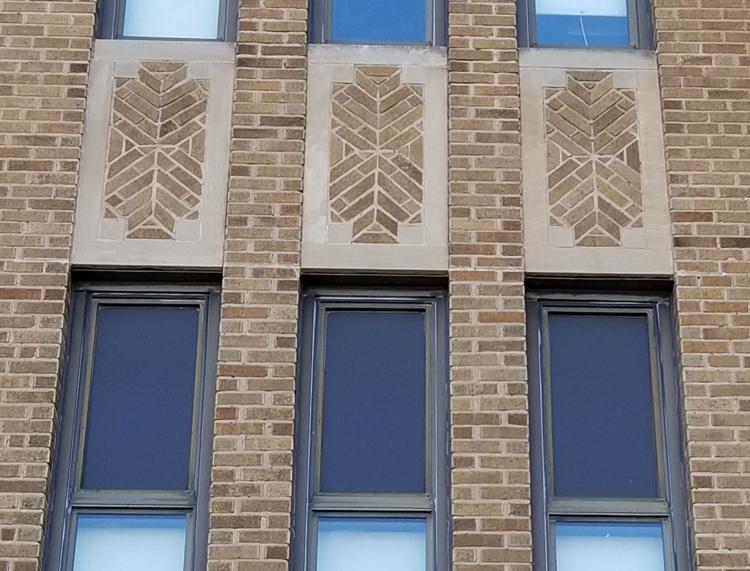 La Crosse architectural treasure hunt Clue No. 10