Photos: National Register of Historic Places in La Crosse County
Click here to see photos of photos of buildings in the La Crosse area that no longer exist.
Amtrak Depot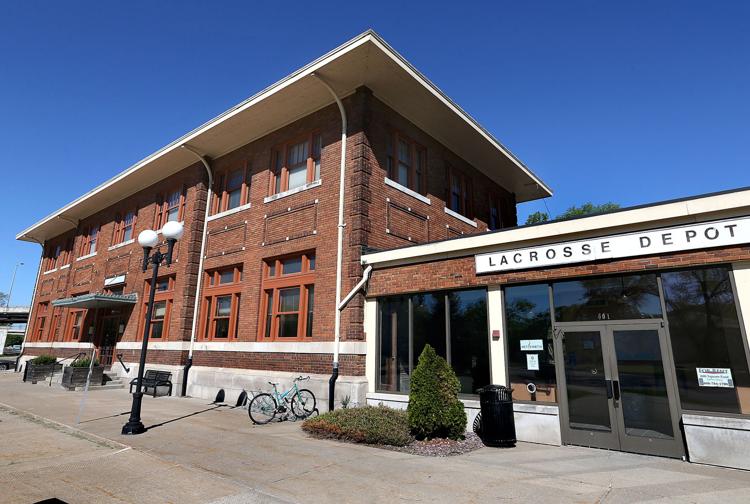 Charmant Hotel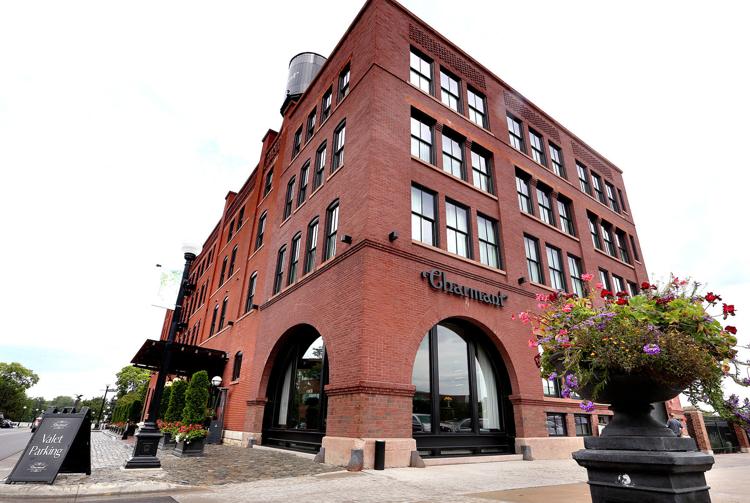 Chase, Dr. H.H. and Henry G. Wohlhunter Bungalows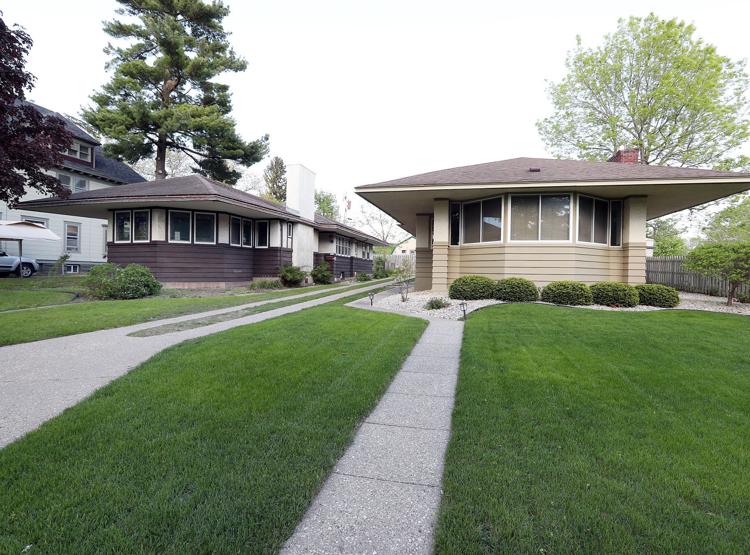 Christ Episcopal Church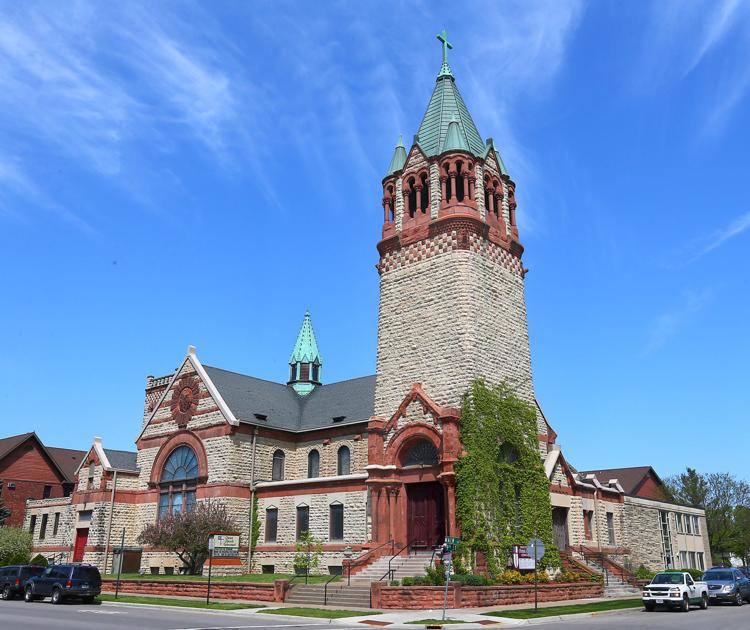 City Square
Gund Brewing Loft Apartments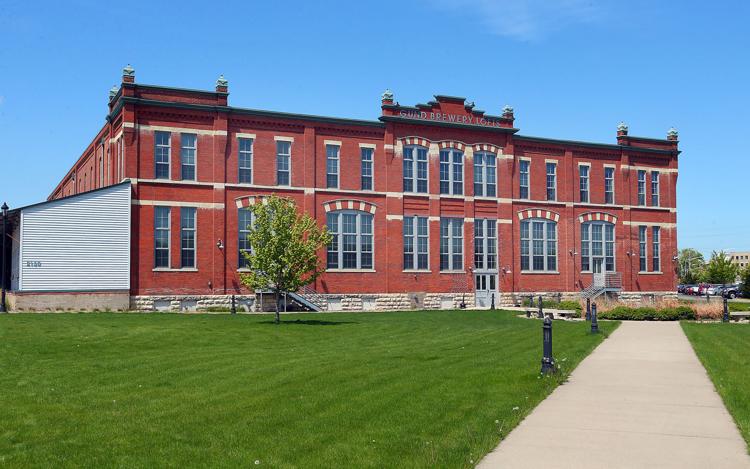 Hamlin Garland House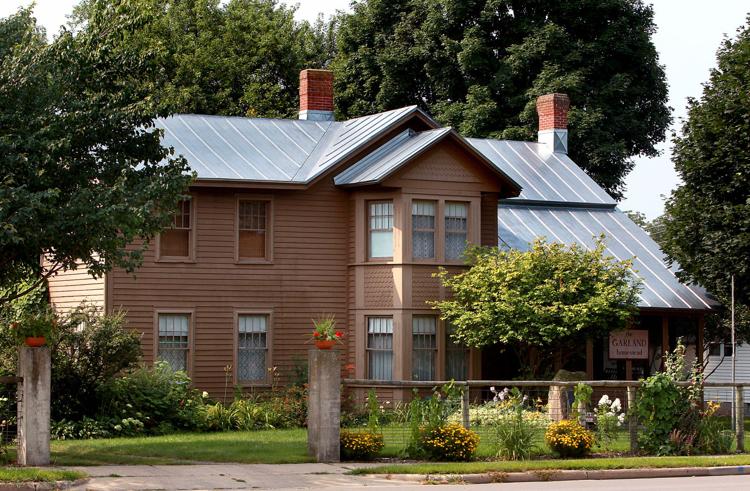 Hixon House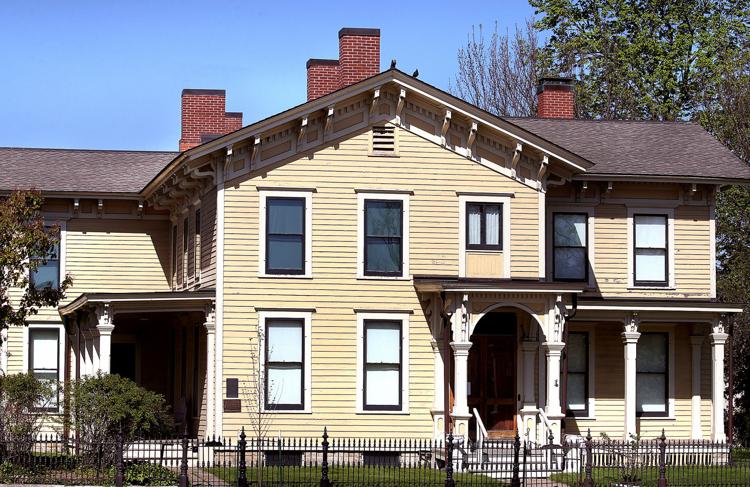 James Vincent House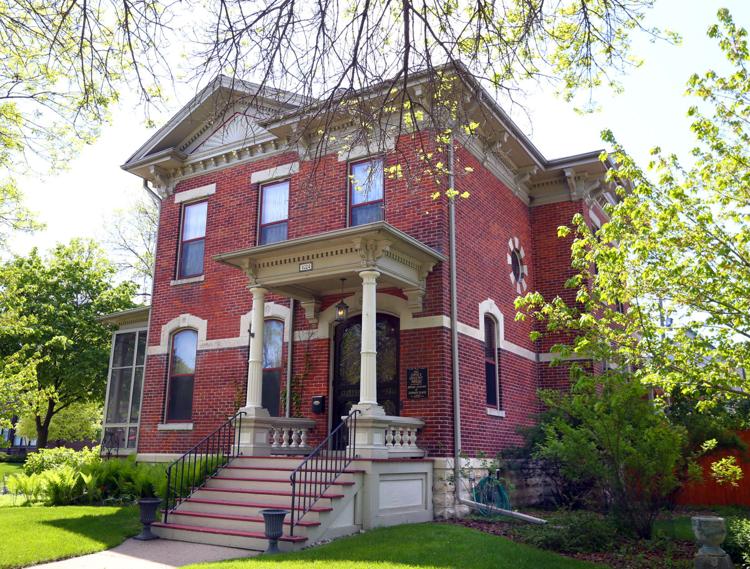 John L. Callahan House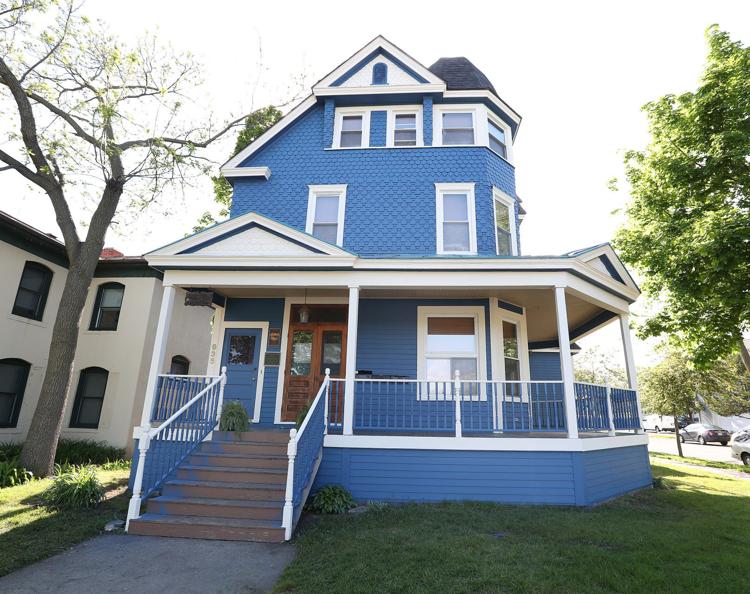 La Crosse Area Visitors and Convention Bureau
Laverty-Martindale House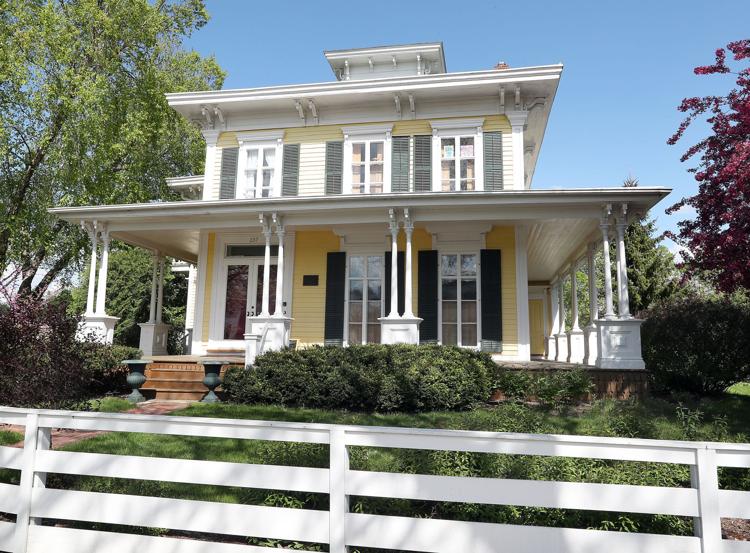 Losey Memorial Arch
McGilvray Road Bridges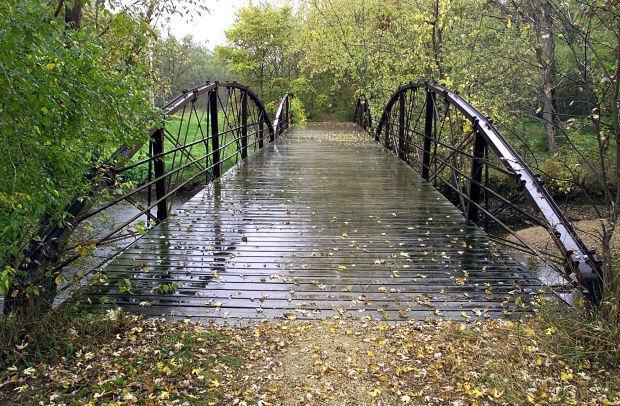 Maria Angelorum Chapel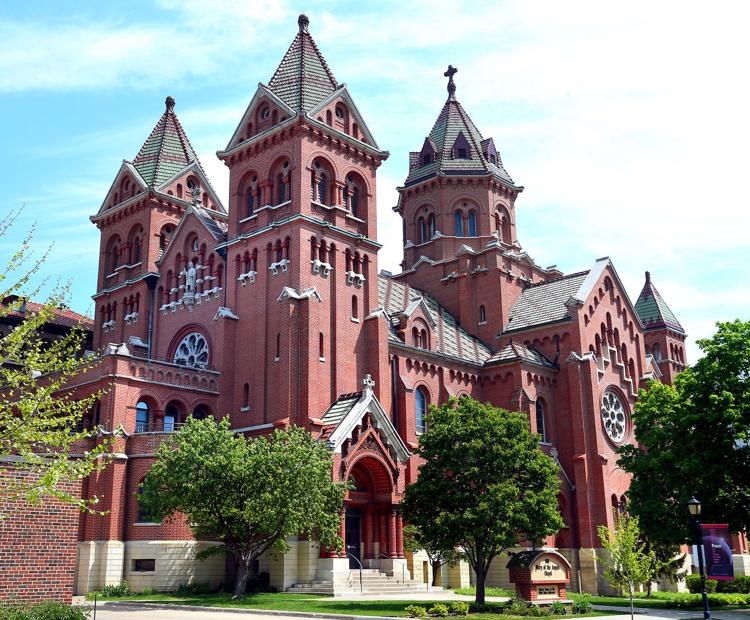 Mindoro Cut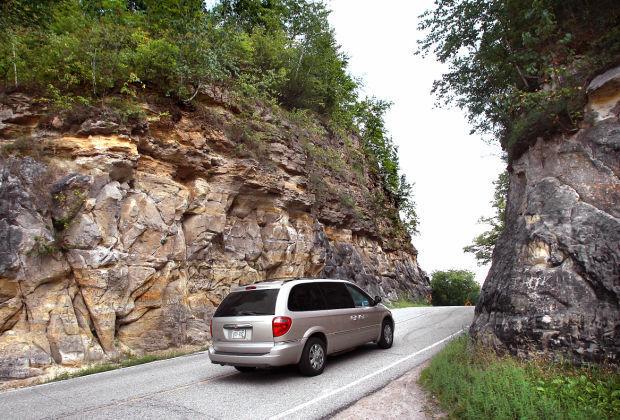 Medary Town Hall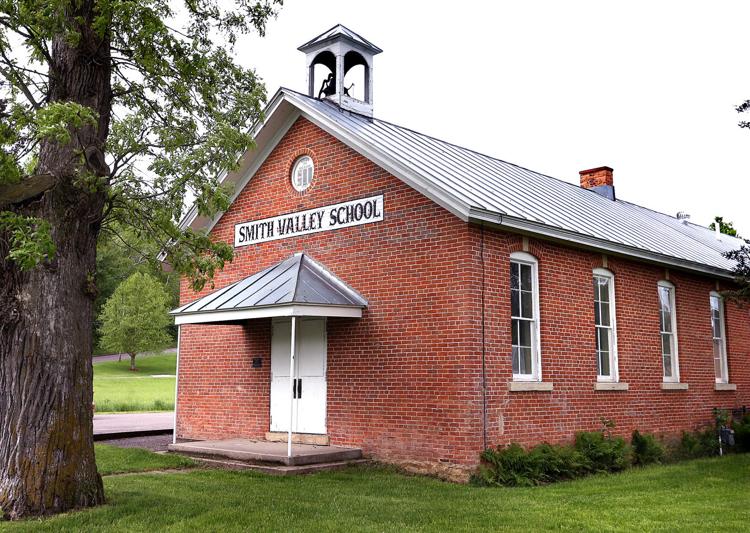 Nicholas Frank Eugene House
Our Lady of Sorrows Chapel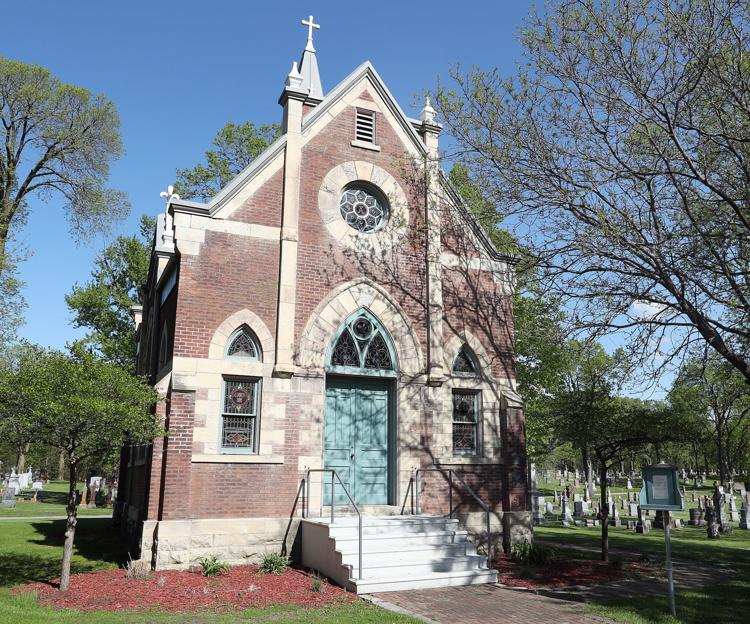 Palmer-Gullickson Octagon House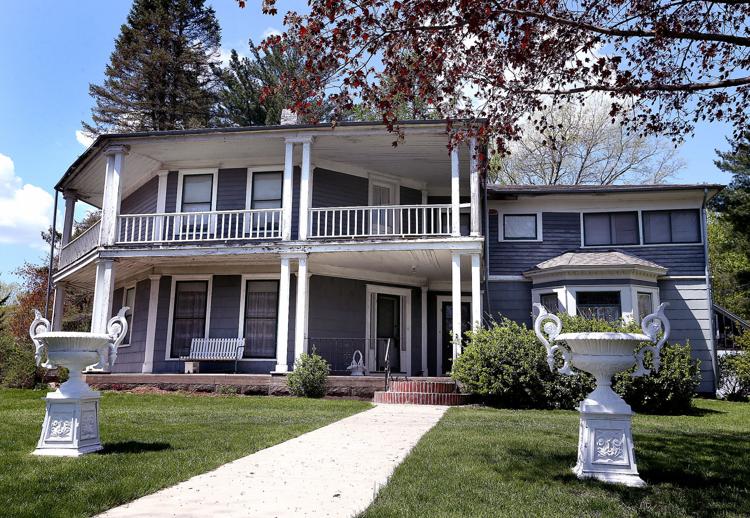 Powell Place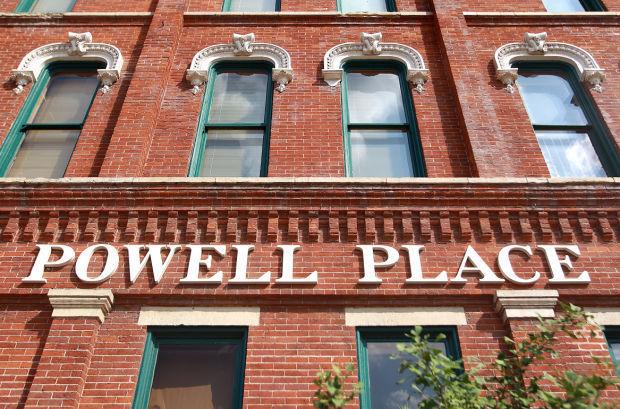 The Pump House Regional Arts Center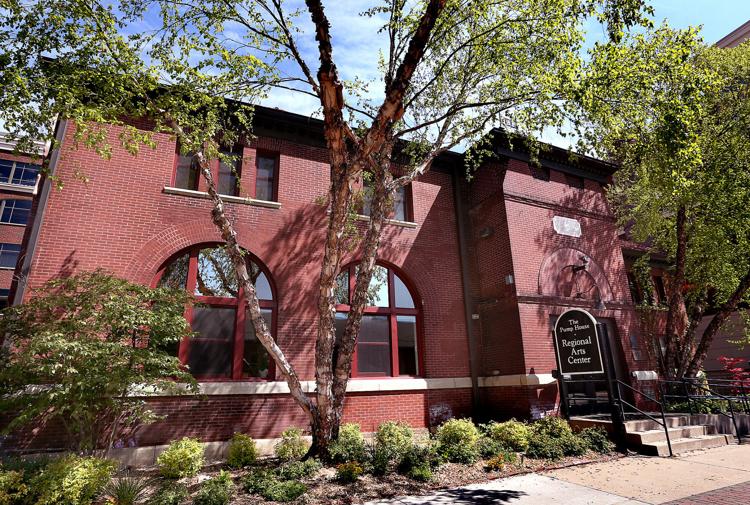 Roosevelt School Apartments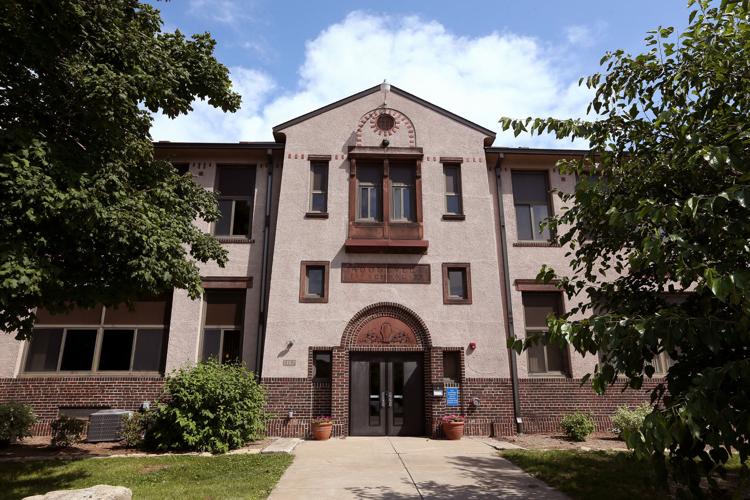 Satori Arts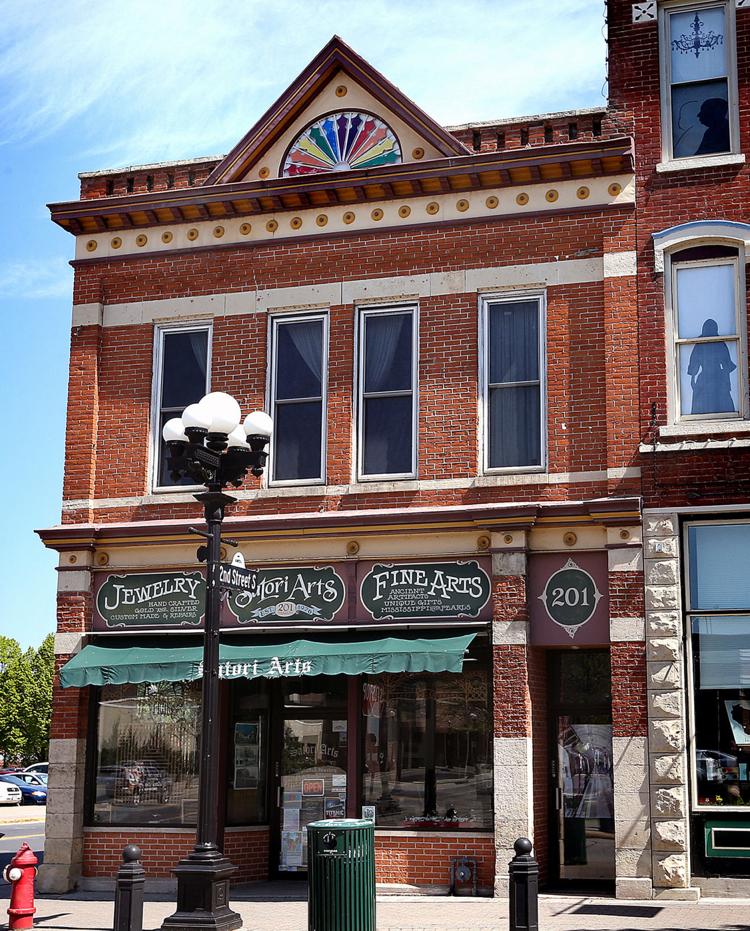 Trust Point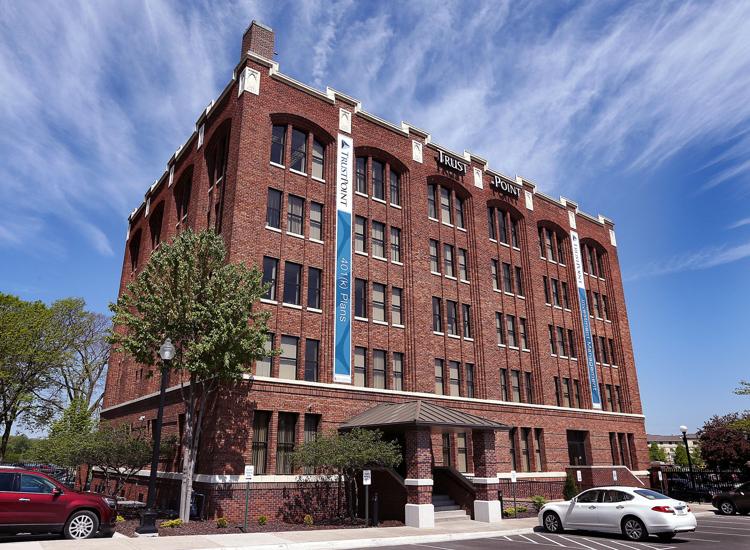 University of Wisconsin-La Crosse Morris Hall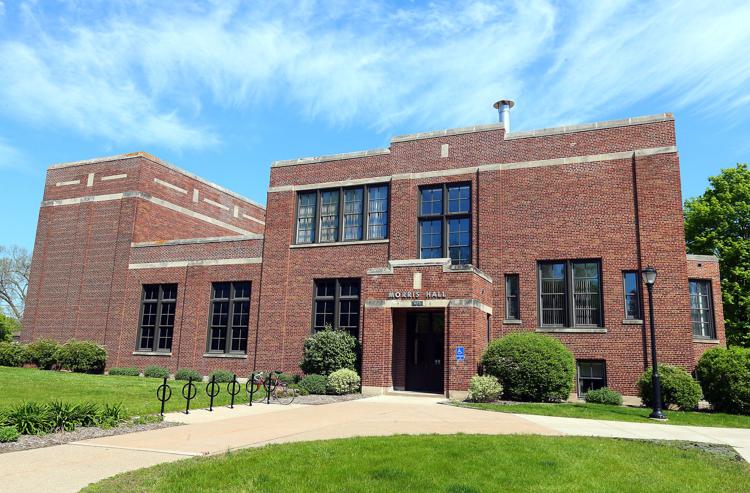 University of Wisconsin-La Crosse Graff Main Hall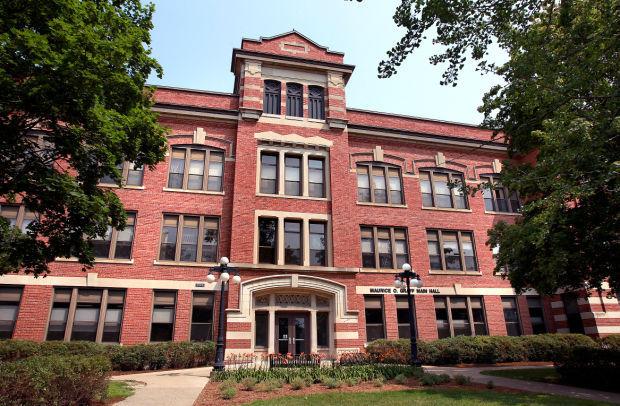 Will Ott House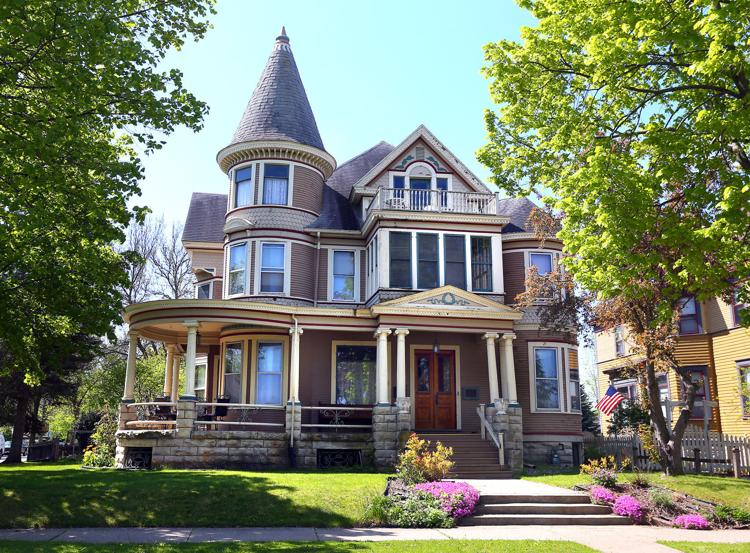 Wilson School House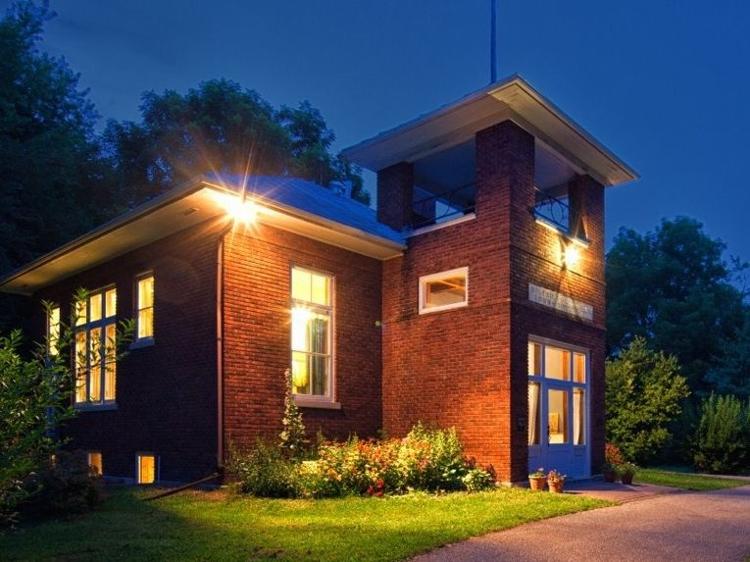 Wisconsin Telephone Co.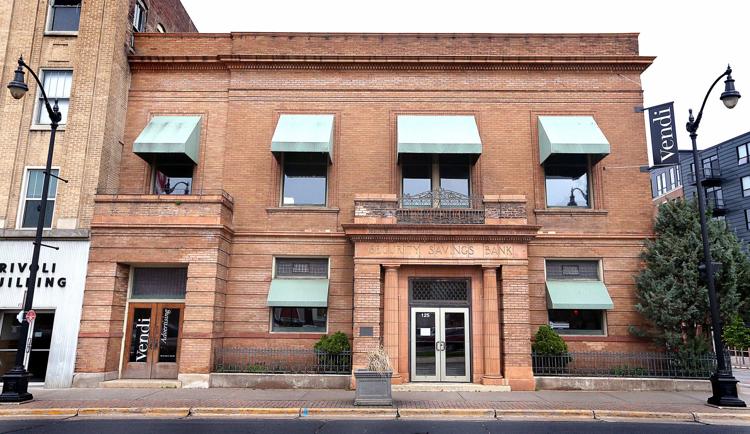 The Freighthouse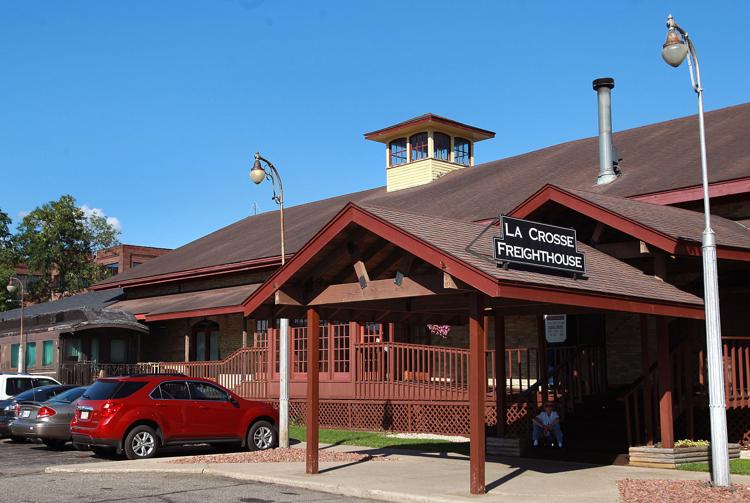 These historical photos from the Coulee Region are a reminder about how our region used to look.