The do's and don'ts of affordable family room upgrades
Whether in basements, filled with light or spaces that pose spatial challenges, family rooms are often the most popular room in a home. So why not make a family room as appealing and cozy as possible? Creating a family-friendly family room doesn't have to break the bank. Often, creative planning and even "shopping your home" can help refresh a family space easily and affordably. Here are some affordable design tips.
DO: Create a furniture configuration around a focal point in the room.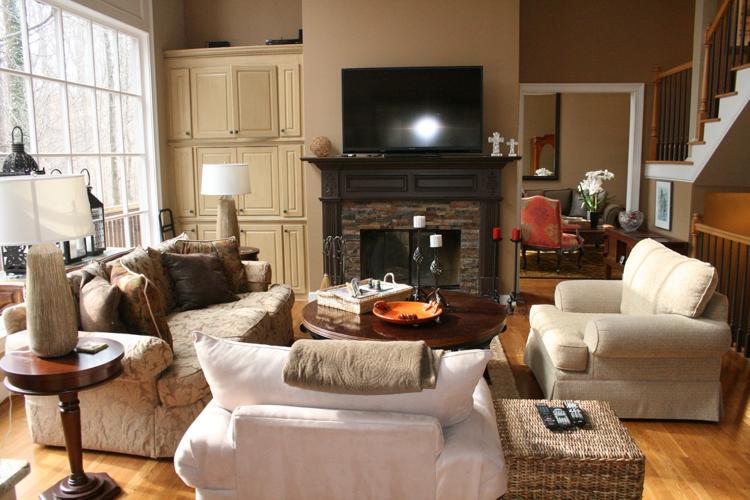 DO: Add cozy elements such as toss pillows and throws.
DO: Try to use commercial or hospitality grade fabric on upholstery pieces.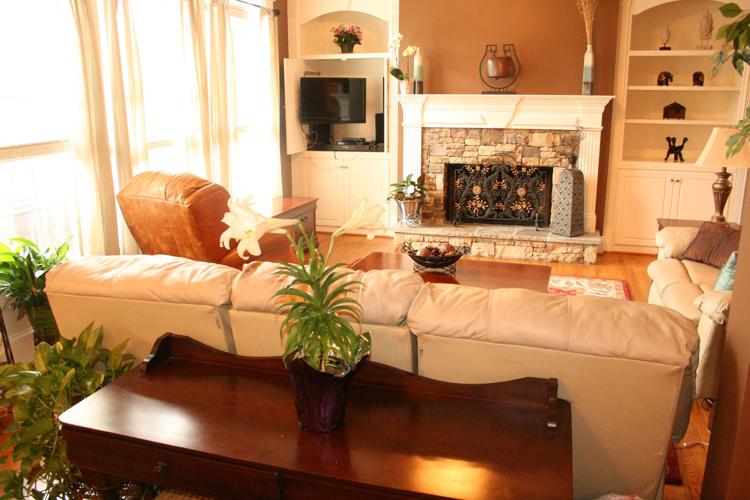 DO: Anchor a space with a large area rug.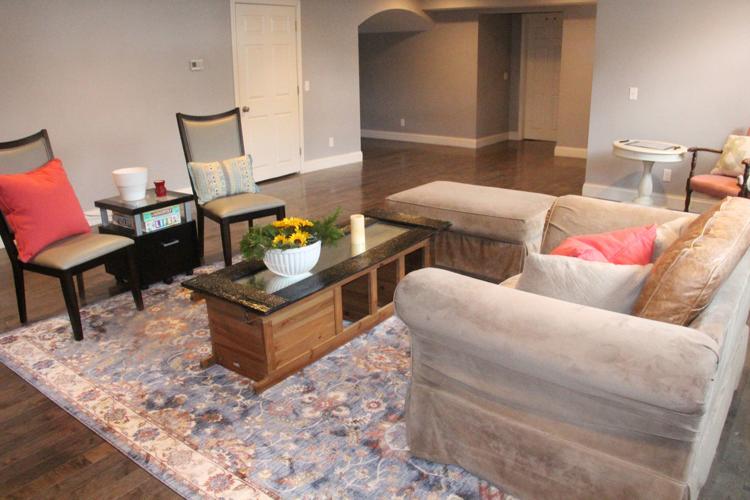 DON'T: Fill a family room with too many special or breakable pieces.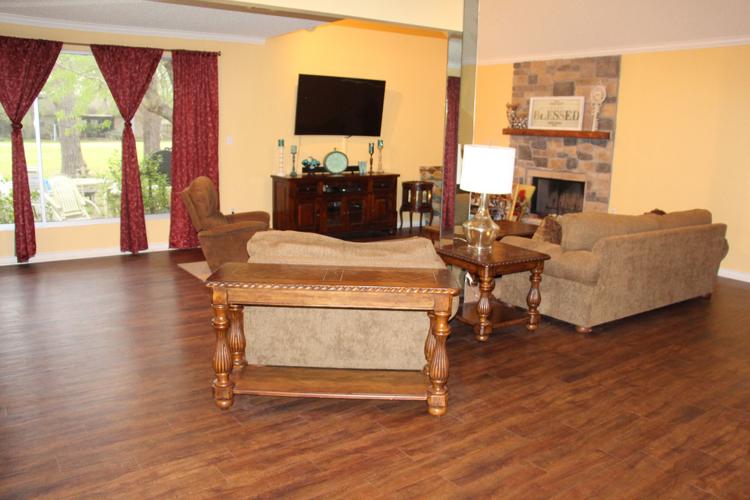 DON'T: Just select dark and drab fabric colors.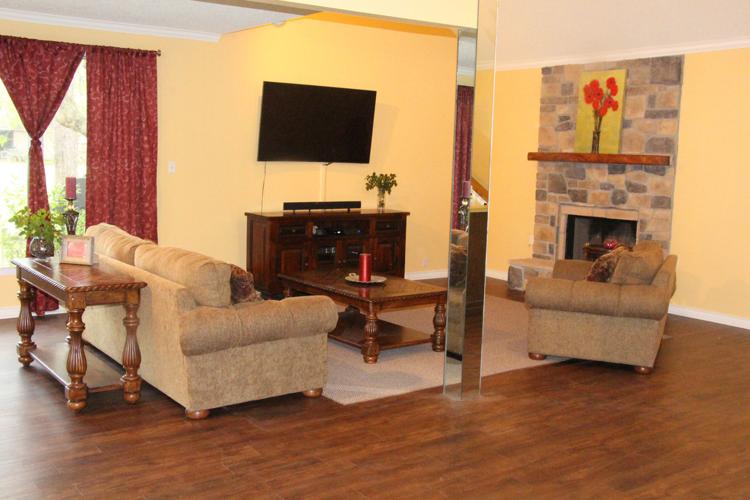 DON'T: Forget lighting.
DON'T: Use your family room as a discarded space or storage area.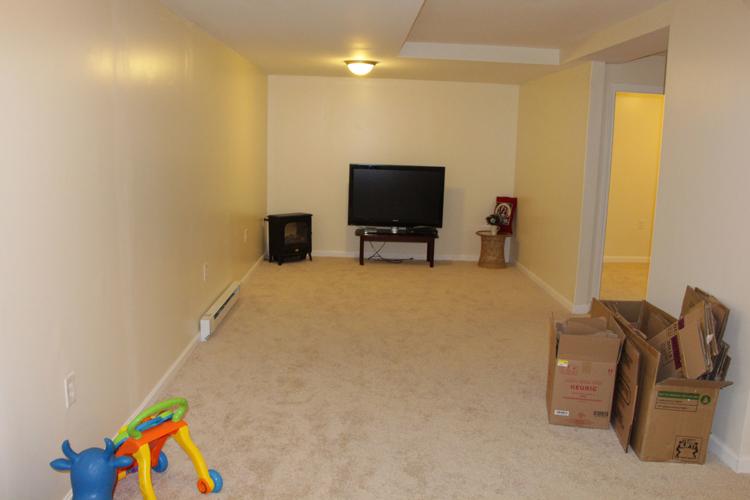 DON'T: Forget to create a multipurpose space.