Replacing the not-good-for-you mayo with probiotic-rich yogurt makes the recipes for these burgers tasty and healthy. 
Going vegan means eating an entirely plant-based diet. That means no meat, no dairy, no eggs and no fish. Many choose this lifestyle or dietar…
What's for dinner this week? Try a new way to make meatloaf or put a Middle Eastern twist on a fall favorite.
What exactly is everyone ordering for takeout as the leaves begin to turn? According to a new set of data from Grubhub, the top trending fall-…
These days, the pandemic is determining how and what we eat, from quick shortcuts to slow cookers. There's lots more home cooking, and many mo…
If the novelty of home cooking has worn thin, consider a kitchen overhaul.
Get in shape without breaking the bank.
Keeping up with household chores can be a drag, but it doesn't have to be as time-consuming as you think. So, what's the secret?
Does anyone ever have enough storage?
Welcome to NerdWallet's Smart Money podcast, where we answer your real-world money questions. This week's episode starts with a discussion of …
Who couldn't use a little immune system boost this year?
We've all seen how the proliferation of surveillance cameras help detectives identify suspects on TV police shows; today's similar scaled down…
The following are real estate transfers filed in La Crosse County. By law, some transfers are exempt from transfer fees; these properties are …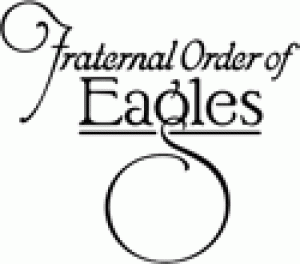 Fraternal Order of Eagles - La Crosse 1254