Need a gift idea? You've come to the right place!
Many families are debating if, when and how they might travel in the weeks and months ahead. If you are pondering the possibility of air trave…
Travel, around the block or to places we dream about, offers the prospect of a sensory feast.
We are on the brink of what, traditionally, has been the summer vacation season. Yet, many of us have canceled or put our plans on hold. If yo…
As with adults, the Centers for Disease Control and Prevention advises children 2 years and older to wear cloth face coverings when in public …
With Mother's Day closing in, we wondered which TV mom most closely resembles your own. Take our quiz, and think about how your mom reacts, or…
When our need for social distancing diminishes, parents who may have balanced work and family in close quarters might welcome a break from the…
Wizard moms, presidential moms, humanitarian moms, movie moms ... our quiz will test your trivia versatility!
Scientists come up with new ideas every day. Young inventors are no different.
"I am a dreamer, and I was convinced this particular dream of ours will come to pass."
These flowers will last forever and they don't need water.
Check out these engaging edutainment kits for children who are stuck indoors for what seems like a never-ending rainy day.
As everyone settles into new routines, teens are feeling angry, anxious and reticent, and many fear they'll wear the effects of the pandemic f…
To conduct an experiment, scientists follow the scientific method, a series of five steps that help organize their progress: plan, hypothesize…
After planning, the inventors hypothesized. That means they came up with what they thought was going to be a solution to the problem they'd id…
Finally came the conclusion. This is when scientists look at their data and figure out what happened and what can be improved. Fan, Crouchley …
As we brace ourselves to social distance for an uncertain length of time, couldn't we all use something positive to look forward to in the nea…
The last time Alexandra Gunnison saw her father, in early March, the coronavirus was in the early, smoldering stages of its wildfire spread ac…
If you have a teenager in your house right now, this is probably not the most fun time you've had in the history of being a parent.
Because of social distancing rules, many kids are stuck at home right now, unable to go to school or play with their friends. But there's stil…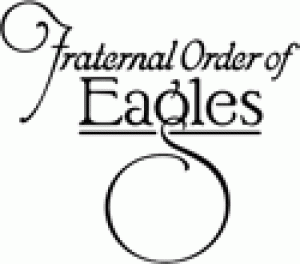 Fraternal Order of Eagles - La Crosse 1254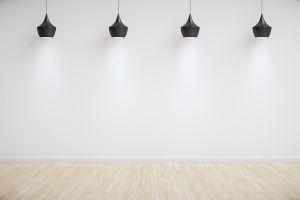 Grandview Plaza Apartments
Colleges will likely offer bigger financial aid packages to compete for students amid the uncertainty of the COVID-19 outbreak, a former admis…
At home with the kids? If we can't travel to a favorite hotel, resort, restaurant or ranch, we can always pretend. Here are five ways to creat…
Adjusting to learning from home can be difficult for both parents and children. Here are some tips from the National Institute for Early Educa…
Jamie Heit has spent precious little time obsessing over the daily coronavirus tally. She's worried, for sure. But she's got her hands full pl…
As parents deal with school closings because of the coronavirus, it's a new normal for nearly everyone. Some teachers have sent home supplemen…
The kids are at home. You're working there — while one child whines about phone time and another is hanging onto your shin — and you need dist…
While most of us may not be traveling any time soon, that doesn't mean we can't plan for the future. While many schools are out and we're spen…