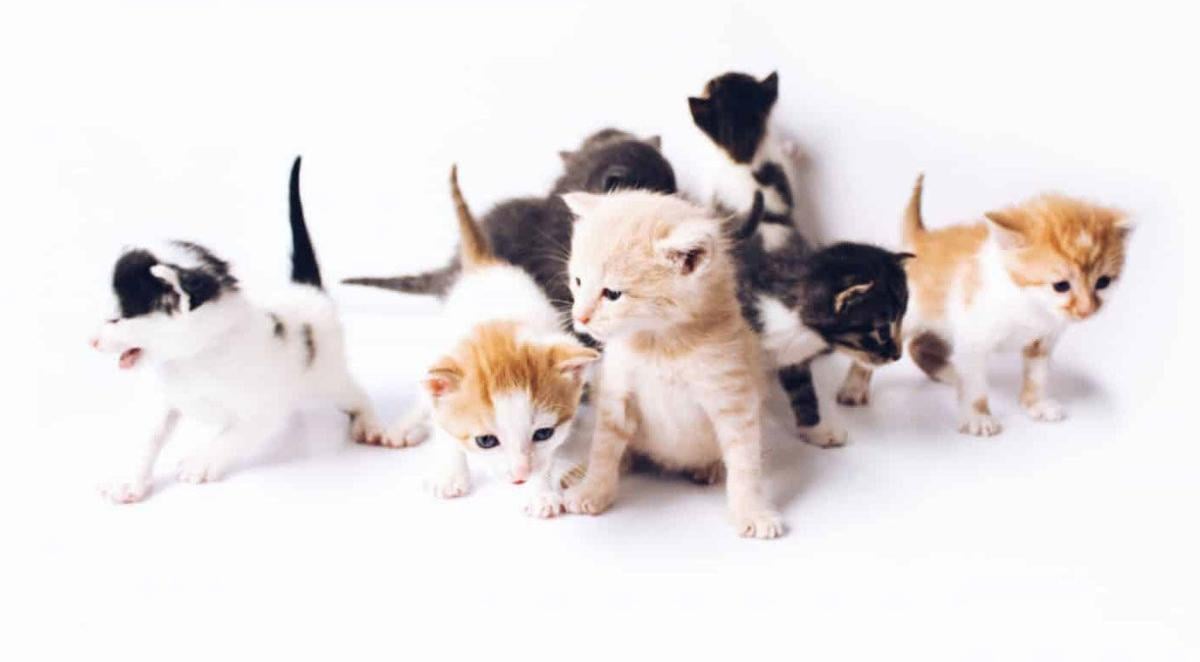 A kitten's diet is varied throughout its first year of life. Their age is the main consideration for what they should eat and how often, with tweaks made as they get older and put on weight.
Keep in mind their activity level, too. An outdoor cat who's free to roam is always going to burn more calories than a housecat, and will require more food to maintain a healthy weight.
Most adopted kittens are 8 weeks old when they leave their mother, but you can nurse a newborn if necessary.
If in doubt about how much food your kitten needs, refer to the food's packaging for a feeding guide usually based on body weight.
Here are rough guidelines to consider as you feed your growing kitten.
Lauren Corona is a writer for BestReviews. BestReviews spends thousands of hours researching, analyzing and testing products to recommend the best picks for most consumers.