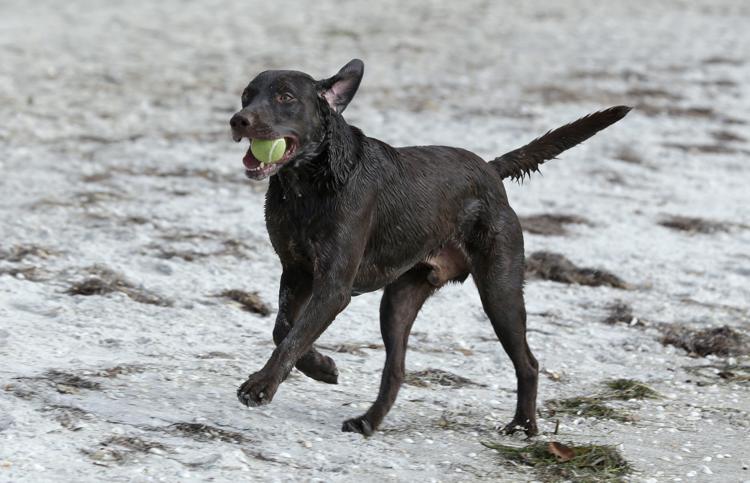 Second, make sure she has plenty of playtime and exercise before going into the yard. This might involve two 30-minute walks daily and a game of fetch when she first goes outside. Give her a toy she can only have while in the backyard. When she comes into the house, pick up the toy and put it away. Rotate through different toys for the next five days so she doesn't get bored.
You also can create a digging zone for her. This involves creating a doggy sandbox (a square of land with a wooden frame) where she is allowed to dig. Use wet sand, and place a few treats just poking out to encourage her to dig. Bury toys deeper for her to find later. Reward her for digging there and not by the fence. (Keep a tarp over the sandbox when not in use.)
Get a dose of adorable in your inbox
Receive local adoptable pets PLUS updates for pet lovers in your inbox every week!