Dear Amy: My daughter, "Lauren," is in her early 30s and has had a handful of long-term, serious relationships over the years with young men. …
Today's Birthday (04/09/20). Grab lucky professional breaks this year. Grow and succeed thanks to your powerful community. New directions this…
Dear Amy: I'm a man in my 50s working in a small office.
Today's Birthday (04/08/20). Your career takes flight this year. Your team is your secret superpower. Educational challenges next summer inspi…
Dear Amy: My boyfriend and his ex-wife (currently divorcing) still have a lot of contact because they share two dogs that go between houses.
Today's Birthday (04/07/20). Your professional status blossoms this year. Build and strengthen a powerful team for success. Summer itinerary c…
Dear Readers: Because of syndication scheduling, I write and submit my columns two weeks in advance of publication. Due to this time lag, the …
These days when you go online or check your social media accounts, you're most certainly going to be bombarded with a lot of information surro…
The April Harvest of the Month for the Coulee Region Farm2School program is carrots. The Harvest of the Month Calendar for next school year is…
This week's recipes include a rule-breaking sheet pan mac and cheese and an easy Irish soda bread that just might lift your spirits.
Here are a few ideas for making pantry staples like rice and pasta a little more interesting. And if you're looking to relieve some stress thr…
Spring just isn't official until the arrival of Peeps, the spongy marshmallow treats that, for some, are an Easter season mainstay (although t…
Skip the grocery trip and grow great produce at home. 
With spring around the corner, and all the bedding plants showing up at your favorite home center, it's time to start thinking about enjoying …
Need to cut your hair at home? These trimmers will help you survive isolation without a mullet.  
Foldaway attic stairs untap storage space and make it easy to access an otherwise difficult-to-reach upper area of a home. The unit is a compl…
Easter falls on Sunday, April 12 this year. Unfortunately, the COVID-19 pandemic will probably put a damper on your Easter church, dinner or e…
The following are building permits filed in La Crosse County.
The following are real estate transfers filed in La Crosse County. By law, some transfers are exempt from transfer fees; these properties are …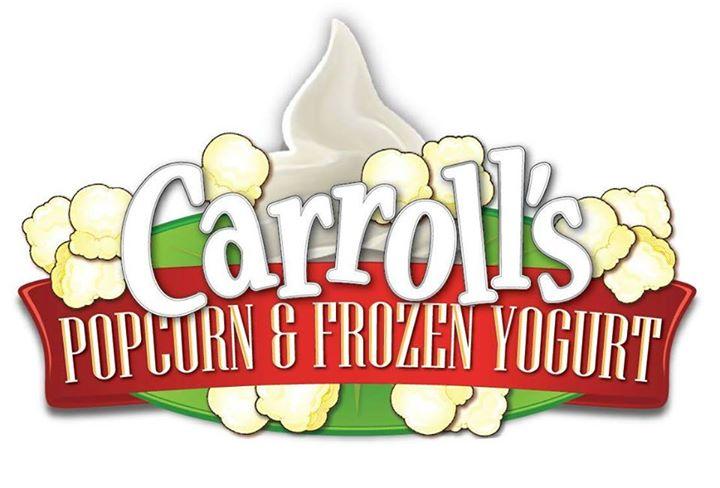 Carroll's Popcorn & Frozen Yogurt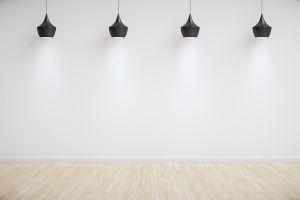 Grandview Plaza Apartments