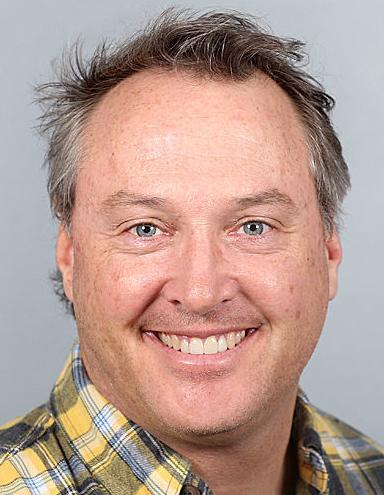 Register for more free articles.
Stay logged in to skip the surveys.
Michael Scott is a freelance writer, actor and storyteller. He is the former host of "The Old School Variety Show," host of "The Ghosts of Historic La Crosse Walking Tours," the creator and performer of the one-man show "Walking with Twain," and the creator and voice talent for the Rose Jewelers "Rose Files" radio campaign.