Voters will head to the polls on Tuesday to cast ballots for a number of nonpartisan local and state races.
This is the fifth pandemic-era election local officials and voters will participate in, and new protocols have become commonplace since the pandemic first forced communities to adapt in the last April election.
"The same protocols that were in place with previous elections regarding safety precautions with COVID will still be in place," said La Crosse County Clerk Ginny Dankmeyer. She said voters should not expect anything different from what they've experienced at past polling locations.

This includes encouraged mask-wearing, signs encouraging and marking social distancing space and traffic for voters, plexiglass for poll workers, sanitation stations, individual pens and more.
Local spring elections typically bring fewer people to the polls, and this year is expected to be no different, Dankmeyer said.
"I don't expect the turnout to be anything spectacular. It will likely be our typical mediocre turnout that we get for spring elections," she said.
"Obviously the areas that have a contested race like the city of La Crosse mayoral contest, along with a few school districts and town races, will get a slightly higher turnout, but I don't expect us to break any voter turnout records tomorrow," Dankmeyer said.
The city of La Crosse could see a similar turnout to the last contested mayoral race in 2013, and city clerk Nikki Elsen is predicting the same 26% turnout.
Compared to the February primary, though, officials expect a slightly higher turnout. In La Crosse, just over 4,770 absentee ballots were issued for the April 6 election, which is about 700 more than February — although there are still about 1,000 outstanding ballots.
"I expect there will be a higher turnout of people voting at the polls tomorrow with nicer weather and more people being vaccinated," Elsen said. She said the city is staffing polls with slightly more inspectors this election, expecting busier polling places.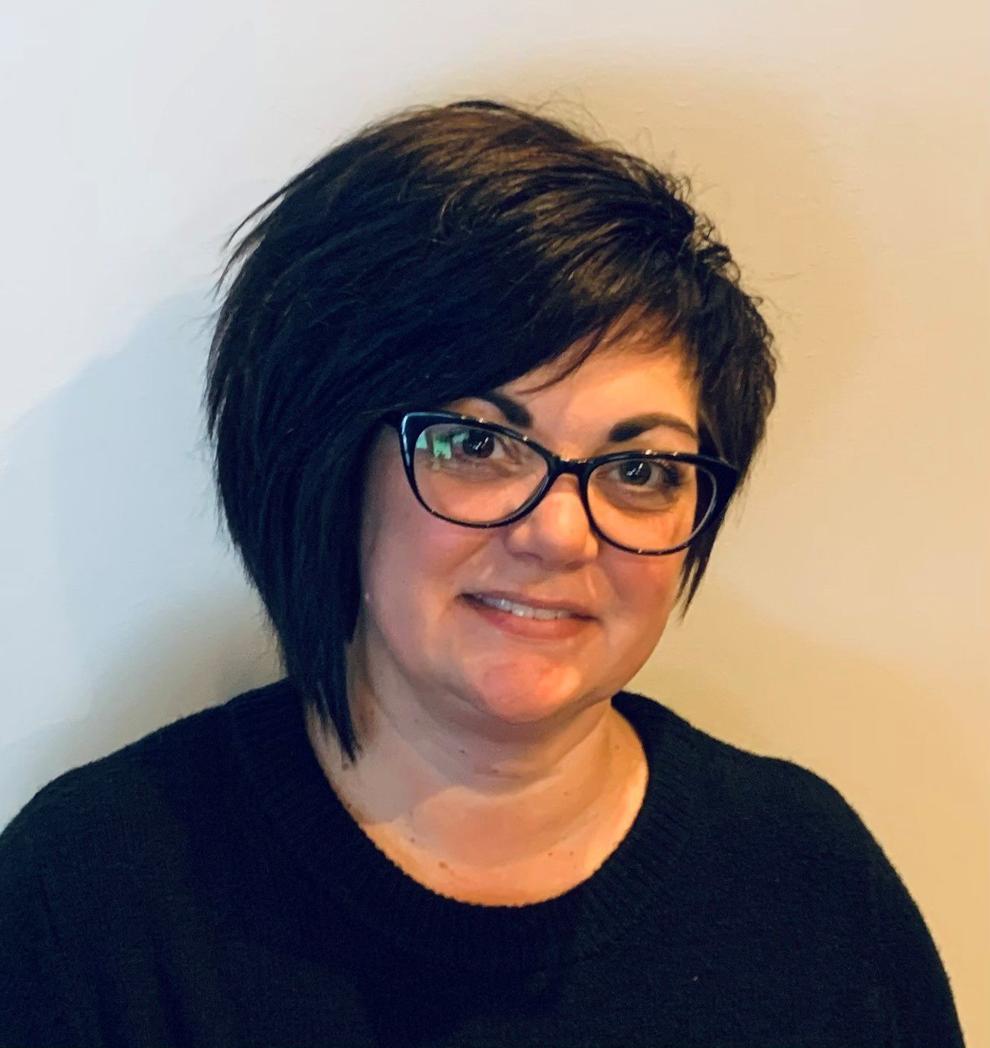 One of the most-watched races this spring is that for mayor of La Crosse, as voters prepare to bring in new leadership after two-term Mayor Tim Kabat announced he would not run again.
The often fiery race for mayor will come to an end when voters make final decisions on candidates Vicki Markussen and Mitch Reynolds.
Markussen, a former TV journalist, CEO of La Crosse Area Chamber of Commerce, and leader with La Crosse Area Builders Association and 7 Rivers Alliance, would be the first woman to be La Crosse's mayor if elected, and has received the most financial support among the two candidates.
During her campaign, Markussen has vowed not to take political endorsements for the nonpartisan seat, but she has received big support form the area business community. She remained adamant throughout her campaign on not tying herself to any one party, and characterized herself often as fiscally conservative and socially liberal.
Reynolds, also a former broadcast journalist who hosted a talk show on WIZM News for several years, and most recently worked in management with WholeTrees Structures, has emerged as the more progressive candidate, receiving endorsements from the La Crosse County Democratic Party, Our Wisconsin Revolution and more.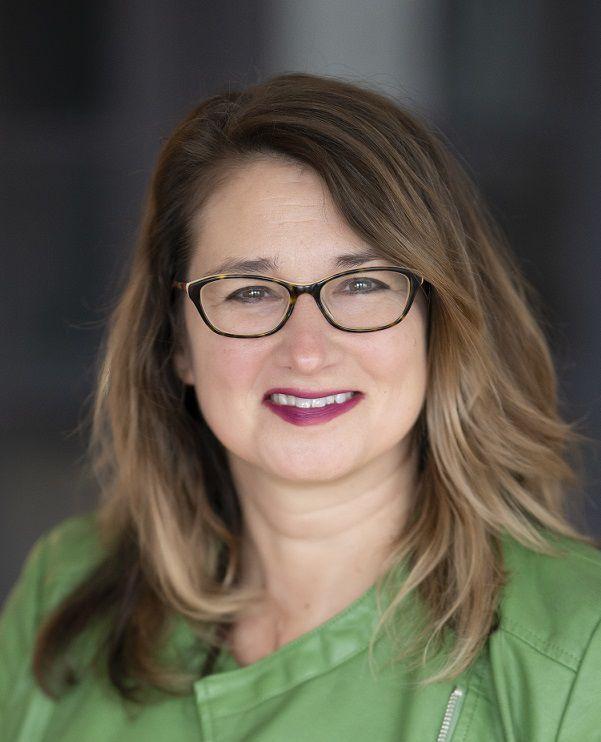 Candidates took to a lot of door-knocking during their campaigns, which is typical for local races, but amid the pandemic have taken a lot of digital approaches to reaching voters, including using social media and participating in nearly a dozen virtual debates.
Both candidates' campaign strategies on social media has sometimes resembled their past work in journalism, too. Markussen would often go live from a location like city hall or a fundraiser to bring an update, similar to a TV newscast, and Reynolds would host live evening discussions where viewers, fielding questions and topics from viewers and dissecting them live on air, similar to a radio talk show.
The two candidates have particularly clashed on police reform, redevelopment and homelessness, among other key issues for the city.
La Crosse City Hall will see additional turnover come April 6 in addition to mayor, as the city's South Side will vote for its newest La Crosse Common Council members, with only one incumbent seeking another term.
Other local races on Tuesday's ballot include three open seats on the La Crosse Board of Education, several seats on the Campbell Town Board, various other area school board races, as well as the statewide race for the state superintendent.
Voters are encouraged to find more election information including their polling places, registration status and what's on their specific ballot at MyVote.wi.gov.
Here are some of the local races and candidates featured on Tuesday's ballot:
La Crosse Common CouncilDistrict 7
Mackenzie Mindel
Samuel Deetz
Rebecca Schwarz
Richard Becker
Jennifer Trost
Richard Korish
Keonte Turner
Doug Happel (i)
Chauncy Turner
Mark Neumann



La Crosse Board of Education
Top three candidates will fill open seats.
Annie Baumann
Kraig Brownell
Rob Abraham
Brad Quarberg
Gretchen Guinn Paquette
Martha Linville



Dennis Nelson
Joshua Johnson
Abby Siakpere
Ralph Thoren
Dennis Nelson
Jason Stratman