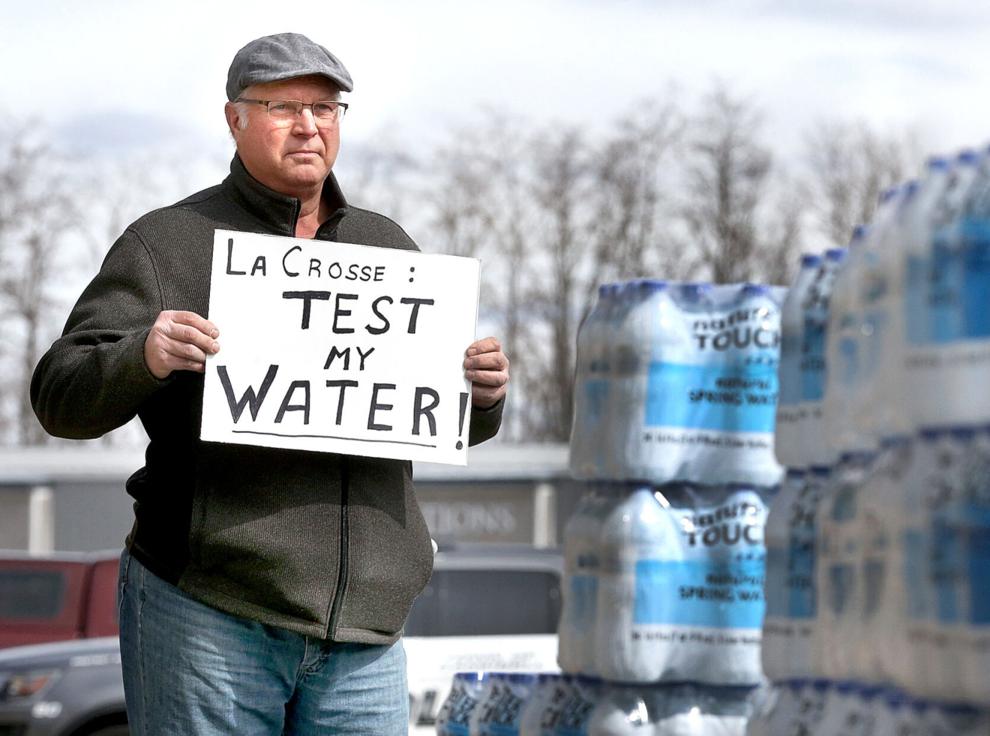 Local officials announced Wednesday that they believe the additional PFAS contaminations being discovered on French Island are likely unrelated to the La Crosse Regional Airport.
La Crosse Mayor Tim Kabat spoke of the new development in the PFAS crisis during a Wednesday video conference after a meeting with the Wisconsin Department of Natural Resources.
The city revealed earlier this year that around 100 private drinking water wells on French Island had been contaminated with PFAS, a "forever chemical" believed to have originated from firefighting foam required to be used at airports, including La Crosse's. But more investigation has found that additional wells, outside of the city's original scope, are also contaminated, possibly by another source, officials said.
"It's clear by the results ... that there is something else going on besides firefighting foam at the La Crosse Regional Airport," Kabat said.
He said the determination was based on groundwater and storm water patterns.
"The results that are west and south of the airport, they do not fit the groundwater flow or storm water flow," Kabat said. "There is no scientific explanation for how PFAS would move from the airport to those areas, especially far west and far south. The science does not support that. It's coming from somewhere else."
He said other sources of contamination haven't been identified.
"We don't want to speculate what the other sources might be," Kabat said.
The state issued a water advisory for all of the town of Campbell last week and is offering free bottled water to anyone on the island who needs it as they investigate the contamination further. Officials from the town of Campbell and La Crosse County were also part of the DNR meeting.
"Our meeting was very positive," Kabat said. "I believe all parties involved pledged to work together."
Kabat said the ultimate solution is to hold PFAS manufacturers accountable. He said Minnesota and Michigan have been "very aggressive" in pursuing the manufacturers and urged Wisconsin to "step in and show leadership."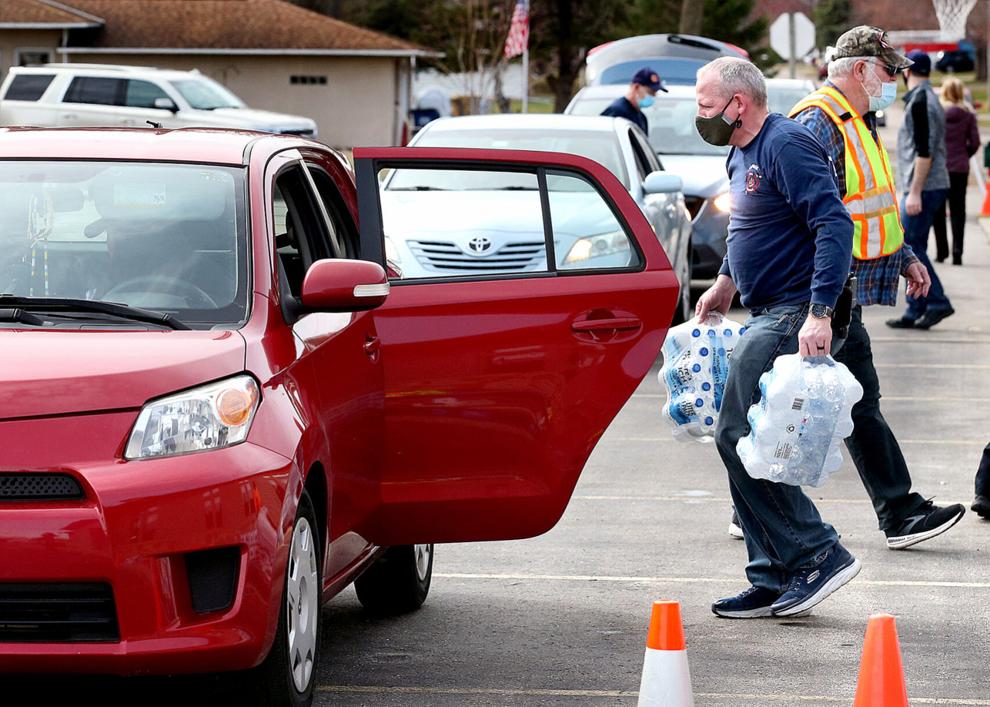 "The city can no longer tackle alone what is becoming an increasingly regional issue. The state's resources, expertise and coordination are necessary to protect the citizens of Wisconsin," Kabat said in the statement prior to the news conference.
"We have made this our highest priority and will continue to do so, but we can no longer do it ourselves. We have been solely addressing and bearing the steep costs of this issue for several years. It's time for the state to step in with a wholistic approach to this serious problem," he said.
Kabat's request to the state and DNR were "echoed" by La Crosse County Board of Supervisors chair Monica Kruse, the statement said.
Kabat said he asked the state for more testing, investigation and drinking water.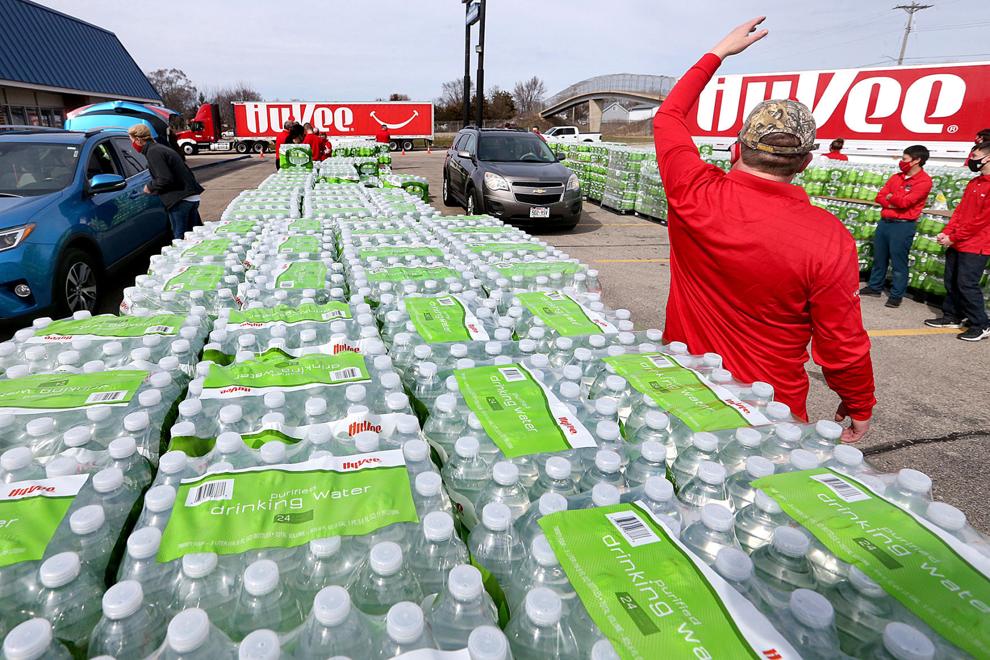 He said the city is still in the process of preparing a PFAS waiver request with the Federal Aviation Administration, which mandates use of the chemical as a fire extinguisher. He said the process is complicated by identifying a substitute for PFAS.
"We have pretty much pulled that together, but it's not as simple as just drafting a letter and requesting it," Kabat said. "I would fully expect that should go out relatively soon."
The airport is bordered by the Mississippi and Black rivers, and Kabat said PFAS has been found in both bodies of water.
Kabat said the DNR is looking to schedule another public information meeting in April.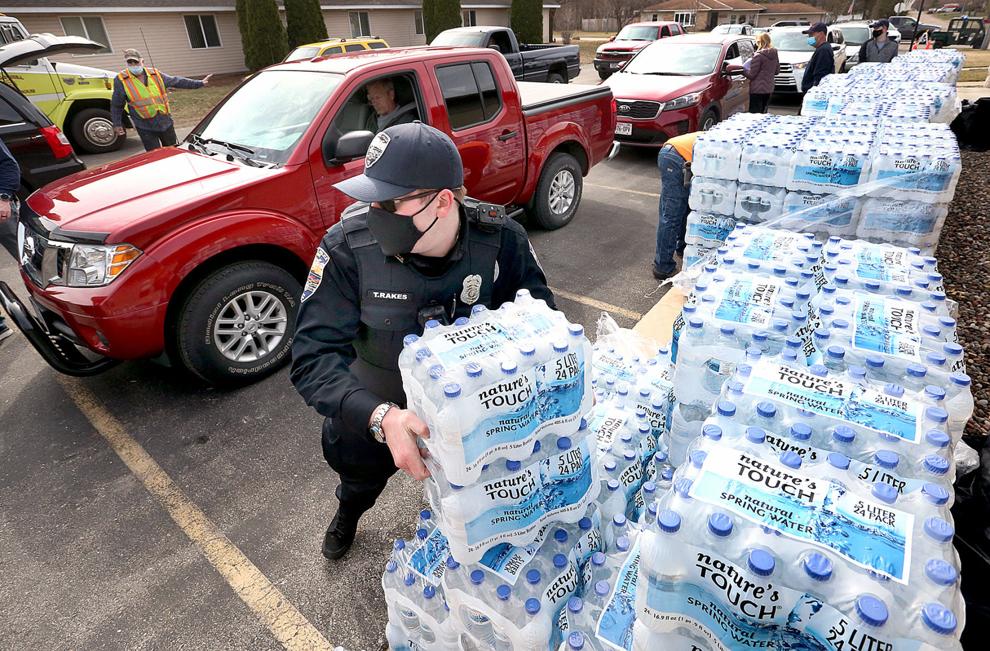 IN PHOTOS: Local community members wear face masks
Holmen, Wis.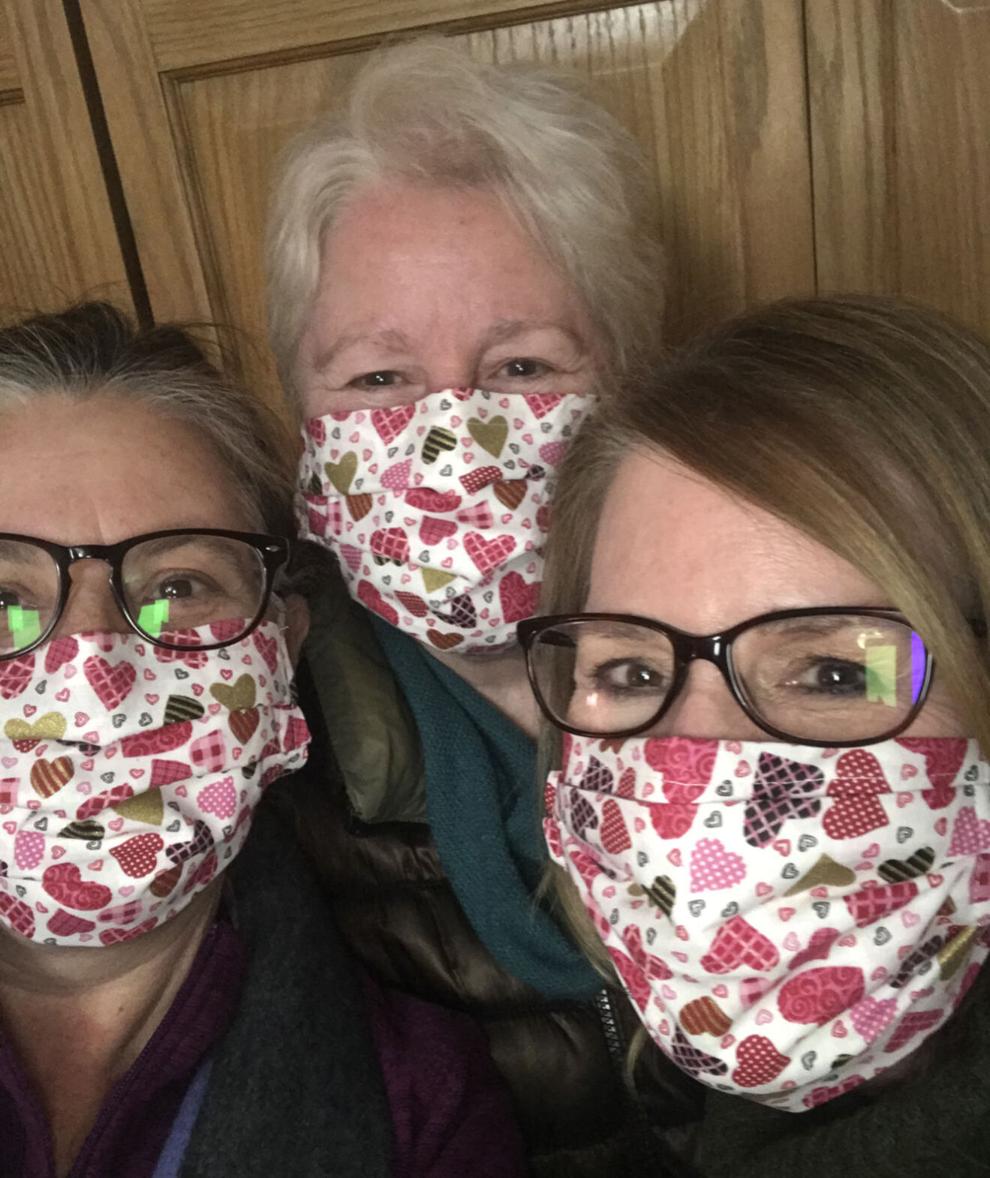 Jim Falls, Wis.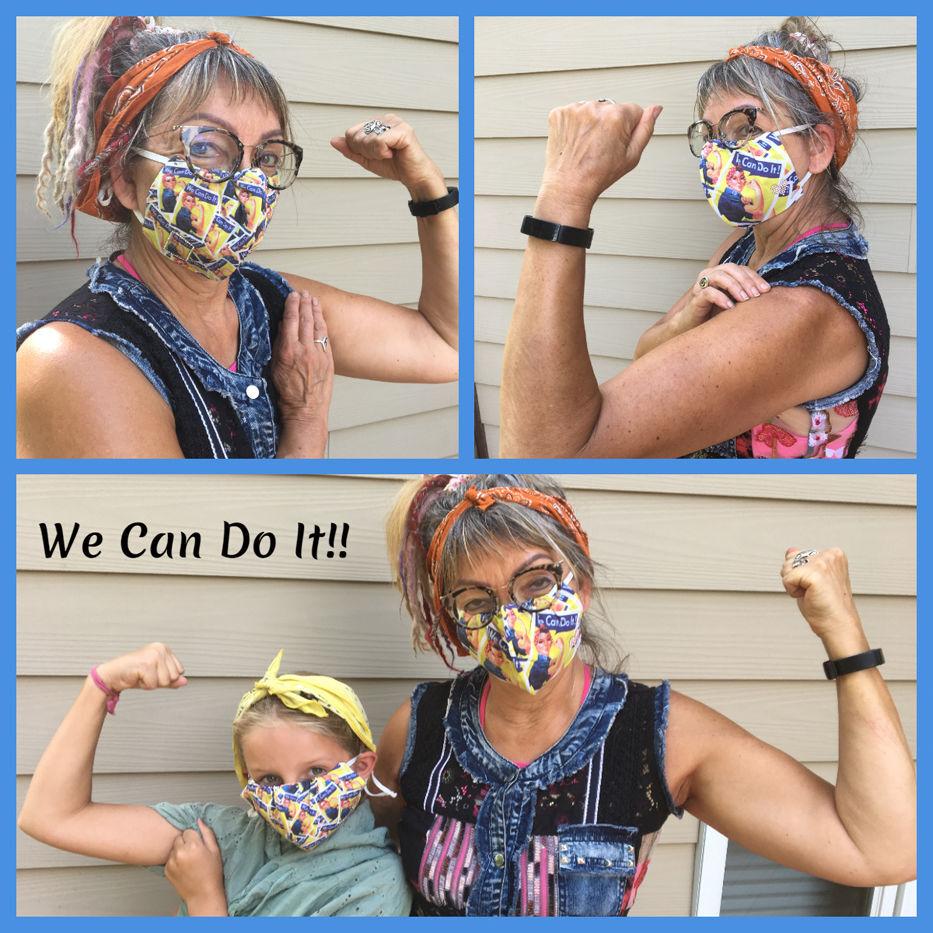 La Crescent, MInn.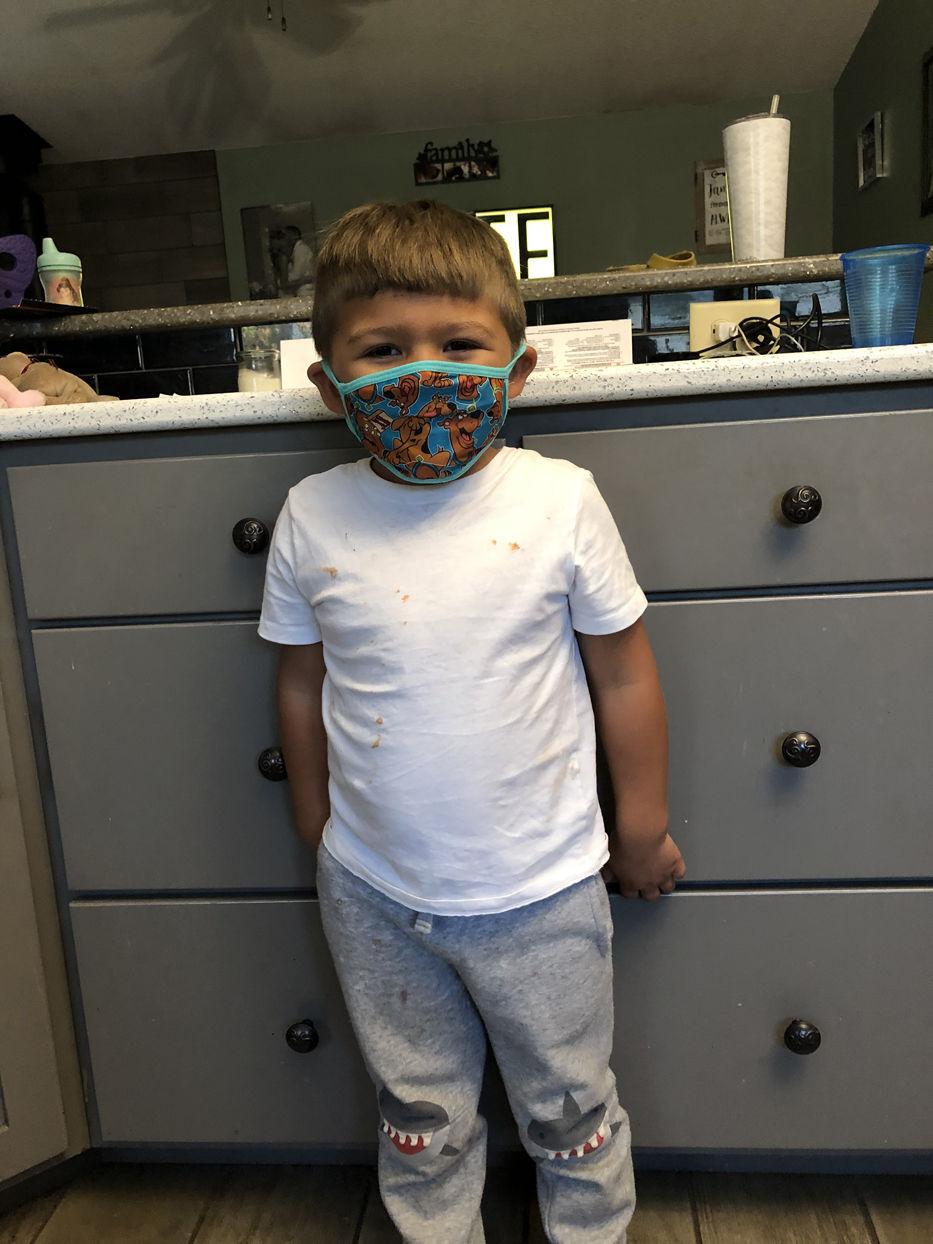 Working at the Tomah VA serving our Veterans during this pandemic!
In My Family We all Wear Our Masks Cindy And Baby V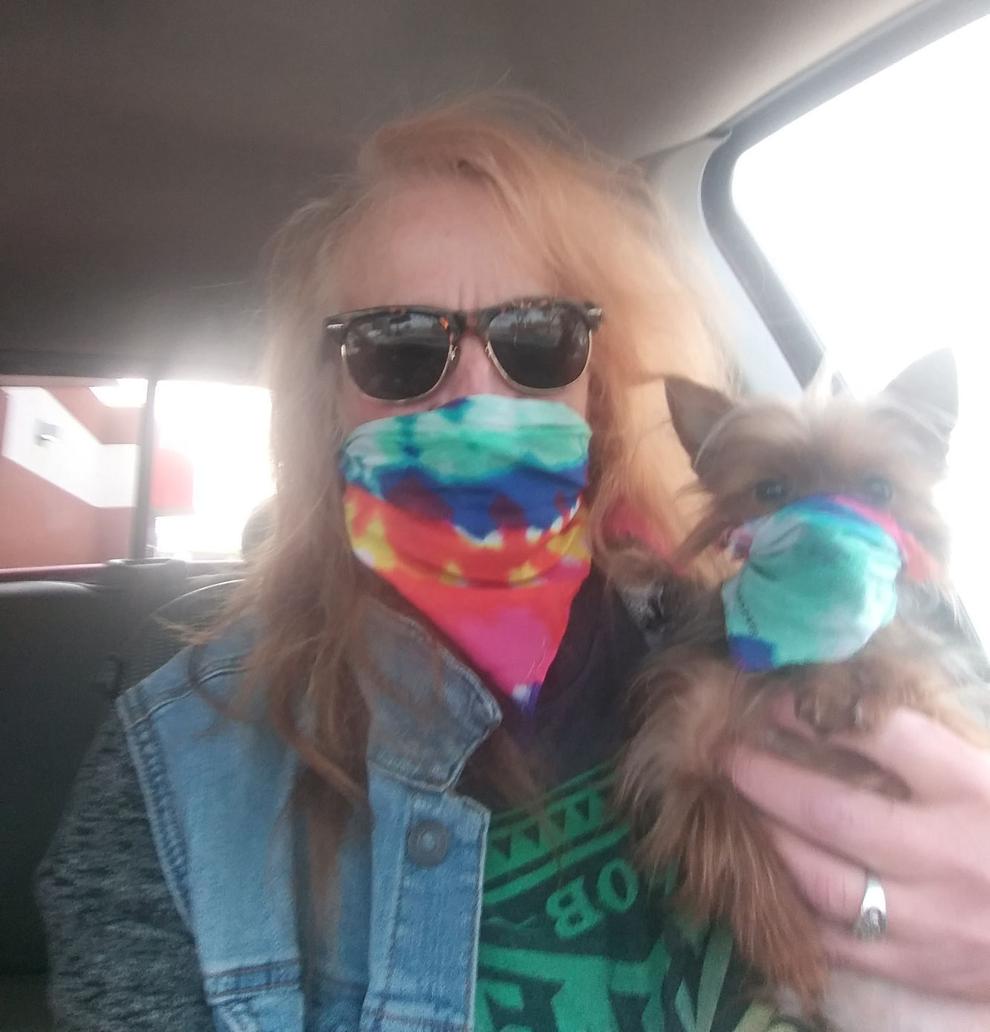 mask made by fellow West Salem High School chemistry teacher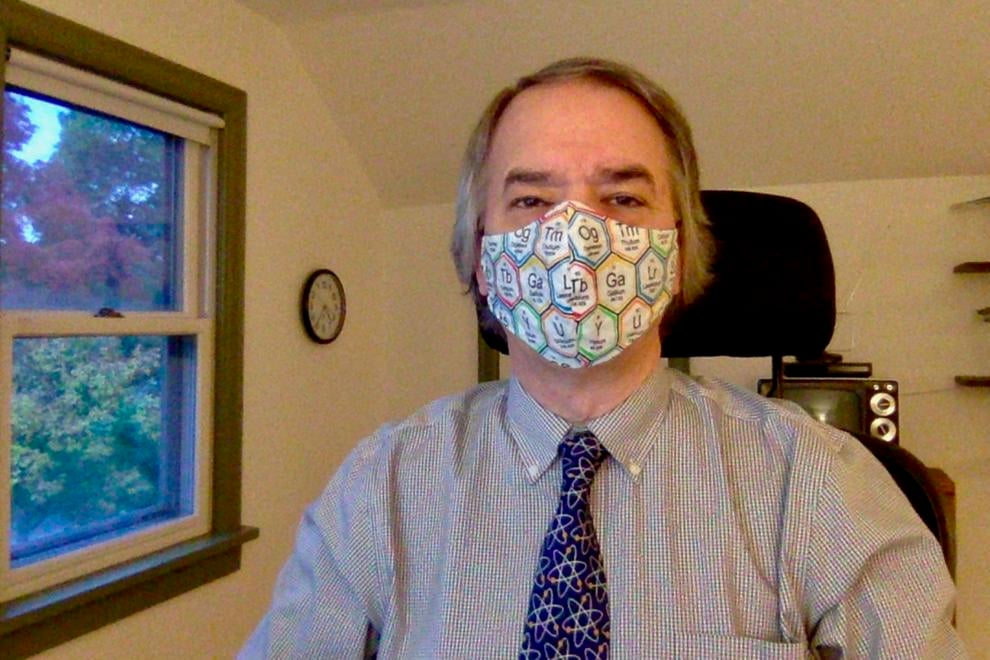 La Crosse punk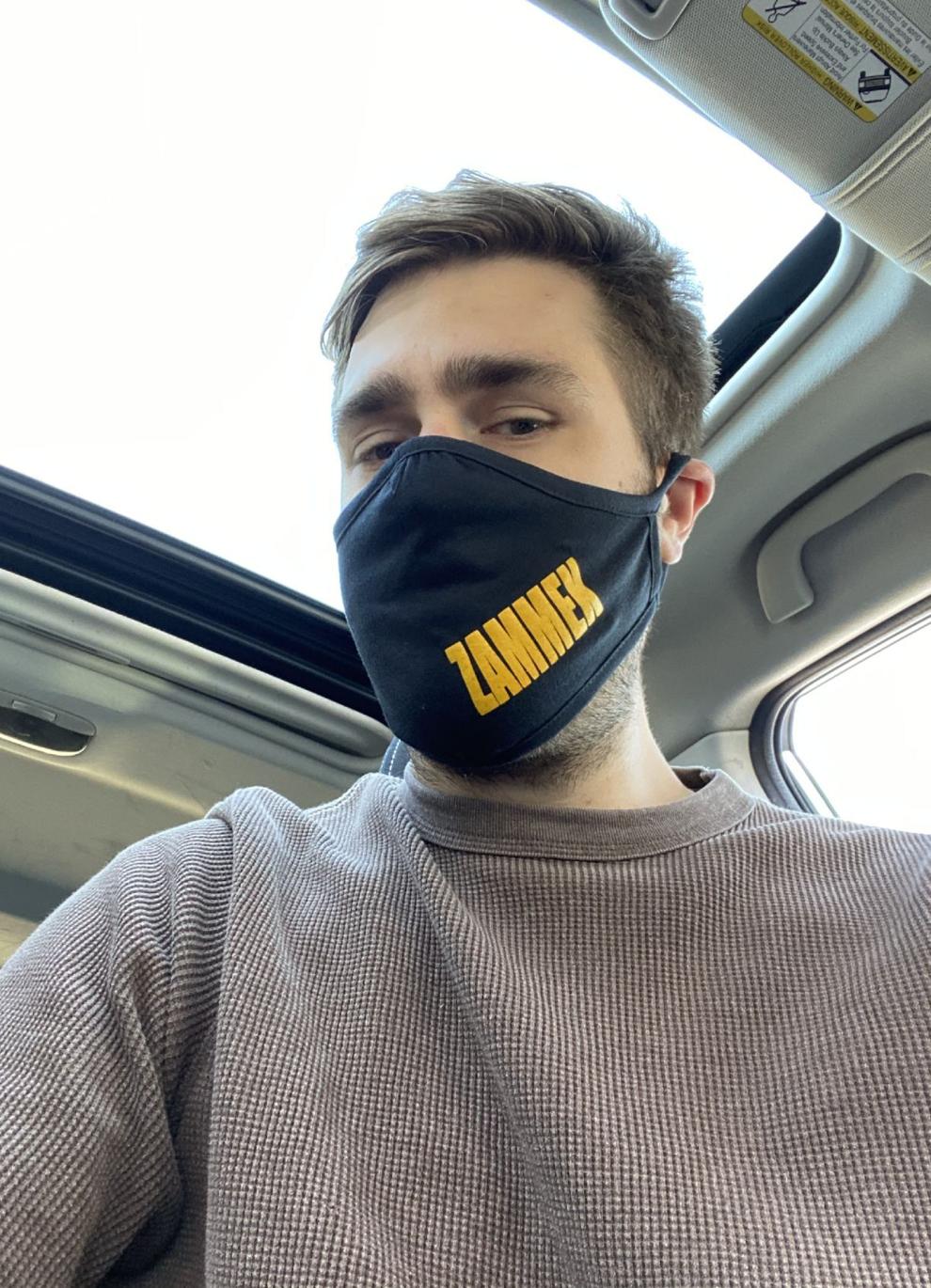 Lace for a lady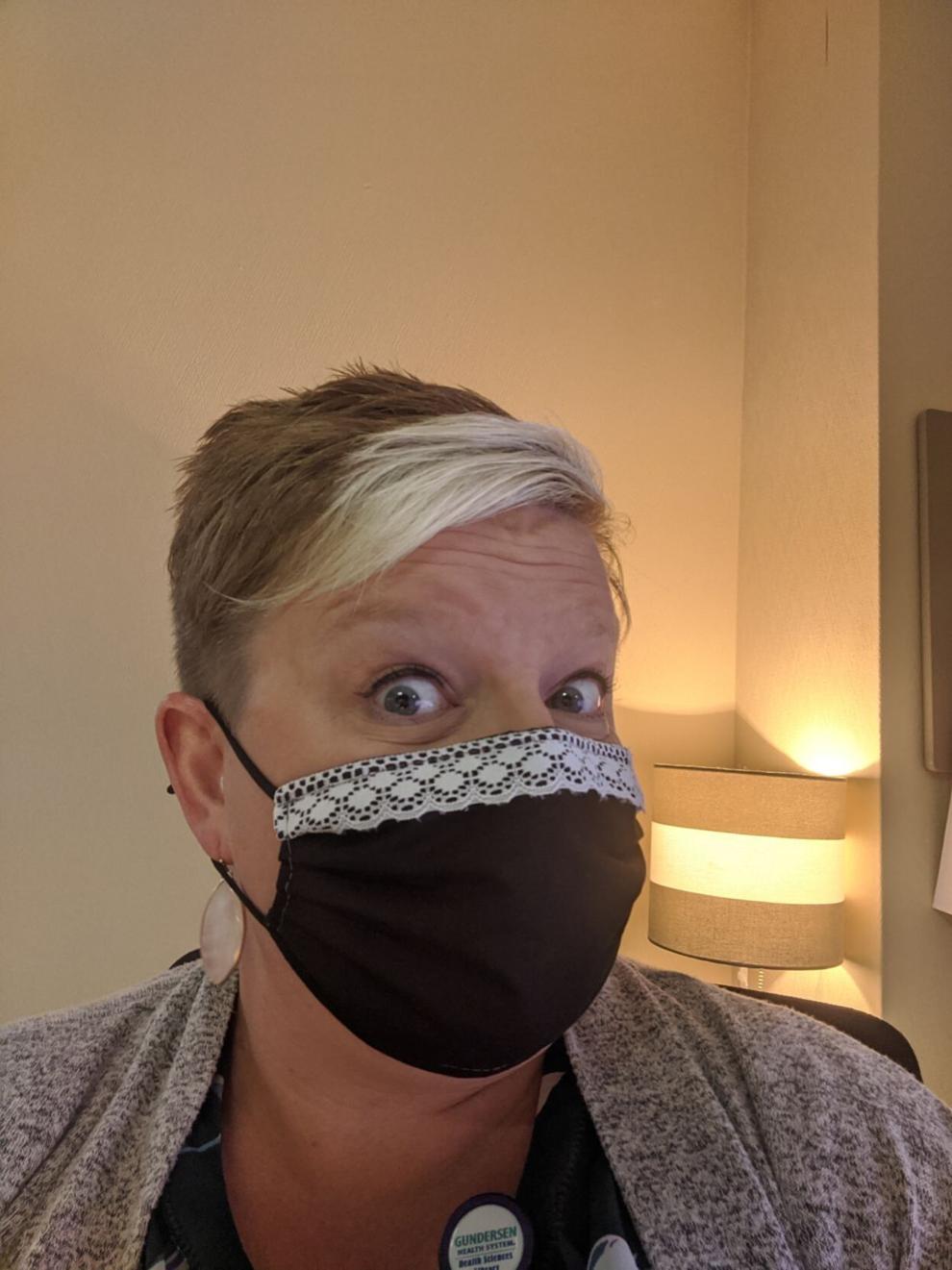 Caring for the community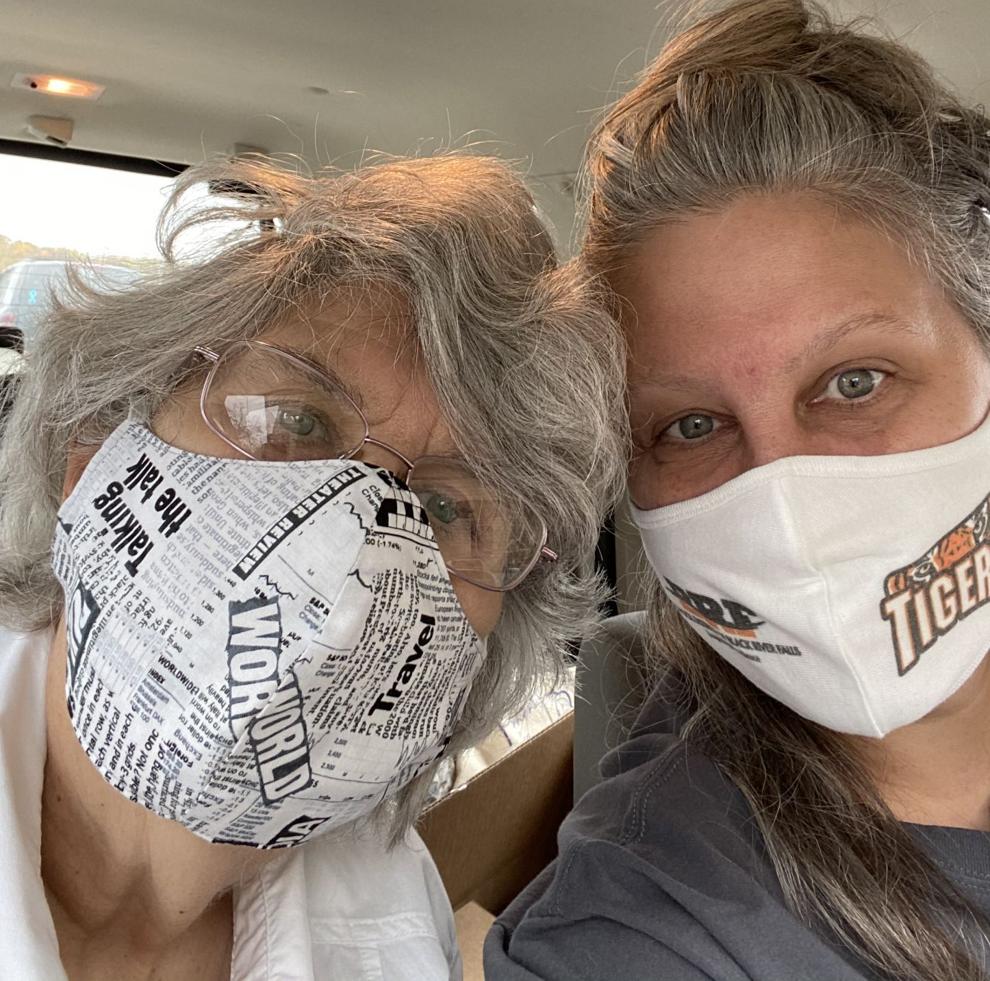 A mask with bling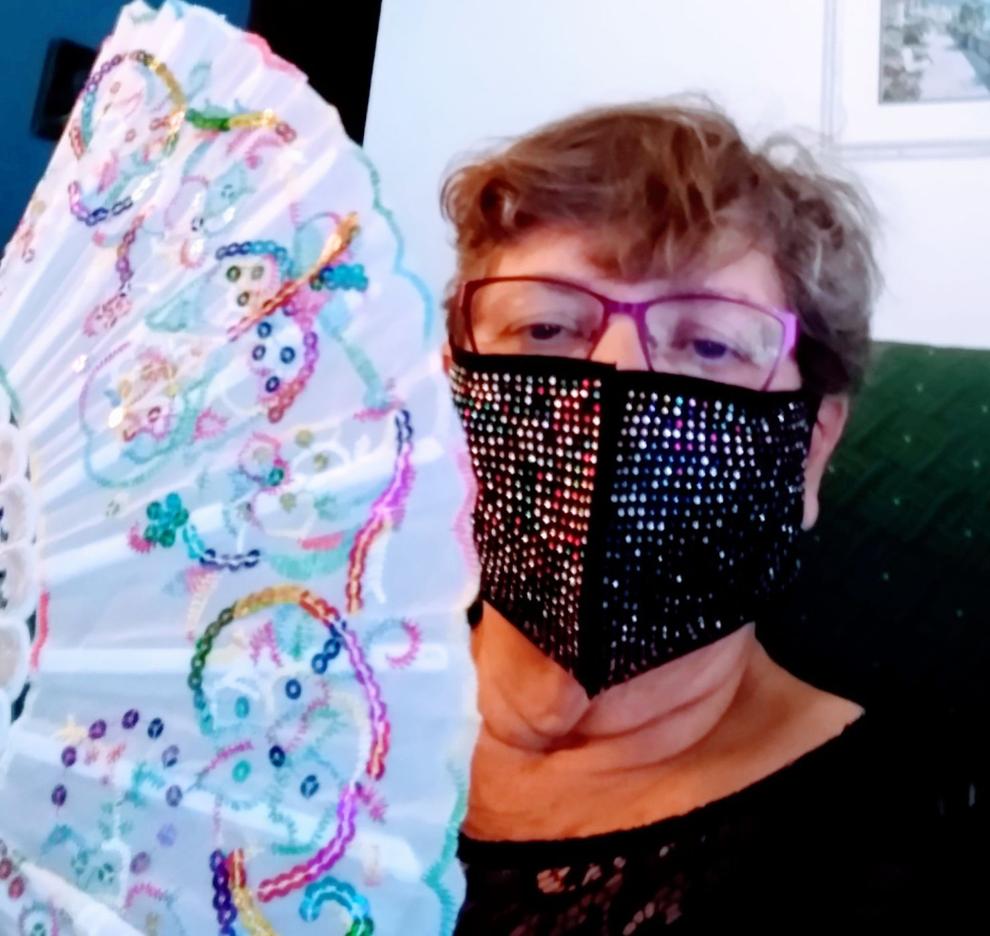 Dinner guests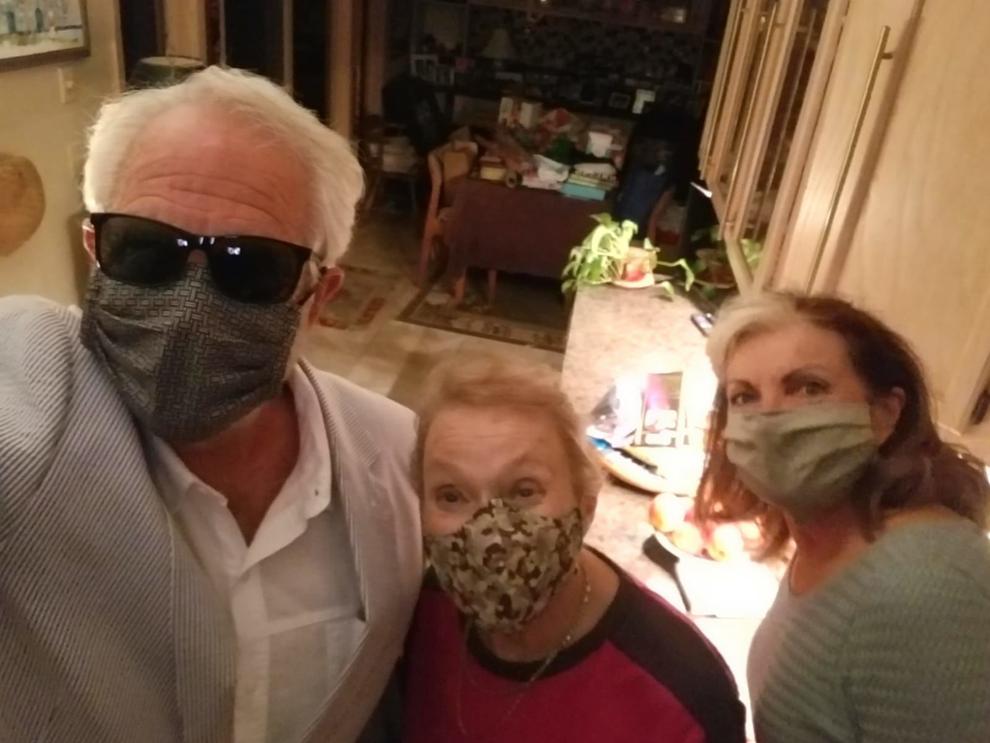 A Friendly smile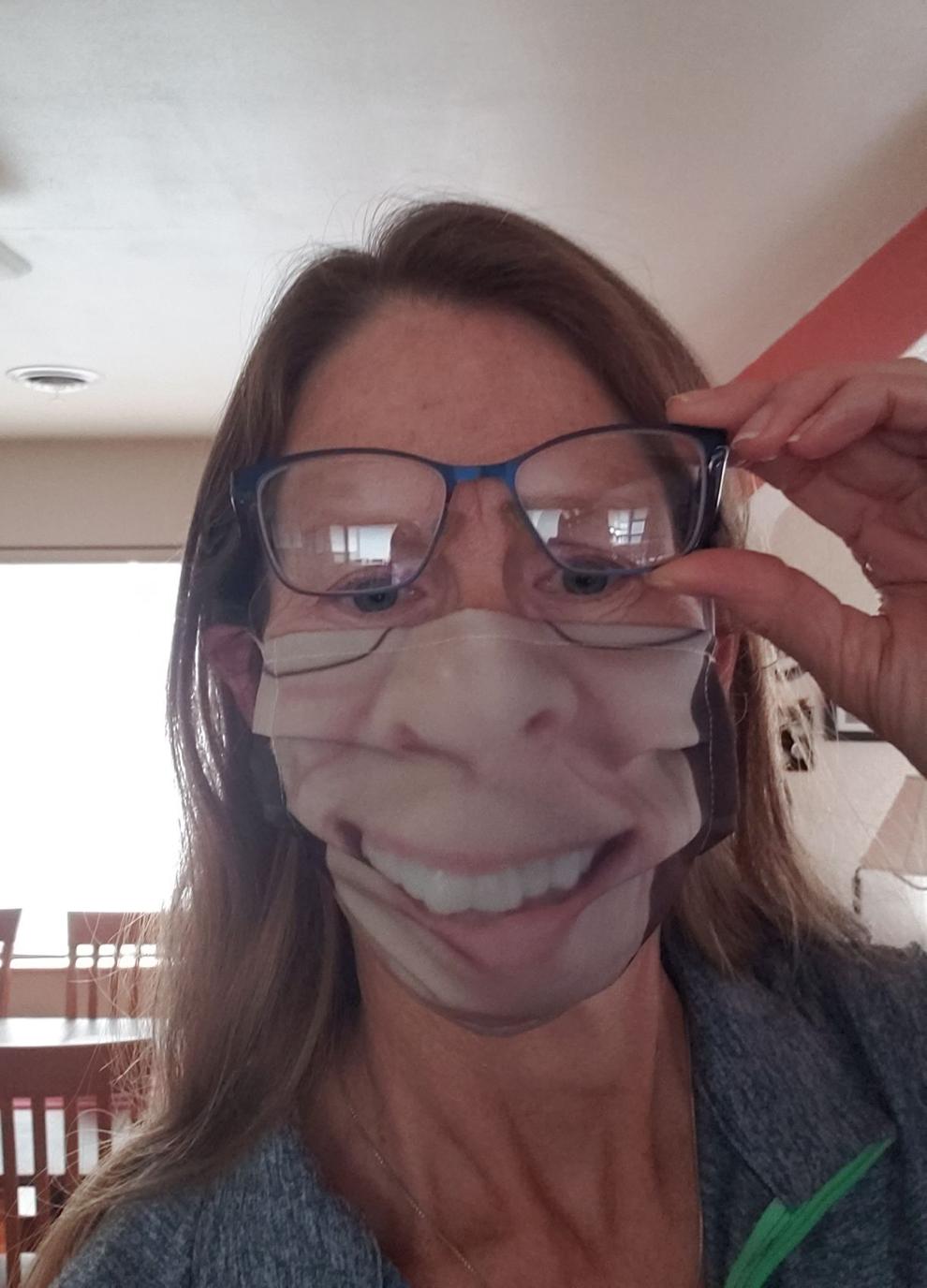 October 6: GIrls WIAA Division 2 sectional golf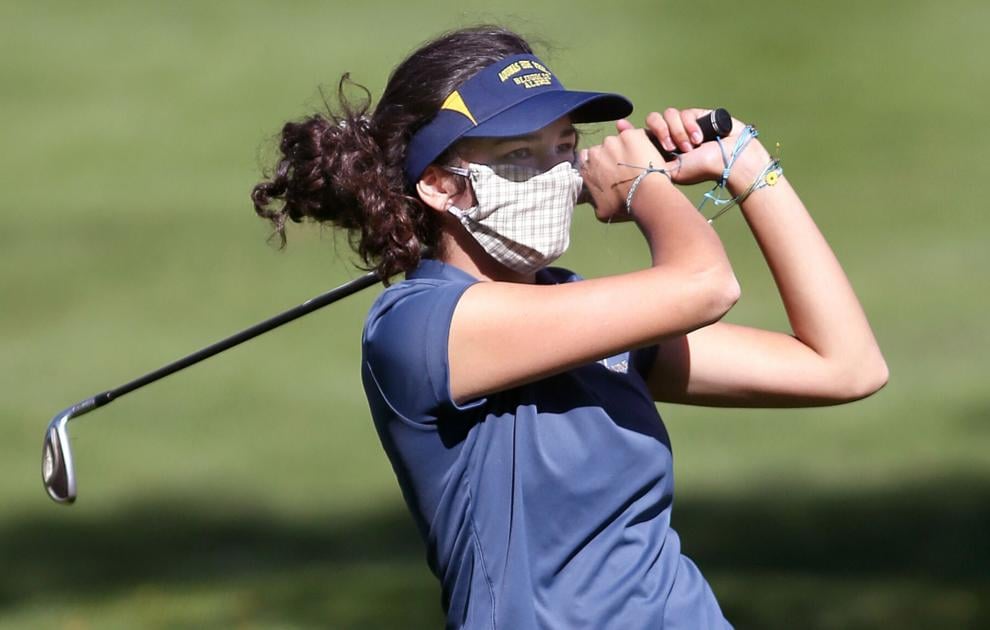 October 2: Edgar vs Onalaska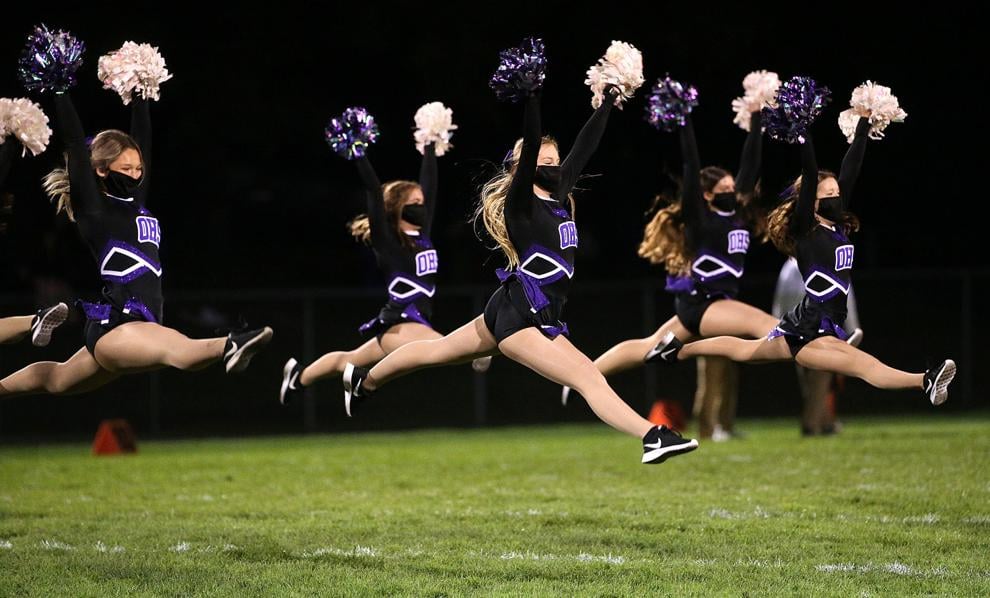 October 2: Edgar vs Onalaska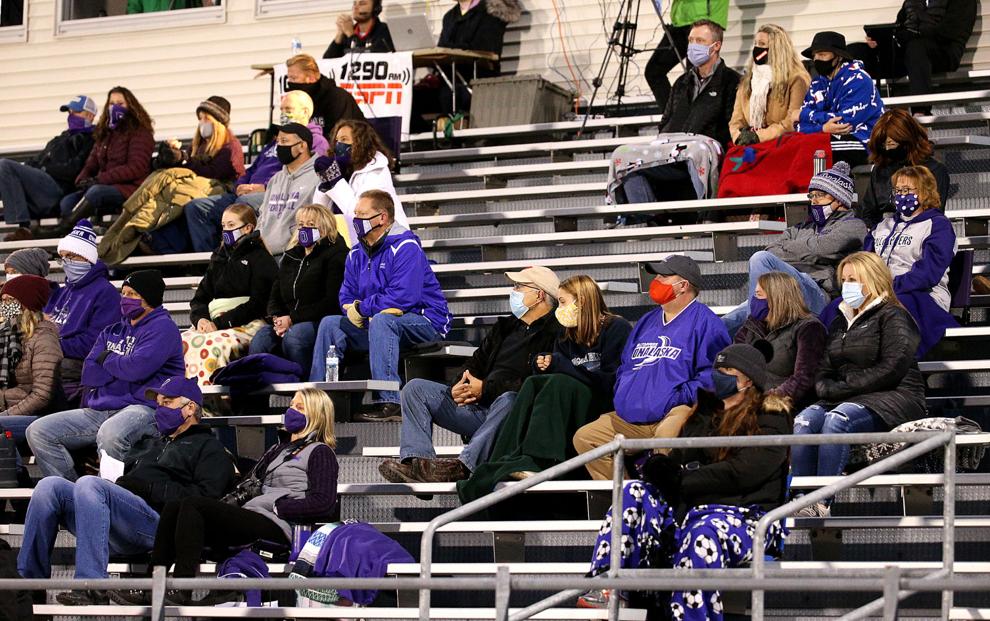 September 22: Aquinas vs Onalaska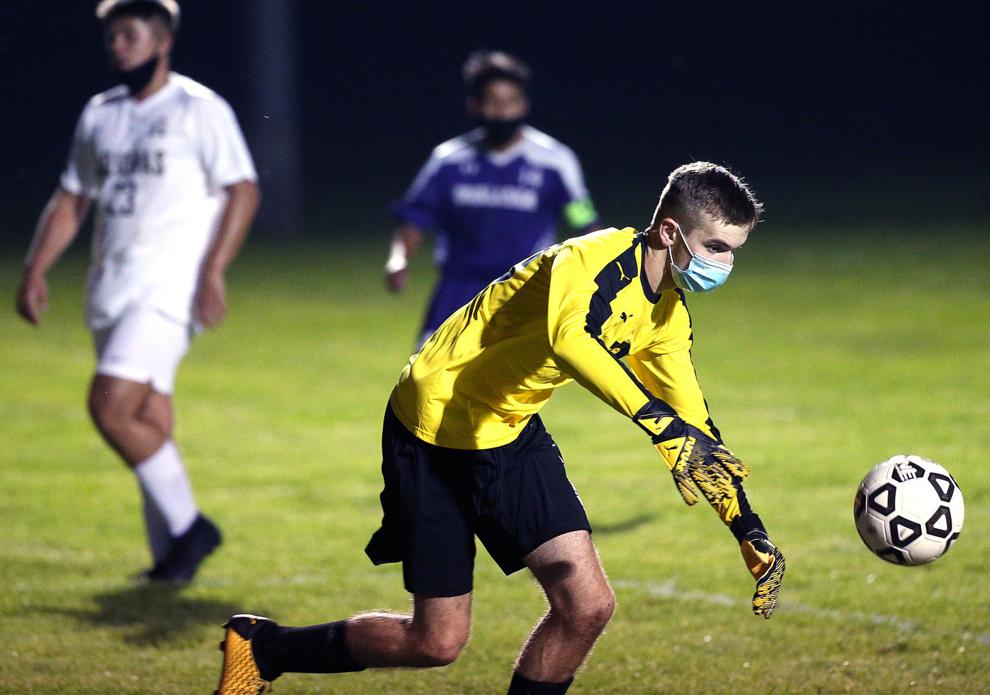 September 17: Westby vs Aquinas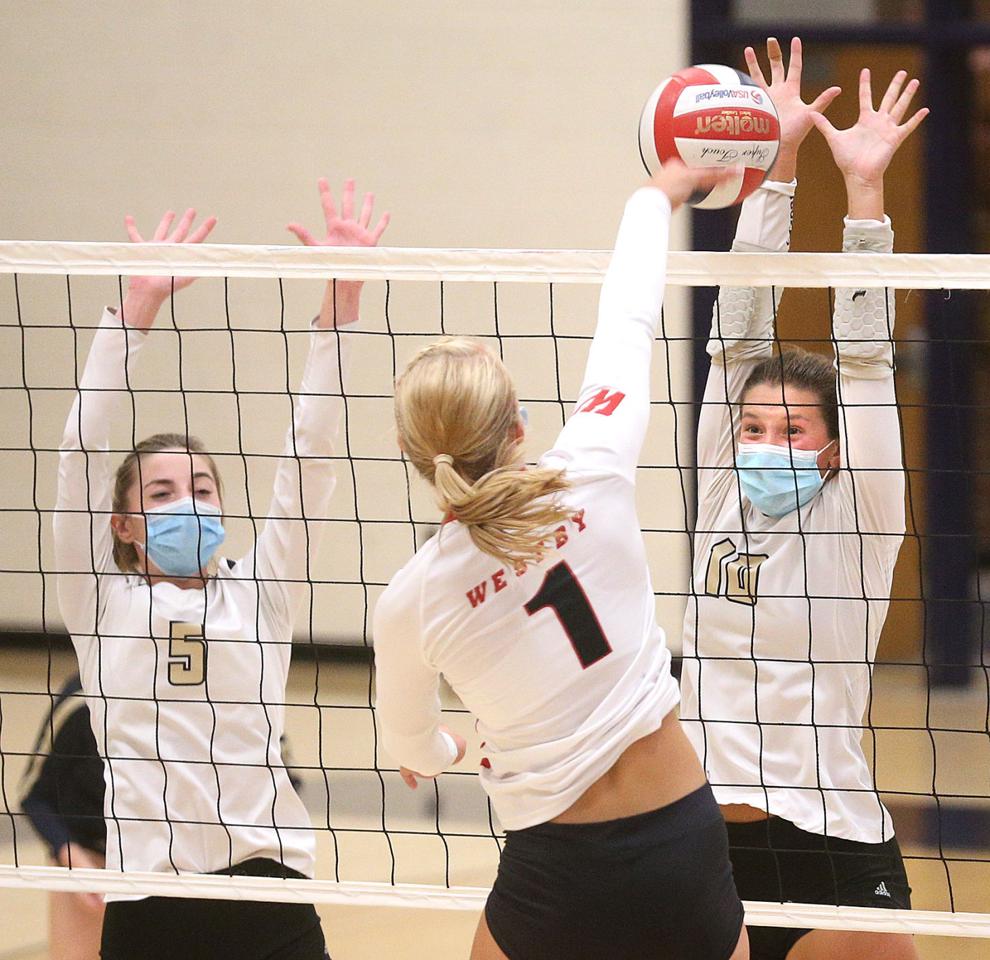 September 17: Westby vs Aquinas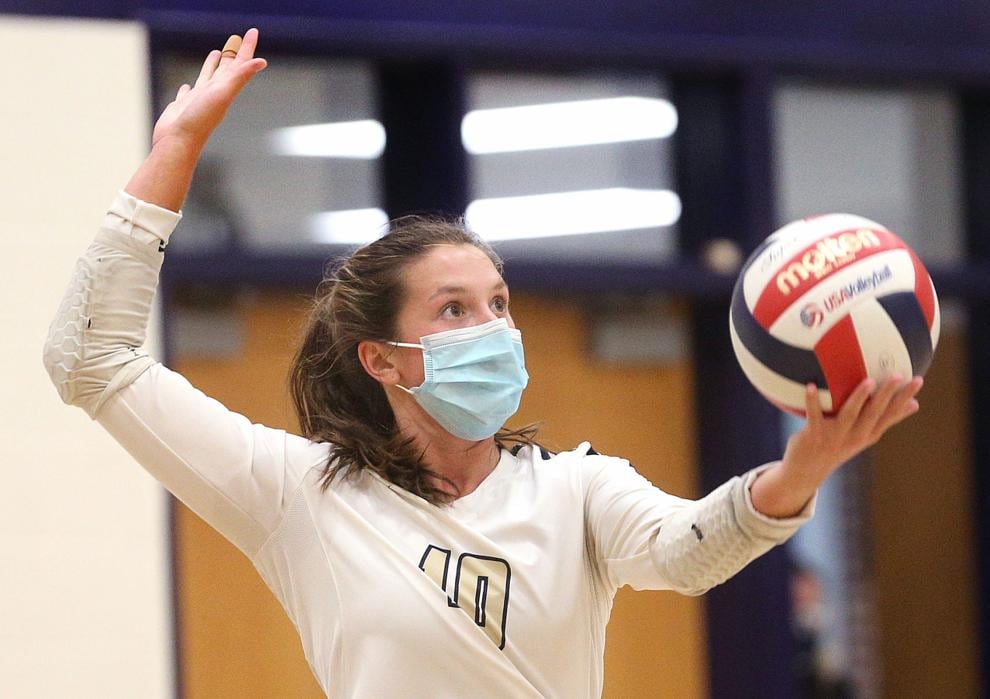 September 17: Westby vs Aquinas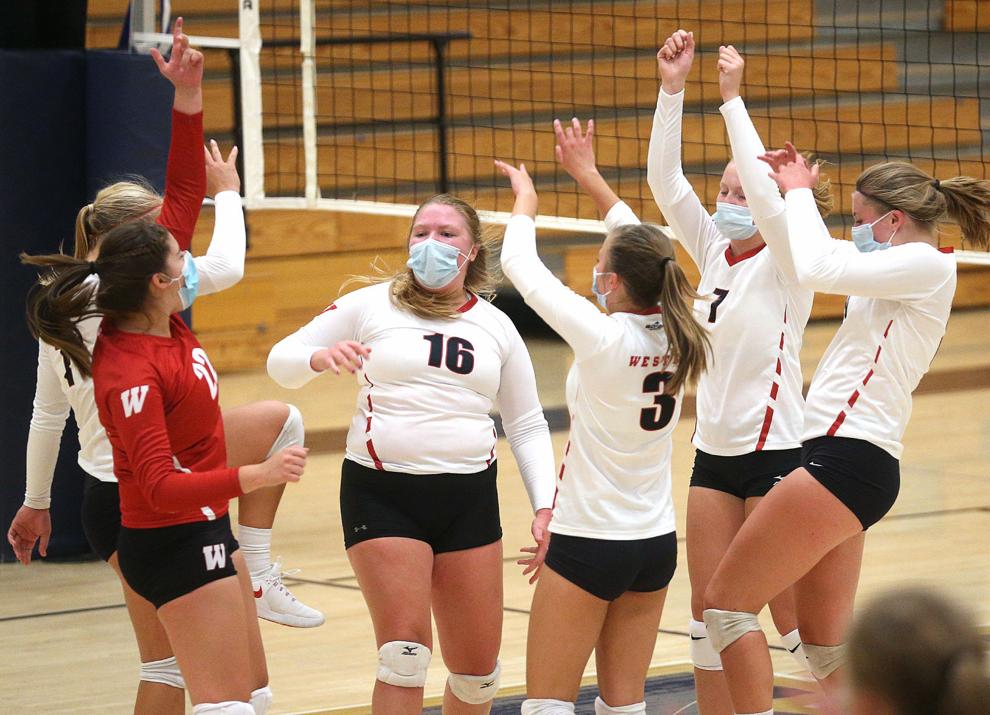 Holmen school lunches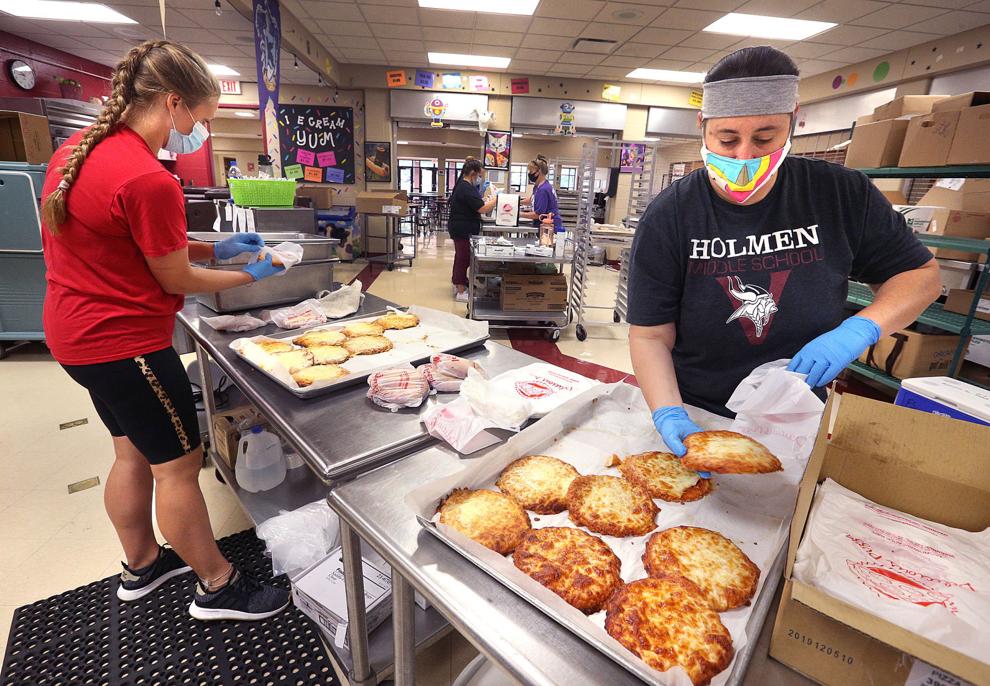 Noodles & Company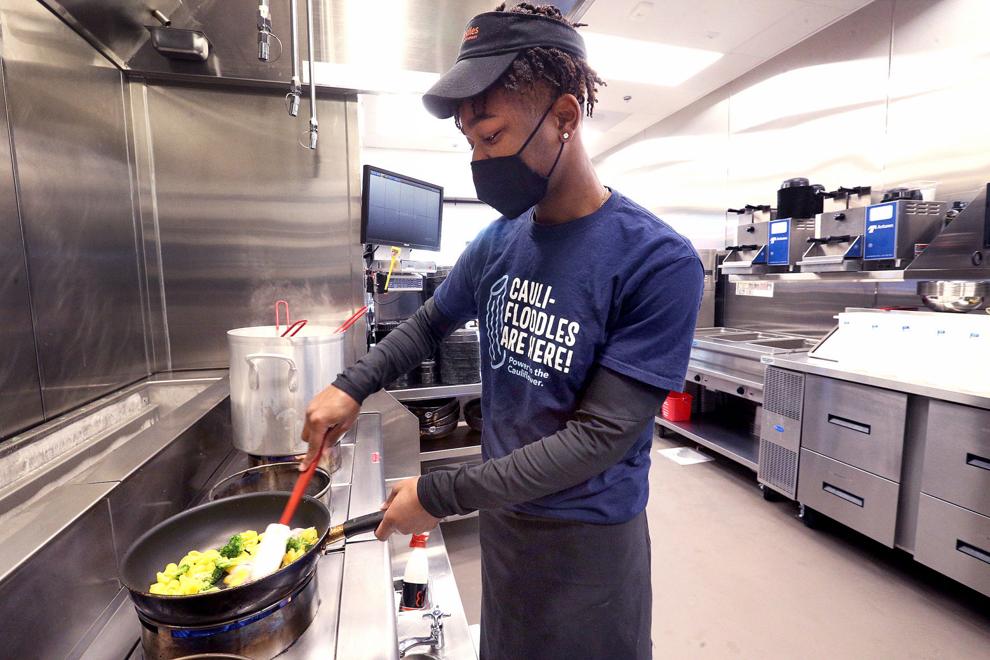 September 10: Dover-Eyota vs. La Crescent-Hokah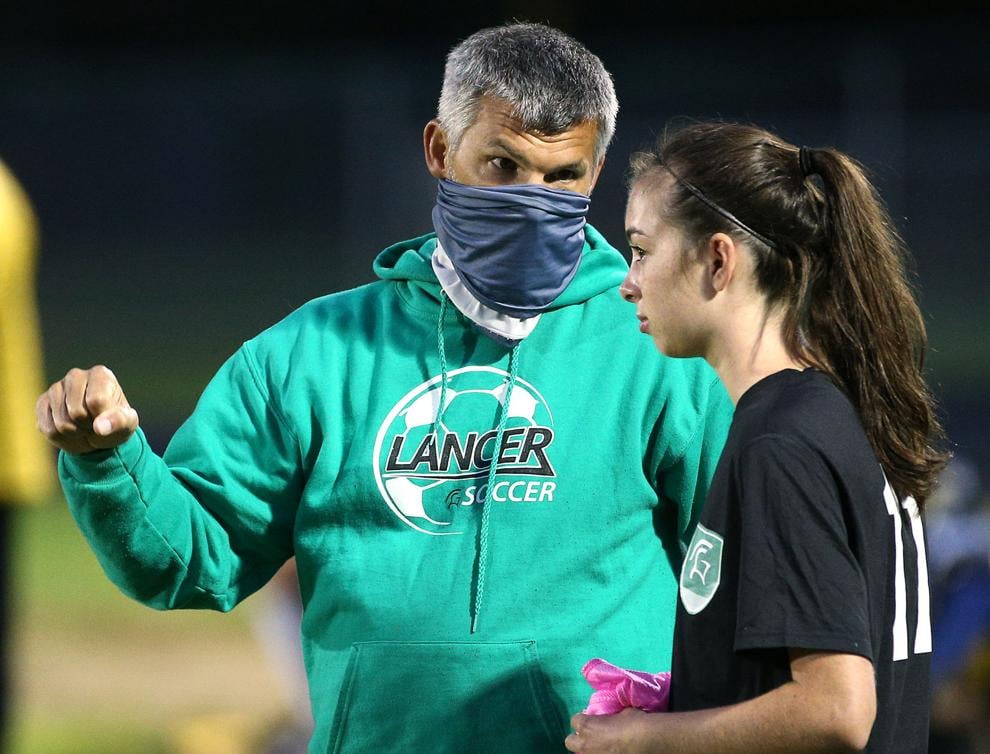 Onalaska Football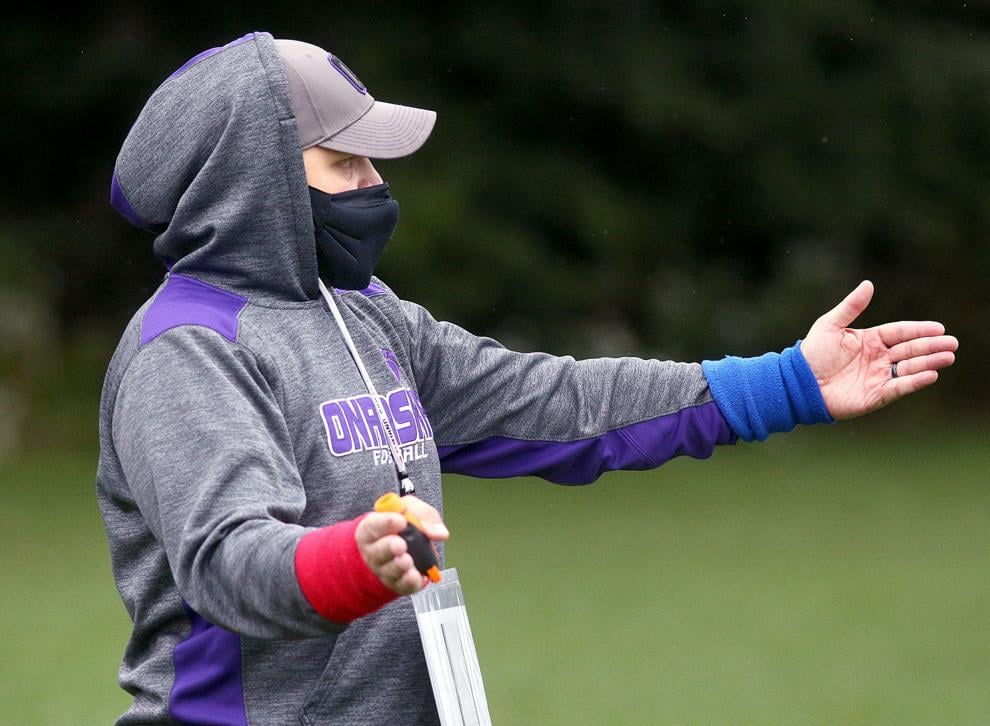 College during COVID
College during COVID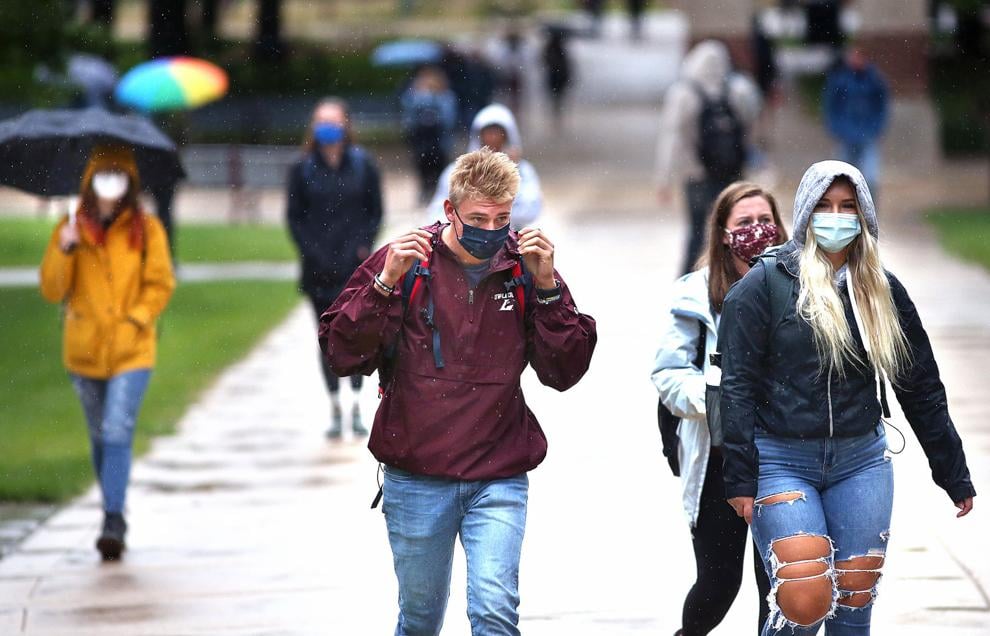 Vice President Pence at Dairyland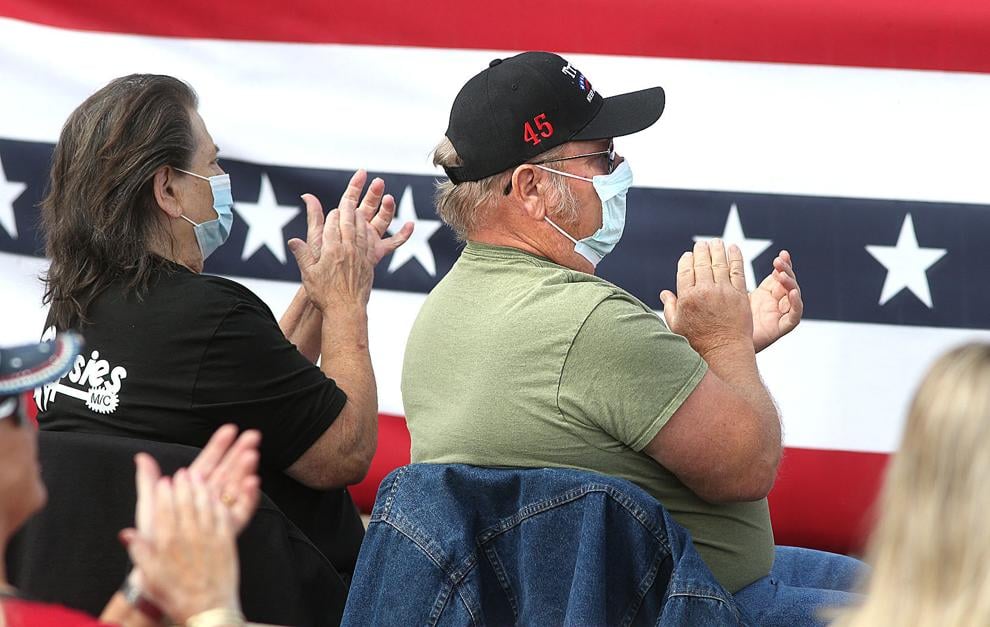 Vice President Pence at Dairyland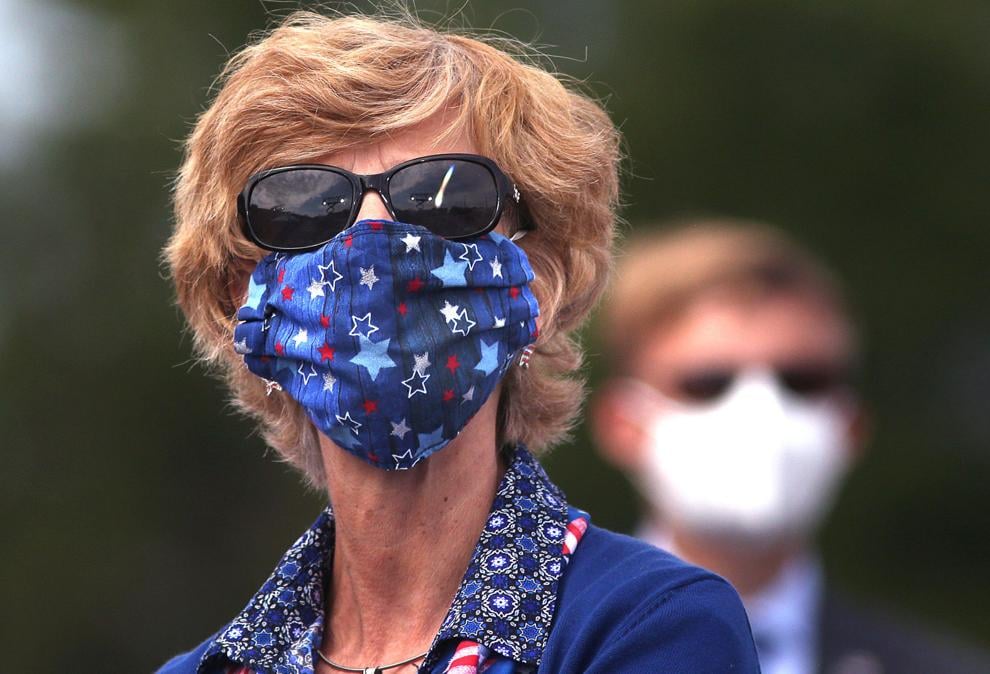 Scooping up smiles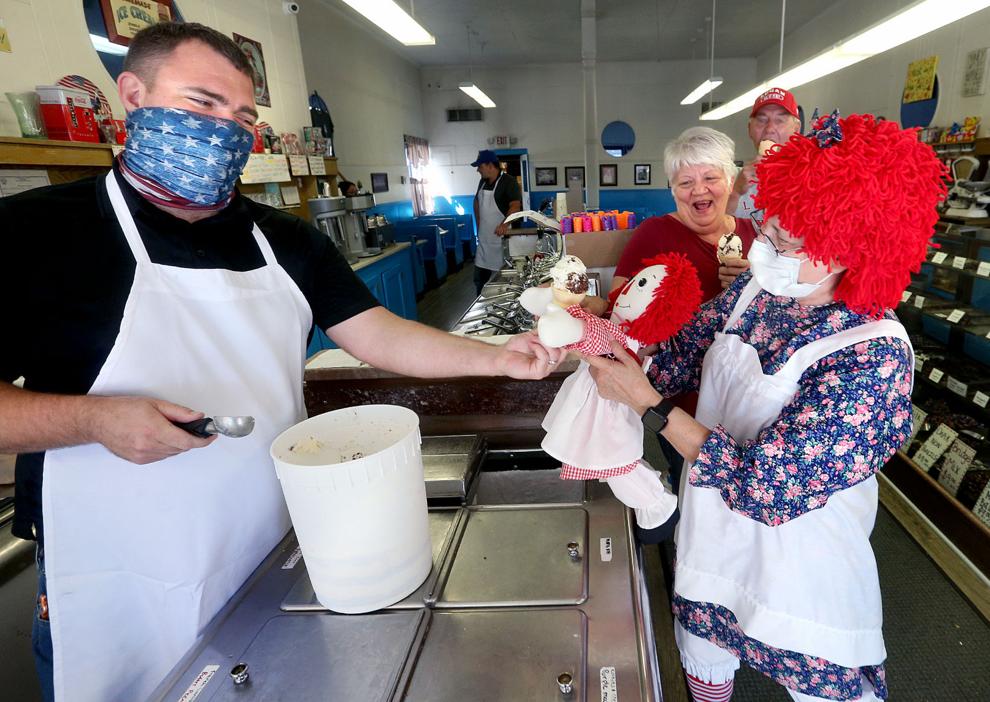 "It's clear by the results ... that there is something else going on besides firefighting foam at the La Crosse Regional Airport. ... We don't want to speculate what the other sources might be."

Mayor Tim Kabat