The La Crosse Common Council approved the 2021 Executive Operating Budget during a special public hearing meeting on Tuesday night, nearly unanimously with one objection.
Officials were proud of the roughly $97.2 million budget, which comes in the midst of financial turmoil from the pandemic; most city services and programs aren't expected to take another hit, and some services, like libraries, will be limitedly restored.
"I think this turned out far better than any of us were really expecting," said council president Martin Gaul.
The budget does create a small increase for property taxes, the city anticipating needing around $34.3 million from the tax levy to fund operations.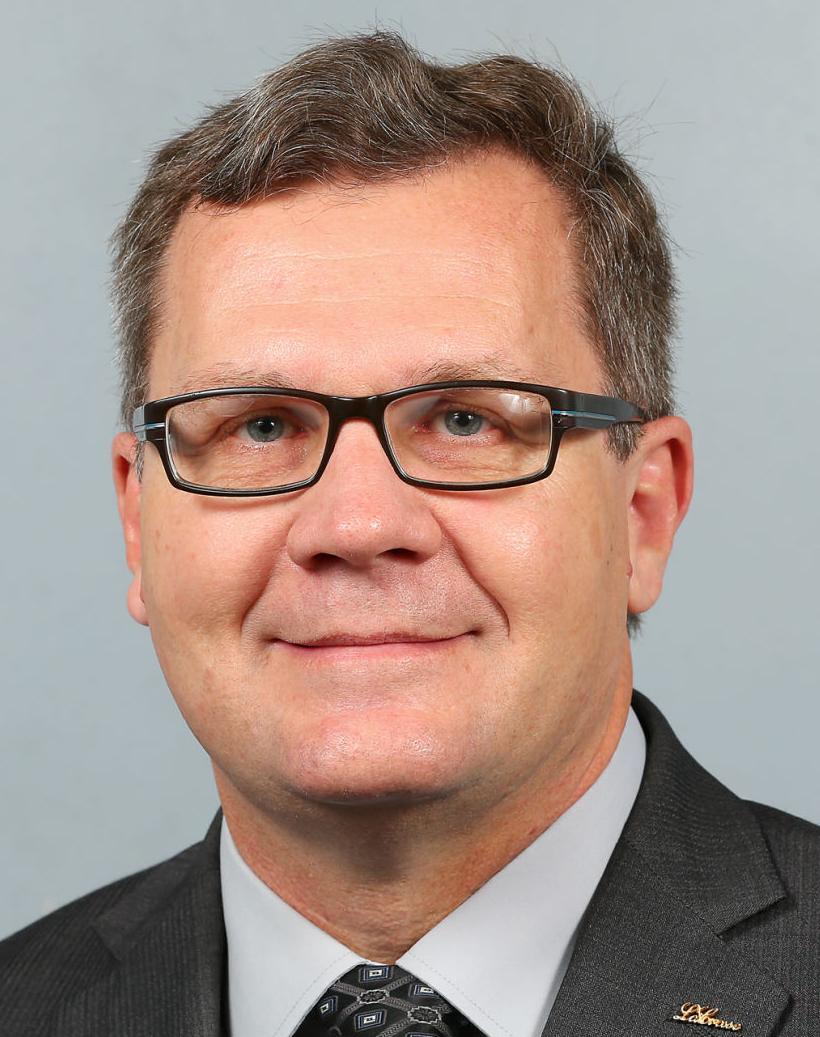 The city's mill rate, which is a rate that determines property taxes for residents, was approved at $10.62 per $1,000 of valued property — which will mean a roughly $36 annual increase for the average $150,000 homeowner.
Officials were grateful that the city could find a way to increase taxes minimally to help address gaps caused by the pandemic.
"No one, particularly myself, likes to raise taxes. But the $36 and some cents that's being put on the average home allows us to maintain all of our services despite the pandemic going on, and that's an excellent way of doing that," said council member Doug Happel.
"I'm pleased, probably the first time in my career, to vote for a small increase in taxes to maintain the services in the city," he added.
One council member and newly announced mayoral candidate, though, Jessica Olson, voted against the budget on Tuesday, largely objecting to the tax increase, but also pointing out certain line-item details like uniform and staffing expenses.
"I cannot bring myself to support an increase in taxes in the current economic environment in the city," Olson said.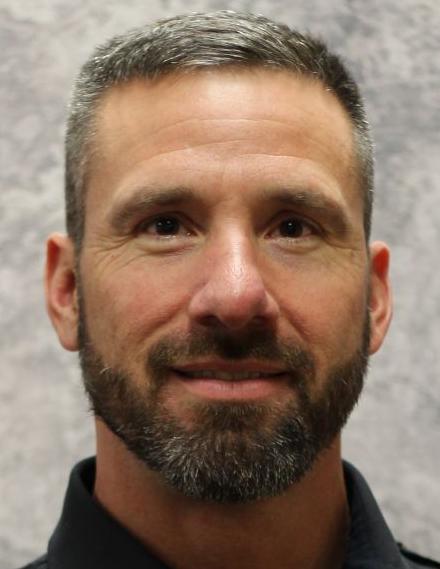 In passing the budget, nearly all city services and programs are maintained, there will be no staff layoffs or furloughs and staff raises are being sustained.
This proposed budget demonstrates an overall decrease in spending under Kabat's administration, more than 4% fewer dollars spent in his two terms and nearly $3 million in less spending since his first budget in 2013.
"This is the eighth budget that I've been apart of as mayor, and you can do a Google search and go look at our budget in 2014, this budget that we just adopted has less spending than 2014," as well as fewer taxes and staff, La Crosse Mayor Tim Kabat said.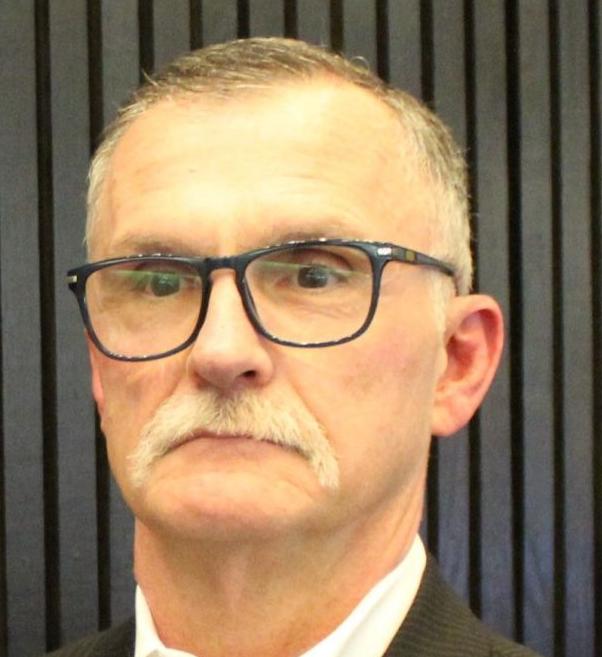 "So when you look at the budgets over a time period rather than just a one-off, the city has done a remarkable job at providing a high level of service for less dollars that we collect by our local taxpayers," Kabat said.
On top of sustaining city services, the budget also takes a focus on funding more housing developments, maintenance, transit improvements and street improvements.
Police spending
Police spending is top-of-mind for many local governments this budget season, after months of protests calling to reduce funding for law enforcement in the wake of ongoing police brutality incidents.
The city of La Crosse virtually reduced no spending for its police department in the 2021 Operating Budget, with just a slight decrease of nearly $150,000. The department's operating budget has hovered around $11 million since 2017.
But a financial adjustment for the department could still come from the La Crosse School Board next week, after it decides whether to renew its School Resource Officer program, which the district pays $250,000 for.
If the contract is not renewed for the next school year, the department would adjust staffing to absorb the financial loss, officials said.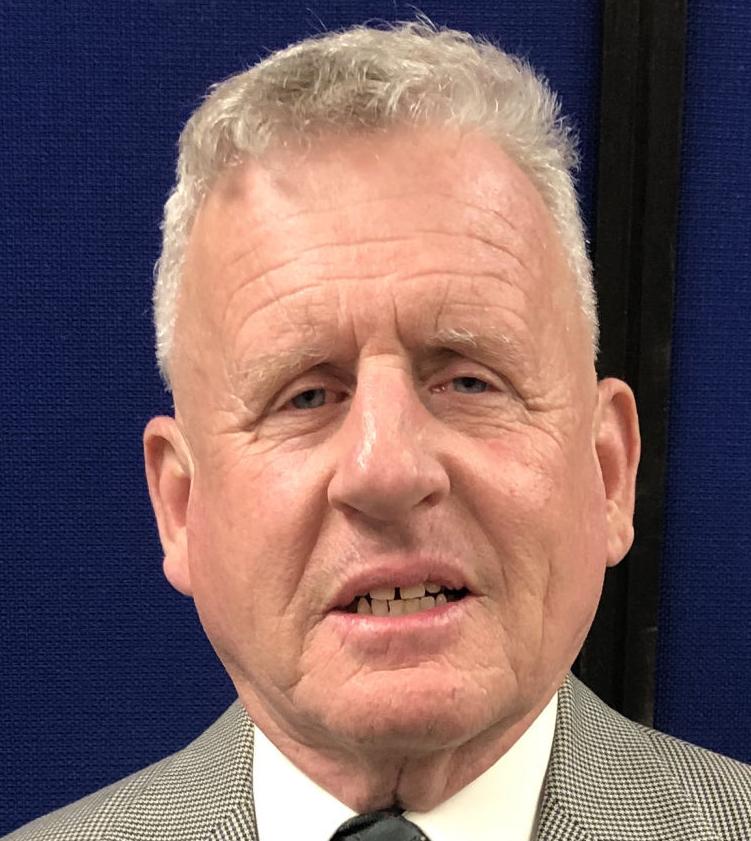 "We will lose those officers if the school district cuts those positions. It's just that we will find a way to not have to lay off anyone or fire anyone," by shifting retirements and holding open positions, said Rob Abraham, assistant La Crosse Police Chief.
"But we won't stay at our current staffing level. We will lose officers," he said.
The School District of La Crosse currently employs five police officers through its SRO program.
City officials said the budget also dedicates funding toward 10 neighborhood resource officers in the Washburn, North Side, Downtown and Powell-Poage-Hamilton neighborhoods.
The 2021 Operating Budget can be broken down into two differing types of spending — general government operations, such as the library and fire department, and utility and enterprise operations, which includes things such as wastewater and airport operations.
General government operations for next year are expected to cost $69,475,475.
This includes about $56.7 million for different city departments and services. The fire and police departments requested the most in spending at $10.8 million and $11.6 million, respectfully.
This portion of spending also includes $12.8 million in debt service expenses, or the annual repayment of the city's debts.
The second group of spending, utilities and enterprise operations, will account for another $27,675,941 in 2021. Included in this fund are expenses for the transit system and airport operations, waste water, sewer, drinking water and stormwater utilities, and the parking utilities.
City officials said that after its departments reported spending requests, there was about a $4 million gap in funding, to which the finance department filled using spending cuts, reductions in health insurance costs, eliminating vacant positions and using room tax reserves to balance the budget.
While utilities and enterprise operations typically pay for themselves through things like bus fare and water bills, one of the biggest funding sources for the city is taxpayer dollars.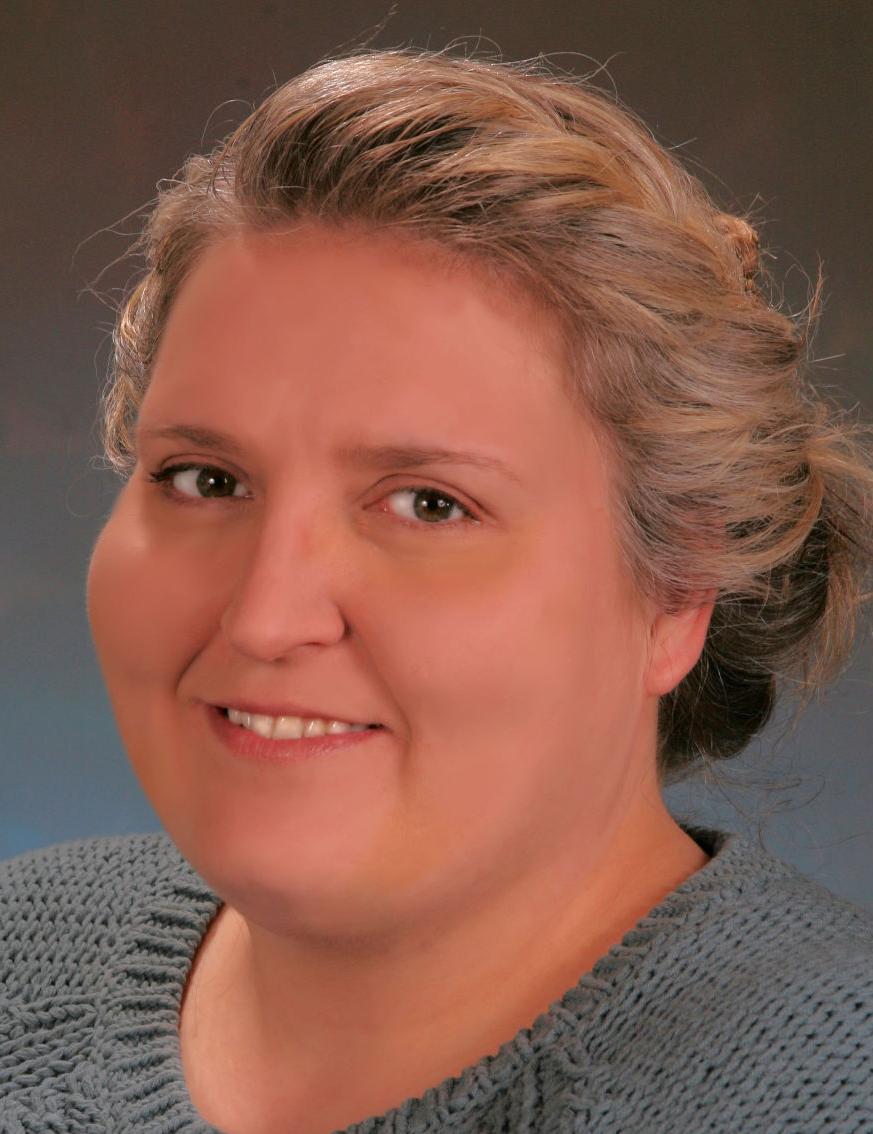 In 2021, although there's a slight increase in the tax rate, it's still among the lowest it's been in decades, according to officials, and the total $34.3 million in property taxes the city will collect next year is a decrease of nearly $300,000 in "real dollars" since 2013, officials said.
The projected mill rate, which is a rate used to determine property taxes, is set for $10.62 per $1,000 in property value, which is the lowest it's been in decades, officials said, and is a 13.3% decrease from the rate in 2013.
Property taxes help pay for general government operations, as do other revenues produced by things such as licenses and fees, building rentals, and transfers from other accounts.
The city's mill rate was approved at $10.62 per $1,000 of valued property — which will mean a roughly $36 annual increase for the average $150,000 homeowner.
"I think this turned out far better than any of us were really expecting."

Martin Gaul, city council president