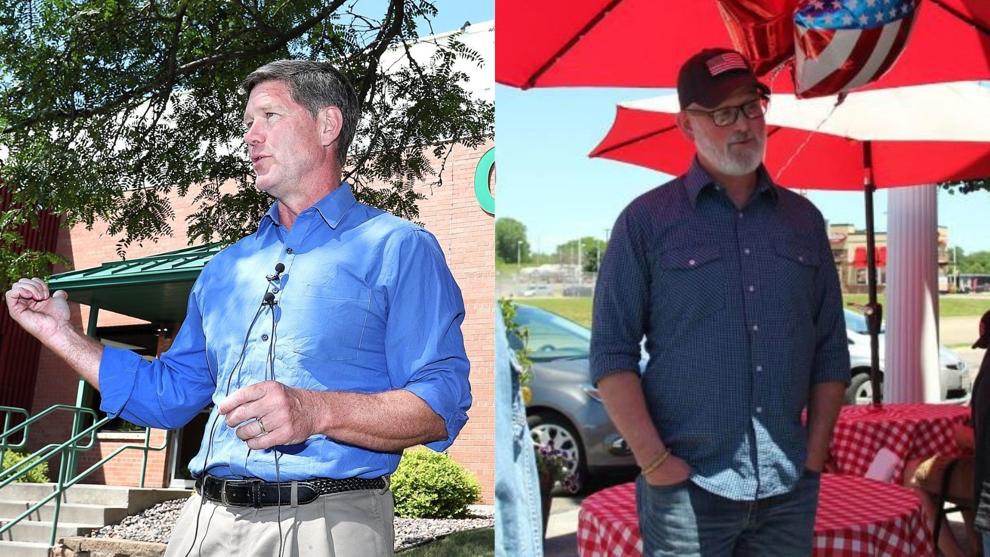 A memo from a Republican super PAC identified the race for Wisconsin's 3rd Congressional District as critical in 2022, suggesting a "rematch" between longtime Democratic Rep. Ron Kind and his past GOP opponent Derrick Van Orden.
In the memo, obtained and first reported on by Axios, leaders with Congressional Leadership Fund — who heavily funded Van Orden's campaign — highlighted a number of different races and strategies that are "early keys to winning the majority in 2022."
"Early targets include: Ron Kind (WI-03), where we believe star Navy Seal Derrick Van Orden should seek a rematch," the memo states.
Kind came out on top in November 2020 after a heated race against Van Orden, winning just 51% of the vote, one of his more narrow wins since the moderate Democrat was first elected in 1996.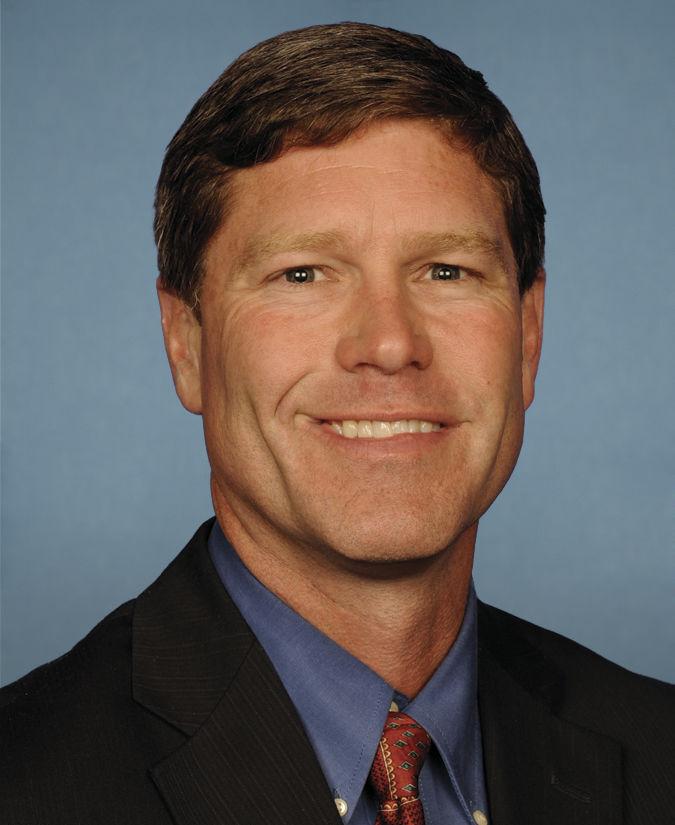 He will face re-election again in 2022 for his two-year term position, but it's unclear if he will attempt to move up in politics, last week Kind telling Milwaukee news outlets that he was "taking a look" at running for U.S. Senate.
"It's all hands on deck right now in Congress to address the COVID-19 pandemic and the economic crisis it has caused, and that's what I'm focused on doing," Kind said in a statement to the Tribune. "I haven't made any decisions about 2022."
Van Orden has remained in the spotlight since losing in November, staying active with local and statewide GOP groups and in political discussions, and told the Tribune in a statement that he is "very seriously considering running" against Kind again.
"Nothing is off the table. It's clear to the thousands of people I've spoken to in this district that Ron Kind does not represent their interests or reflect our Wisconsin values," Van Orden told the Tribune.
"He was only able to secure victory last year because Nancy Pelosi gave his campaign a last-minute cash infusion of $600,000 which bought his vote for Pelosi's speakership and his vote for the $1.9 trillion 'COVID' bill that only allocates 9% for COVID relief," he said.
One independent fact-check states that while only 9% of the COVID bill, will directly combat the virus itself, other parts of the bill are still COVID-related, like business relief.
"Wisconsin is sick and tired of politicians who put their personal financial interests above the wellbeing of constituents, and it is clear that Ron Kind is only interested in maintaining his gravy train in Congress," Van Orden said.
"Voters know that Ron Kind puts Wisconsin first which is why they have consistently sent him back to Congress — at times even splitting their ticket. He's focused on fighting to get Wisconsinites the relief they need and getting our economy and schools fully functioning again. The last thing we need right now is more mudslinging and lying," Kind's campaign told the Tribune.
The 3rd District is also identified as a pivot county, where voters cast ballots in favor of former President Donald Trump after overwhelmingly supporting President Obama for the previous eight years — making it a prime region for Republicans to try and shift the winds in their favor.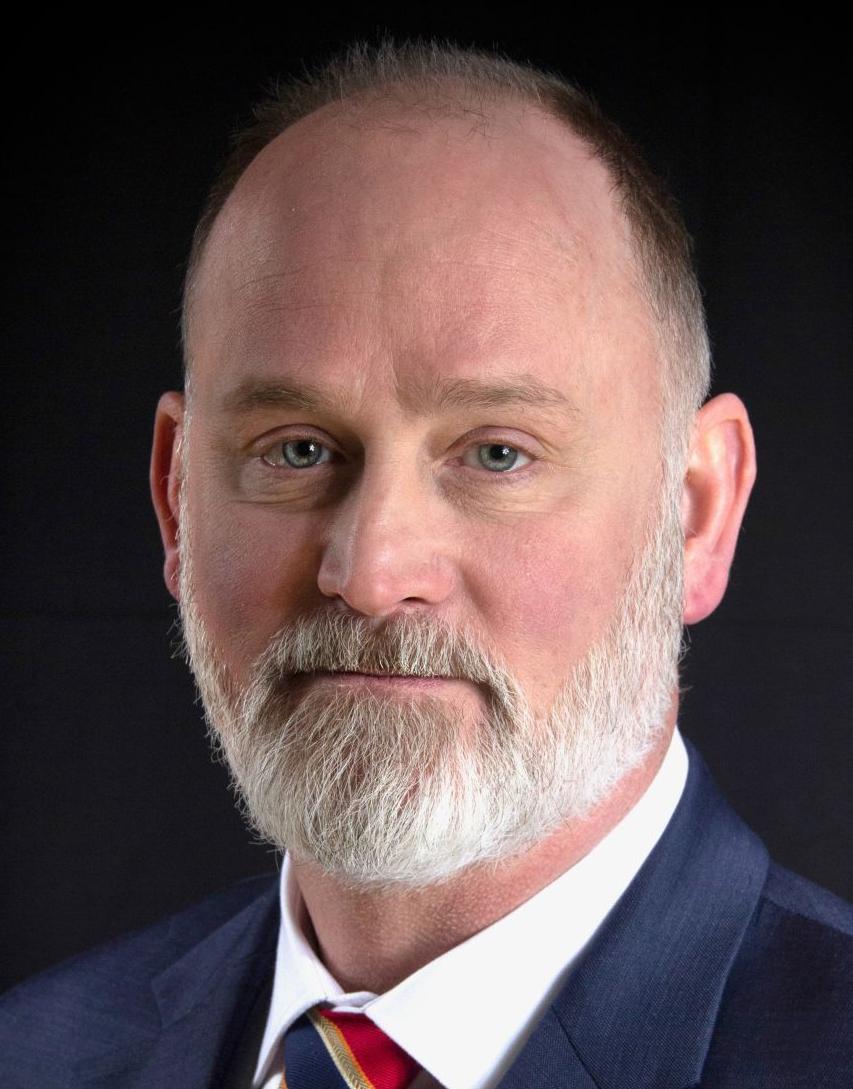 "No matter how redistricting unfolds, we'll be on offense across a wide battlefield in 2022," the memo said. "House Republicans need just 5 seats to retake the majority, and with 7 Trump seats held by Democrats and 24 Democrats who got 52% or less last election, the list of 47 speaks to the difficult task ahead for Democrats in 2022."
The memo detailed that Republicans should focus on certain rural and working class districts — like Kind's — as well as key suburban districts and Latino and Asian voters.
While the memo identifies Van Orden as a strong candidate for the rural and working class districts, other key races identified in that category include the 2nd District of Maine and the 8th District of Pennsylvania, where the current Democratic Congressmen will be "far more endangered against stronger recruits."
This story was updated at 2:30 p.m. to include a fact-check of Van Orden's statements.(tncms-asset)a61a3f50-529d-59a2-8ed3-775129e0130c[3](/tncms-asset)(tncms-asset)7b6a957b-be07-50e4-9671-44e087defa43[4](/tncms-asset)
IN PHOTOS: Trump rallies in West Salem
Trump rallies at La Crosse Fairgrounds Speedway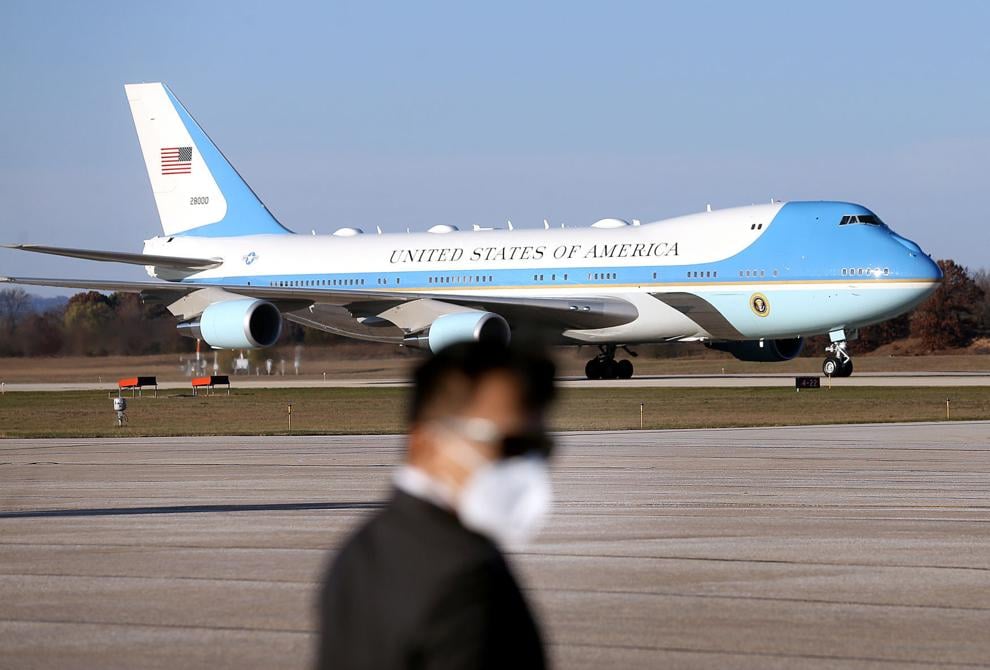 Trump rallies at La Crosse Fairgrounds Speedway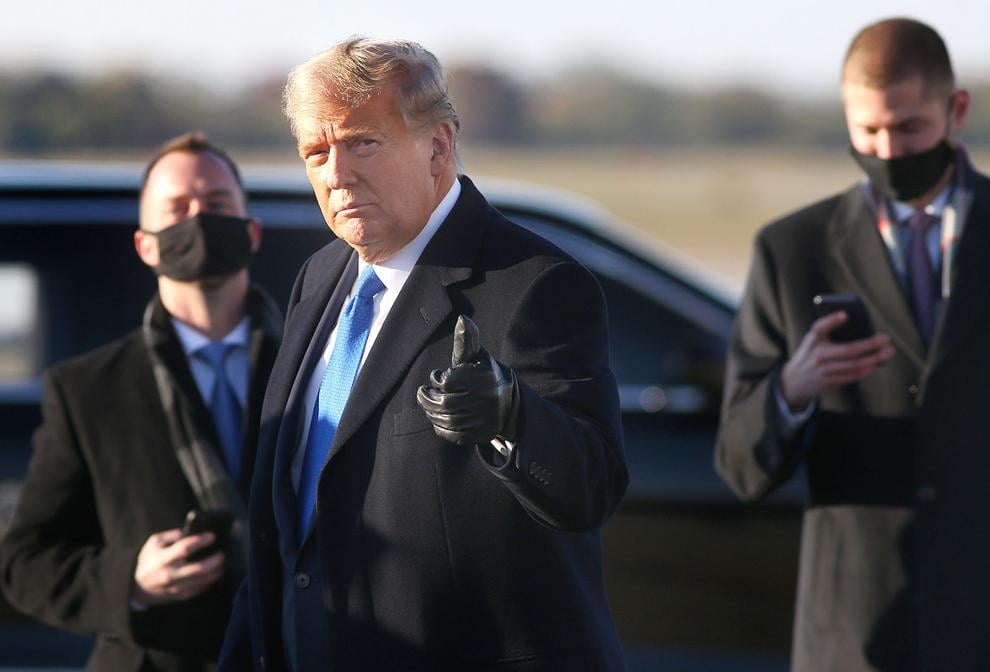 Trump rallies at La Crosse Fairgrounds Speedway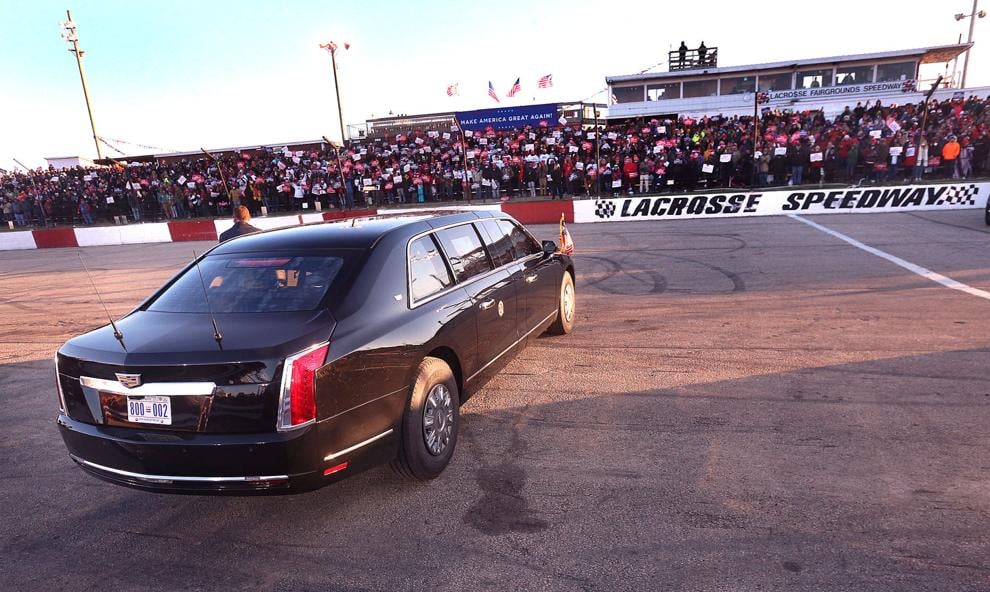 Trump rallies at La Crosse Fairgrounds Speedway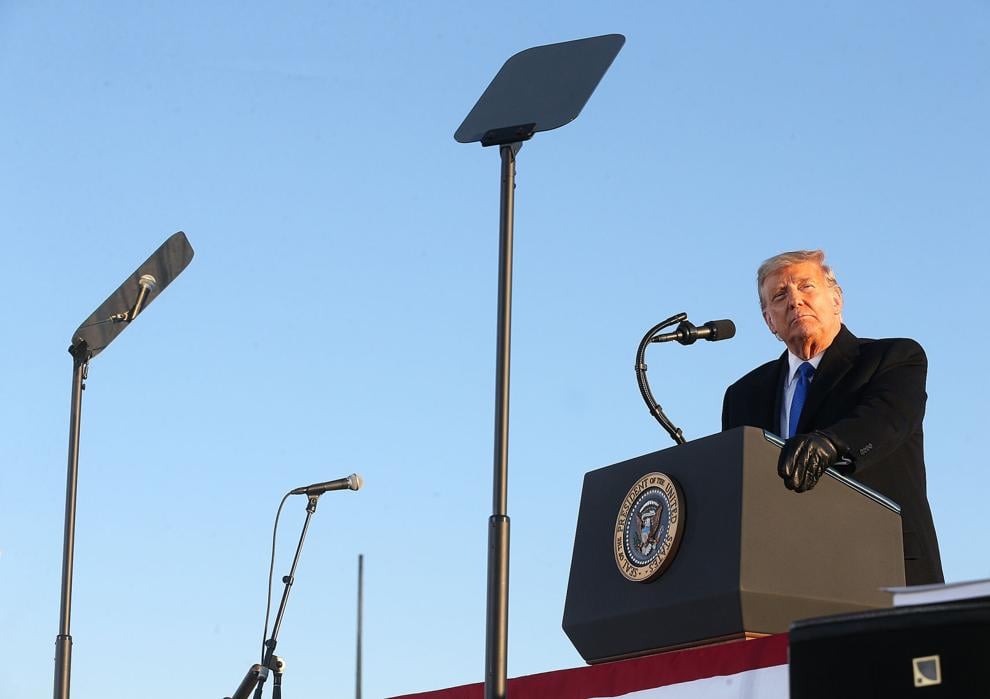 Trump rallies at La Crosse Fairgrounds Speedway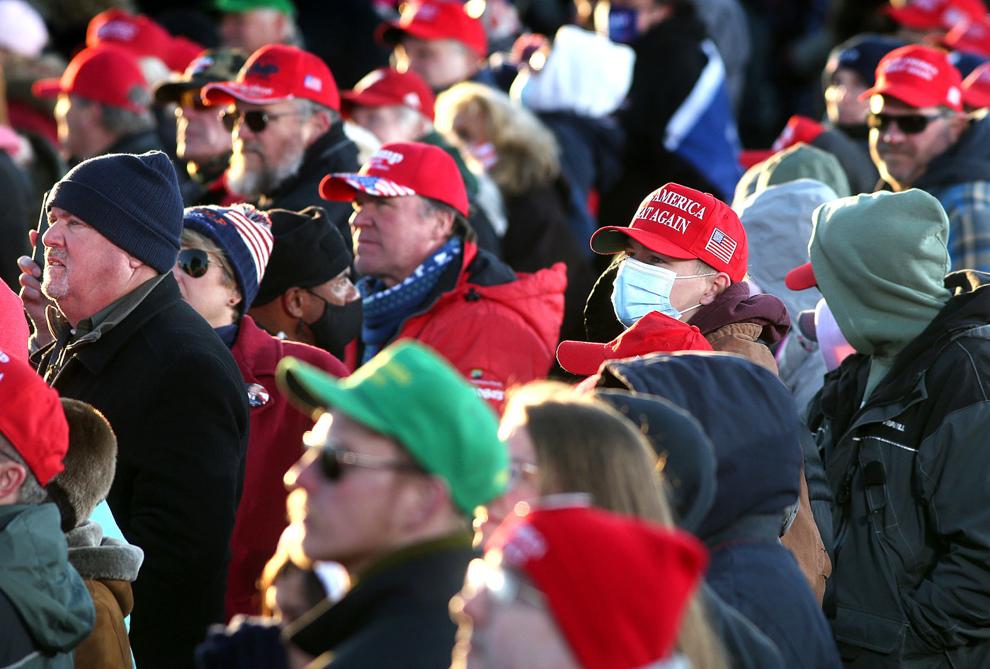 Trump rallies at La Crosse Fairgrounds Speedway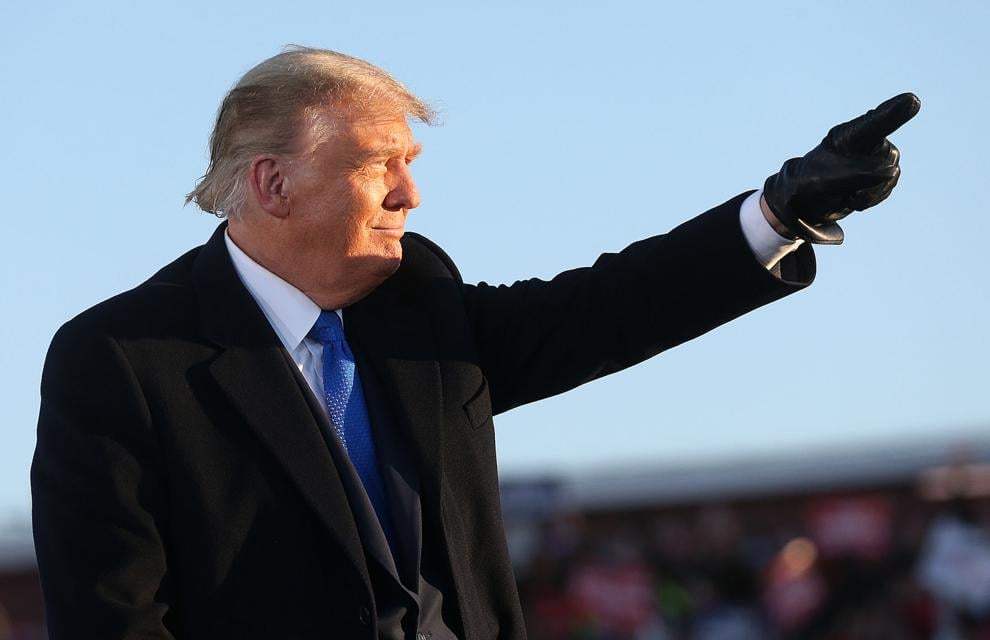 Trump rallies at La Crosse Fairgrounds Speedway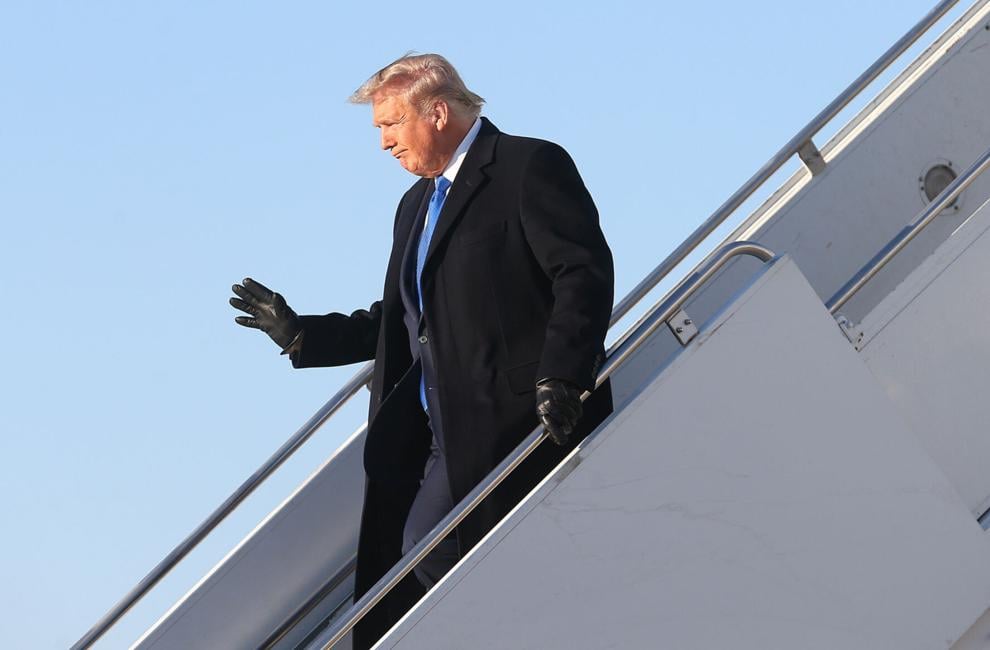 Trump rallies at La Crosse Fairgrounds Speedway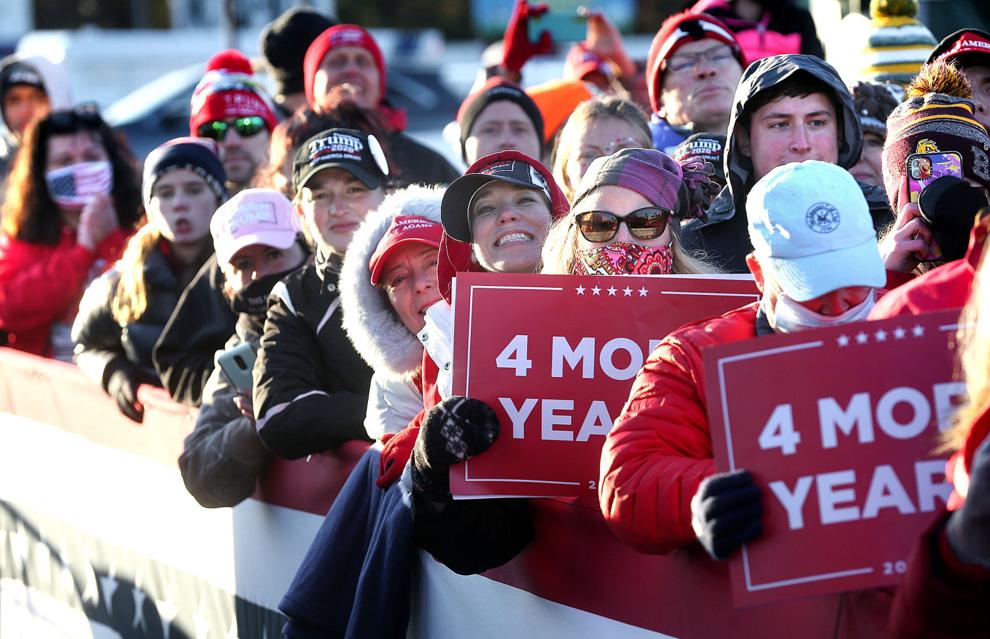 Trump rallies at La Crosse Fairgrounds Speedway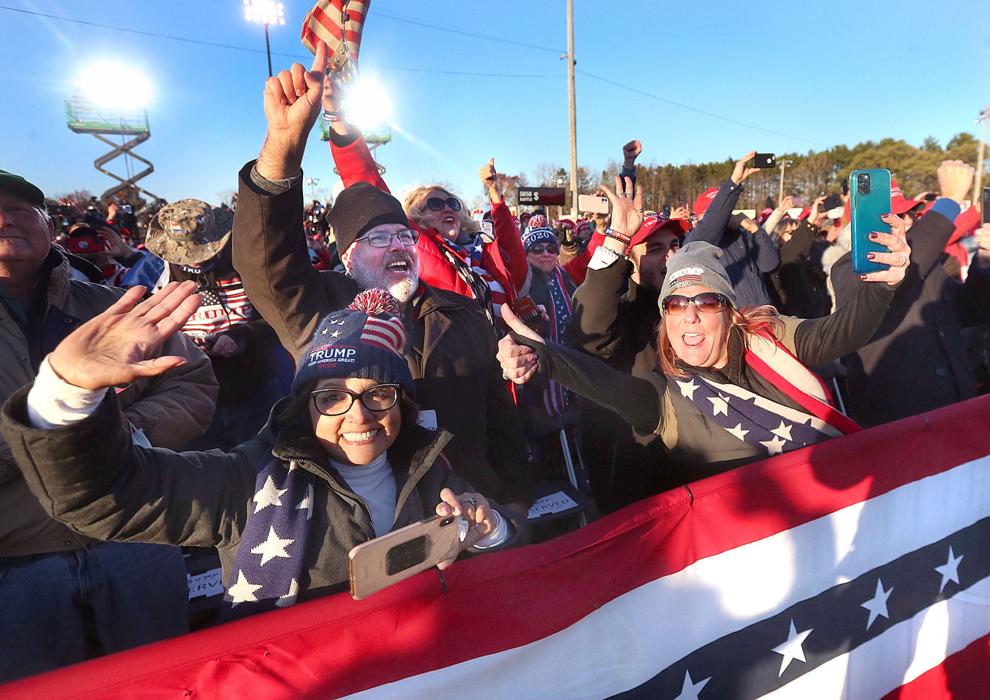 Trump rallies at La Crosse Fairgrounds Speedway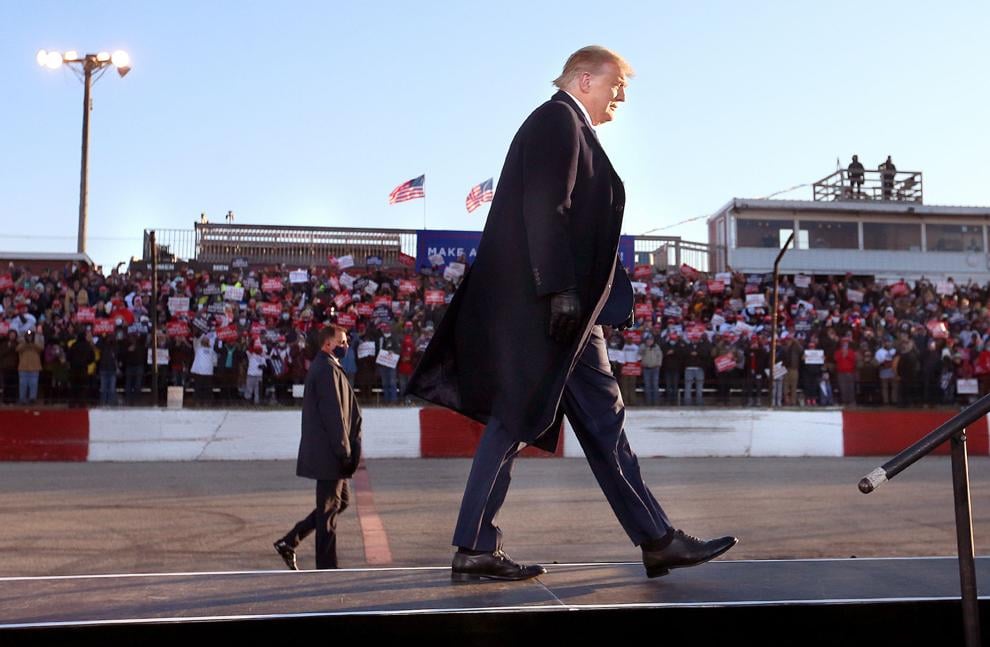 Trump rallies at La Crosse Fairgrounds Speedway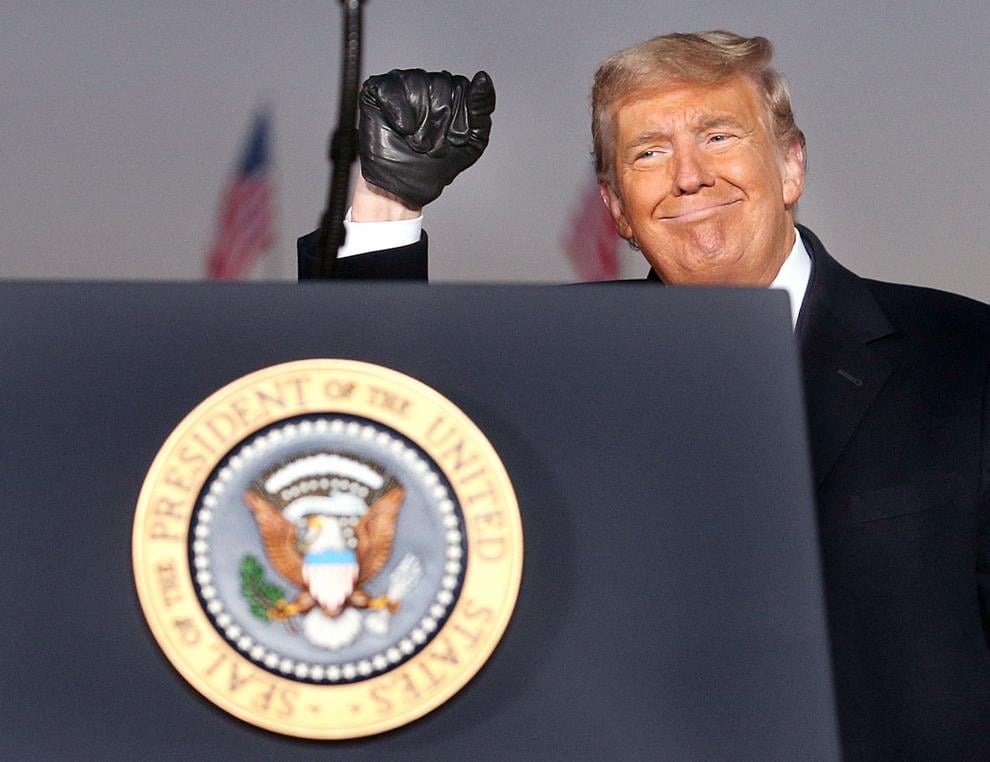 Trump rallies at La Crosse Fairgrounds Speedway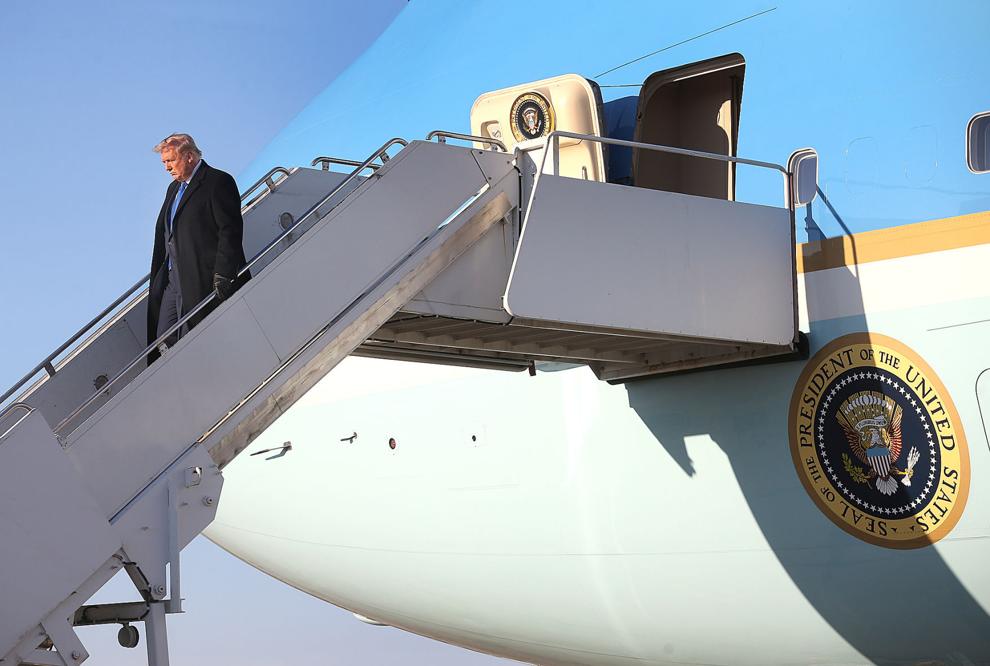 Trump rallies at La Crosse Fairgrounds Speedway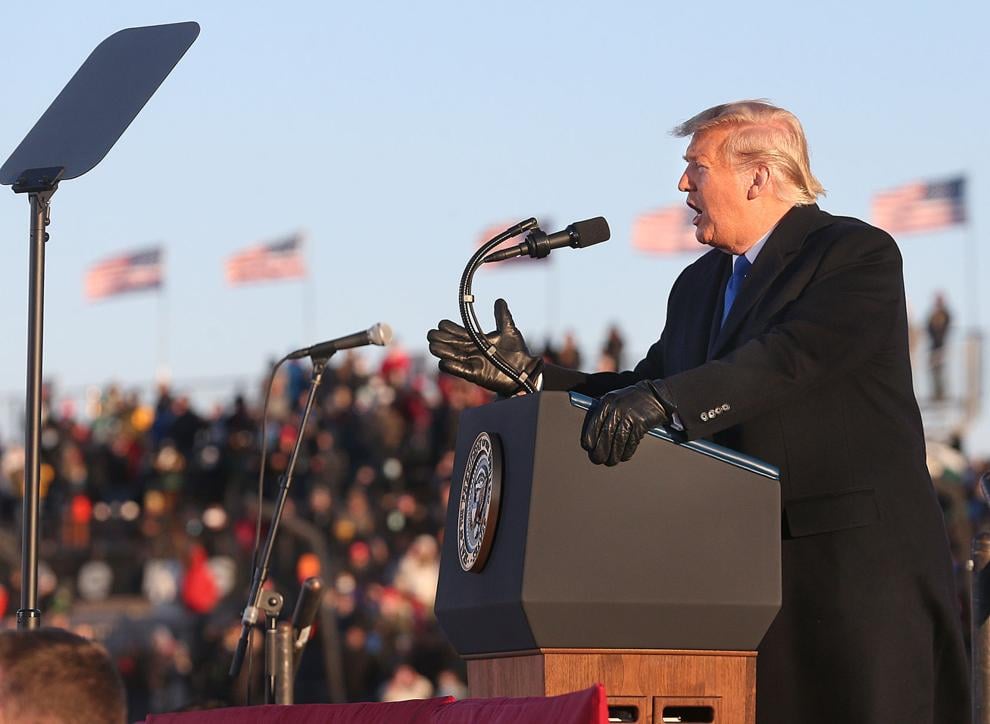 Trump rallies at La Crosse Fairgrounds Speedway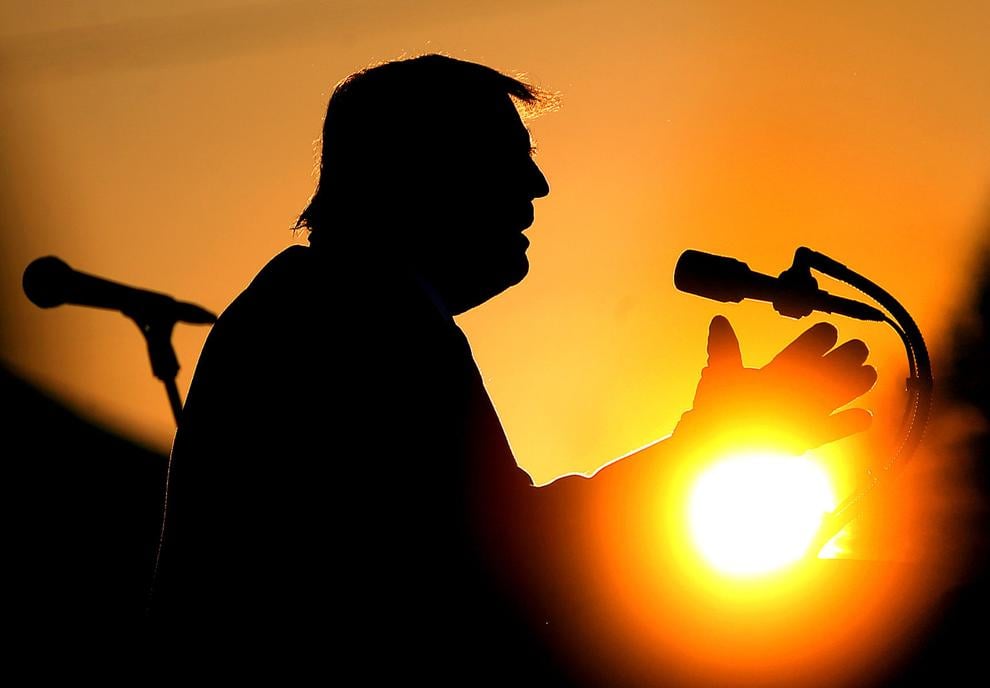 Trump rallies at La Crosse Fairgrounds Speedway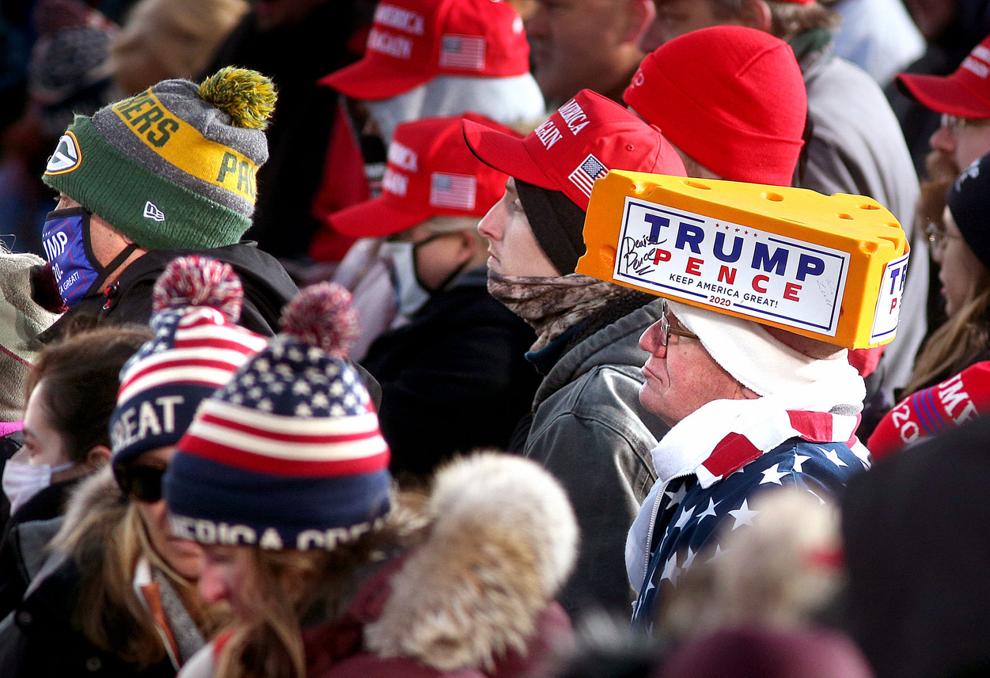 Trump rallies at La Crosse Fairgrounds Speedway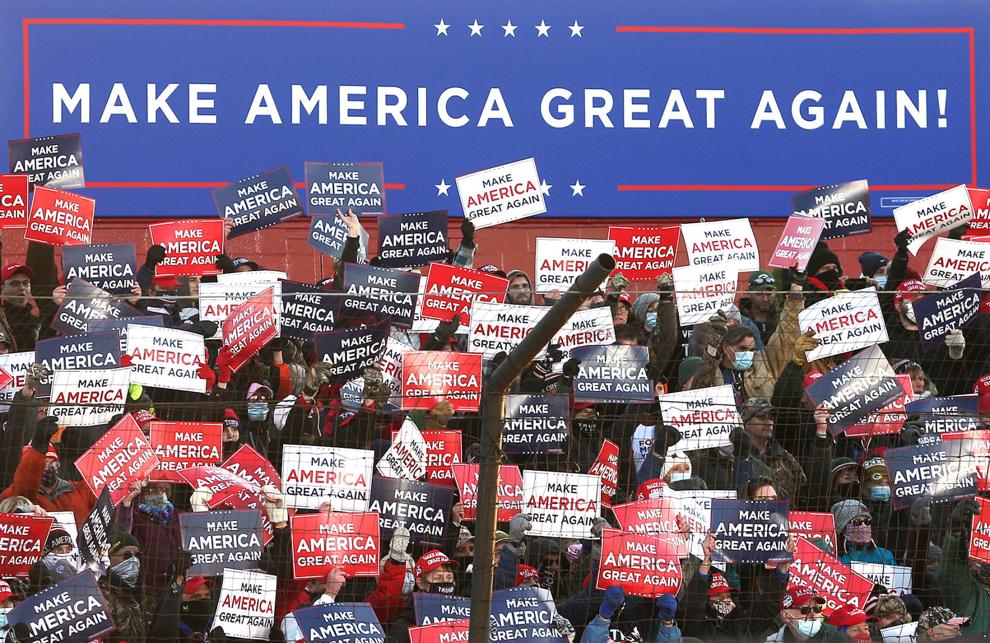 Trump rallies at La Crosse Fairgrounds Speedway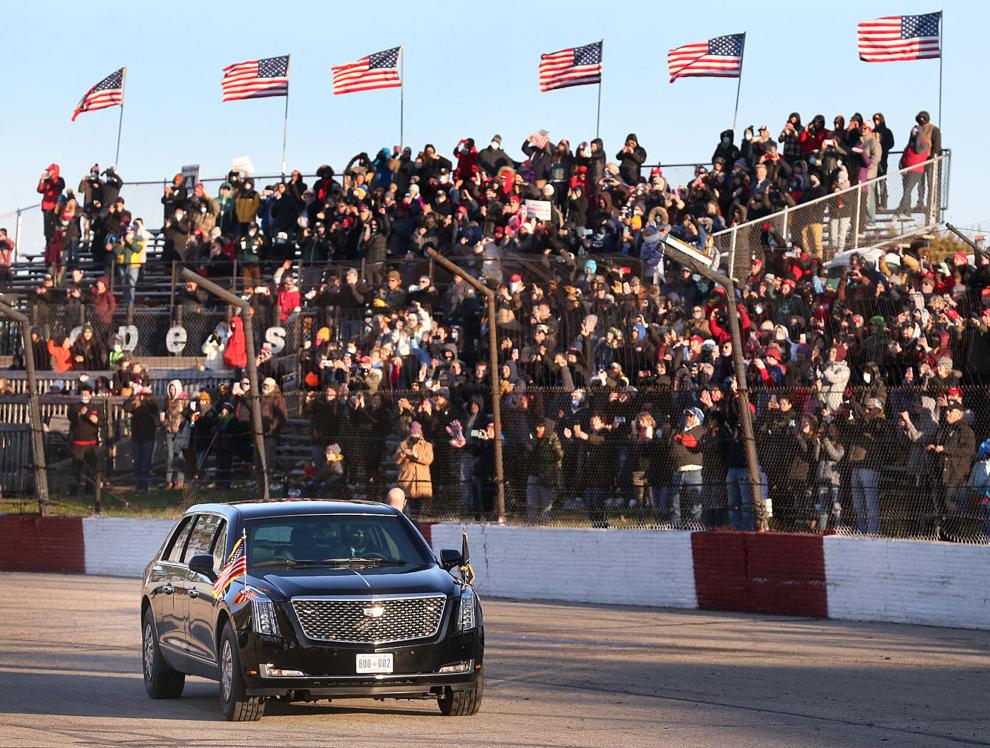 Trump rallies at La Crosse Fairgrounds Speedway