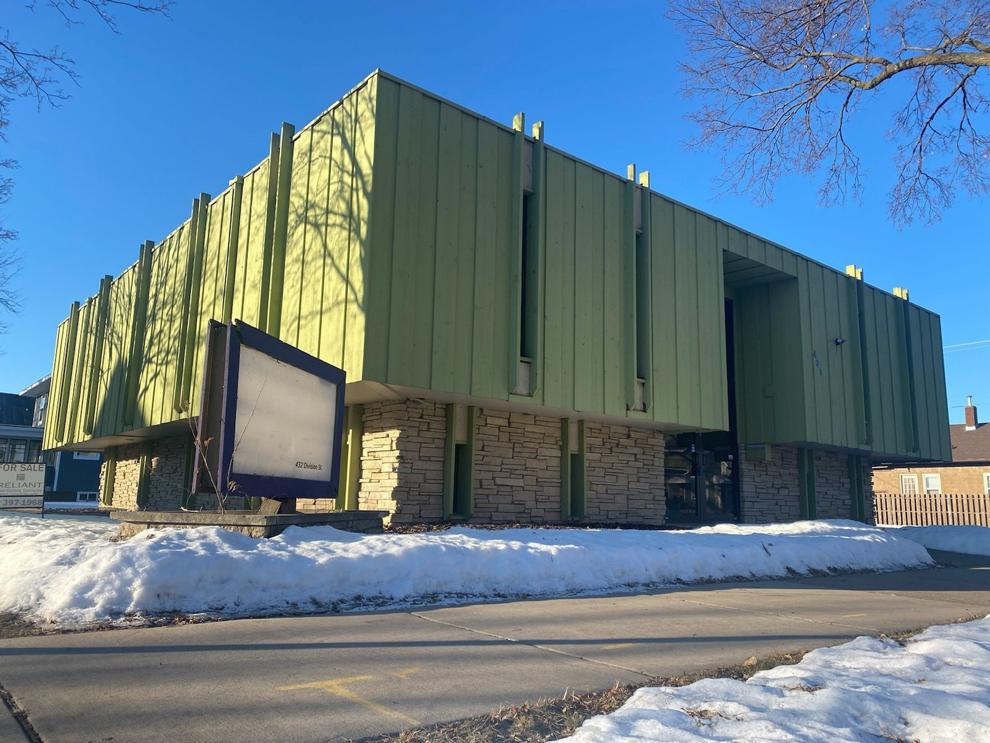 The city of La Crosse Judiciary & Administration Committee gave its recommendation in favor of a new affordable housing apartment complex in the Washburn Neighborhood, after the project was nearly voted down by the La Crosse Common Council last month.
Rezoning for the 12-unit apartment building, proposed at the corner of Division Street and Fifth Avenue, was approved after some continued debate between officials and neighbors.
When the project was first brought to the city last month, some neighbors pushed back, fearful over a bad history with the landlord and concern that affordable units would bring in unsavory tenants and traffic.
But a handful of officials showed a change of heart and voted to give the property managers another month to pitch the project to the neighborhood.
Leaders with Reliant Real Estate Solutions, which would manage the property for the owner, said they did not revisit the Washburn Neighborhood during the 30 days, but instead stated that a majority of neighbors are in favor of the plan.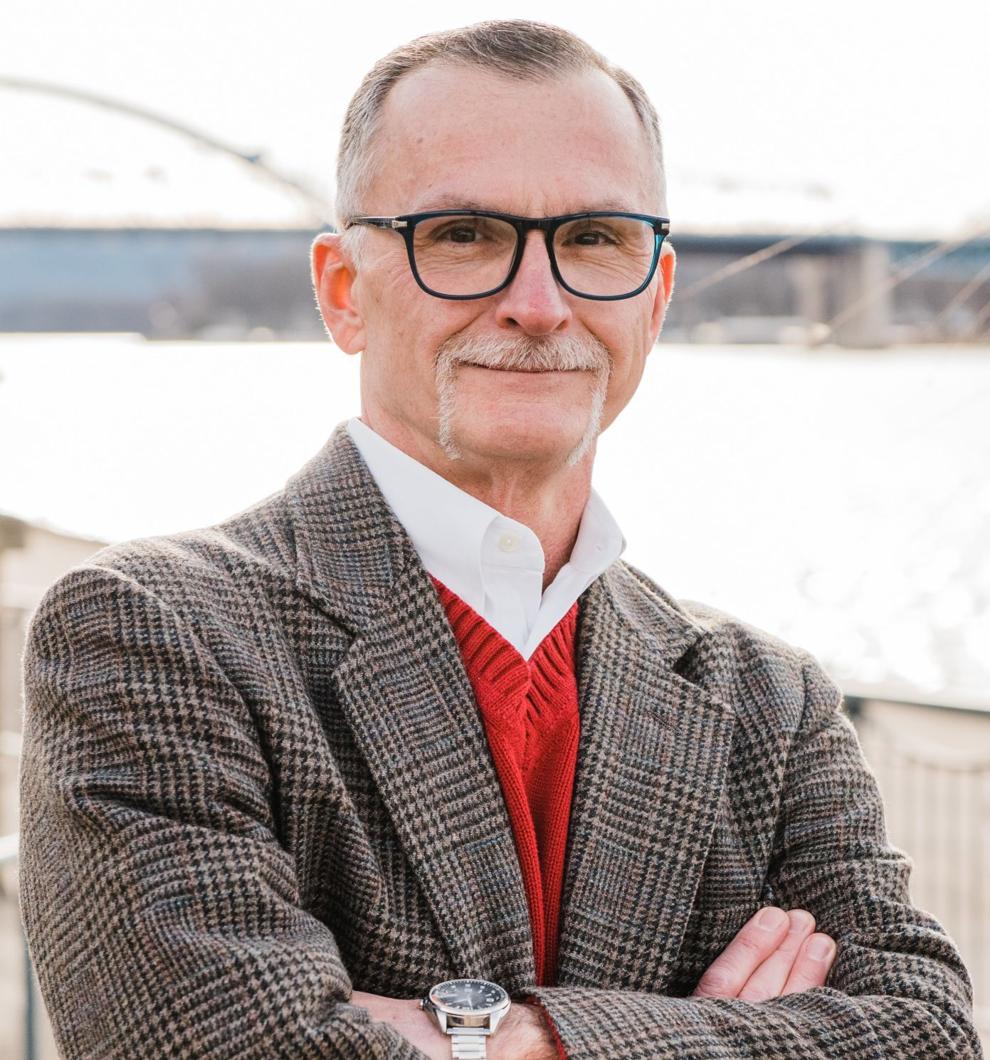 "I think that I have spoken to at least 10 people," who are in favor, said Aaron Wickesberg with Reliant. "The city clerk issued this info off to the buffer zone, and we have greater than 80% that are not objecting, and a lot of those are people we have spoken to."
The plan as of Tuesday night had eight signed letters of objection filed with the city.
"This is a challenging neighborhood," said Aaron Wickesberg with Reliant. He said he spoke to one outspoken neighbor again Tuesday and was alarmed by his comments.
"I was extremely discouraged in my conversations with him today," Wickesberg said. "Some of the ignorant and seemingly racist comments he said to me on the phone today makes me wonder, is this neighborhood really ready for change?
"He initially endorsed the plan, but said, 'You know what, your rents are way too low. I don't want low-income housing in my neighborhood.' And that is defeating the purpose here.
"I think, personally, we all need to stand up and say that hate has no home in this neighborhood, and the comments that were directed to me and my clients today were probably the worst comments that I've heard in quite some time."

Some city officials agreed, worried that a persistent group of neighbors is leading the opposition to the project and those similar to it.
"Frankly, I understand the concerns of the neighborhood, but I also understand that oft-times these concerns are from the most vocal people in the neighborhood," said council president Martin Gaul, "which I do not take anything away from their concerns.
"But I will say that there's an over-rationalization of reasons not to look at a project like this that I find offensive. I think that the issues that are brought up of people when the rents are too low, that's obviously going to attract a certain class of people we don't want in our neighborhoods. I vehemently disagree with that context, frankly.
"These projects are just exactly what we need. We cannot advocate for affordable housing on a continual basis and each time one of these projects presents itself say, 'No we can't," he said. "We can't have it both ways.
"I think these are exactly the kinds of projects that the council needs to be brave enough and strong enough to step forward when they're presented and approve them," Gaul said, noting that the council should respect the steps the owner has taken to improve his properties.
Council member Gary Padesky, who was an early member to switch his vote, agreed with Gaul.
"For people to assume that people who are having some problems in life and need lower income housing are all going to be involved with drugs and everything else, I think is just sad," Padesky said.
Still, some council members were disappointed that Reliant and its team did not reach out to the Washburn Neighborhood again with the additional time.
"We had this month for this delay and this referral so that there could be some talks with the neighbors," said council member Chris Kahlow, one of the no votes out of the Plan Commission Monday. "Nothing new has come of that. I had hoped that there was some conversations that went on."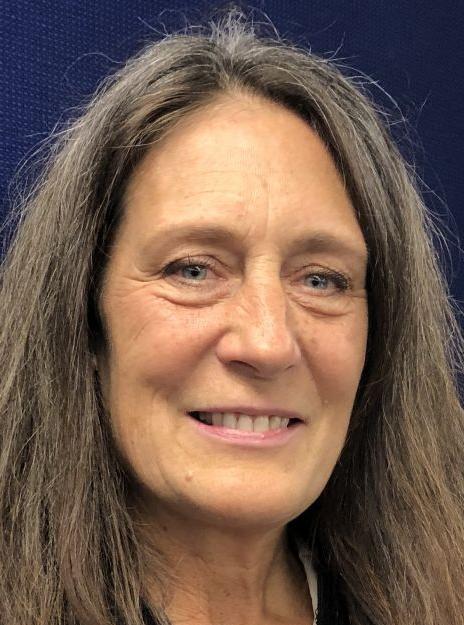 "I am a believer in bottom-up government. I think that the residents who lay their heads on their pillows at night in that neighborhood know what's best for it, and that is why when it comes to a tough issue like this I will side with the neighbors," Kahlow said.
"I would like to say also that one person who may be biased and racist does not label the entire neighborhood and all those residents in such a way," she added.
One neighbor spoke to the committee Tuesday night, emphasizing the several different reasons she and others were against the project, including additional vehicle traffic, and opposing comments that disagreements with the project have to do with biases.
"It has nothing to do with anyone's skin color, it has nothing to do with making a scapegoat out of anyone," said Kelly Becker, who said no property owner within 200 feet of the proposal is in favor.
"If you really want to hear what the people think, then they need to talk to the people, and he did not talk to any of us, and he did not go to the Washburn meeting that was held last week," Becker said.
The proposed $1.2 million project would demolish the existing building at the corner of Fifth and Division, which has sat largely vacant for several years. In place of it would be a 12-unit apartment building and parking lot, with rents ranging from $750-850.
The rezoning, which would pave way for the housing project, goes before the La Crosse Common Council next Thursday, April 8.
"I think these are exactly the kinds of (affordable houseing) projects that the council needs to be brave enough and strong enough to step forward when they're presented and approve them."

Martin Gaul, city council president