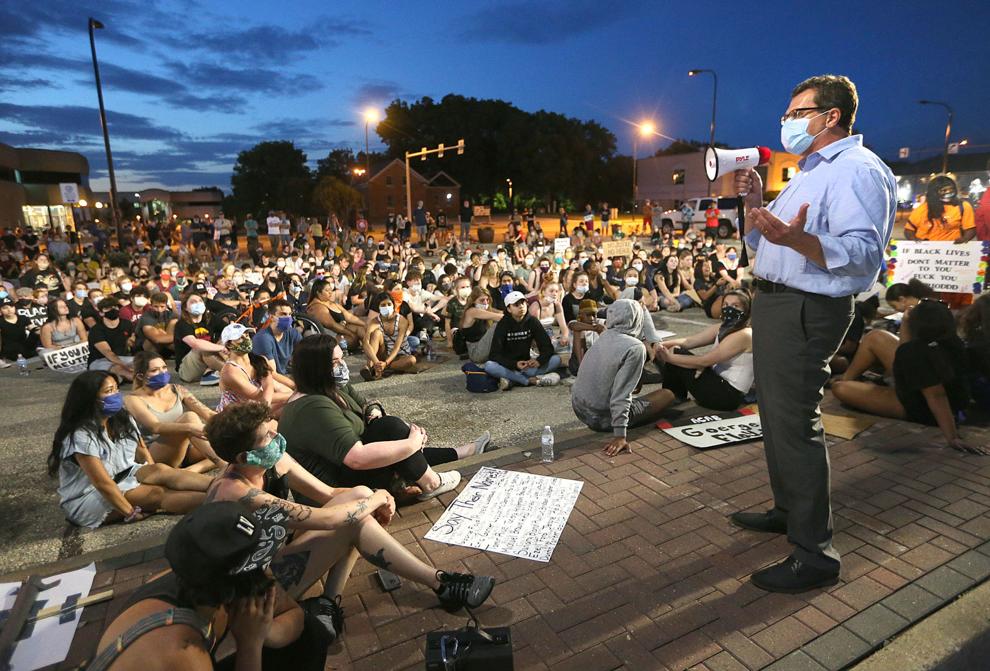 La Crosse Mayor Tim Kabat will not seek a third term this spring, he announced at a press conference Tuesday morning, citing he's pursuing "other opportunities."
"These two terms as La Crosse's Mayor have been an unbelievable opportunity for me and my family, and we want to thank the people of La Crosse for entrusting me with the stewardship of this beautiful, vibrant and caring community these past eight years," Kabat said.
"We have accomplished so much together and our future as a community is incredibly bright," he said.
Kabat declined to elaborate on the details of what's next for him, saying his focus is on finishing out his final months as mayor and supporting the race to fill his spot, but said more would be revealed in the coming weeks and months.
Kabat was first elected in 2013, after a crowded primary, and won re-election in 2017 unopposed. He previously worked in the city's planning department and with Downtown Mainstreet Inc. before seeking office.
"I remember eight years ago when I was campaigning for this office our goals and my focus was on neighborhoods, customer service and economic development," Kabat said, "and I feel very proud and very strongly about the accomplishments we have made in those three goals."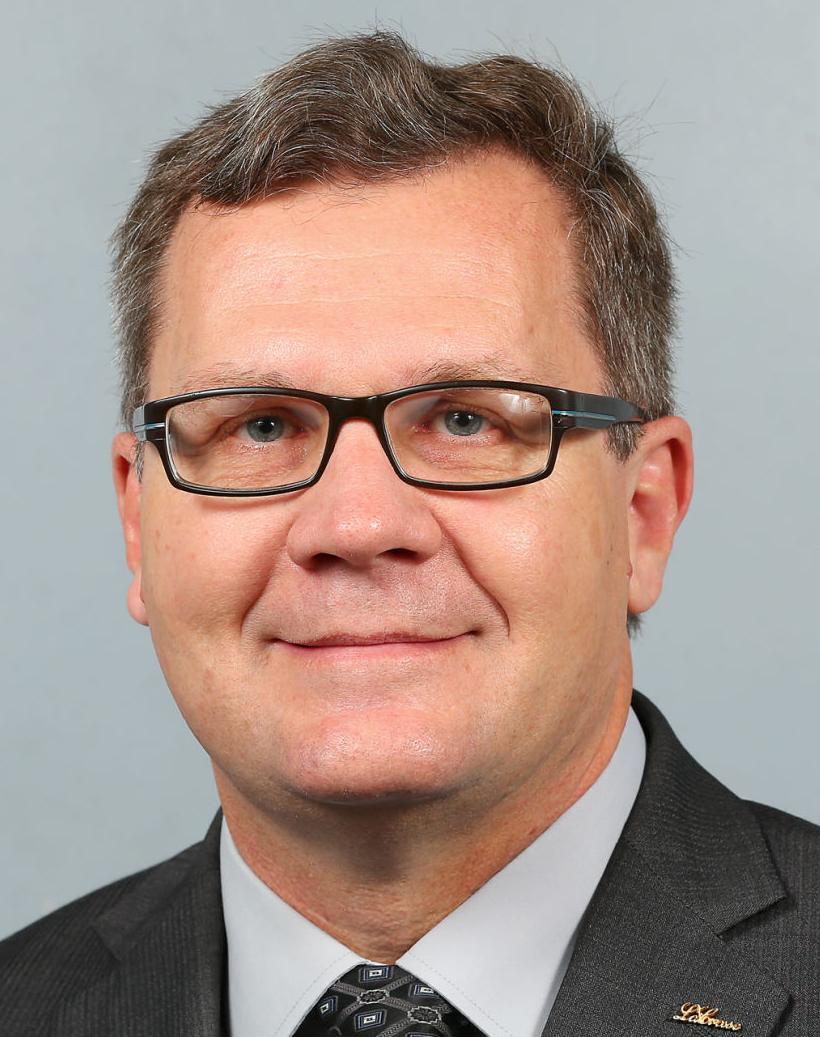 Of his accomplishments, Kabat said some highlights have been community safety, floodplain management, street improvements, affordable housing initiatives, steps towards racial equity, recovery assistance, new developments and neighborhood revitalization projects, and a dedication to clean energy — all while lowering or maintaining taxes and total city spending.
In 2020 he was faced with a new sense of urgency from the community to address racial injustice in the city of La Crosse, after weeks of protesters calling for reform such as defunding the police department and more accessibility in city government.
Kabat's newest budget did not reduce any funding for the police, but he's responded to protests by holding virtual town halls and forming committees to address racial disparities in city hall and beyond.
This now certain transition of power will also fall in the midst of a financial crisis for the city, after a year of budget cuts and layoffs.
And while Kabat and his staff have been praised for their response to the pandemic and its turmoil, whoever takes over as mayor will inherit an economic recession and a half-finished recovery.
"I'm especially proud of how our organization has responded this year during the COVID-19 crisis, the worst economic downturn since the great depression, social unrest and the ongoing impacts that we're trying to deal with related to climate change," Kabat said.
"For those who are concerned about what comes next for our fair city, please know, that we are in an excellent place both operationally and financially," Kabat said.
"I know that you'll hear over the coming months, during the campaign for mayor and city council, that there needs to be a lot of change and that there are things that need to be addressed," he said.
"And that goes with the nature of local government, there are always things that you can be doing to improve, but as I said, we have accomplished a lot and we have a very progressive and forward-looking city," he continued.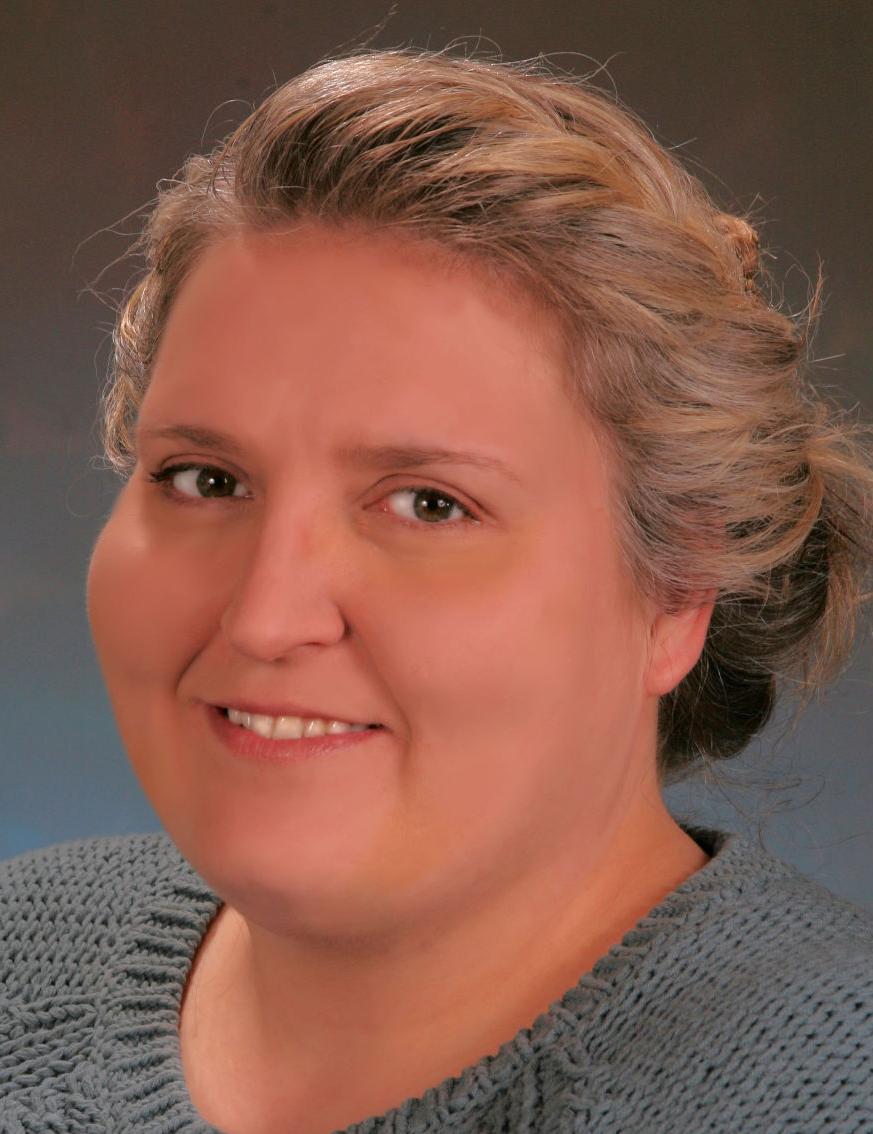 Kabat said he and his family have been weighing the decision since the summer, and that time spent over the holiday weekend solidified the decision.
He's hopeful his announcement will encourage others, and that he wanted "to let people know that I would not be seeking another term so that those that are feeling they want to take that step up, they've got the time to do that."
Just hours after Kabat's announcement, current council president Martin Gaul revealed he had filed paperwork to run for mayor in the spring.
He has served as council member for District 11 since 2015, and announced that fellow council member, Gary Padesky, would lead his mayoral campaign.
"It has been an honor to work alongside Mayor Tim Kabat who has served the city honorably for the past eight years. I wish him well in his future endeavors and extend him my thanks for his leadership and friendship," Gaul wrote in a press release Tuesday.
Gaul joins fellow council member Jessica Olson on the ballot for mayor this spring.
When announcing her candidacy, Olson said she would drop out of the race and endorse specific candidates if they chose to run. So far Gaul is her only challenger.
If elected in April, Olson would be La Crosse's first female mayor.
Both Olson and Gaul will not seek re-election for their council seats.
Kabat said he doesn't foresee himself endorsing a candidate to replace him, but gave some advice for those looking to enter the race.
"I have no doubt that our next mayor will be a caring, community-focused person who will put the people of La Crosse first. And that's what this job takes. This job demands a 100%, unwavering commitment to our people, plus stamina and a thick skin," he said.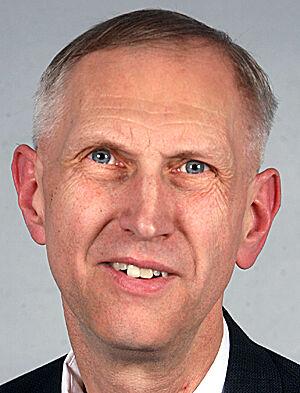 "Just know that whoever is successful and gains the trust of our voters and our citizens to be the next mayor," Kabat said, "I don't think people can even maybe imagine it until they're sitting in the seat, the level of commitment and again what the demands are."
"They have my admiration," he said of local candidates, "and just know that it's a lot of work, it really is. It is very rewarding, but it is also at times, you just have to make sure you've got that thick skin and that grit ready to deal with those problems."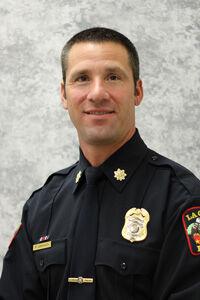 Kabat thanked his family and city staff, some of which spoke at the press conference to praise the mayor for his leadership.
"I've worked for the city of La Crosse for 30 years so I've been through a lot of mayors myself, and you by far are one of the best that I've ever served under," said assistant police chief Robert Abraham.
"Today is not a good day for city employees, because we've come to respect you, even though you don't always agree with us as employees, you always treated us fairly, and not only did you look out for the citizens of La Crosse, you also looked out for the employees of La Crosse," Abraham said.

Of the unfinished projects or initiatives he'll be leaving behind, Kabat said "front-and-center" are ongoing issues of poverty and affordable housing, COVID-19, homelessness and flooding and climate change.
And what he'll miss most are the people, he said.
"It's the people. And this year he has been very difficult," Kabat said, not being able to engage in-person with the community as much because of the pandemic.
Moving forward, Kabat hopes to focus on a smooth transition, and is confident the city will be set-up for success under the incoming new leadership.
"These past eight years have been the most challenging of my professional career, and also the most rewarding," Kabat said.
"Having spent these past eight years as mayor and another 20 or so years in public service, I know firsthand we are set-up at the local level to provide high-quality services, to take care of those who are most vulnerable, to do the really difficult problem solving, and to work together to accomplish more progressive and great things for our community," he said.
Spring races filling up
In addition to the mayor's seat, seven spots on the La Crosse Common Council are also up for re-election, and many candidates are already showing early interest.
More than half of the incumbents up for re-election have indicated they won't run again; all but two seats have new skin in the race, and there has been a push to get more progressive candidates elected locally.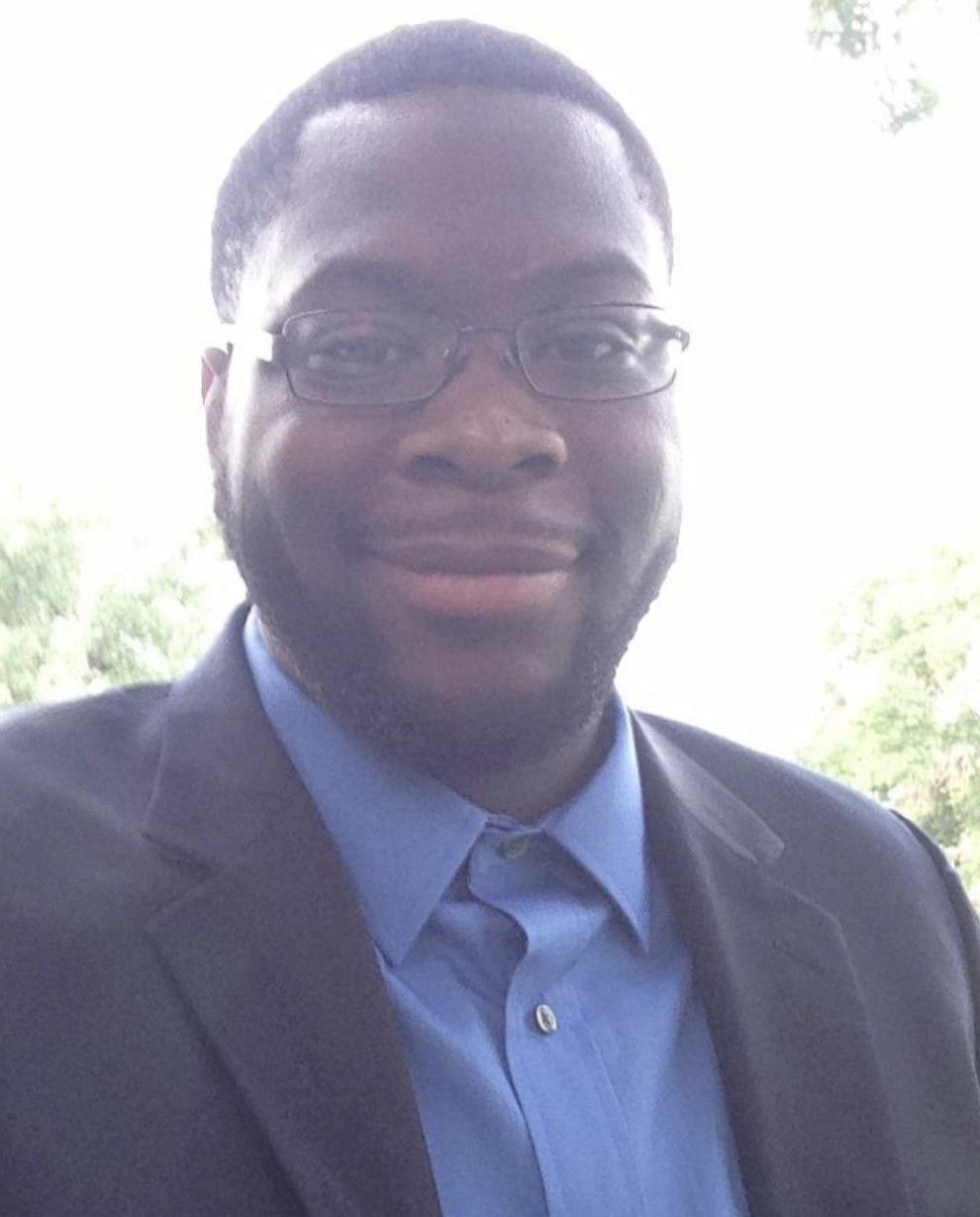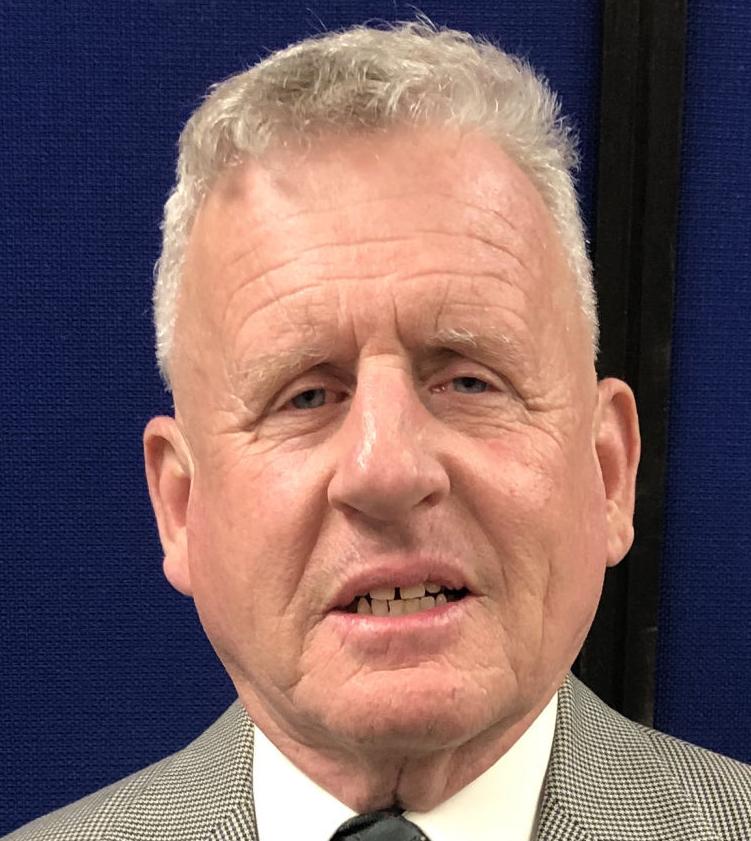 In District 10, former council member Richard Becker has filed paperwork to reclaim his old seat, but will face a challenger in Rebecca Schwarz, who leads the Community Impact & Racial Justice department at the La Crosse YWCA. Incumbent Paul Medinger said he will not seek re-election.
Olson's current seat representing District 8 is in reach for Mackenzie Mindel, currently running unopposed. According to her LinkedIn page, Mindel was previously director of Development and Communications at the YWCA of La Crosse, and considers herself a "social innovator and sustainability leader."
Current career advisor at Western Technical College, Mac Kiel, has filed paperwork to represent District 7 against incumbent Padesky, who was still undecided on another running for another term.

And in District 9, where incumbent Phil Ostrem will not seek another term, Chris Woodard, who currently serves as chair of the Washburn Neighborhood Association, has thrown his hat in the ring.
There will be at least one match-up between an incumbent and a challenger.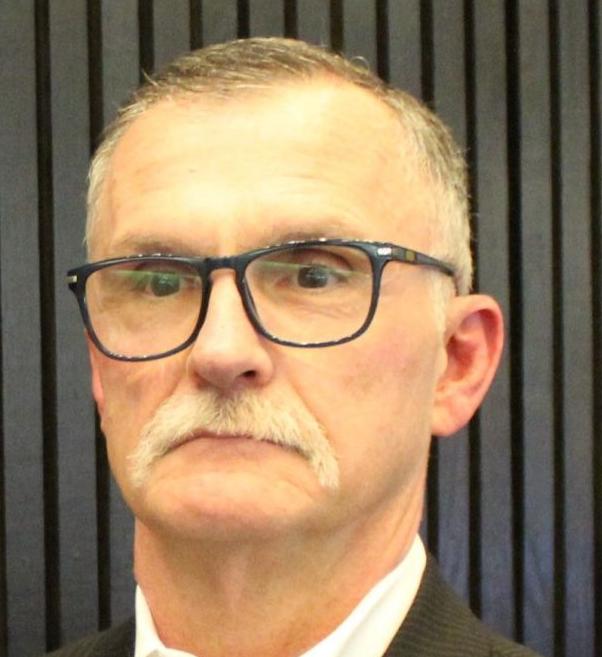 Keonte Turner, an activist and school board member, has filed paperwork to challenge Doug Happel for his seat representing District 12 in the spring.
The future for two council seats is still unknown, as incumbent Roger Christians will not seek a new term and council president Gaul is running for mayor.
Tuesday was also the first day candidates could begin circulating nomination papers, and those looking to be on the ballot have until 5 p.m. January 5, 2021, to file all documents with the city clerk.
"We have accomplished so much together and our future as a community is incredibly bright." - La Crosse Mayor Tim Kabat