La Crosse County and its municipalities are slated to receive $51.47 million from the latest federal COVID-19 relief bill over the next two years.
The area's funding is tagging along to the $5.7 billion the entire state of Wisconsin is expected to receive in aid from the American Rescue Plan, which was just signed into law last week.
La Crosse County itself is estimated to receive $22.89 million in relief, while the city of La Crosse is likely to receive $21.99 million, and the remaining municipalities in the county $6.59 million.
Outgoing mayor of La Crosse Tim Kabat said the relief will help the city bounce back from the $4.42 million in budget cuts it made last year amid the pandemic, and thanked Democrats for getting the bill through.
"The city of La Crosse is beyond grateful for the direct assistance to cities from the Biden-Harsis administration's American Rescue Plan and we appreciate the support of Congress including Congressman Ron Kind and Sen. Tammy Baldwin," he said. "This unprecedented aid from the federal government helps us locals to better address the unprecedented events of the past 12 months, including the COVID pandemic, severe economic downturn and calls for racial justice.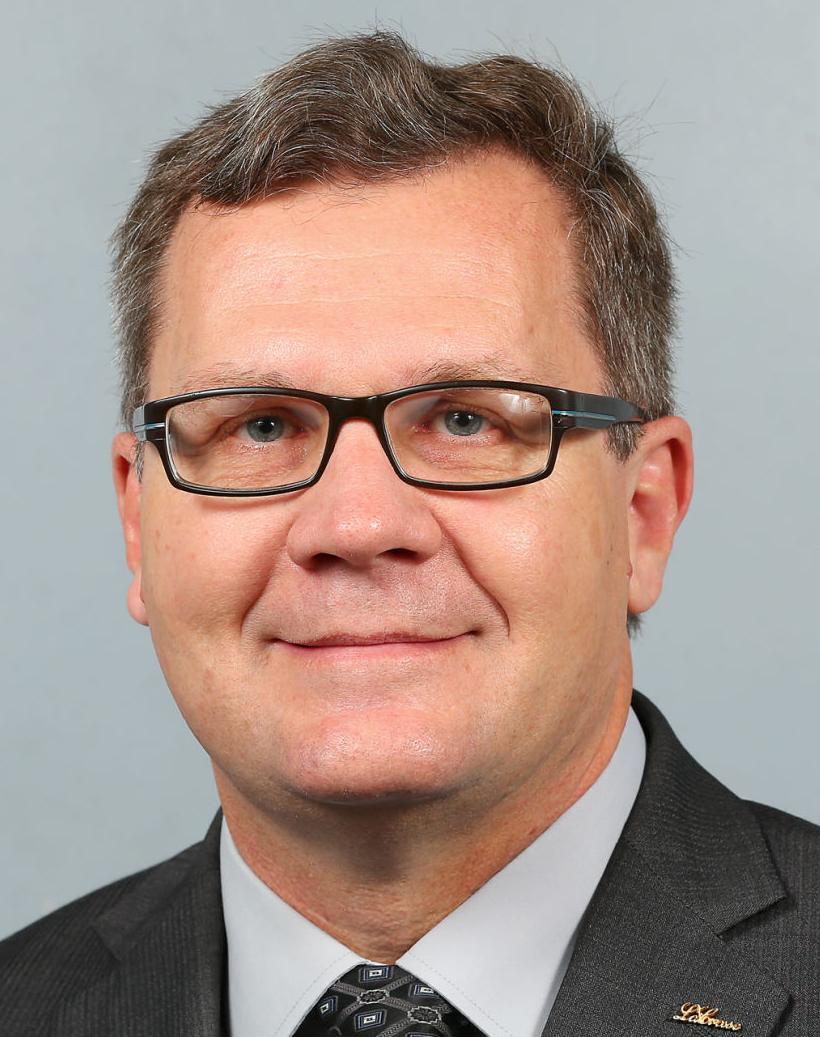 "We are still going through the details of the plan, but I am sure the city will use the dollars wisely to help address the significant budget losses we experienced last year that led to staff layoffs, furloughs and unfilled positions, as well as critical investments in our community and help for our residents and small businesses to recover from the worst economic catastrophe since the Great Depression," Kabat said.
Kabat and nearly half of the La Crosse Common Council's terms will be up at the end of April, meaning it's likely much of the decision on spending this aid will be up to a new group of officials.
Local municipalities are likely to be able to use the aid in a number of ways, including dollars to households and small businesses — like the more than $530,000 in small business grants the city handed out last year — increase pay for essential workers and more, but officials are pumping the breaks on making any certain decisions on spending just yet.
"The legislation provides some broad rules for eligible costs. However it's too early to tell how this funding should best be used in our community since the rules and specific definitions for the allowed uses are not yet clear," said La Crosse County Administrator Steve O'Malley.
"It is our understanding that the rules will be set by the U.S. Treasury Department which we believe must be completed within 60 days after enactment. There are certainly responsible uses for one time funding within county government as well as many community needs," he said.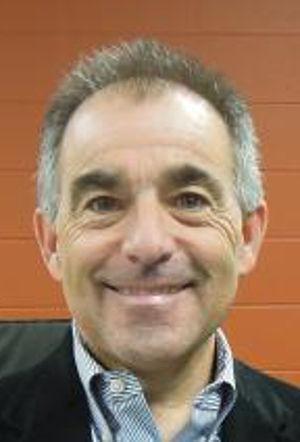 After the rules are made clearer, recommendations on spending the county's dollars will then need to be made to the La Crosse County Board of Supervisors, who will ultimately make decisions and approve how the money will be used.
"There are also direct allocations to the other local municipalities as well, though they may not have the experience of receiving federal funding with the resulting reporting requirements," O'Malley said. "These allocations present a unique opportunity to help our local economy as we come out of the pandemic.
"I look forward to reporting more in the near future," he said.
The city of Onalaska received the third highest allotment of relief in the area, and is expected to receive $1.87 million, and the village of Holmen is estimated for $990,000.
The remaining 15 towns and villages in La Crosse County are expected to receive between $60,000-570,000 in aid.
Municipality Estimated relief
Village of Bangor $140,000
Town of Campbell $420,000
Town of Farmington $210,000
Town of Greenfield $210,000
Town of Hamilton $250,000
Village of Holmen $990,000
City of Onalaska $1,870,000
Town of Onalaska $570,000
Village of Rockland $70,000
Town of Washington $60,000
Village of West Salem $500,000
City of La Crosse $21,990,000
La Crosse County $22.89 million
O'Malley said that the first half of aid is expected to be distributed within 60 days of enactment, and the second half no earlier than 12 months after enactment, noting that funds must be used by Dec. 31, 2024.
In addition to the La Crosse area, surrounding counties are also expected to receive aid, but in smaller amounts.
Vernon County is slated to get $5.98 million, Monroe $8.97 million, Trempealeau $5.75 million, Jackson $4 million and Crawford $3.13 million, in addition to millions that municipalities in those counties also individually are set to receive.