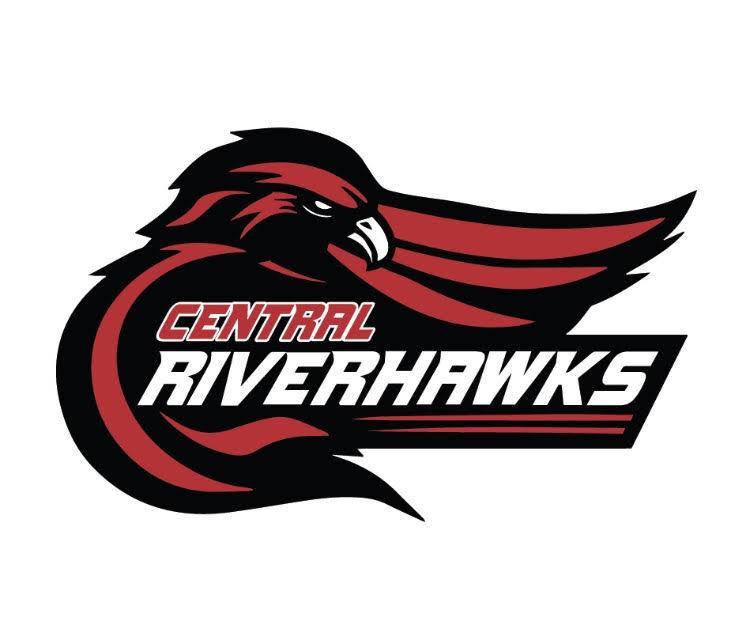 La Crosse Central High School students will now be known as the "RiverHawks," after officials approved the new mascot and nickname and presented it to the school board Monday night.
The nickname is replacing the old "Red Raiders" mascot, which was retired for its historical discrimination against Indigenous people.
"The previous logo and nickname is one that all the previous alumni, I believe should feel pride in, but I'm hoping they continue to support our move forward as we try and make Central a safe place for all students," said Central principal Troy McDonald.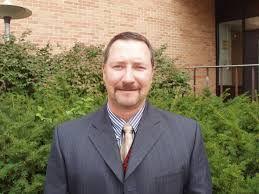 Finding the new nickname was a collaborative effort, and students and staff helped create suggestions and voted on the finalists. There were eight finalists narrowed to a top choice, which was also signed-off by community groups.
Other names considered include the Titans, Pride, as in lions, Bandits, Chargers, Cardinals, Golden Bears and Lumberjacks.
A riverhawk, also known as an osprey — or a "might osprey" as McDonald said — is a bird of prey that feeds on primarily fish. It is found on most continents, and also inhabit parts of Wisconsin.
Staff and students also helped narrow down the logo, and the school will keep its red and black color scheme.
"As we move forward, I really wanted this to be something that our students and staff would feel a great deal of pride and support for," McDonald said.
Members of the School District of La Crosse Board of Education were excited to welcome in the new nickname.
"It looks like you came up with a good new mascot," said board member Brad Quarberg.
"I always look at this as an opportunity, when we take action to right wrongs is really important," said fellow board member Shaundel Spivey.
Officials are hopeful they can begin introducing the new logo and nickname immediately, anticipating using it for sports this spring — which will actually be the school's traditional fall sports because of the pandemic's impact to the schedule — and there will likely be some version of a "grand opening," to hand out new spirit gear.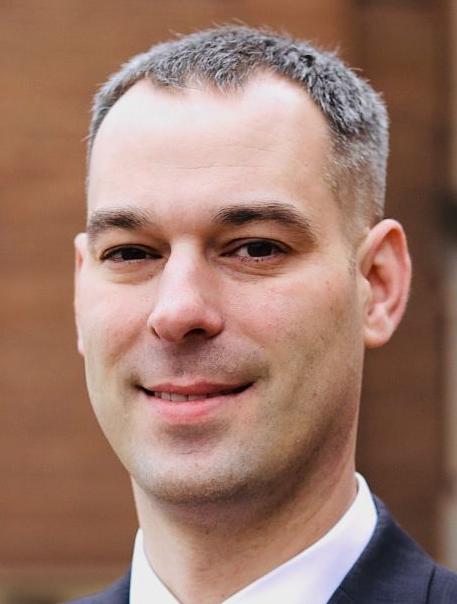 "It will be a process to change over equipment, and uniforms, and logos and things," said Superintendent Aaron Engel, saying the overall switch could take months or years.
"It is not a cheap process, it is a good one, it is one that we will invest in. But it's usually not something that happens overnight," he said. "Often it involves sanding gym floors and taking out bricks here and there."
"It will be a bit of a process but sooner than later we want to be able to celebrate this," Engel said.
Officials said that along with the new mascot they will plan to also acknowledge the harm the old one might have caused its students and community.
The school has already introduced a Ho-Chunk Nation flag in its main gym, and there will likely be a ceremony honoring Indigenous people and a history recognition statement that acknowledges the old mascot's impact.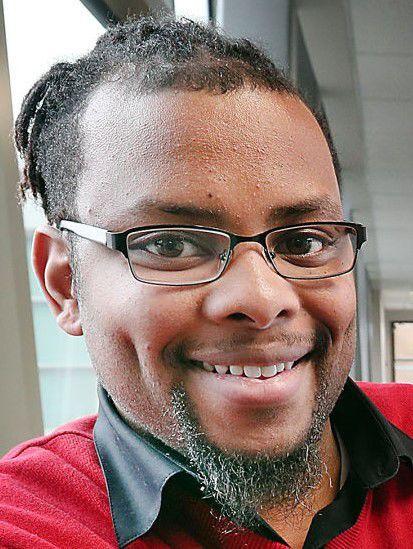 "When we talk about communities of color and those that have been marginalized and oppressed, to see that and to hear that and to feel that acknowledgment is really important," Spivey said.
"As a former Central student, somebody who has coached at Central and now is a principal," McDonald said, "I certainly understand that pride, but this does not diminish the pride that people have had, and I think all the people who have pride in the previous logo is well-intentioned and it's a very positive thing.
"But in order to make Central a safe place for everybody, I felt that we needed to move forward, and so I think this is the next step," McDonald said.
"It is not a cheap process, it is a good one, it is one that we will invest in. But it's usually not something that happens overnight. Often it involves sanding gym floors and taking out bricks here and there."

Superintendent Aaron Engel