The La Crosse County Comprehensive Plan Advisory Committee is expected to seek public input on updating the county's Comprehensive Plan in the coming year, and will use a new platform that will make public engagement easier amid the pandemic.
The La Crosse County Executive Committee approved funding to use PublicInput.com to seek thoughts from the community as it works to update the plan before next spring.
"These are things that have really developed at a pretty high pace, as we got into COVID and obviously public engagement changed as we weren't able to host public meetings," county staff told the committee last week.
The new site offers tools such as surveys, polls, maps, photo sharing, as well as a hotline for individuals to submit comments without internet access.
"It's really a powerful tool. We believe it will really help us as we still see the impacts of not really being together as much in person, but being able to engage a broad spectrum of people across the comprehensive planning process," staff said.
This aspect comes as the county faced some criticism over the representation for updating the plan, some supervisors concerned there were not enough rural voices included.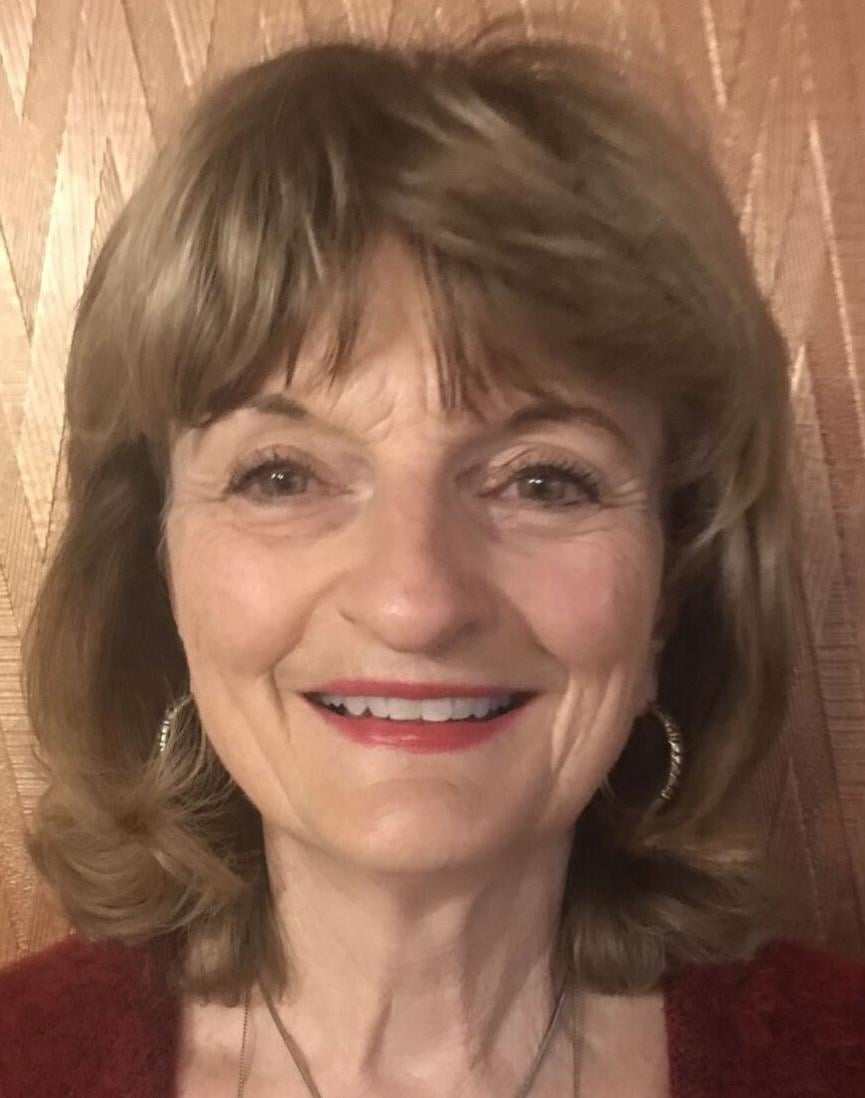 "There was great interest in maximizing the input from all areas of the county," said La Crosse County Board chair Monica Kruse. "It's difficult to go out and have face-to-face meetings right now, so this platform, I think, would be very helpful and I'm happy to hear about the versatility of it that we could use for other things as well."
On Monday, the La Crosse County Board of Supervisors approved a revised set of appointments to the new Comprehensive Plan Advisory Committee during its preliminary planning meeting, after denying to approve the original appointees last month.
The revised list of appointments include more rural and citizen voices, Kruse said, and include supervisors Kruse, Peg Isola, Kim Cable, Maureen Freedland, Tom Jacobs, Matt Nikolay and Pam Viner, as well as other voices from the community including Marilyn Pedretti, Mike Hesse, Kevin Hennessey, Julianna Meyer, Todd Servais, Kathy Allen, Will Kratt and Larry Sleznikow.
The county's state-required Comprehensive Plan was last updated in 2008, and have plans to approve a new version next spring. The plan is a critical document used as a type of roadmap for the county on future decisions and plans.
The committee approved a $20,403 license fee to use PublicInput.com for engagement for one year.
IN PHOTOS: Winter scenes in the Coulee Region
Looking north from Grandad Bluff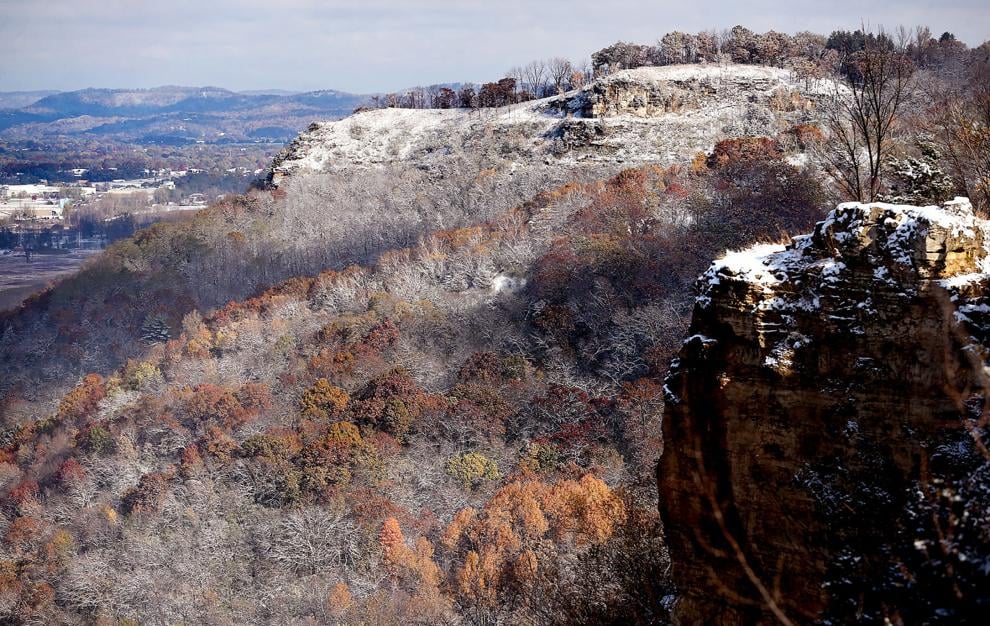 Looking south from Grandad Bluff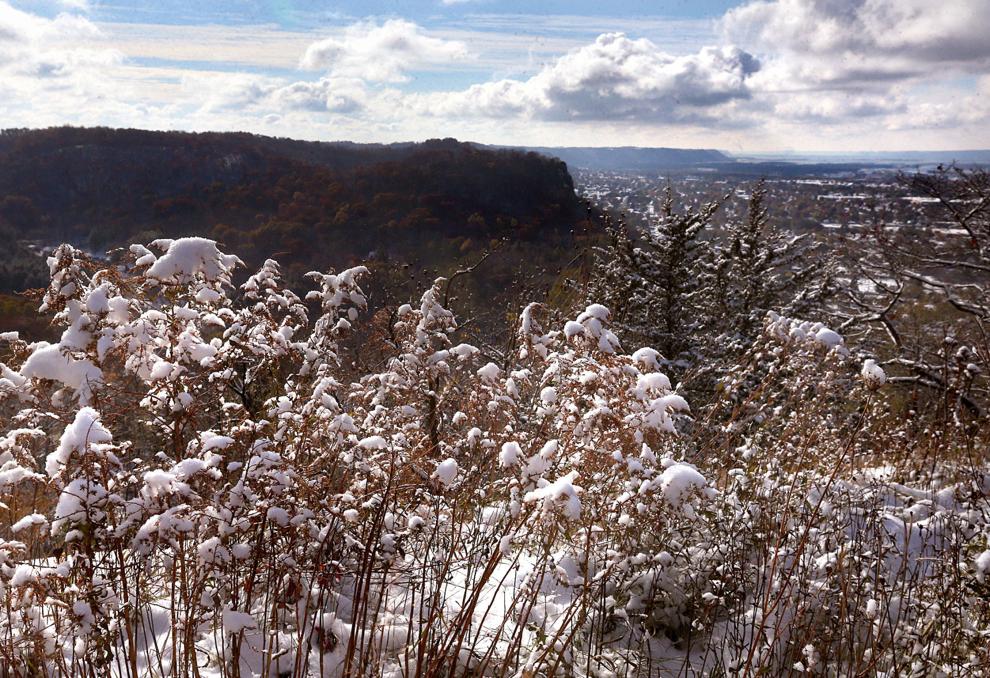 Snow covered pumpkins on Losey Boulevard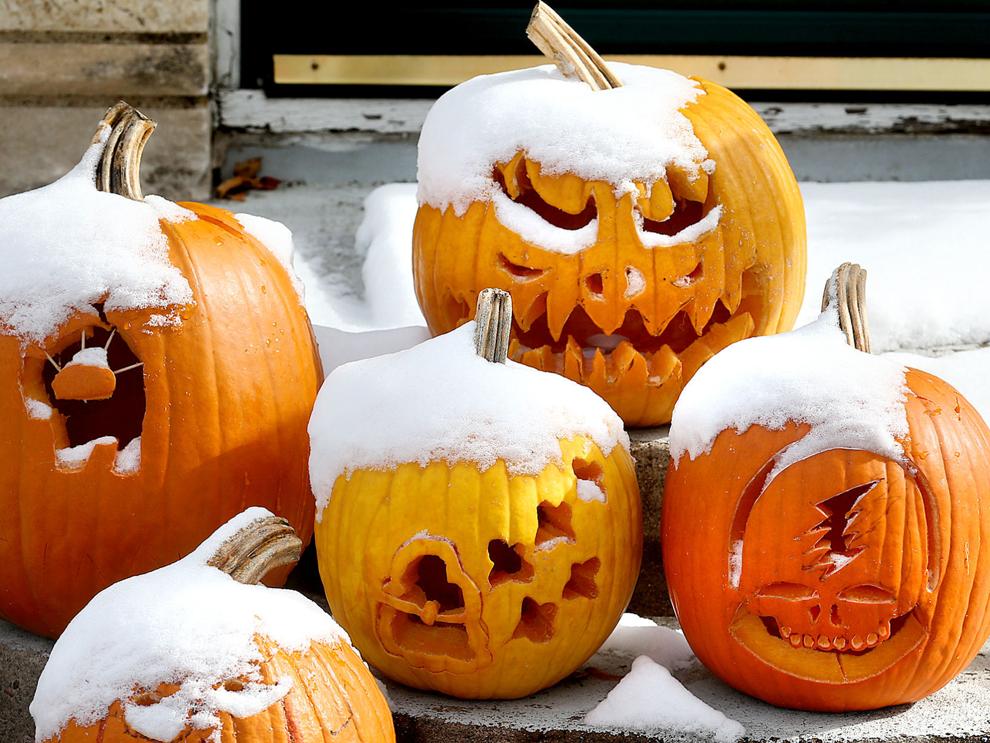 Forest Hills Golf Course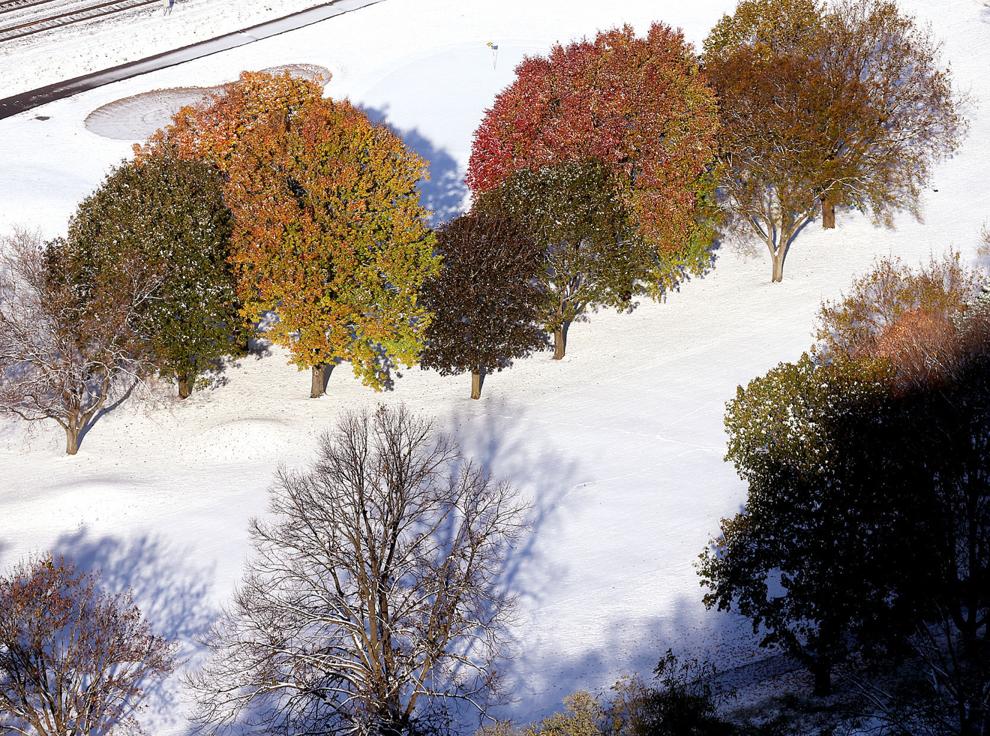 The view west from Grandad Bluff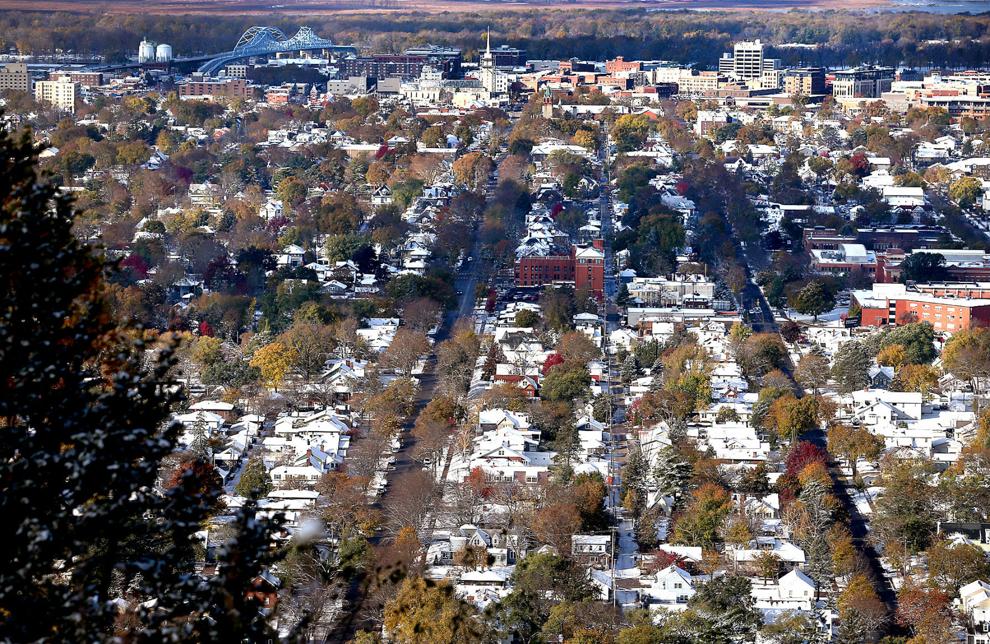 View from Grandads Bluff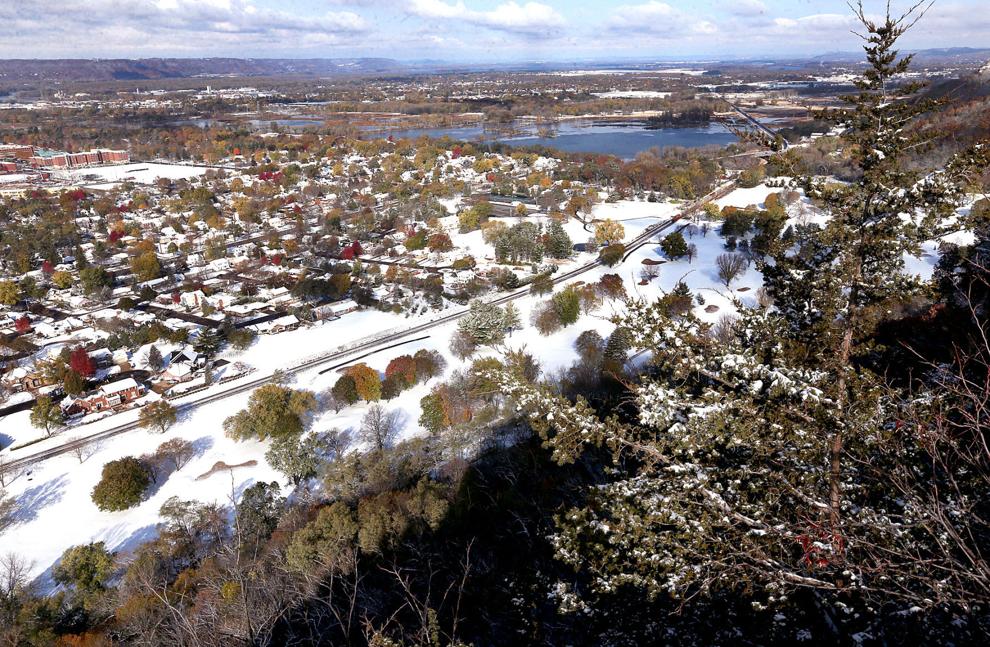 From Grandad Bluff overlook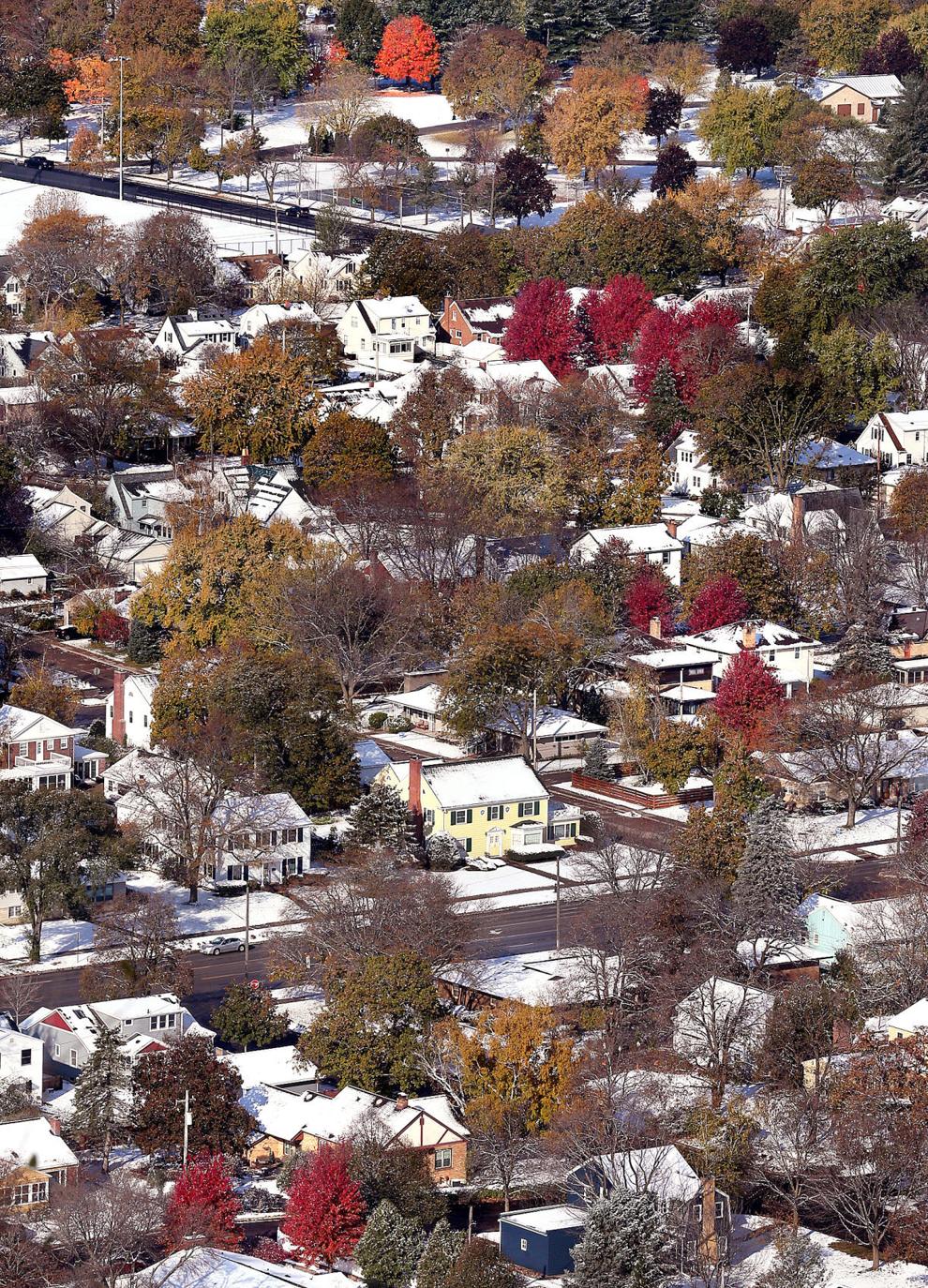 Bluffs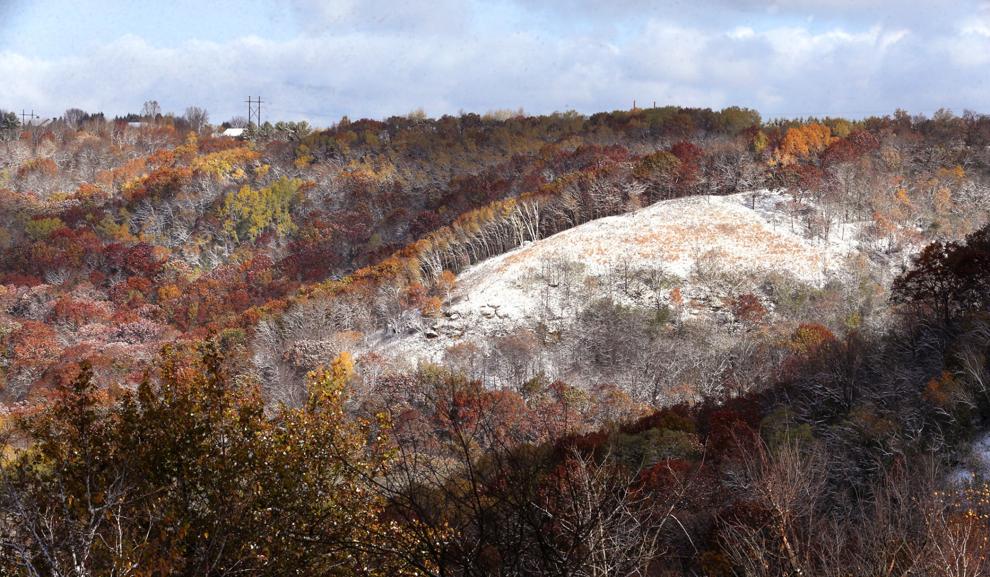 Queen Anne's lace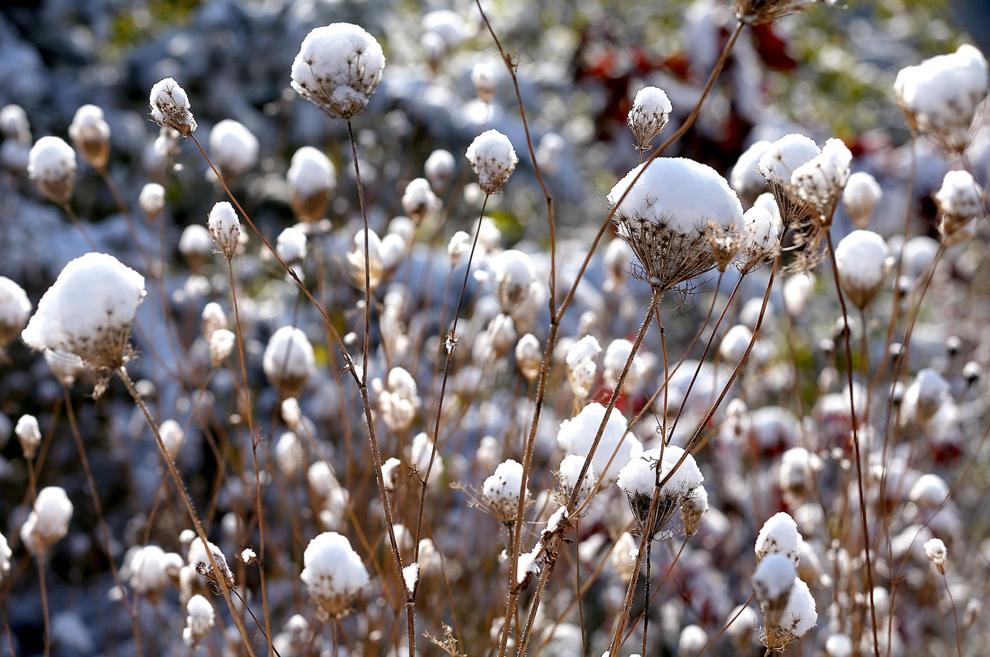 Maple leaves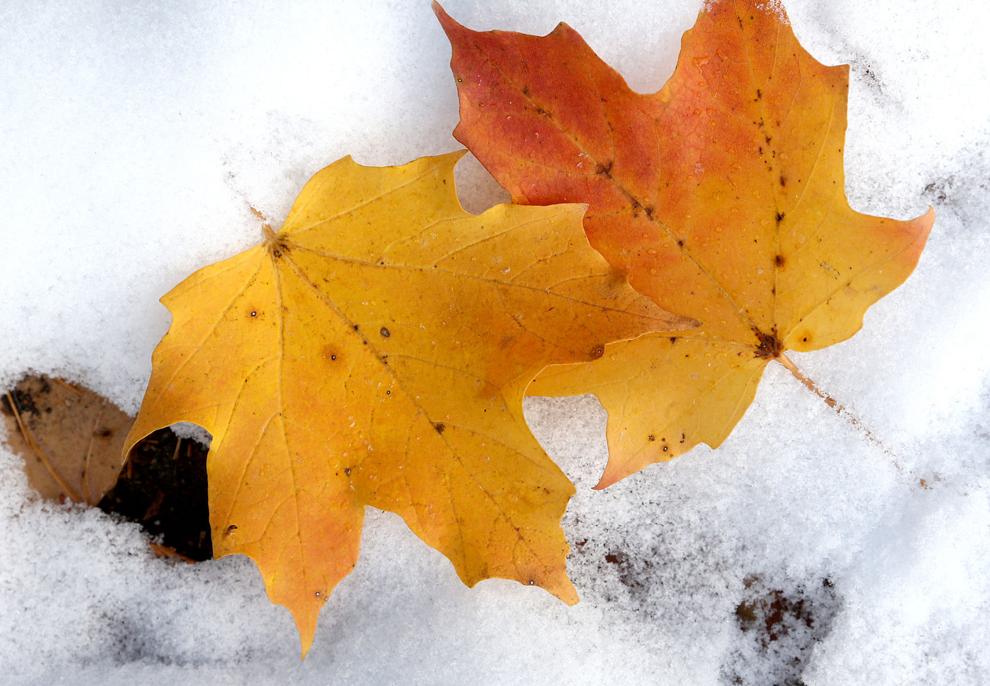 Oak Grove Cemetery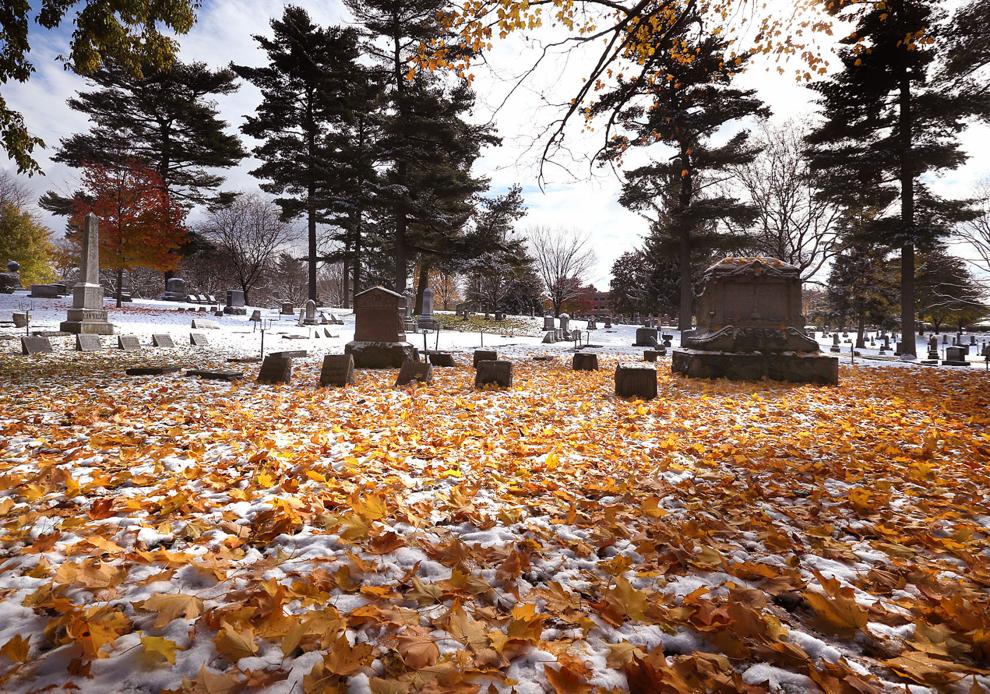 Oak Grove Cemetery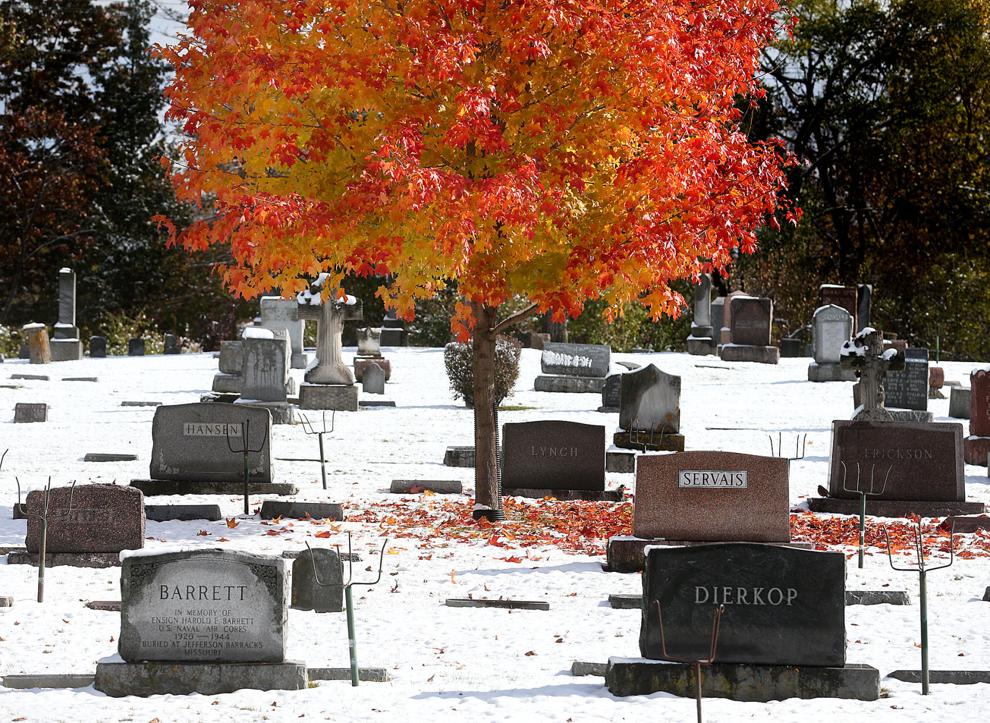 An icy perch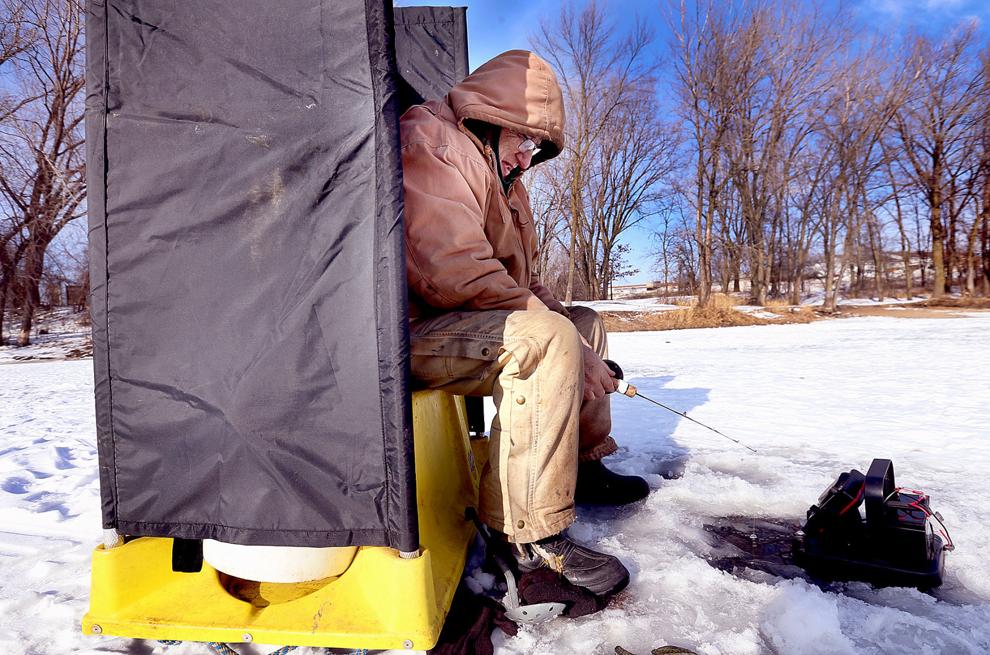 December 29: Winter storm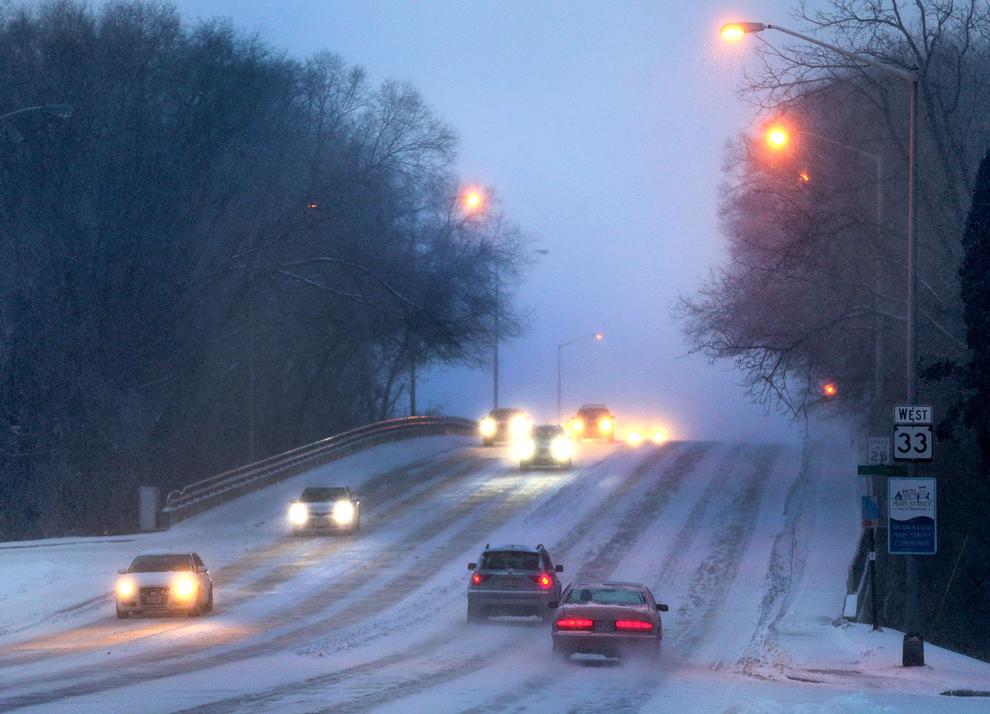 December 29: Winter storm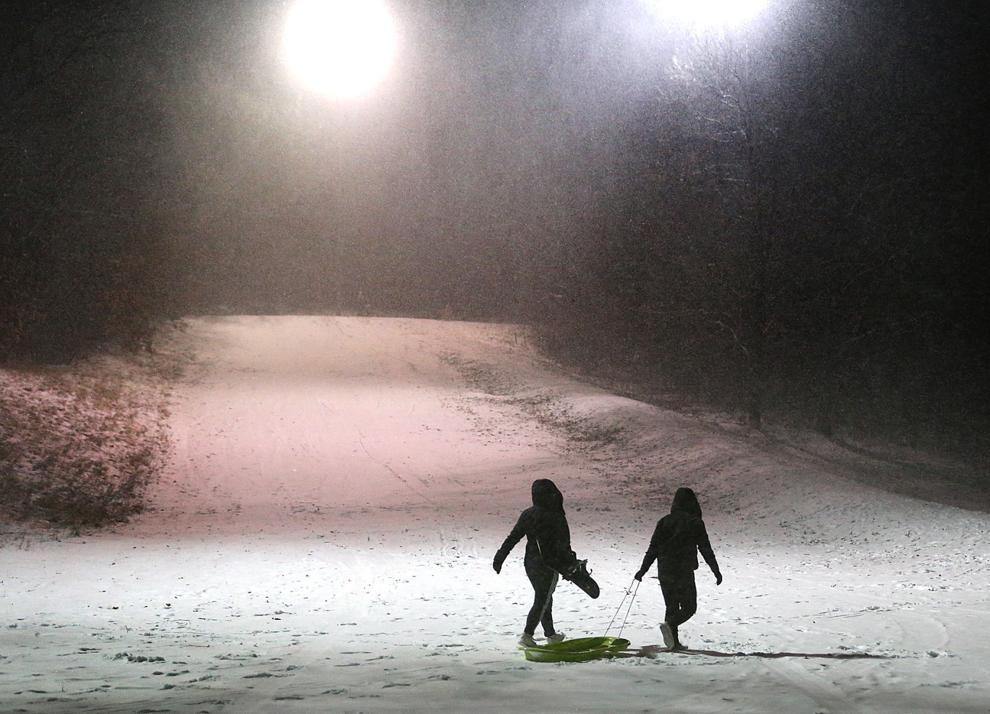 December 29: Winter storm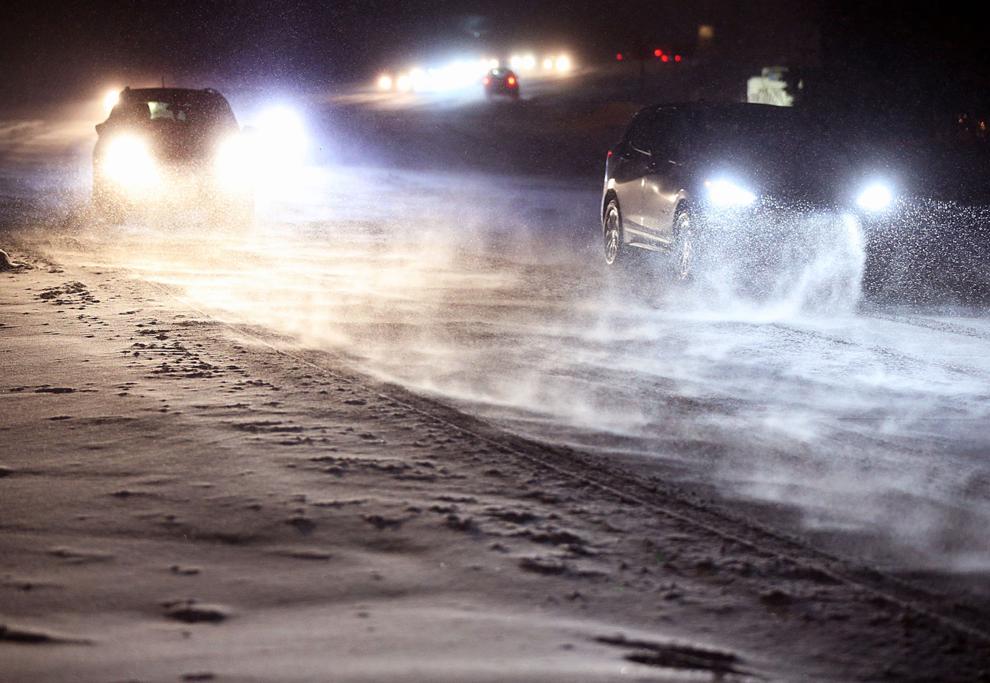 December 29: Winter storm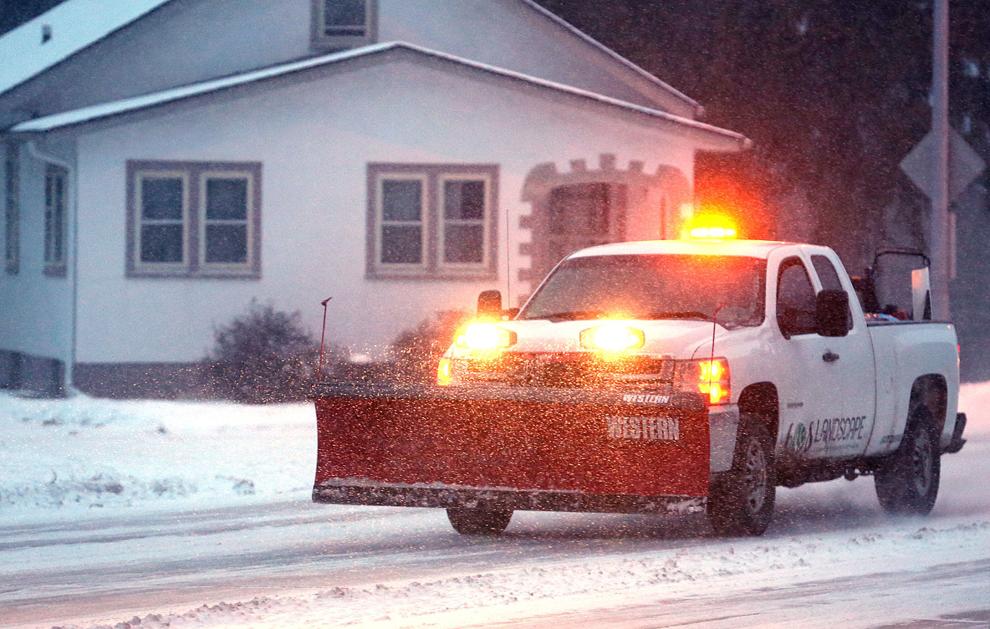 December 29: Winter storm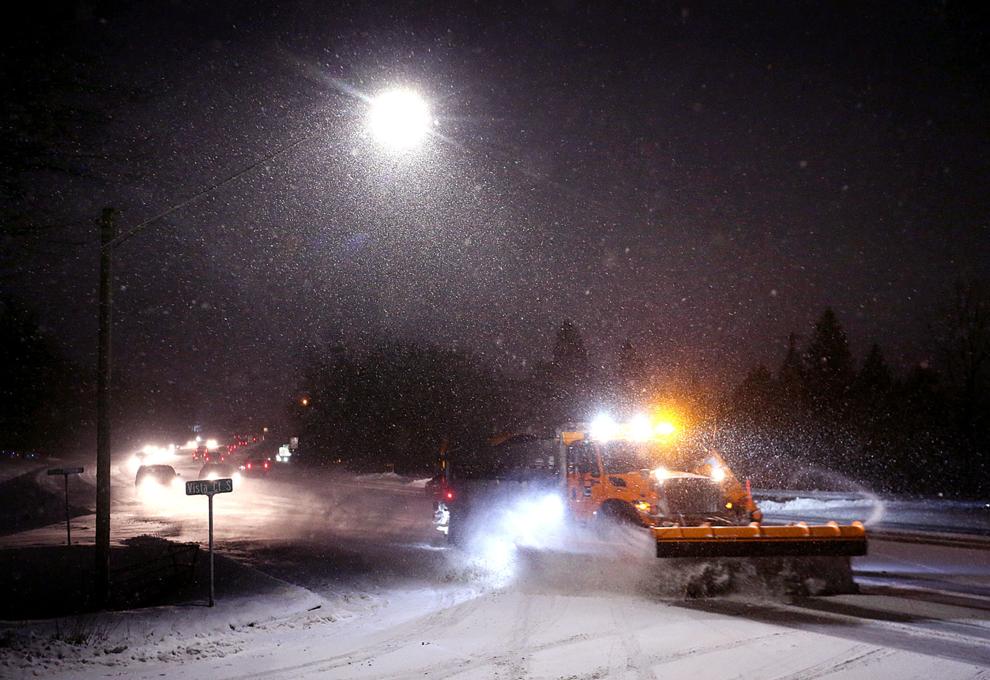 December 29: Winter storm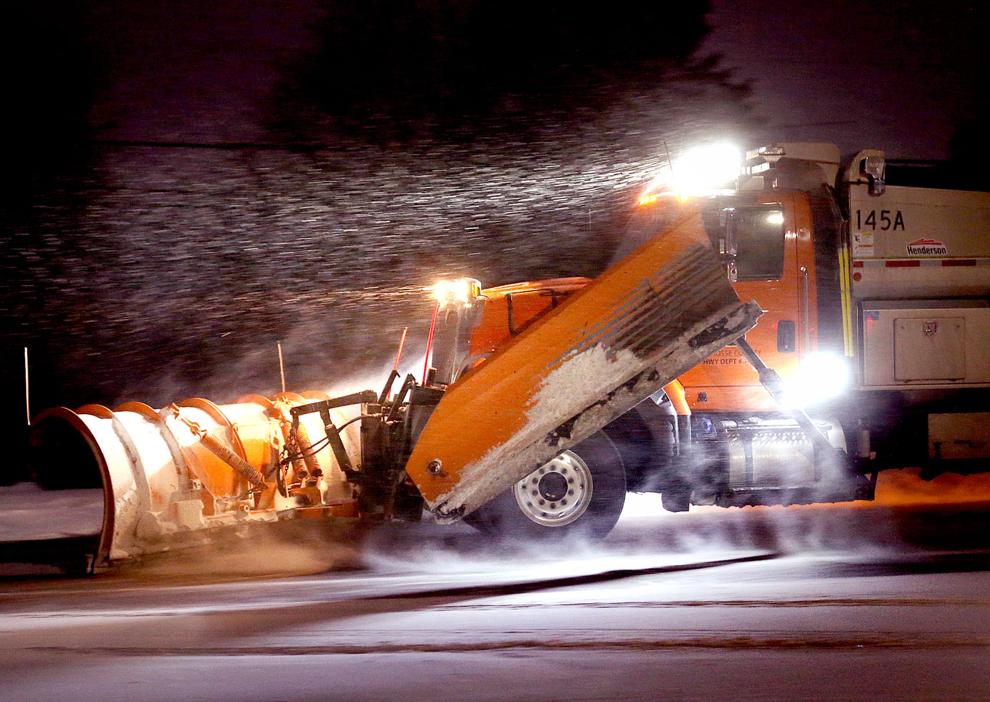 December 29: Winter storm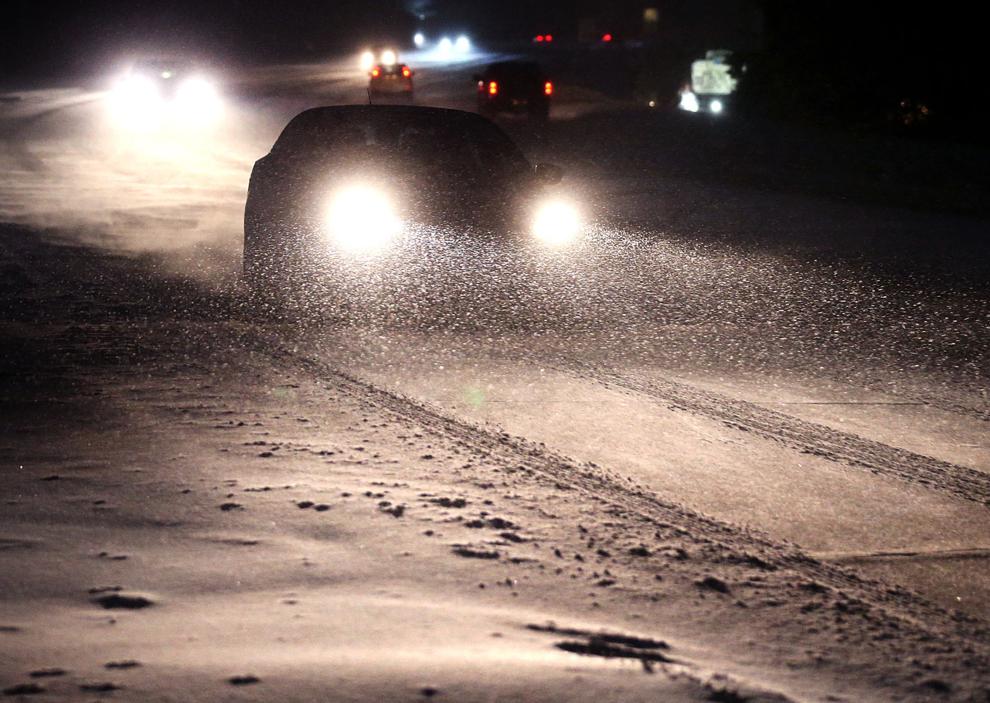 December 29: Winter storm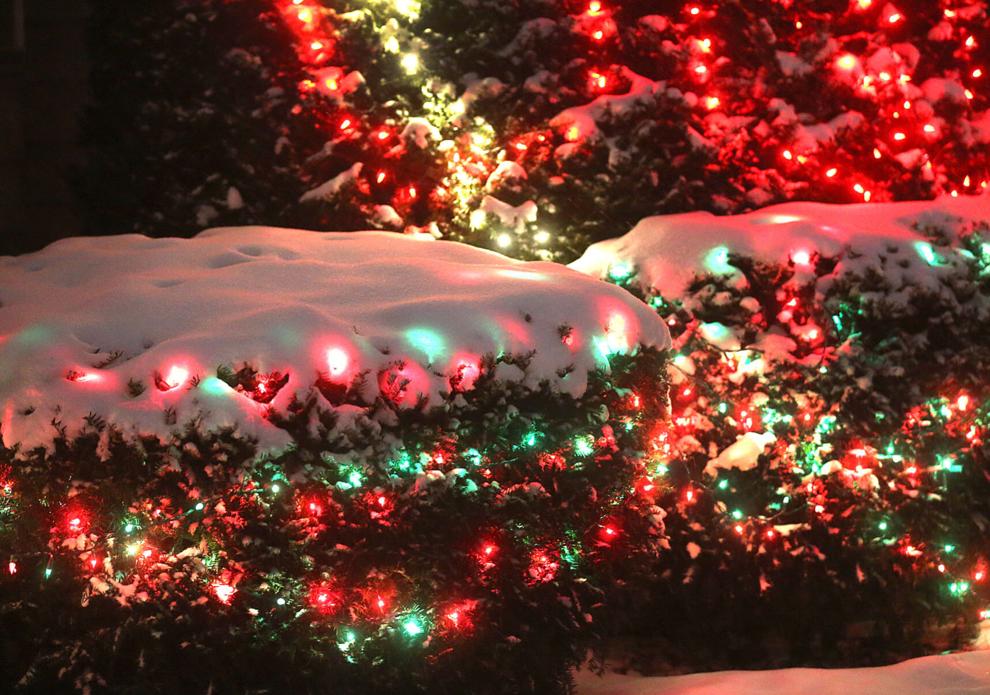 Taking a winter walk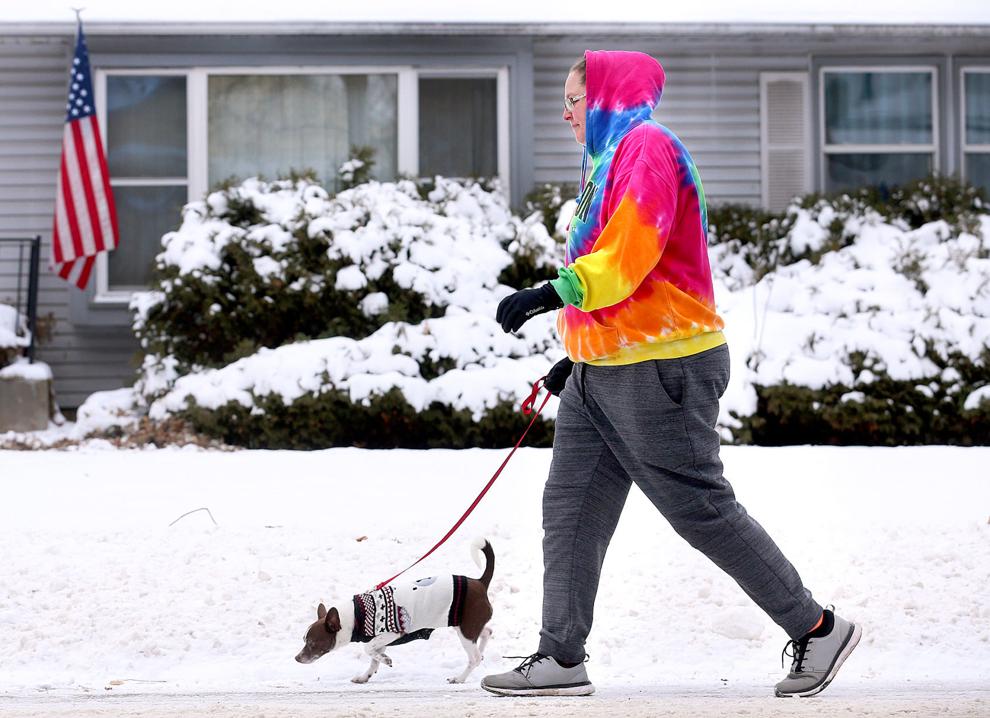 December 29: Winter storm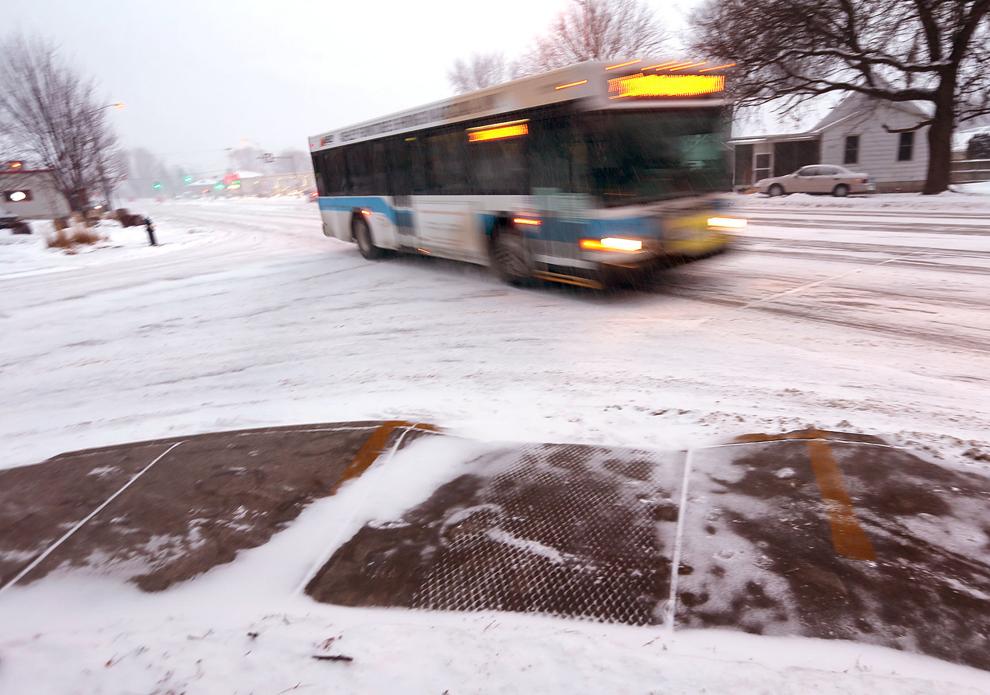 Homemade snow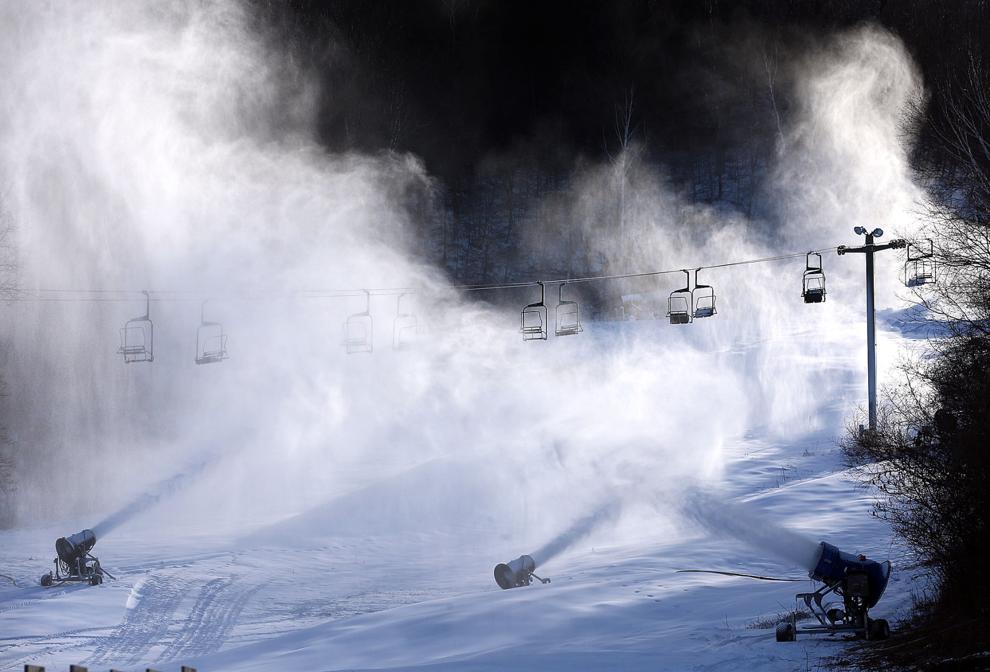 Homemade snow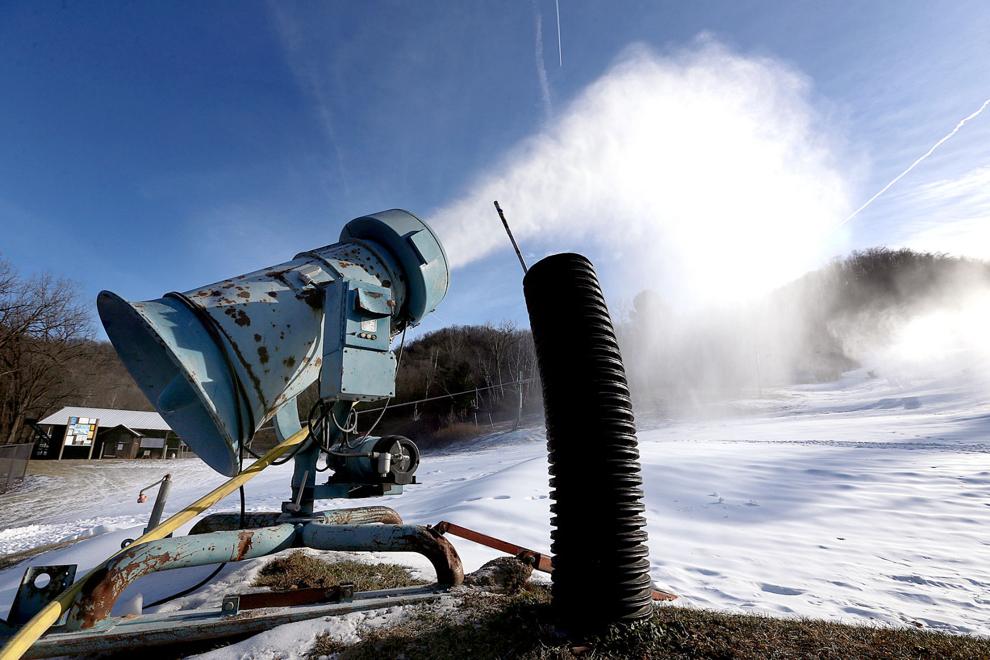 Igloo fun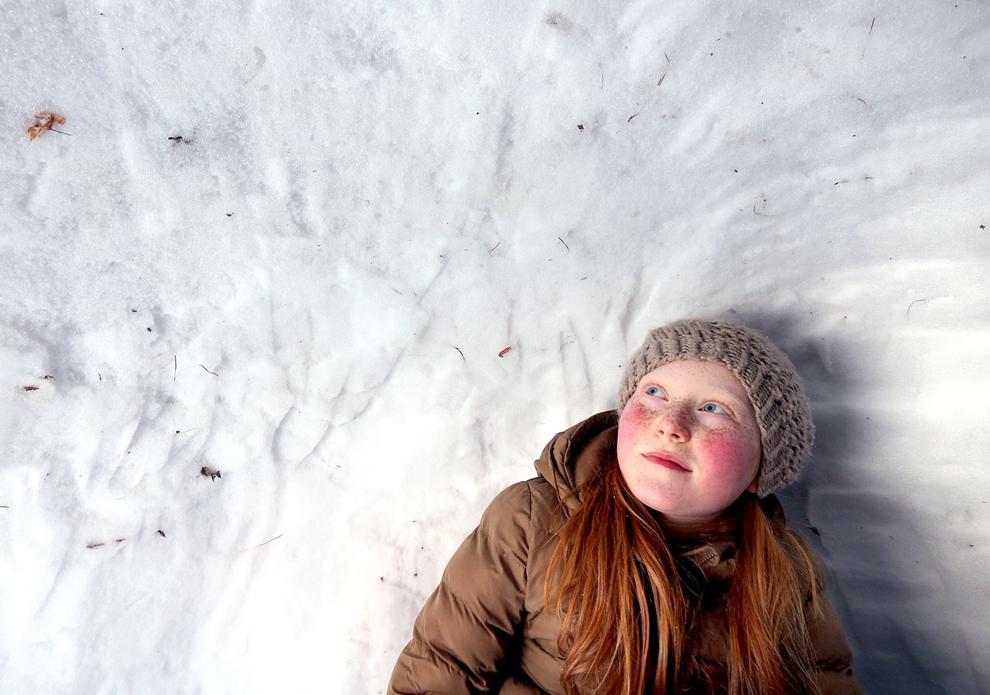 Igloo fun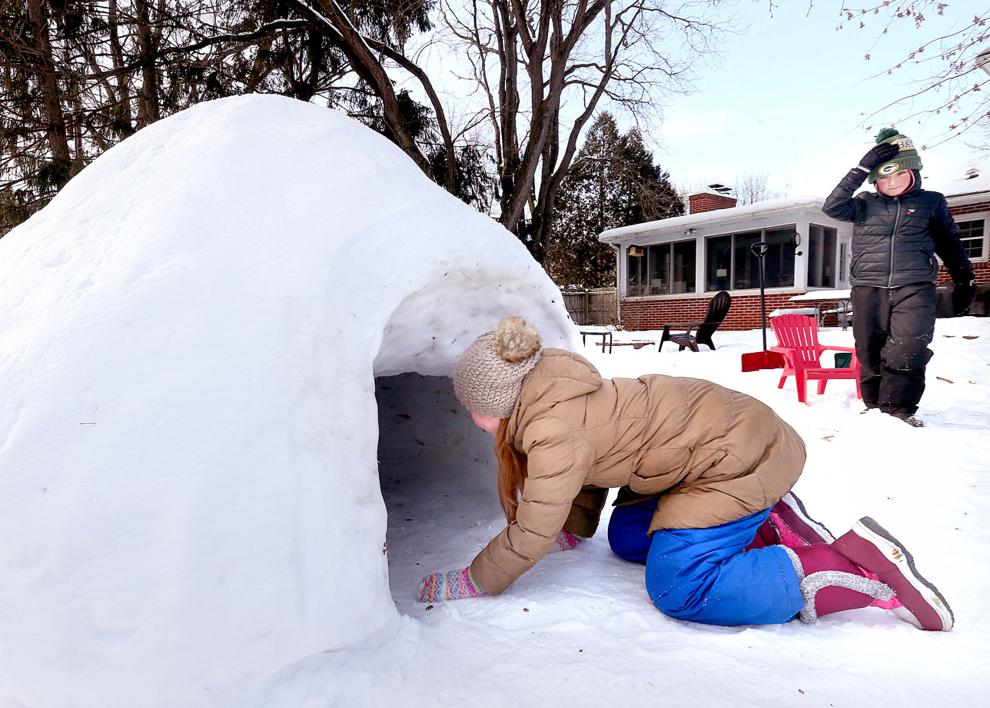 Chippewa Valley Snowfall