The La Crosse County Democratic Party is weighing in on nonpartisan local races this spring, offering endorsements and concerns for candidates running for La Crosse mayor and school board.
In its most recent announcement, the group came out against candidate for La Crosse Board of Education Rob Abraham for comments made about teacher pay while virtual.
"While the La Crosse County Democratic Party is not endorsing candidates in the La Crosse School Board race, our membership believes it is important to stand against some of the comments made by one of the candidates, Rob Abraham," the group said in a statement released Friday.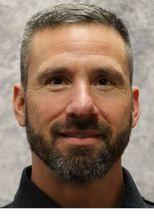 "The La Crosse School Board needs candidates who focus entirely on the health, well-being and education of our students. Based on comments from before and during his candidacy, Abraham is not that candidate," it said.
The Tribune obtained emails sent last spring by Abraham, who is also the La Crosse assistant chief of police, suggesting that school staff should receive cuts to pay or be furloughed while schools were closed due to the pandmeic.
"In his response," the county party said, "Abraham does, to his credit, walk back his comments. However, this does not change the fact that, at a time of great uncertainty and real danger, Abraham chose to attack teachers rather than support them. Abraham failed a basic test of trusting teachers and school officials about how to best conduct teaching in a crisis."
In addition, the group said it was concerned over Abraham's comments about the school resource officer program and calls for voters to only cast votes for him instead of three votes for separate candidates.
"His recent call on Facebook that voters only vote for him, instead of the full three votes for school board citizens are entitled to smacks of the kind of voter suppression tactics conservatives have been championing for years. Trying to game the system by asking citizens not to vote is undemocratic and should raise serious doubts about his candidacy," the group said.
This week the La Crosse County Democrats also issued an endorsement for candidate for mayor of La Crosse, Mitch Reynolds.
"Mitch Reynold's values align with progressive values. From environmental concerns to support for a living wage to the protection and empowerment of La Crosse's lower income and marginalized populations, Mitch advocates for a progressive and equitable agenda that will benefit every citizen of La Crosse," the group said.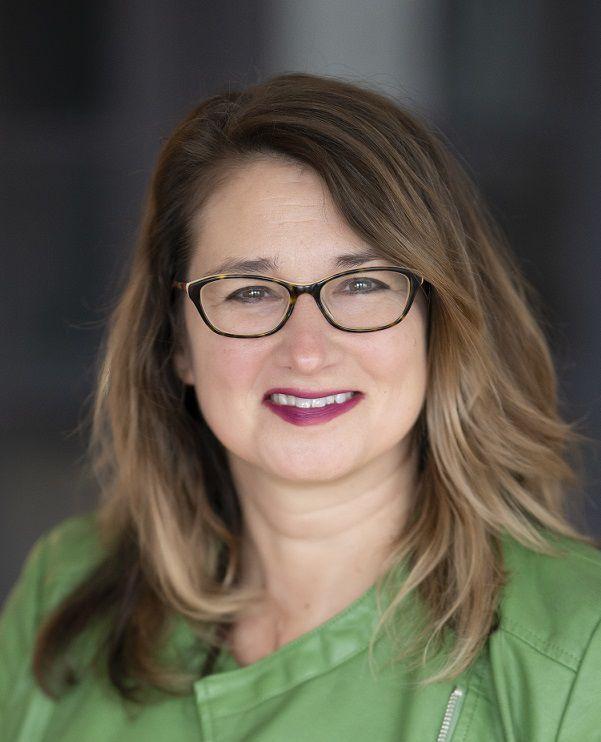 Reynolds' opponent, Vicki Markussen, has alternatively turned down endorsements from political groups, hopeful to remain a neutral candidate.
Still, endorsements have become a contentious point in the last legs of the campaigns, and some have still pointed to the unofficial support Markussen has received from Republicans, while other endorsements for Reynolds, such as the progressive group Our Wisconsin Revolution, have been used to criticize his campaign and stances on things such as police reform.
Both races for mayor and school board, as well as races for La Crosse Common Council and other area and state races, will be on the April 6 ballot. For information on voting, visit MyVote.wi.gov.
IN PHOTOS: Voting for the fourth time during the pandemic
Poll Workers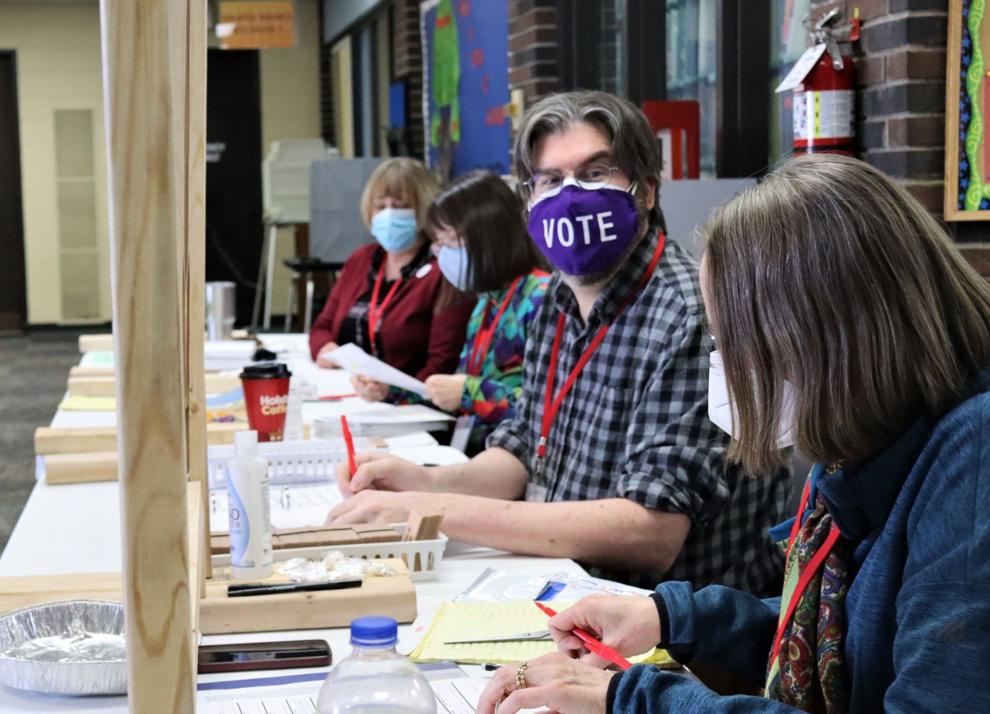 Spring Primary Superintendent of Public Instruction election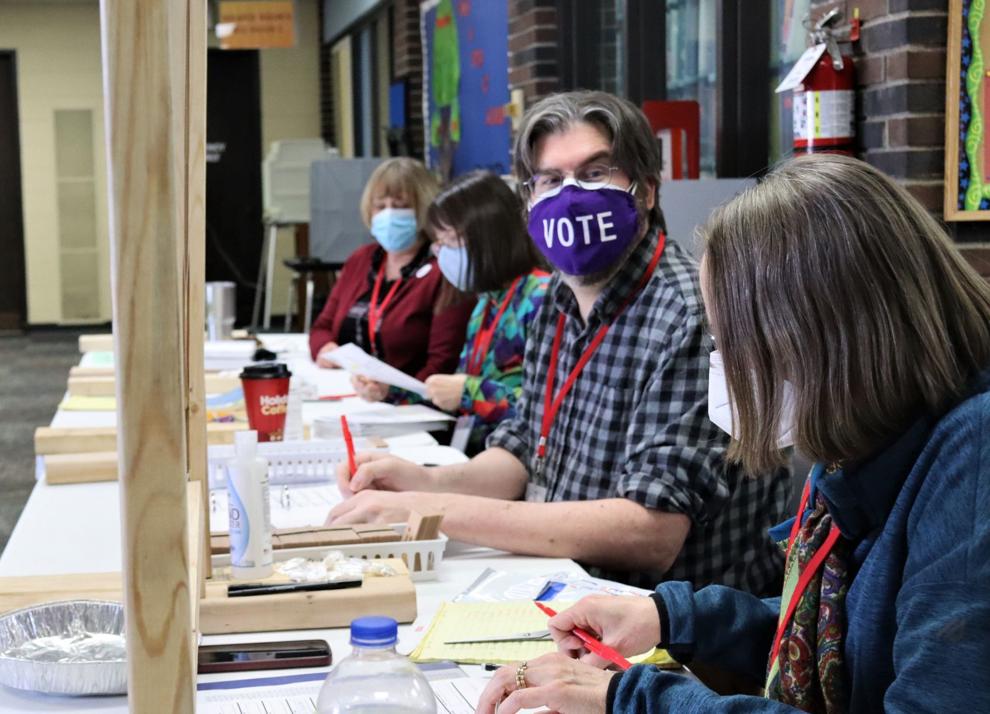 Spring Primary Superintendent of Public Instruction election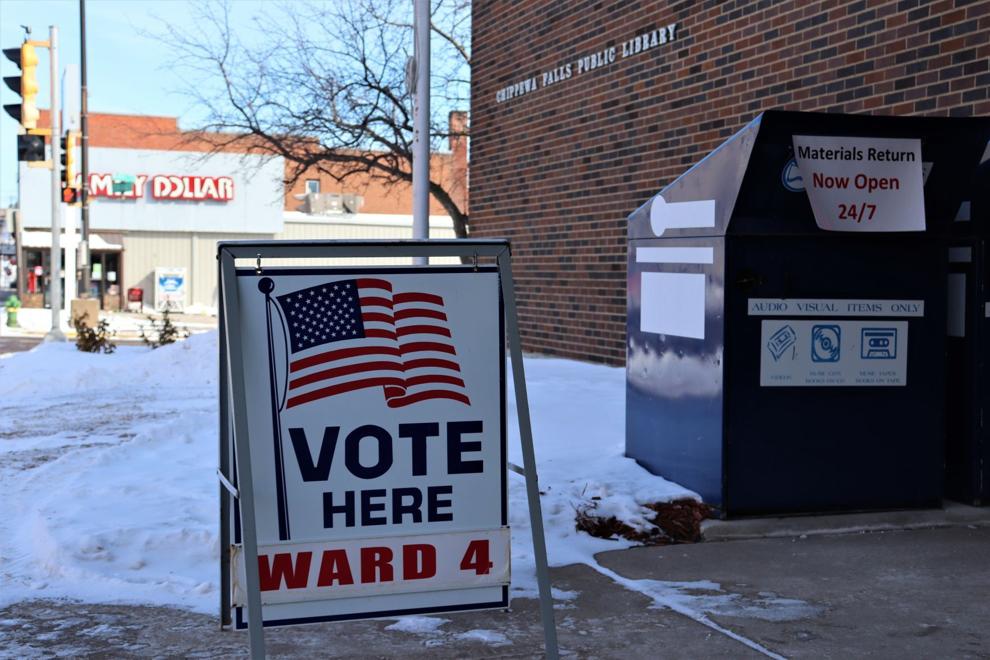 Spring Primary Superintendent of Public Instruction election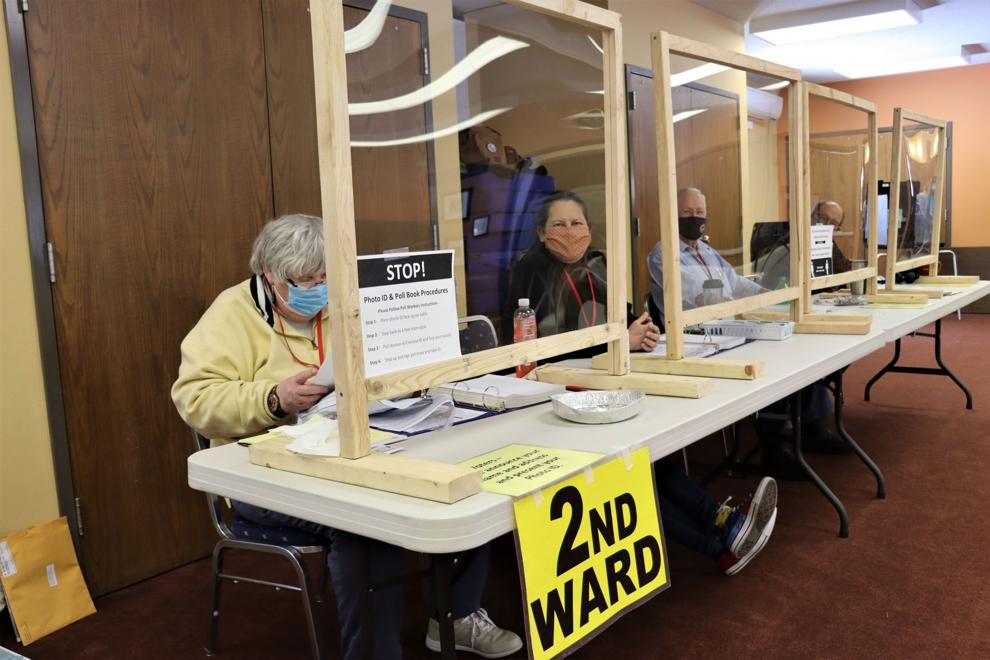 Spring Primary Superintendent of Public Instruction election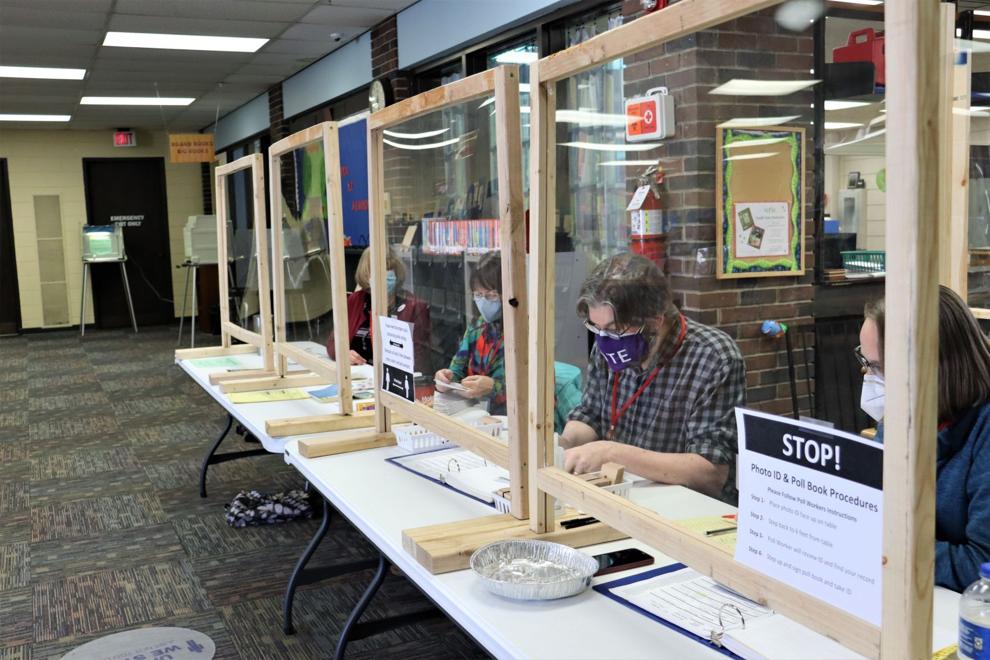 Spring Primary Superintendent of Public Instruction election
Spring Primary Superintendent of Public Instruction election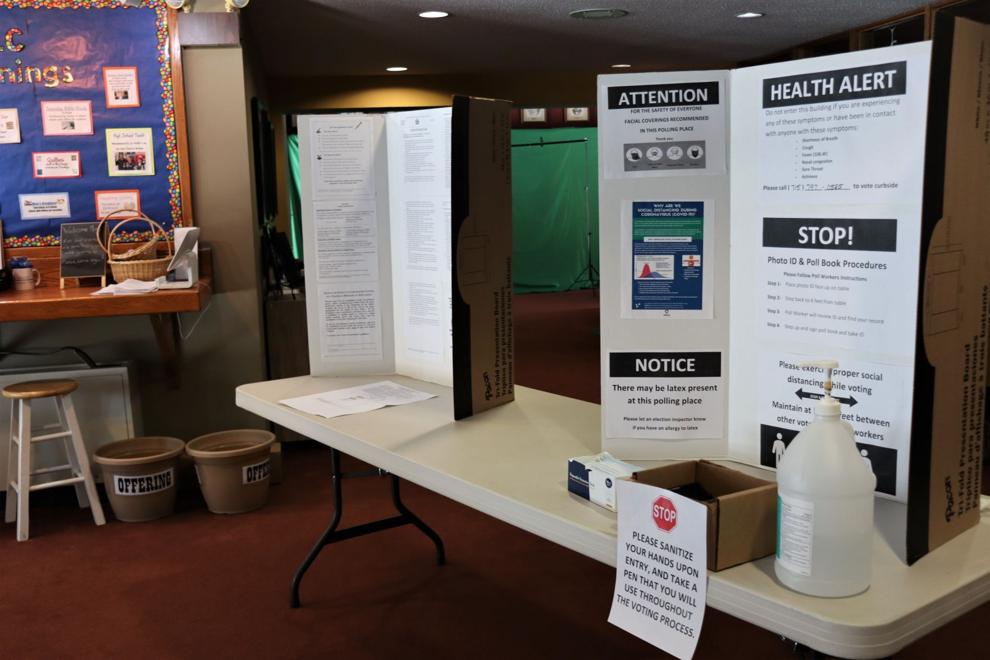 Spring Primary Superintendent of Public Instruction election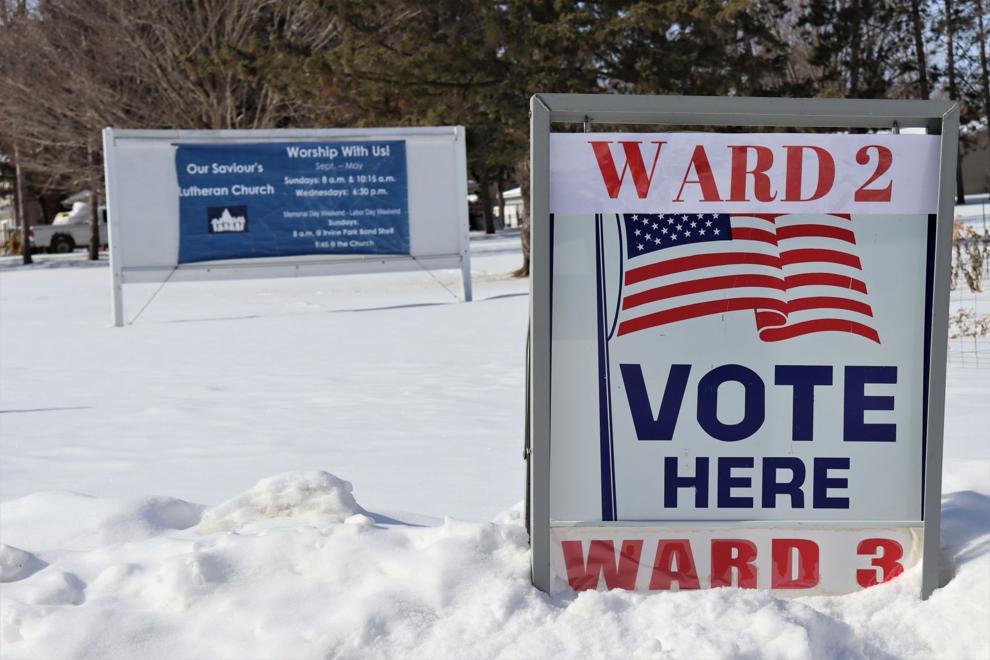 Mayoral primary