A La Crosse County ethics committee is set to meet Thursday to review a series of social media posts from county administrator Steve O'Malley that have drawn criticism.
The meeting is scheduled for 11 a.m. Thursday, but is not open to the public or media. The county will announce any decisions in the days following the hearing.
At last month's La Crosse County Board meeting, one supervisor called for an ethics review over a post O'Malley made after the death of conservative talk show host Rush Limbaugh.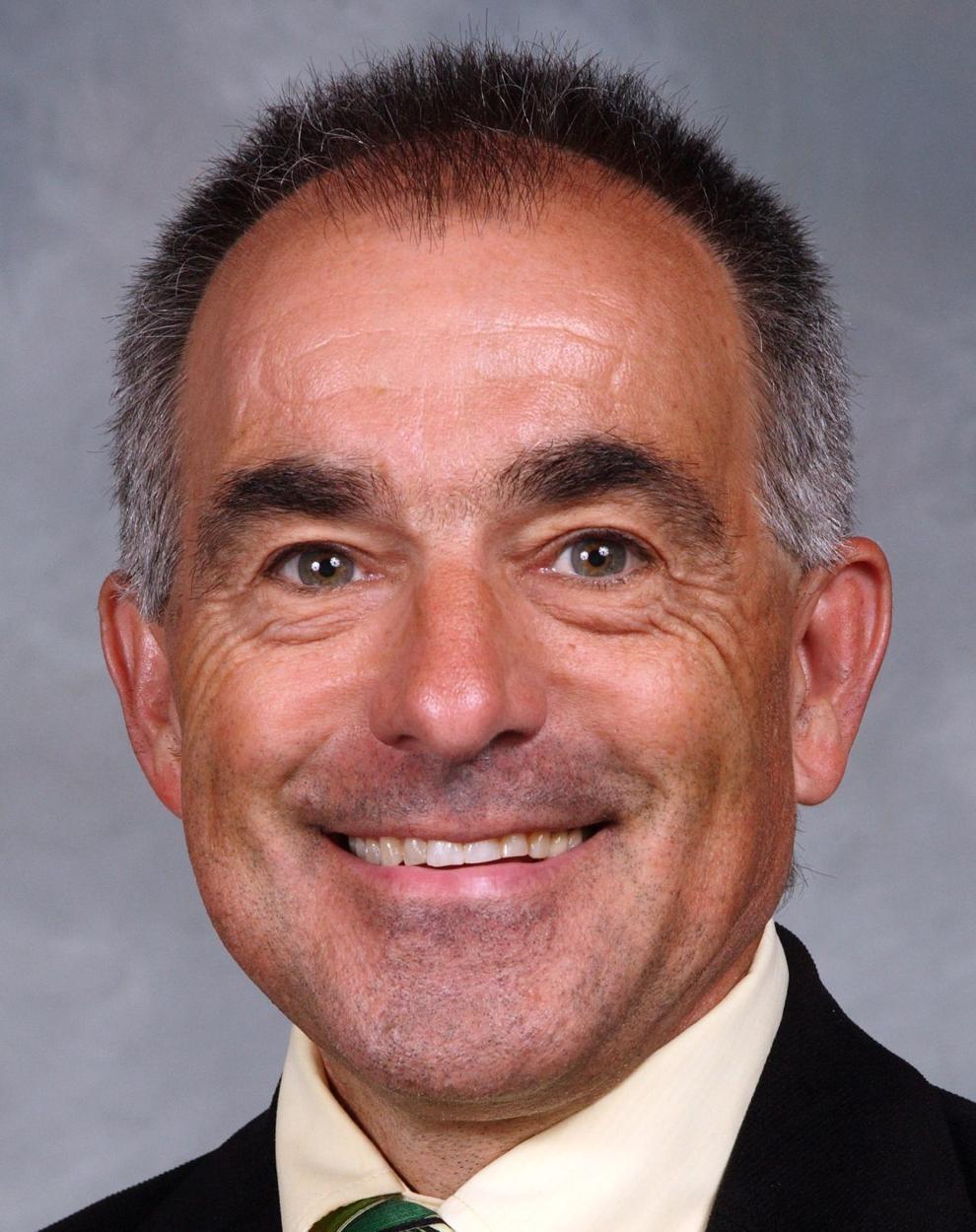 "How sad that this hatred has escaped this existence for ever. If I believed in hell it would be the most deserving place for the likes of him. He never loved anything but hatred, racism and disrespect. Good riddence," O'Malley commented under a Tribune Facebook post linking to the story of his death.
O'Malley, who sits in an appointed position as administrator, apologized and defended the comment, saying it did not violate any La Crosse County policy.
"My FB comment was not intended to be partisan. Mr. Limbaugh held no office or position. The comment was made on my own time and does not violate any County policy. And it does not represent any position of La Crosse County," he said.

"However, as a public official it was an error in judgement on my part to add anything to the dialogue that has nothing to do with local government. In the future I will refrain from any FB comments on any issue, as has been my usual practice," O'Malley said.
O'Malley appears to have since deleted his Facebook page.
The agenda for Thursday's ethics board meeting states that the purpose of the meeting is in-part to, "Consider and/or take action on request for advisory opinion by County Board  Chair Monica Kruse regarding recent social media post by County Administrator Steve O'Malley."
Committee members include Lynne Valiquette, the Rev. Mark Solyst and Rick Kyte.
IN PHOTOS: Winter scenes in the Coulee Region
Looking north from Grandad Bluff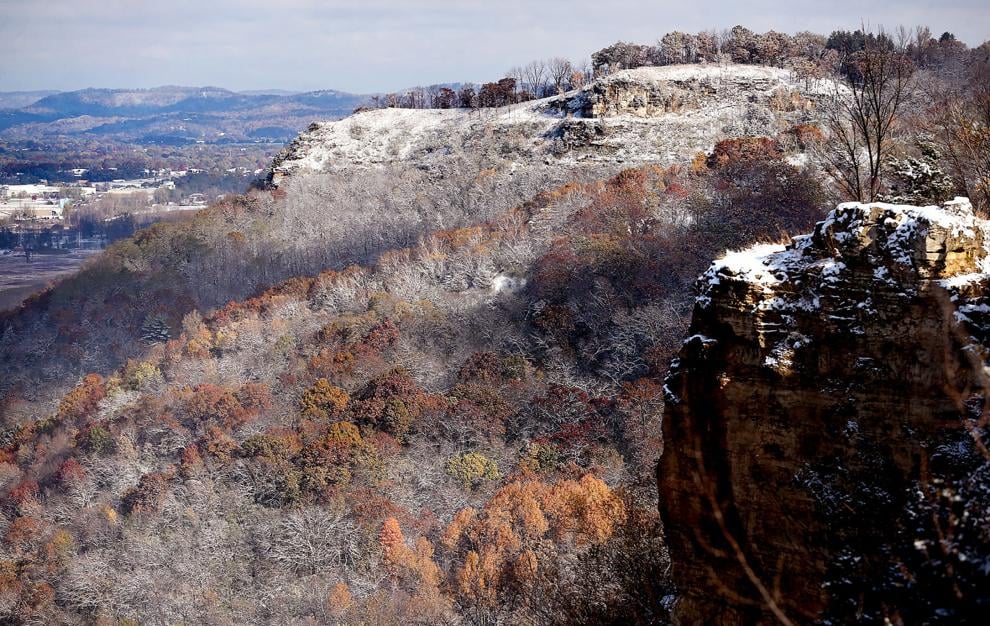 Looking south from Grandad Bluff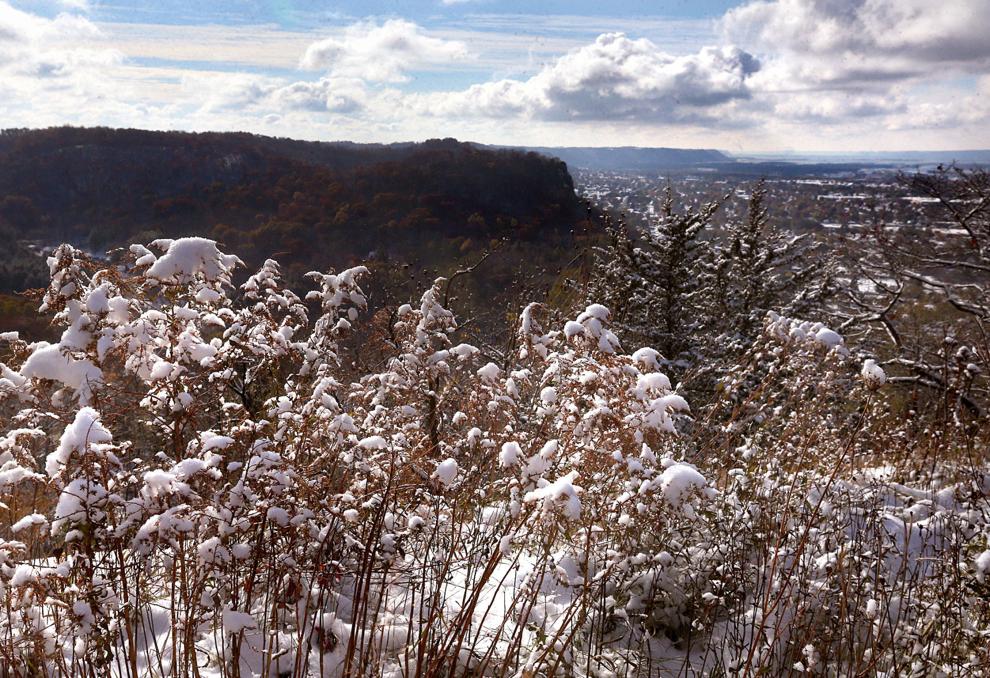 Snow covered pumpkins on Losey Boulevard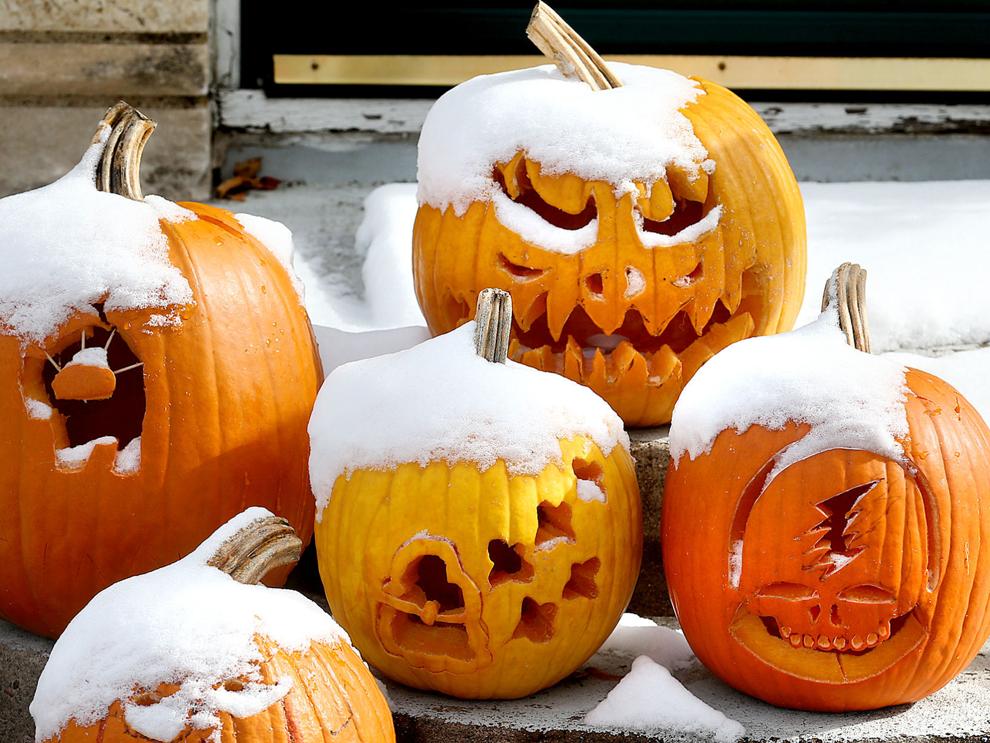 Forest Hills Golf Course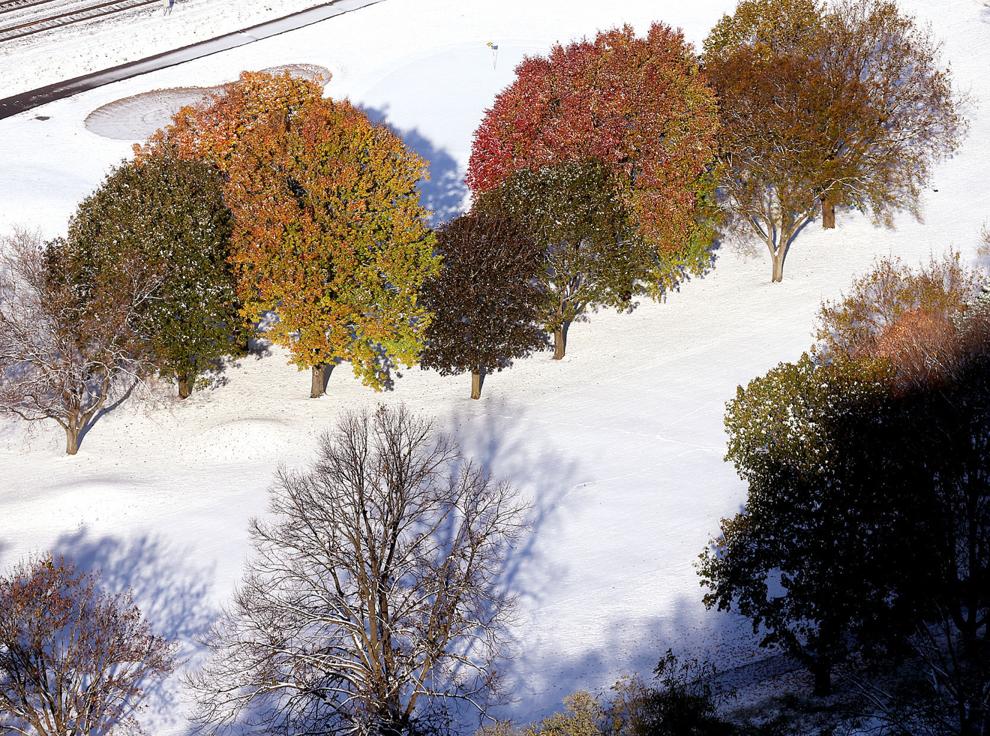 The view west from Grandad Bluff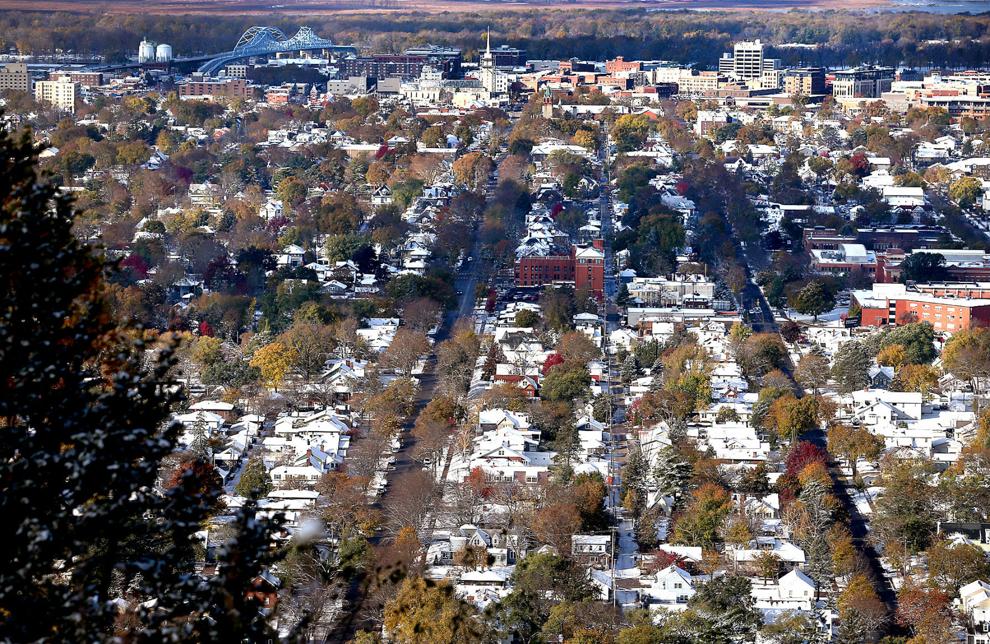 View from Grandads Bluff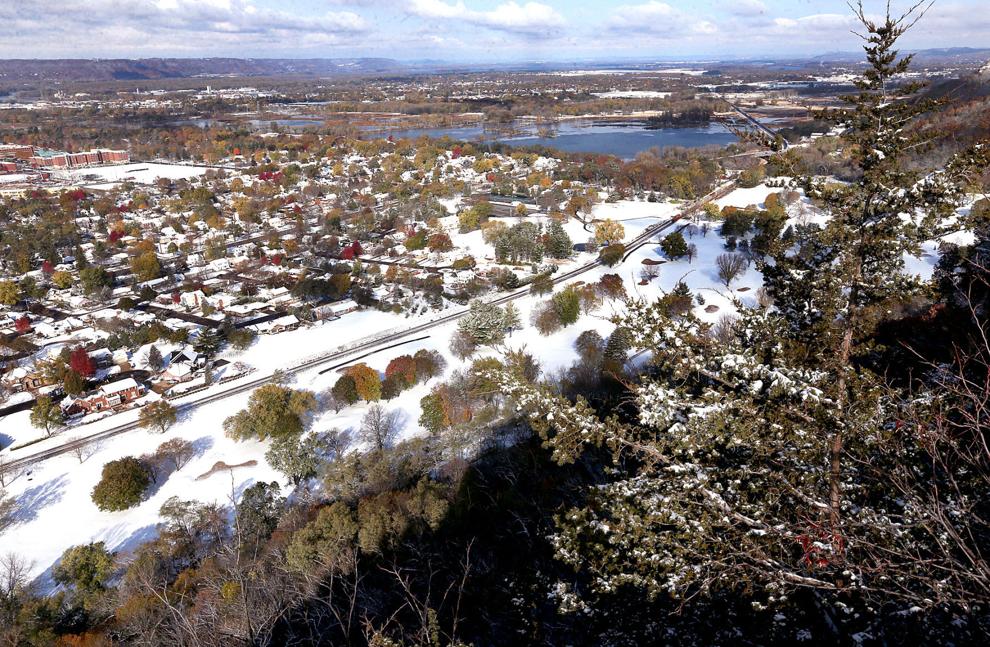 From Grandad Bluff overlook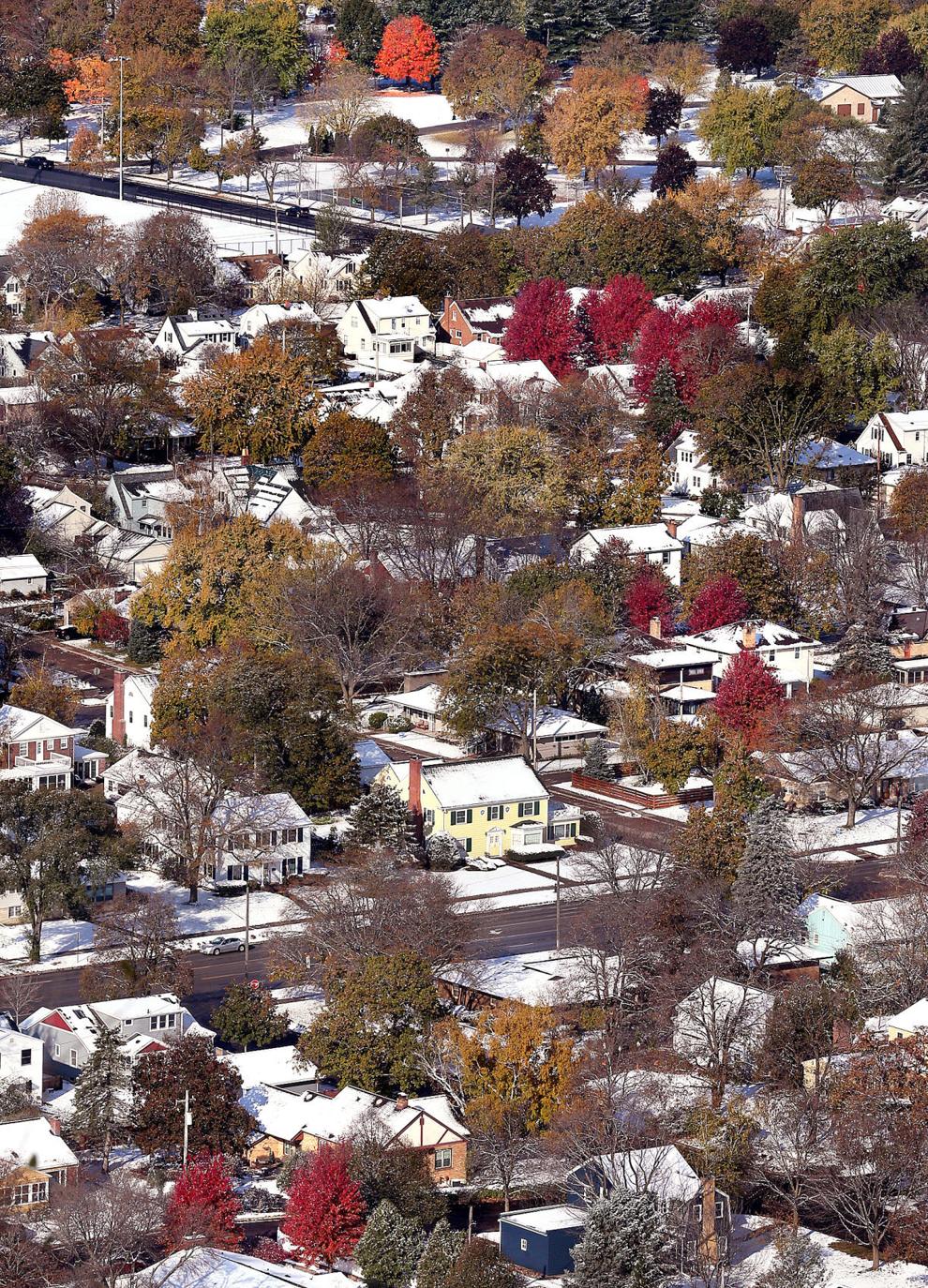 Bluffs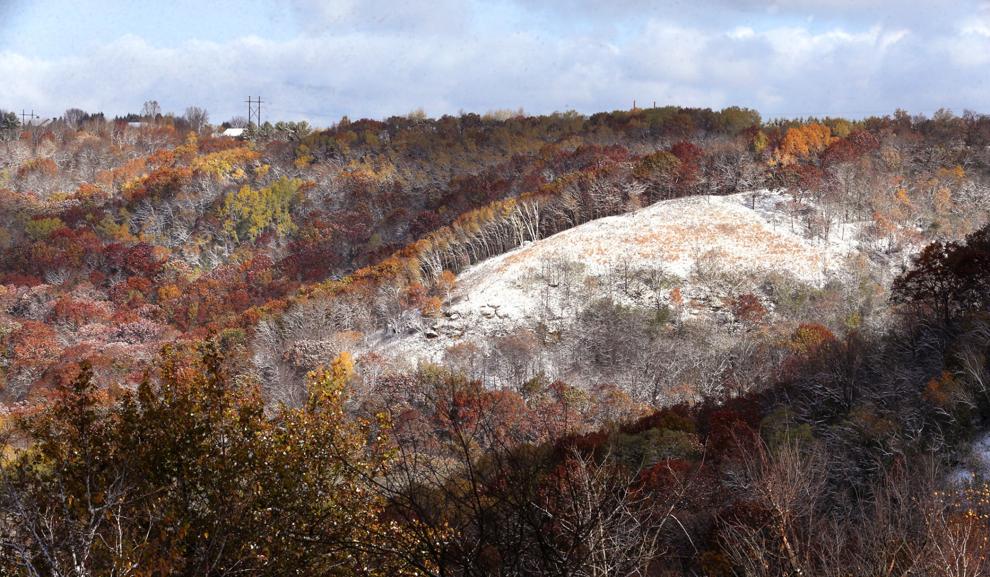 Queen Anne's lace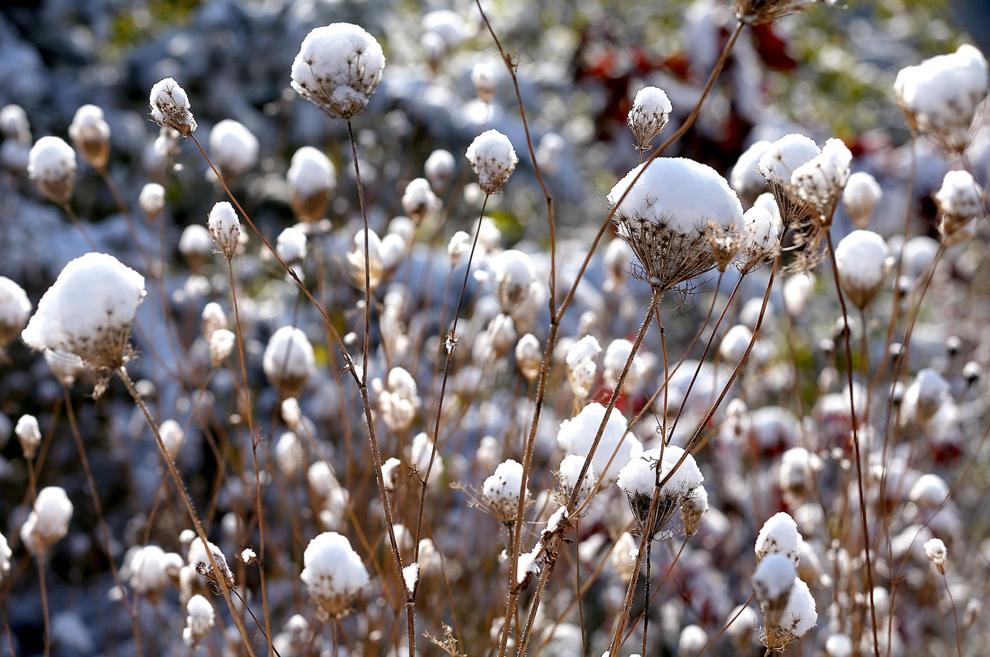 Maple leaves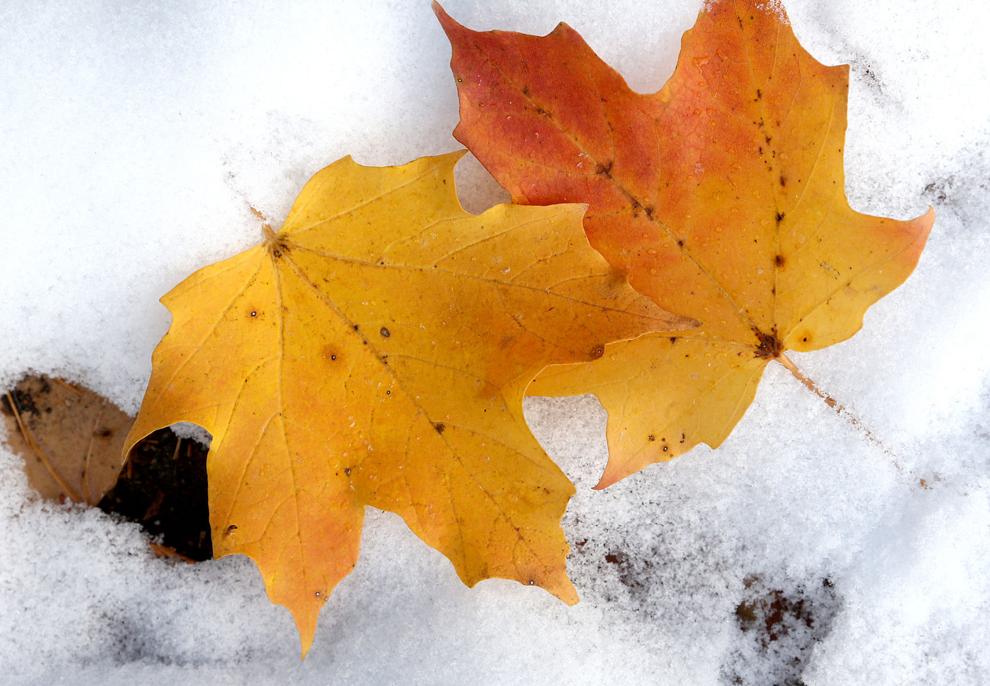 Oak Grove Cemetery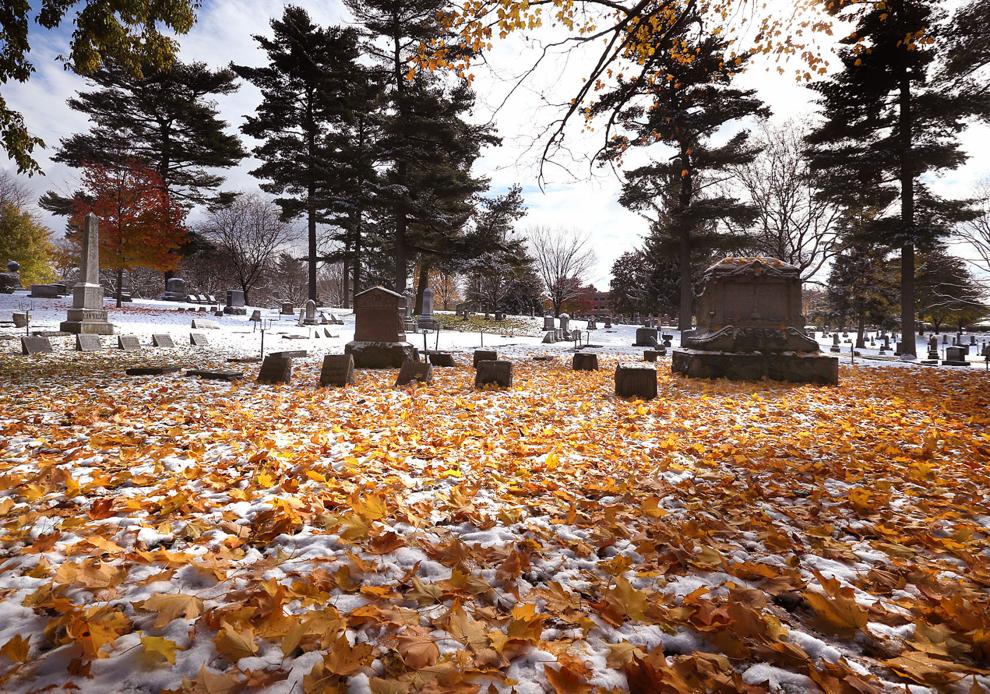 Oak Grove Cemetery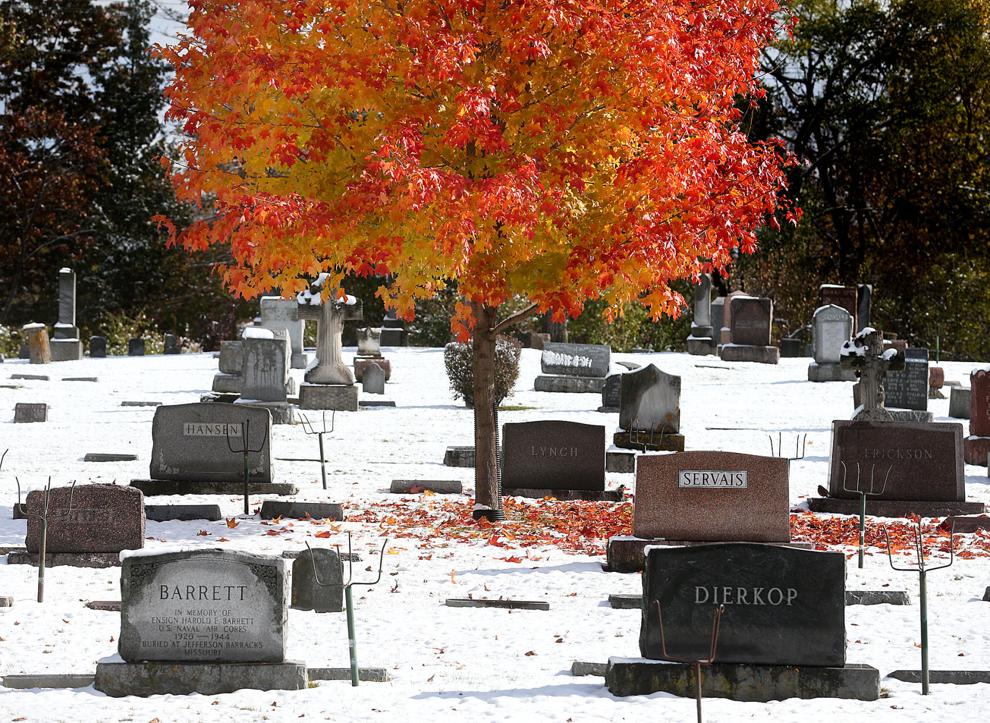 An icy perch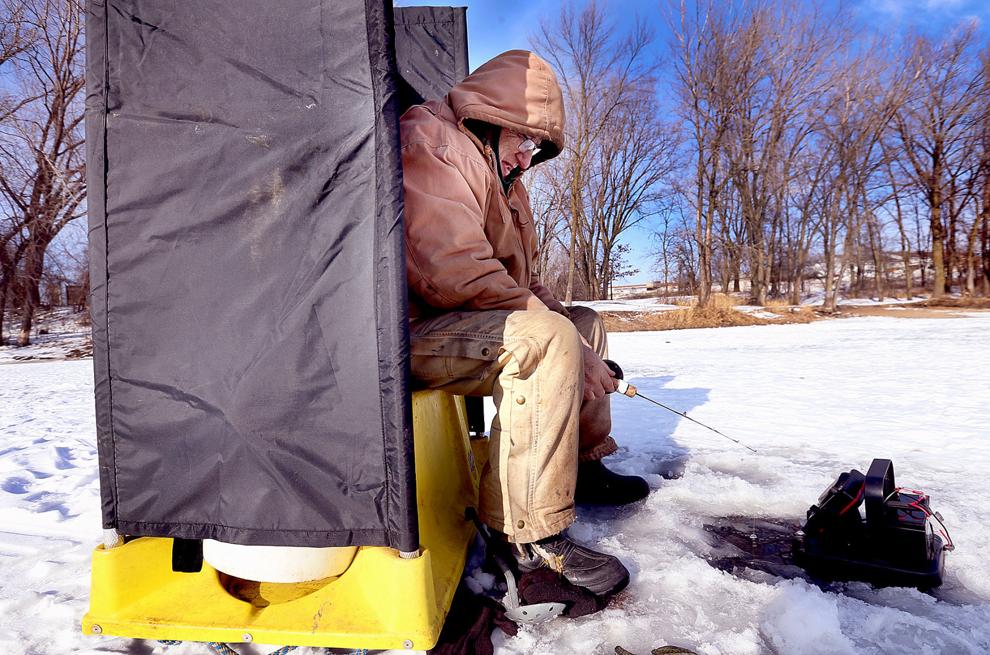 December 29: Winter storm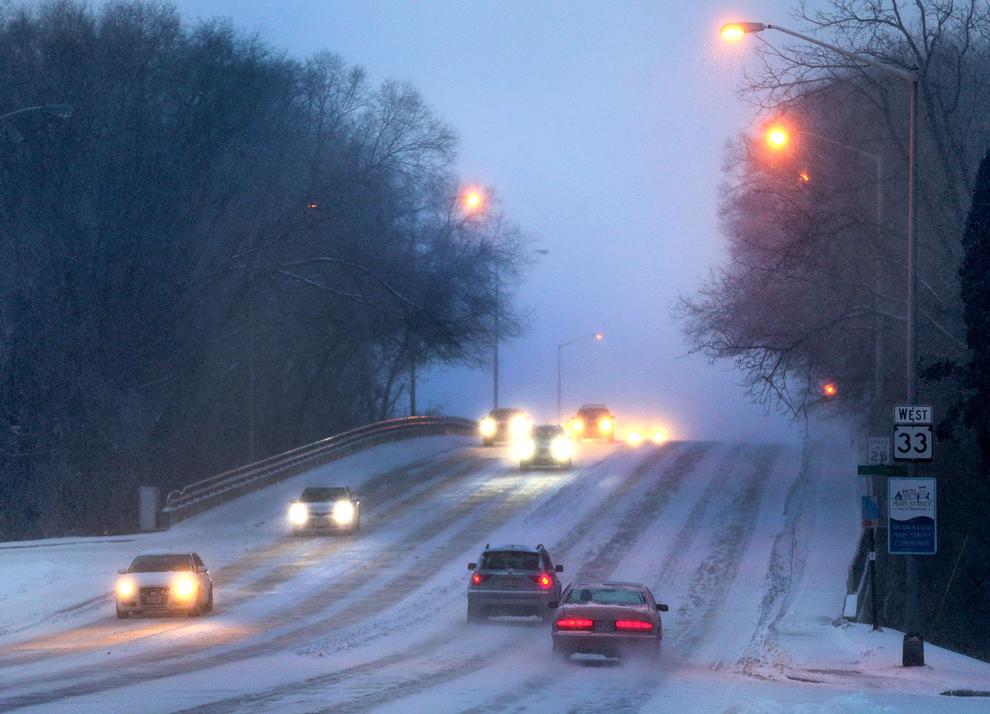 December 29: Winter storm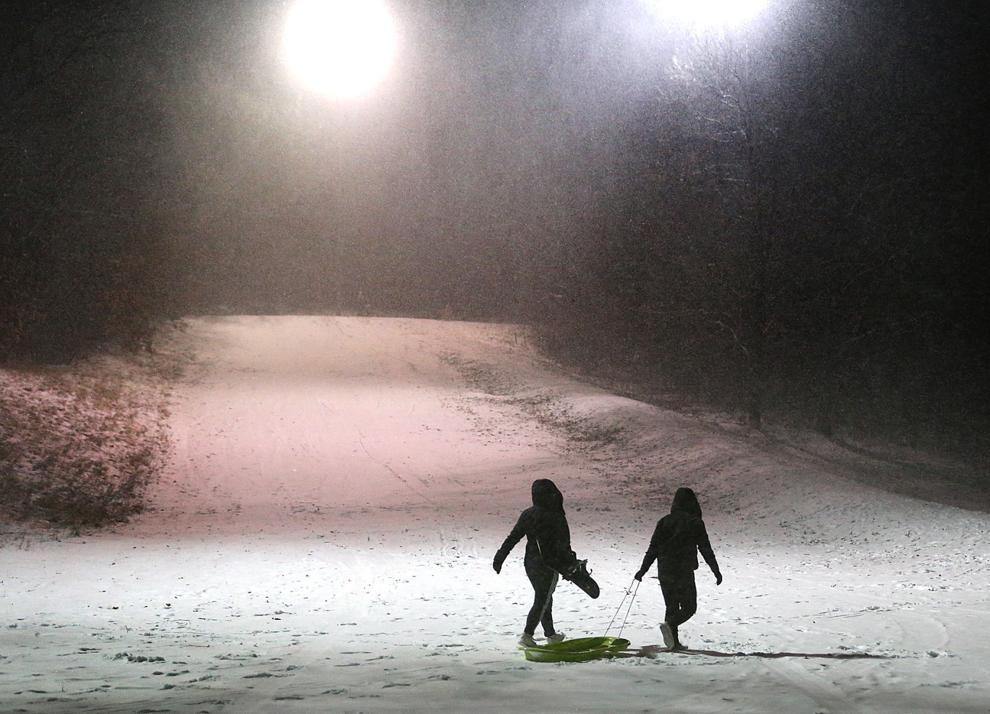 December 29: Winter storm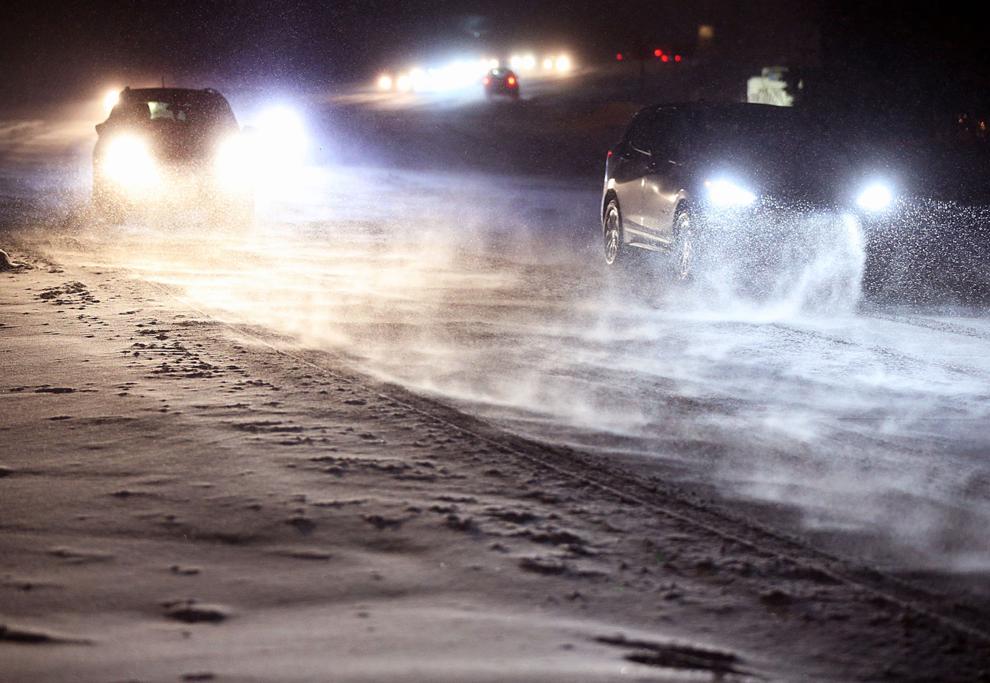 December 29: Winter storm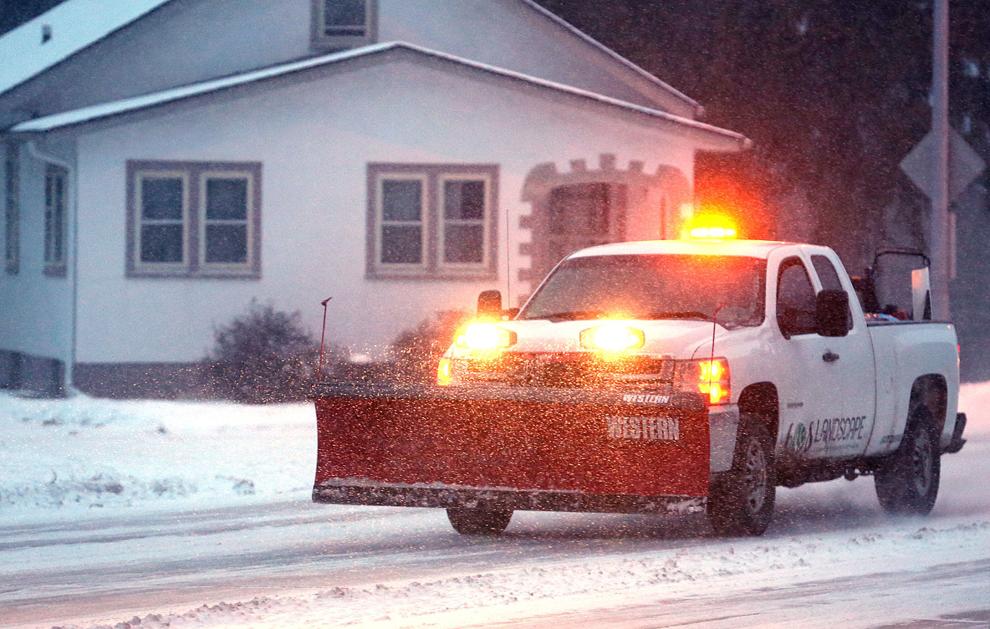 December 29: Winter storm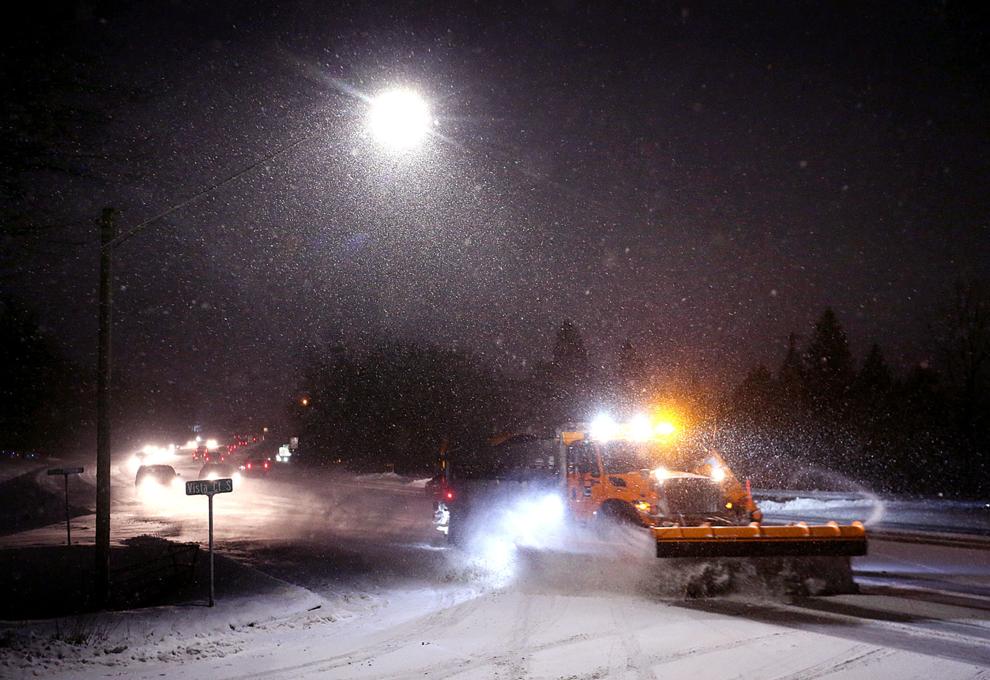 December 29: Winter storm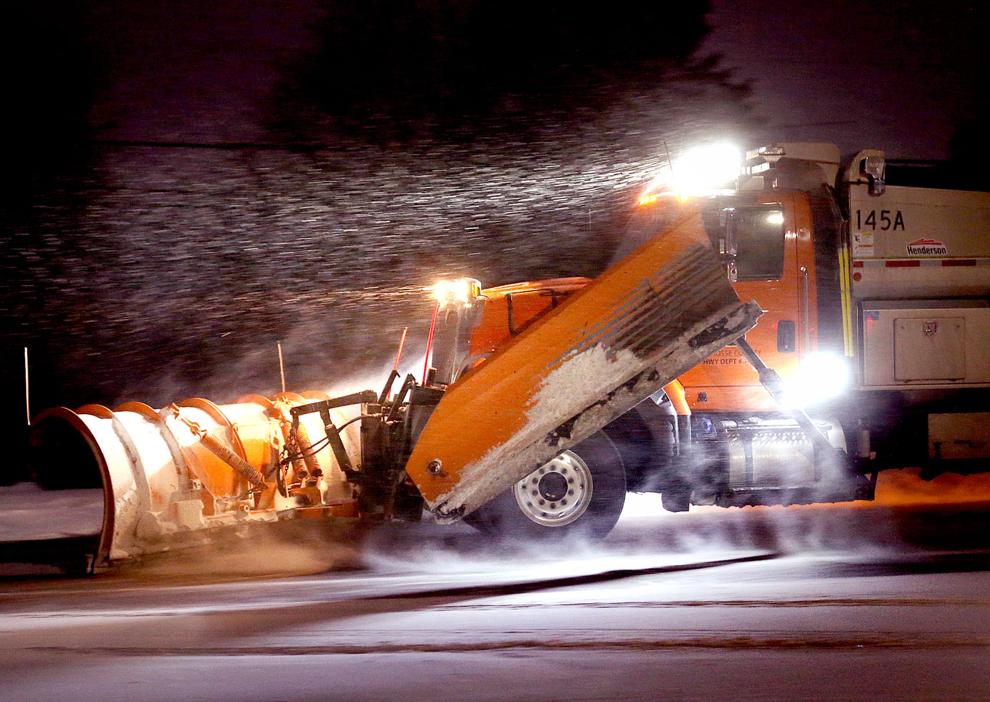 December 29: Winter storm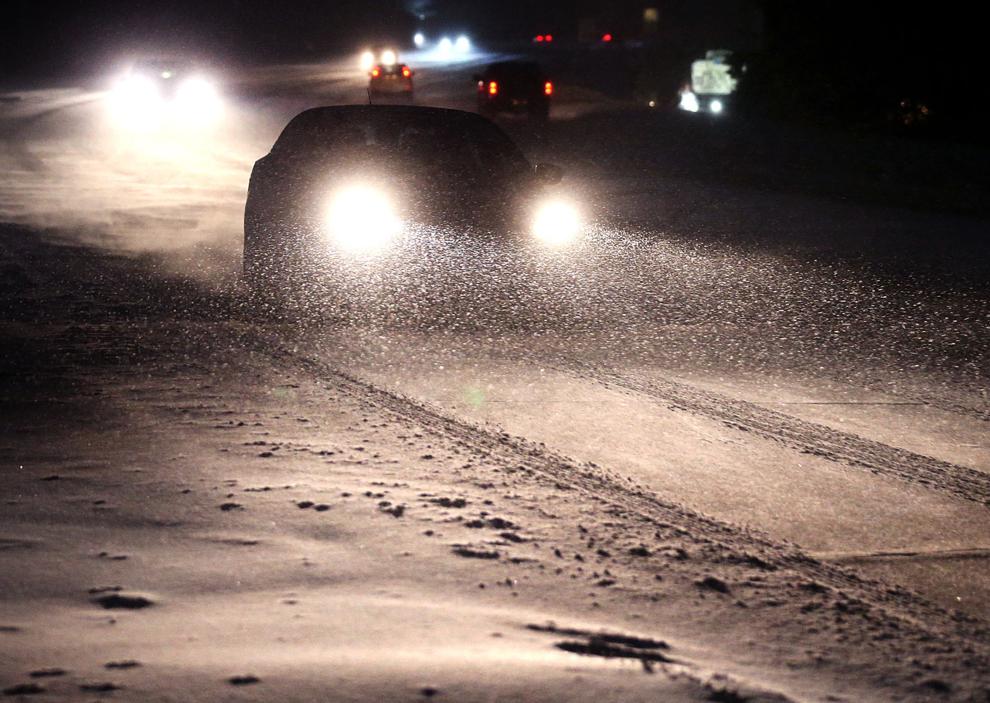 December 29: Winter storm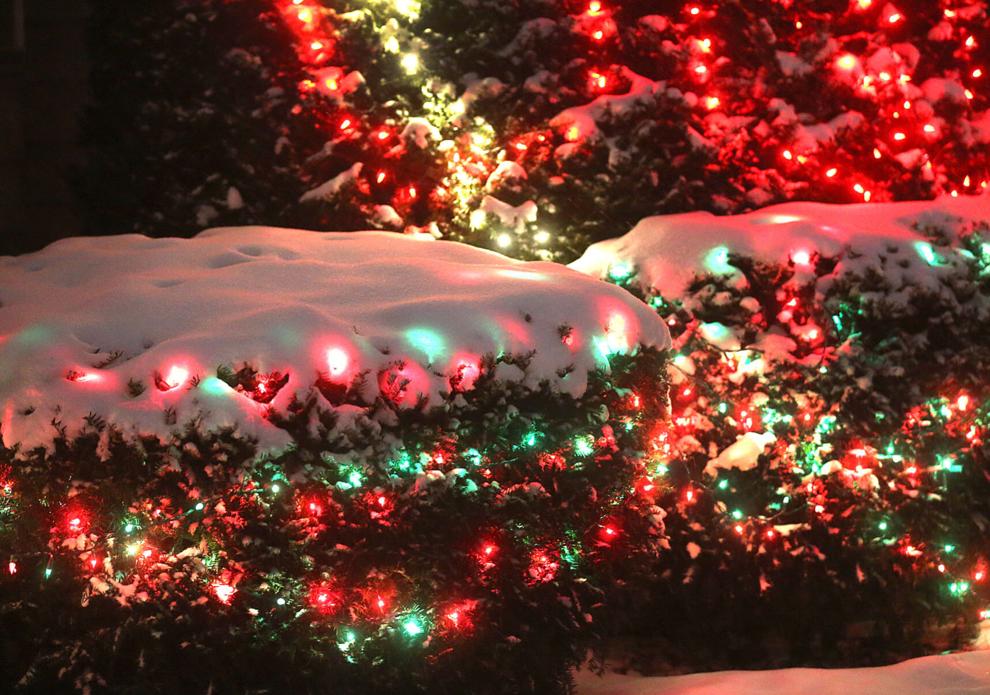 Taking a winter walk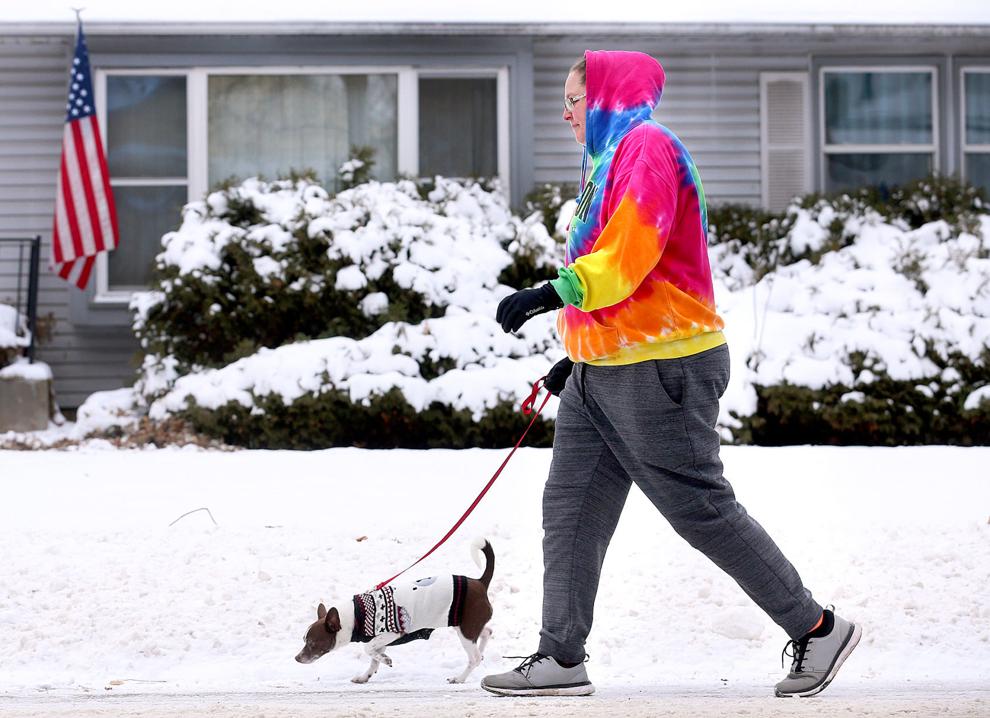 December 29: Winter storm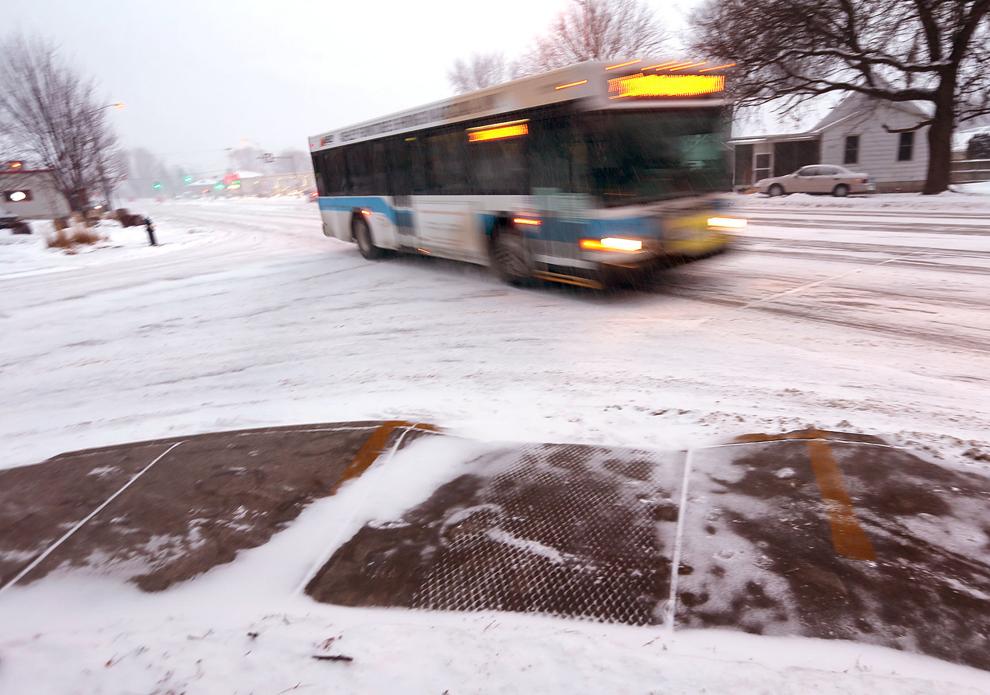 Homemade snow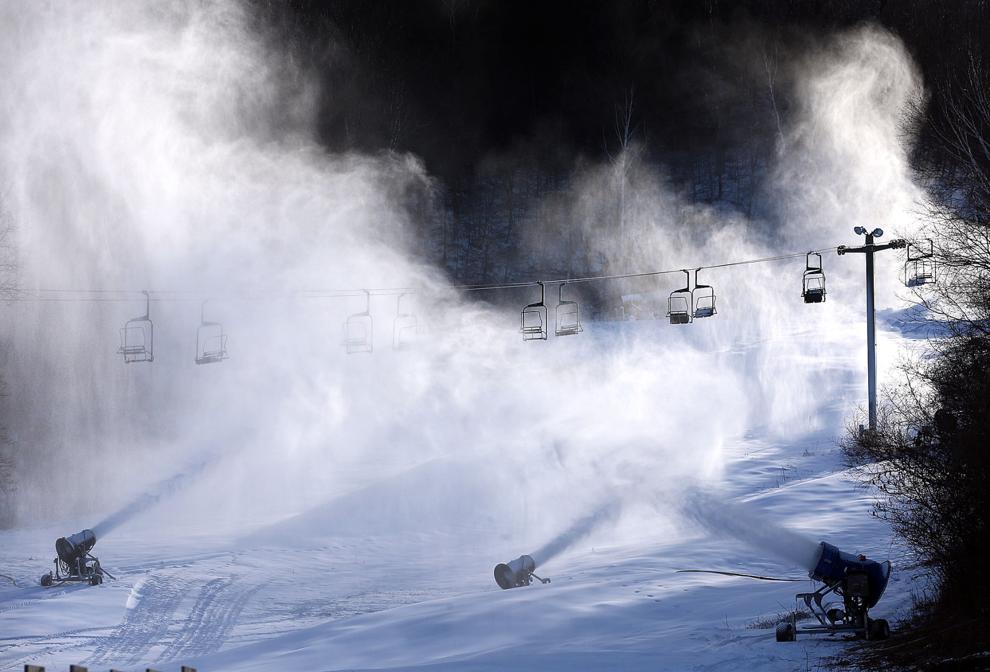 Homemade snow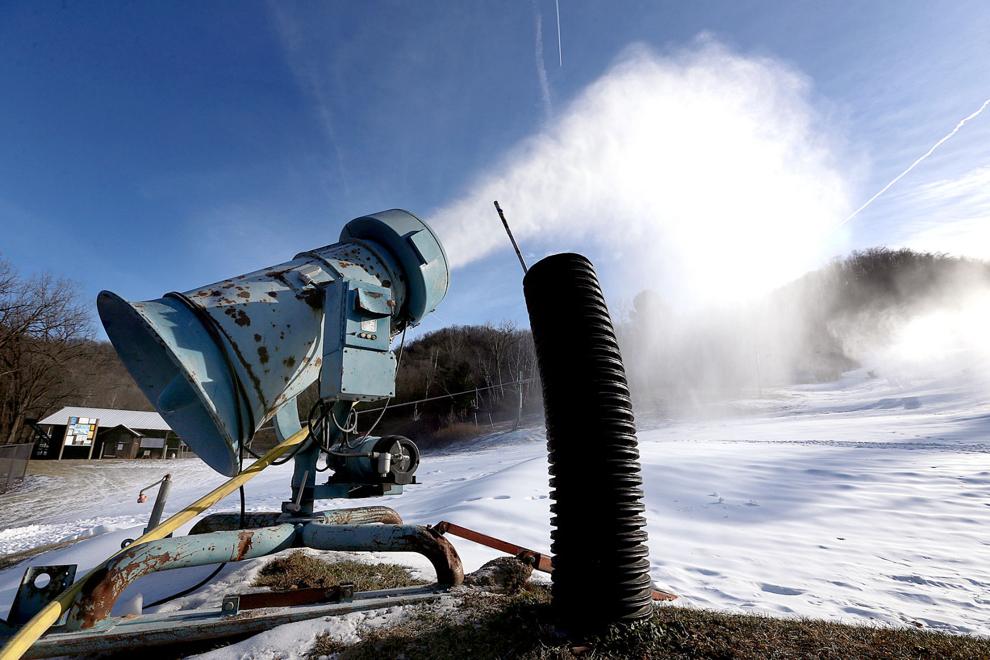 Igloo fun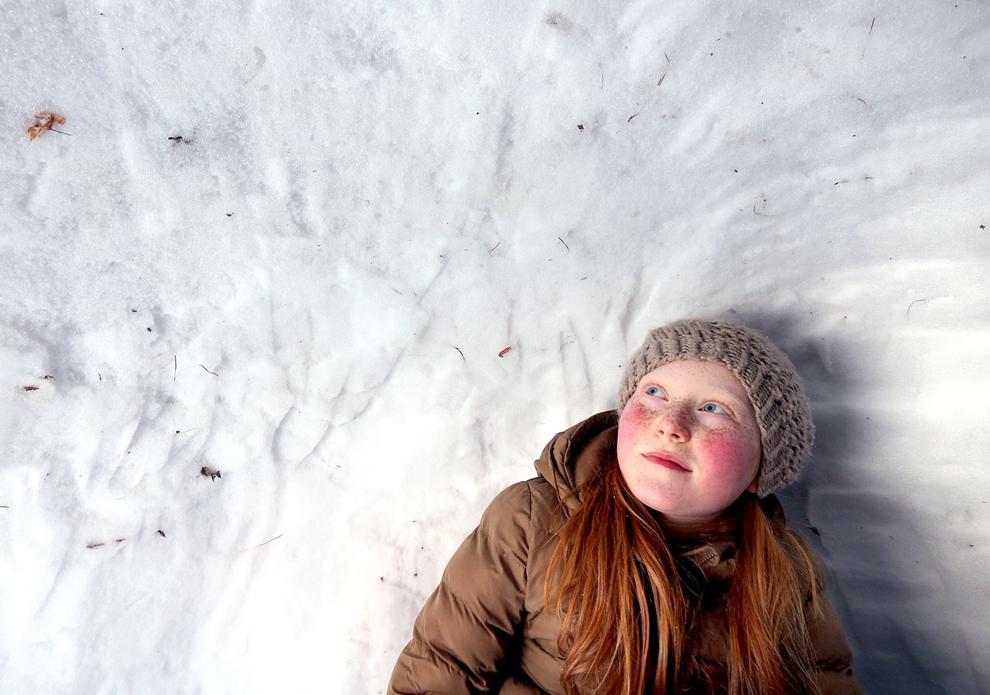 Igloo fun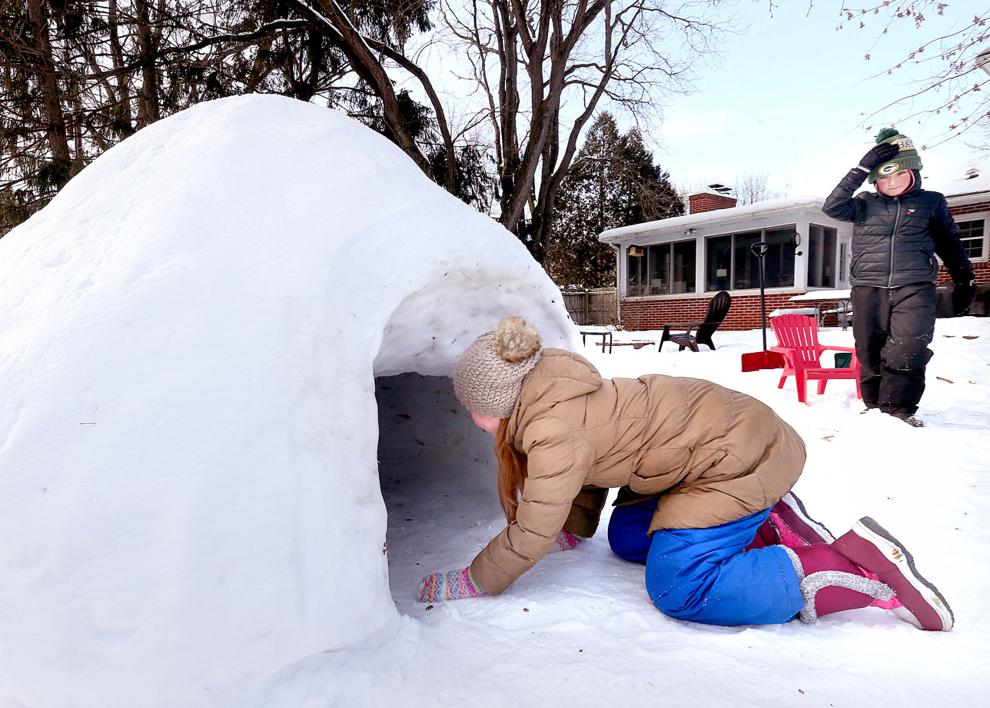 Chippewa Valley Snowfall