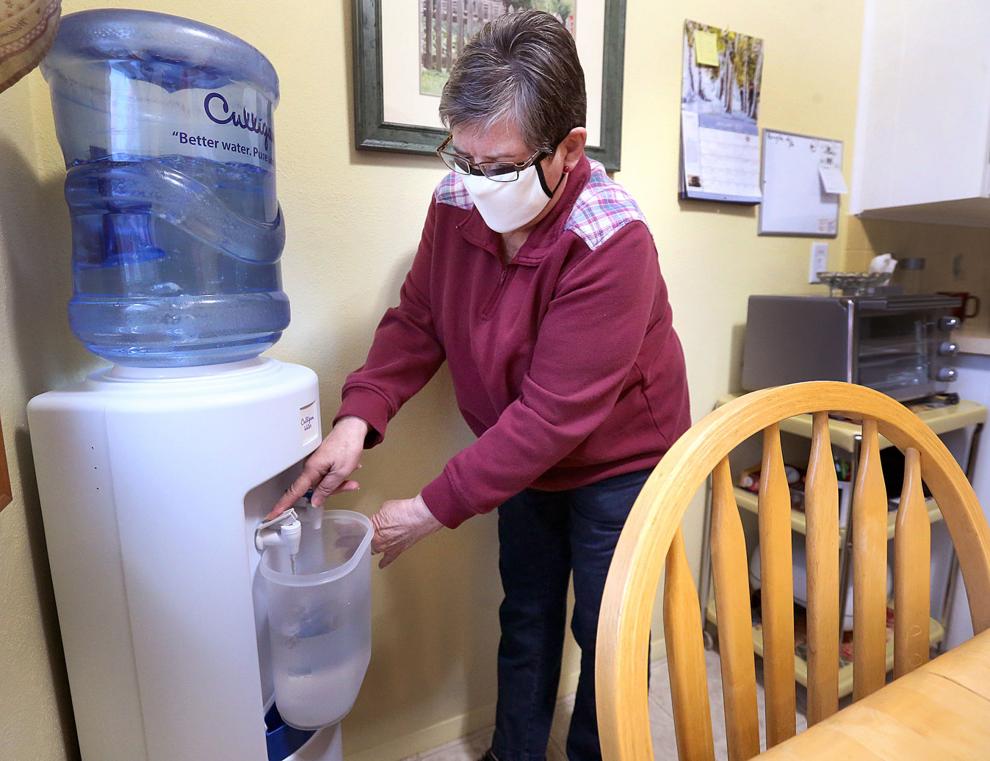 The city of La Crosse has filed a lawsuit against nearly two dozen chemical manufacturers for their products' roles in the severe water contamination of more than 40 private wells on a nearby island.
The lawsuit, filed Thursday, cited eight companies that created aqueous firefighting foams, and 15 that created fluorosurfactants, which the companies knew were environmentally toxic while producing and selling it for decades, the city alleges.
"Our city and residents have been severely impacted by these chemical manufacturers hiding the dangers of using their AFFF Products. From the time we detected PFAS contamination at our airport, we have worked to identify the extent and causes, and most importantly, protect the health and safety of community residents from that contamination," La Crosse Mayor Tim Kabat said in a statement.
"We aim to hold the polluters responsible for the contamination they caused and require the polluters — not the city or residents — to pay to clean it up," Kabat said.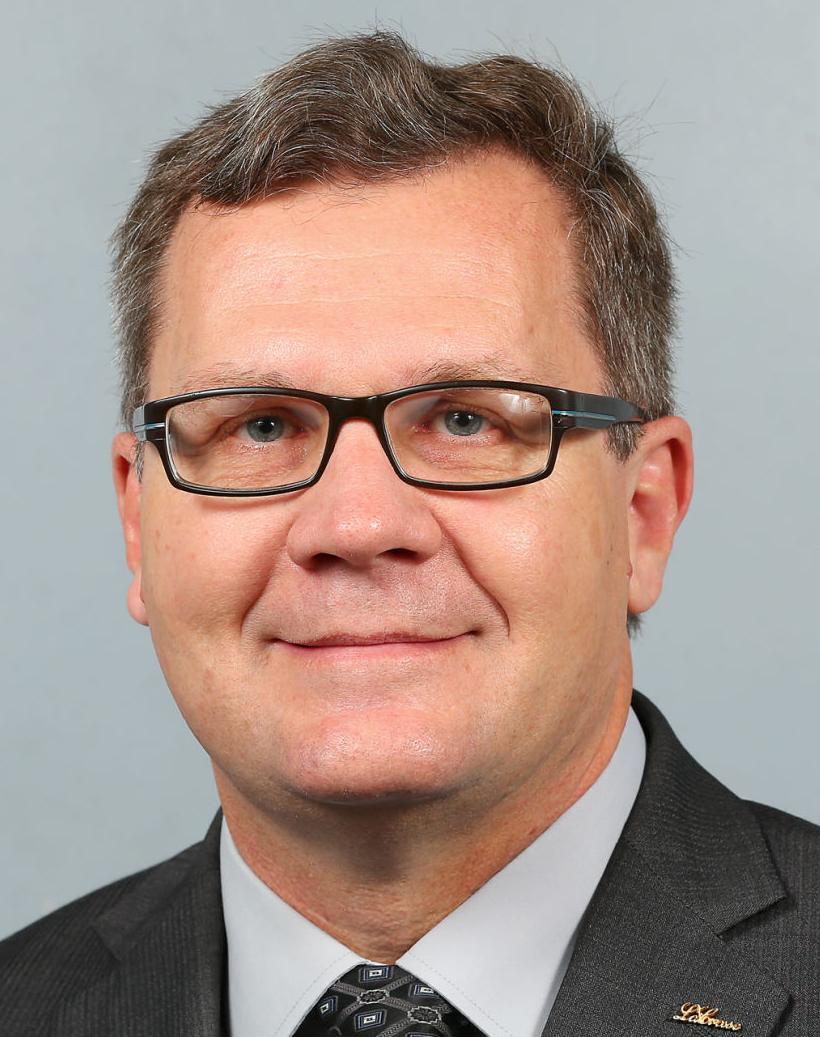 Law firms Crueger Dickinson and Napoli Shkolnik filed the lawsuit on behalf of the city in the state of Wisconsin Circuit Court for La Crosse County.
On top of two previously known contaminations in city wells, earlier this year officials announced that they had discovered more than 100 private wells on nearby French Island had levels of PFAS contamination, with more than 40 of those showing above-recommended levels, who the city deployed bottled water to.
The contamination is believed to have stemmed from use of federally mandated firefighting foam at the La Crosse Regional Airport, owned and operated by the city, which sits just north of the impacted group of residents.
"Unaware of the dangers the chemicals contained in defendants' firefighting foam products, the city used these products at the La Crosse Regional Airport for routine firefighting training and to extinguish active fires and was required by the FAA to test these products annually," the groups said in a statement.
"Defendants were aware since the 1960s and 1970s that PFOA and PFOS were toxic, do not biodegrade, are persistent in the environment, move easily through soil and groundwater, and pose a significant risk to human health and health and safety; yet defendants elected to manufacture and sell products utilizing these chemicals without warning their customers, placing profits over public health and safety," it says in the complaint.
Included in the city's lawsuit are many companies involved in other legal battles around the country as many communities are beginning to understand the effects of the foam, including 3M Co. which most notably settled for $850 million against the state of Minnesota, and Tyco Fire Products, Chemguard based in Marinette, Wis. which settled for $17.5 million, and more.
"The city joins an important nationwide fight to hold the defendant chemical companies accountable for their actions in hiding serious and known dangers in their products and exposing communities to the risks of these products," said Paul Napoli.
Here are the 23 manufacturers involved in the lawsuit:
3M Co.
AGC Chemicals Americas
Amerex Fire
Arkema Inc.
Archroma
BASF
Buckeye Fire Equipment
Carrier Global
ChemDesign Products
Chemguard
Chemicals Inc.
Clariant Specialty Chemicals
Corteva
DuPont de Nemours
Dynax
Deepwater Chemicals
E.I. DuPont de Nemours
Kidde-Fenwal
Nation Ford Chemical
National Foam
The Chemours Company
The Chemours Company FC
Tyco Fire Products
"We aim to hold the polluters responsible for the contamination they caused and require the polluters — not the city or residents — to pay to clean it up."

Mayor Tim Kabat