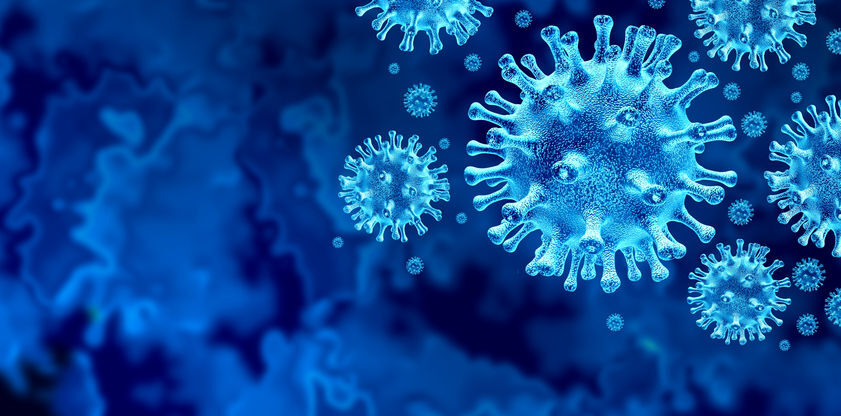 The School District of La Crosse announced Wednesday that it will no longer send elementary students back to in-person learning on Oct. 26 as originally planned, and all schools will remain virtual due to the spread of COVID-19 in the community. All students in the district will remain in virtual learning through at least Nov. 8.
Last week, the district announced that students preschool through fifth grade could return to their classrooms later this month, and that middle schoolers should prepare to follow suit shortly after, due to some improvements in the community's pandemic metrics.
This was the first glimmer of a reopening for the district, after starting the year off completely virtual for the first month, with a plan to monitor conditions and determine if schools could reopen in two-weeks time.
"We know this decision will greatly disappoint some families. We know some families will feel immense relief," the school district said in a Facebook post, acknowledge the struggles some students have with virtual learning.
"We want to return to in-person learning too; we know that is where most of our students learn best. We too are concerned about the health and learning of our students now and in the future," it said.
"Unfortunately, the data and the experts are telling us something we do not want to hear," the district added.
Almost all of the metrics the schools use to determine whether to open or not were in the red Wednesday, including the seven-day average case rate, which was at 28.8 per 100,000 people, as well as the weekly positive test ratio and origin and close contact percentage.
The only metric in the orange was the case rate trend, which was neither improving or worsening.
On Wednesday, the county confirmed an additional 39 cases of COVID-19, and an additional 157 probable cases reported by the state.
In addition, 79 individuals are currently being locally hospitalized for COVID-19, and 19 people in total have died.
And across the state, an additional 4,205 Wisconsinites tested positive for the disease, bringing the total to 182,687 cases overall, and there were 48 new deaths reported, with 1,681 total fatalities.
"We know this decision will greatly disappoint some families. We know some families will feel immense relief." School District Facebook post
"We know this decision will greatly disappoint some families. We know some families will feel immense relief."

School District Facebook post