A report reviewing police in the School District of La Crosse shows that that the current practices contribute to the school-to-prison pipeline, specifically for marginalized students.
Administrators presented the report to the La Crosse Board of Education at its meeting Monday night, recommending the district phases back its School Resource Officer program in light of the findings.
"Disciplinary and arrest data for students in La Crosse is concerning. Our current practices and outcomes reflect the school-to-prison pipeline," district Superintendent Aaron Engel told the board.
The school-to-prison pipeline is a trend wherein students are funneled from the school system into juvenile and criminal justice systems.
"The school-to-prison pipeline starts with an overly punitive disciplinary system in schools leading to the suspension, expulsion, and increased likelihood of arrest of students due to typical adolescent developmental behavior and low-level misdemeanors," the school district explained in its report.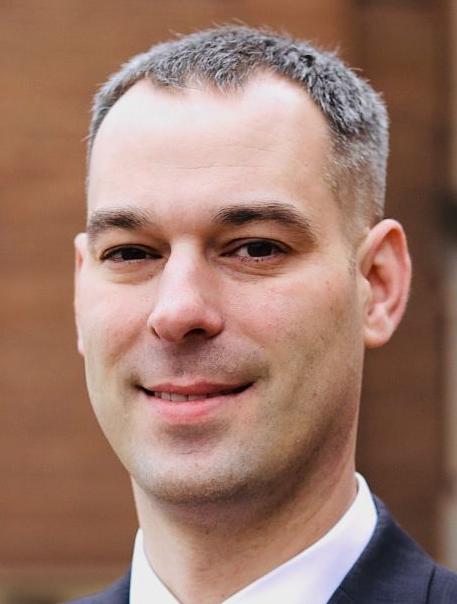 The district's report finds that not only does the district discipline students in a way that inhibits learning, like suspensions and arrests, at higher rates than other districts, but that these actions are disproportionately taken against students of color, students in poverty, male students and students with disabilities — all of this leading to achievement gaps.
Higher arrests, suspensions for marginalized students
Juveniles in La Crosse are arrested at three times the rate than that across the state and similar-sized cities and school districts. The rate of arrest by enrollment size for the district is 14%.
This is a rising trend unique to La Crosse, too, the report shows, as juvenile arrests have increased by 17% in La Crosse County since the 2004 Carey Report, despite dropping nationwide by the same margin, and in the state of Wisconsin by 1%.
And the trend disproportionately impacts Black juveniles, who are arrested four times more often than white juveniles in the city of La Crosse.
Disciplinary actions that inhibit learning can look less severe, though, but follow a similar trend.
In the School District of La Crosse, students are suspended at higher rates than districts of similar size and with similar demographics.
The report shows that Hispanic students and students identifying with two or more races are suspended out of school at twice the rate of white students, and that Black students are suspended at five times the rate.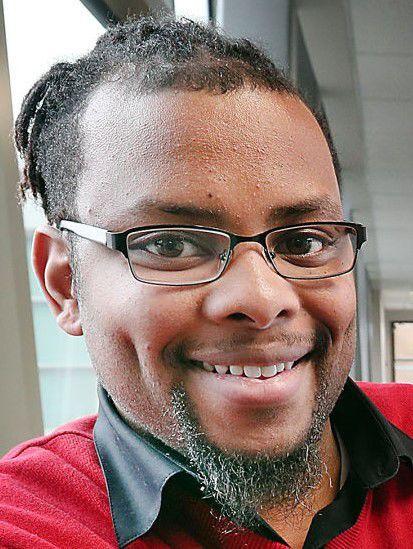 Specifically, while Black students make up only 4.9% of the district's enrollment, they account for 18.7% of out-of-school suspensions.
White students, on the other hand, make up 70.3% of the enrollment, and account for 53.8% of out-of-school suspensions.
The report also shows that of those suspended from school, male-identifying students are twice as likely, students who qualify for free-or-reduced lunch are four times more likely, and those who identify with a disability are four-and-a-half times more likely than their counterparts.
In-school suspensions show similar patterns, with marginalized students 2-3 times more likely to be suspended in-school.
These patterns start early, too, the report shows.
At the elementary school level, Black students are sent to the office nearly three times more often than white students, and students who identify with two or more races are sent over one-and-a-half times more often.
Male elementary students are sent to the office two-and-a-half times more, and those qualifying for free and reduced lunch twice as often.
But elementary students who identify as having a disability show the largest disparity, and are sent to the office three-and-a-half times as much as their peers, according to the report.
What's more is that these student groups are also showing a decline in graduation rates.
Specifically, there has been a slight decline in graduation rates in recent years for Black students and students with disabilities.
Between 2015 and 2019, graduation rates for Black students in the school district has declined roughly 10%, and for students with disabilities about 7%, though it dipped by 16% in 2018.
Comparatively, white students and students without disabilities have seen little change in graduation rates, hovering around 92-94% over the past five years.
The report also found that La Crosse invests more money and staffing into its SRO program than other districts its size and other schools in the county.
"Key findings from the data show that equitable outcomes are currently not being achieved, that not all students feel like they belong, and that student outcomes are correlated with student demographics. The system as it is currently constructed is not working for all of our students," the district wrote in it's report.
The scope of solving the ways the district contributes to the school-to-prison pipeline varied amongst officials, though, some agreeing terminating or limiting the SRO program was enough, while others arguing it needs to go deeper.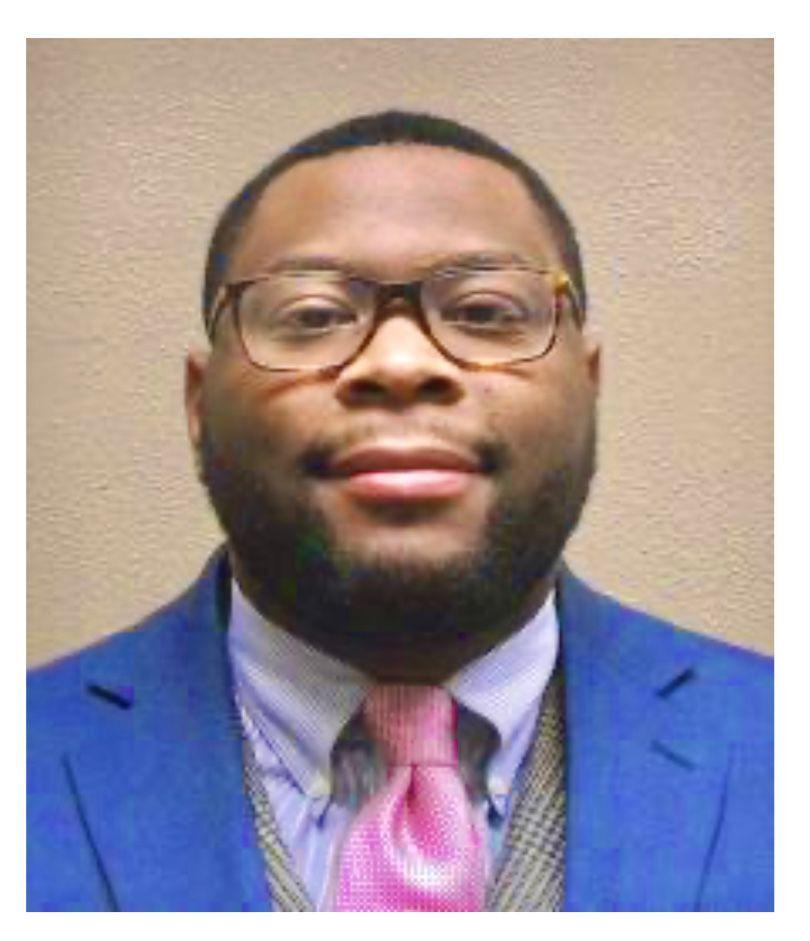 "It's kind of disheartening and troubling for me to recognize that our own school district and community is contributing to the assassination of Black bodies," school board member Shaundel Spivey told the board Monday night.
"And not Black bodies by death, but Black bodies by killing their dreams, right? Killing their moments of success," he said. "It's troubling."
The five SROs employed in La Crosse schools have a mixed-bag of responsibilities, including building relationships with students and being a resource.
But they are also in the schools to handle misbehavior, unlawful activity and unsafe situations, which can look like physical responses, arrests, tickets and suspensions, according to data and anecdotes.
Specifically, police officials reported that in the 2018-19 school year, the SRO at Central High School was called 280 times not related to truancy, and the SRO at Logan High School was called 146 times — resulting in a combined 11 criminal charges filed and 47 citations.
"There are multiple students from our district who are not in our district anymore, who should still be in high school, who are in prison. And I know their mothers, and their fathers and their guardians," said board member Keonte Turner, who said "school-to-prison pipeline" is not just "a cute word."
The presence of police in schools also contributes to marginalized students feeling unsafe, while white students and parents felt safer with them in the halls, anecdotes from the report shows.
Still, others felt the problem went deeper than just the SROs.
"I think it's supposed to be focusing on the SRO program," board member Dawn Comeau said. "To me, the thing that stood out more, which was ... disheartening, and I would like to continue to get this data potentially, is where it starts: is our administrators that are suspending the kids."
Others somewhat agreed, that tangible change such as reducing police in schools is only a small solution to a much larger problem.
"I'm just hurt," school board member Shaundel Spivey told the board Monday night. "If you can read this and not cry, and not have any type of emotion to it, I question why you're in the role that you're in."
"Because yes, I get it, it's about the SRO program. But this is more than just the SRO program," he said, who said even the process of reviewing the program is part of a "cycle" of the "same folks making the same decisions."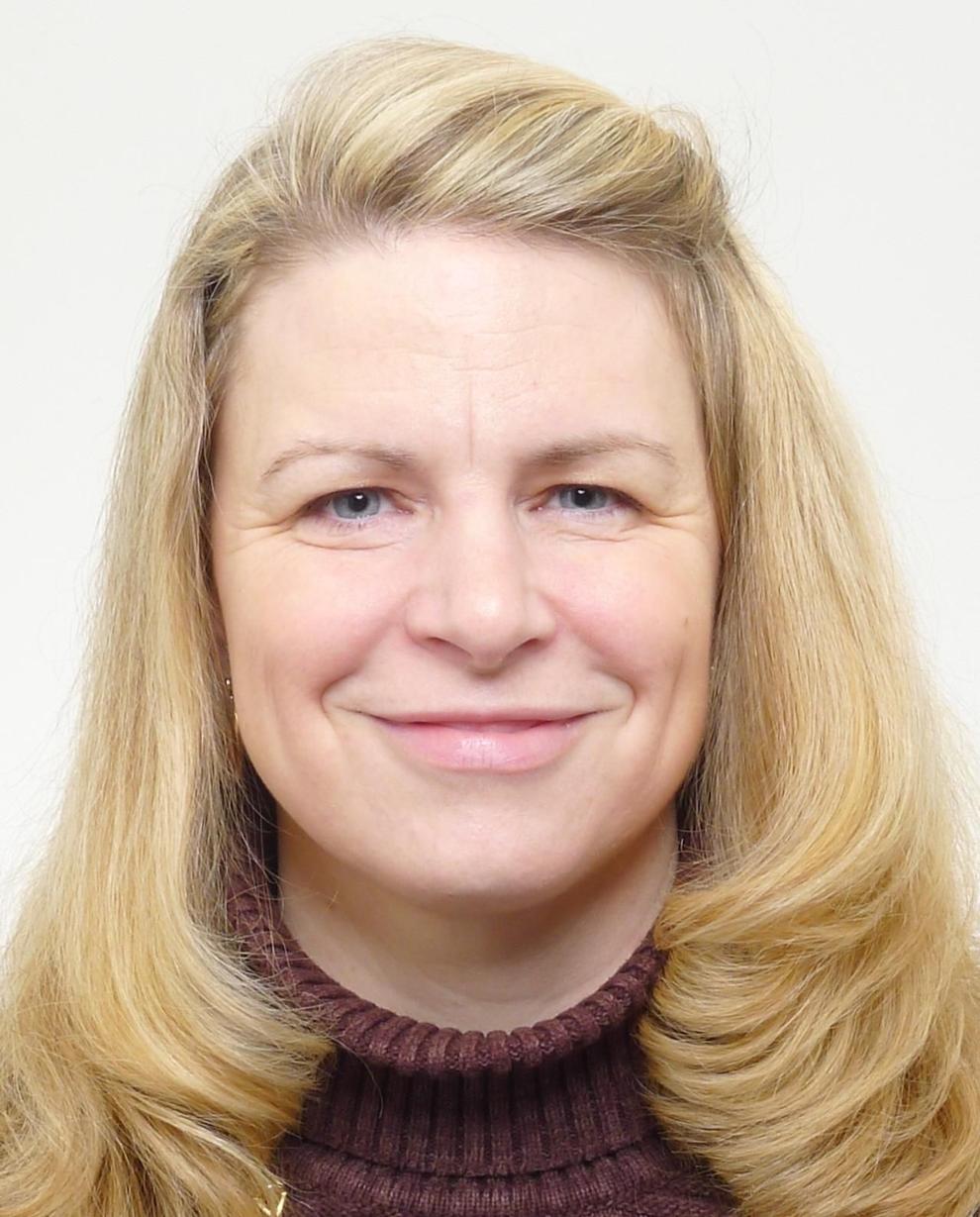 "The SRO program, to me right now, we're looking at this report, is small. I'm thinking about the pain that so many of these kids and their families are experiencing. I'm thinking about the continuous perpetuation of systemic racism that prevents our youth from being successful," Spivey said.
During the review process, some board members said they received "disheartening" emails, which they said spoke to the way lived experiences can hinder someone's ability to see a systemic problem.
"There were specific emails sent to me from white parents soliciting information from me. And a lot of them just did not get it. A lot of them do not have to live in the body of a Black student. They do not have to walk through schools, they do not have to wear Black skin. And a lot of them are misinformed," Turner said.
"It takes a village to raise a child," he said. "If you live by that mantra, this is a very easy decision to make."
"This is not a 'me' situation, this is not a 'you' situation, this is a kid situation. This is about our kids. It's not about you, it's not political. It's about how we set up all of our children for success. And I do not believe we've been doing so with this program," Turner said.
The La Crosse Board of Education will vote on the recommendation from the district at its Dec. 21 meeting.