As the country grapples with months of increasing unrest, the city of La Crosse's Martin Luther King Jr. Day Community Celebration will feature messages of how critical work toward social justice is during moments of crises.
The annual celebration, which will be held virtually on Jan. 18, will grant community awards and feature a keynote address from the Rev. Dr. William J. Barber II, a nationwide civil rights figure.
Barber, a highly sought-after speaker, is the pastor of Greenleaf Christian Church, architect of the Moral Monday Movement, president and senior lecturer of Repairers of the Breach, and co-chairs the Poor People's Campaign, a movement co-organized by King the same year he was assassinated.
A celebration of King's work and legacy, and of the same work that continues today, is critical during a tumultuous time for the country, Barber said.
"I think anybody who is focused on justice and love, and exposing and expanding the real work of Dr. King, the real work of dealing with the continuing inequities and disparities should be awarded in this time," Barber told the Tribune in an interview.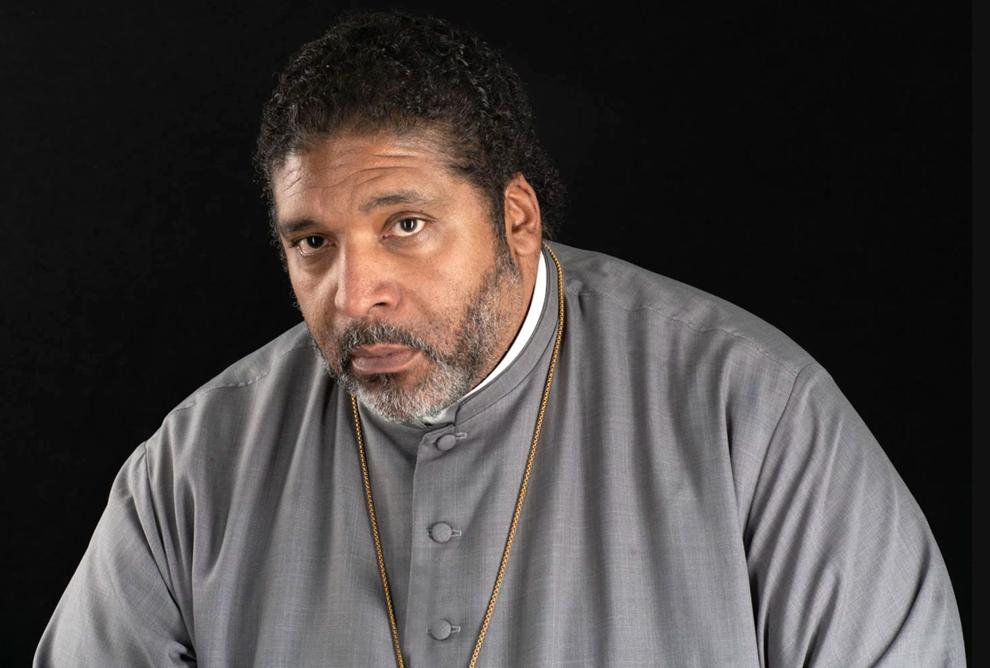 "There's an old quote that says telling the truth in a time of lies is a radical endeavor," Barber said, paraphrasing. "There is a certain way in which those who stay vigilant in a time of such vitriol against justice, and against doing right, need to be complimented and to be lifted up."
And as multiple national crises continue evolving, work at the local level, like that of this year's three community award recipients, is where it all begins, Barber said.
"Even before we got to the riots and the insurrection," Barber said, "the senators and the House members that have been lying about the election results, that have been fueling the frenzy, that have been feeding people the vitriol, that have been messaging the madness — all of them get elected at the local level."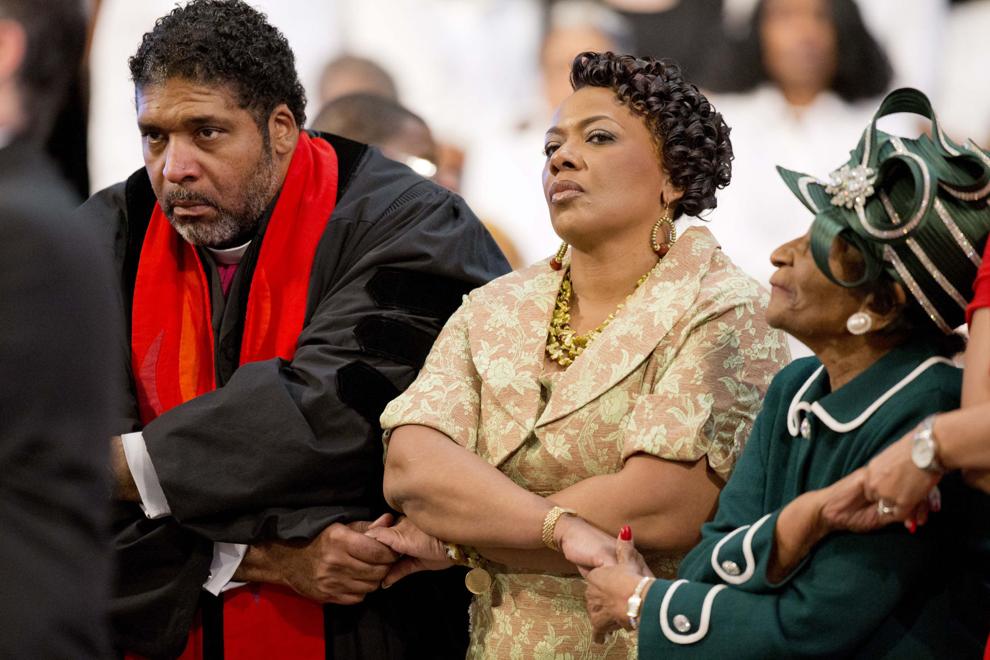 "They don't elect themselves," he said, "and so the truth of the matter is, we all must take responsibility at the state level, at the local level."
This local work proves particularly important in mostly white communities, like La Crosse, Barber continues, noting that having white allies has been critical in past movements.
"That kind of work," he said, "when you engage in the training at the local level, and you start to build what I call people who can hold the movement at a local level, people who can help people see their common humanity at the local level."
"In this country," Barber added, "we've always needed white persons who will stand and challenge systemic racism and show the damage of systemic racism, not just in an altruistic way for Black people, but show how racism is ultimately anti-humanity and anti-democracy."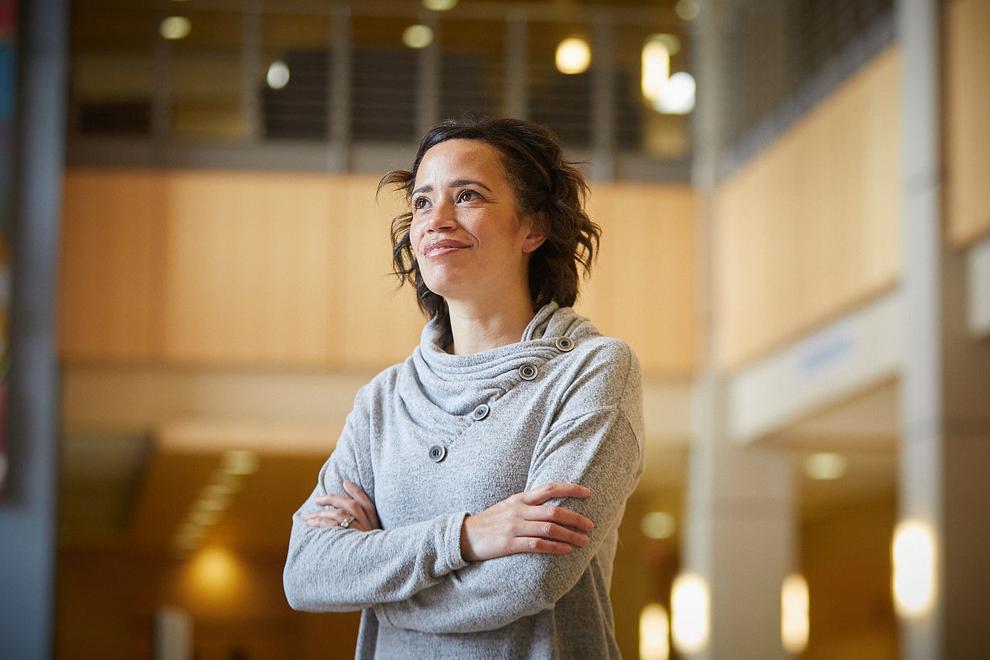 Among those awards is the 2021 Martin Luther King, Jr. Leadership Award, which is recognizing the work of Amanda Goodenough of the University of Wisconsin-La Crosse.
Also being awarded is the Rev. Dr. Calvin S. Morris, of Viroqua, who is receiving the 2021 Special Recognition Award for giving back to his community.
Specifically, Morris was tapped by the Rev. Jesse Jackson to lead the Southern Christian Leadership Conference's Operation Breadbasket, now known as the Rainbow/PUSH Coalition. He led the project from 1967-1971.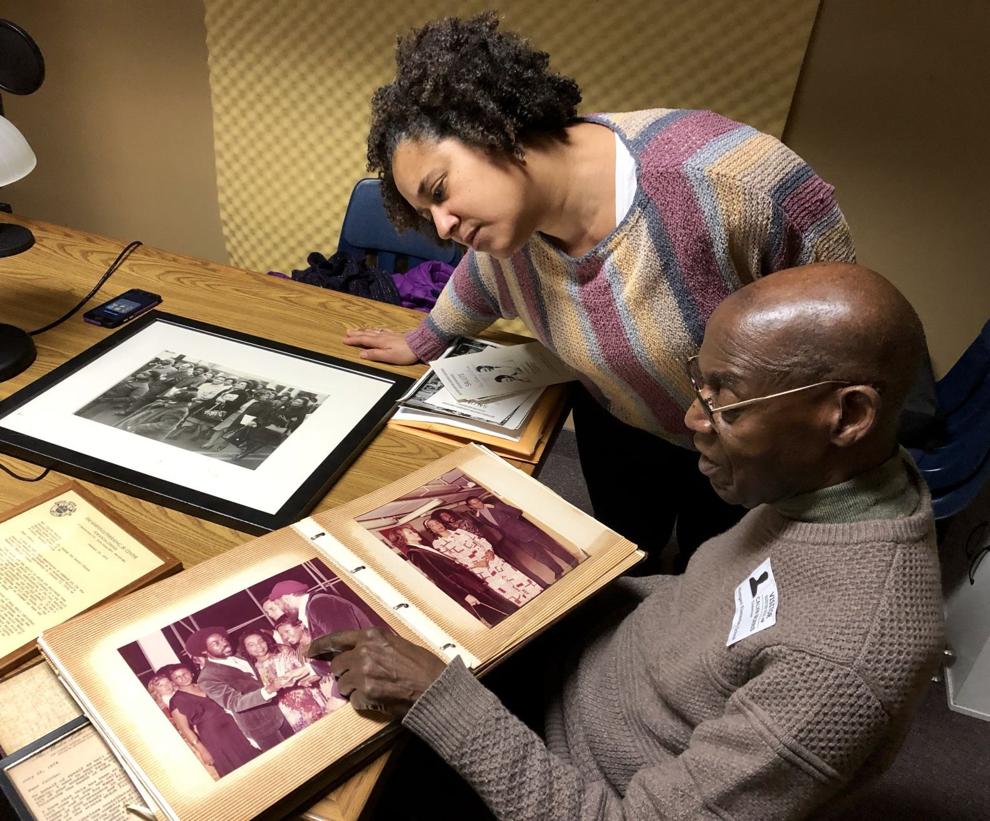 Logan High School student Chaya Davis also will be awarded at the event, receiving the 2021 Lynda Blackmon Lowery High School Leadership Award, which recognizes a student committed to social justice work in the community.
Davis has helped lead several peaceful protests throughout the community, including many last summer in the wake of George Floyd's death, and is committed to positive change and helping educate students and adults about social justice and anti-racism.
Jazzma Holland, assistant director of Upward Bound at UW-L, will serve as emcee for the event.
In addition to the Jan. 18 celebration this year will be the first MLK Day of Service, Learning and Celebration, which will dedicate the day to providing space for learning, service and advocacy with marginalized community members.
The day's events include panel discussions, service opportunities, a lunch, a walking tour and more. More information can be found at viterbo.edu/MLK.
For Barber's keynote address, he plans on centering around a message of resilience during this time of unrest, mirroring words of King the night before his assassination.
"Dr. King, in 1968, the night before he was assassinated and murdered, was speaking. He almost didn't speak. He was dealing with depression. There had been a bomb threat for his plane. People had put out death threats," Barber said.
"And he mentions in that speech a phrase, and looks at everything that's going on in the country — the racism, the violence, the war — and yet," Barber said, "he said to everybody, 'Nothing would be more tragic for us to turn back now.'"
"And that's going to be the theme," of his address, Barber said. "That in days like these, we have to be vigilant in the call of love, truth, justice, freedom and unity. We cannot be weak, we cannot be intimidated, and we cannot turn to hate and turn to injustice."
"We must say nothing would be more tragic than for us to turn back now," he said, "It's from the things that we know are right."
IN PHOTOS: Minneapolis in November, six months after protests
Minneapolis in November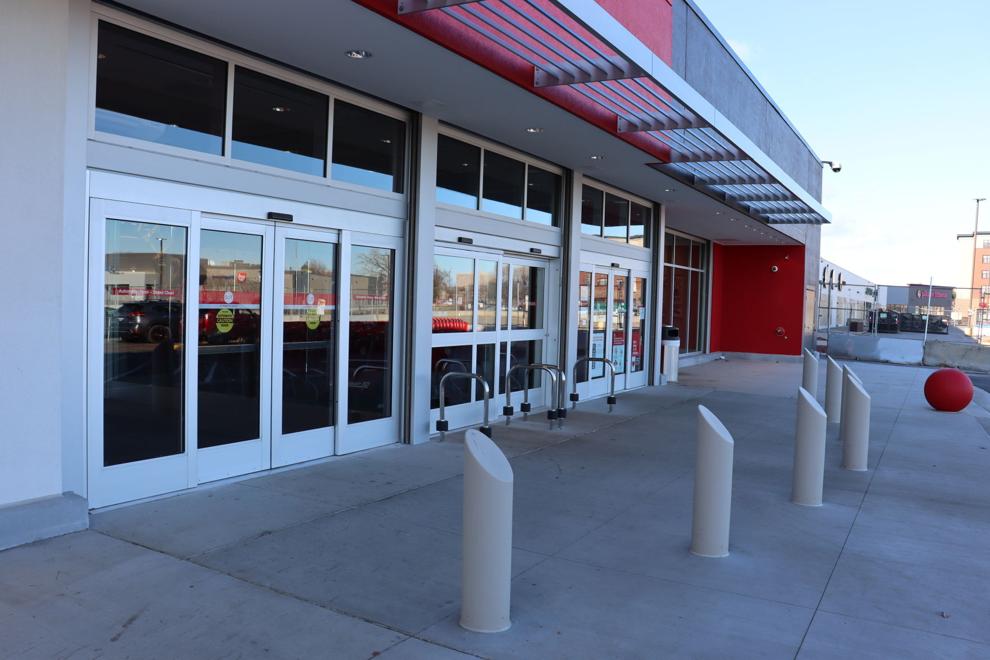 Minneapolis in November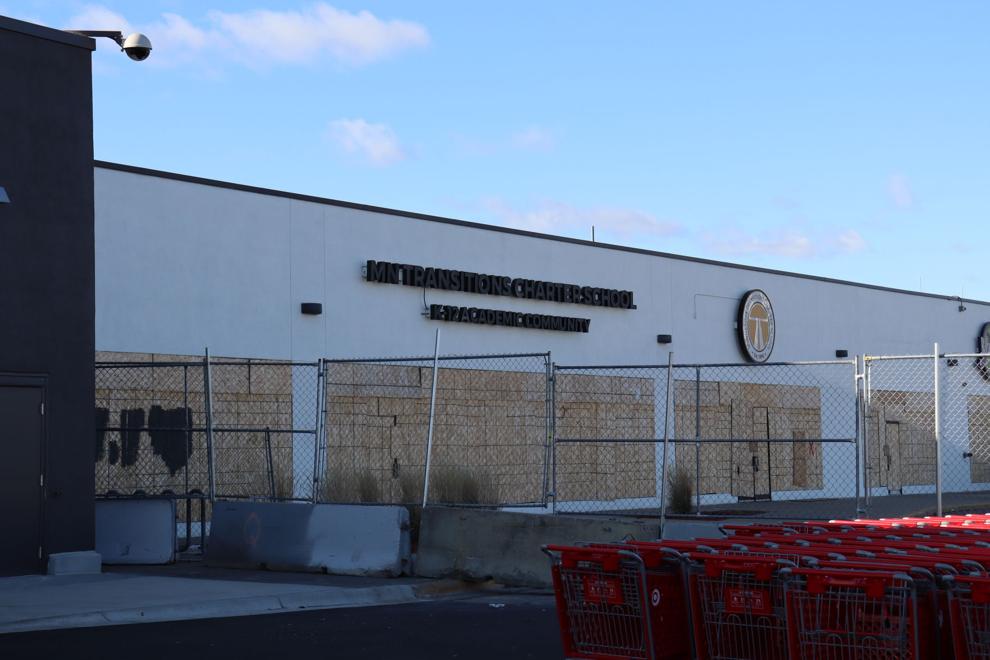 Minneapolis in November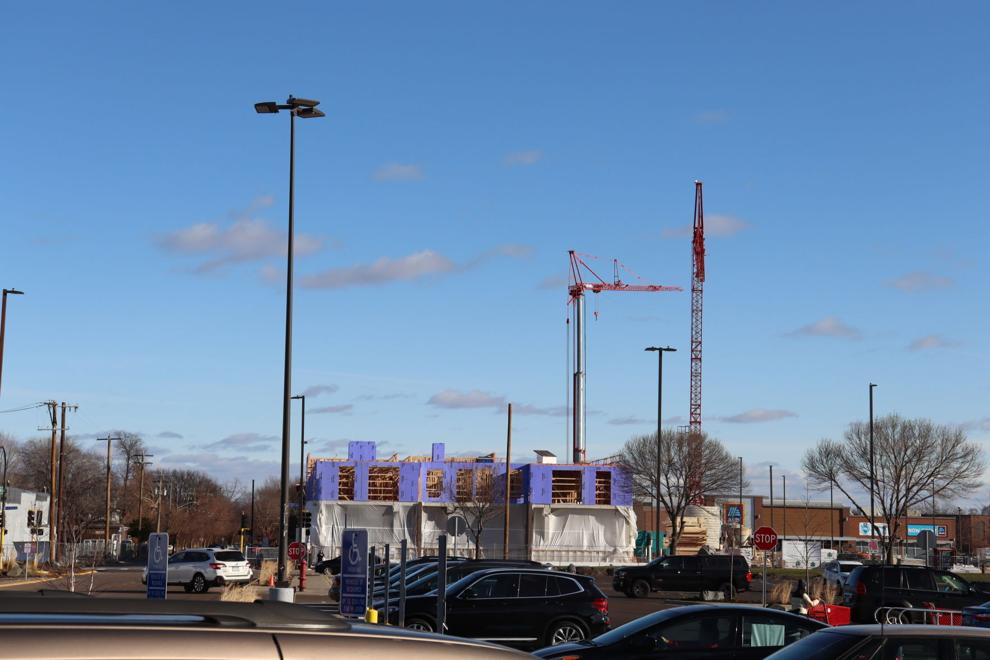 Minneapolis in November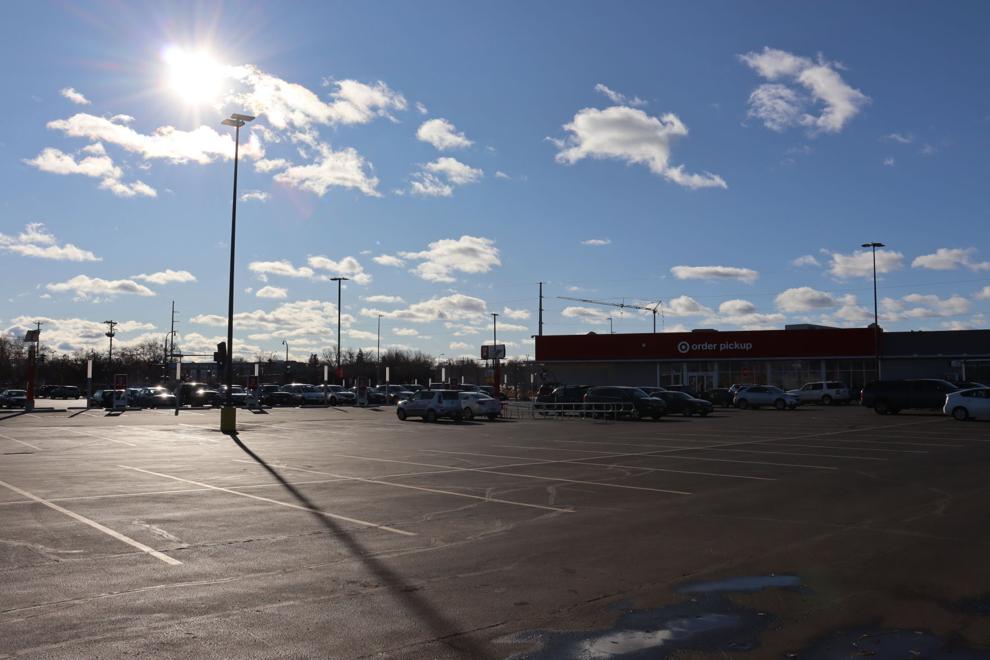 Minneapolis in November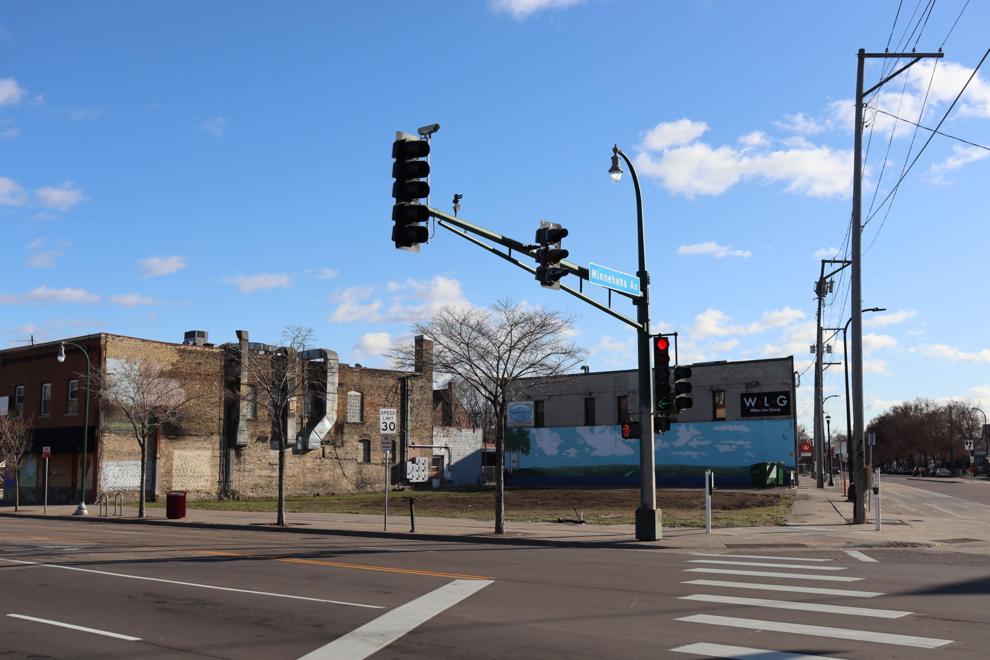 Minneapolis in November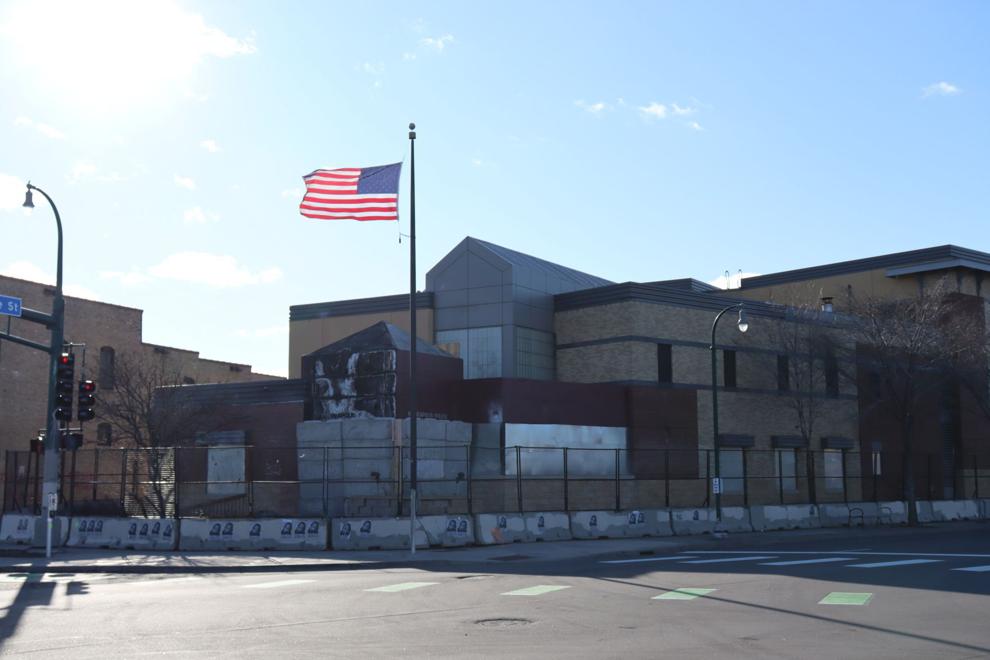 Minneapolis in November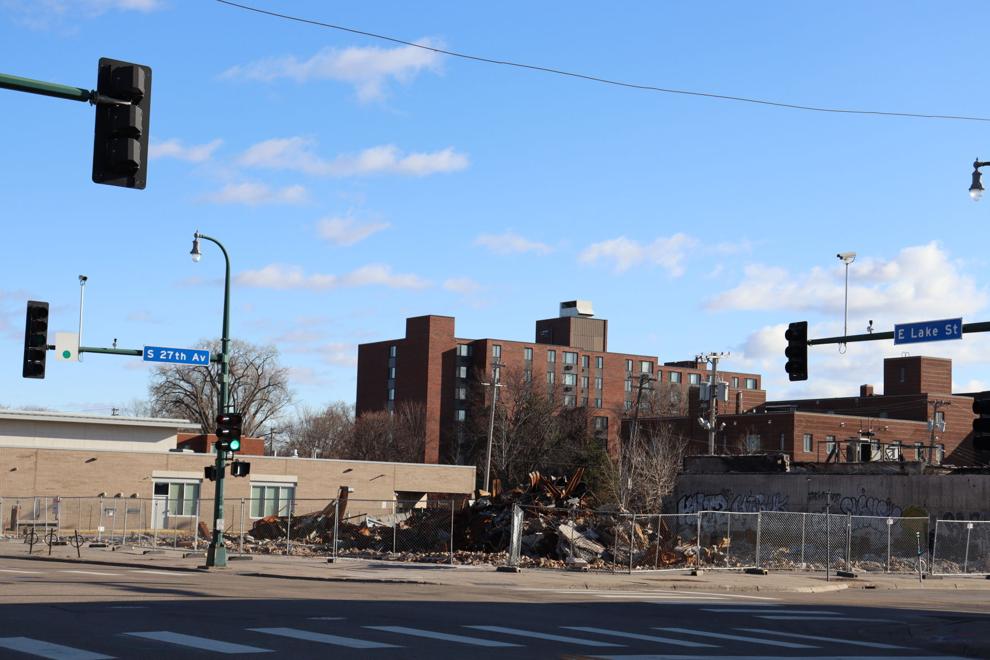 Minneapolis in November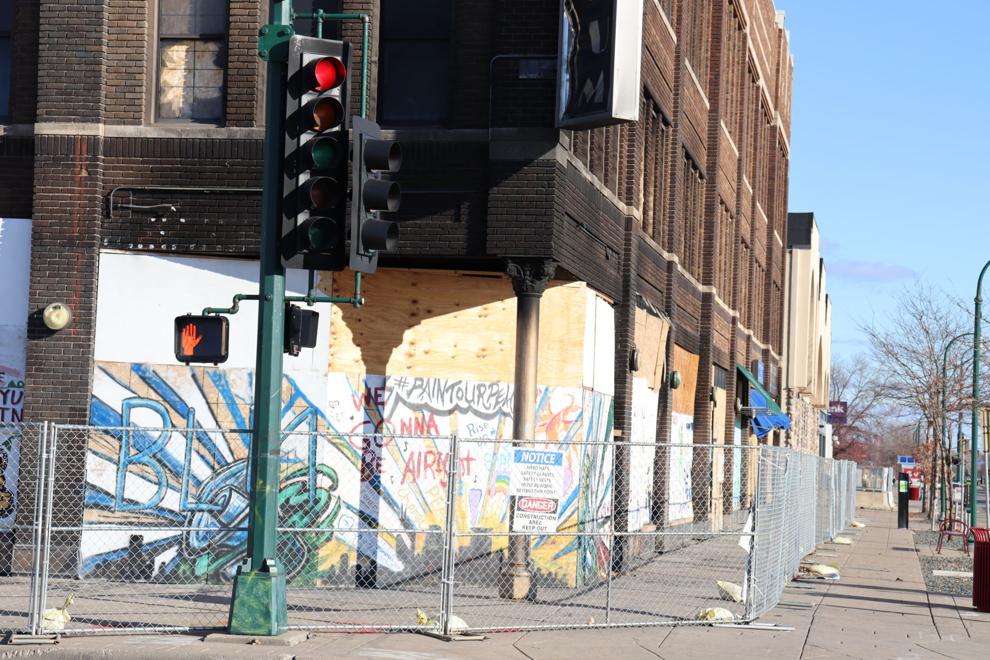 Minneapolis in November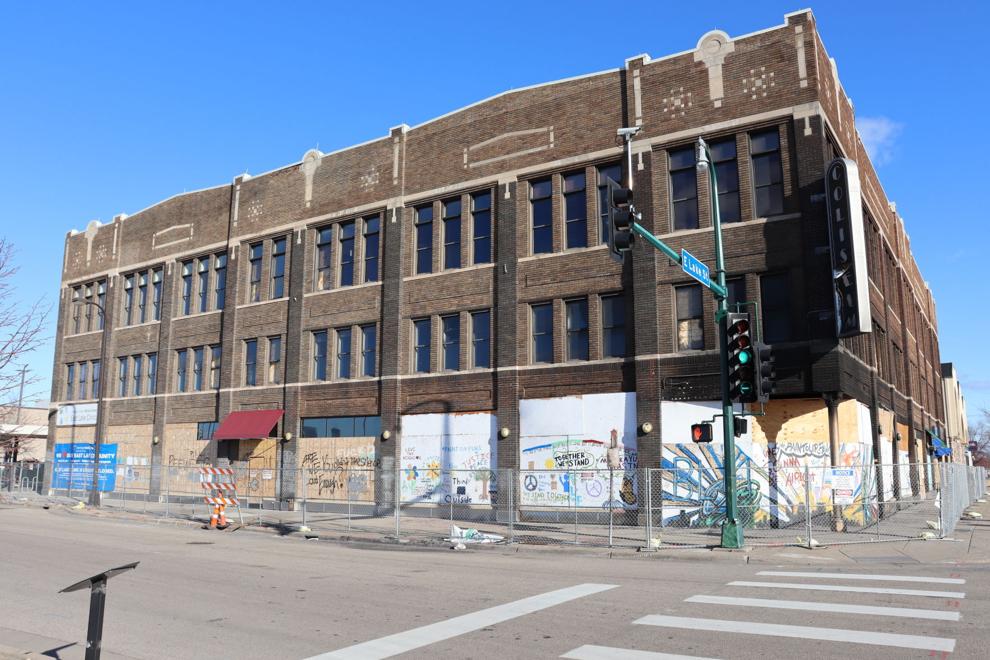 Minneapolis in November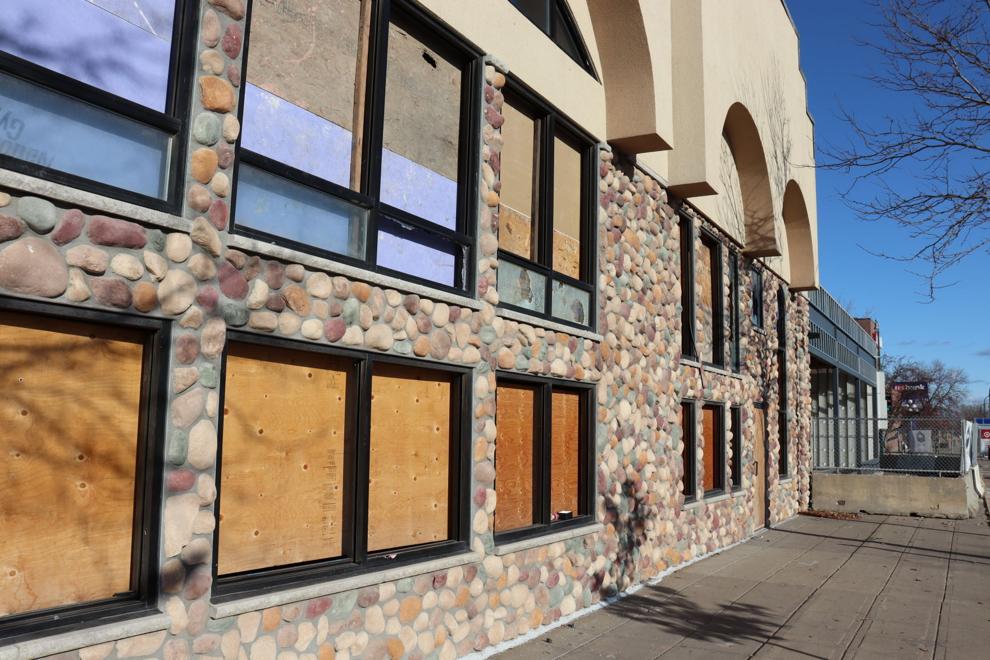 Minneapolis in November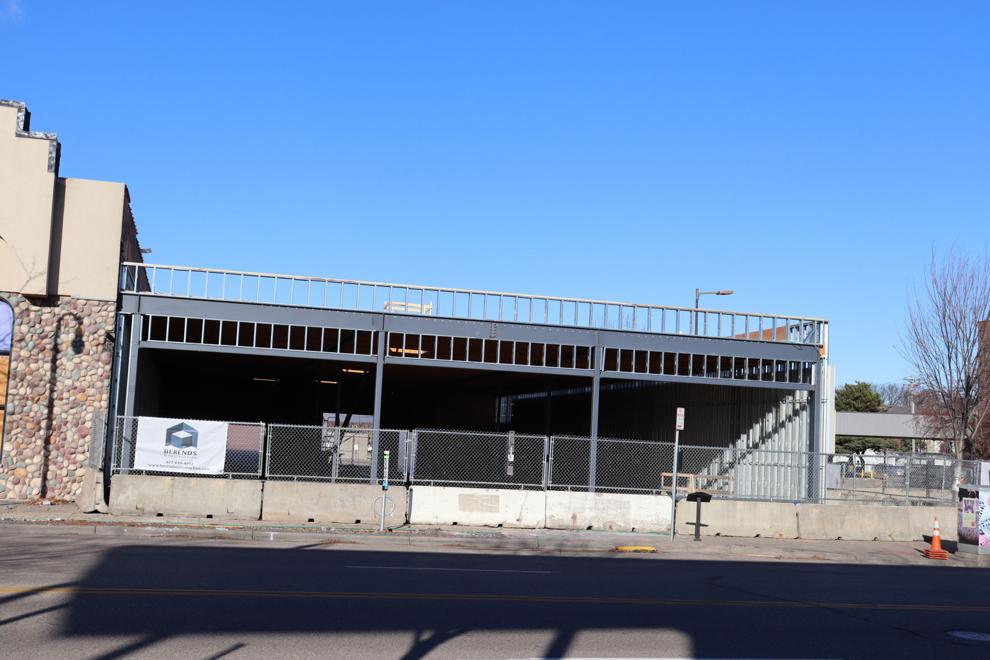 Minneapolis in November
Minneapolis in November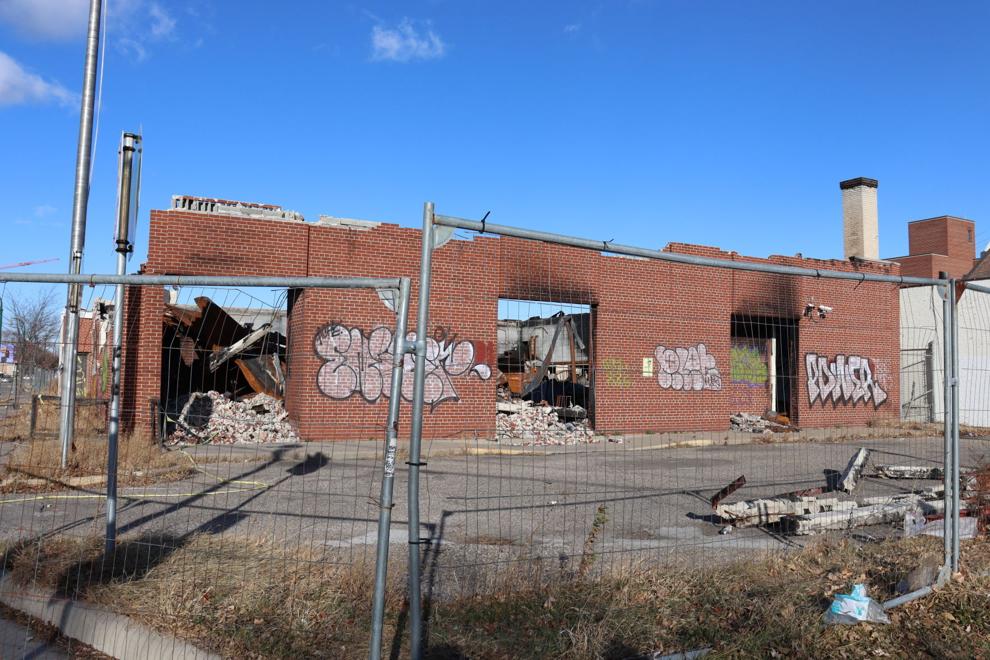 Minneapolis in November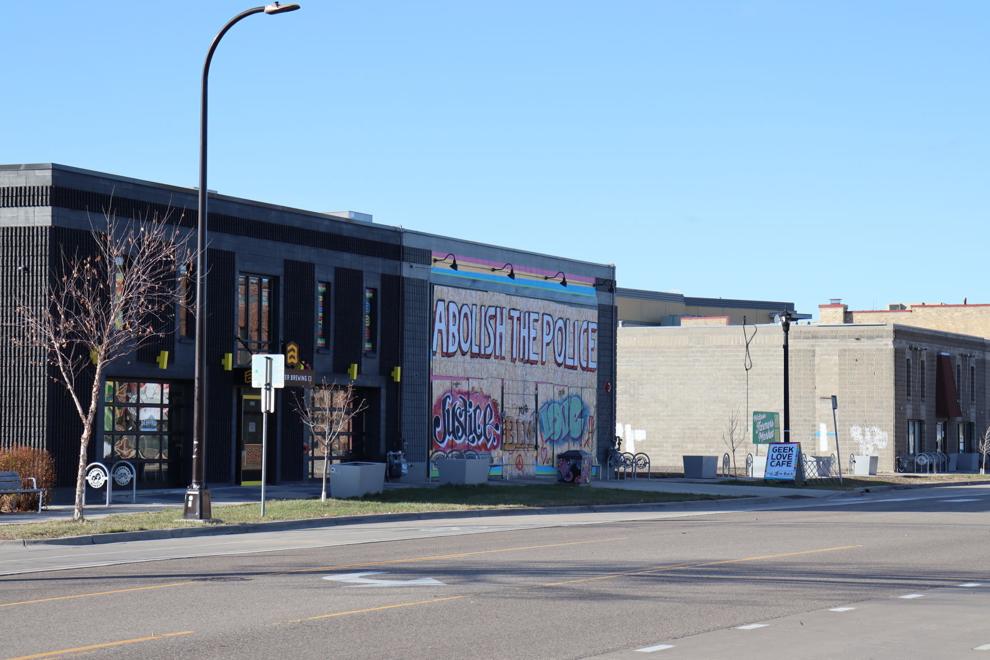 Minneapolis in November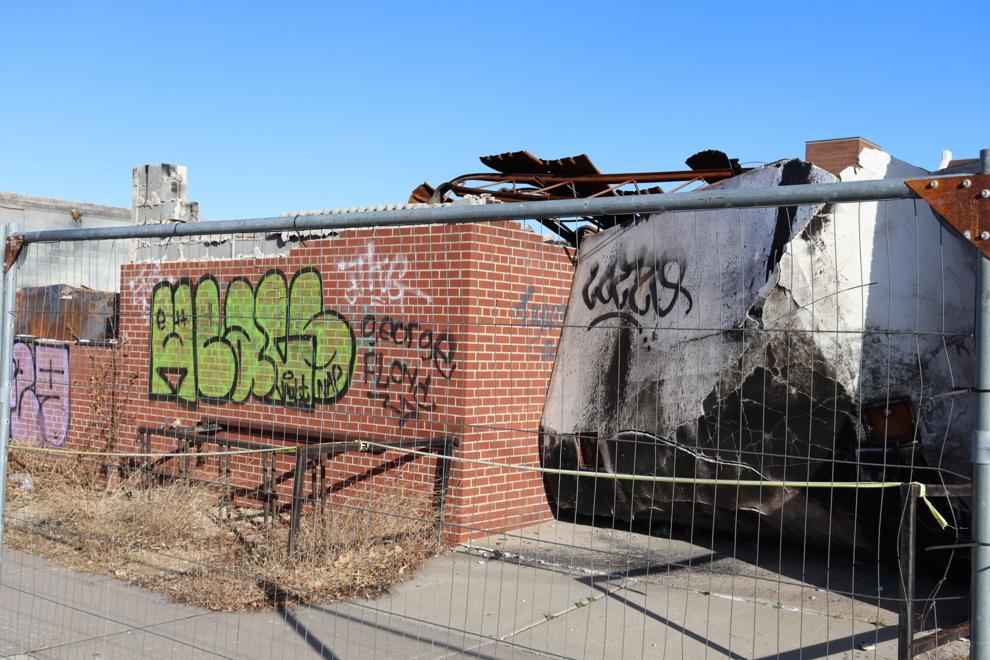 Minneapolis in November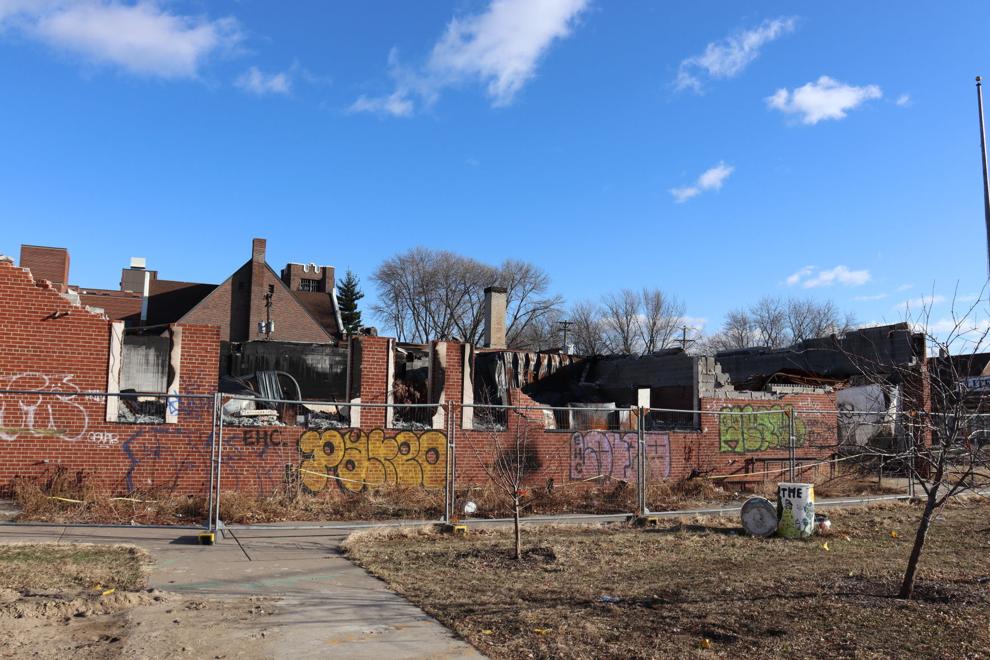 Minneapolis in November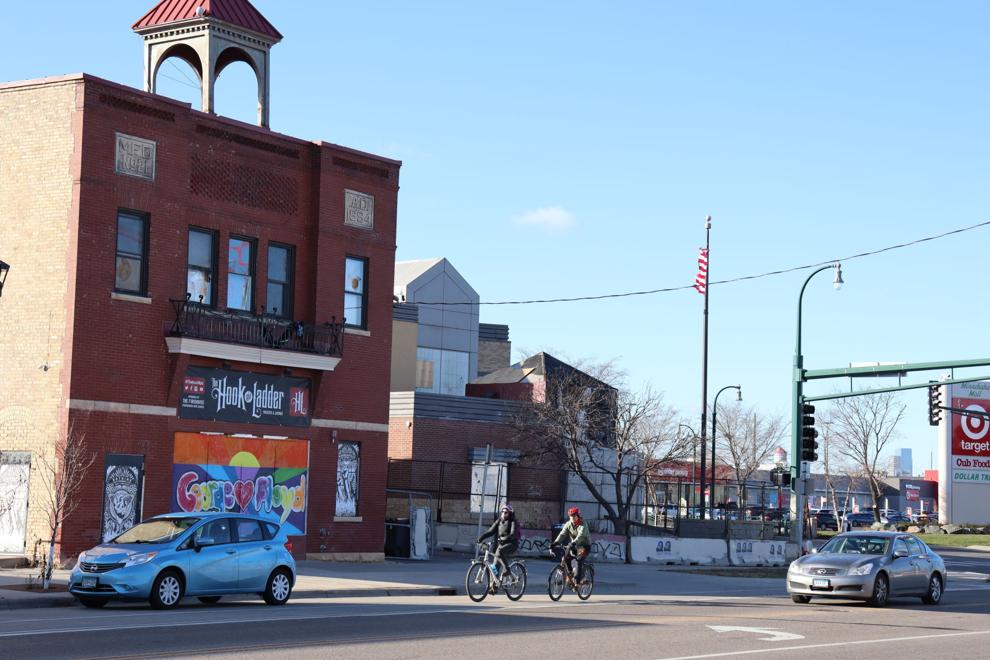 Minneapolis in November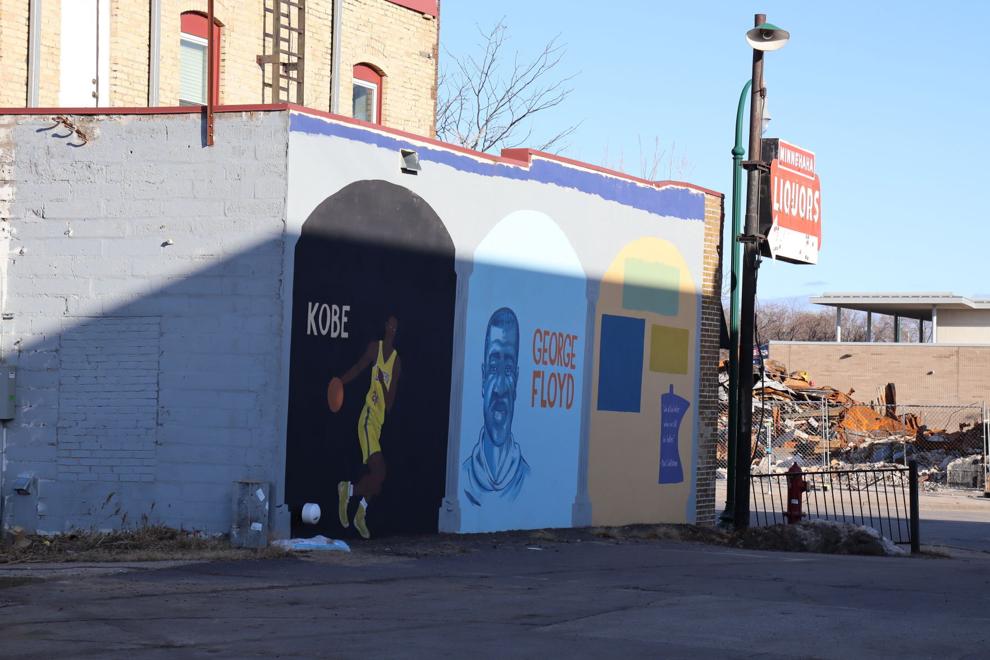 Minneapolis in November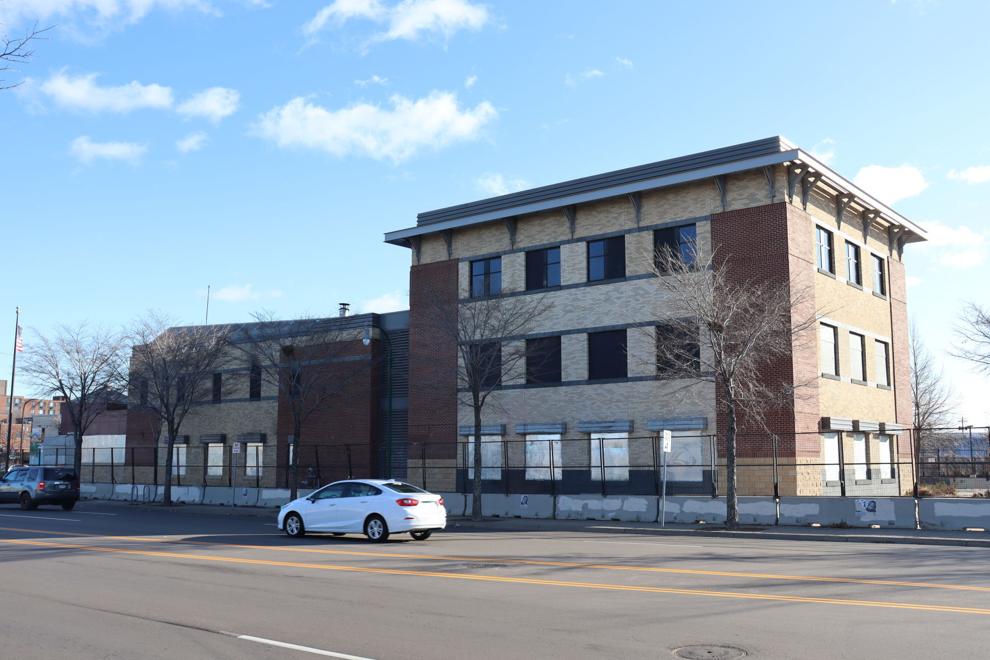 Minneapolis in November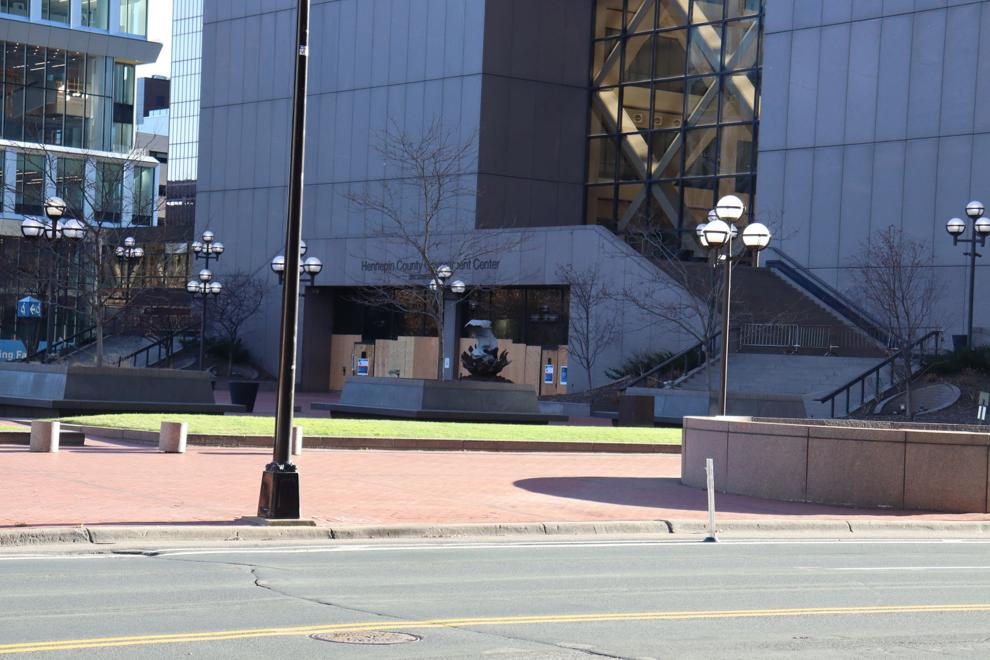 Lake Street in Minneapolis 6 months after protests