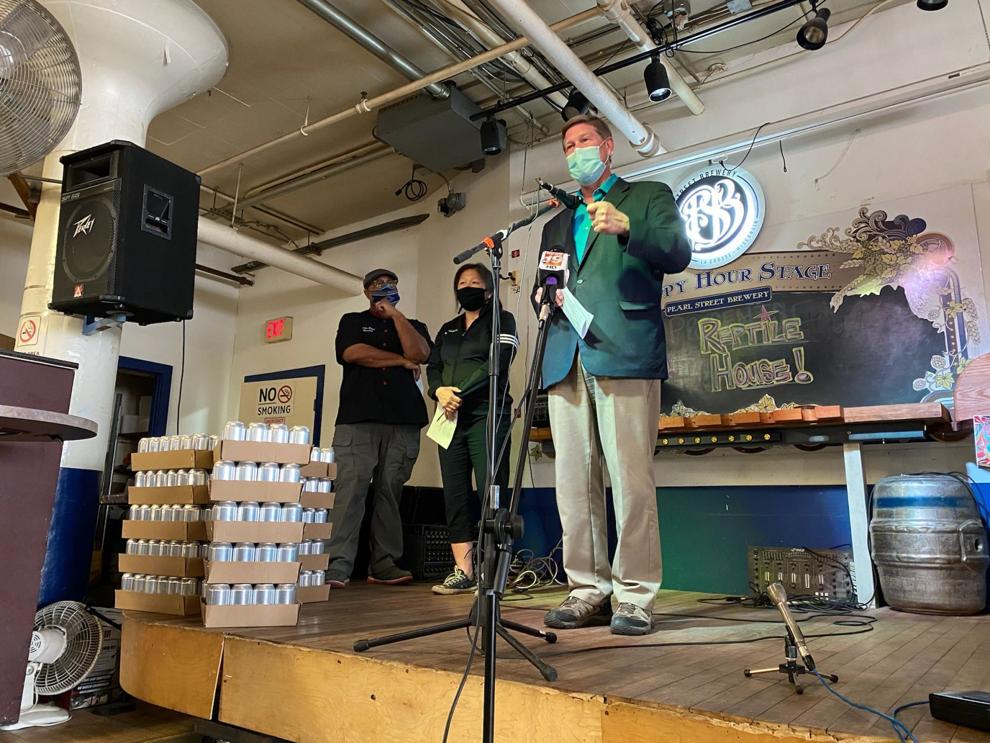 Some local small business owners expressed optimism Wednesday during a visit with U.S. Rep. Ron Kind, D-La Crosse, as they anticipate big federal relief coming in the next few weeks and months.
Kind visited Pearl Street Brewery — on National Beer Day, he noted — with owner Tami Plourde, and with owner and "pitmaster" of BP Smokehouse in Tomah, Darren Price.
The visit was used to check in with the business owners, as Kind chatted with both Plourde and Price ahead of a media event to see how their operations had been going. But it was also a victory lap of sorts for the longtime congressman and the American Rescue Plan, which recently passed with his support.
"This has been an incredibly hard year, especially for those in the service industry, whether it's the Smokehouse or Pearl Street Brewery, they've been devastated from all of this," Kind said.
"And the CARES Act last year that we passed, now the American Rescue Plan was again meant to provide some short-term assistance to the small businesses to keep their operations going until we can get this economy fully firing again," he said.
The American Rescue Plan Act specifically includes $3.2 billion for businesses and their families, $600 million for small businesses alone.
Part of this will come by supplementing existing programs, such as the Paycheck Protection Program, which both Plourde and Price said they utilized in the last year, as well as launches new assistance like the $28 billion Restaurant Revitalization Fund.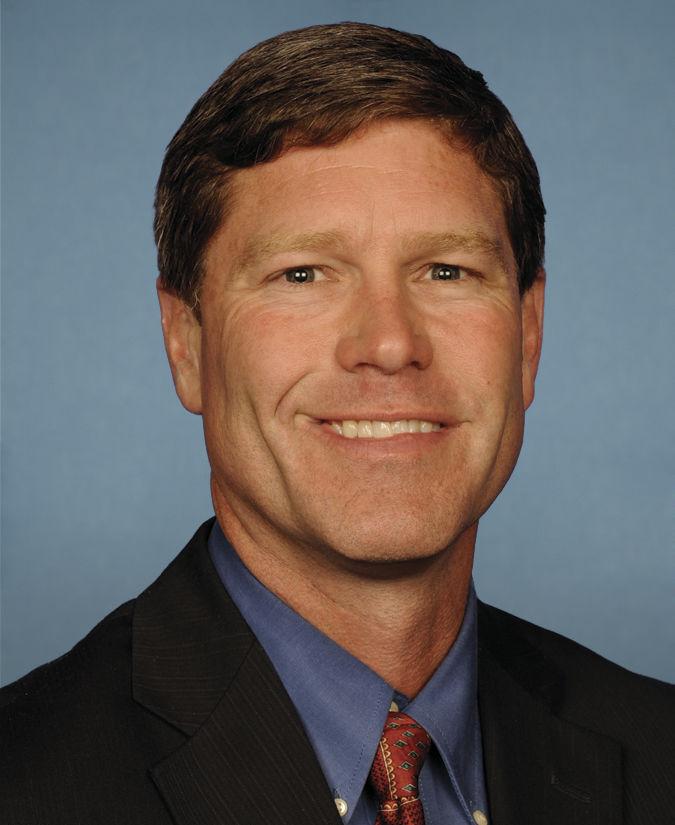 "What really drives the economy is small businesses, and this American Rescue Act basically is more than a game changer, because it gets money down to the small business owners and operators like Tami and myself and others," Price said.
He and his wife have owned BP Smokehouse since 2000, but have been in their brick and mortar shop since 2015, and said he's seen the previous pandemic aid from the government work.
"This has been a tremendous opportunity to access the funds that will help us to maintain and to grow and to kind-of work our way through this pandemic," Price said.
"Our staff, we were able to employ them through the pandemic, and we made some changes, we adapted to this whole process," he said, saying they moved to delivery and online ordering.
But the additional relief coming down the ladder is adding a layer of confidence.
"There's been some criticism, but it's a plan. And so we have a plan now, let's follow that, let's see where it takes us," Price said. "We're not out of the woods yet, but I can tell you it looks much brighter now than it did a year ago, or even six months ago."
Pearl Street Brewery experienced similar stress, not only from closing down its tasting room on La Crosse's North Side, but also due to closures of local bars and restaurants it self-distributes its beer to across three states.
"I would say this last year has probably been the most challenging, as far as mentally and fiscally," Plourde said of the brewery, celebrating its 22nd anniversary.
The brewery had to downsize its staff and was closed in March, April and part of May last year, but was able to receive two rounds of funding from the Paycheck Protection Program that Plourde said they "relied on."
They too relied on being creative, hosting drive-in concerts and utilizing their outdoor beer garden.
Pearl Street is now looking at a 30-40% income deficit, but said that this new round of funding is the optimism they needed.
Plourde said that the group was excited to hear more about the Restaurant Revitalization Act, as well as a reduction in excise tax that impacts beer producers, and that the group would look into another round of paycheck assistance.
"That's really wonderful because I think it's taking a massive step into funneling funds to the hospitality industry, which I cannot say enough, has been so heavily impacted that it will take many, many years to recover," Plourde said. "I'm optimistic. I'm really excited about what this is going to bring.
"Obviously anything and everything has been helpful, but just not knowing how long it's going to take — it just feels good that there's a spark."
Officials are still waiting to hear exact guidance on how these new small business dollars and other relief can be directed and spent before any is awarded, but Kind also touted a number of other benefits included in the relief bill.
This includes ramping up vaccine production and distribution, what he said was "the name of the game," helping to open schools, additional resources for health care and frontline workers, support for training programs to get people back to work, childcare and more.
One big piece for Kind, though, was an expansion of the child tax credit, which he said was "long overdue."
"By doing that, over a two-year period we're going to be able to lift at least half the children currently living in poverty out of poverty," Kind said.
At Wednesday's event, which was hosted by Opportunity Wisconsin and Main Street Alliance, Kind also mentioned the election of a new La Crosse mayor just the night before.
Standing in the same spot that Vicki Markussen was watching results roll in Tuesday night, Kind said that Mayor-elect Mitch Reynolds was a "team player" that will do his "homework," and that he had already called him earlier that day to discuss the PFAS crisis on French Island, where Kind lives.
IN PHOTOS: Local community members wear face masks
Holmen, Wis.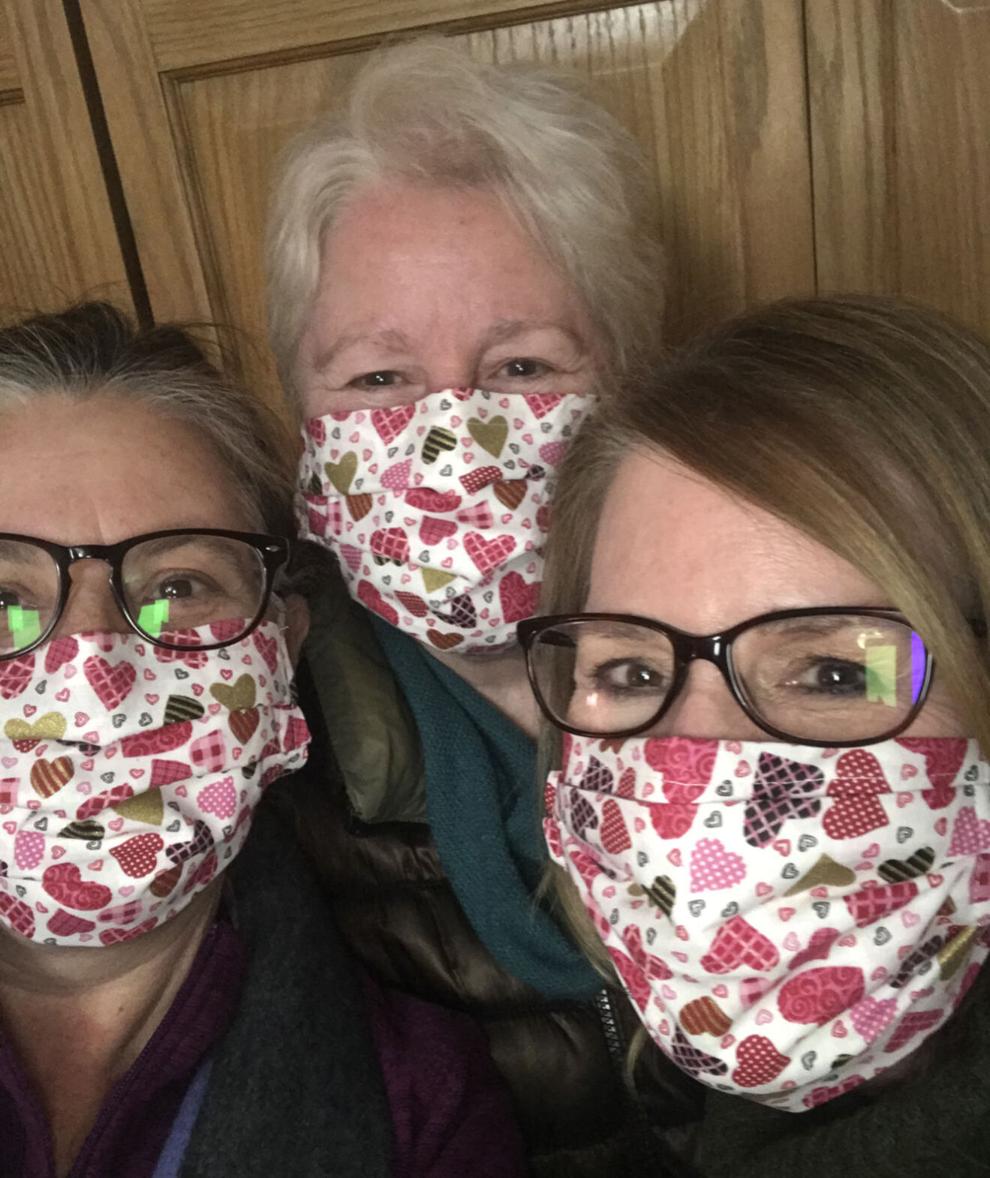 Jim Falls, Wis.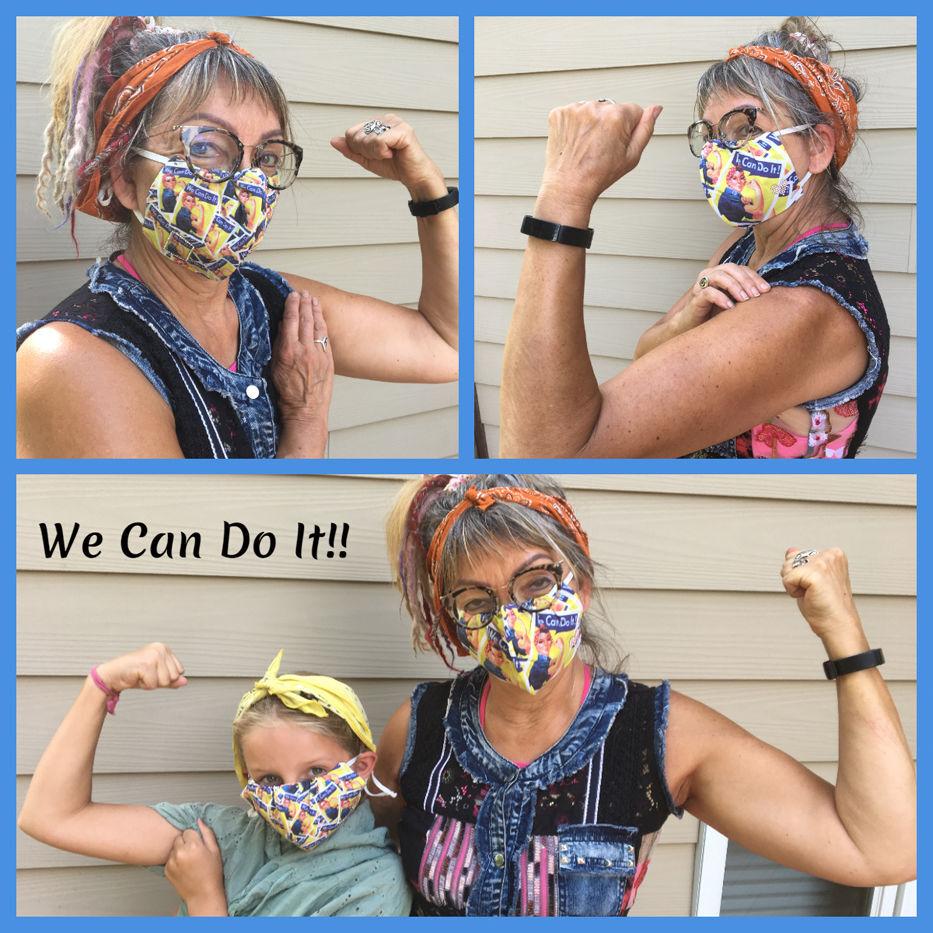 La Crescent, MInn.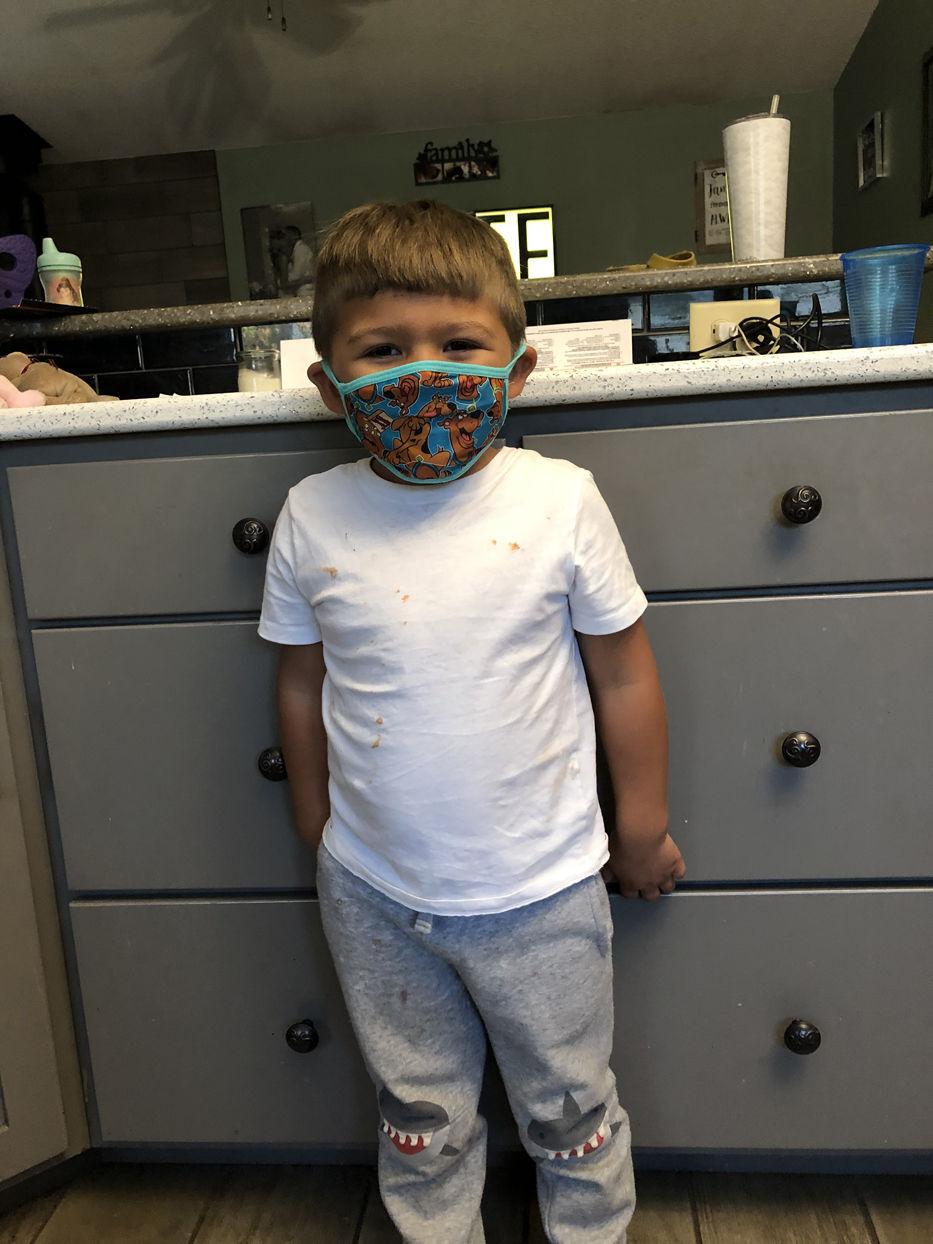 Working at the Tomah VA serving our Veterans during this pandemic!
In My Family We all Wear Our Masks Cindy And Baby V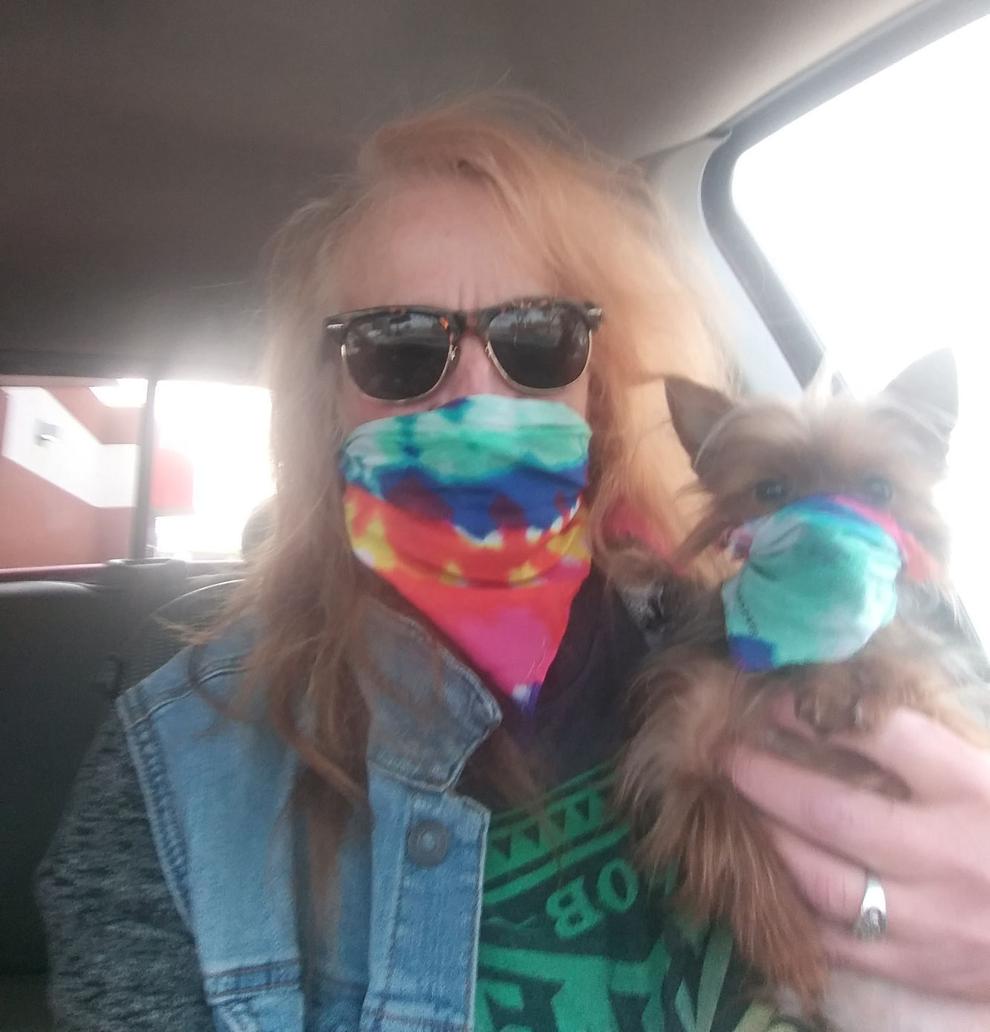 mask made by fellow West Salem High School chemistry teacher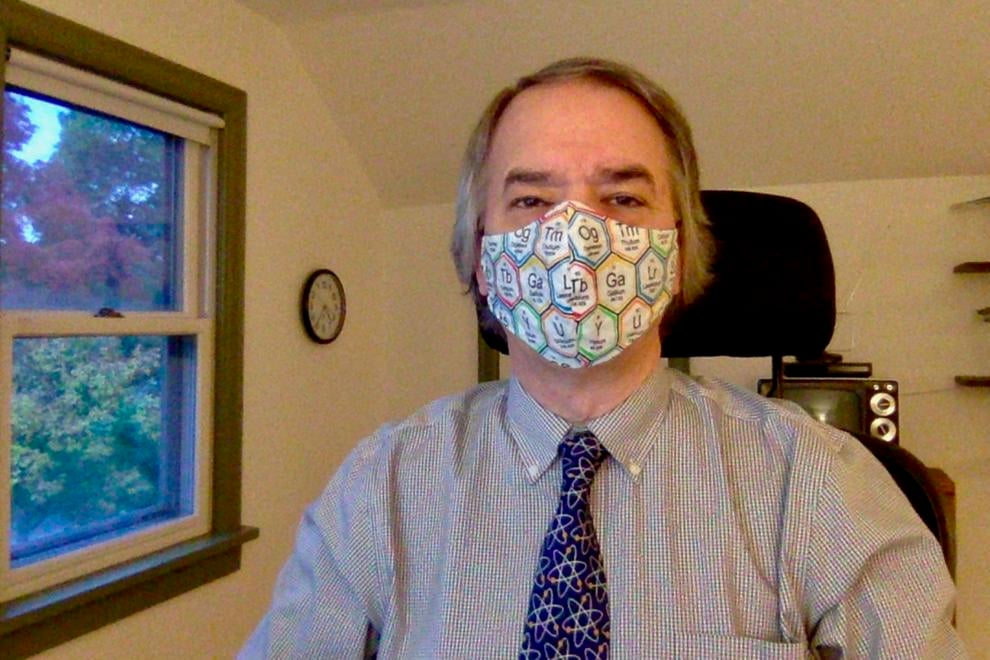 La Crosse punk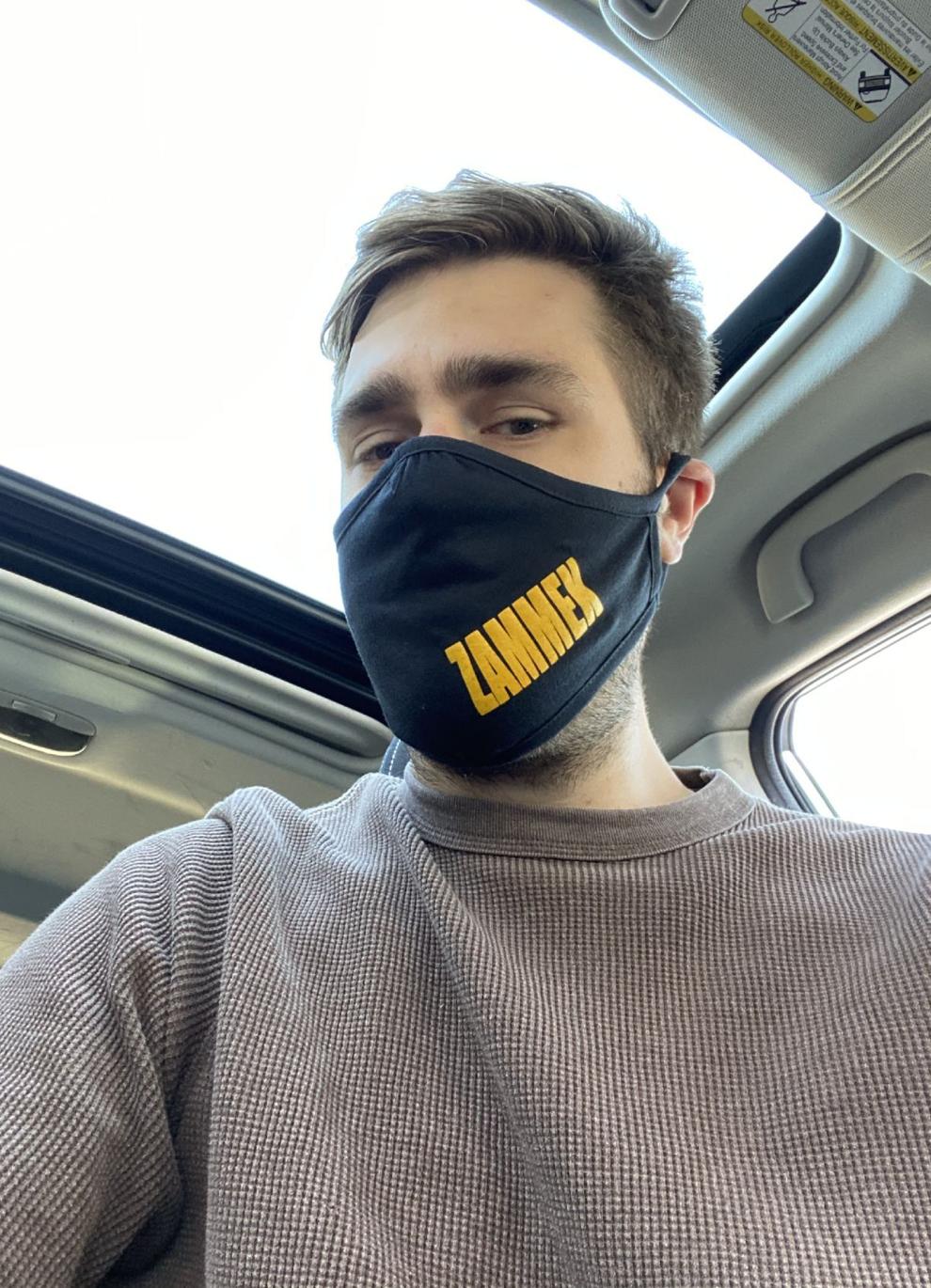 Lace for a lady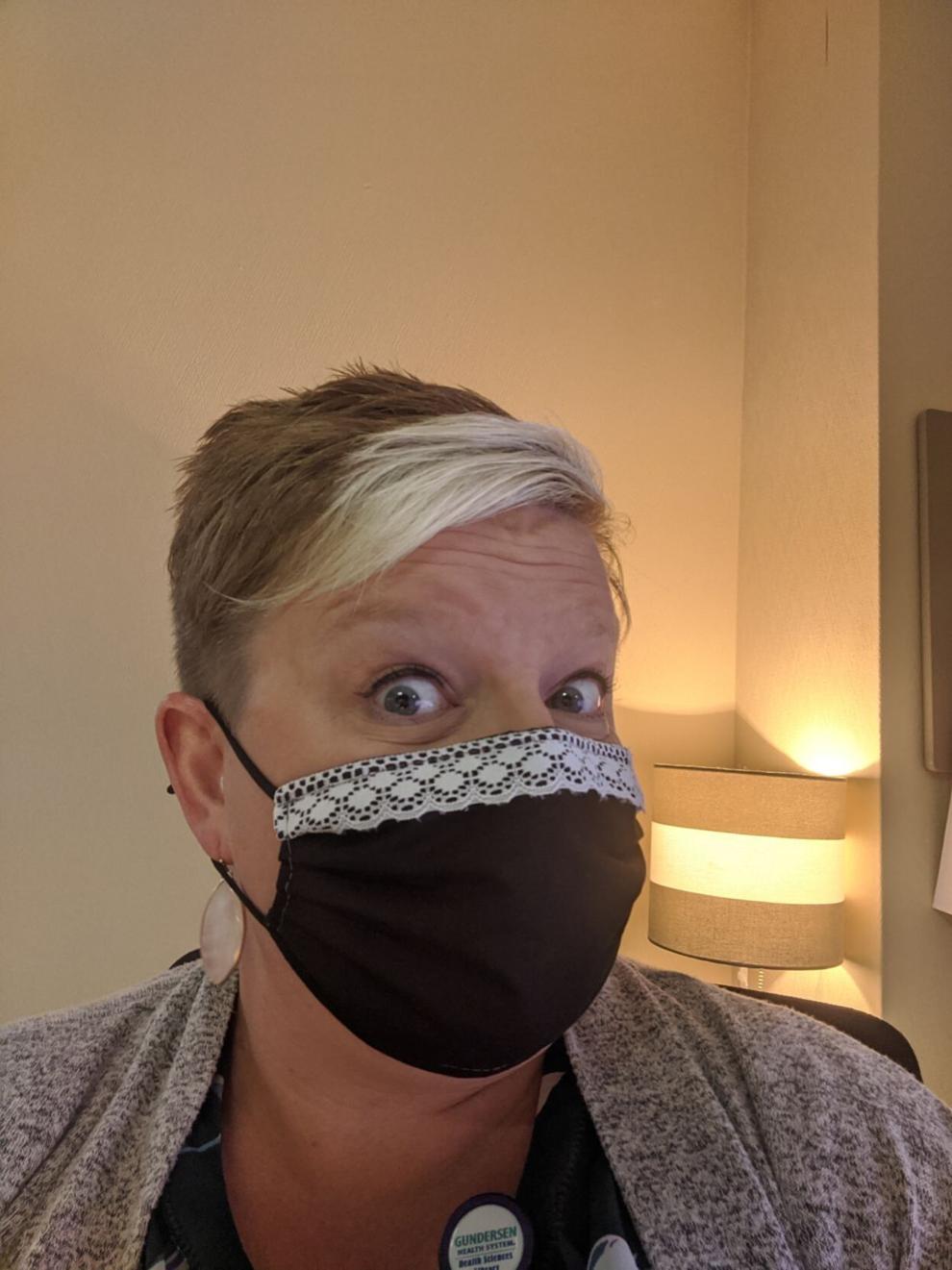 Caring for the community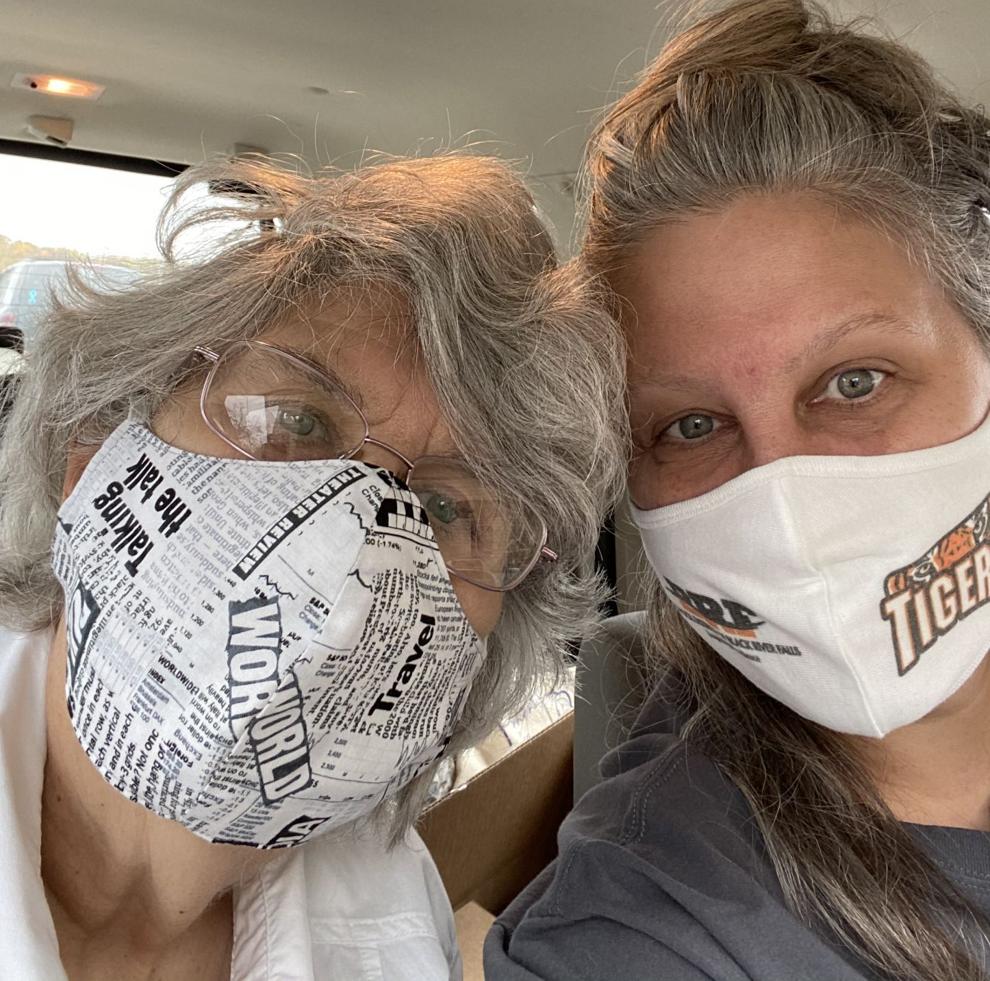 A mask with bling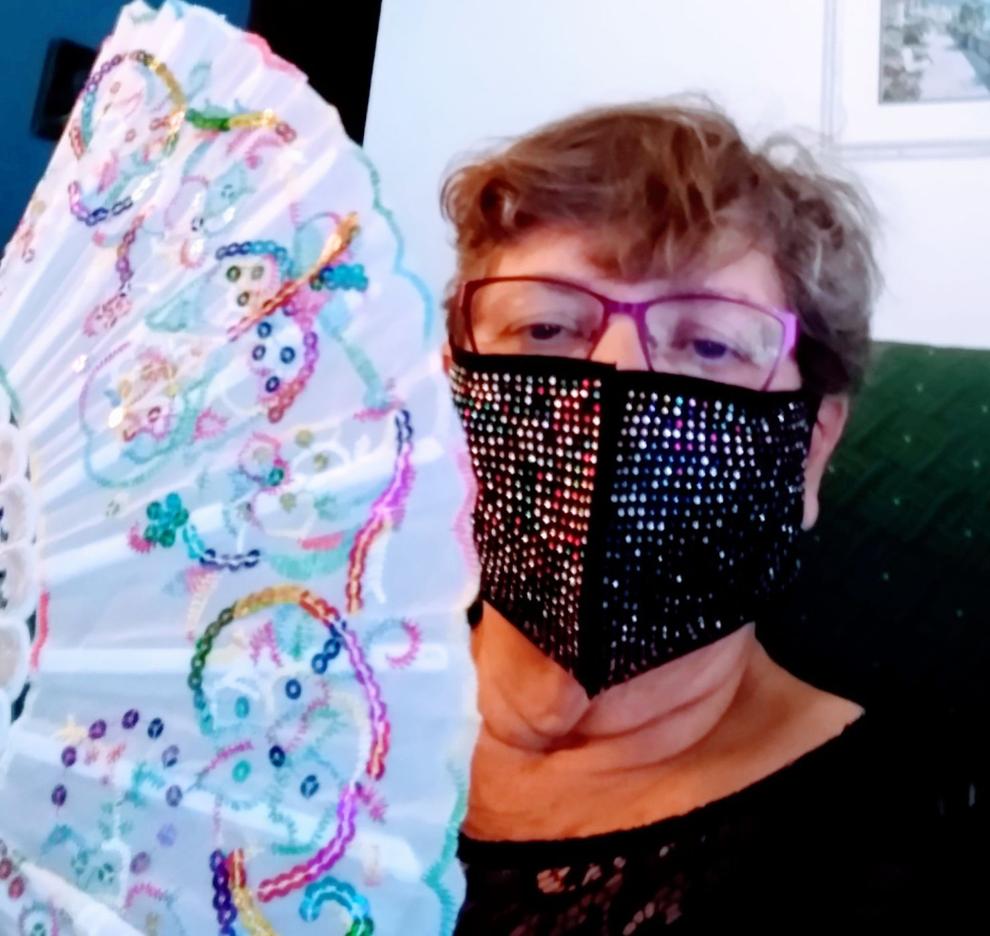 Dinner guests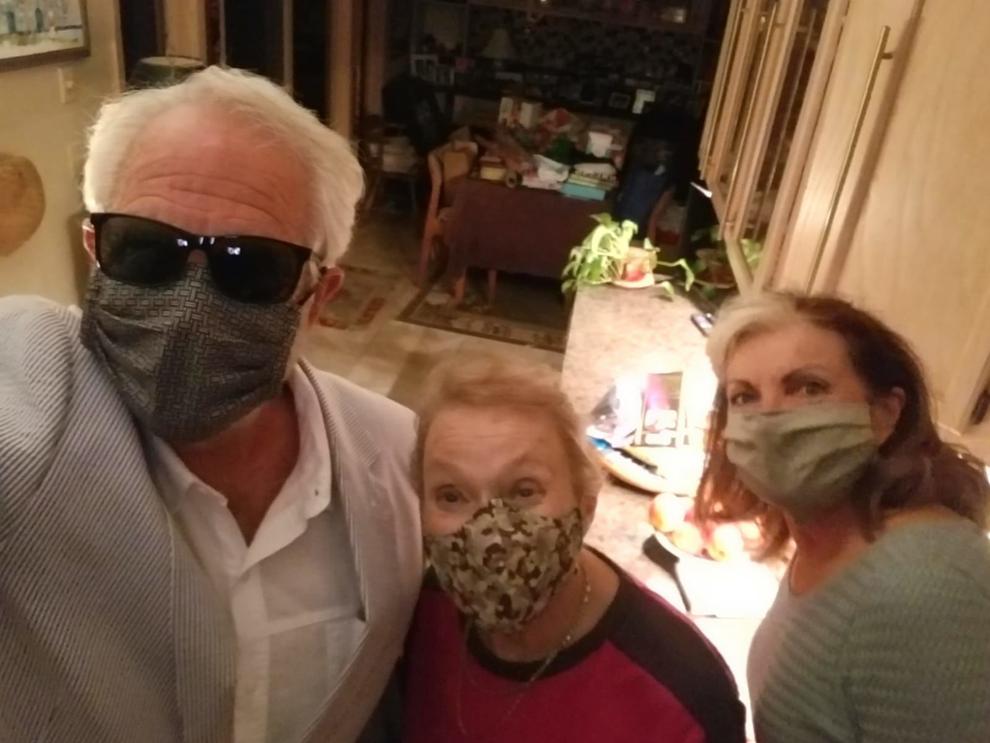 A Friendly smile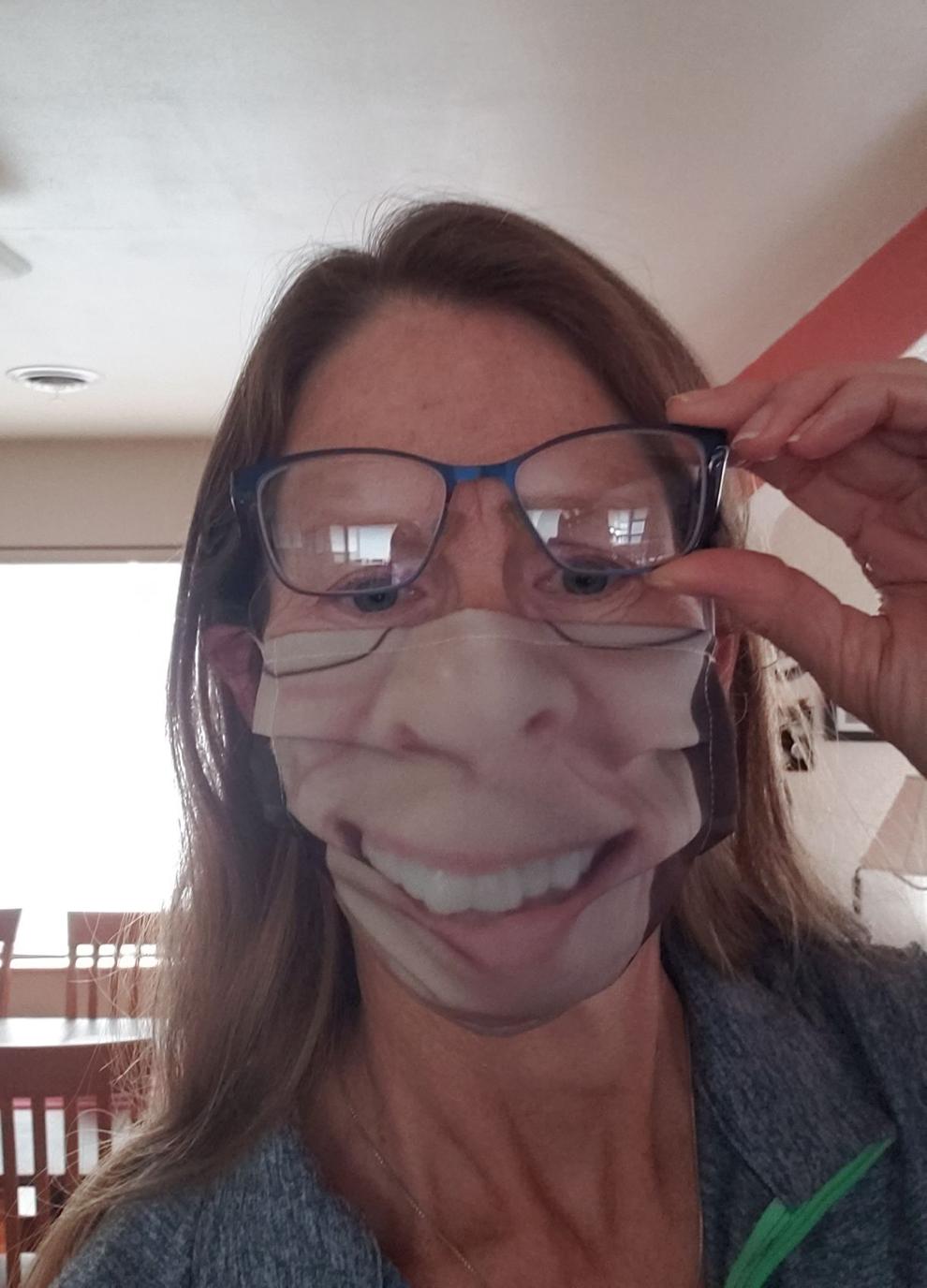 October 6: GIrls WIAA Division 2 sectional golf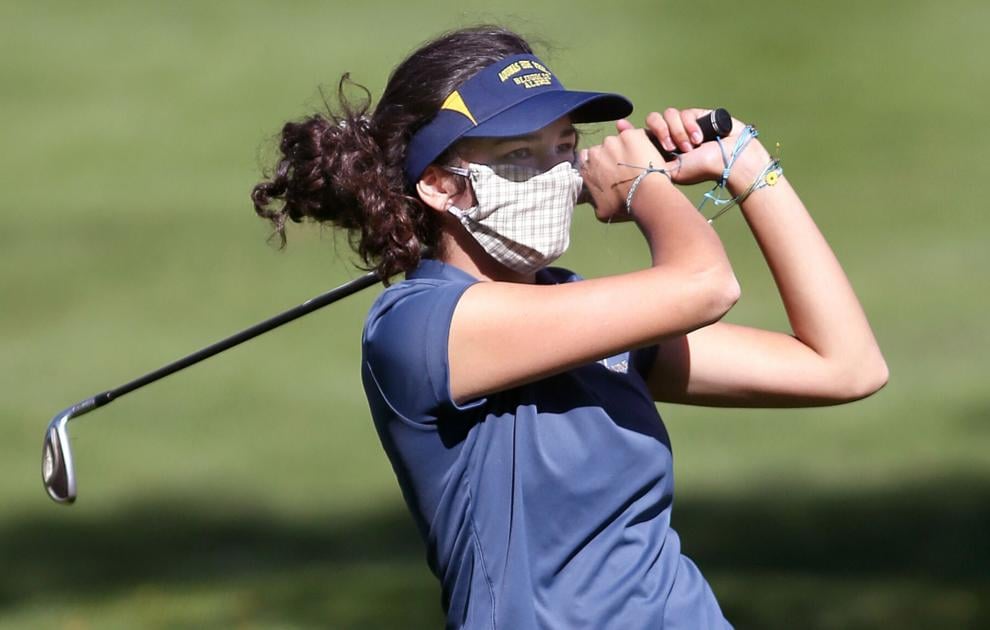 October 2: Edgar vs Onalaska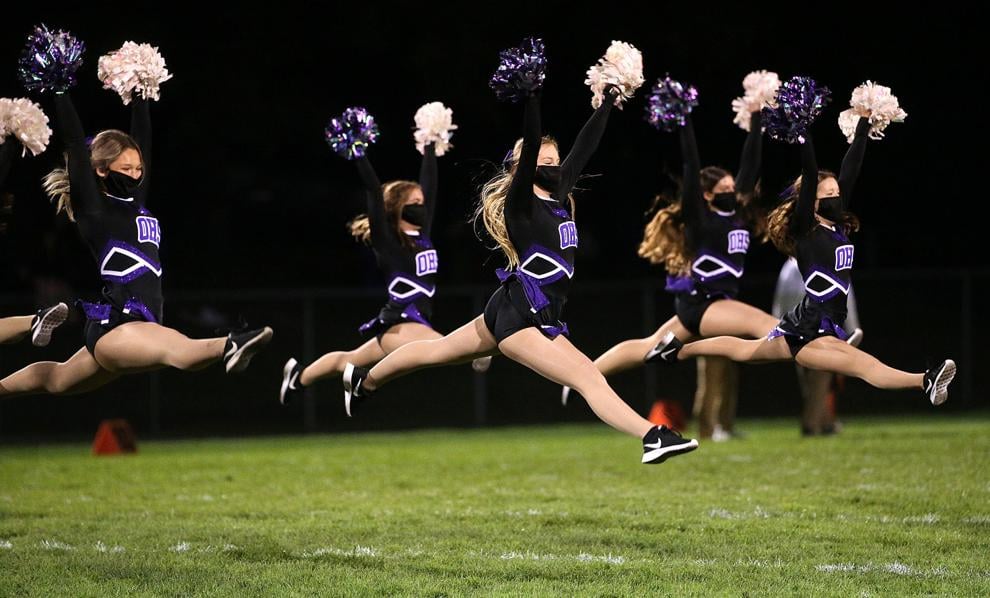 October 2: Edgar vs Onalaska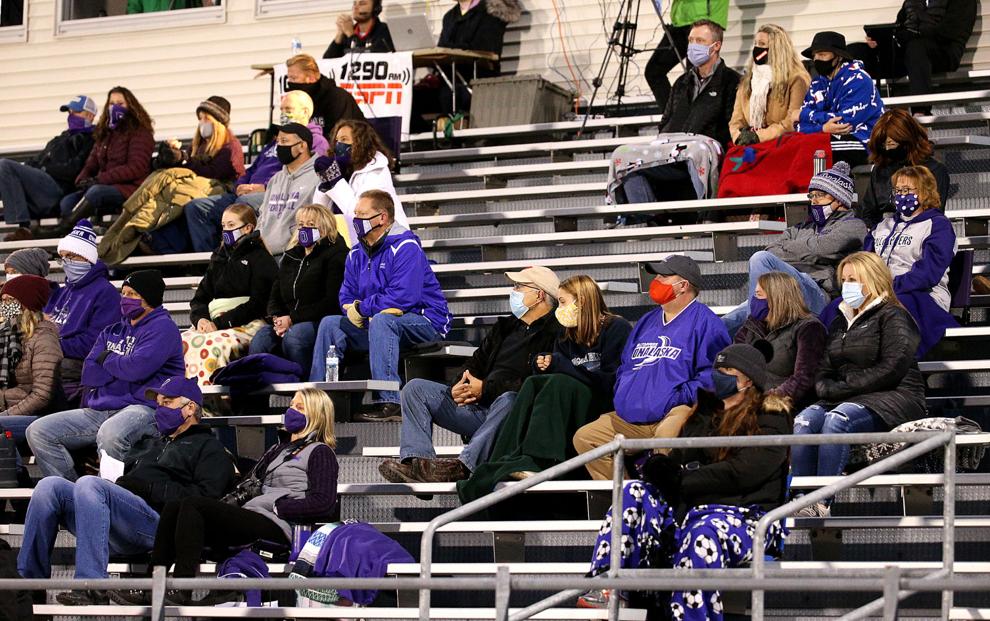 September 22: Aquinas vs Onalaska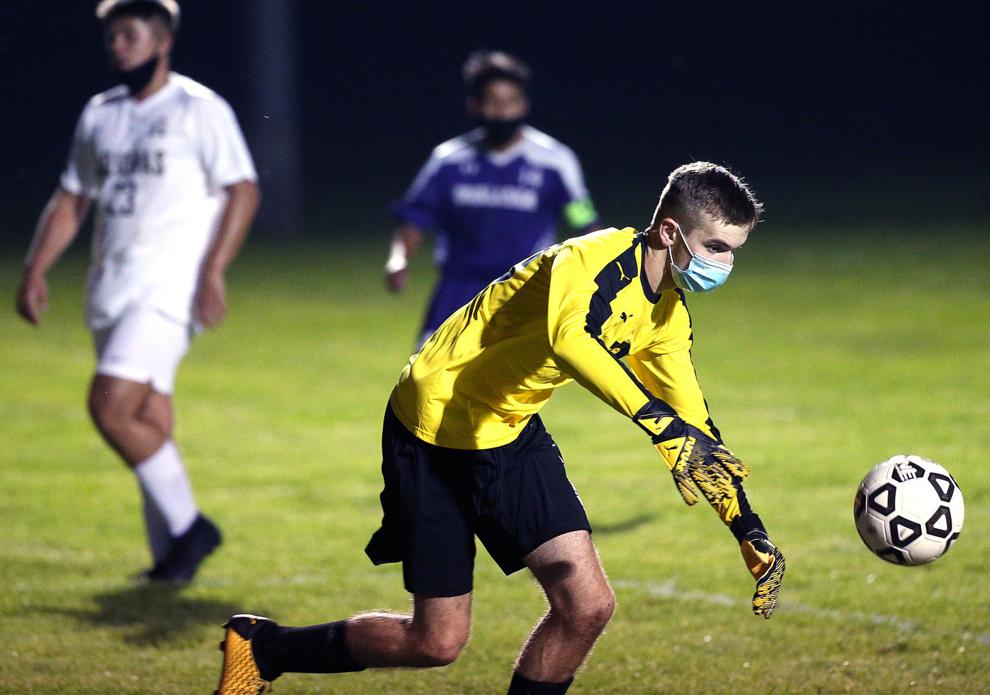 September 17: Westby vs Aquinas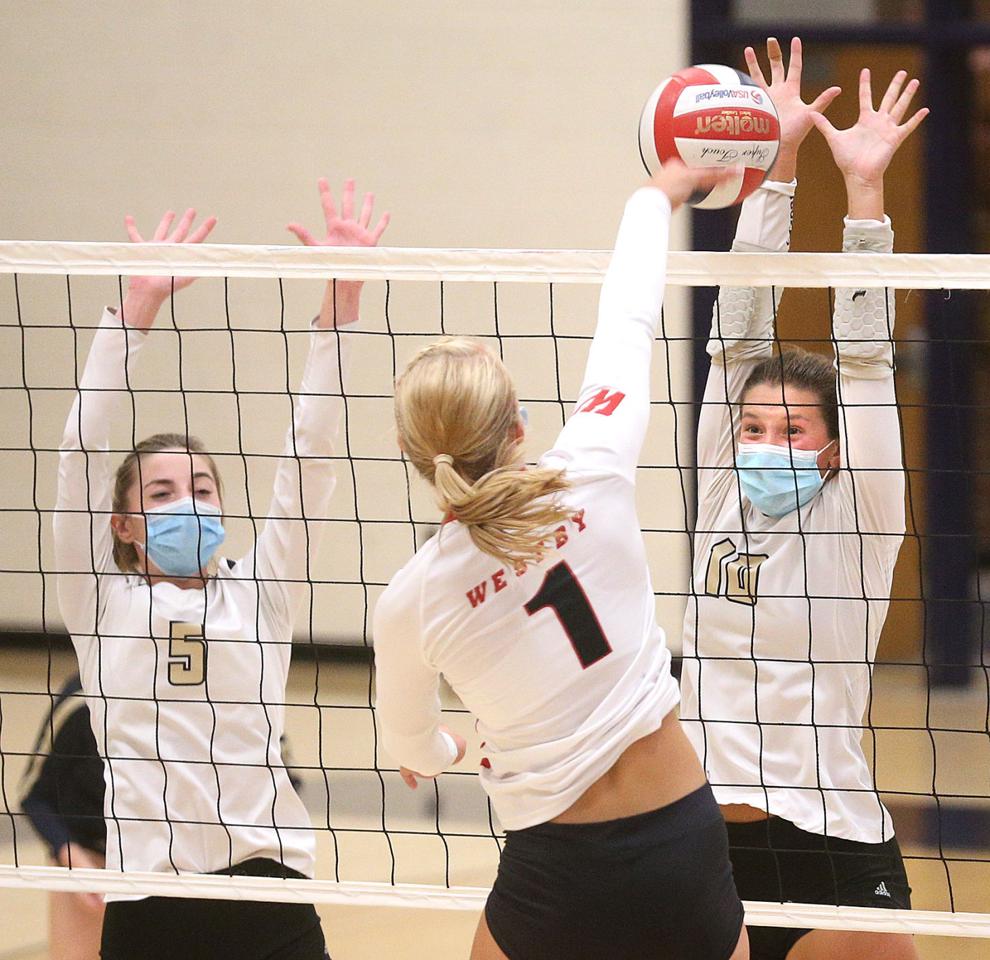 September 17: Westby vs Aquinas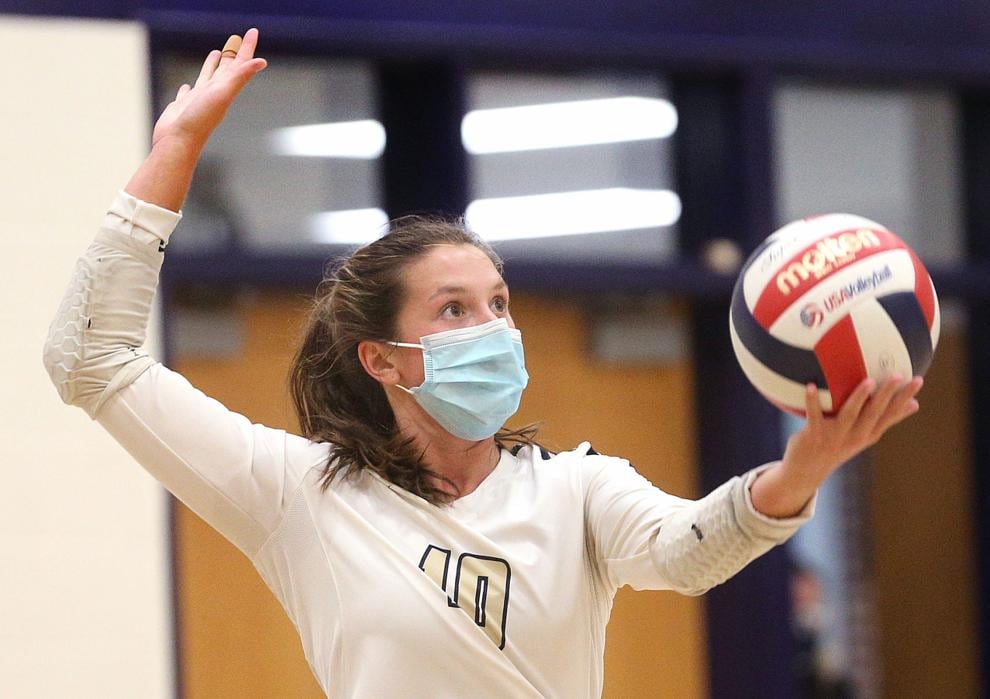 September 17: Westby vs Aquinas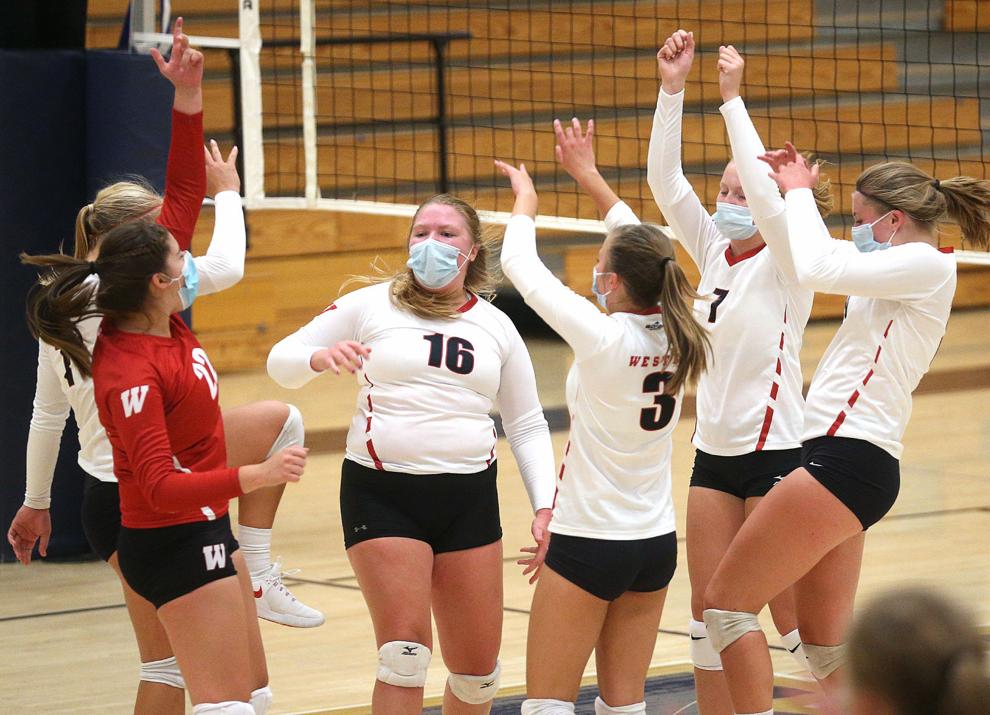 Holmen school lunches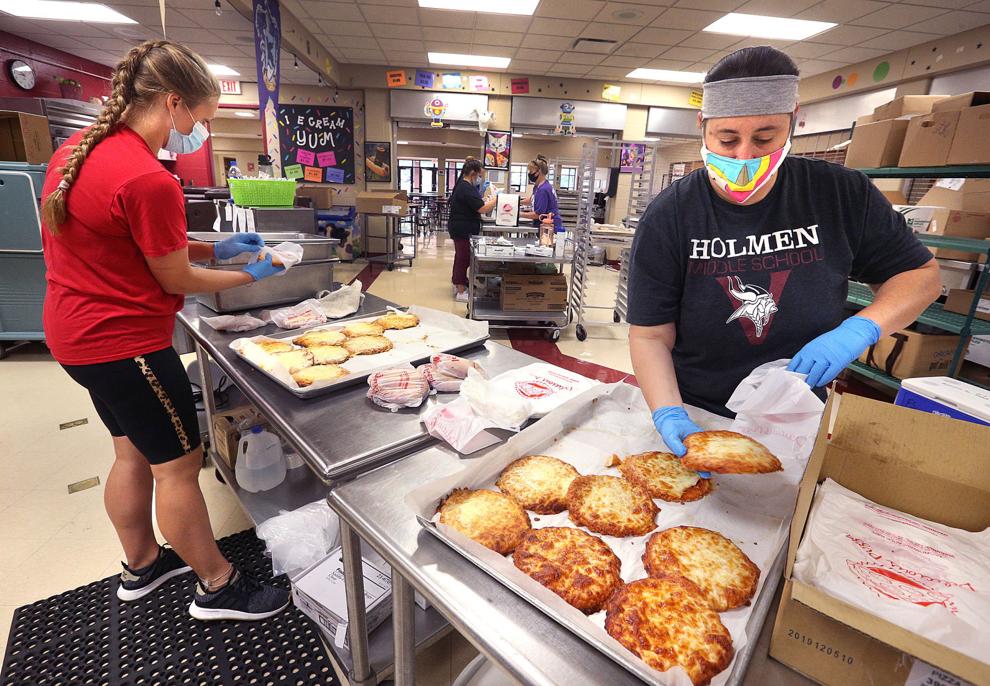 Noodles & Company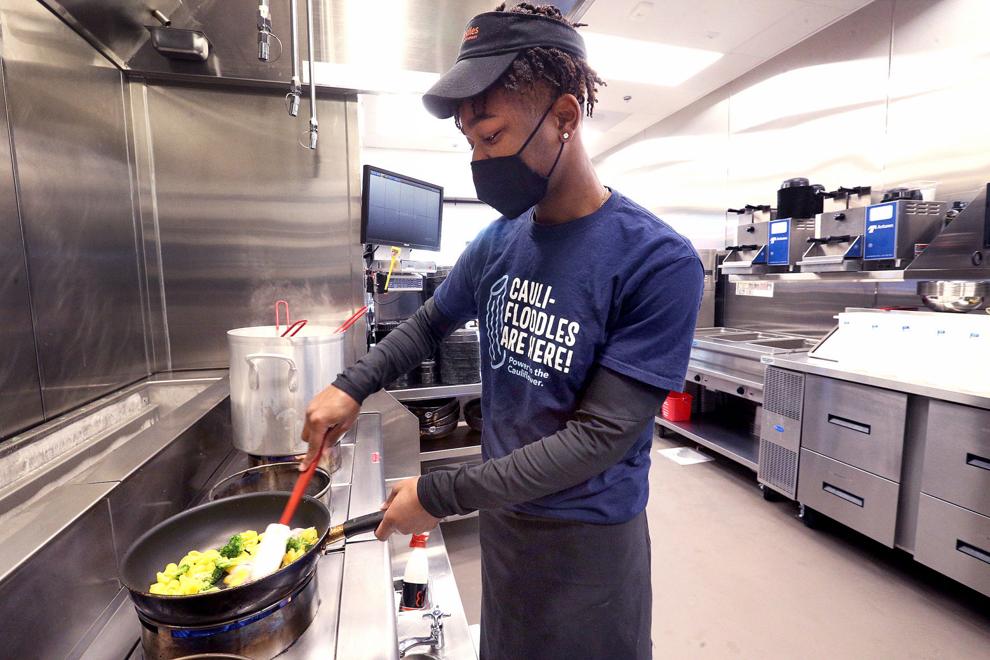 September 10: Dover-Eyota vs. La Crescent-Hokah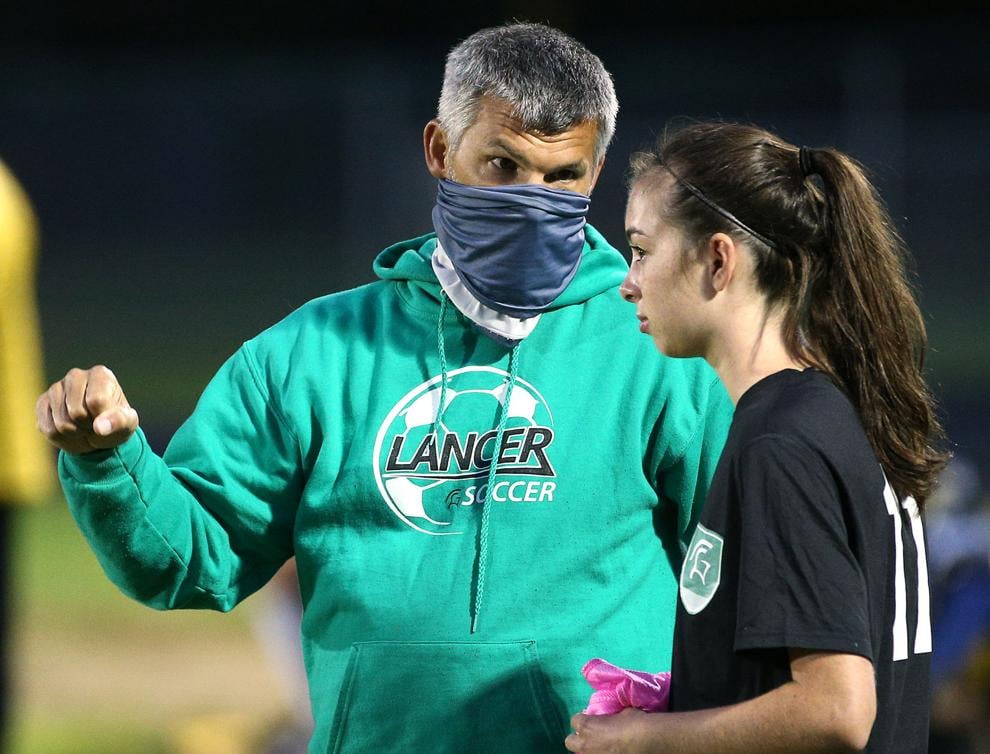 Onalaska Football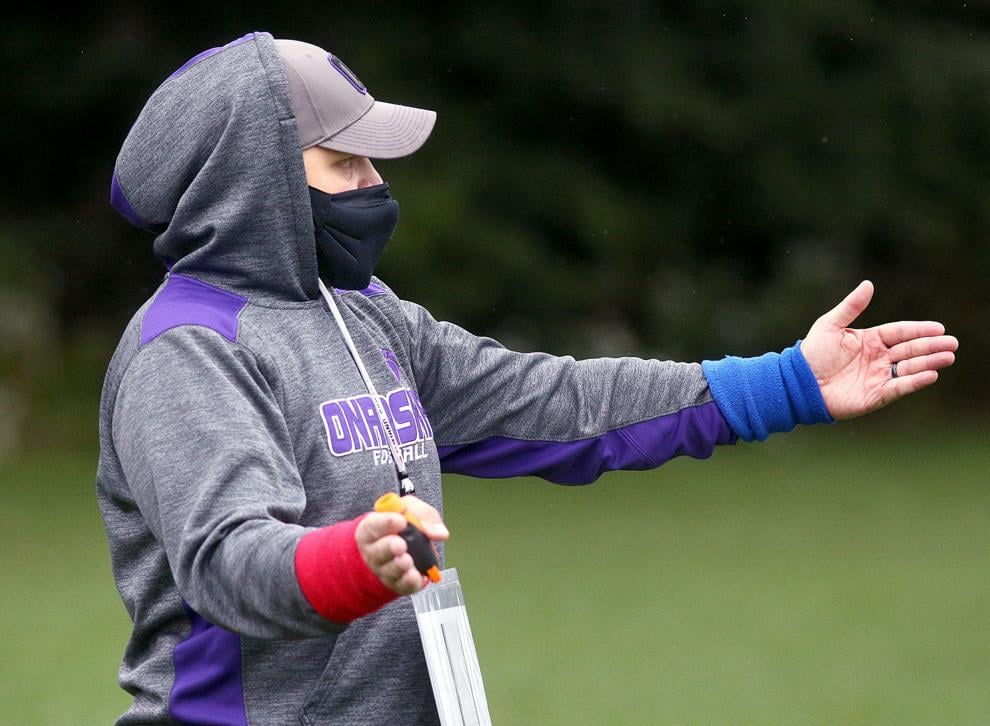 College during COVID
College during COVID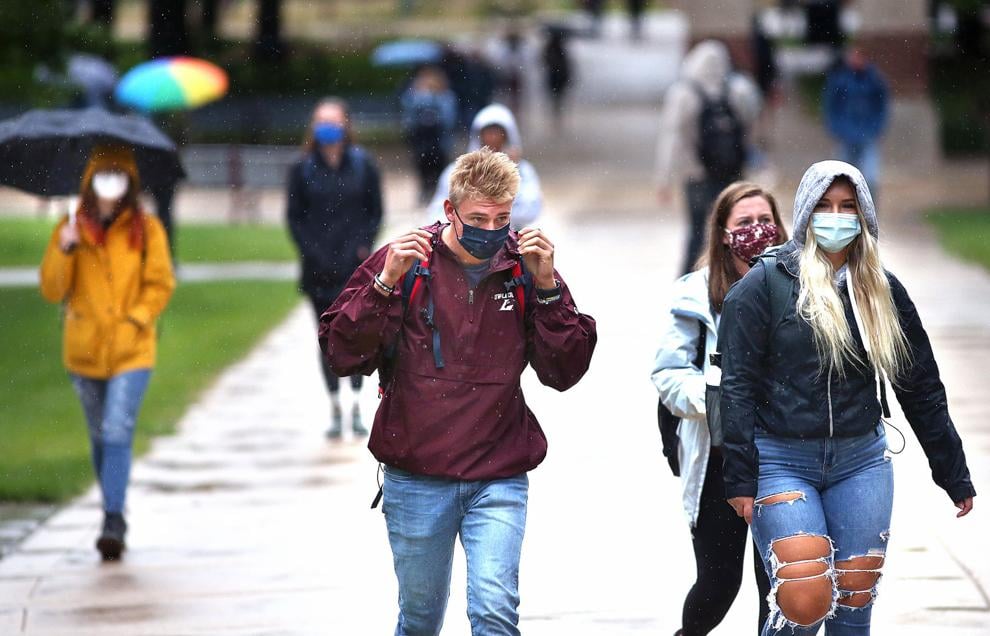 Vice President Pence at Dairyland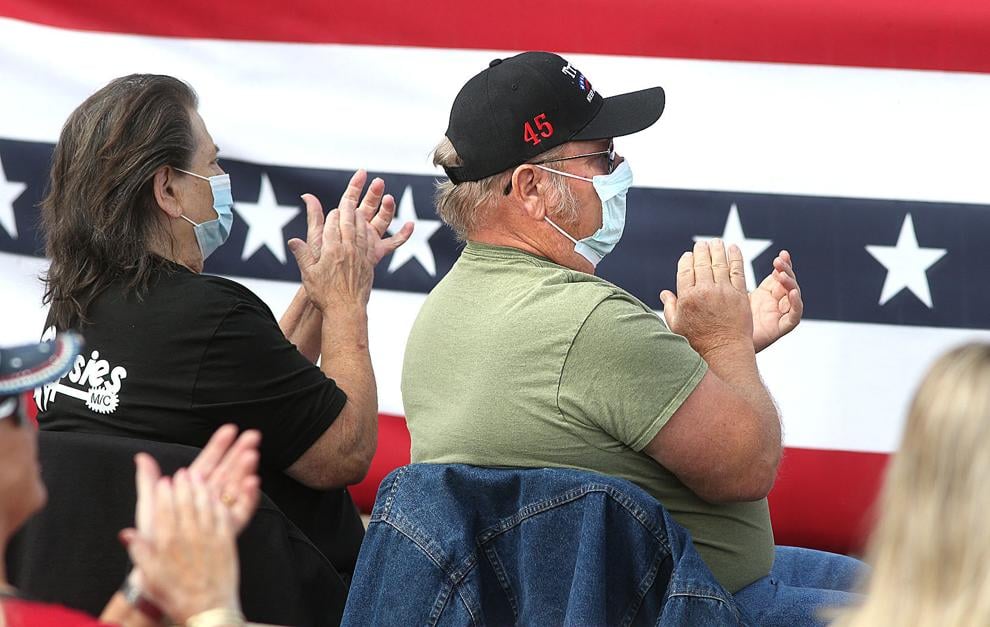 Vice President Pence at Dairyland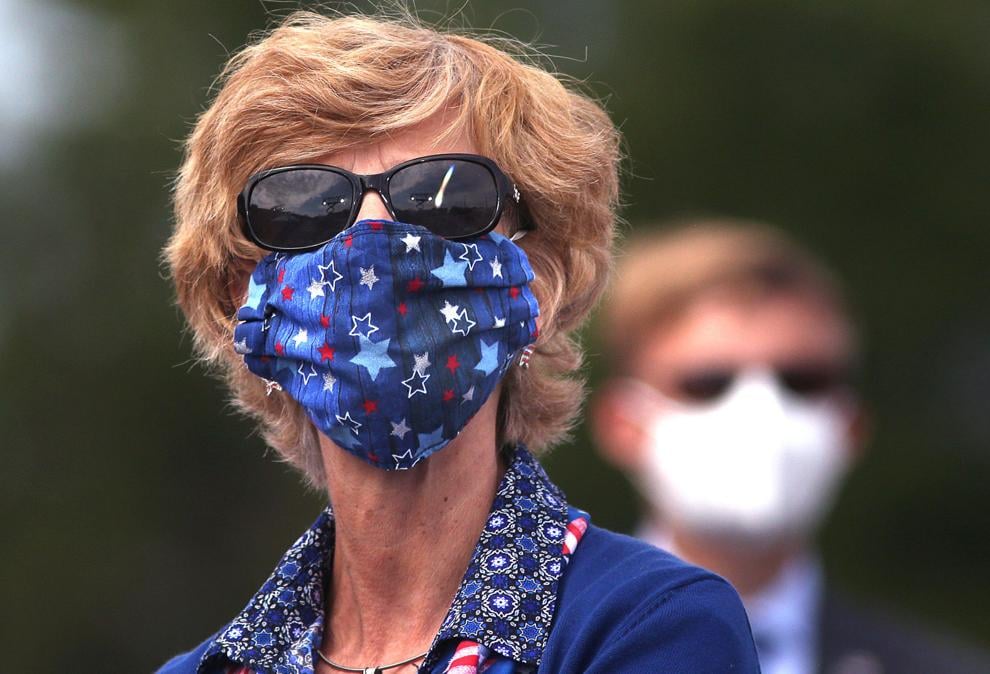 Scooping up smiles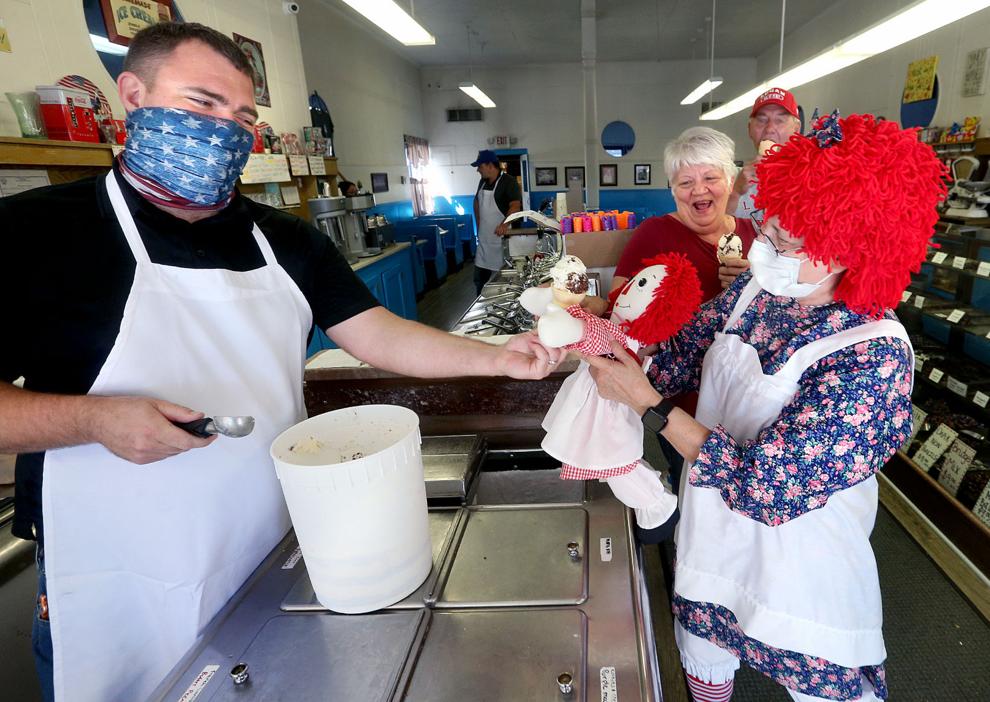 "What really drives the economy is small businesses, and this American Rescue Act basically is more than a game changer, because it gets money down to the small business owners and operators like Tami and myself and others."

Darren Price, owner of BP Smokehouse in Tomah