The National Guard Bureau's Office of Complex Investigations report found the Guard's sexual misconduct policies and procedures were out-of-da…
You might be surprised when you see some of the prices for televisions, stereos and computers.
La Crosse Mayor Tim Kabat has been tapped to discuss the impact of climate change on local governments Tuesday on Capitol Hill.
Looking up the Mississippi River from the Cass Street Bridge in circa 1939 as barges pass by the open swing span of the wagon bridge.
Some lingering icy spots from freezing drizzle, combined with a band of snow, have created slippery roads Monday in the La Crosse area.
James Vinson was charged with delivery of meth as a repeat offender and is being held on a $50,000 cash bond ordered by Judge Ramona Gonzalez.
The following people have been charged with a felony in La Crosse County.
A judge required the plaintiffs to provide a written summary of the specific harms suffered along with a list of witnesses to those harms and …
Expect to see lots of familiar places and faces.
Wisconsin has only six dams considered a risk to human safety that are in poor condition, according to data compiled by the Associated Press, …
An Ettrick woman was arrested Saturday morning in La Crosse after she was accused of stabbing a man through the hand.
CALEDONIA, Minn. — Caledonia hadn't had a meat market for several years, until Charlie Reed opened Chuck's Old Fashioned Meats on Aug. 30 at 1…
On December 4, the Senate Committee on Universities, Technical Colleges, Children and Families held a public hearing on Senate Bill 232 relati…
The Vernon County community has a new brewpub and event center, a hospital is under construction, the butter plant is growing and a drag strip…
The city of Tomah is headed for a mayoral primary.
Arcadia-based Ashley Furniture Industries Inc. plans to open an Ashley HomeStore by Memorial Day in the former Toys R Us store at 2906 Market …
These public records were published in the Sunday, Dec. 8, La Crosse Tribune.
Read through the obituaries published today in La Crosse Tribune.
The Department of Natural Resources has taken initial steps to restrict the application of manure and fertilizer in areas that are prone to gr…
September-November 2019 ranked as the 12th warmest such period in the 72 years records are available.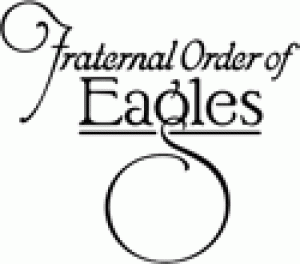 Fraternal Order of Eagles - La Crosse 1254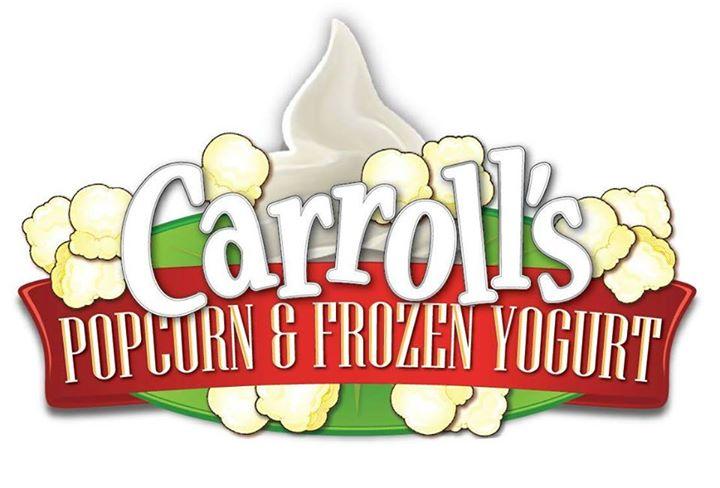 Carroll's Popcorn & Frozen Yogurt
Rev. Mwangi Vasser got a pardon from Gov. Tony Evers. But when Vasser went back home to Georgia, the state initially would not accept that his…
Looking for a new job? Browse through the newest job postings on https://lacrossetribune.com/jobs and find your next career.
George Coleman Poage was born in Missouri, but his family moved to La Crosse when he was a child.
Wisconsin Public Radio will welcome Ezra Wall as the new La Crosse regional manager, beginning Dec. 9.
Each week, Tribune business columnist Steve Cahalan reports on the latest openings and closings in the La Crosse area.
Esther Vang remembers being in pain and crying to her mom. She remembers going to the hospital, but she doesn't remember being transferred to …
Blossom had a long face Saturday morning, but it wasn't due to a bad mood. Indeed, the bell-festooned donkey was basking in both sunlight and …