Madison-based Group Health Cooperative of South Central Wisconsin has new partnerships with health systems in southwest Wisconsin, the HMO sai…
"COVID-19 has reinforced for many what we in education have always known. Our schools are essential to students, families, and communities and…
The Girl Scouts of Wisconsin-Badgerland Council will host drive-thru events to boost membership at all La Crosse public schools Sept. 19-20 an…
One city council member said strict restrictions on tailgating and house parties are necessary to prevent Badgers games from becoming superspr…
Read through the obituaries published today in La Crosse Tribune.
President Donald Trump's top trade advisor Peter Navarro praised Wisconsin's controversial Foxconn manufacturing project, despite lingering qu…
Patients with private insurance pay nearly three times as much as Medicare patients for hospital care in Wisconsin, a cost shift that ranks 10…
The $32 million donation is the largest in the college's history.
Voicing concern over the ongoing public health implications, Public Service Commissioners voted 2-1 Thursday to extend Wisconsin's disconnecti…
Wisconsin's unemployment rate for August was 6.2%, down from July's revised rate of 7.1%.
The college president said the cases are traced to a small population of the student body breaking rules off-campus during Labor Day weekend. 
Black mothers in the county are more than twice as likely as white mothers to have infants with low birth weight.
Pompeo is expected to speak to lawmakers in the state Senate chambers. 
There's a hilltop spot on the farm where the fields intersect that's always been called "The Orchard."
Thursday's news: What you missed while you were at work.
Shelby Mall opened its doors in November 1978 on the city's far South Side. Although the stores have changed over the years, the shopping cent…
The Coulee COVID-19 Collaborative held a Facebook press briefing Thursday, bringing in local stakeholders to address the local effects of the …
MADISON, Wis. (AP) — A man who lives in a senior apartment complex in a small Wisconsin town opened fire on three fellow residents before appa…
La Crosse County recorded 110 new confirmed COVID-19 cases with a 42.97% positivity rate Thursday, according to data from the Wisconsin Depart…
Johnson tested negative for COVID-19 late Wednesday, but will still quarantine until Sept. 29.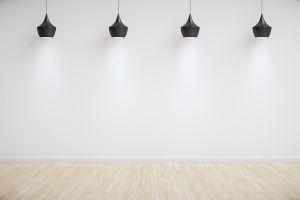 Grandview Plaza Apartments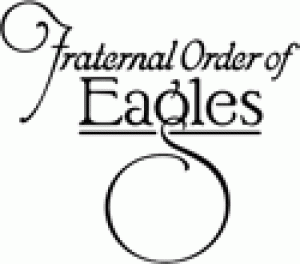 Fraternal Order of Eagles - La Crosse 1254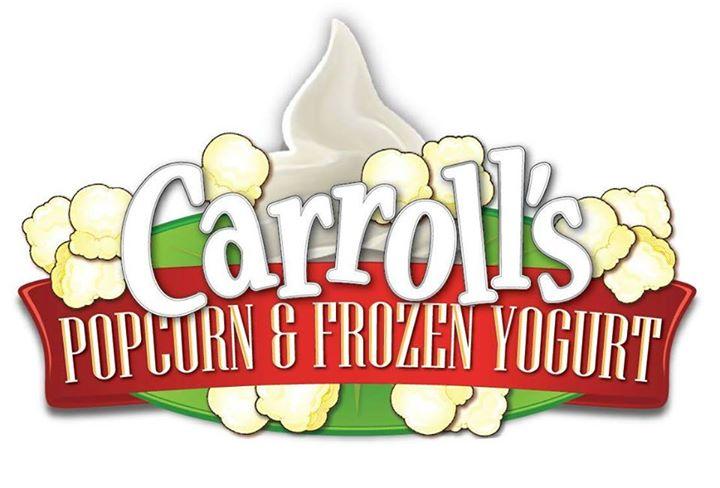 Carroll's Popcorn & Frozen Yogurt
After the merger of GROW La Crosse and Hillview Urban Agriculture, GROW executive director Jamie O'Neill has resigned to spend more time with family.
A 36-year-old La Crosse woman was charged in La Crosse County Circuit Court Thursday after being accused of exposing herself and resisting police.
David Hay served as principal at Tomah High School from 2011 to 2014.
The Oktoberfest medallion has been found, fest officials announced Thursday morning.
The newly coined term "twindemic" has people anticipating the double header of the upcoming flu season and the ongoing COVID-19 crisis.
WisPolitics.com hosted Assembly Speaker Robin Vos (R-Rochester) and Assembly Minority Leader Gordon Hintz (D-Oshkosh) to discuss the top races…
MADISON, Wis. (AP) — Wisconsin election officials decided Wednesday to stay with their decision not to allow special voting deputies into nurs…