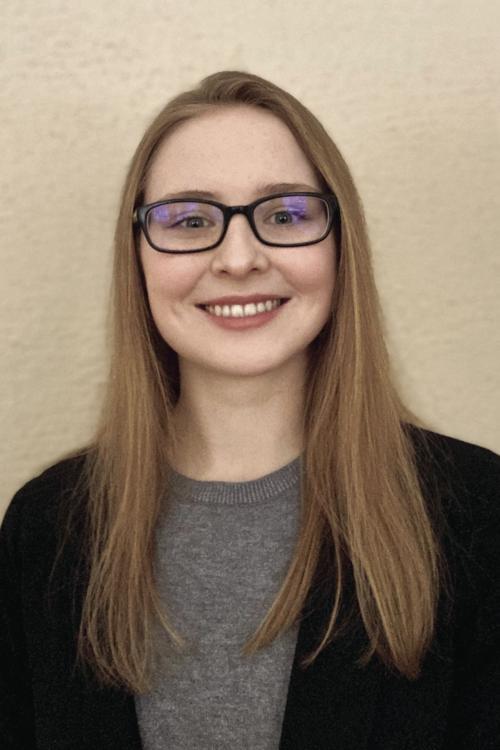 The Wisconsin Agricultural and Life Sciences Alumni Association (WALSAA) recently presented scholarships to 10 top sophomores at UW–Madison.
After receiving countless applications, the WALSAA scholarship committee narrowed its search focusing equally on academic achievement, campus involvement/leadership, community service and relevant experience. From there, 26 students were selected to interview in front of a panel of three WALSAA members on Zoom.
Ten final recipients were selected based on interview performance.
WALSAA's 2021 Outstanding Sophomore recipients include:
Ryan Gehin; Baraboo, Wisconsin; dairy science
Sakar Gupta; Appleton, Wisconsin; biology
Lauren Lansing; La Crosse, Wisconsin; biology
Kalina Larsen; Minneapolis, Minnesota; genetics and genomics
Lydia Larsen; Neenah, Wisconsin; genetics and genomics
Tanner Oyen; Lancaster, Wisconsin; agronomy
Olivia Spaight; Waterford, Wisconsin; dairy science
McKenzie Trinko; Shawano, Wisconsin; animal science
Olivia Van Hammond; Appleton, Wisconsin; global health
Alexis Wery; Brussels, Wisconsin; genetics and genomics
Meet these 28 notable UW-La Crosse alumni
Shelmina Abji, 1985, computer science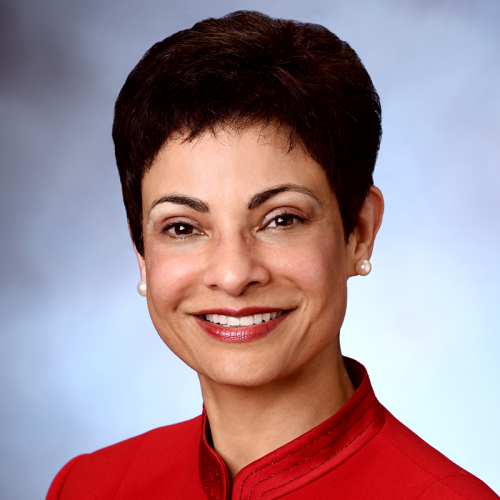 Dylan Bates, 1999, physical therapy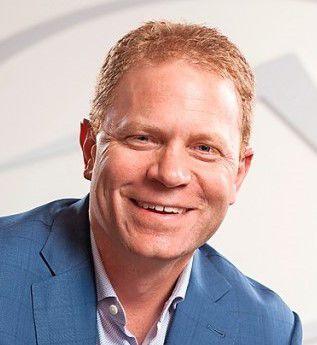 Barry Beaty, 1971, biology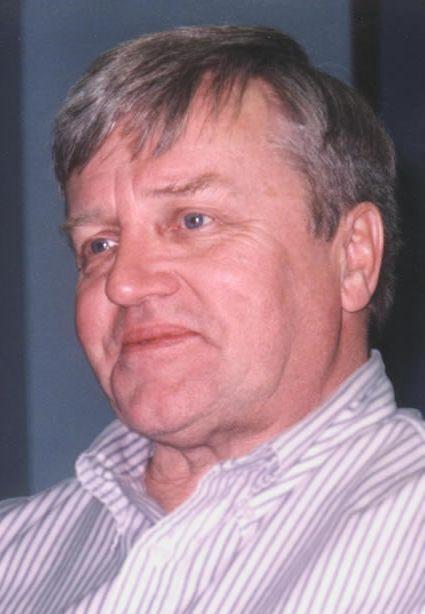 Jason Church, 2011, political science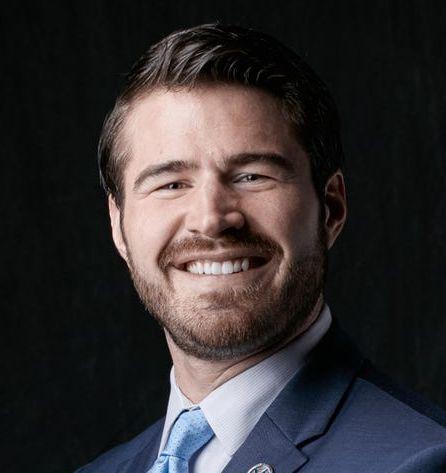 Russell Cleary, 1951-53, pre-law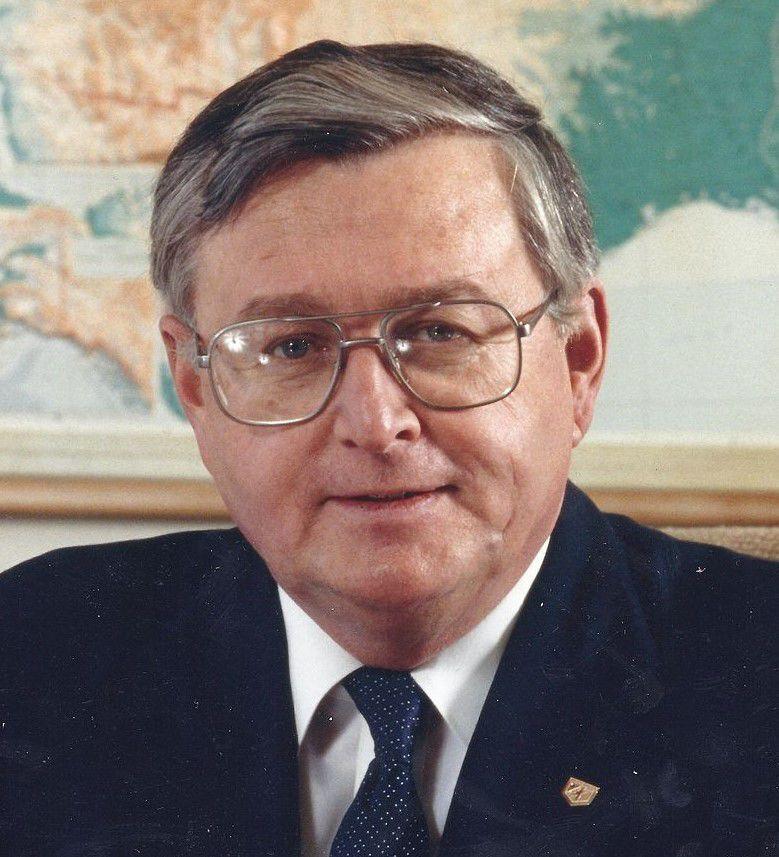 Darryle Clott, 1966, English and history; 1971, masters of education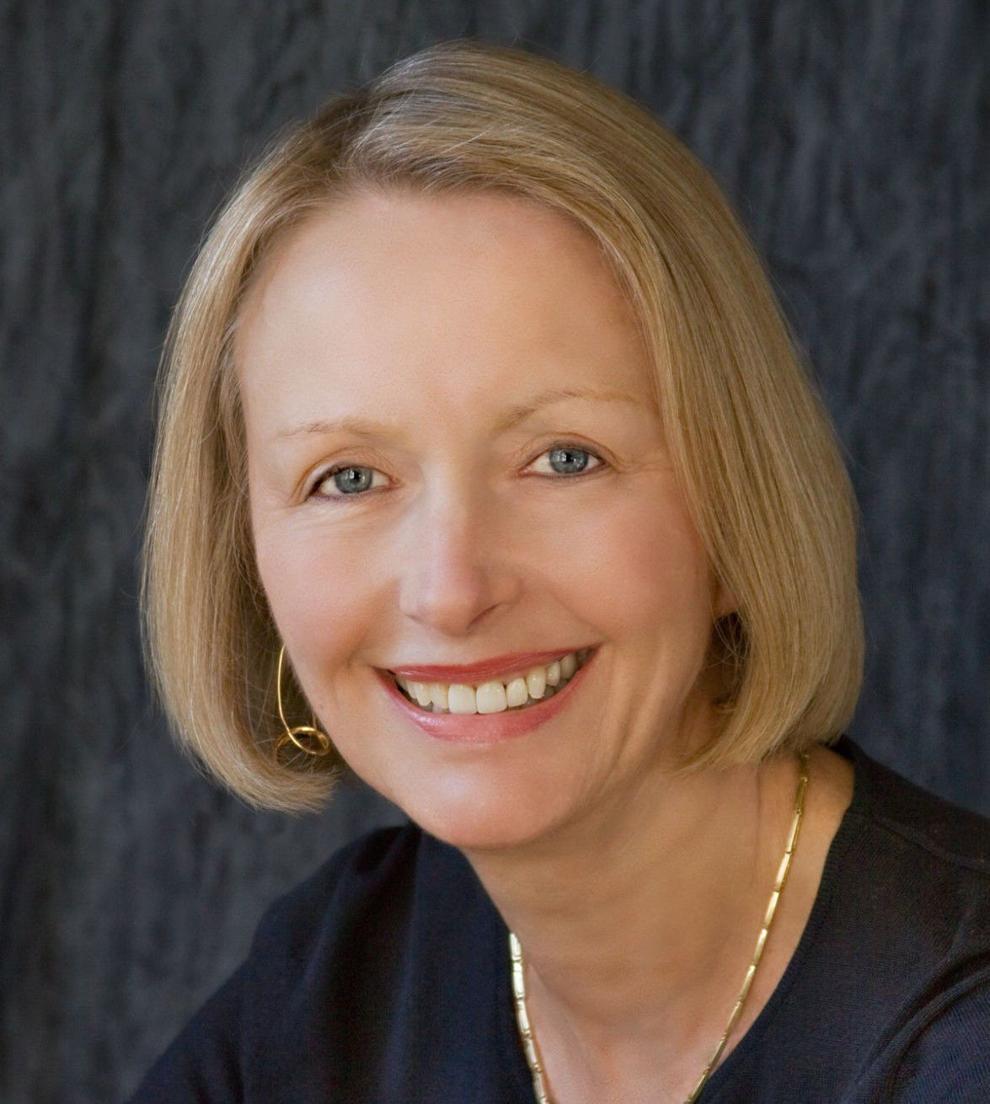 Barbara Gibson, 1978, physical education/teaching
Brian Gutekunst, 2016, sports management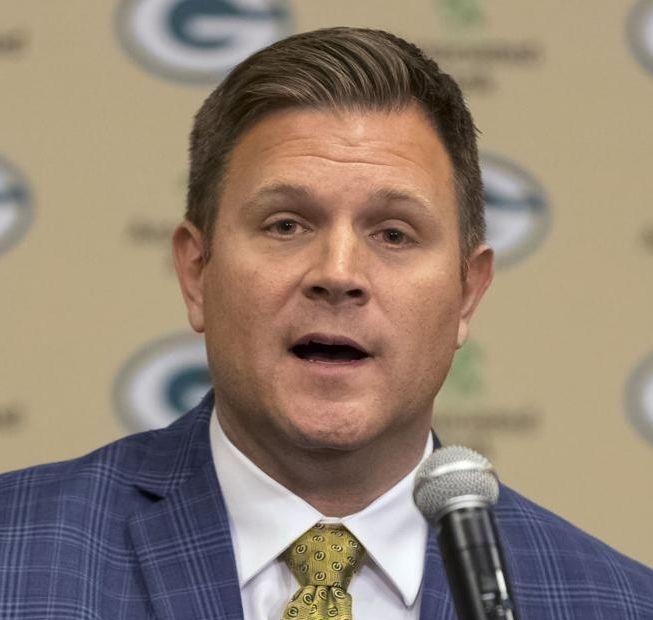 Roger Harring, 1958, physical education/teaching
Amy Huchthausen, 1999, sports management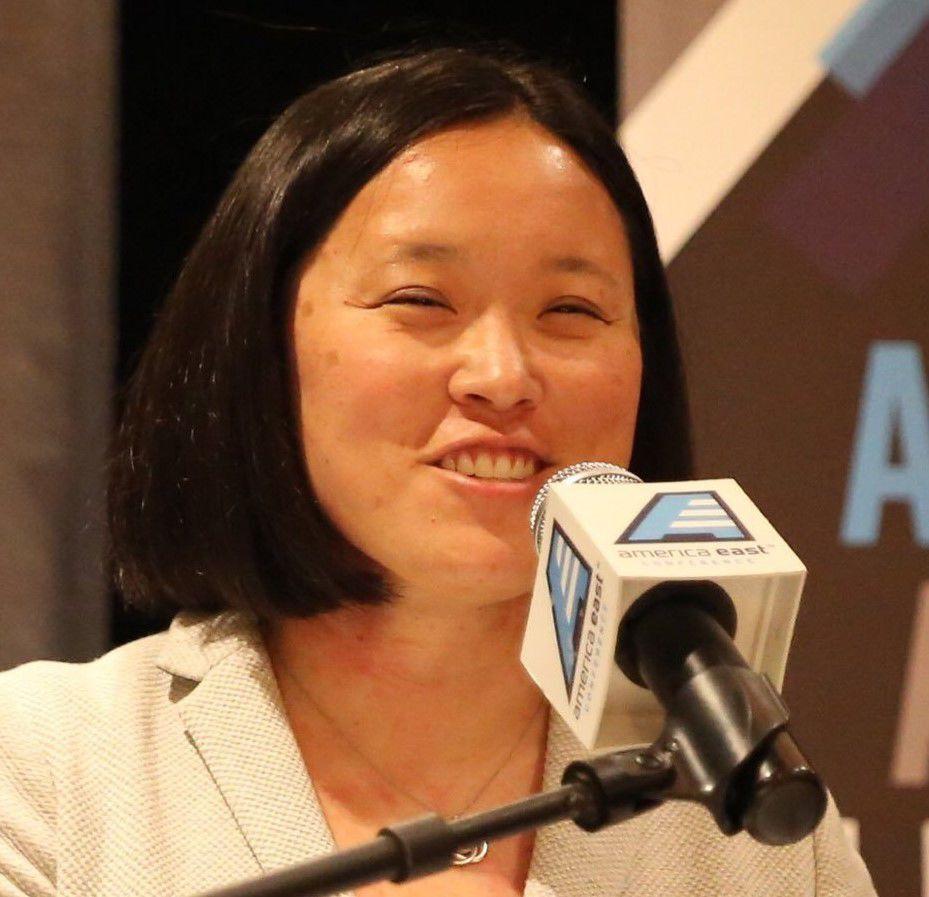 Theodore Knudson, 1960, general and physical science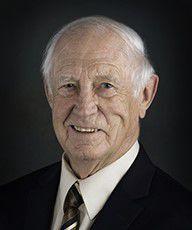 Sandra Lee, 1983-85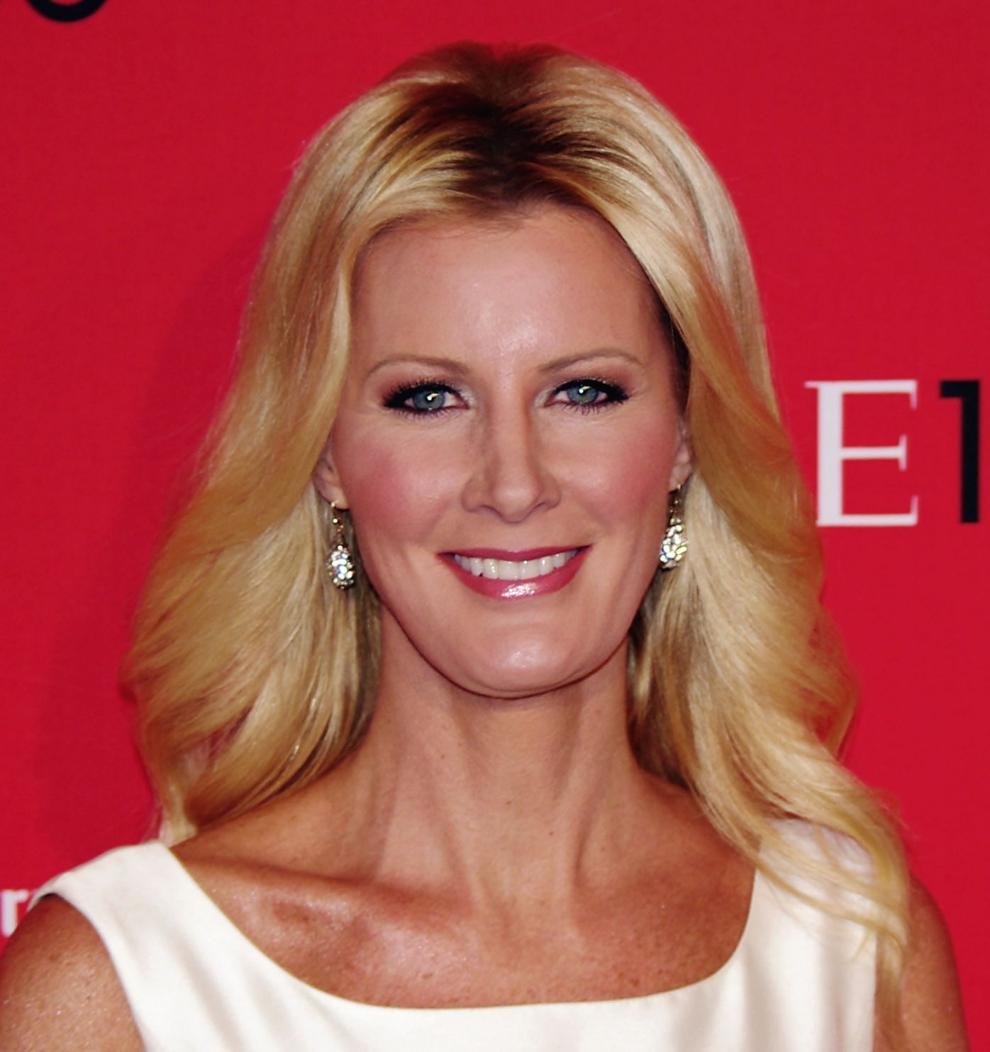 Patricia Loew, 1974, mass communications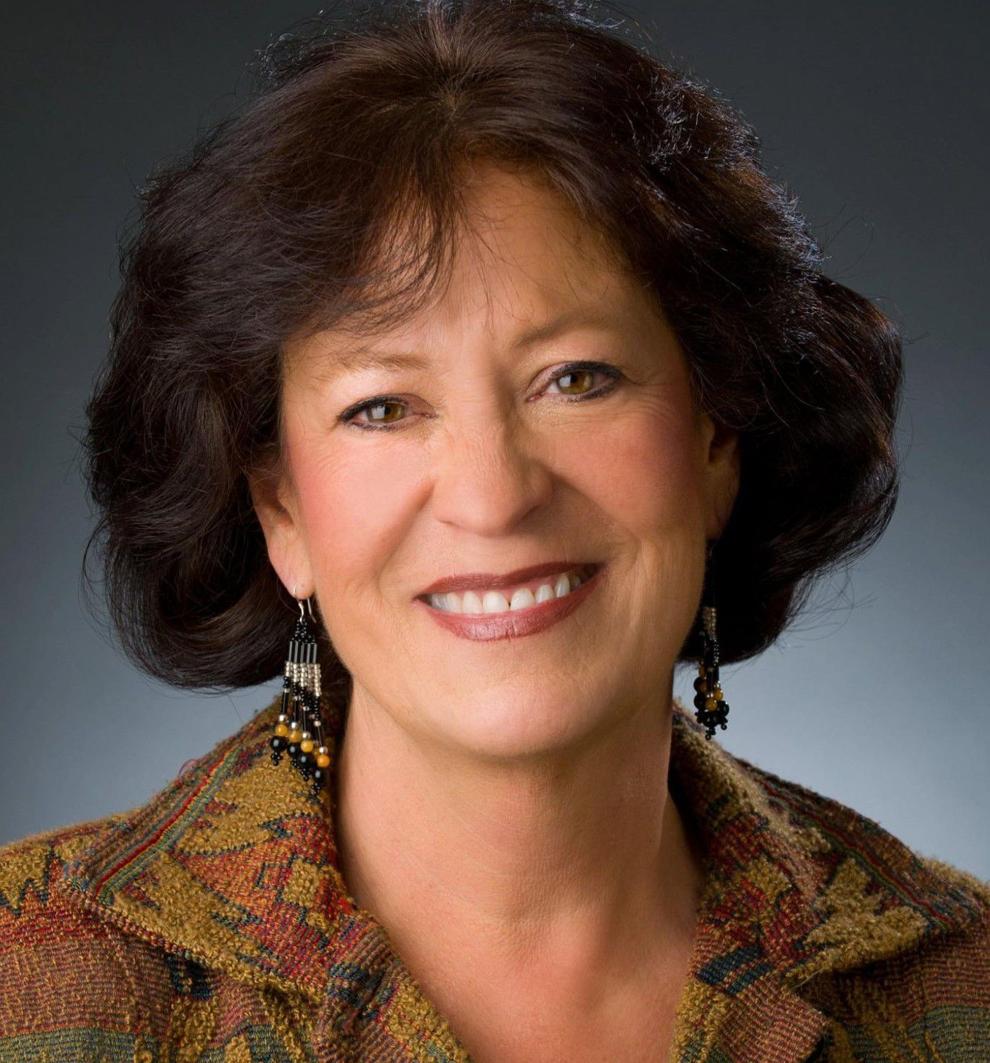 Truman Lowe, 1969, art education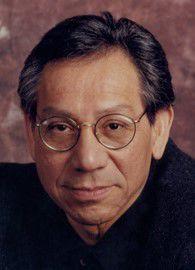 Greg Mahairas, 1982, microbiology
Cynthia Marten, 1988, elementary education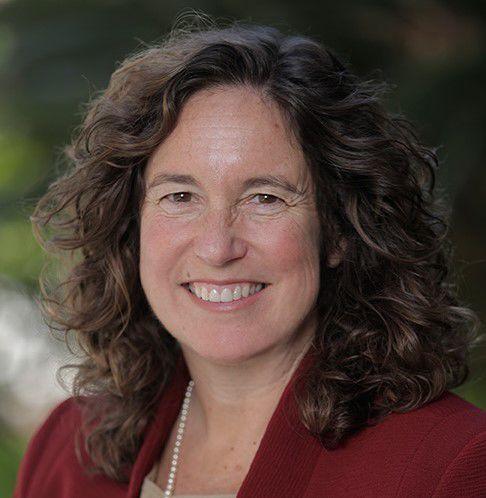 Bill Miller, 2010, honorary degree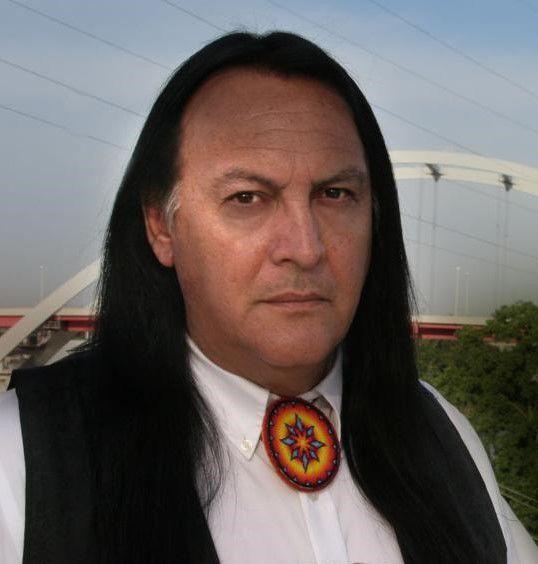 Hollie Nyseth Brehm, 2008, sociology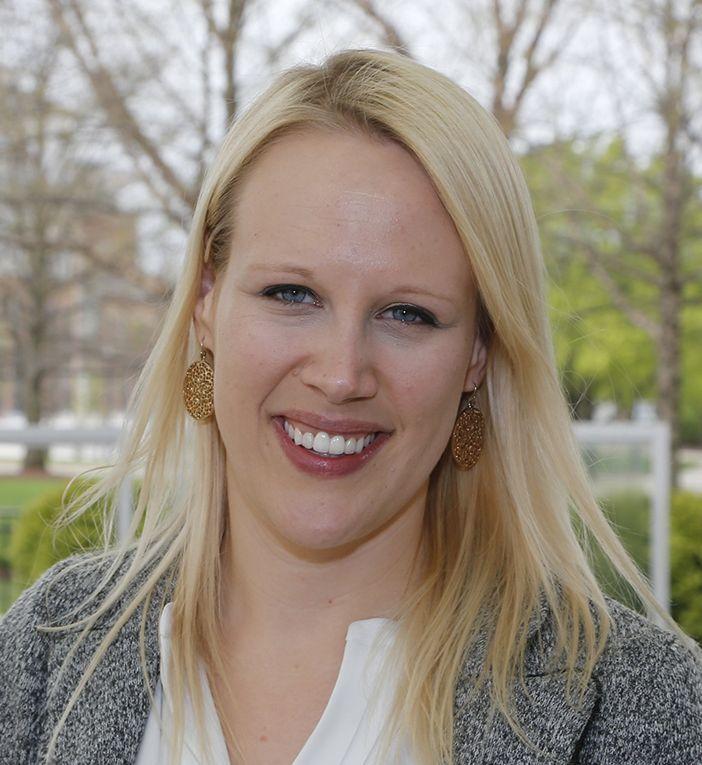 Jon Otterstatter, 1983, computer science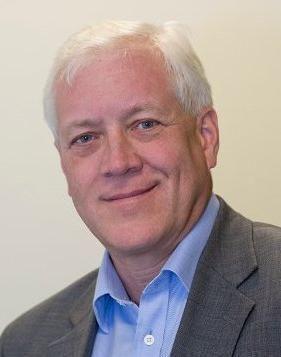 James Reynolds, 1977, political science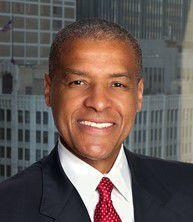 Andrew Rock, 2004, finance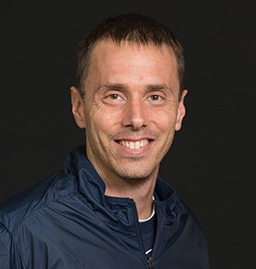 Jennifer Shilling, 1992, political science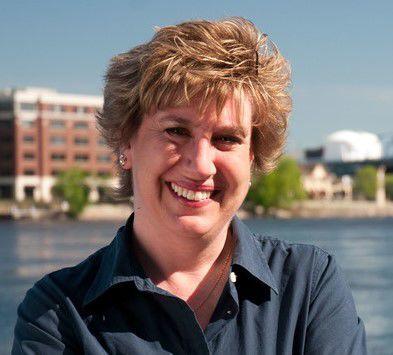 Barbara Skogen, 1967, medical technology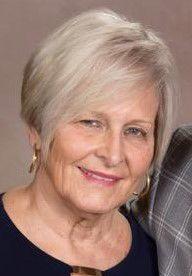 Patrick Stephens, 1971, education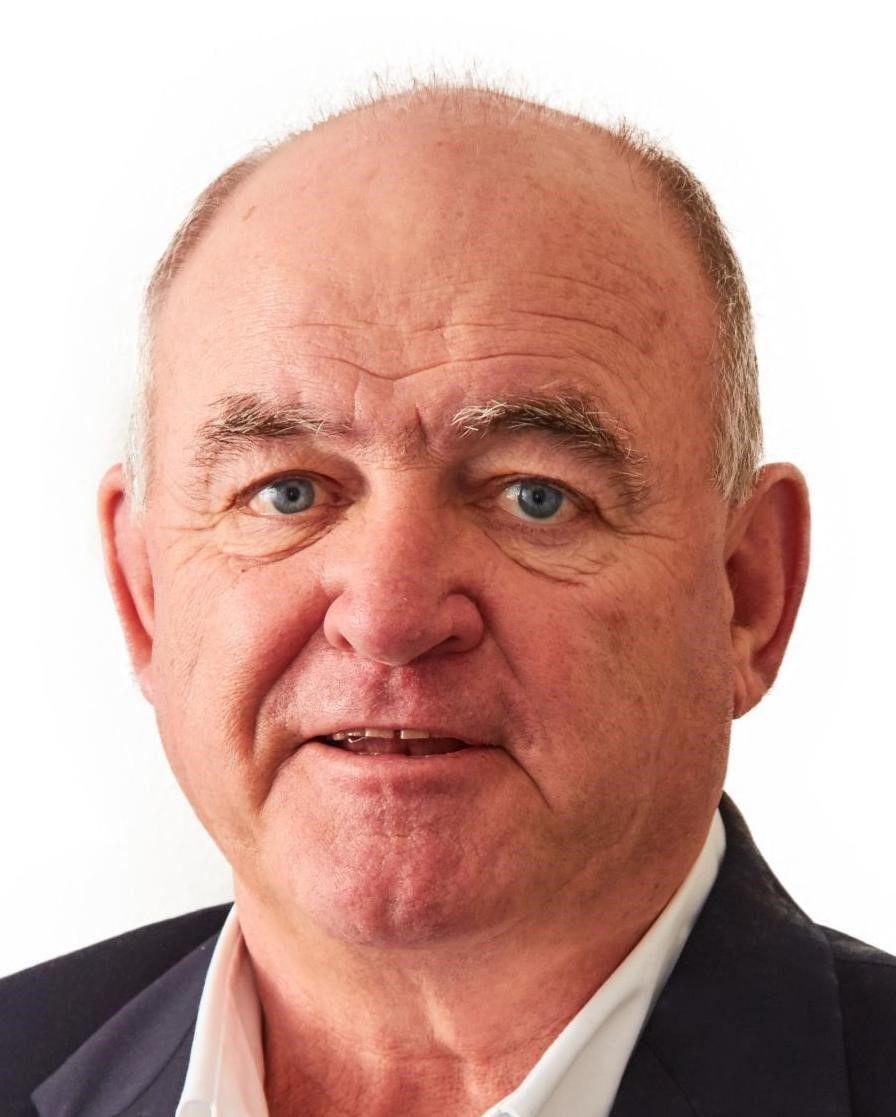 Christopher Sund, 1987, political science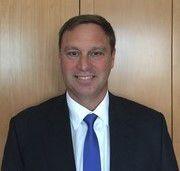 Dan Smyczek, 1993, political science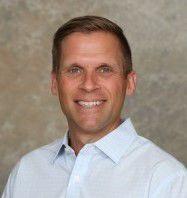 James Van Tassel, 1951, education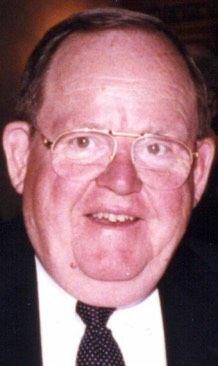 Sharon Weston Broome, 1978, mass communications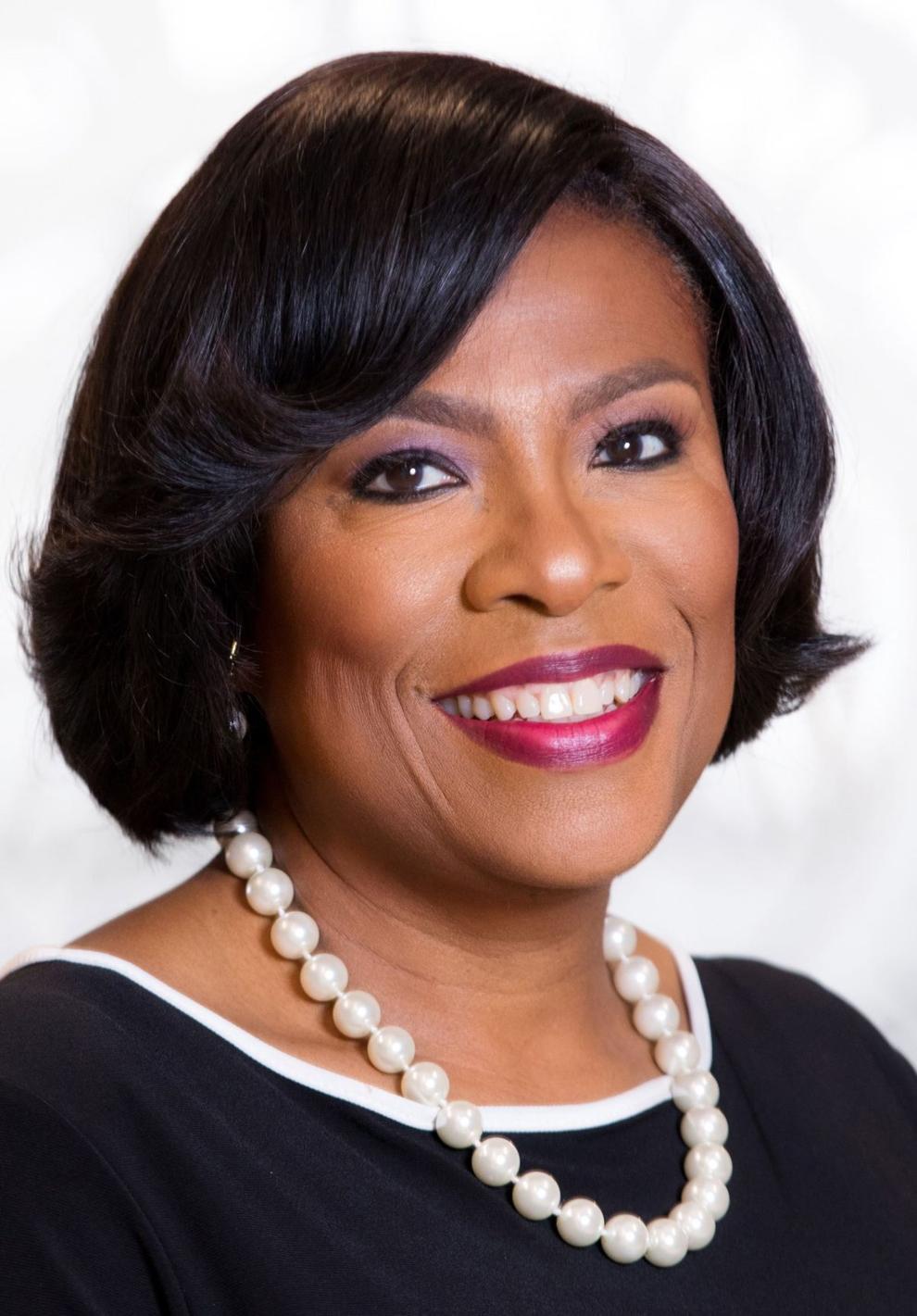 Did you know the director of "Rebel Without a Cause" and the first black American to compete in the Olympics both have ties to La Crosse?
These photos are filled with many familiar faces and places from our area's past.
WATCH NOW: Notable alumni of the University of Wisconsin-La Crosse