Josefine Jaynes, an 18-year-old from Readstown, has declared victory in the Democratic primary race for 96th Assembly.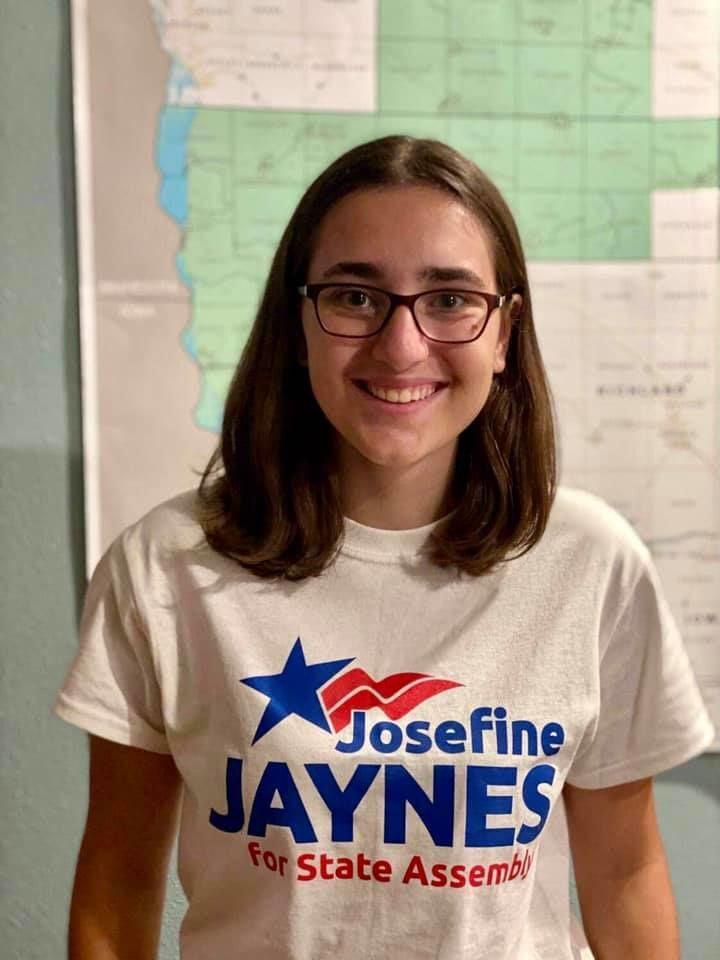 Jaynes captured 3,127 votes in the district, and beat-out farmer and Cashton native, Tucker Gretebeck, who received 2,494 votes. She will now go on to compete against incumbent Loren Oldenburg, R-Viroqua.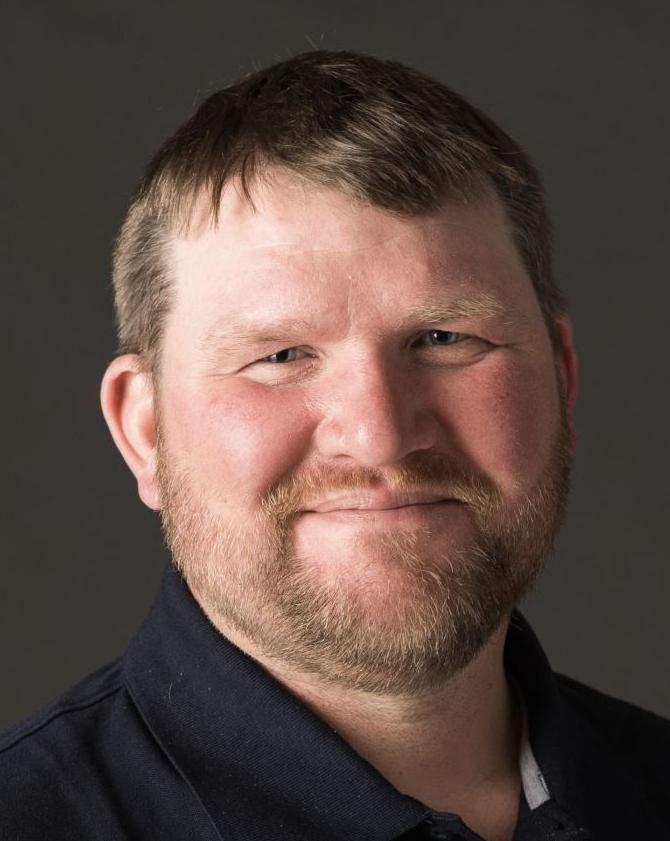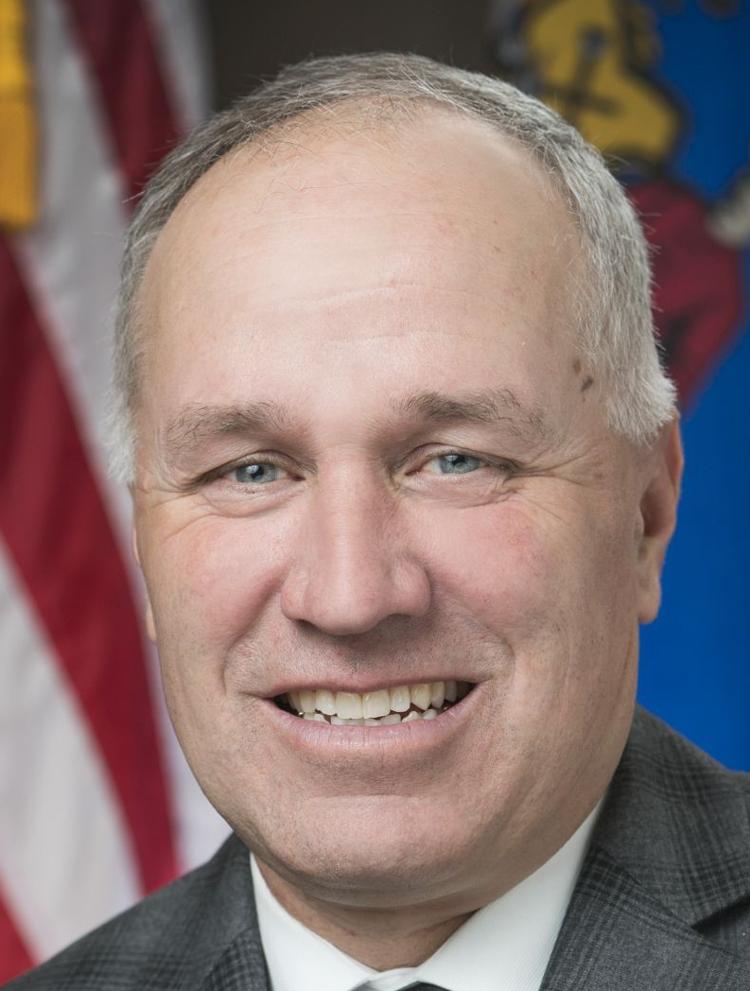 The young candidate said she has always had a passion for public service and recently worked on the Paul Buhr campaign in 2018.
If elected, Jaynes said her top priorities are getting a handle on the coronavirus pandemic, school funding, broadband, housing and roads.
Jaynes and Oldenburg will be on the ballot on Nov. 3.
Get local news delivered to your inbox!
Subscribe to our Daily Headlines newsletter.