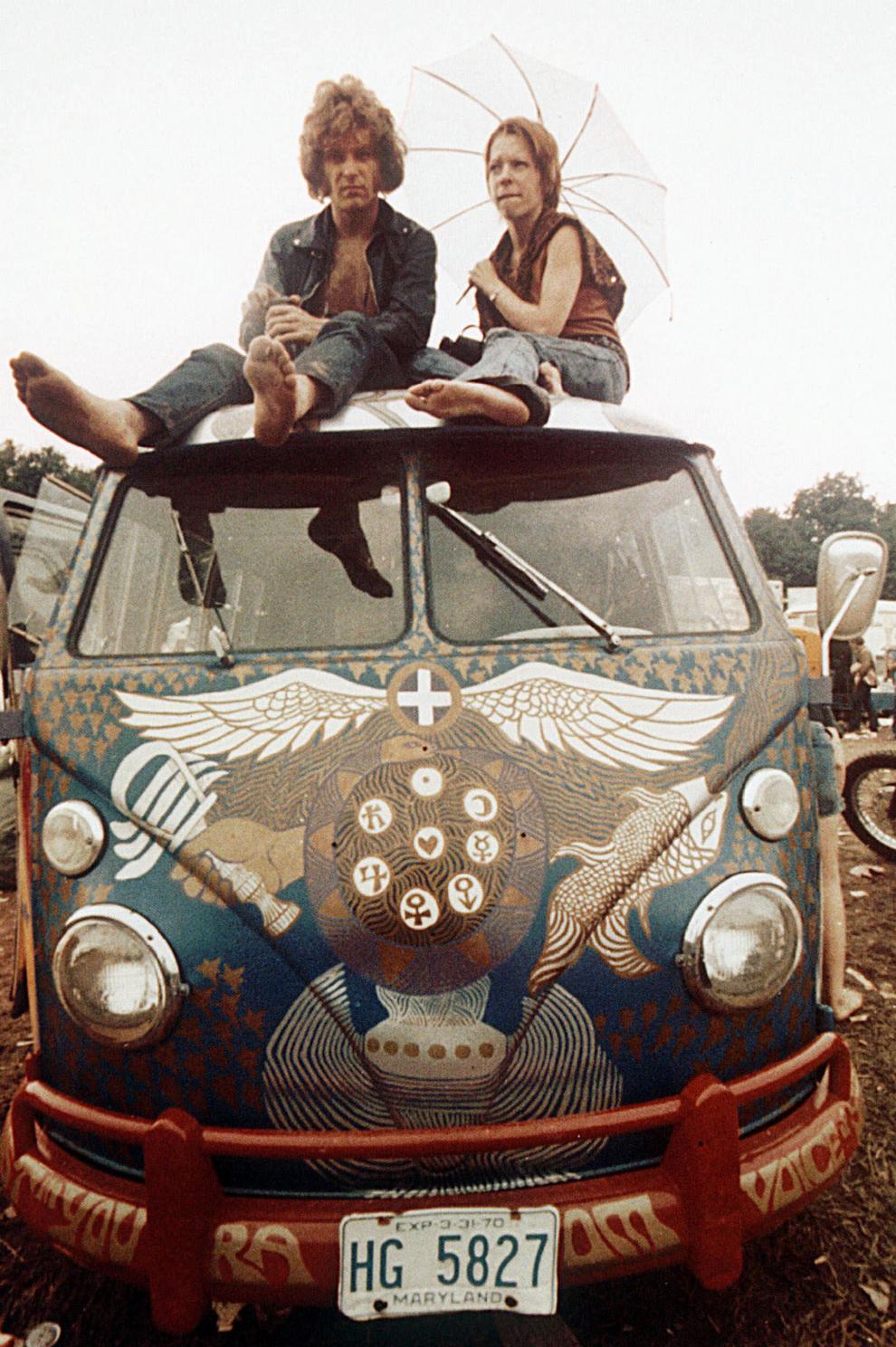 Calling all fiction writers: Here's another chance to write a story.
We're back with "You Finish the Story," a River Valley Media Group initiative in partnership with the La Crosse Public Library and the Winona Public Library.
The goal is simple: Add as many twists and turns as you like and finish the story that is started below by noon on Tuesday, Sept. 28.
In this fourth round of submissions, we've learned that the best length for print and readability is within or near a limit of 1,000 words. This does not include the words of the prompt.
The previous rounds of "You Finish the Story" drew dozens of submissions across all ages, with our three winners being James Poehling, Andrew Christianson and Sandra Walterman. We once again aim to invite many a writerly mind, so feel free to share this opportunity with friends, young writers and family.
You are welcome to include photos and/or a video to help illustrate your story.
If you prefer to mail, send it to You Finish the Story, La Crosse Tribune, 1407 St. Andrew St., La Crosse, WI 54603.
Or you can drop off entries at the La Crosse Public Library or mail them to La Crosse Public Library c/o Barry McKnight, 800 Main St. La Crosse, WI 54601. You can also drop off submissions at the Winona Public Library's original Fifth Street entrance.
Our judges will select the winning story, which will be printed in the La Crosse Tribune, Winona Daily News and Chippewa Herald, along with our weekly publications.
Please contact Bob Heisse, executive editor, at bob.heisse@lee.net with any questions or suggestions.
---
Here's the start of the story:
The greatest difference is the heat, Neil thinks as he settles down in his well-worn sling of a camping chair. August of '69 was miles hotter than the creeping cool of a Wisconsin September.
Granted, when he'd settled onto sparse, prickling grass in the muggy cradle of the Catskills almost fifty years ago, he'd been a spry, long-haired and gregarious twenty-something, not the man he is now, weighed down by his decades.
The sunny Saturday afternoon at the Riverside Park band shell finds Neil far more comfortable than he ever was in the positively sardine-tin crowd of the original Woodstock. Rousing himself from this hazy reverie, he looks up towards the band shell to glimpse a face he'd never expected to see again.
"Everett!" he calls, raspy baritone carrying over the heads of a dozen clusters of families and music patrons. The man looks up, white brows jumping beneath the brim of a threadbare Portobello fedora. "Sparks, it is you!"
Neil sits up some in his chair, wistfulness and nervous anticipation rising within him as he offers his old friend a grin.
"Come on over, set 'er down," he invites, seeing that Everett is accompanied only by his own folding chair and a sturdy black cane. Wiry white hair spills from beneath the man's hat, and a matching beard nearly brushes the collar of a plain pinstripe flannel. Dark eyes, set in a dark face above an unremarkable COVID-conscious mask, are as warm with familiarity as they were some forty years past.
Everett strolls over, winding his way between the clusters of families dotting the grass. He sits down, letting his cane rest, and removes his mask to reveal a smile.
"Ever the early birds," Everett rumbles. Decades have not robbed him of his voice, the deep rich sound Neil had once likened to what a mountain might sound like, given a soul. "It's been too long, Mister Young."
Neil barks out a laugh. "The resemblance has hardly beared out, old friend. And neither has the career."
The first acts of the last night of Moon Tunes begin, serenading away the setting sun. Everett hums, and a comfortable silence settles between the two. A number of tunes come and go before he speaks again.
"Ol' Mayer brothers playing better than the Dead themselves did back then," Everett says.
"Could you blame them? Electric shocks and the dearest Aunt Lucy were not a great combo," Neil replies with an easy grin that the other man returns just as easily. Everett's smile looks just as it had when they parted ways decades ago.
Neil had chased some elusive dream of his photographic passion up and down that eastern coast before he settled into his life, leaving grand dreams behind but gaining new faces to call family, and Everett …
Everett had returned here, to his home, for reasons he'd never shared.
As the acts fade into mellower tones, Neil works up the courage to ask.
"Everett … what kept you here?"
IN PHOTOS: Riverfest 2021
Riverfest Thursday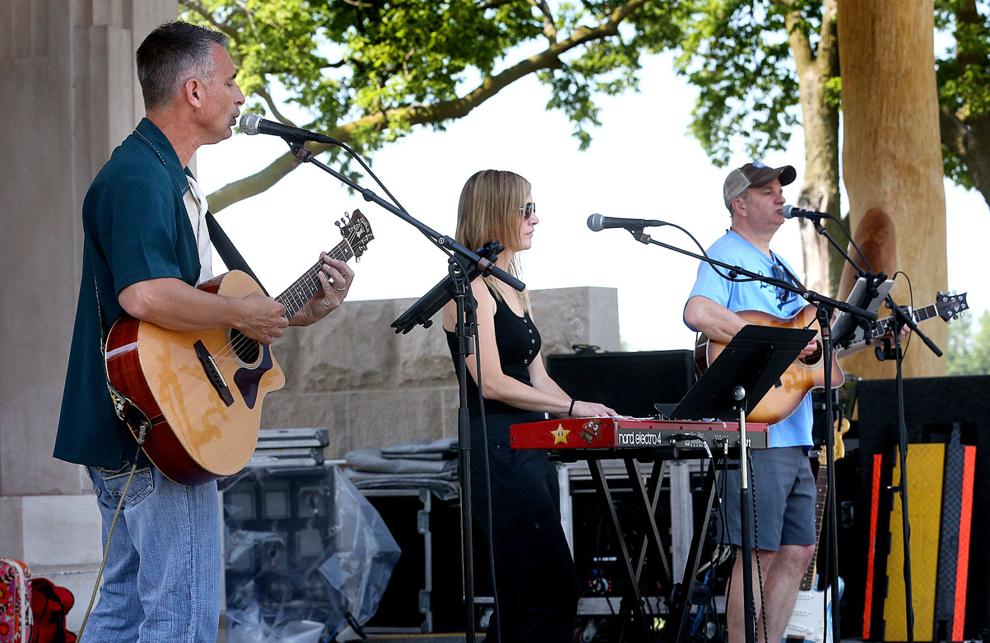 Riverfest Thursday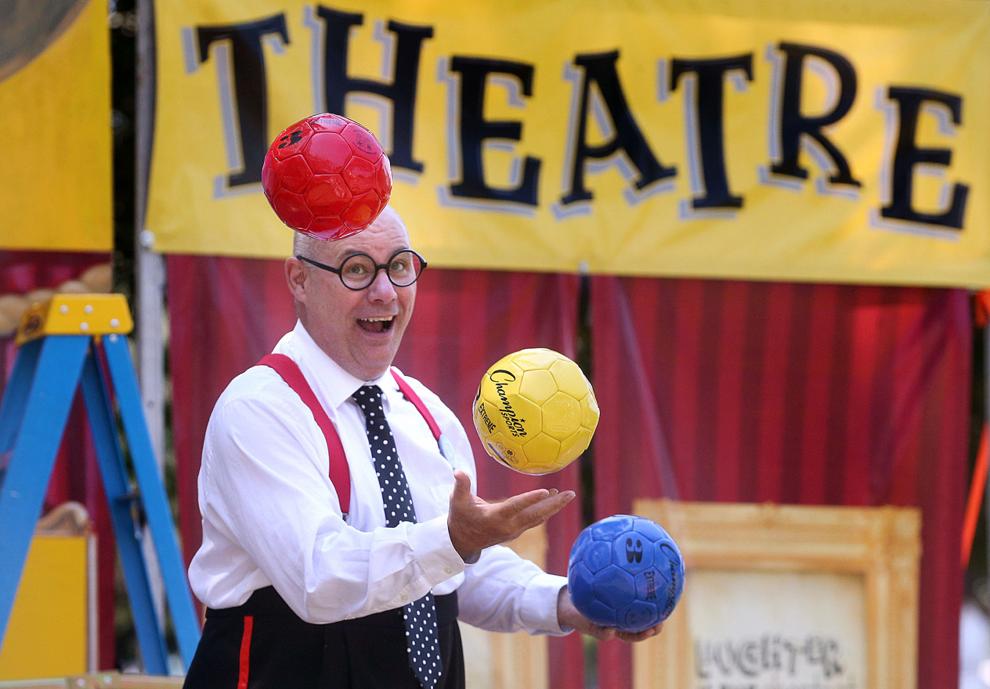 Riverfest Thursday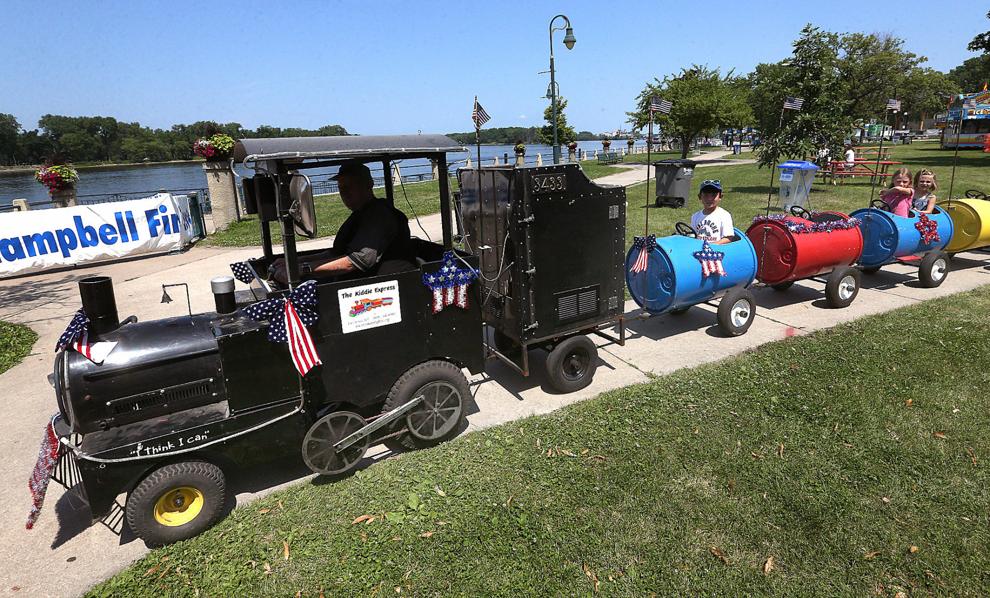 Riverfest Thursday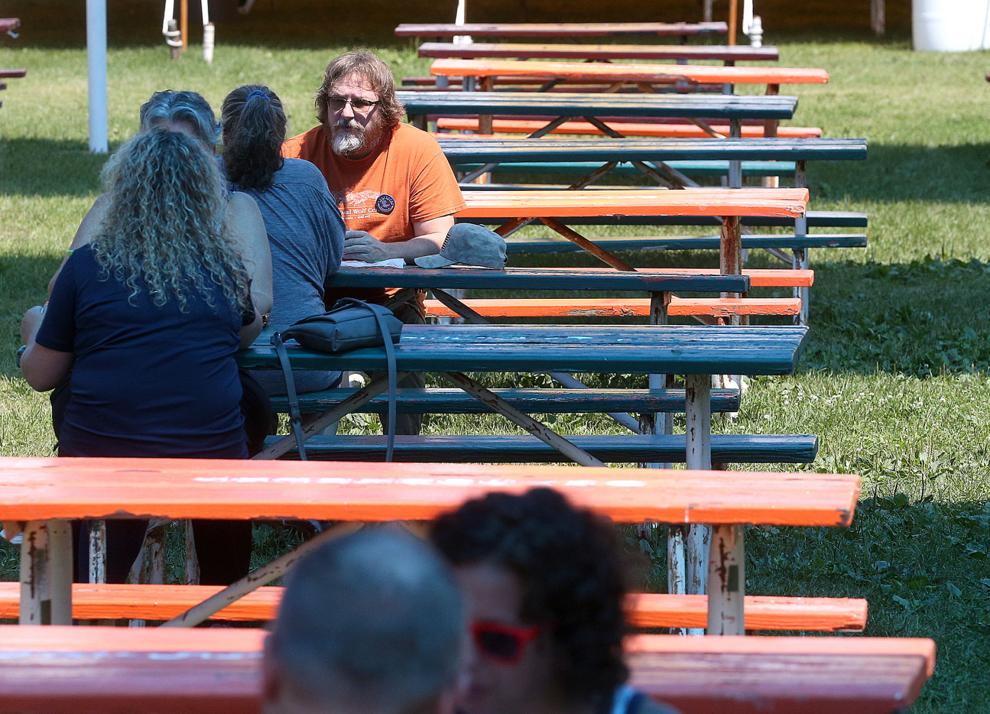 Riverfest begins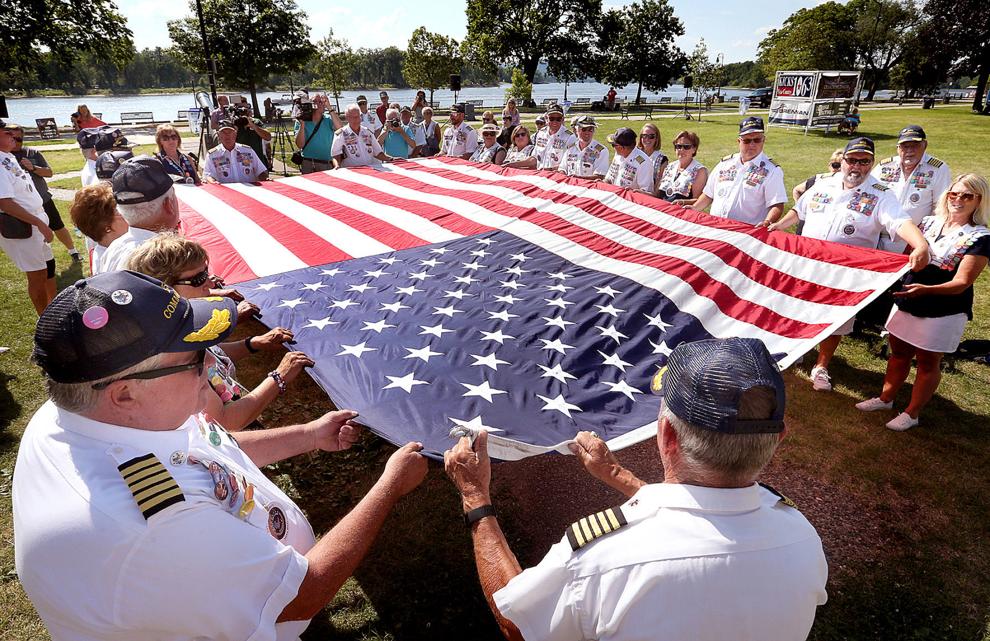 Randy Houser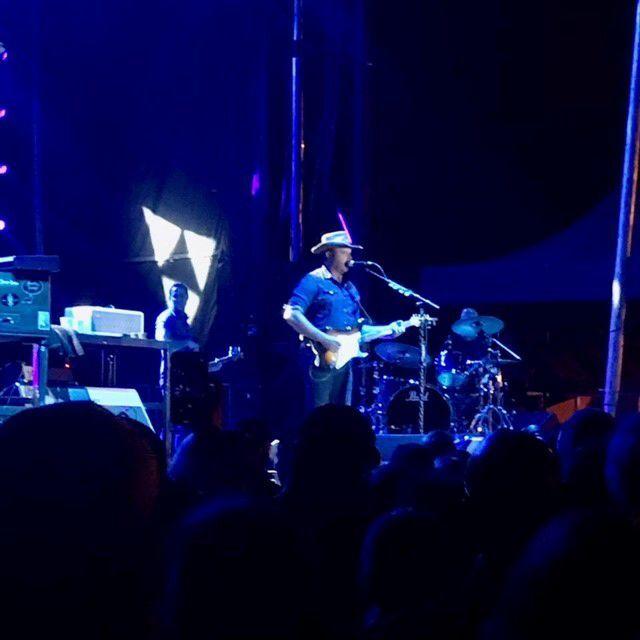 Randy Houser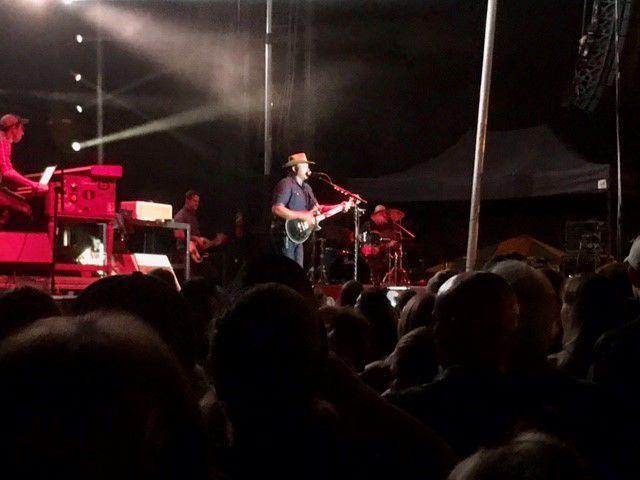 County Line Drive
A colorful evening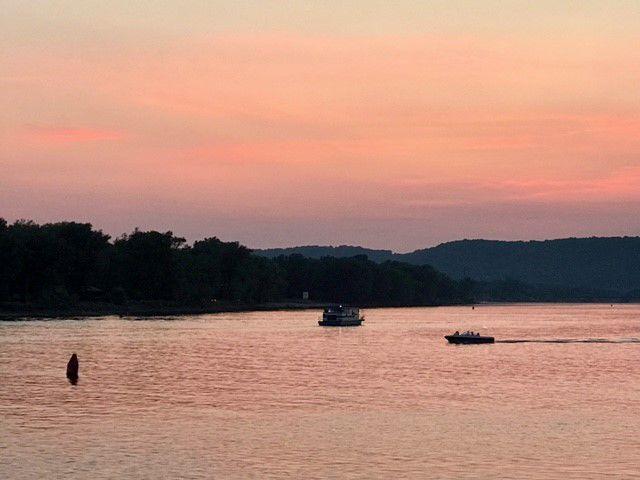 Express track to fun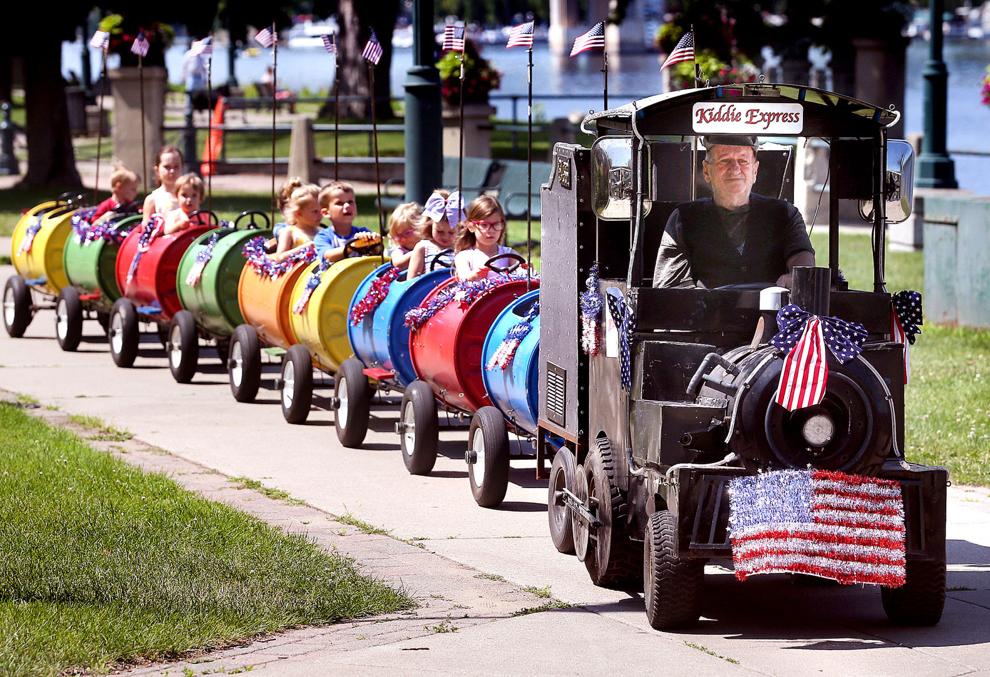 Altered Five Blues Band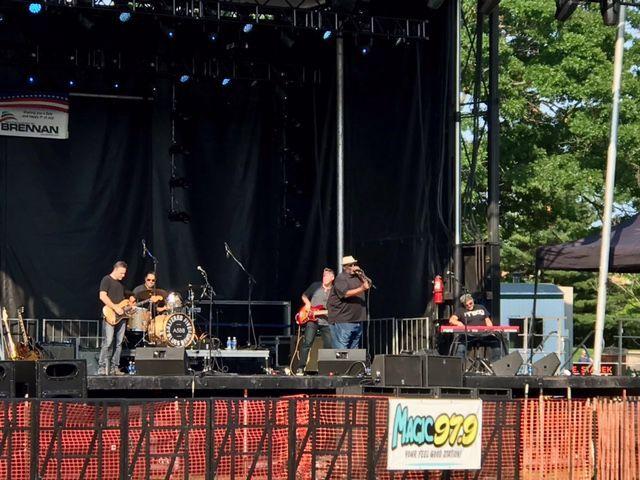 On the river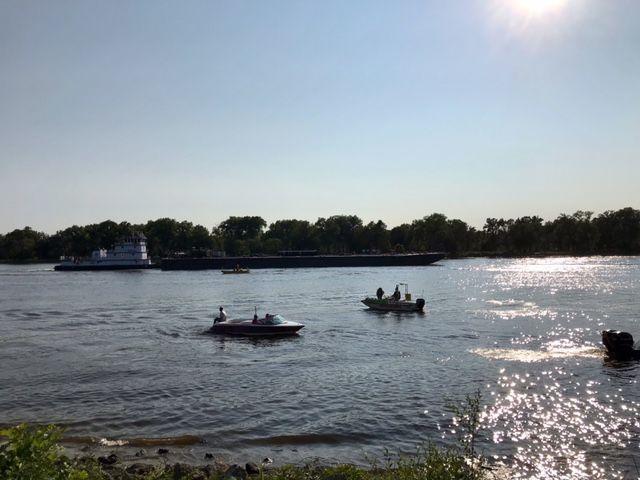 Dialed Action Sports Team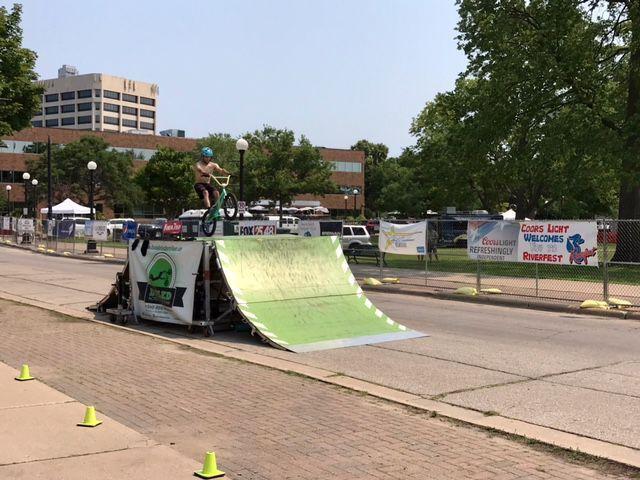 The Shufflin Duprees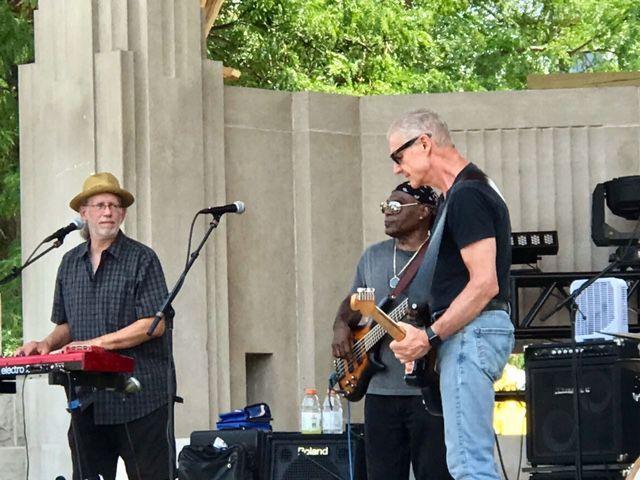 Dialed Action Sports Team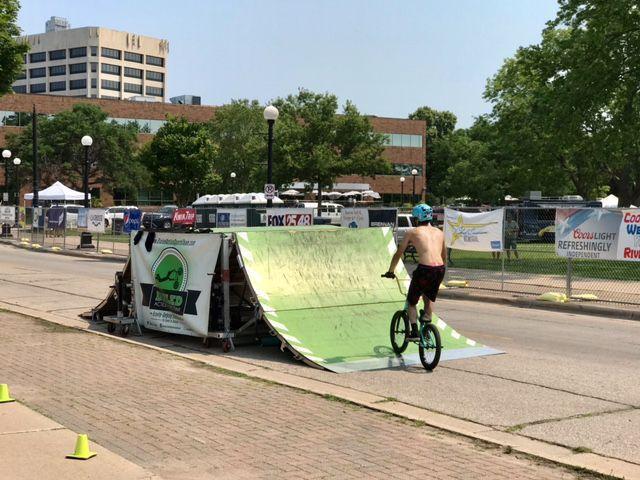 A popular spot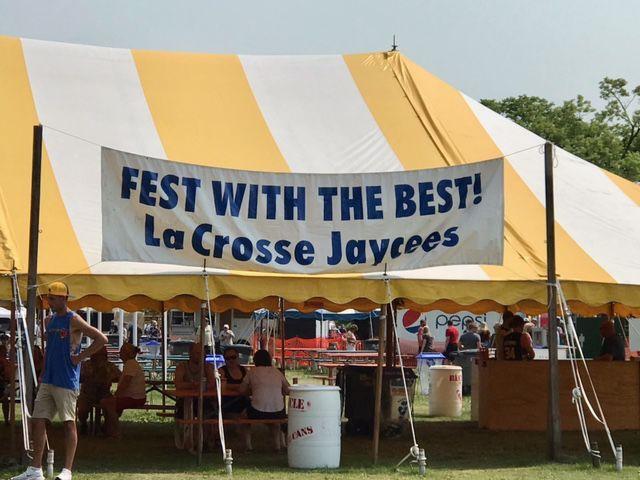 River City Championship Wrestling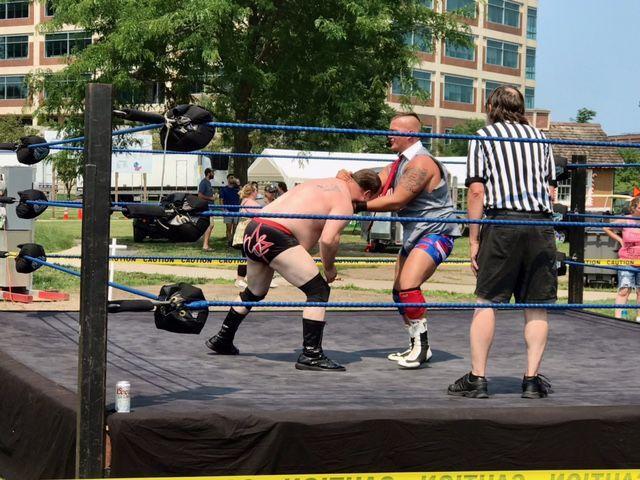 The Executives