While Winona County has seen great success with its vaccination rollout efforts, the state is making a move that may possibly slow down the process by dropping the county's priority level.
The Minnesota Department of Health has decided to reduce the county's allotment of vaccines this week by two-thirds, in response to how well the county has done with having people get vaccinated.
The number of doses allotted has fluctuated, with MDH sharing that 2,500 doses were delivered last week and only 800 were delivered this week, but in the week of March 1 the county received 1,300 doses and the week of Feb. 22 it received 400.
Kris Ehersmann, director of the Minnesota Department of Health Infectious Disease, explained in an email to the Winona Daily News in response to disappointment in the county Thursday, "Winona has a lot of capacity to get shots into peoples' arms quickly and requested more doses in previous weeks, while others were requesting less because of reaching saturation (meaning they reached targets of 70% of 65+ people with one or more dose), so we were able to meet their larger requests. This was to allow them to address some of their population needs, and they quickly used them, which is exactly the goal.
"As a result, 80% of people aged 65+ in Winona County have been vaccinated, higher than the statewide percentage. Now, other regions in both the metro and greater MN need doses to get caught up as well," Ehersmann said.
Ehersmann added about the changing number of doses allotted each week, "It's important to keep in mind that MDH has not set an expectation that local public health agencies will receive the same amount every week. We have to consider and balance need, geography and capacity throughout the state and adjust accordingly. However, we are getting to the point where we can plan for several weeks at a time on a statewide basis, rather than just week at a time. This should help with planning and scheduling."
The Minnesota Department of Health also included an analogy to hopefully explain its perspective on the lower allotment more clearly.
In the email sent Thursday, it was added, "If you've got a good team that's piled up enough sandbags on the levy on First Street, but the dike on Third or Fourth Street isn't high enough yet, you don't keep piling sandbags on First Street, you move your resources to shore up where you're low, otherwise it won't matter – your downtown will get flooded anyway. You're not penalizing the First Street crew for doing a good job, you're just trying to build the strongest protection you can all around the city/state (in this case). You can always come back and put more sandbags on First Street later."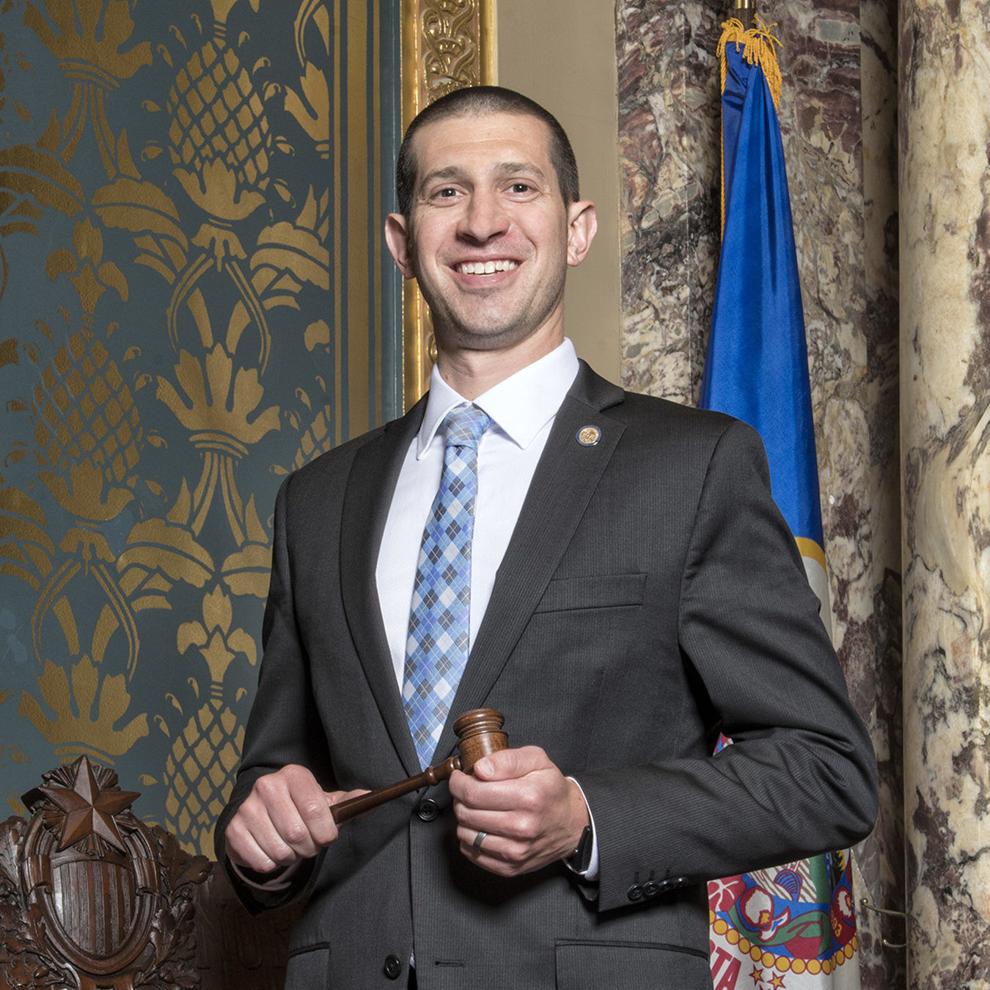 Winona County leaders aren't happy about the much lower allotment this week though compared to recent weeks, especially as more vaccines are being ordered and authorized for emergency use.
State Sen. Jeremy Miller, who represents the local area as a Republican, said in a statement, "Winona County has had a very successful Covid-19 vaccine rollout. They should be commended for doing such a tremendous job. But this effectiveness has actually backfired because MDH has now lowered Winona County on the priority list and reduced their vaccine allotment."
"I'm disappointed by MDH's decision to slash the vaccine allotment to Winona County. Instead of praising the county for their incredibly efficient process, MDH is penalizing them," Miller said.
MDH said Thursday that the same information revealed to the Winona Daily News in their email was sent to Miller earlier in the week.
The county learned of the change this week.
Ben Klinger, Winona County Emergency Management coordinator, said that he is unsure if this lower amount of vaccines will be a continuous trend or just for the current week, as it is unknown to him what next week's allotment will be.
Klinger wrote in an email to the Winona Daily News Thursday, "Winona County has built a robust system pulling in people from any different disciplines to make us so effective. We have met every timeline set by the state. We have a great outreach program to reach everyone in our community. Having our allotment cut because we are effective feels like a punishment for doing a good job.
"The cut in allotment will obviously make it take longer for Winona County citizens to be vaccinated. With the discovery of the UK variant in La Crosse County yesterday, it is more important than ever to get the vaccine distributed as quickly as possible. We are not asking for extra vaccine, we just don't want to be cut because we are doing a good job. As the amount of vaccine flowing into Minnesota increases, the amount going out to everywhere should increase," he said.
The reduction in vaccines isn't just concerning Winona County health staff, but also those at Winona Health.
The organization also received less vaccine doses this week, WH president and CEO Rachelle Schultz shared Thursday.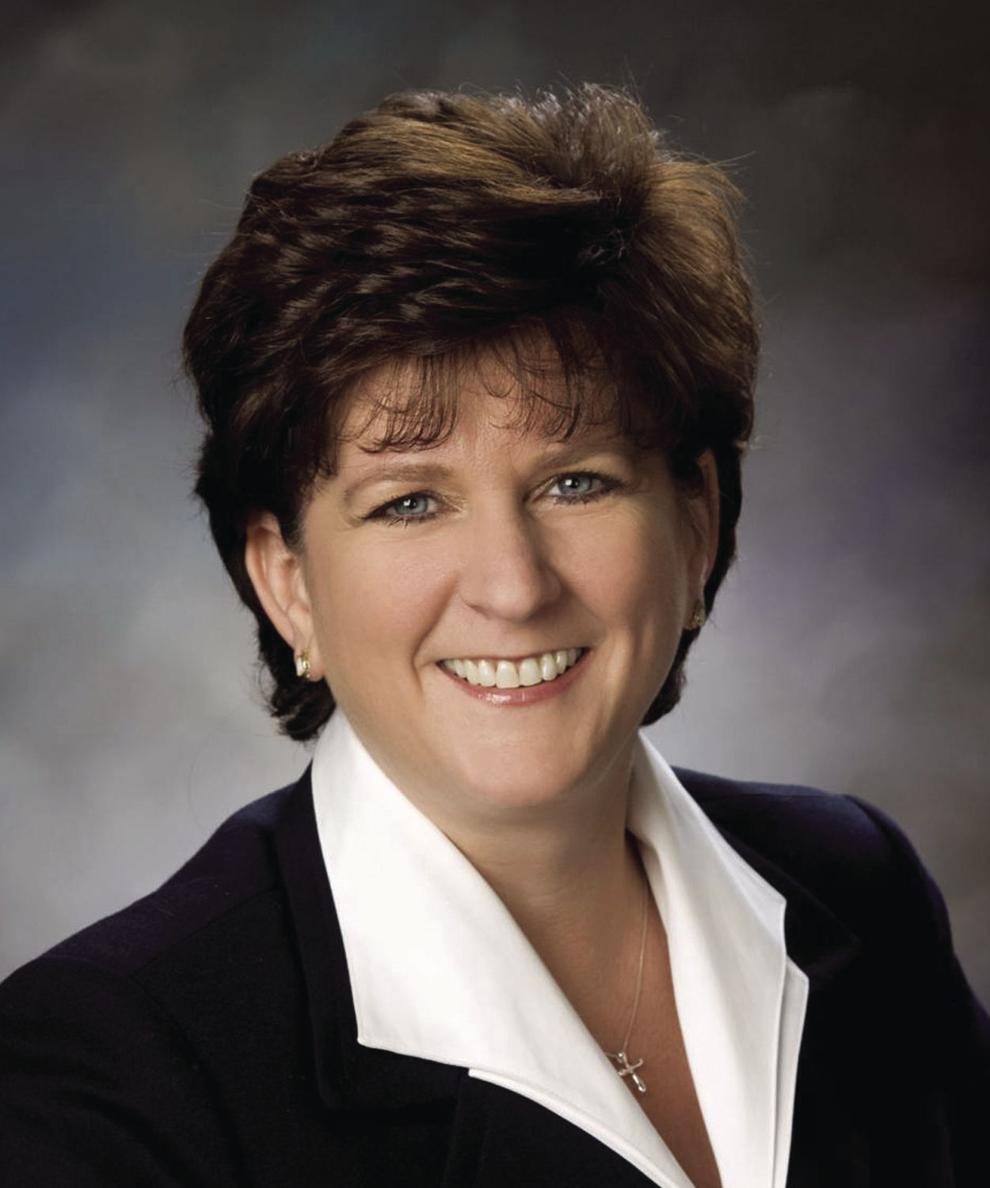 "Distribution in general has been based on population and we have accepted that as our 'share' of the state's allotment. And we have complied with the requirements of turning it around in 72 hours with great efficiency. Of note is that we have been told that if we failed to meet the turnaround requirement, we would likely face a reduction in vaccine. So, to have vaccine re-directed away from our Winona service area to other parts of the state that are behind is inconsistent with the communication and expectations that we have all adhered to. We have a lot of people desiring the vaccine and this will slow the process down," Schultz said in a statement to the Winona Daily News Thursday.
Miller also expressed concerns Wednesday that MDH should be giving more efficient and long-term guidance to local entities — like cities and counties.
"I have also heard from local officials who are concerned about the week-to-week guidance they are currently receiving from the Department. They would much prefer longer lead times because it would give them more time to plan accordingly," Miller said in a release.
"I encourage MDH to address these concerns and to provide more long-term guidance to cities and counties, so they can create plans to get as many people vaccinated as quickly as possible," he said.(tncms-asset)4b14e769-436f-57a7-b71e-122f3537ec4d[2](/tncms-asset)(tncms-asset)5a3ad05b-3a85-5ae3-9372-93a55bfaf4d9[3](/tncms-asset)(tncms-asset)f4505129-7b6e-55f4-af2e-f6e41b1beef2[4](/tncms-asset)
IN PHOTOS: Local community members wear face masks
Holmen, Wis.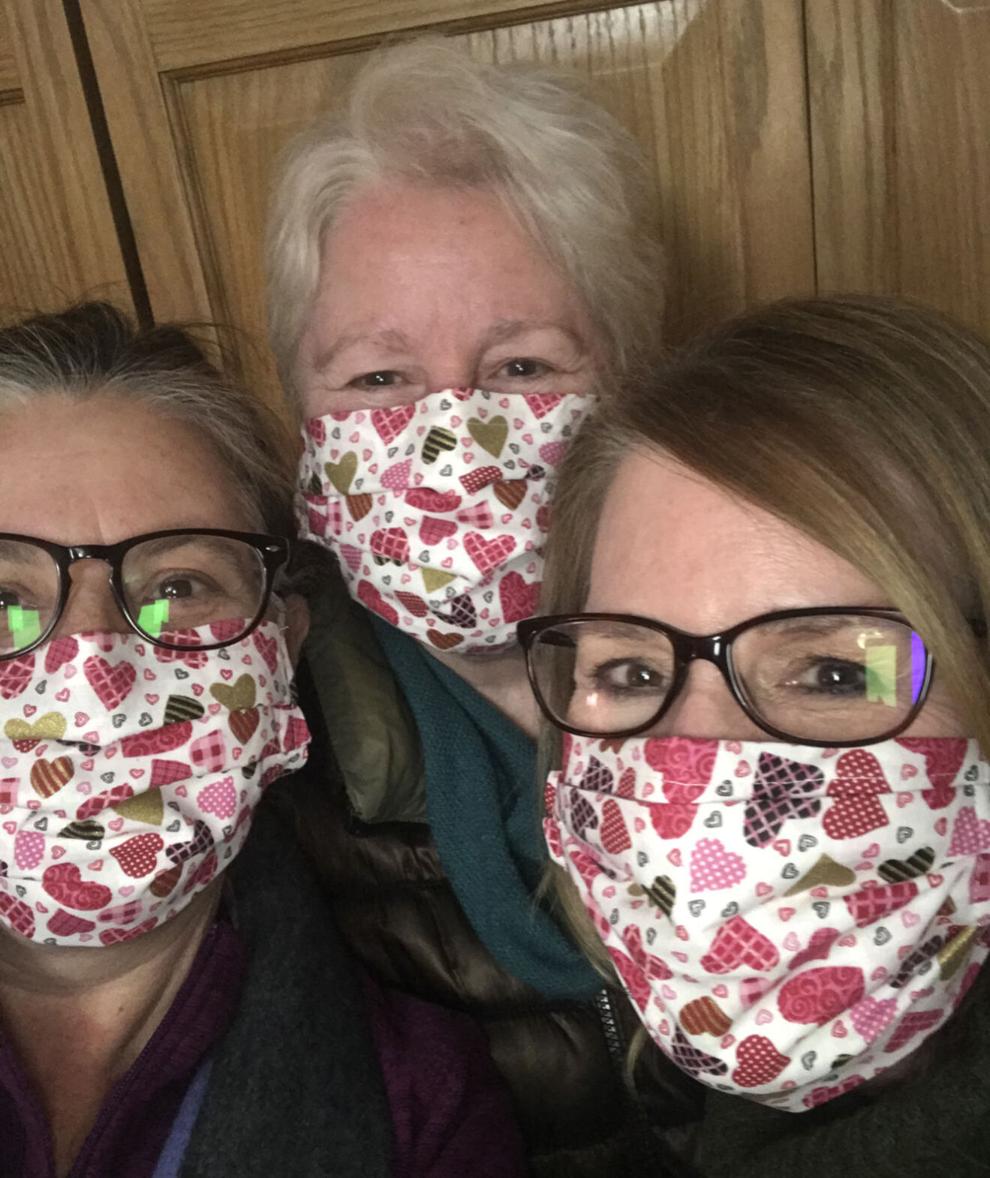 Jim Falls, Wis.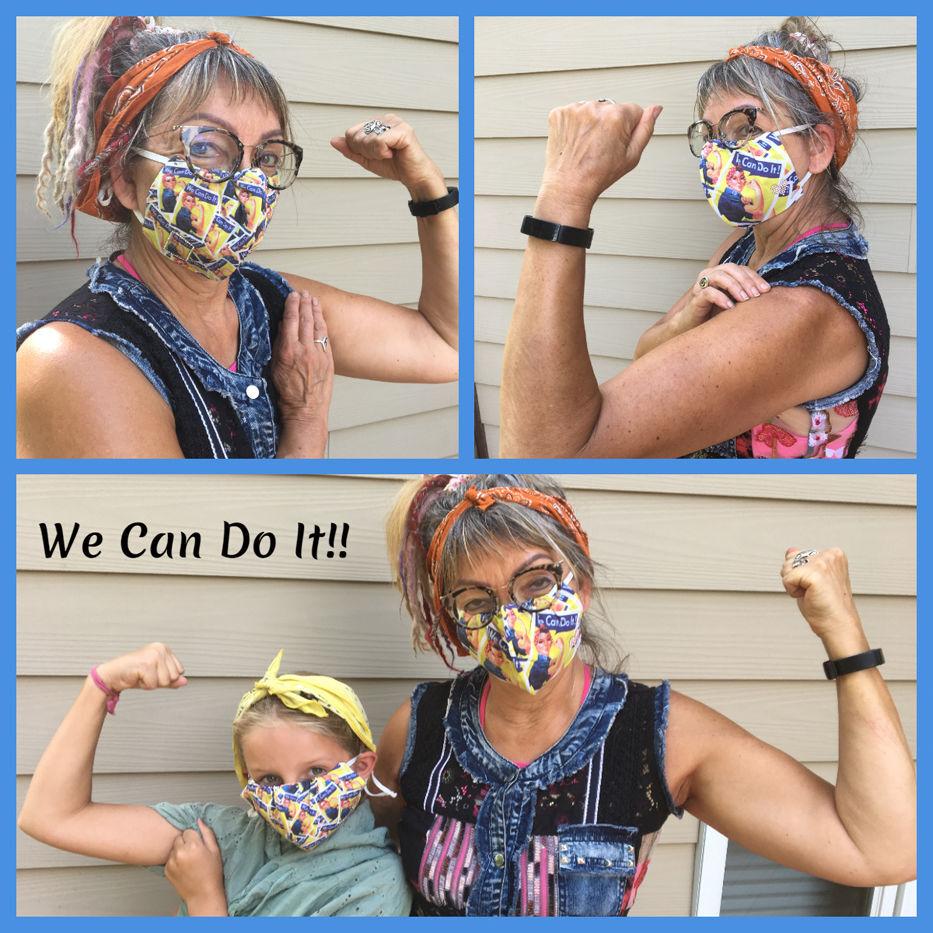 La Crescent, MInn.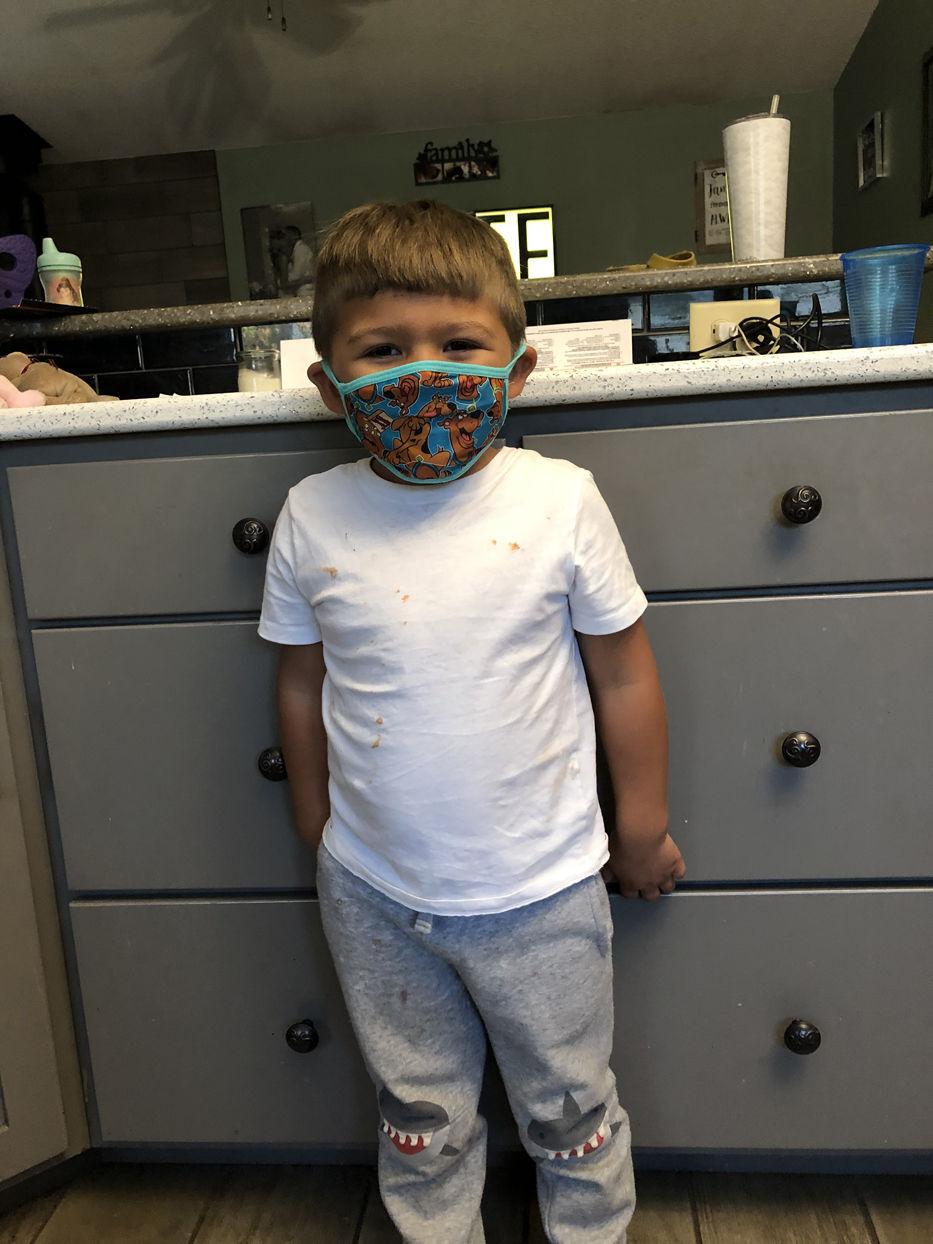 Working at the Tomah VA serving our Veterans during this pandemic!
In My Family We all Wear Our Masks Cindy And Baby V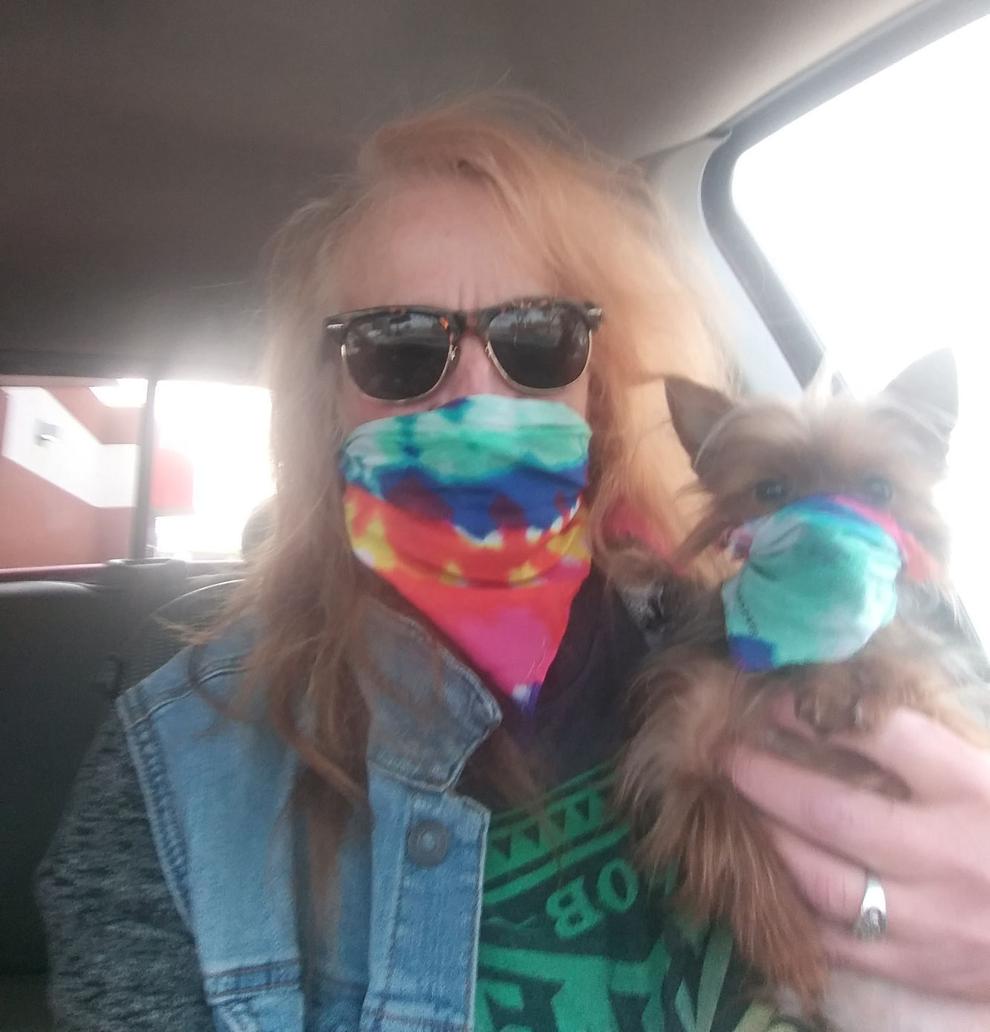 mask made by fellow West Salem High School chemistry teacher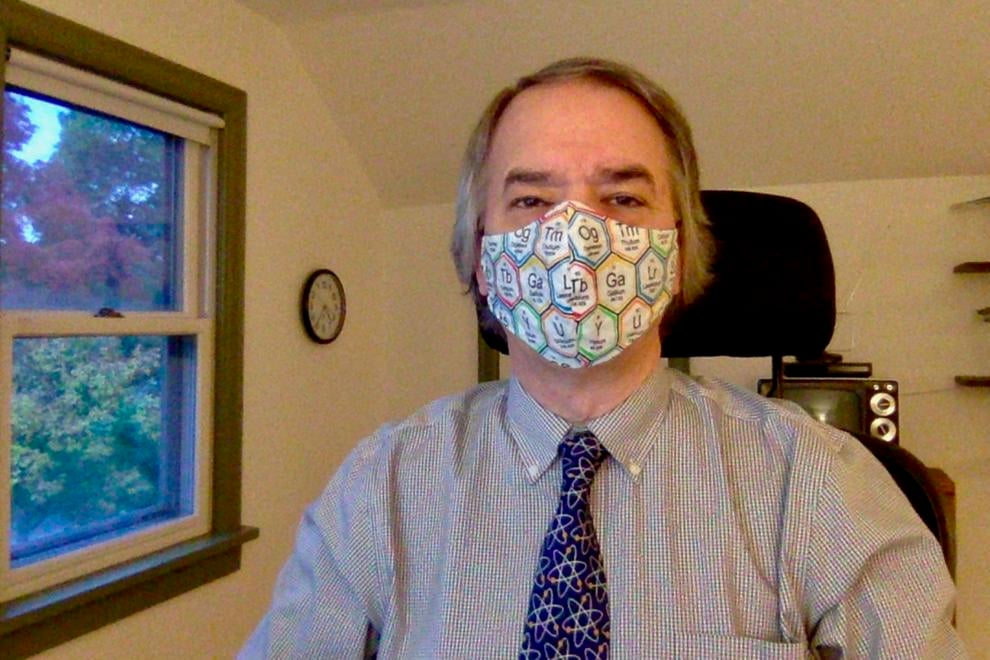 La Crosse punk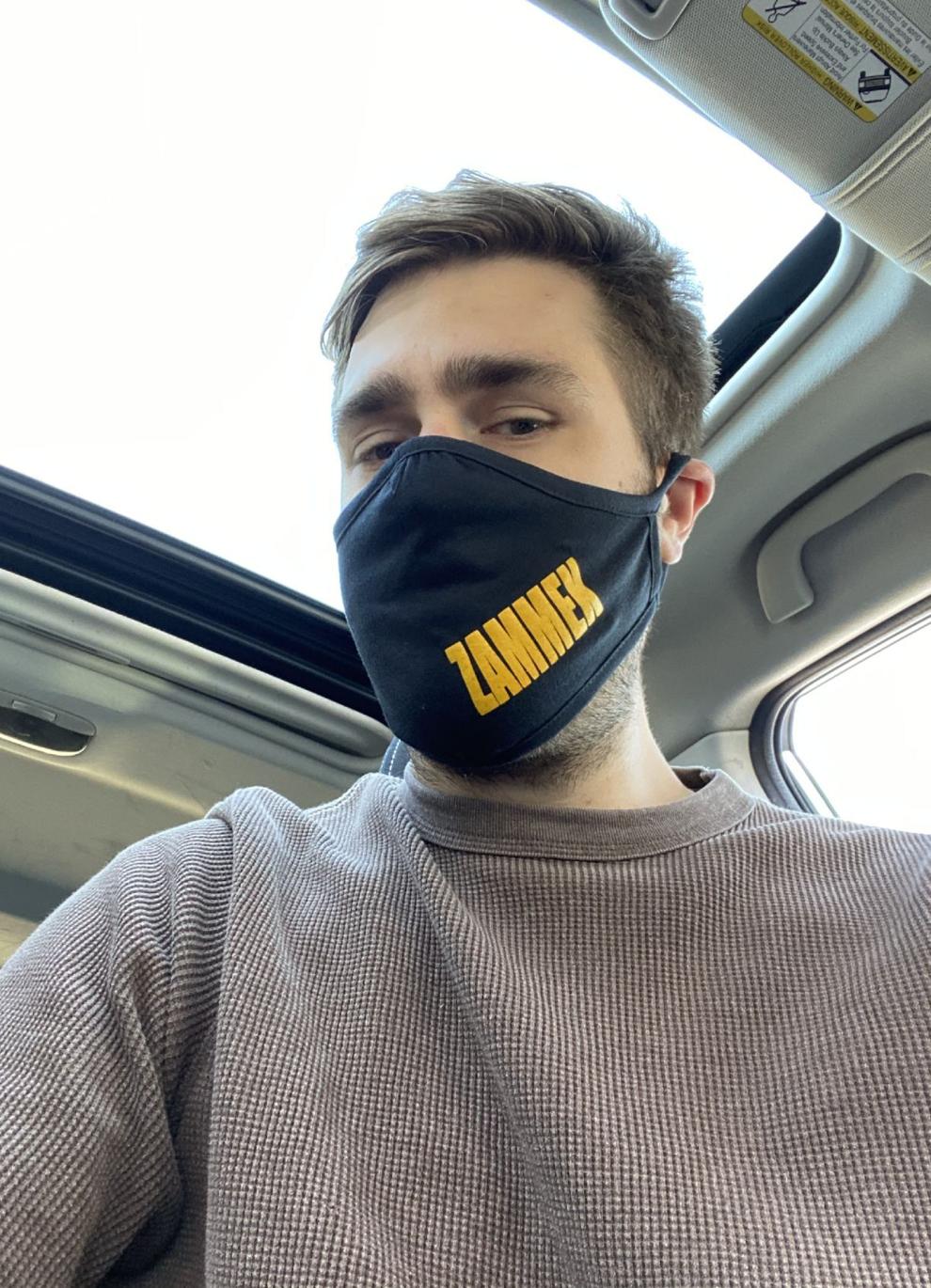 Lace for a lady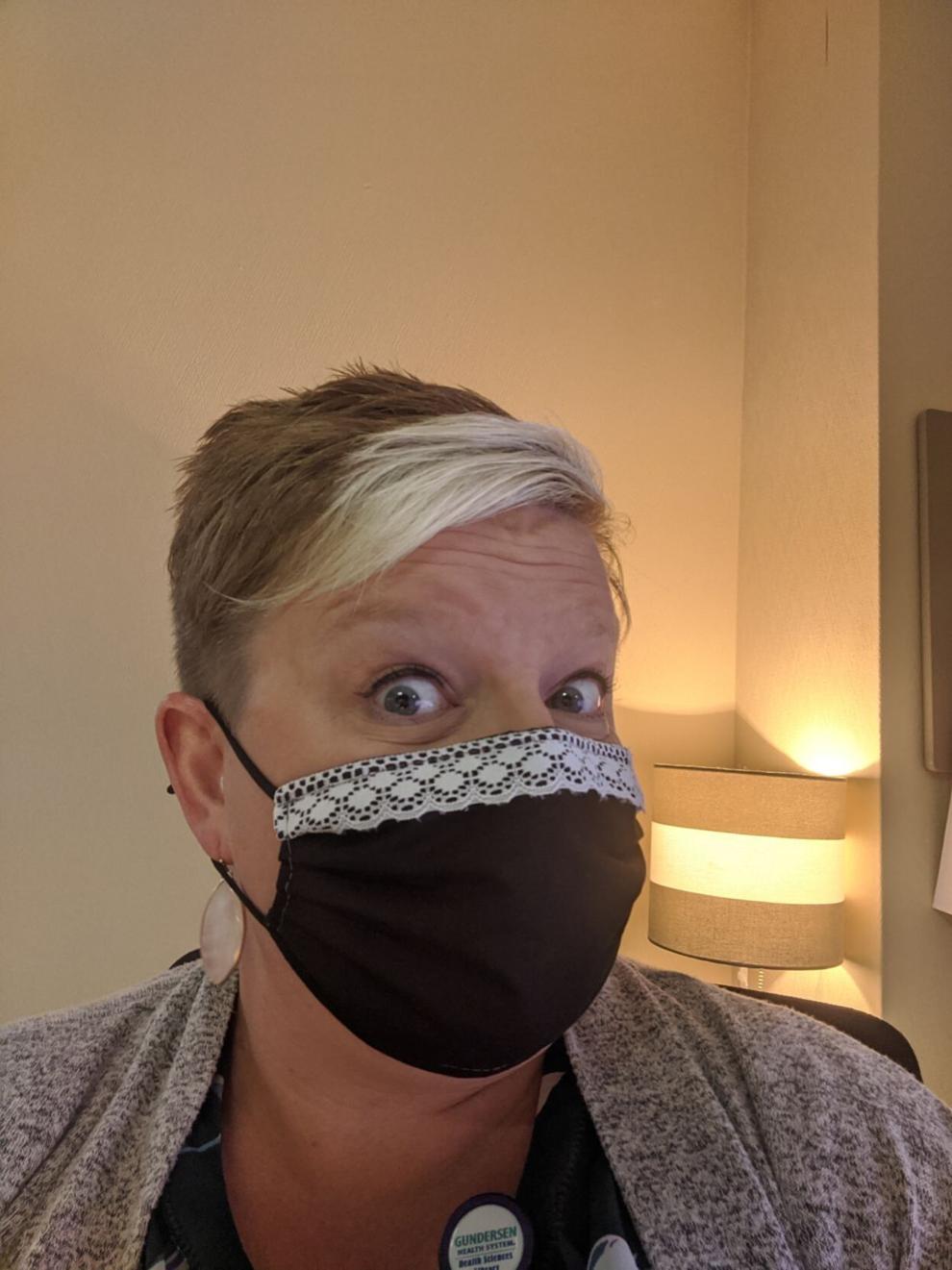 Caring for the community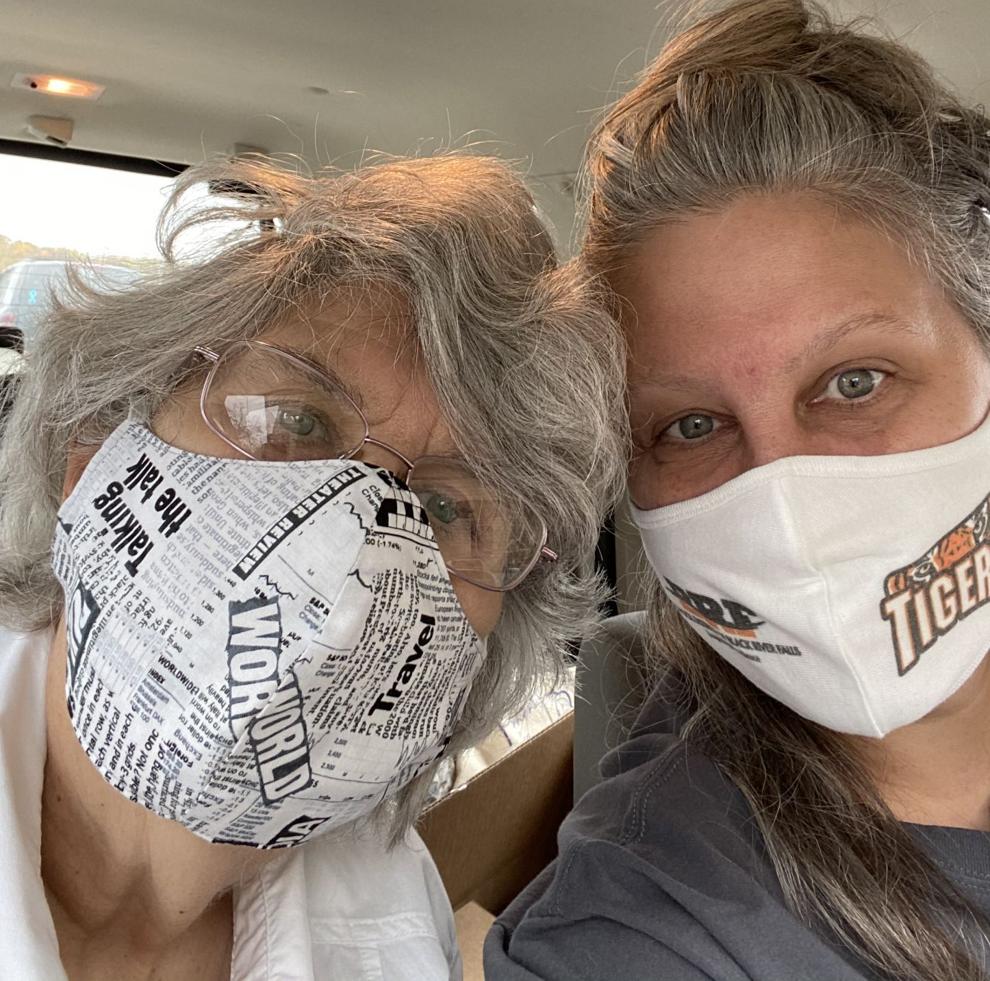 A mask with bling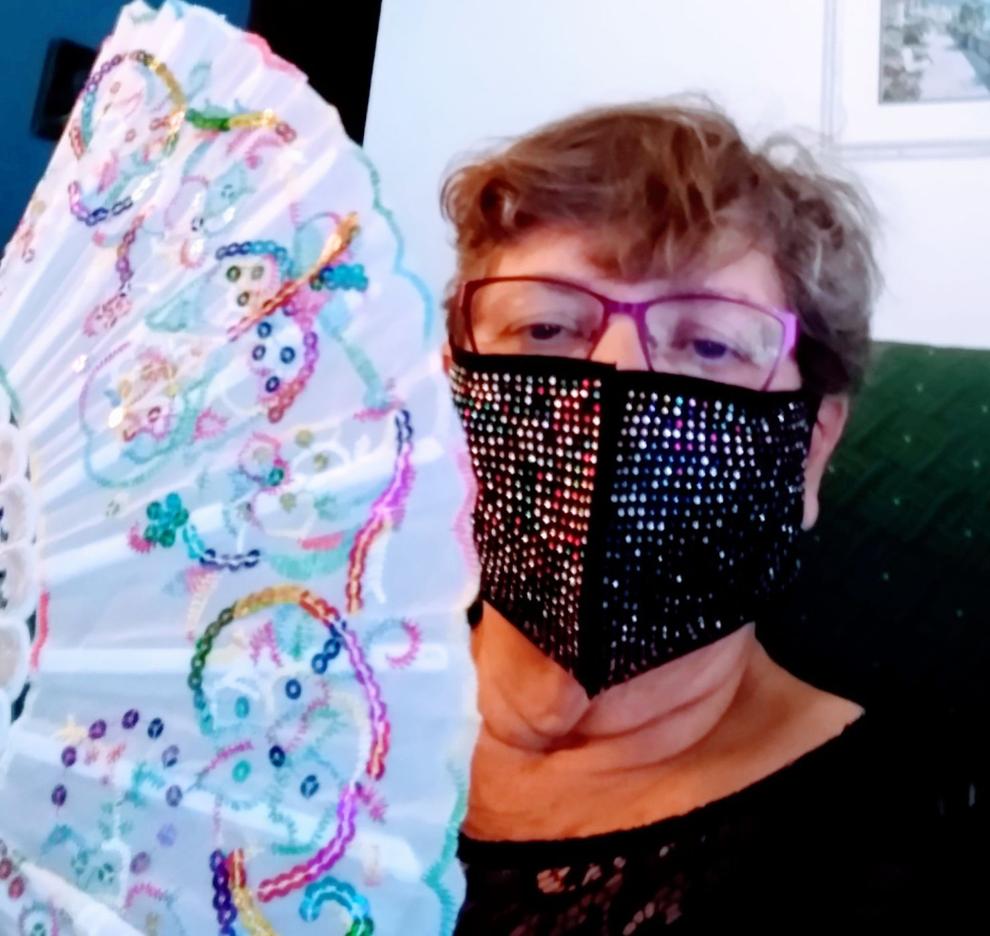 Dinner guests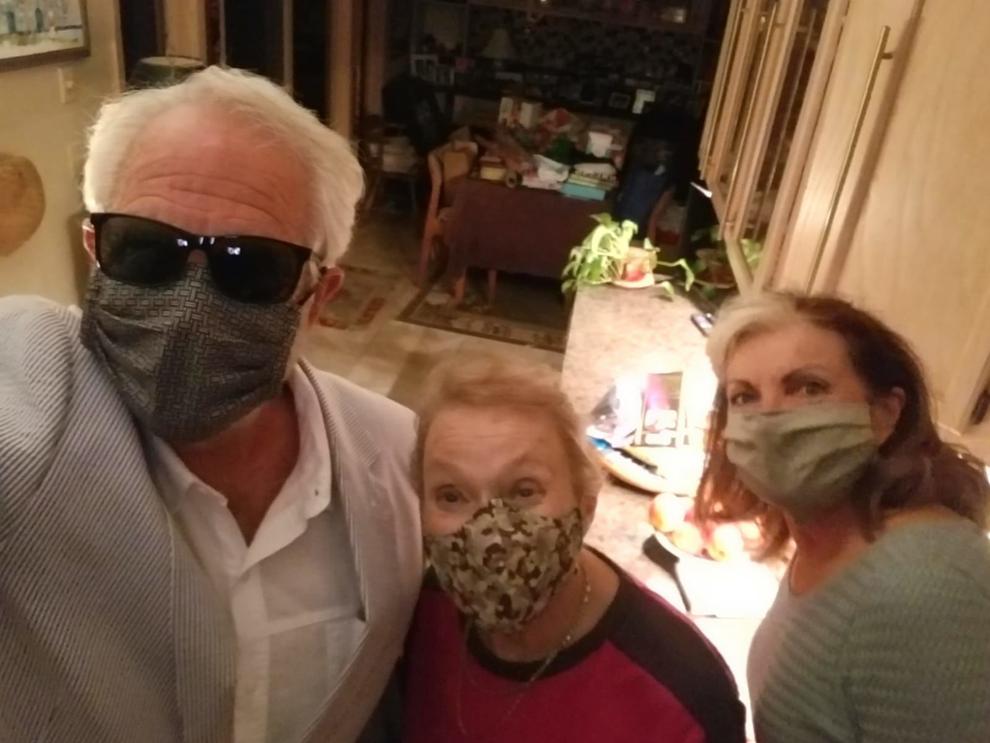 A Friendly smile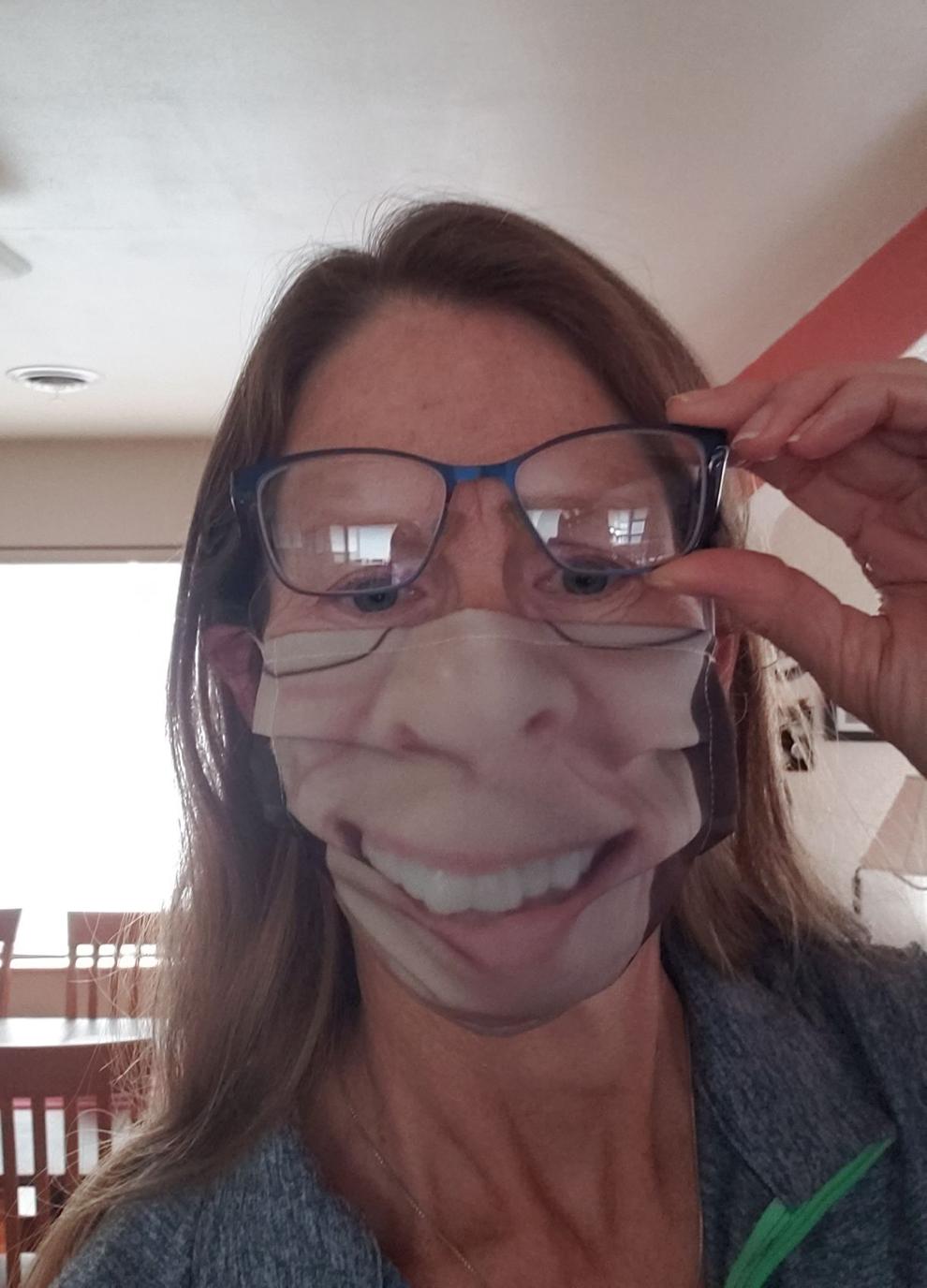 October 6: GIrls WIAA Division 2 sectional golf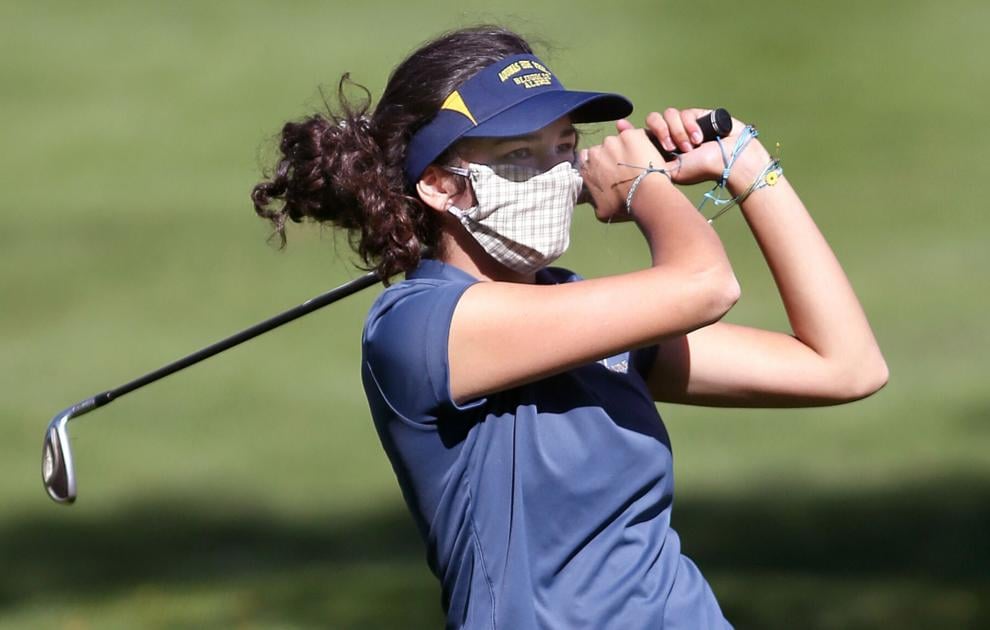 October 2: Edgar vs Onalaska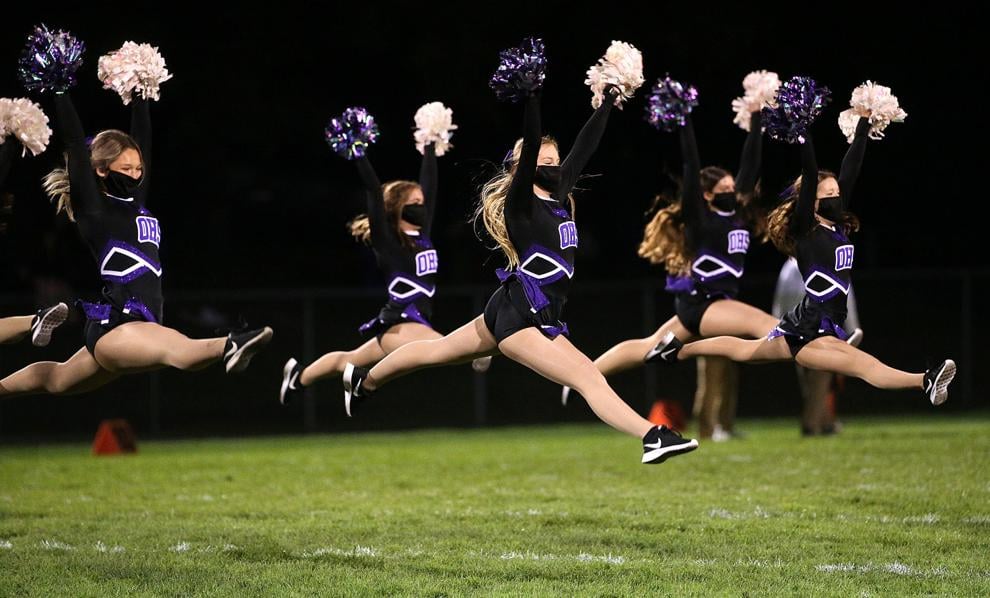 October 2: Edgar vs Onalaska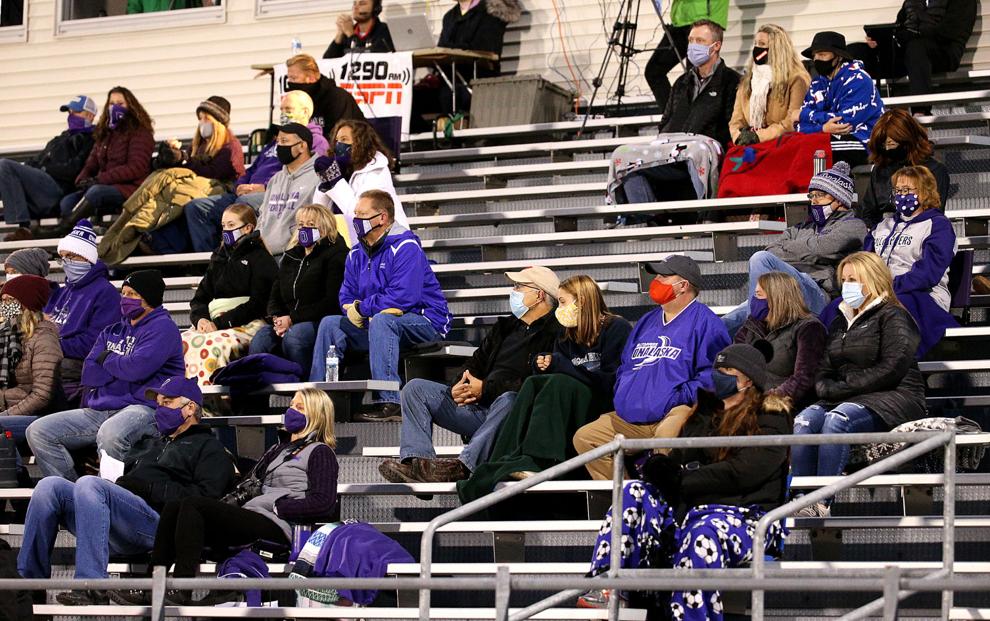 September 22: Aquinas vs Onalaska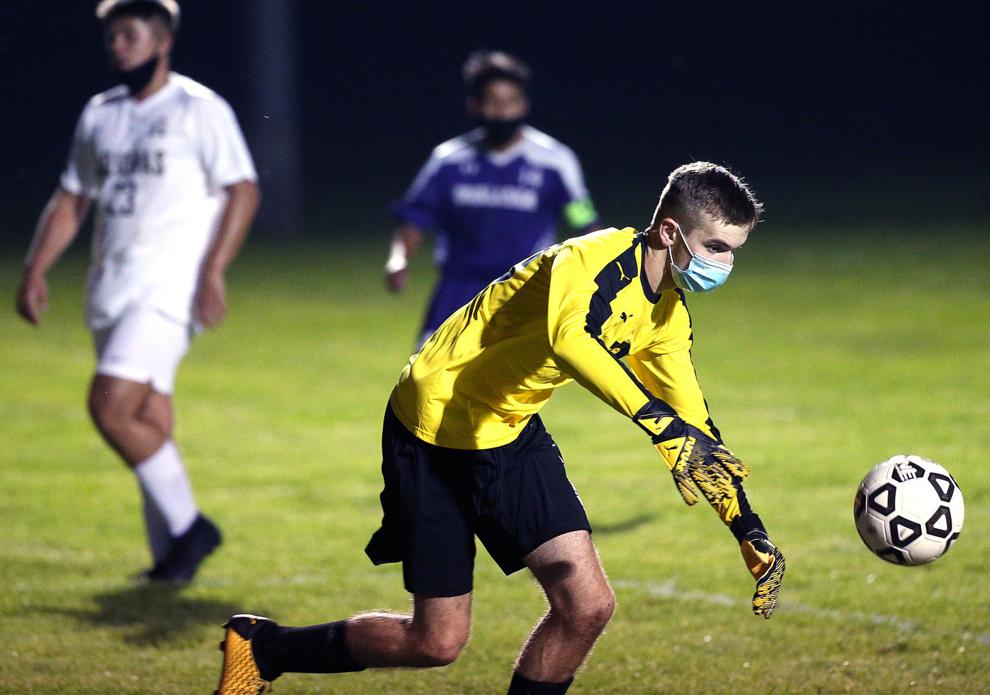 September 17: Westby vs Aquinas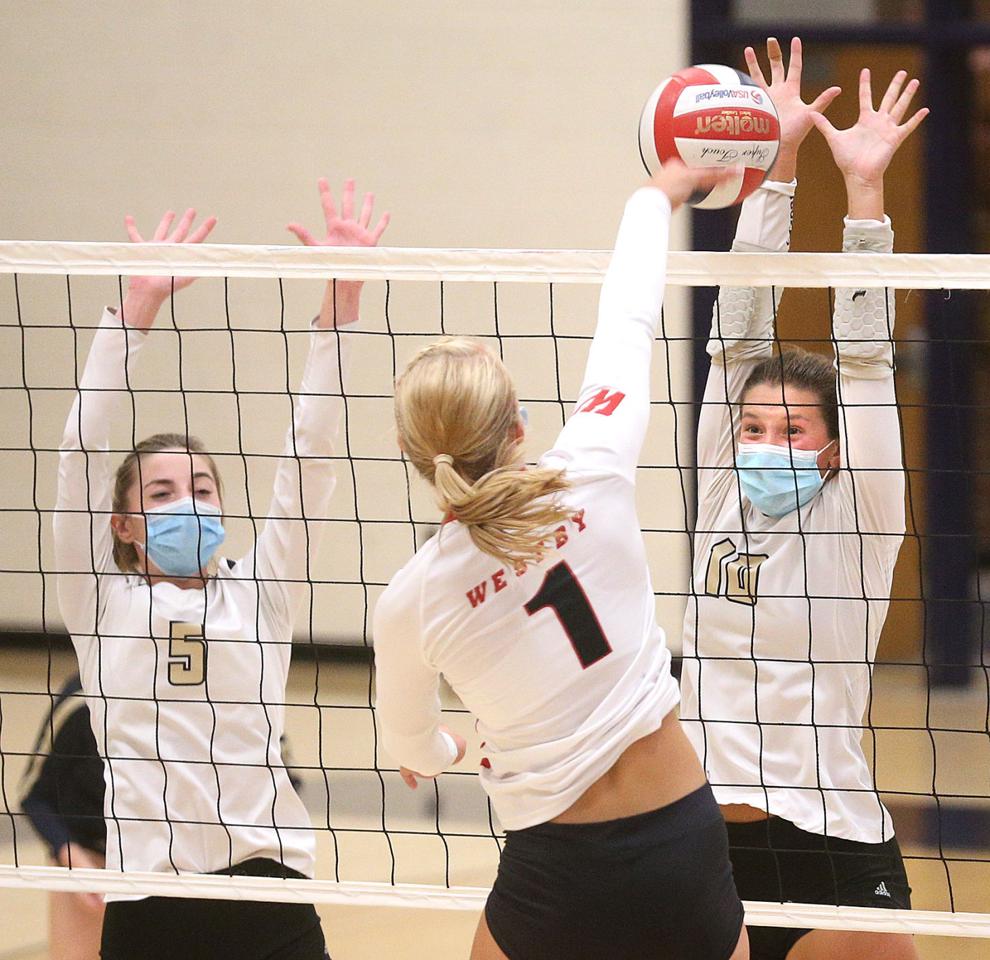 September 17: Westby vs Aquinas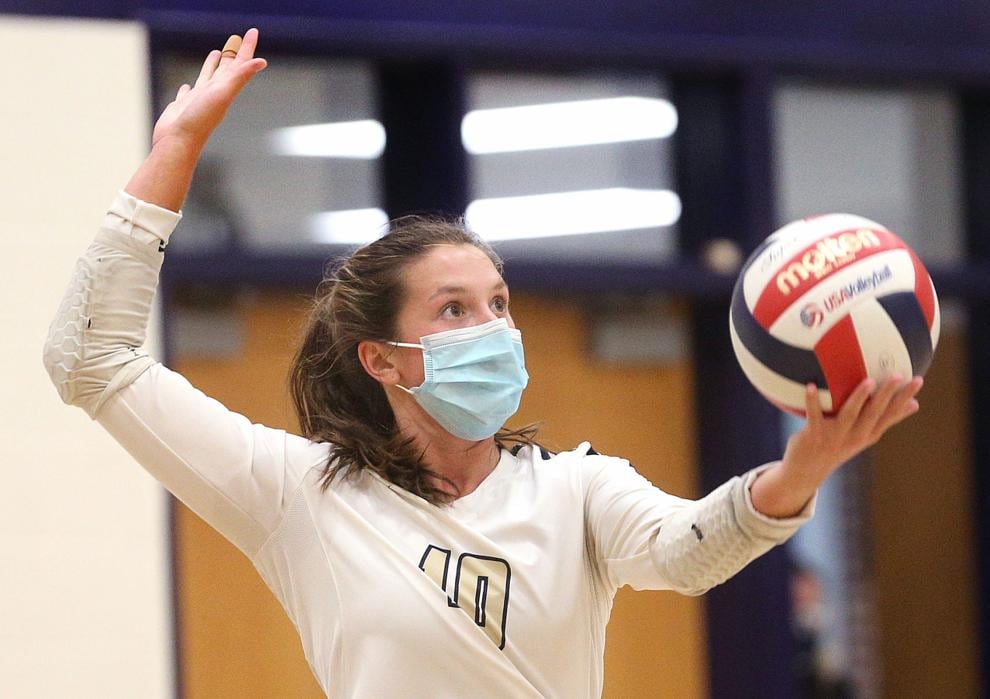 September 17: Westby vs Aquinas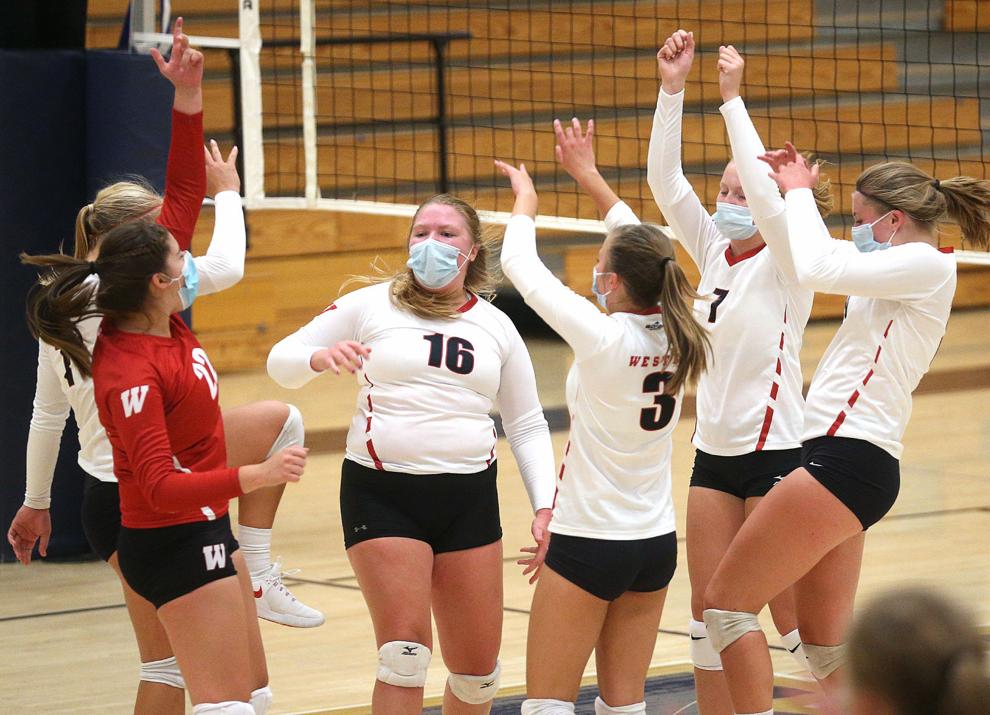 Holmen school lunches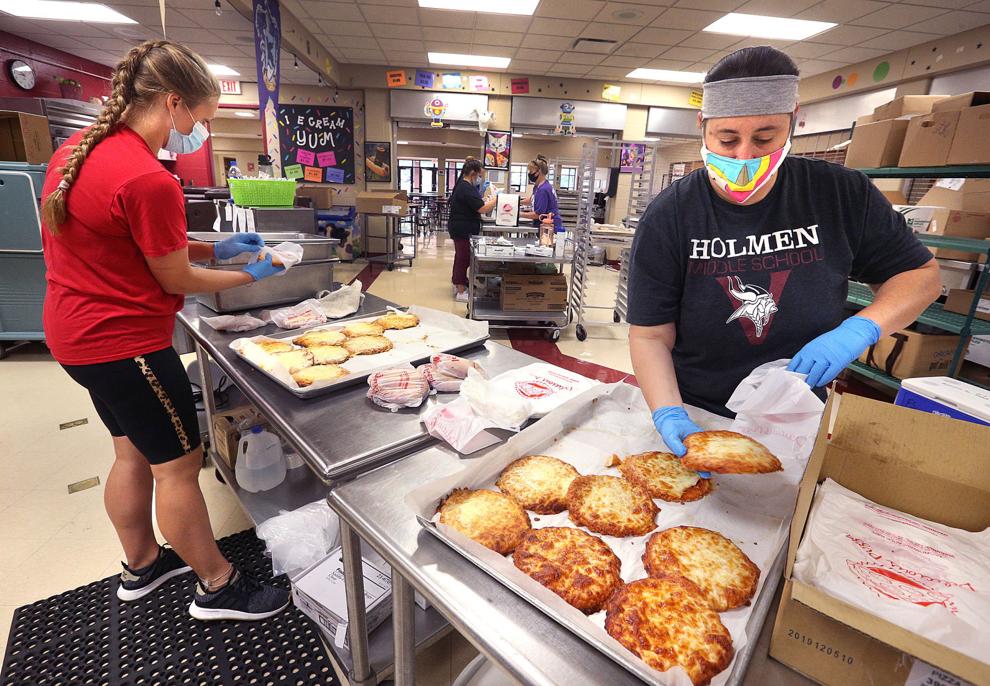 Noodles & Company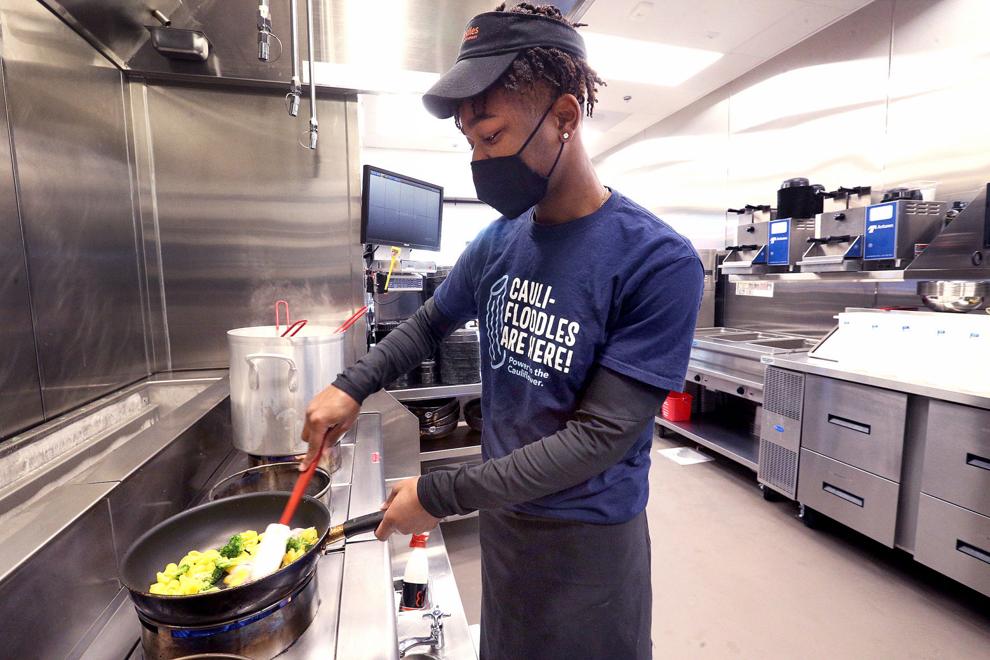 September 10: Dover-Eyota vs. La Crescent-Hokah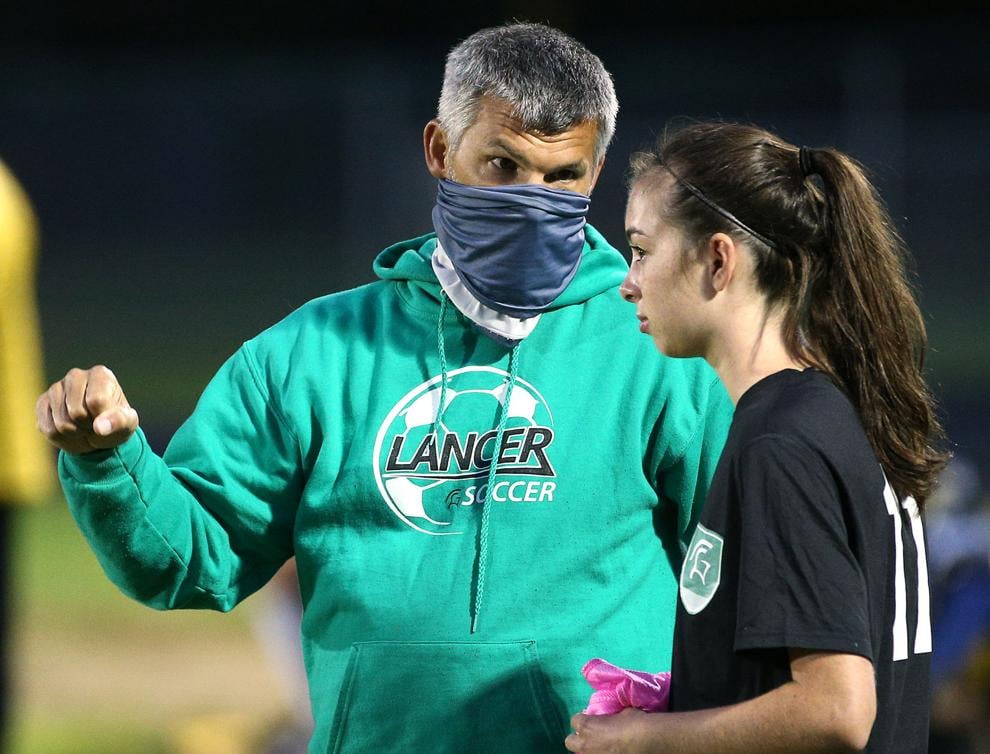 Onalaska Football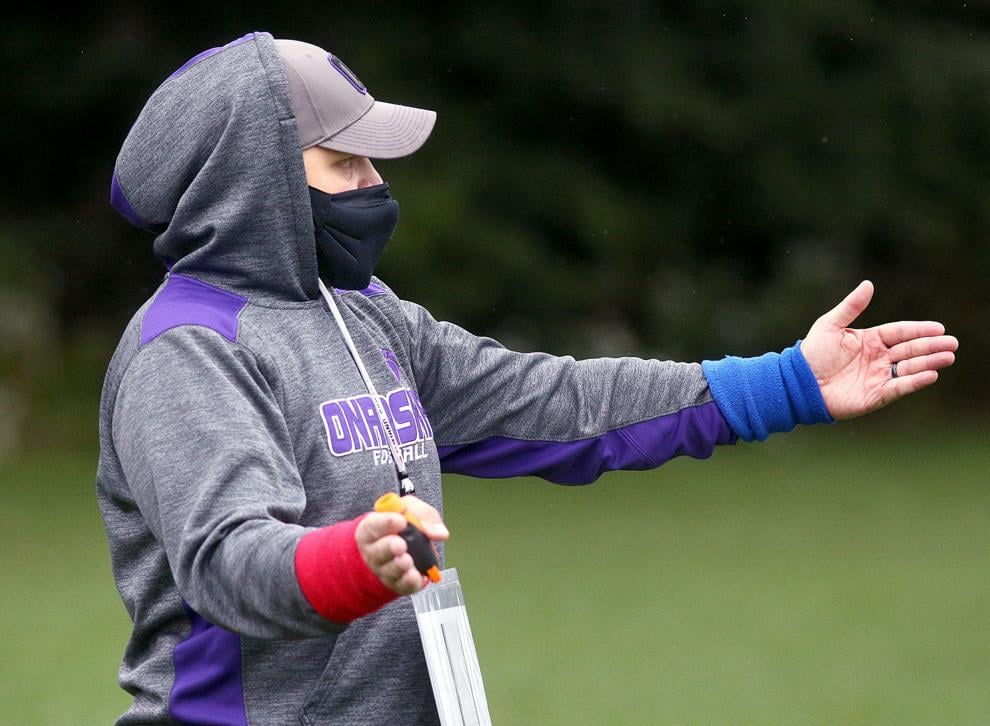 College during COVID
College during COVID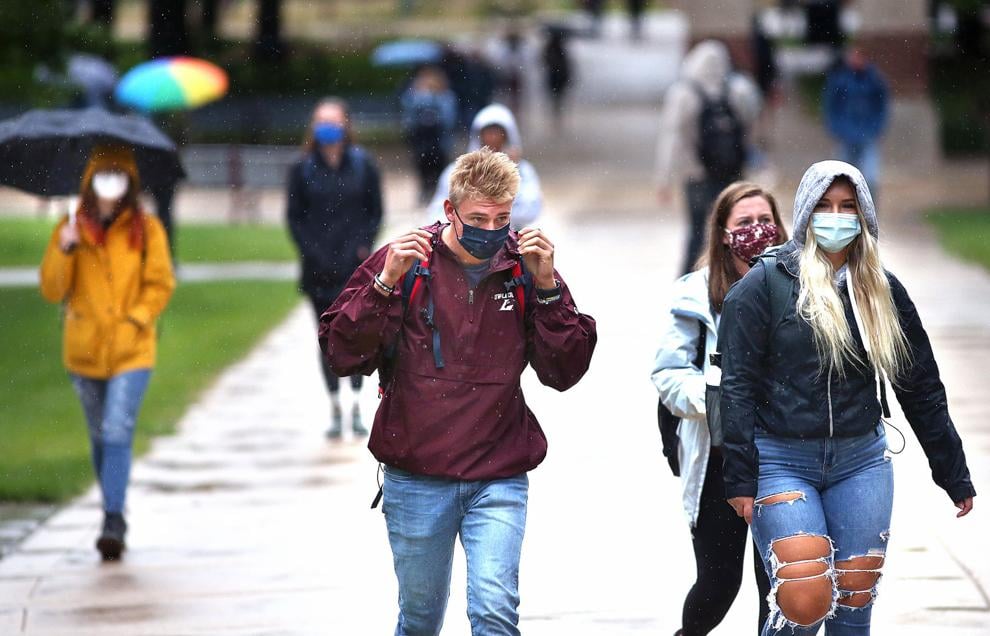 Vice President Pence at Dairyland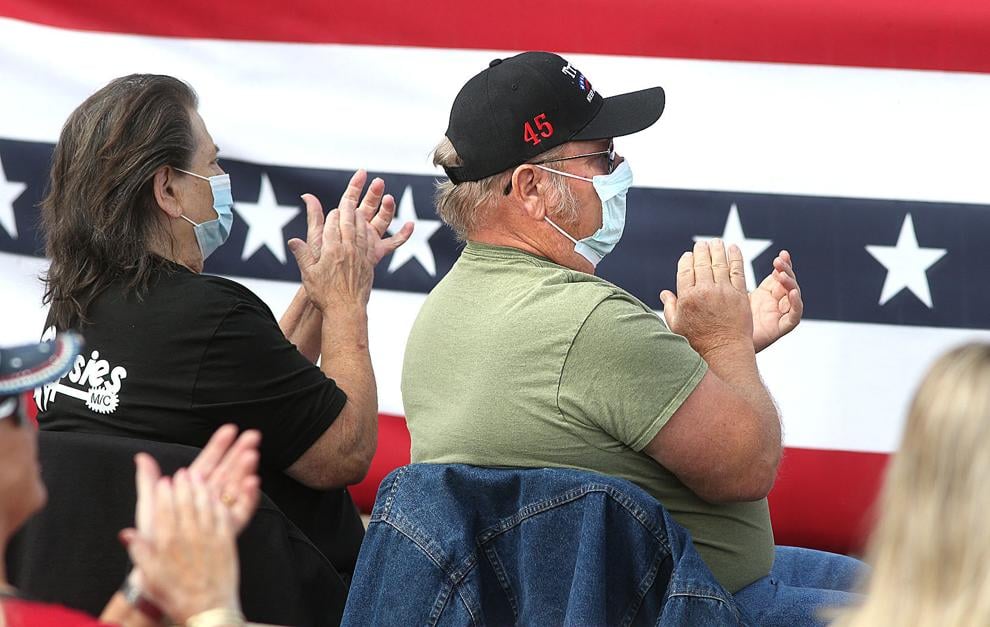 Vice President Pence at Dairyland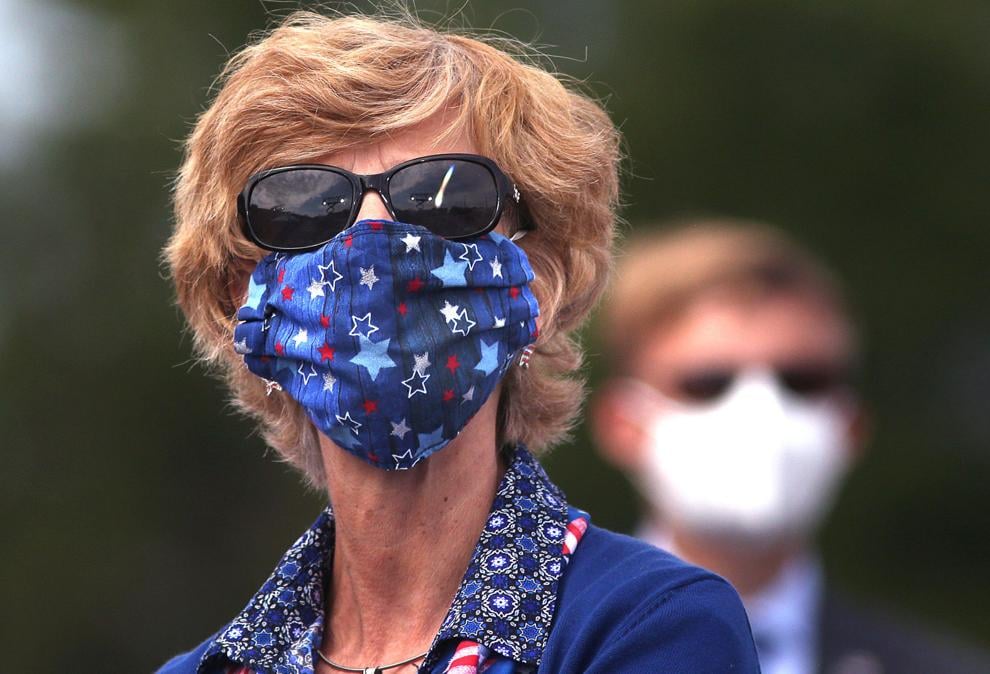 Scooping up smiles