That men and women are treated differently is undeniable. The extent of the disparity, however, could be stunning even to feminists.
Some of the facts are well known: women are paid less than their male counterparts. Less widespread is just how big the discrepancy is — up to 43% less, depending on race — and the knowledge that for every child a woman has, her salary decreases 4%. Consequently, 11% of the adult female population lives in poverty, versus 8% for men, with as many as one in four homeless women having suffered from violence.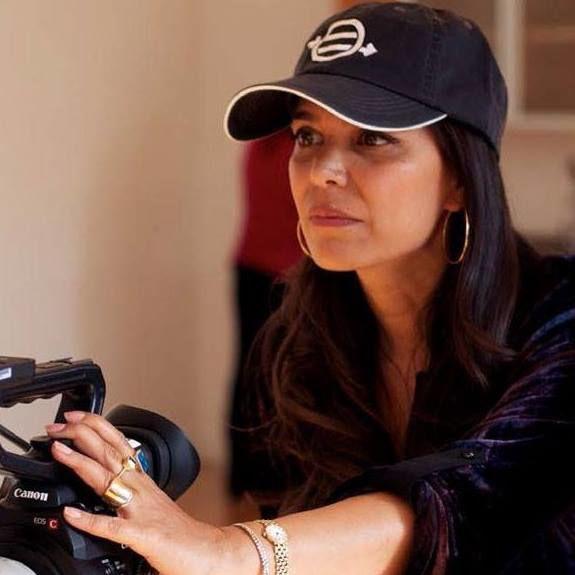 These are among the disturbing revelations in the 90-minute documentary, "Equal Means Equal," directed by political activist and actress Kamala Lopez and touching on topics including healthcare and reproductive rights, domestic violence, rates of female incarceration and pregnancy discrimination.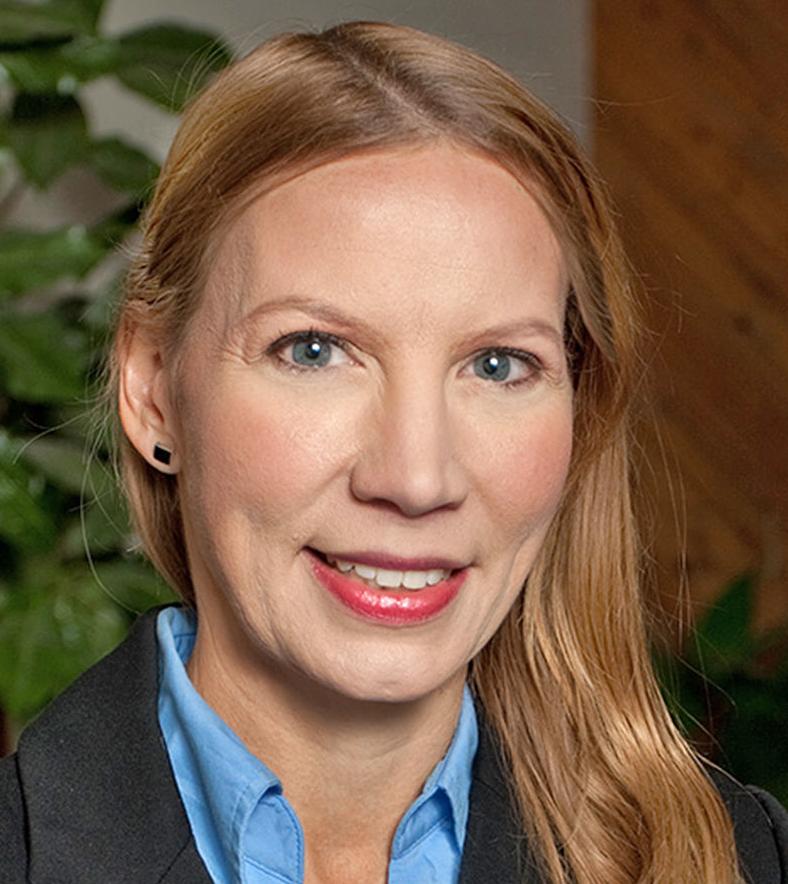 More than 100 people, from the famous to the anonymous, were interviewed for the eye-opening feature, which will be screened at 5:30 p.m. Wednesday at the La Crosse Public Library, followed by a question-and-answer session with Janette Dean, an environmental policy and human rights advocate from Caledonia who led a grassroots effort for Nevada to ratify the Equal Rights Amendment in 2017.
The screening is being hosted by the American Association of University Women La Crosse Chapter, an organization that strives to advance equity for women and girls through advocacy, education, philanthropy and research. The organization acquired a $300 grant from the Women's Fund of Greater La Crosse to conduct one public viewing and obtain the DVD for lending purposes.
"I read about the movie and I wanted to bring that conversation to the community," said Erica Koonmen, chair of the AAUW in Action committee. "Honestly, anyone in the community could benefit from (watching it). It's a very honest and kind of stark movie about the treatment of women. ... Technically and legally, women do not have equal rights."
"Since 2016, when the film came out, it's been building greater momentum and awareness of how important it is to continue the fight for the U.S. Equal Rights Amendment not only among women but also all the men who have seen it," Dean said. "The inequality that American women experience not only affects them, of course, but also their spouses and children in terms of womens' own safety, self-actualization, wages, promotions, family life and resources, and more. ... Even though some people may tend to think that they have more or fewer rights depending on their life circumstances and their own financial security to live and work in safe environments, for example, or to fight harder for their rights, the less-known reality is that sex discrimination harms people across ethnicities and socioeconomic classes and, of course, in attitudes and behaviors at the cultural level."
According to the film, 96 percent of Americans believe men and women should have equal rights under the constitution, and 72 percent assume they do. There are laws in place, among them the Pregnancy Discrimination Act and the Equal Pay Act, and the Constitution contains the Equal Protection Clause of the 14th Amendment. However, the film explains, loopholes, differing interpretations and paltry penalties can interfere with enforcement.
Dean references a quote from the late justice Antonin Scalia, published in a 2010 interview with California Lawyer Magazine: "Certainly the Constitution does not require discrimination on the basis of sex. The only issue is whether it prohibits it. It doesn't."
"It's hard to believe a Supreme Court member would actually say this," Dean marveled.
There are 15 states whose legislatures did not ratify the Equal Rights Amendment by the 1982 deadline, with Illinois and Nevada having done so since. For something so important, Dean says, there shouldn't be a deadline.
"I am so proud that both Wisconsin and Minnesota quickly and wisely ratified equal rights at the federal level the very first year after it passed Congress," Dean said. "No matter what one's feelings are on any particular issue, the position of women as second-class citizens without equal rights in our Constitution is unacceptable to any generation. The ERA would finally fix that."
The film touches on legal cases addressing blatant or potential infringement of rights, including a lawsuit filed by employee Peggy Young against UPS for violating the Pregnancy Discrimination Act, which she won, and a 2015 decision by Hobby Lobby to deny insurance coverage of birth control. Despite the fact that the company's policy covers Viagra and vasectomies, the film notes, the Supreme Court ruled in Hobby Lobby's favor.
Ongoing epidemics, from domestic and sexual violence to child sex trafficking, are discussed with experts in the documentary, and many of the statistics are startling: Every 24 hours, three women die at the hands of a current or former partner, and every nine seconds a woman is assaulted or beaten. Up to 80% of women convicted of homicide were acting in self-defense, and 92 percent of incarcerated juvenile females have been exposed to physical, emotional or sexual abuse. Those enslaved in sex trafficking may end up in jail for prostitution, and remain there simply because there is no other place to house them.
"We work with law enforcement, who frequently say they are locking up these girls, even as they identify them as victims, because they have nowhere else to put them," Stephanie Richards of the Coalition to Abolish Slavery and Trafficking says in the film. "I've never heard that about any other victim population."
Worldwide statistics are also shared in the film, among the most jarring that 600 million women live in a nation where domestic violence is not considered a crime, 130 million females are victims of genital mutilation and 64 million females are child brides. Equal rights advocates are working to ratify the Convention on the Elimination of Discrimination against Women, referred to as the "International Women's Bill of Rights," to establish equality in education, employment, marriage and political representation. The U.S. is one of only seven countries, including Iran and Somalia, that have yet to ratify the treaty. Doing so would require two-thirds of the Senate to vote in favor, and the bill has yet to make it to the floor.
On a national level, Dean stresses that the ERA would "benefit men as well," citing custody cases, where the female is often favored as the primary parent, as an example, as well as leveling the hiring field for occupations generally associated with females.
"I hope by seeing this film, women and men will be inspired to fight for equal rights so all citizens of the U.S. are fairly protected," Dean said. "We are nearly at the finish line of achieving equal rights for both men and women in the Constitution, and it would be a great moment of pride in our country when it finally (happens)."
After the film screening, Dean will take questions and discuss ongoing efforts to complete ratification of the ERA in the remaining 13 states — 38 states total are required — as well as Congress' continued efforts to have it added to the Constitution.
"We currently have 27 amendments in the Constitution," Dean said. "And there is plenty of room to add one more, especially for something that would liberate and better protect over half the U.S. population."